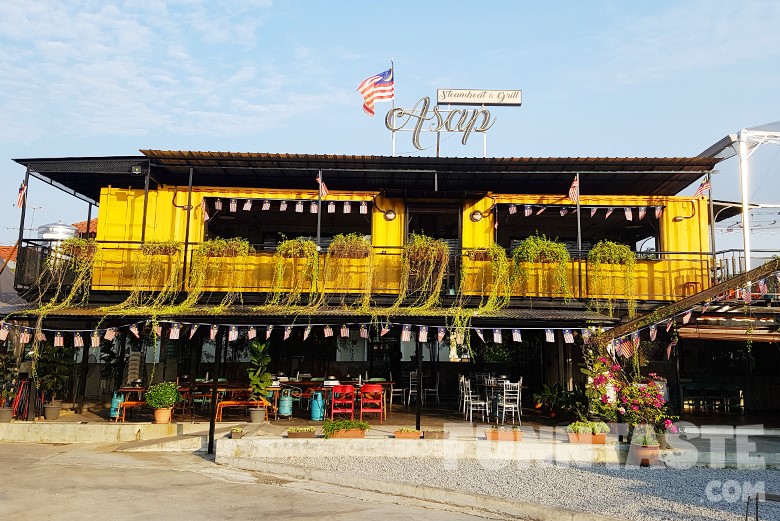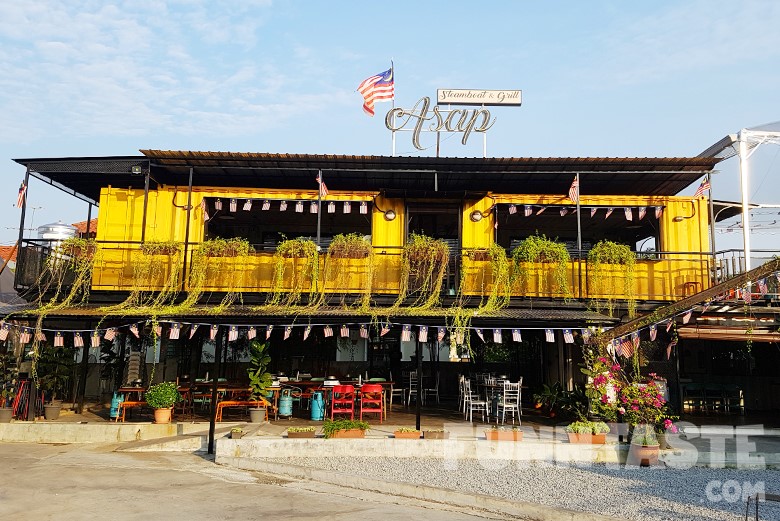 If you're in a hunt for a halal steamboat or grilled buffet spot around Bangi area, do check out ASAP Steamboat & Grill.
This restaurant offers eat-all-you-can steamboat and barbecue grilled buffet @ RM42 nett an adult and RM21 nett for children from 6 to 12 years old, which is quite the bargain considering it's an all-you-can-eat buffet with seafood. Better yet, there's no time limit imposed for the buffet so you can take your own sweet time to enjoy your meal.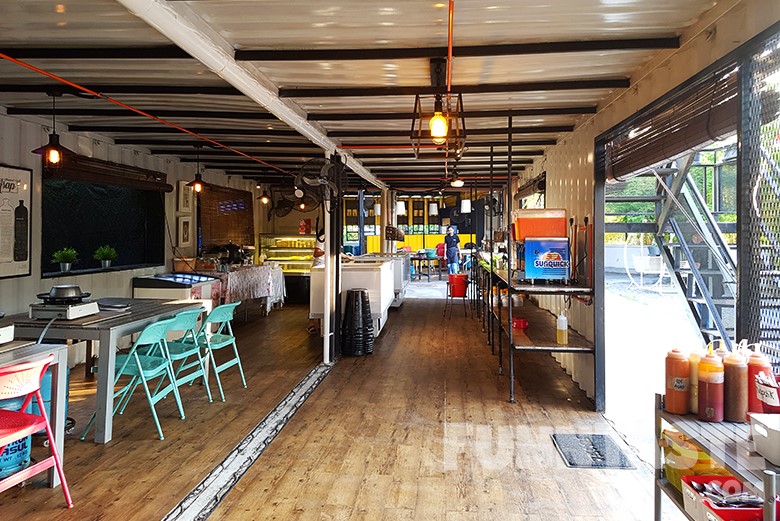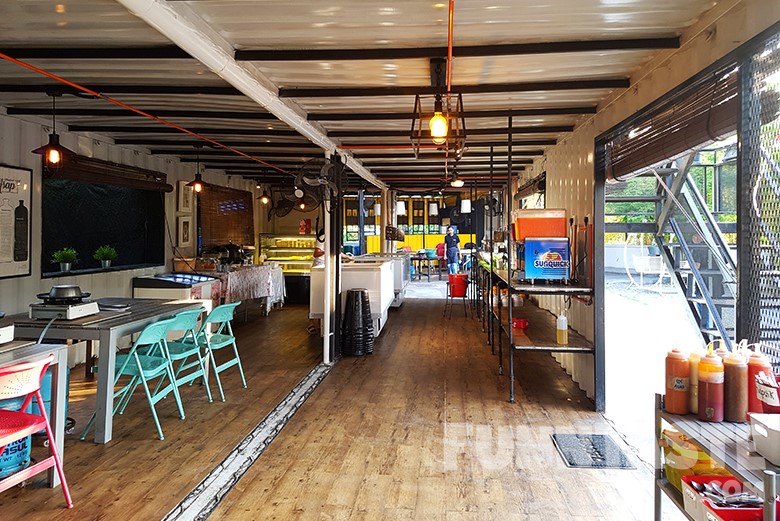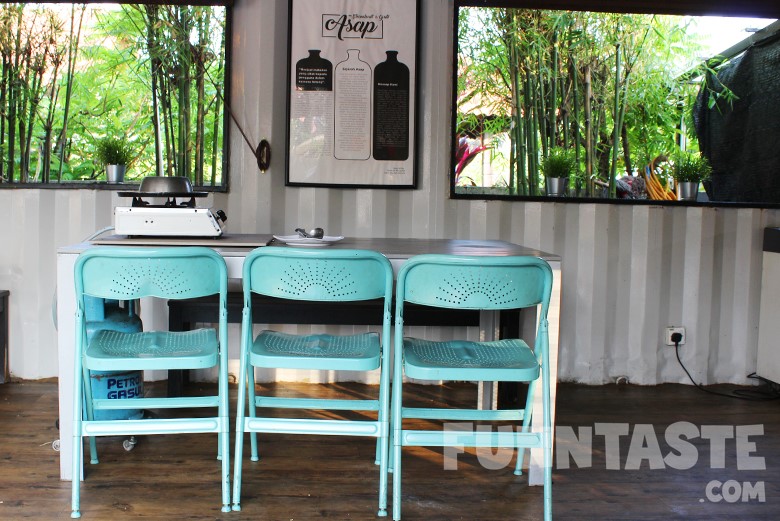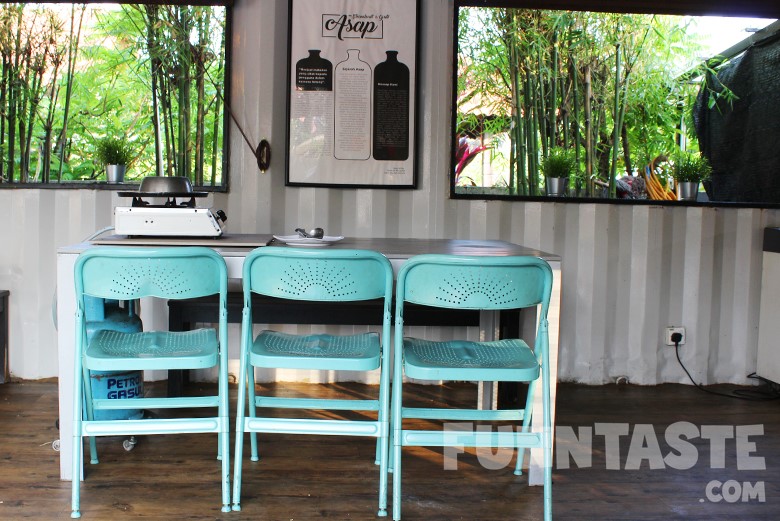 Located at a somewhat secluded neighbourhood, you will definitely appreciate the ambiance and greenery ASAP has to offer.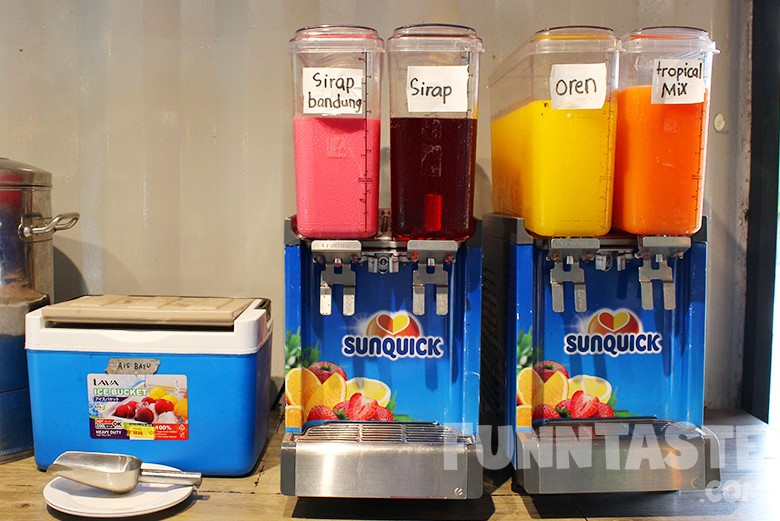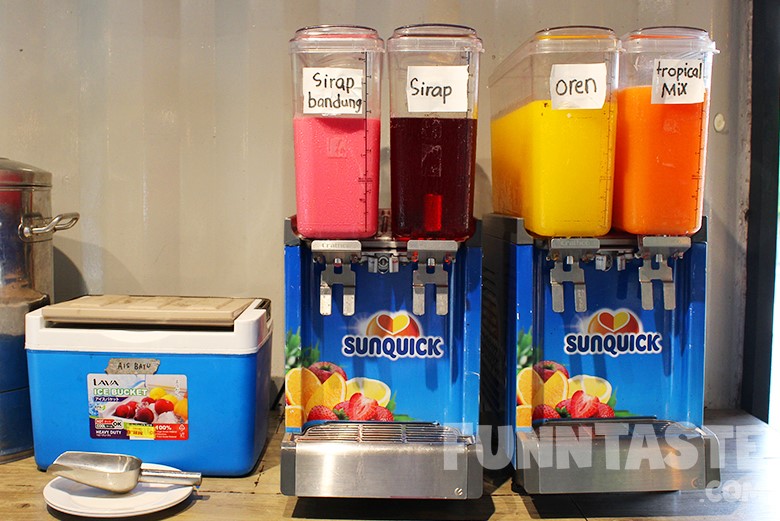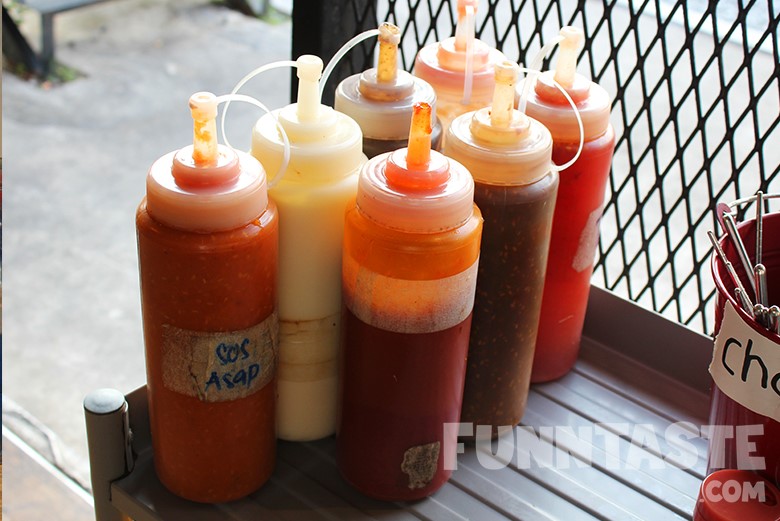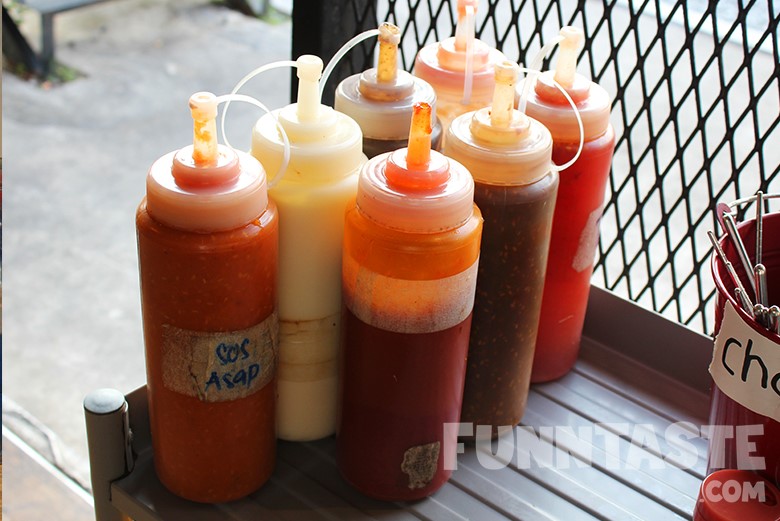 The restaurant's dining area is divided into 3 sections: the ground floor container, upper floor covered space, and outdoor seating at upstairs which is uncovered, perfect for those who'd like to dine under the stars and moon.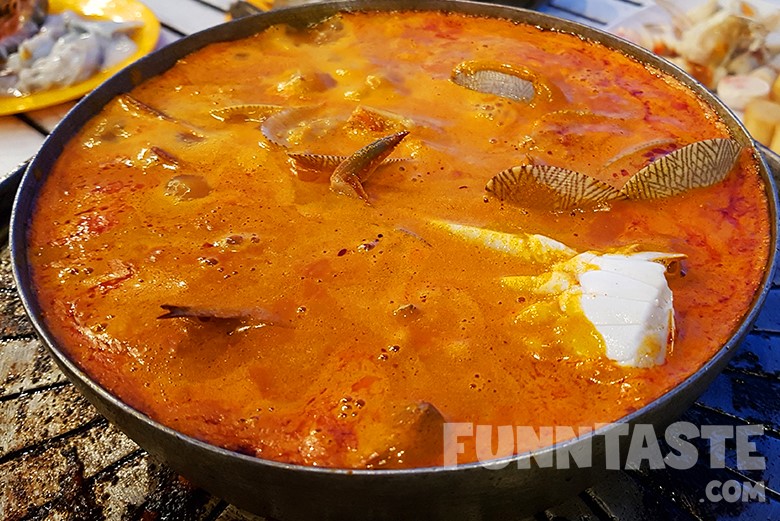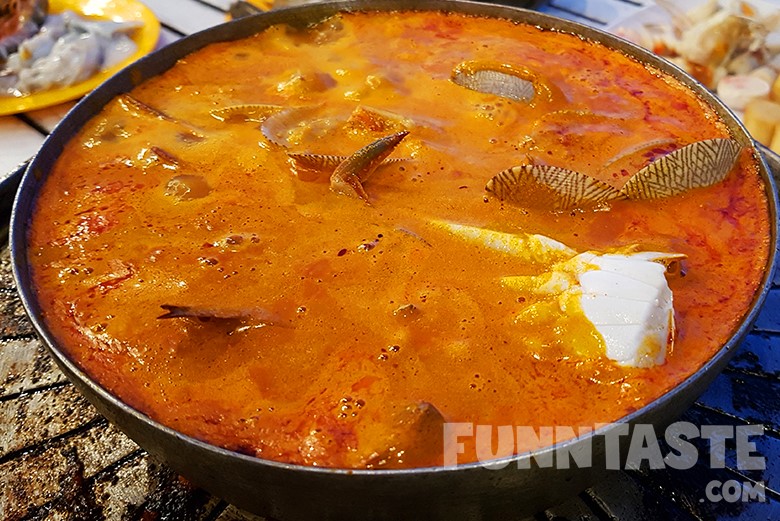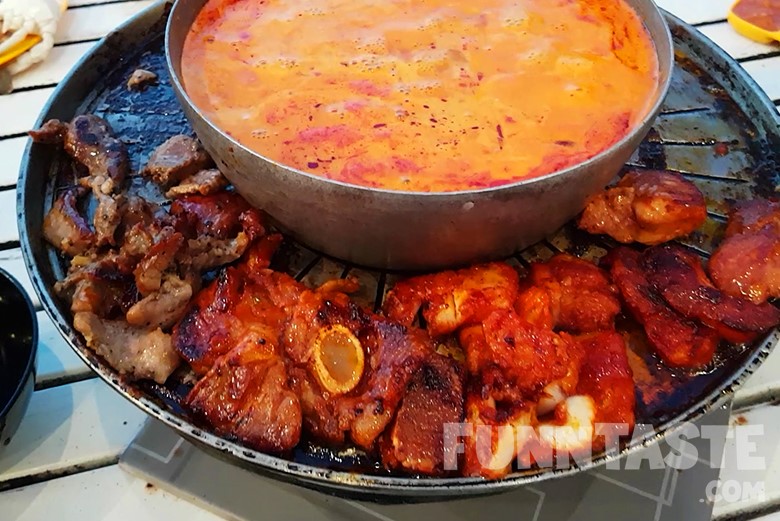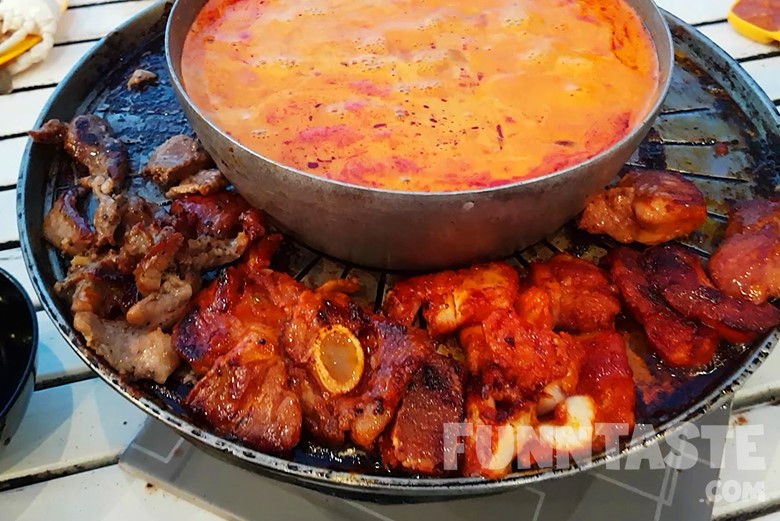 You can choose any 1 out of 3 soups – Chicken Soup, Tom Yam Soup and Curry Laksa Soup (recommended).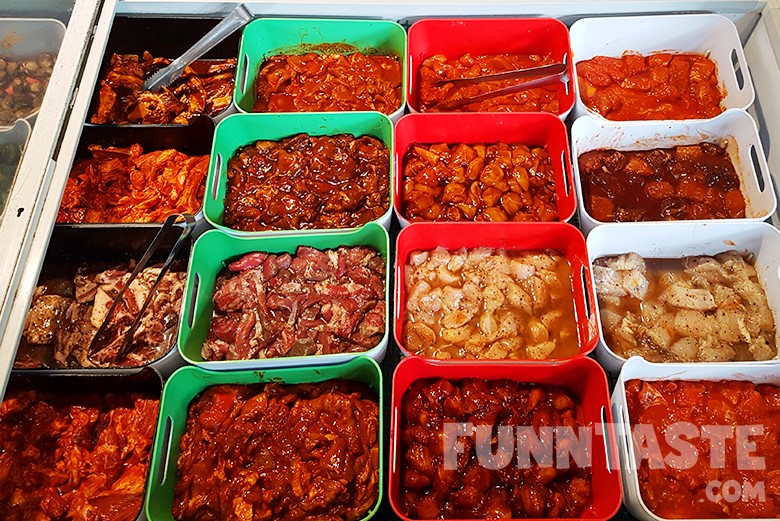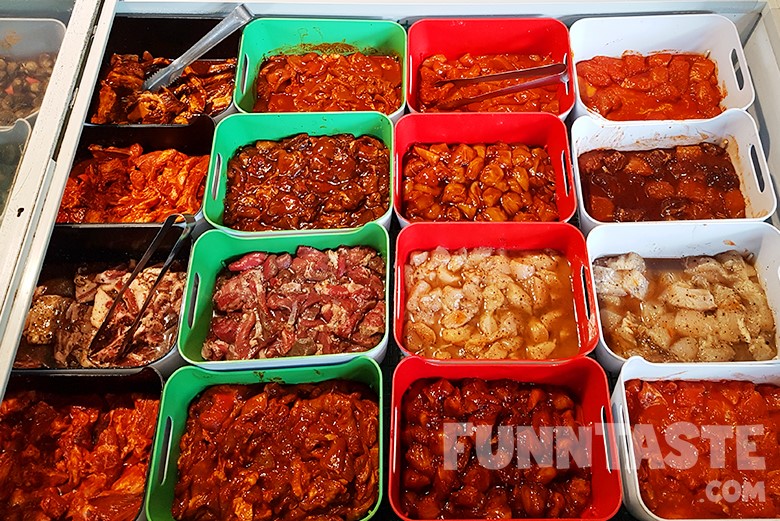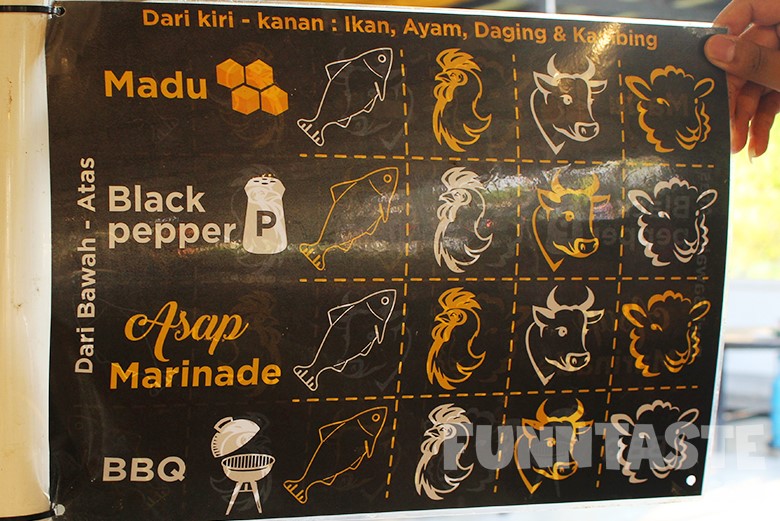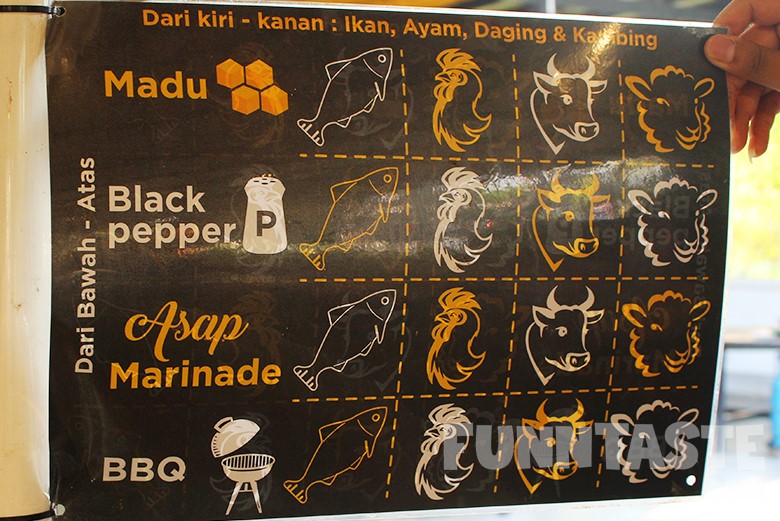 In terms of ingredients, there are raw marinated meats (Chicken, Beef, Fish, Lamb) with assorted flavours, an assortment of meatballs for your steamboat, seafood (shrimps, cockles, clams, crabs, mussels and squid), quill eggs and chicken eggs, noodles, vegetables and mushrooms, so there's something for everyone.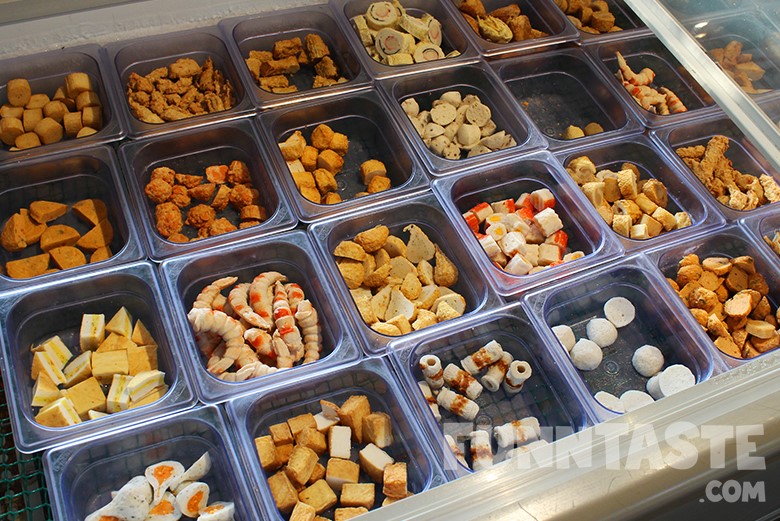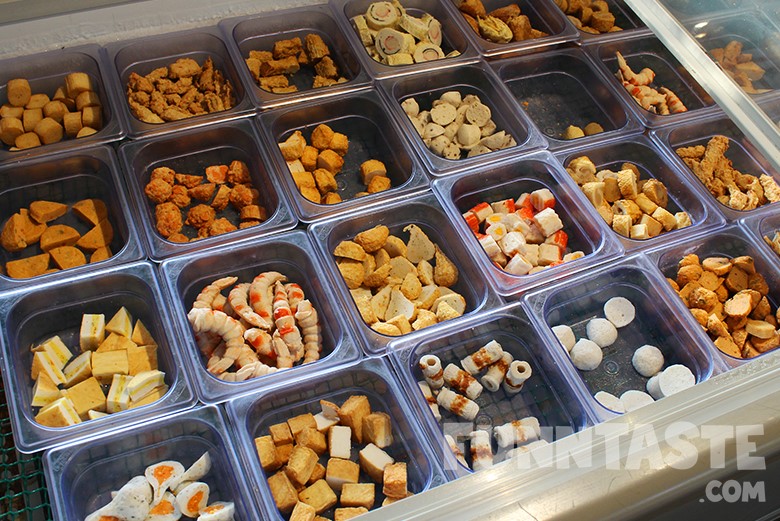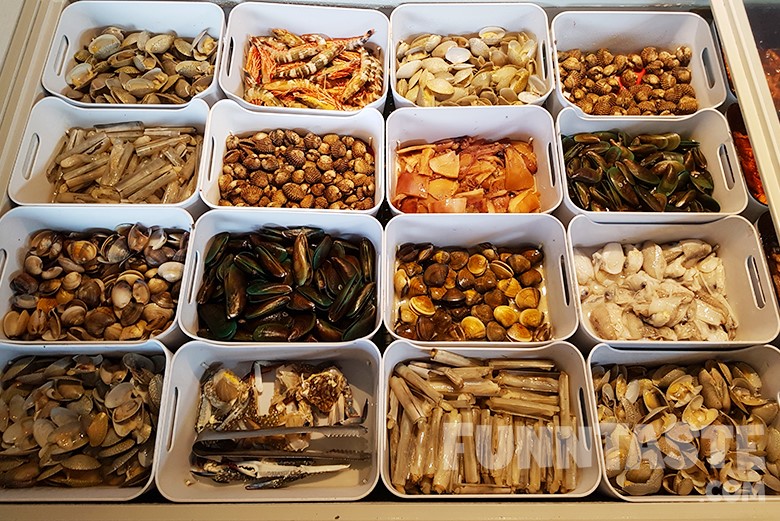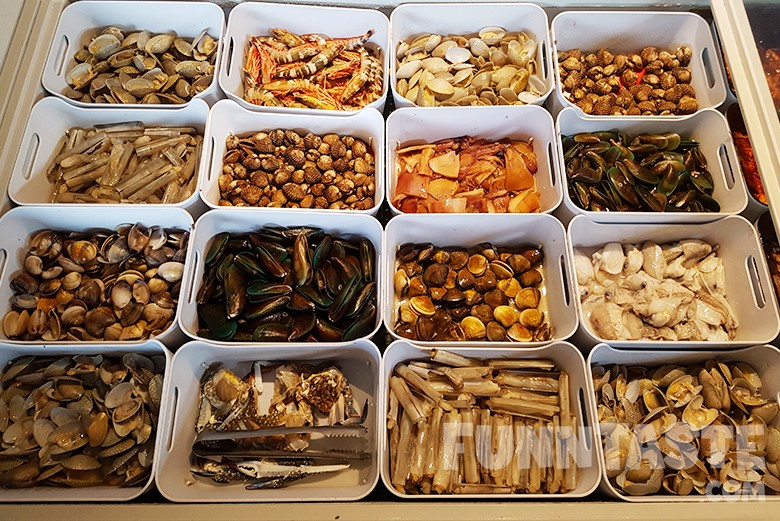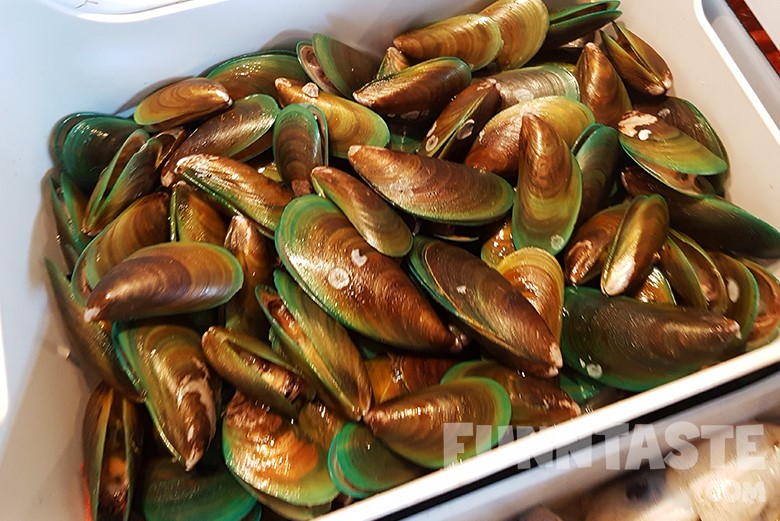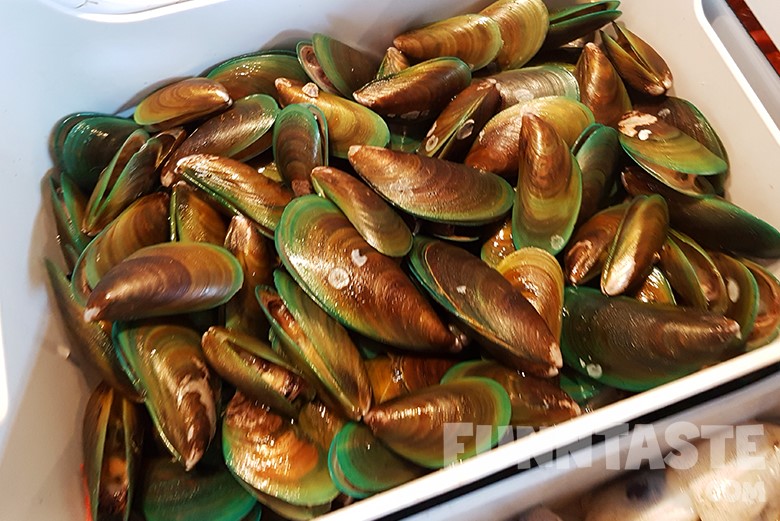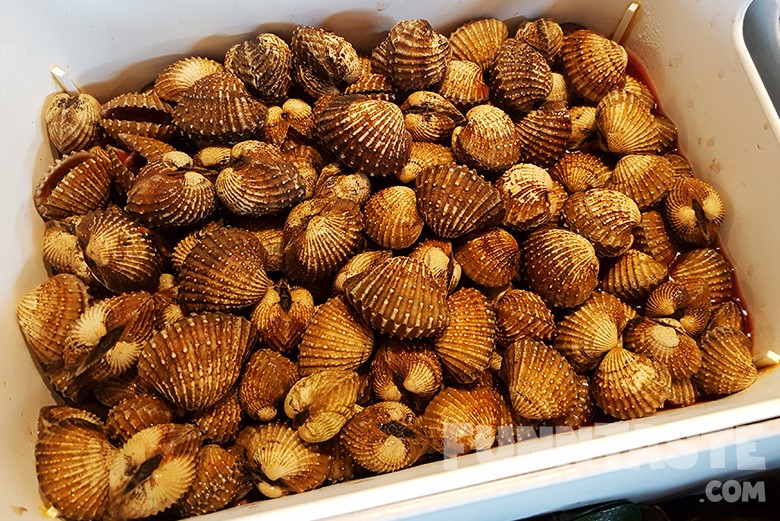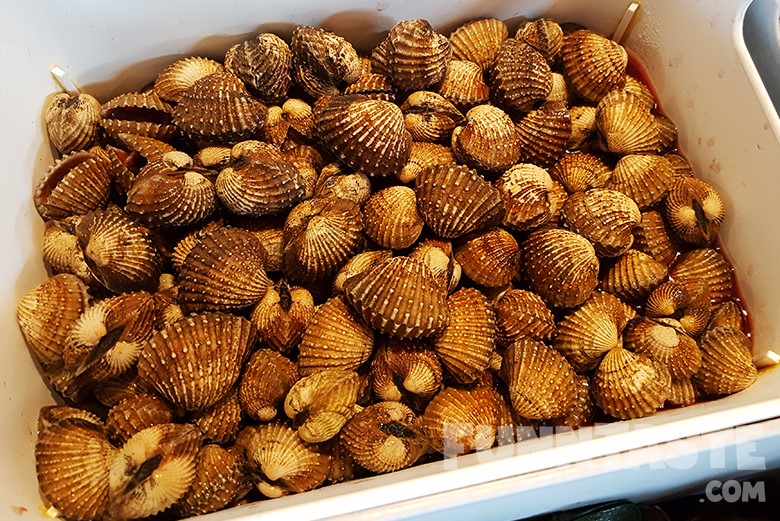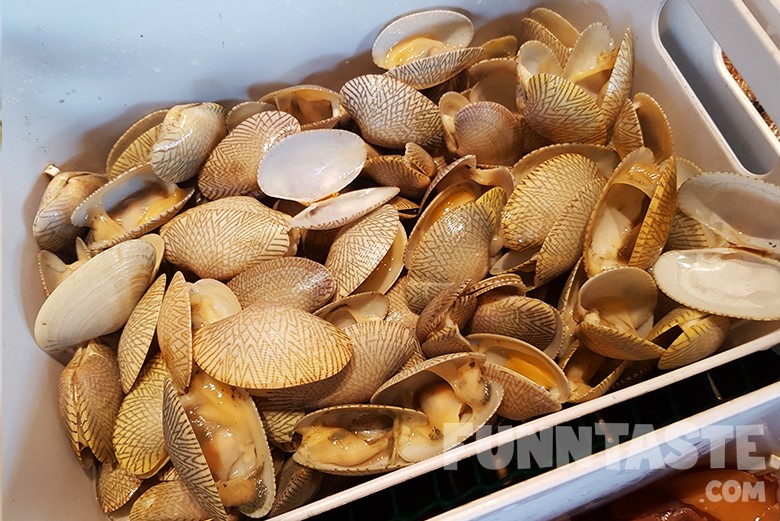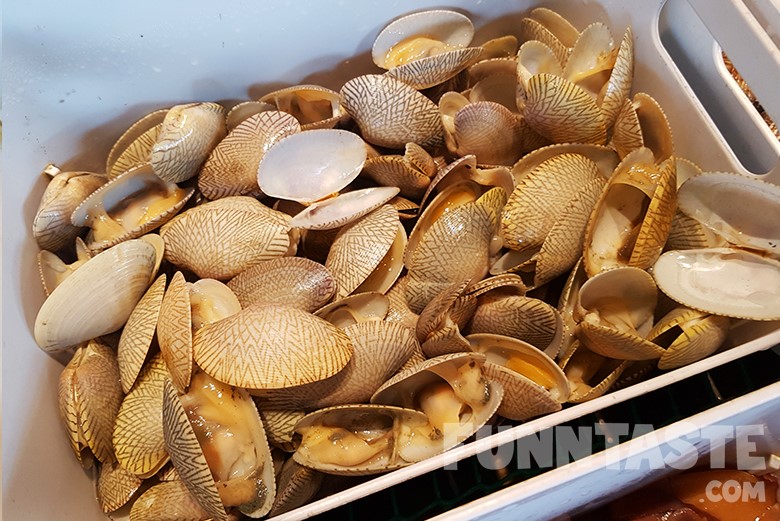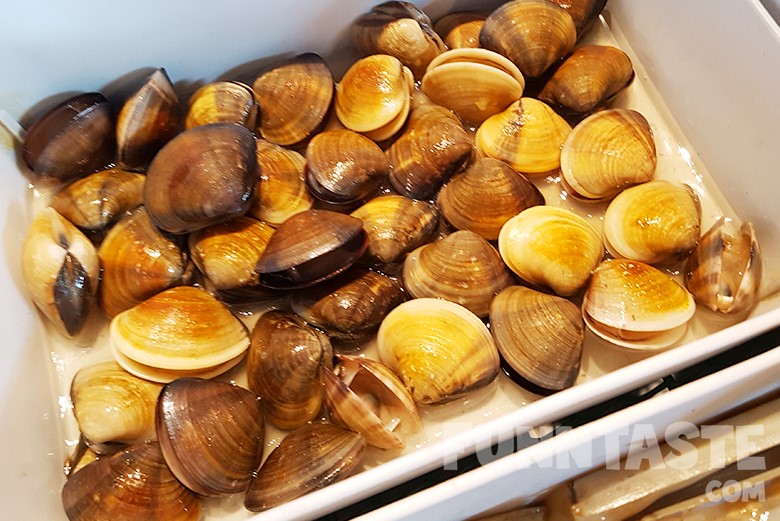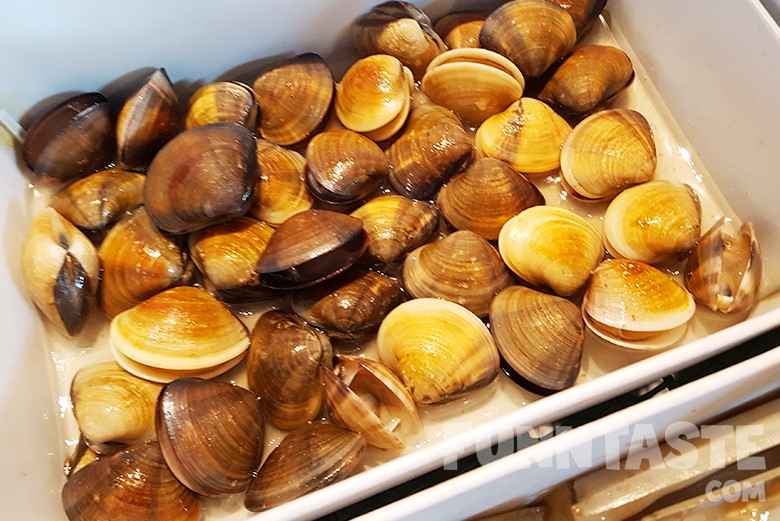 Apart from that, there are also plenty of other cooked food such as fried baby crabs, nuggets, fried noodle, French fries, baos, and Sup Kambing.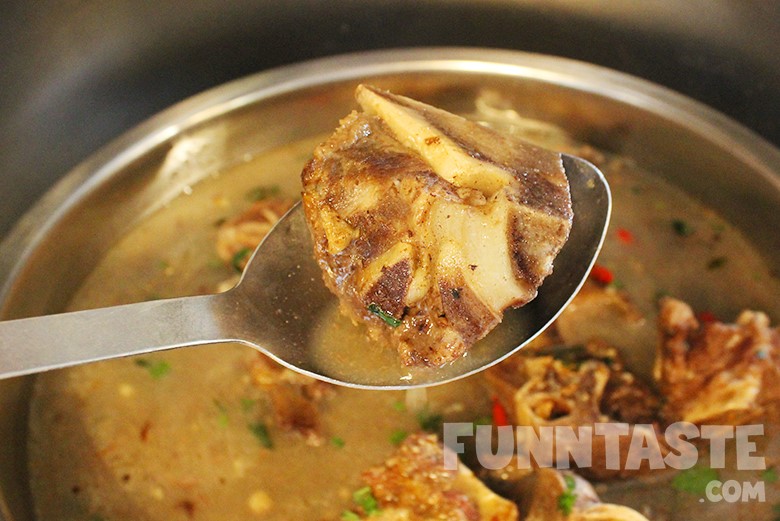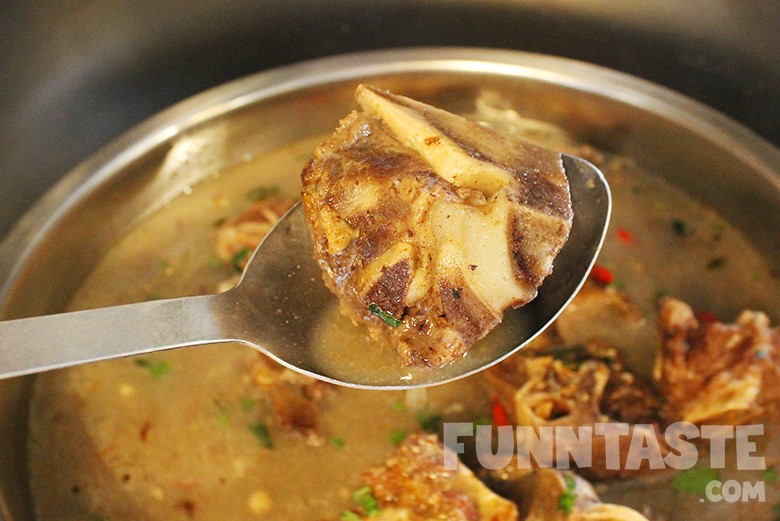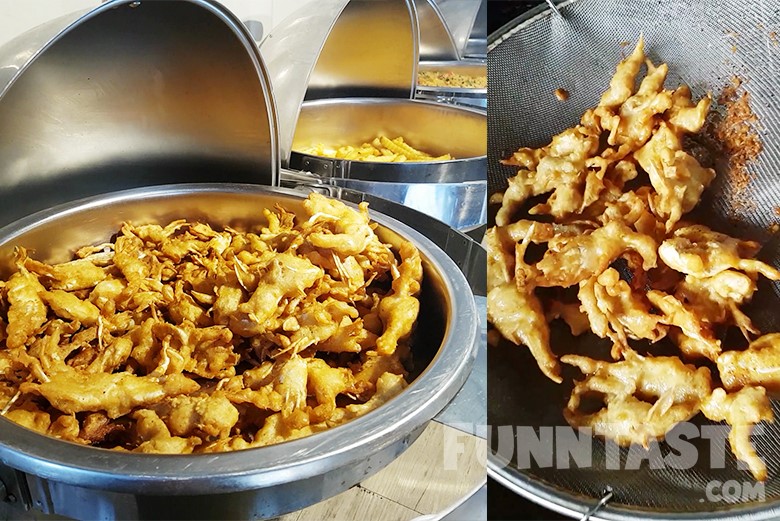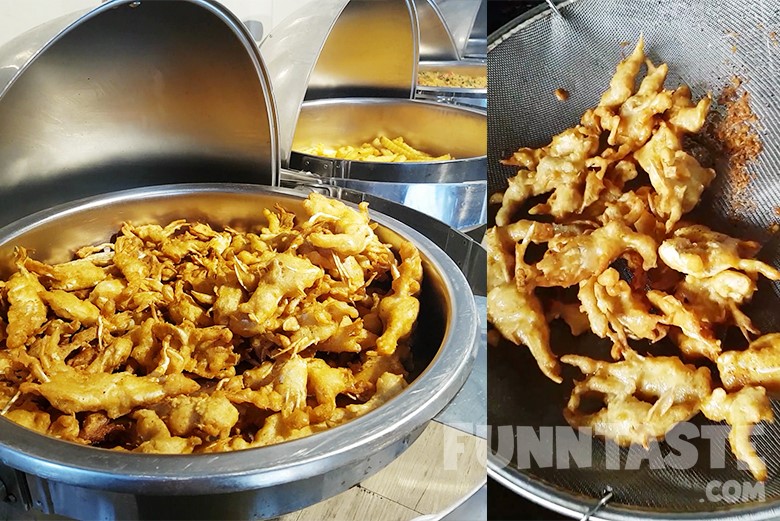 Their Fried Baby Crabs and Sup Kambing are two of the main attractions here.
Just look at how cute and tiny they are. The Fried Baby Crabs are fried to a golden crisp; best paired with their in-house ASAP Chilli Sauce.
To complete your "meal course", be sure to head over to their dessert counter. ASAP provide a variety of ice cream flavour and Ais Kacang as well.
More Info
ASAP Steamboat & Grill
Bangi Outlet
Lot 5939, Jalan Taman Sentosa,
Desa Sentosa Fasa 2, 43650 Bandar Baru Bangi, Selangor
Phone Number: +6013 766 8944
Puchong Outlet
Lot 94 Jalan Tempinis,
Kampung Tengah A,
Puchong, Selangor.
Phone Number: +6013 485 8944