Things To Do
Apple Fox Cider Is Giving Free Bakkwa To All Cider Lovers This CNY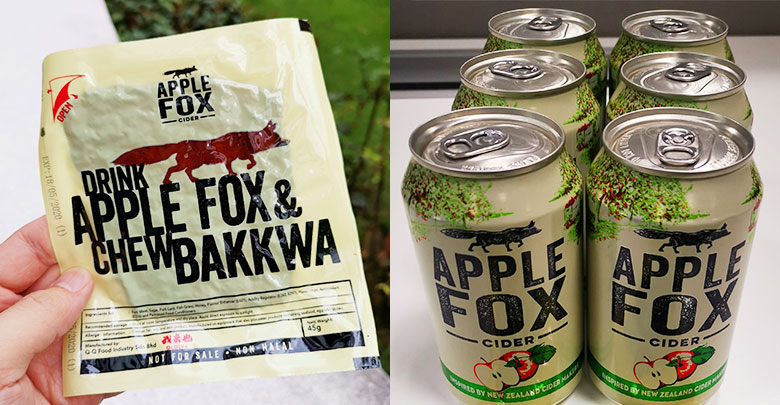 Chinese New Year is less than a month to go. Before you know it, there comes a time for all the family to kickstart their new year shopping, buy new clothes, furniture, food and drinks.
Bakkwa is a must-have every Chinese New Year! It is undoubtedly amazing even on its own, but that doesn't mean it can't be even better!
To get a better deal for new year shopping, Apple Fox Cider have something for you all.
Here's the sweet part; from now on, you can enjoy free Bakkwa with any purchase Apple Fox Cider.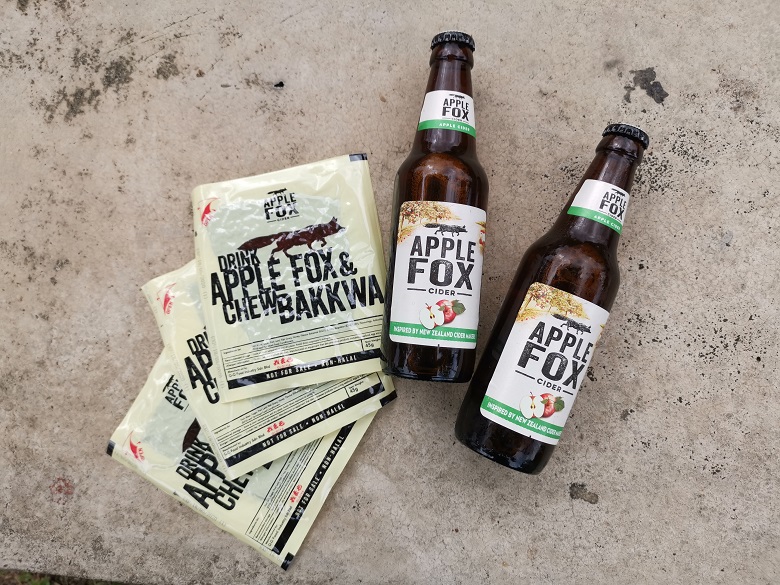 This is a join force between Apple Fox Cider with Oloiya, one of the leading dried meat businesses in Malaysia.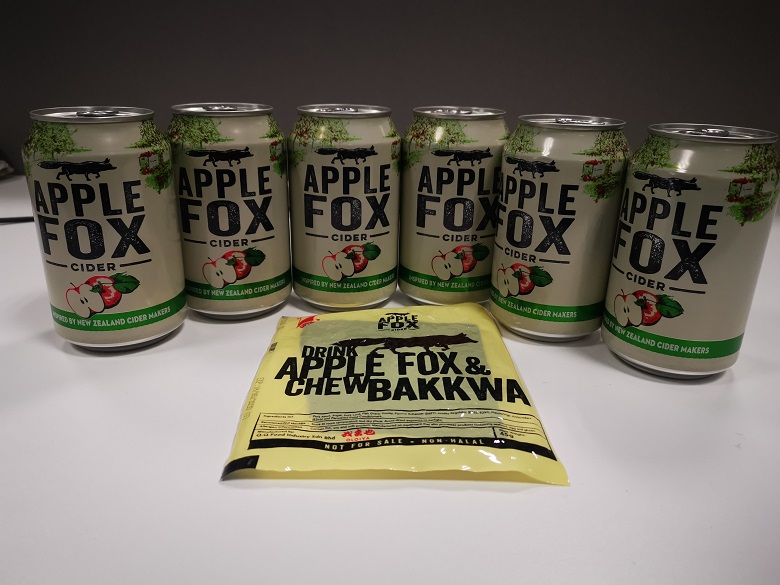 Here are the T&C on how you can enjoy free Bakkwa with Apple Cider Fox.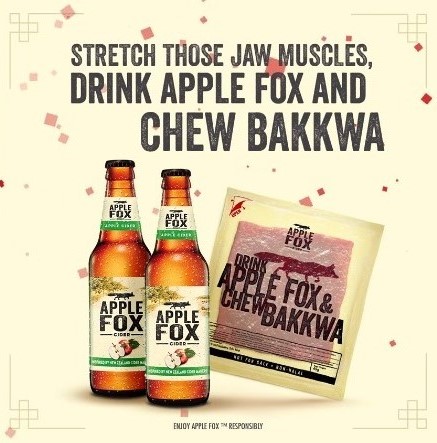 1) Purchase 2 bottles/glasses of Apple Fox Cider at participating bars and restaurants nationwide to enjoy 1 piece of free Bakwa..
2) Purchase 6-can pack of Apple Fox Cider and enjoy 2 pieces of free Bakkwa at Drinkies.

Inspired by New Zealand cider maker, Apple Fox Cider prides itself with wayyyy more apples, made from the best apples from the best orchards around the world, it's the ideal drink on a hot sunny afternoon. It contains 4.5% of alcohol and is best served over ice.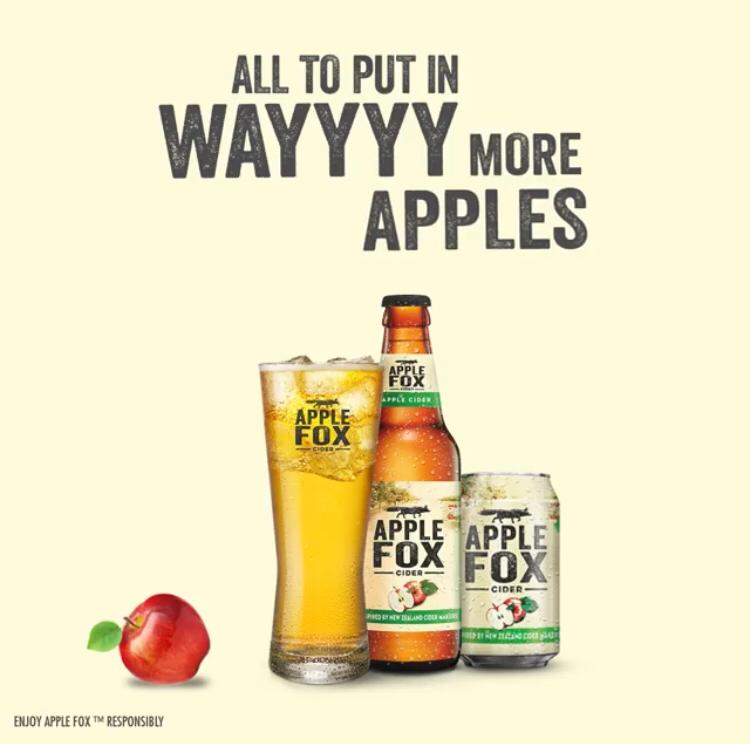 Promotion period: From now till stocks lasts
Keep updated with the Fox by following Apple Fox Cider's social channels for updates :
Facebook: https://www.facebook.com/applefoxmy
Instagram: https://www.instagram.com/applefox_my/
Hashtags: #WayyyyMoreApples #AppleFoxCider
T&C applied.
Enjoy Apple Fox Responsibly