Food & Drinks
ANTE Steak House Lunch Set @ 1 Utama, Petaling Jaya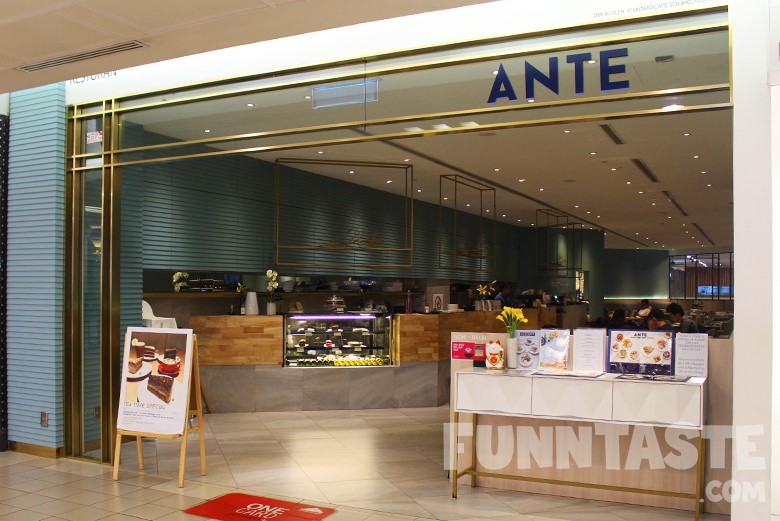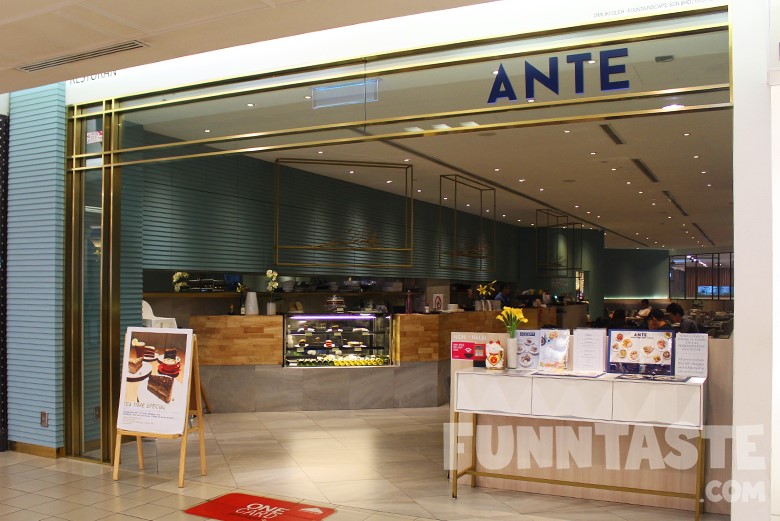 Famous for its premium pork steaks, ANTE has made a name for itself as one of the must go places in town for pork dishes throughout its 5 years of operation. They were shortlisted in the top 5 places of "Best Place For Meat" by TimeOut KL's Food Awards and crowned winner in 2015.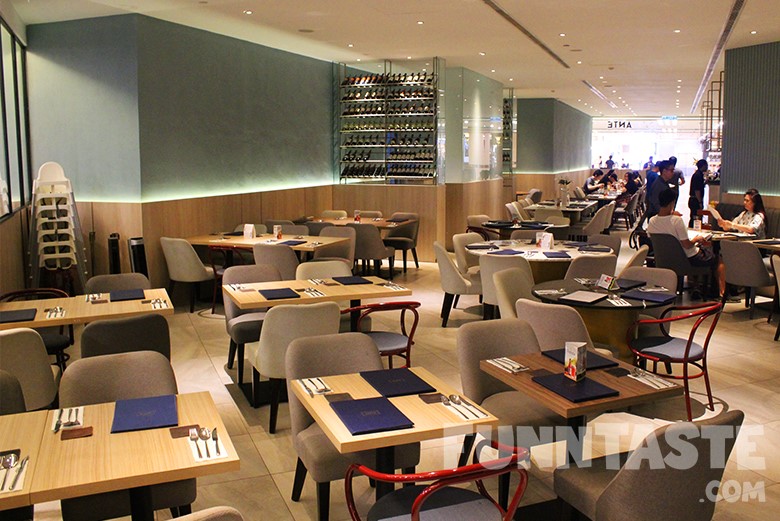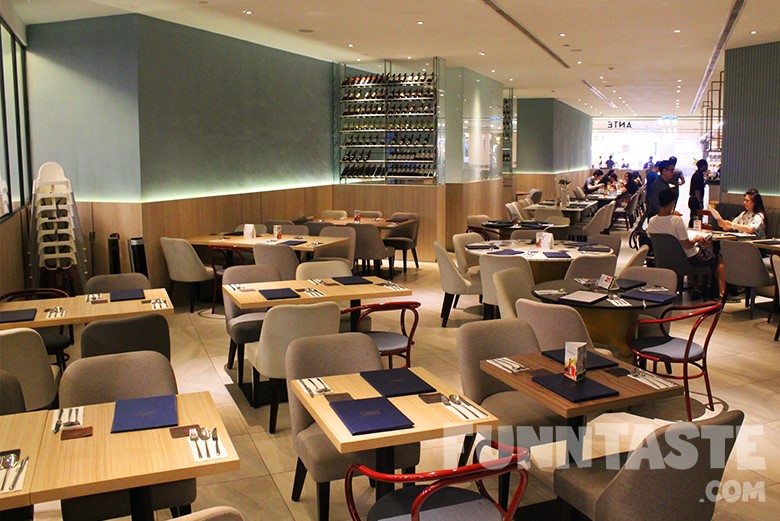 To provide a more affordable dining option, the restaurant has released their new lunch set promotion. If you have yet to try out ANTE, this promotion will make it much easier for you sample some of their unique dishes at lower price.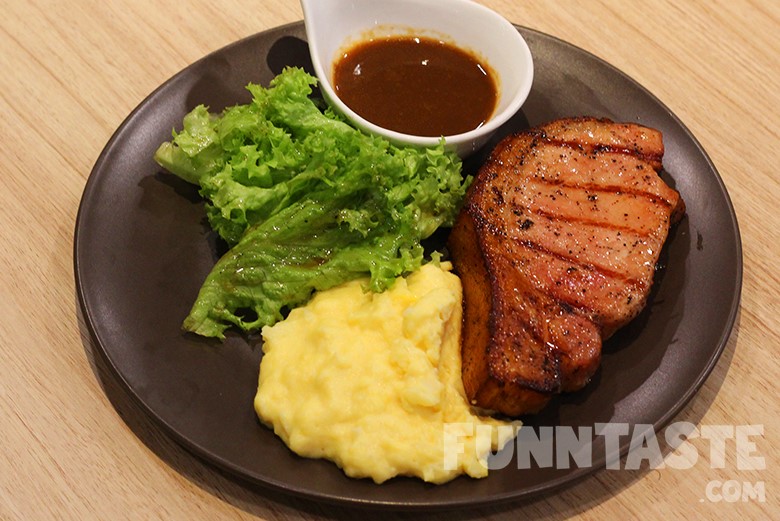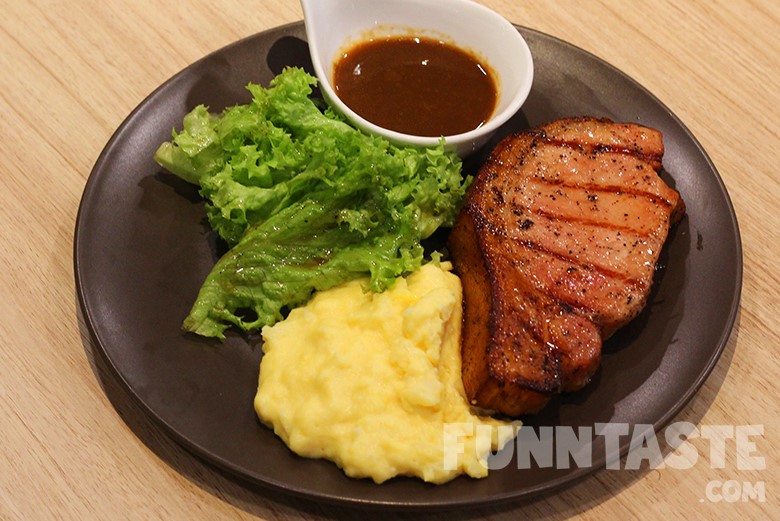 First off we sampled the CHARGRILLED STRIPLOIN STEAK (RM25.50) which was their best seller for lunch as told by our server. The striploin was easy to cut and easy on the mouth. Taste wise, the meat was incredibly tender and has some good flavours in it.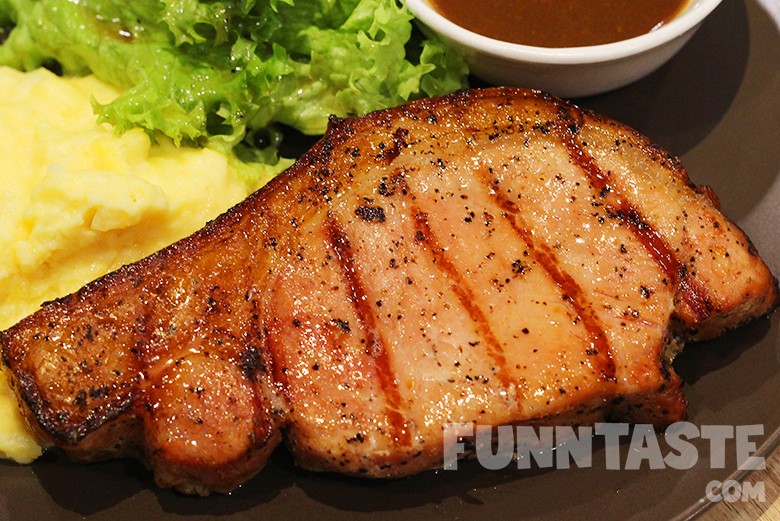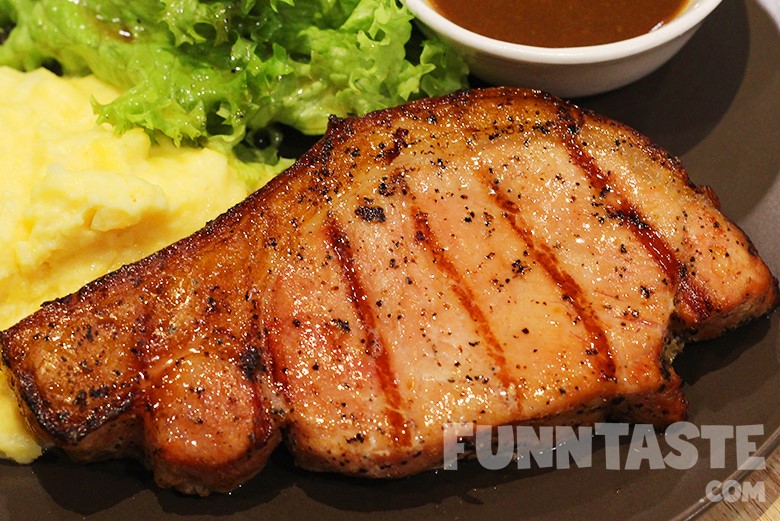 Although the price is cheaper than the a la carte dish, ANTE did not skimp on quality. We were assured that their pork steak is made from top notch ingredients and chargrilled in high temperature to assure the juiciness of the meat.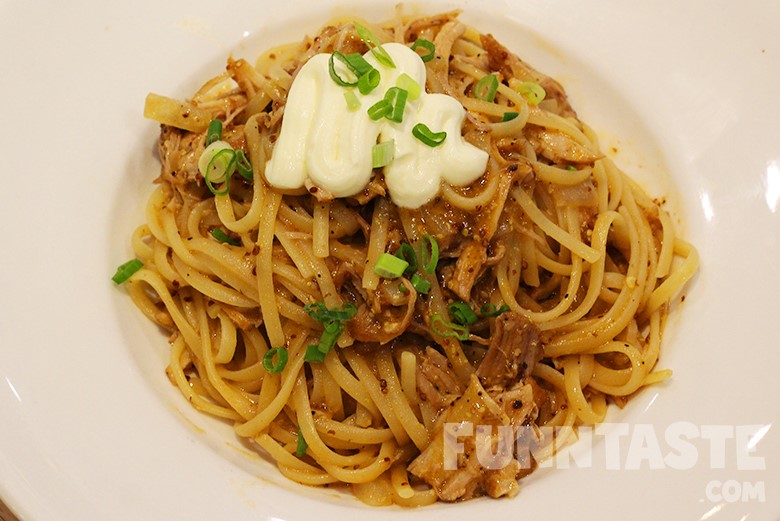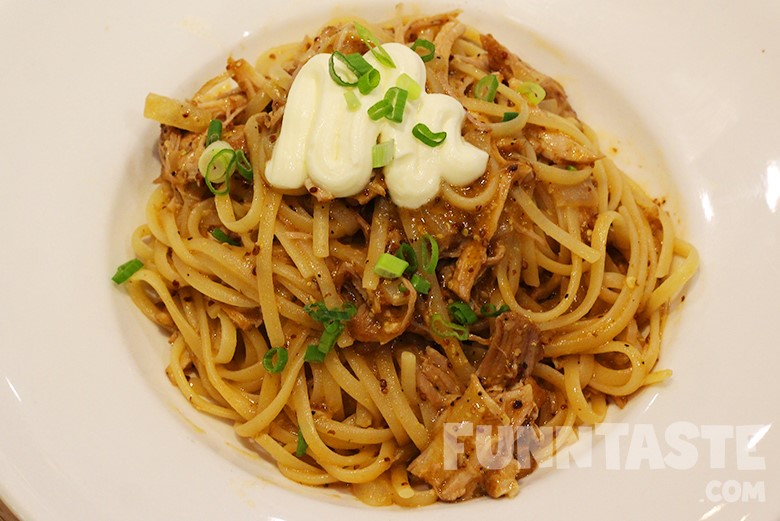 Pasta lovers should not miss the BRAISED PORK SHOULDER LINGUINE (RM21.90) which came with nicely cooked linguine, trimmed boneless pork shoulder, and a dollop of sour cream. The pasta had a nice bite, wonderfully blended with the sour cream, which sort of enhanced the entire dish, flavourful without being overwhelming.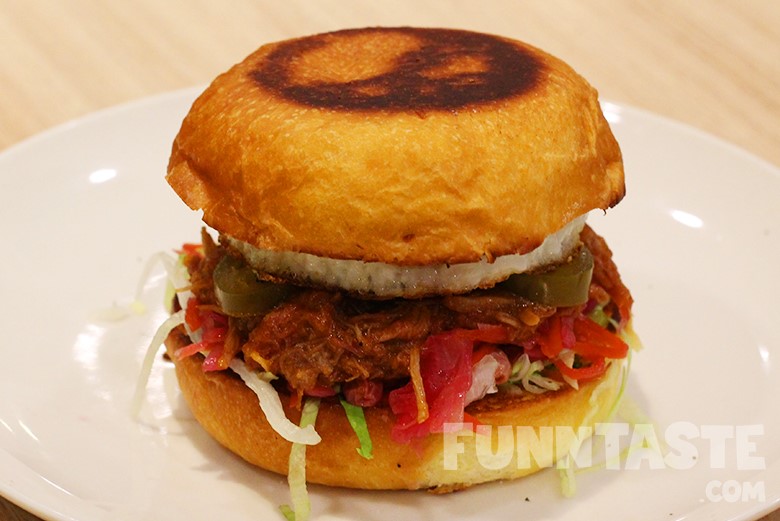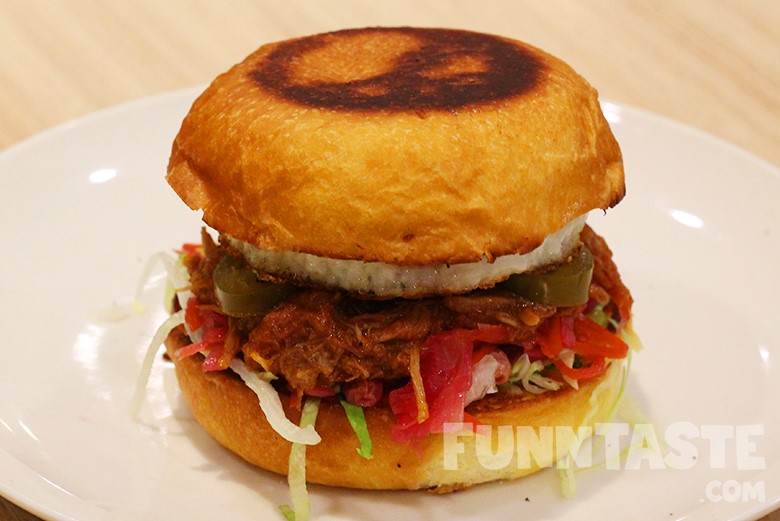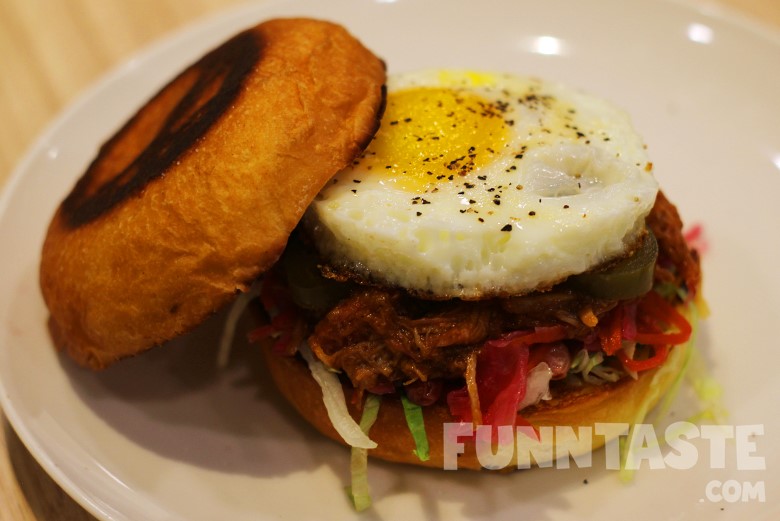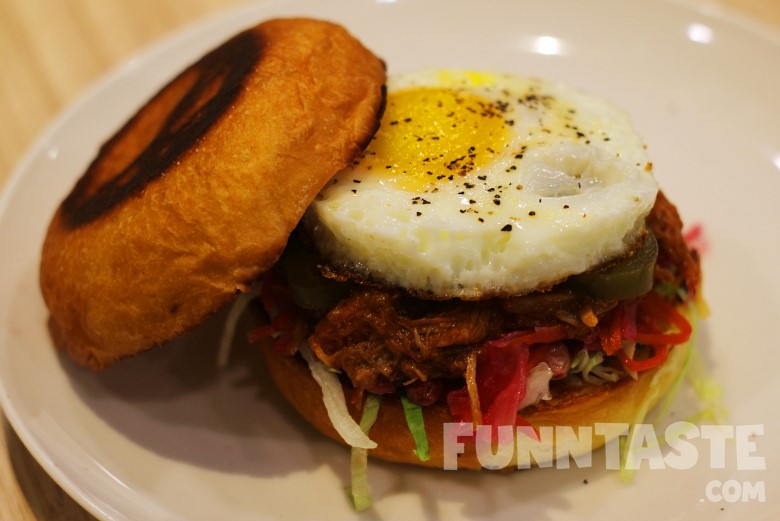 Also worthy of mention is the PULLED PORK BURGER (RM16.90) which came with many ingredients including shredded pork shoulder, sunny side up egg, veggies and house picked red cabbage. The pulled pork doused in chipotle sauce was smokey and to die for. The burger appeared to be quite small but surprisingly very filling.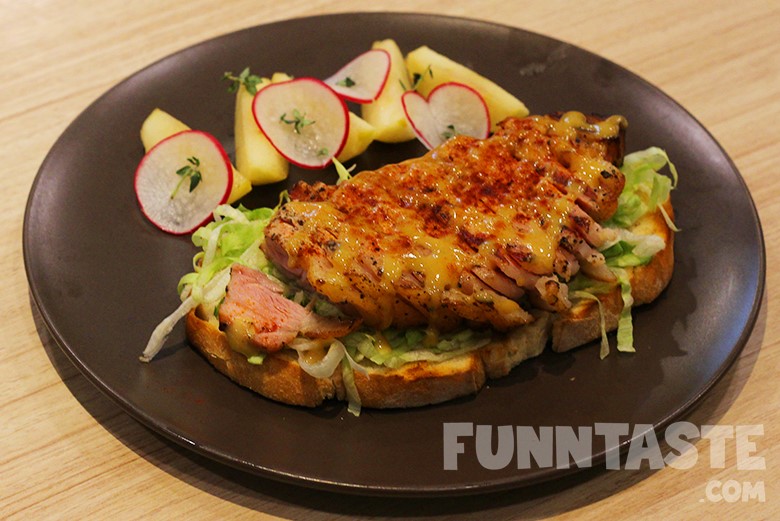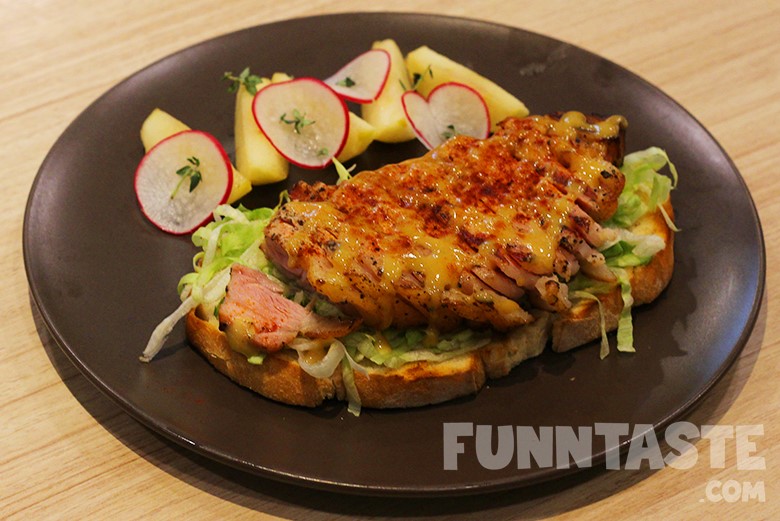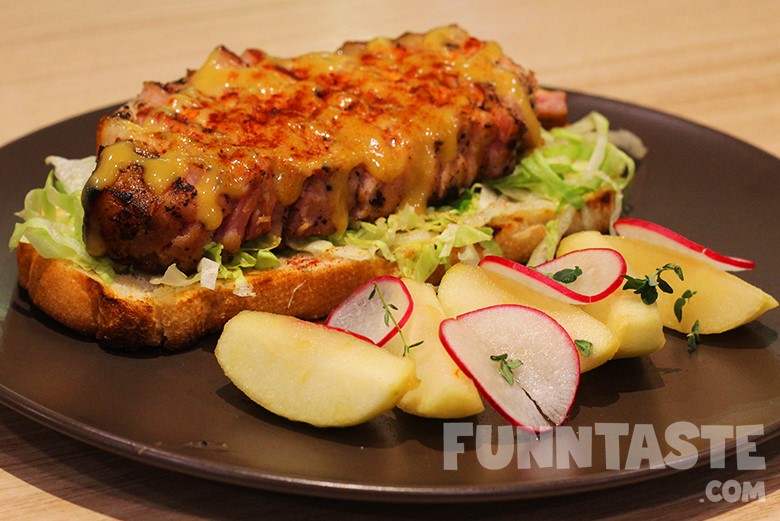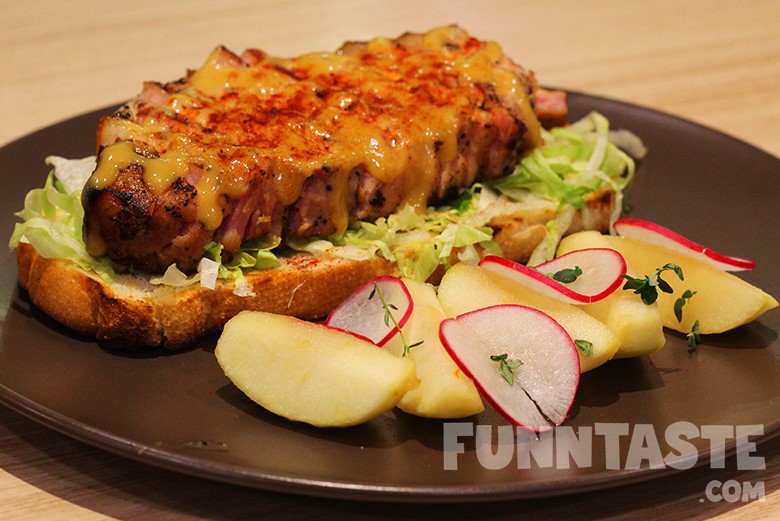 For something less heavy but filling at the same time, do try out their OPEN PORK STEAK SANDWICH (RM17.90). The dish comes with a side of  lightly caramelised apples. Every bite of the sandwich was a joy as it was bursting with flavours from the grilled pork strips and the iceberg lettuce provided a fresh crunch to it. The honey mustard sauce provided a delicate flavour profile as well. We enjoyed the pairing of tender and juicy pork steak with the crispy grilled bread.
Ante's lunch promotion comes with a complimentary glass of lemonade with every main course.
Verdict
We highly suggest you to take advantage of Ante's lunch promotion. If you have yet to try anything else in Ante, this is a great opportunity for you to sample some of their chef recommendations, without a dent in your wallet.
This article is written in collaboration with Ante Steak House. 
Ante Steak House
Lot F346, First Floor, Rainforest,
New Wing 1 Utama Shopping Centre,
Bandar Utama, 47800 Petaling Jaya,
Selangor.
Opening Hours: 10.00AM – 10.00PM, Daily