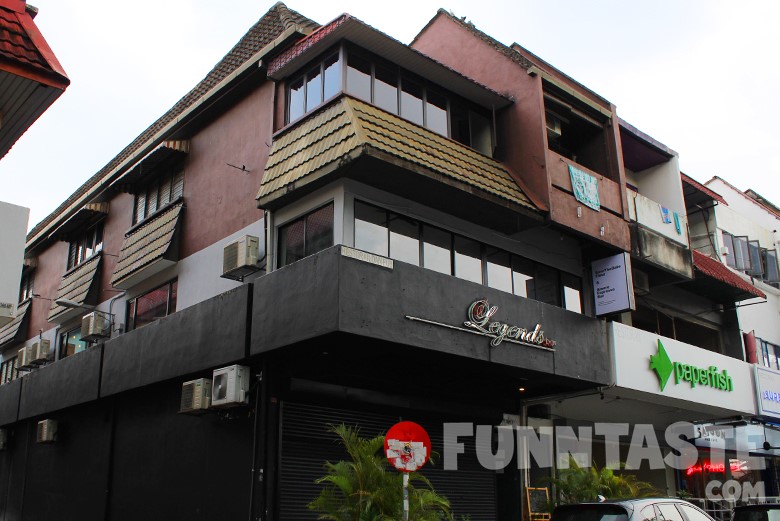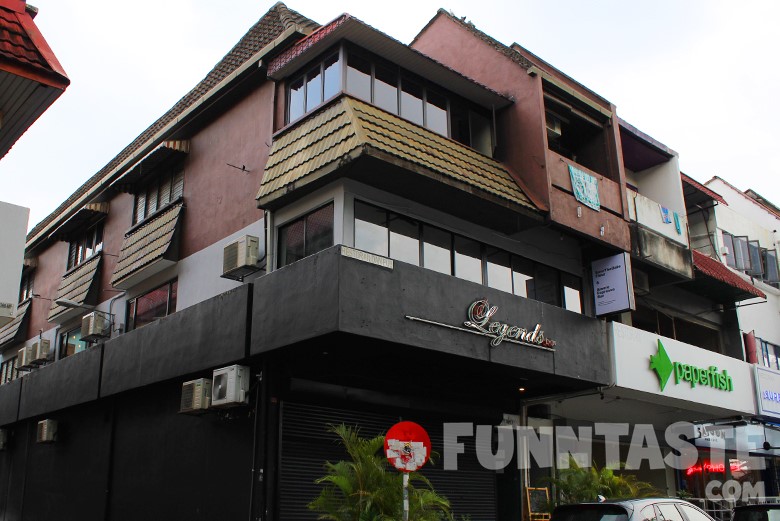 Despite being a relatively new café, Amore Espresso Bar has already gained a steady flow of customers and is now one of the most interesting cafes around Taman Tun Dr Ismail.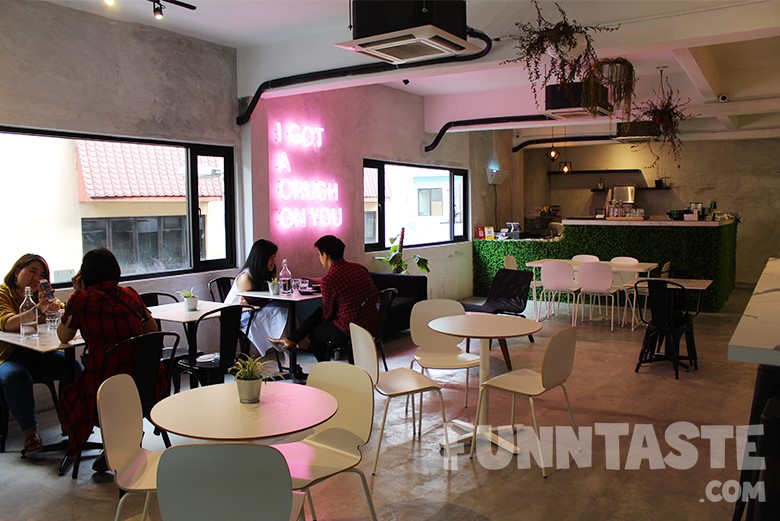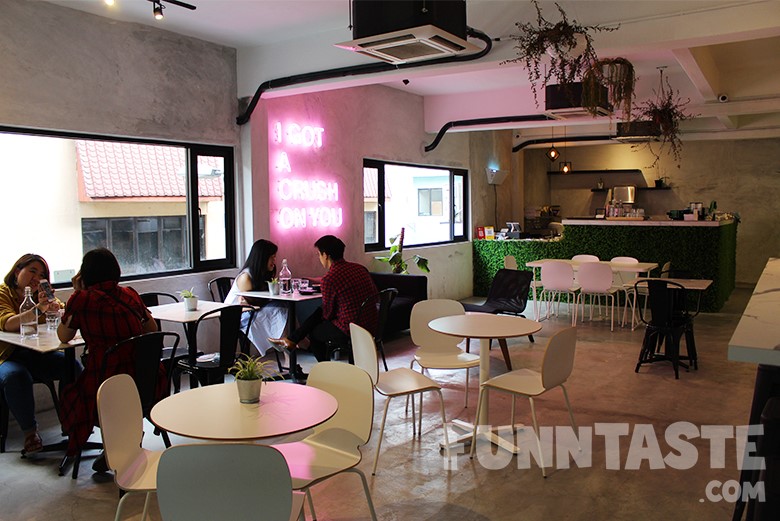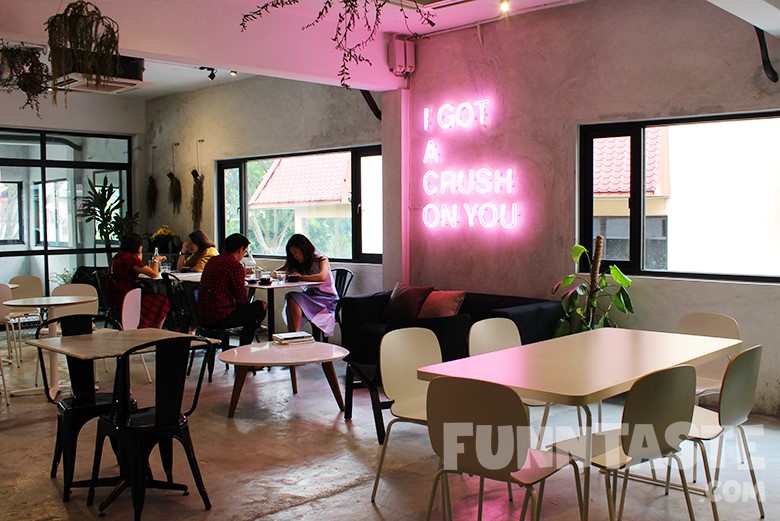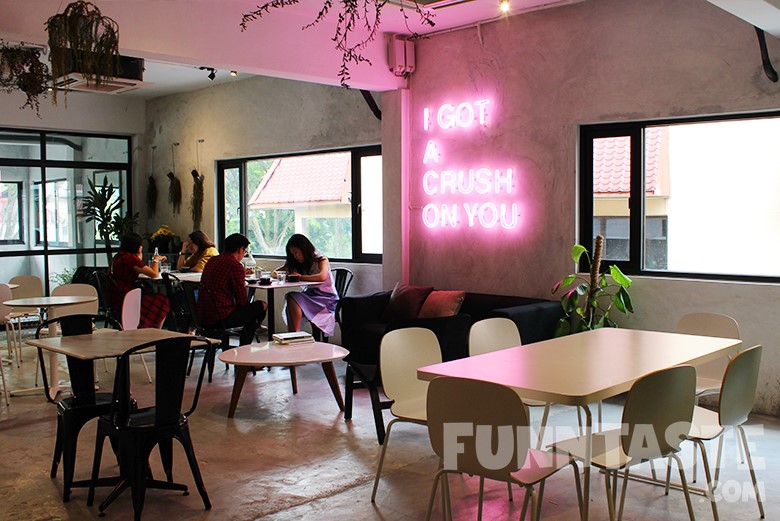 Amore Espresso Bar shares its space with a florist which explains the flowers and plants décor. The ambiance is the main reason why you should visit this café.
Amore Espresso Bar incorporates a simple concept in their layout which gives out a calm, peaceful and relaxing vibe.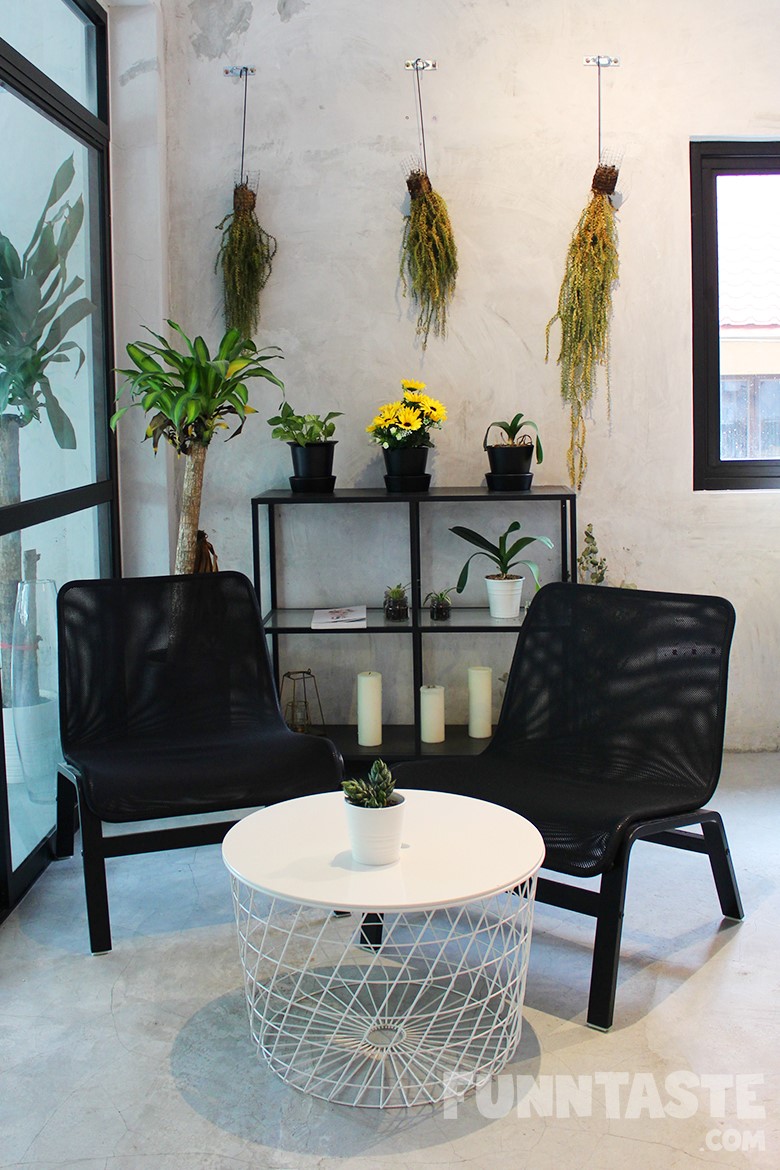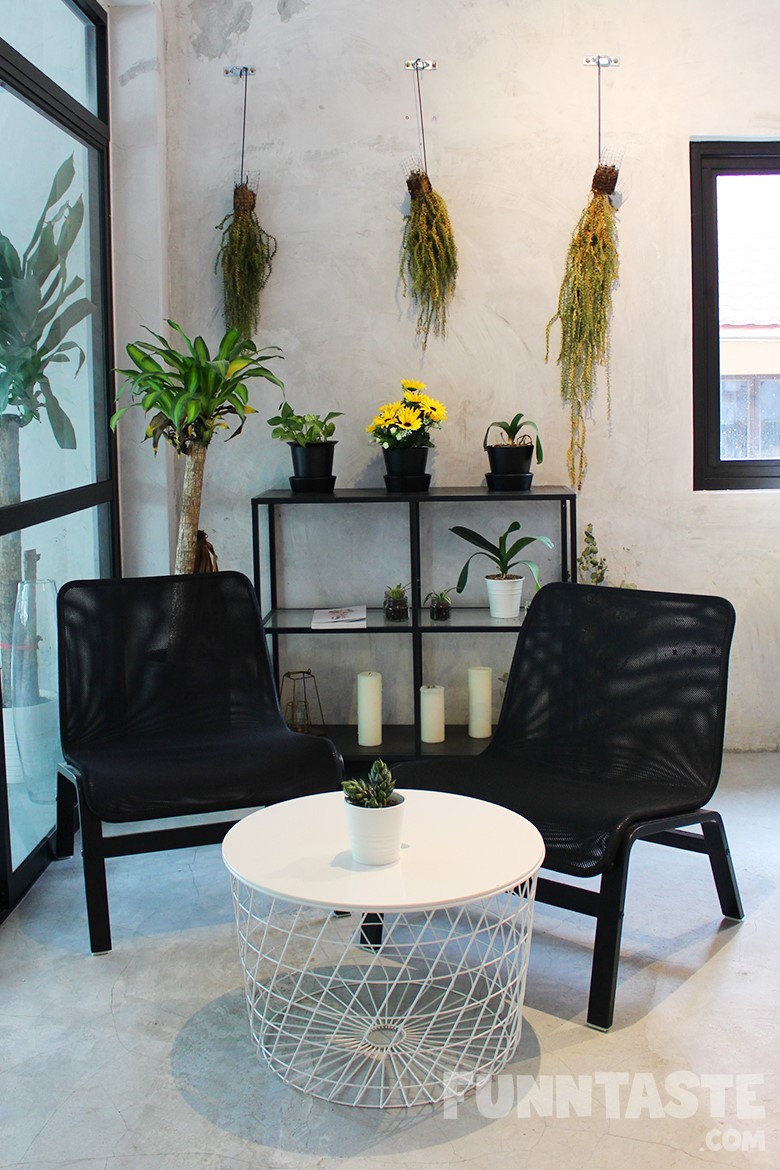 As you could tell by the pictures, this café is super Instagram worthy.  The neon light signage is one of the most popular Instagram shot and often appears in our popular page.
What we loved about Amore is it offers a limited menu which makes for a quick and easy ordering experience. There are approximately 2 dozen of items to choose from which includes a variety of croissants, rice bowls, cakes, cakes and softserve ice cream.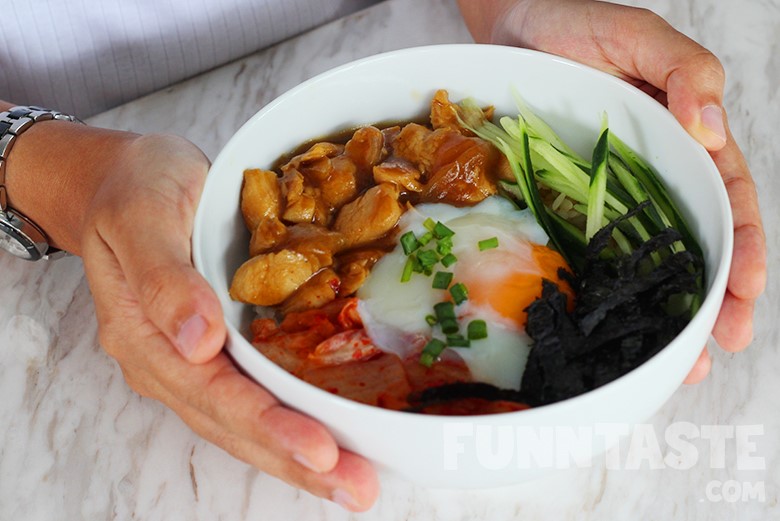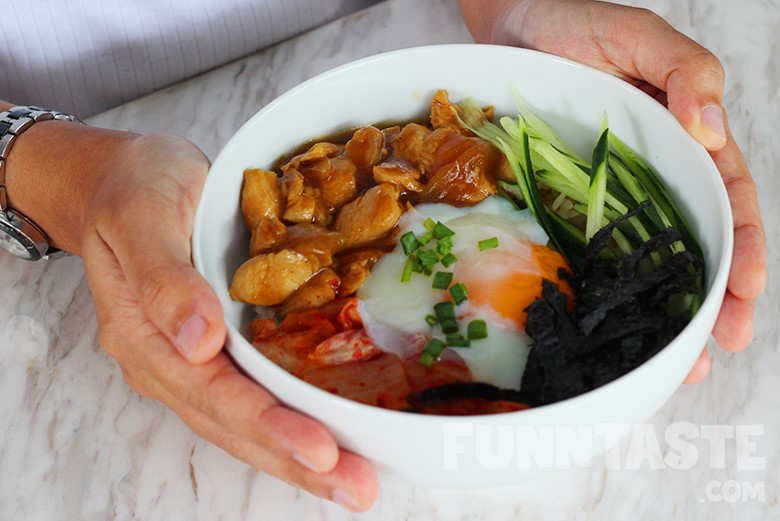 If you are looking for something flavoursome and delicious, the Bulgogi Chicken Bowl (RM15) gets our vote. It's basically rice served in a bowl with kimchi, dried seaweed, cucumber slices, soft boiled egg and Bulgogi chicken.
While it looked commercialized, the dish tasted home cooked and was super delicious. All ingredients were fresh and the kimchi adds a little spicy kick to the dish. The egg yolk added much needed depth and flavours to the Bulgogi chicken and rice.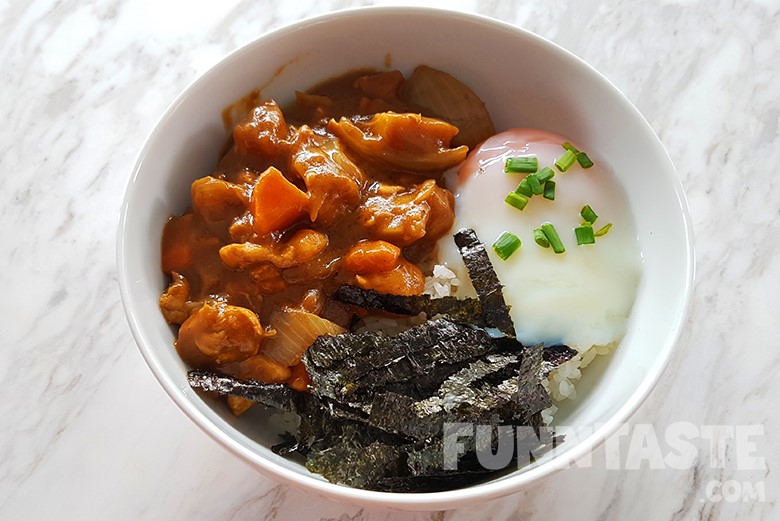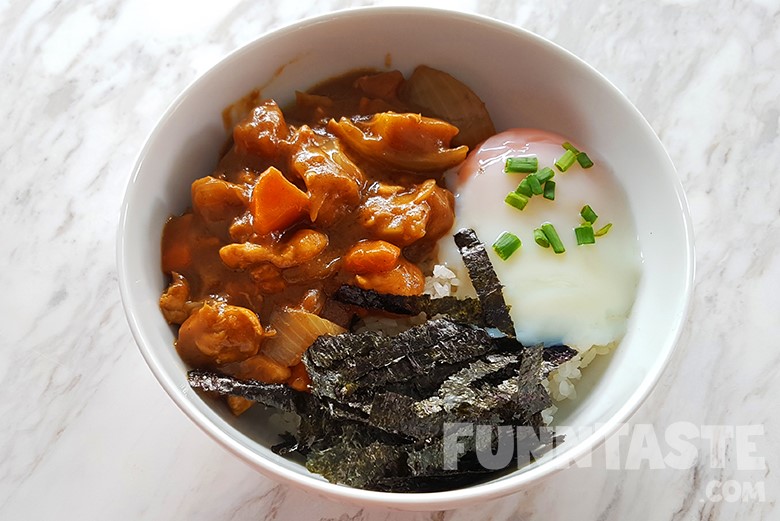 Japan Chicken Curry Bowl (RM16) is also a specialty here so it was highly recommended by the barista. This dish is more suitable if you have low heat tolerant as it tasted quite flat, but not in a bad way. The Japanese curry was rich and creamy especially after mixing it with the egg yolk.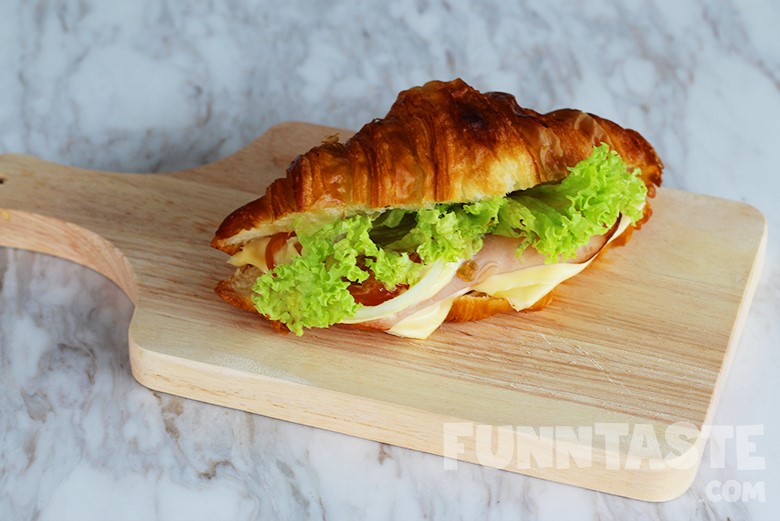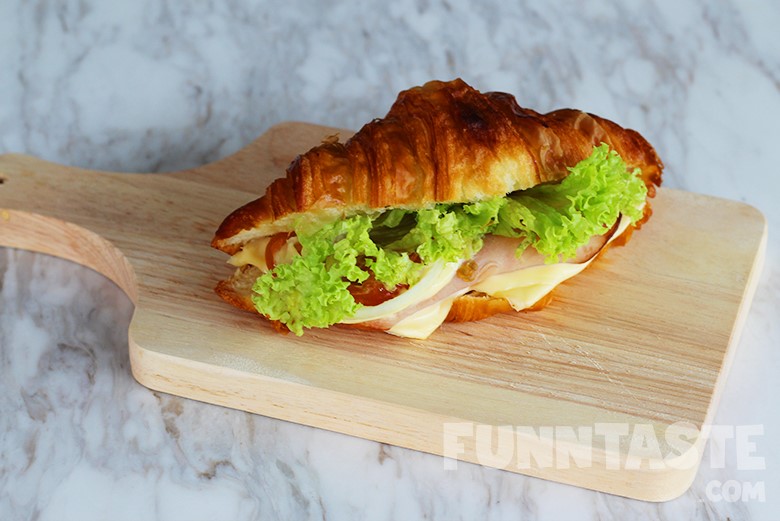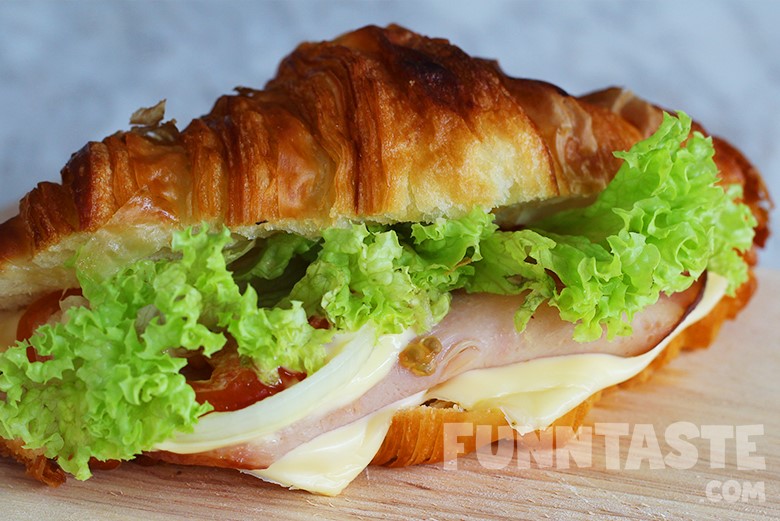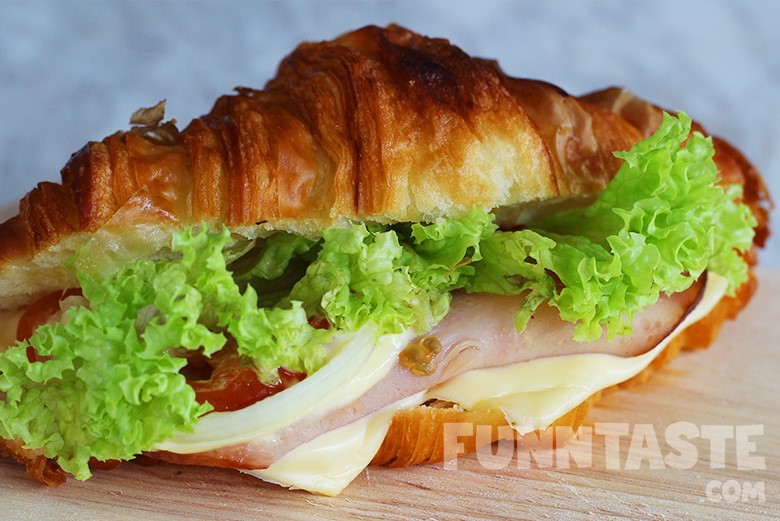 Amore is no longer serving their popular Nasi Lemak Croissant, hence we have to settle with Turkey Ham & Swiss Cheese (RM12). This dish serves as a good alternative to rice. Taste-wise it was pretty basic, the croissant was crispy on the outside and soft on the inside. The Turkey Ham and Swiss Cheese was quite appetizing.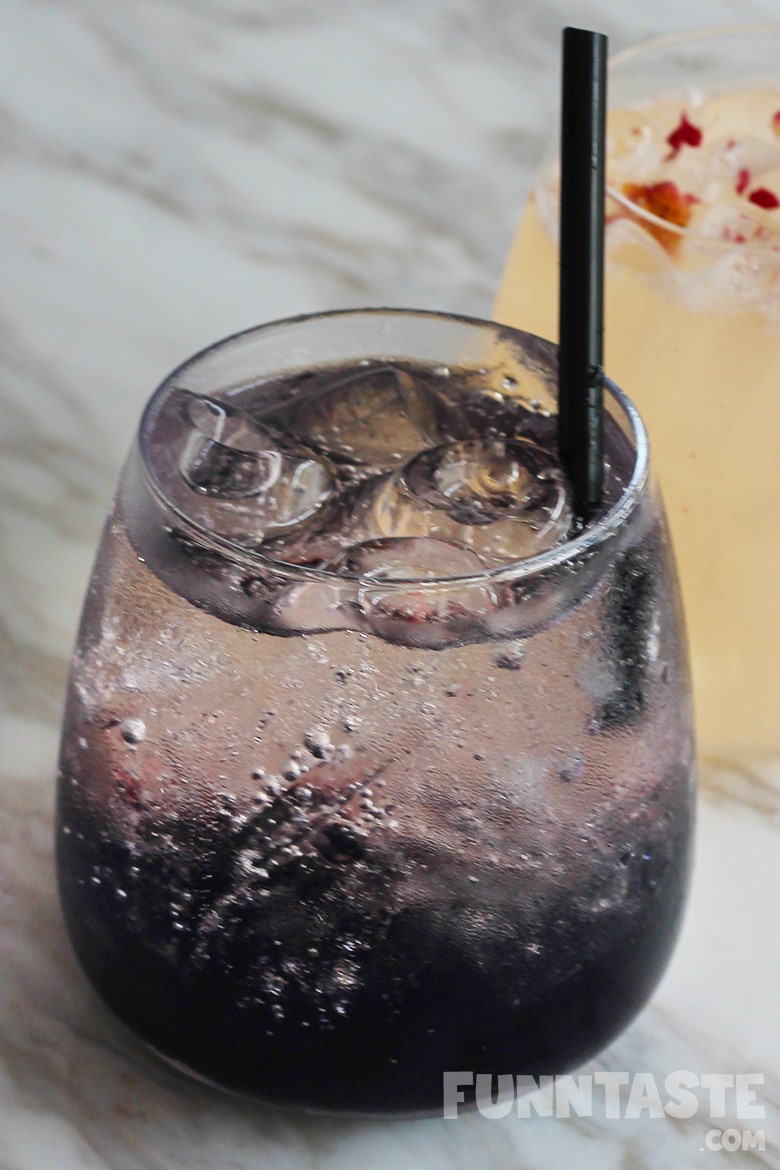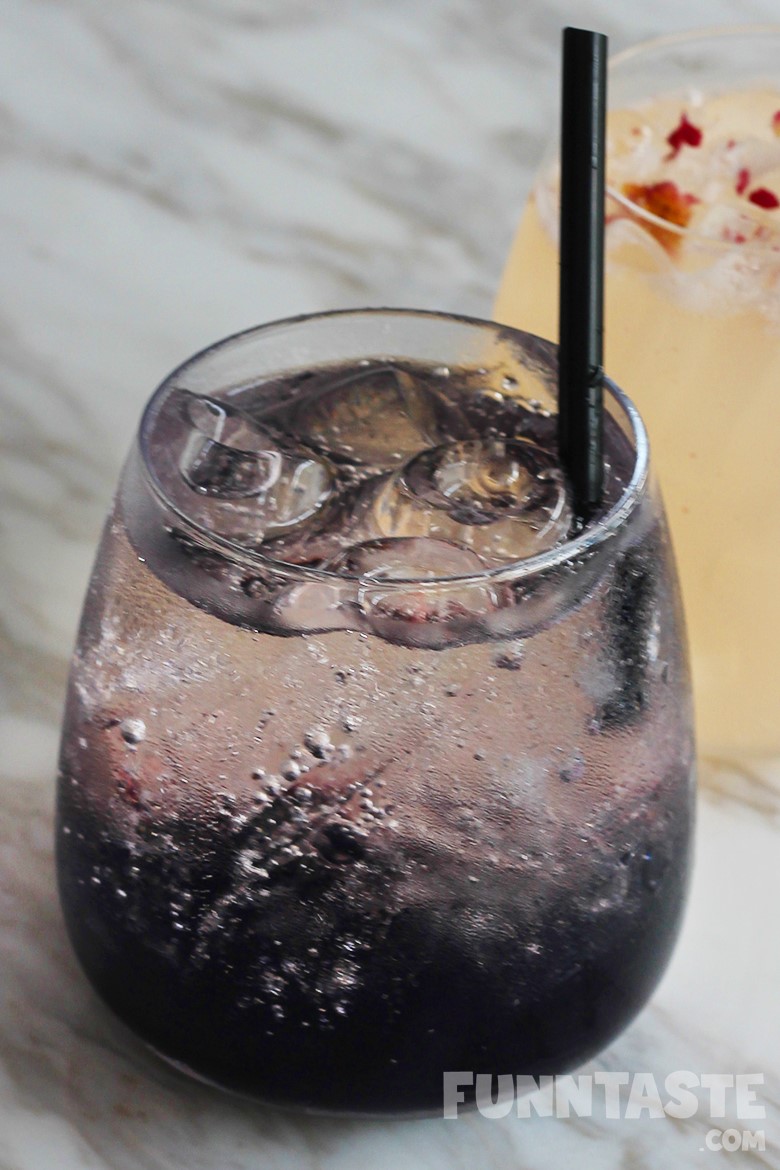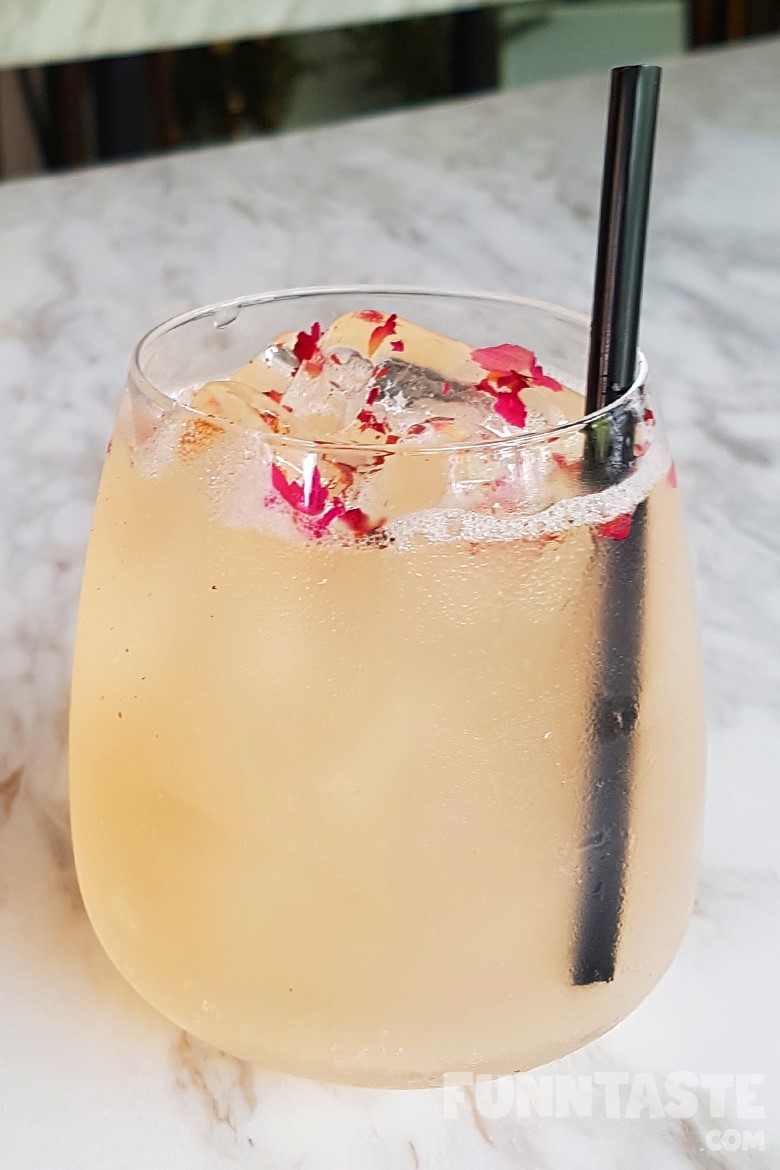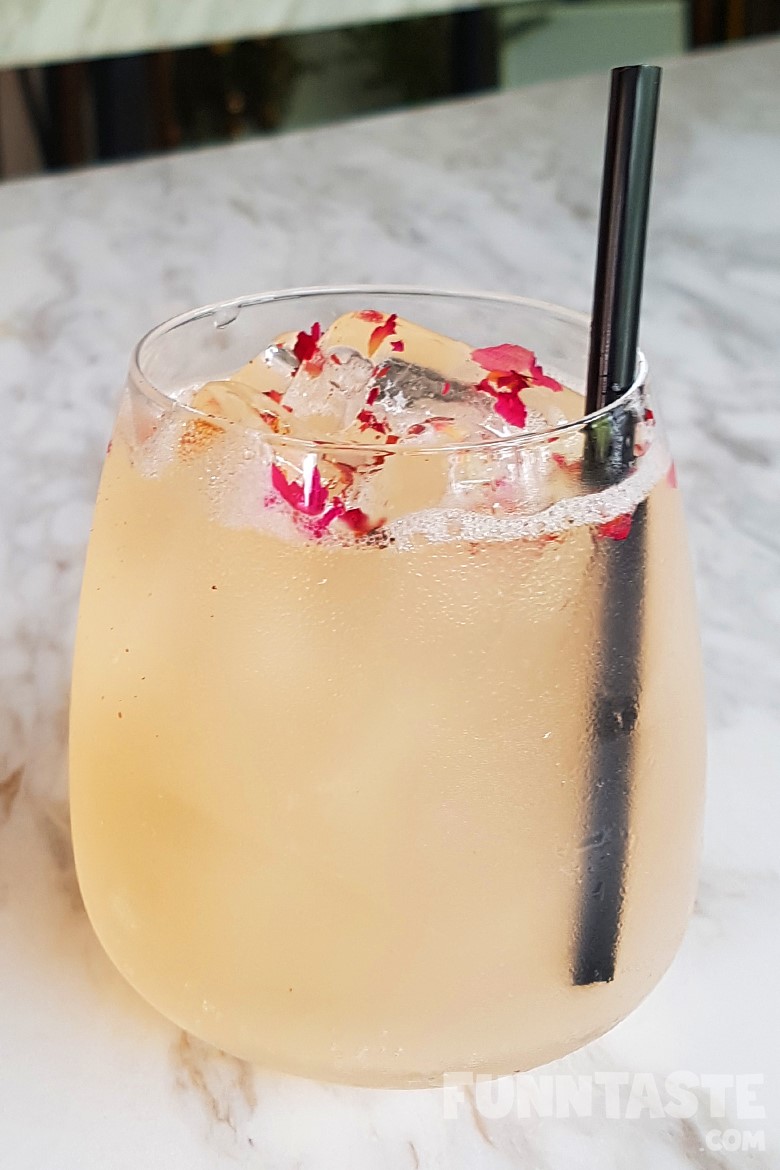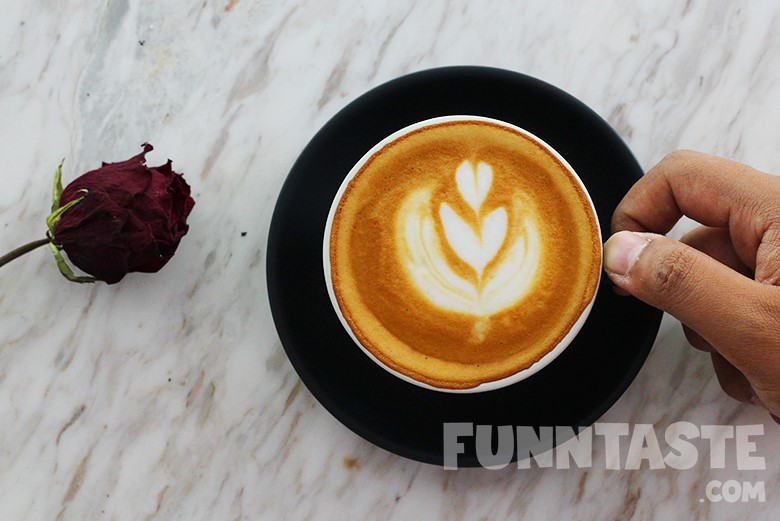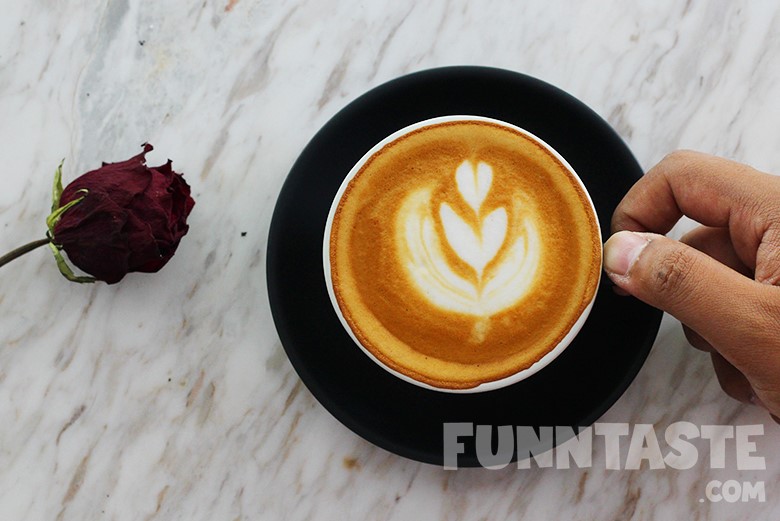 To quenched our thirst, we had 2 flower themed mocktails – Rosy Lychee Mocktail (RM13) and Blueberry Lavender Mocktail (RM13). These mocktails were well made and presented in a cool looking glass. The coffees here are reasonably priced as our Caffe Latte was only RM9.
Verdict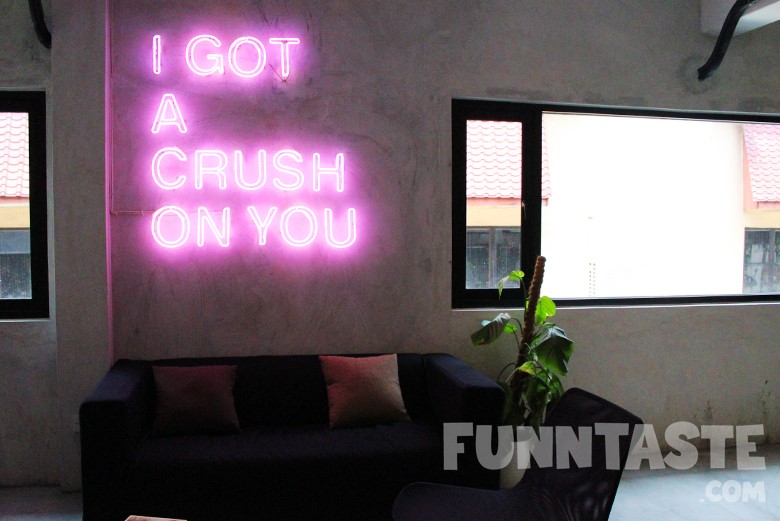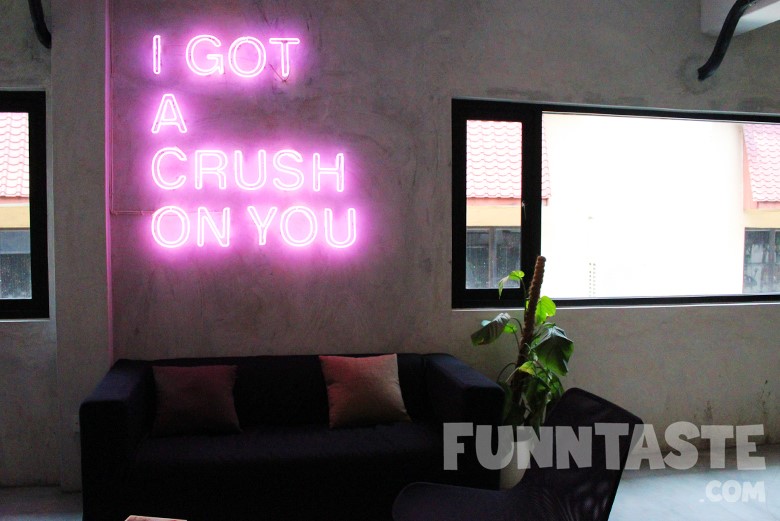 Overall, our visit to Amore Espresso Bar turned out to be a pleasant one. We are quite skeptical when it comes to dining in cafes as most commercialized eateries are overpriced  and served by foreigners who have poor communication skills.
This is not the case for Amore Espresso Bar, the staffs are local and service was friendly, warmth and sincered. The food was to our liking and prices are kept somewhat affordable by TTDI's standards. The best part about Amore Espresso Bar is the minimalist design which gives out a peaceful and relaxing vibe.
The café is quite hard to miss as it's located at the 2nd floor and the signboard is quite small. Look out for Paperfish Poke Bowl restaurant and The Legend's Bar as Amore Espresso Bar is located right above.
More Info
Amore Espresso Bar
24A, Jalan Datuk Sulaiman,
Taman Tun Dr Ismail,
60000 Kuala Lumpur.
Opening Hours: 11AM – 8PM, closed Wednesdays
Read also: NOOKS by Baker Dave (Revisit) @ Sri Hartamas, Kuala Lumpur