Food & Drinks
10 Amazing Vegetarian Restaurants To Discover In KL & PJ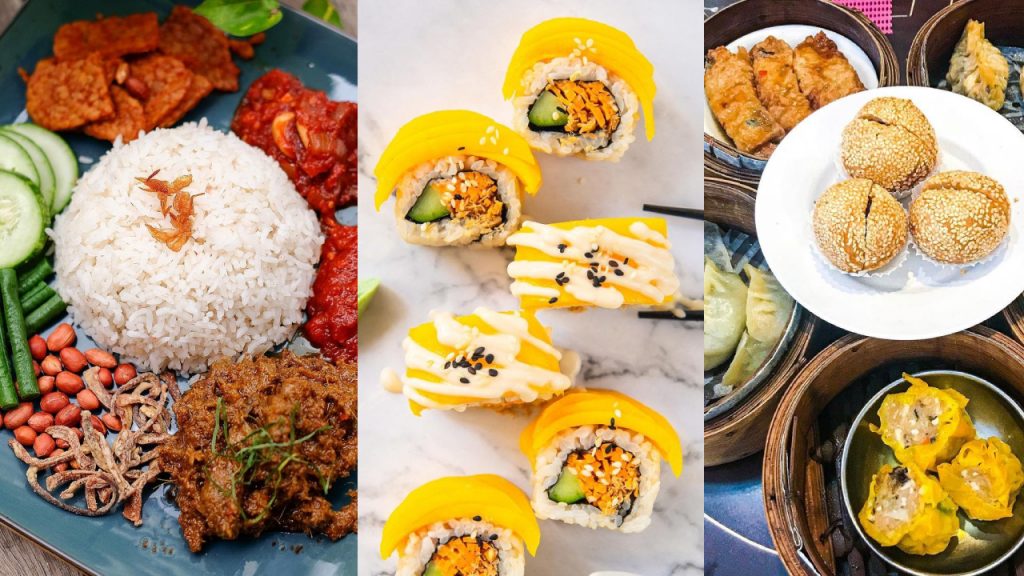 Feature Image Credit: sala.kl IG, supevegan IG, raelynbean IG
To all the vegetarian foodies out there, this article is specially dedicated to you. This is also for the food enthusiast who enjoys vegetarian cuisines and need some help to find the right places for you and your vegetarian friends to hang out.
Vegetarian meals are more than just eating vegetables. Chefs and restaurant experts have introduced interesting and delectable variations to vegetarian dishes and you can try them all in the restaurants mentioned below. These 10 places definitely offer a whole new experience when dining vegetarian meals.
1. Annalakshmi Vegetarian Restaurant Kuala Lumpur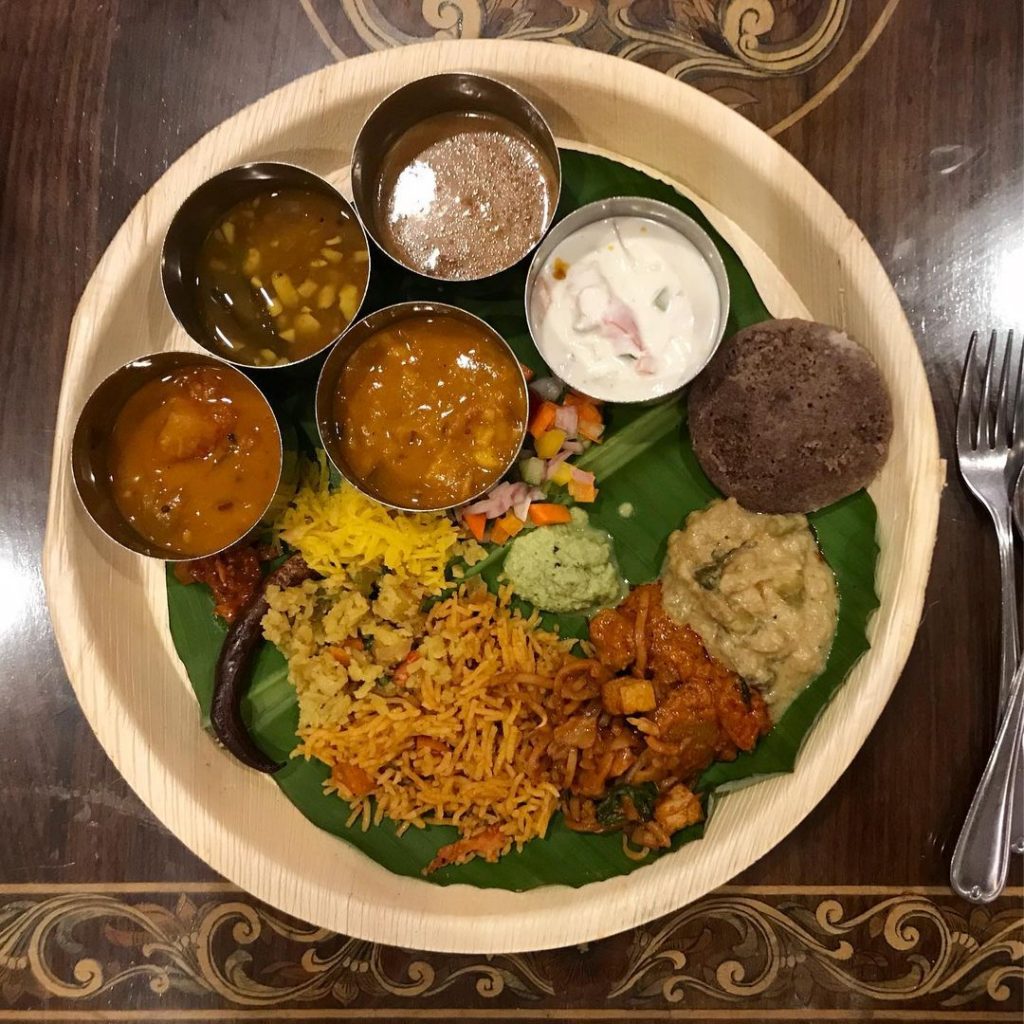 Image Credit: happyzerotrash on Instagram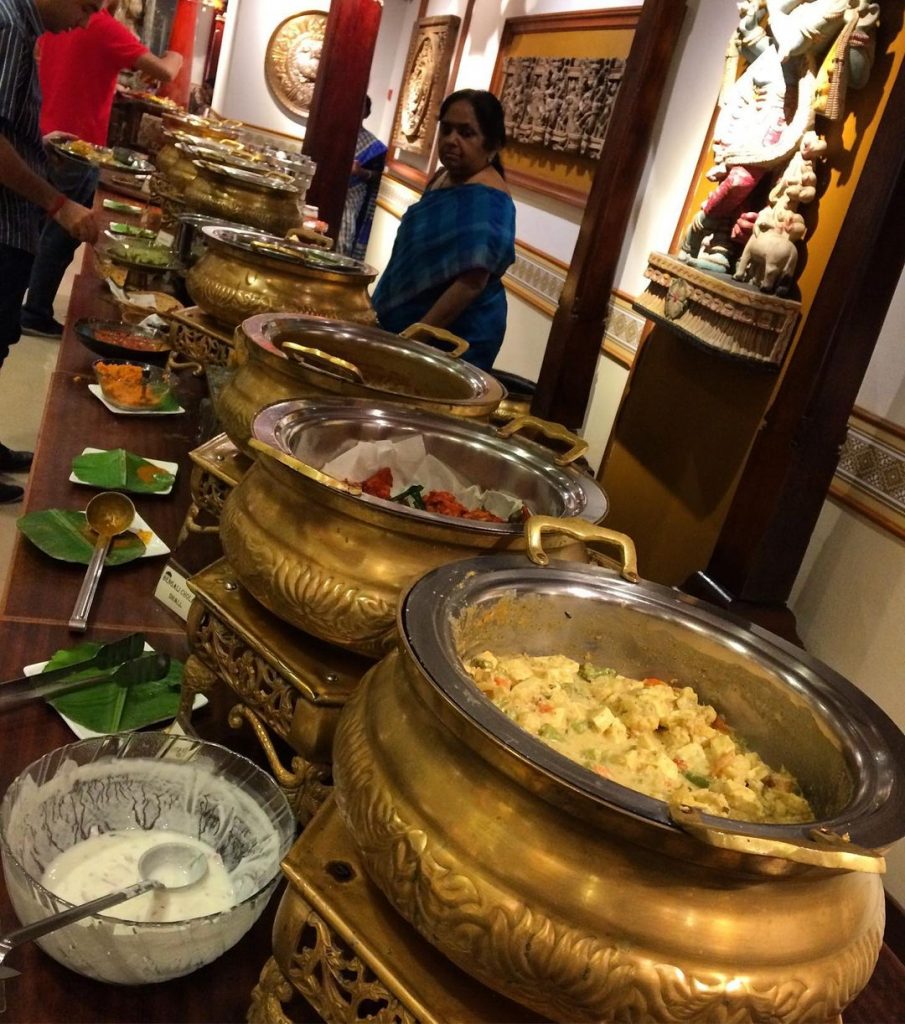 Image Credit: vinae78 on Instagram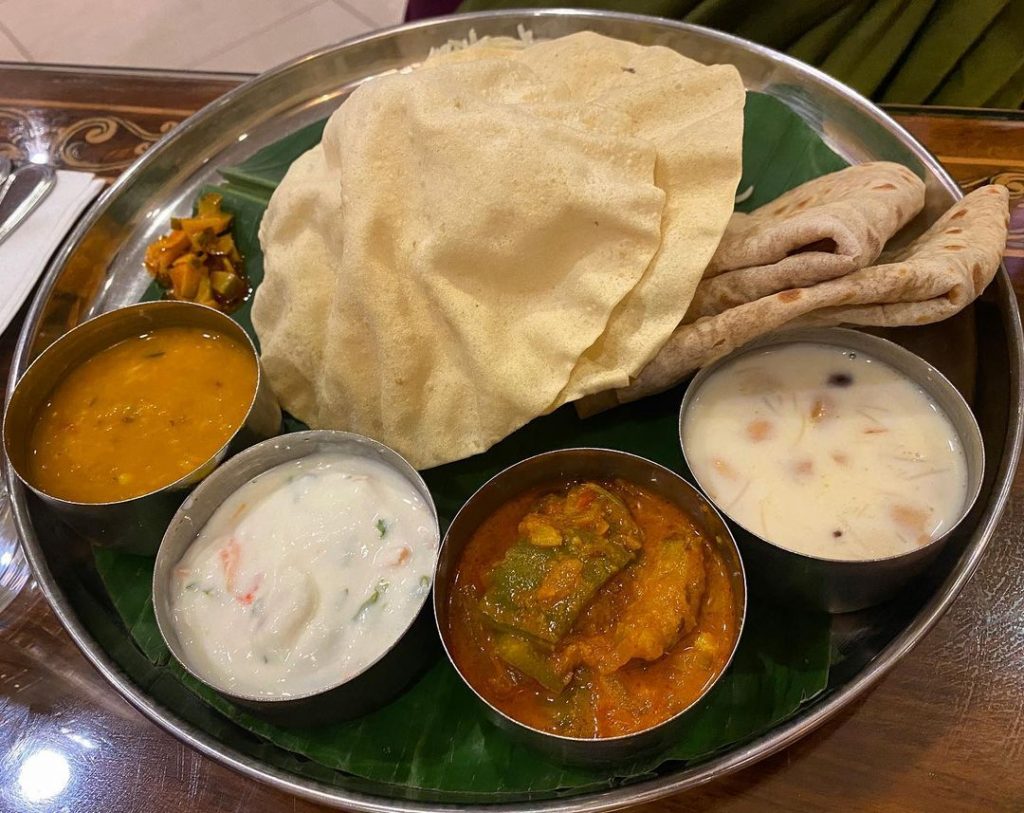 Image Credit: sparrow_tweets on Instagram
Annalakshmi is one of the many restaurants in the world that operates with "pay-what-you-want" concept. But a minimum price has been set to avoid people taking advantage of the system. The restaurant is run by volunteers of the Temple of Fine Arts, which served both southern and northern Indian vegetarian delicacies. Their flavours and service are truly at its best as they practice selflessness, generosity, and charitableness. A truly once in a lifetime experience that will make you come back for more.
Address & Opening Hours:
Temple of Fine Arts, 116, Jalan Berhala, Brickfields Kuala Lumpur.
11.30am – 9pm, 11.30am – 3pm & 6.30pm – 9pm, Closed On Mondays
2. Kimo-ge 蔬適圈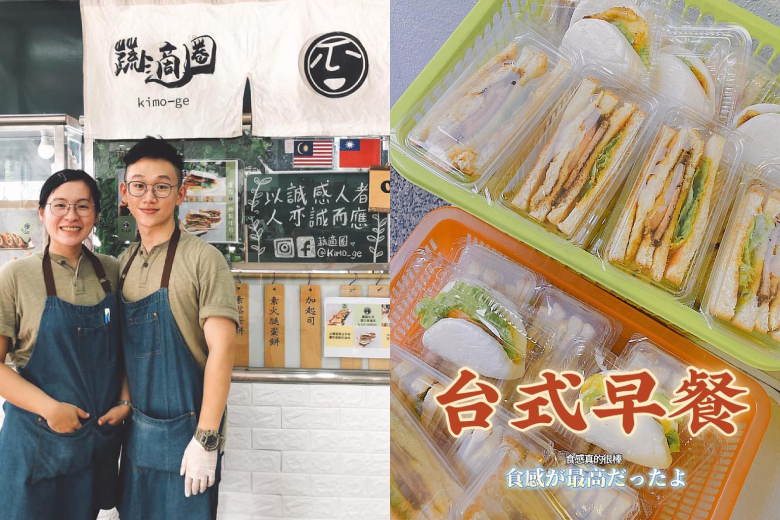 Image Credit: 蔬適圈 kimo-ge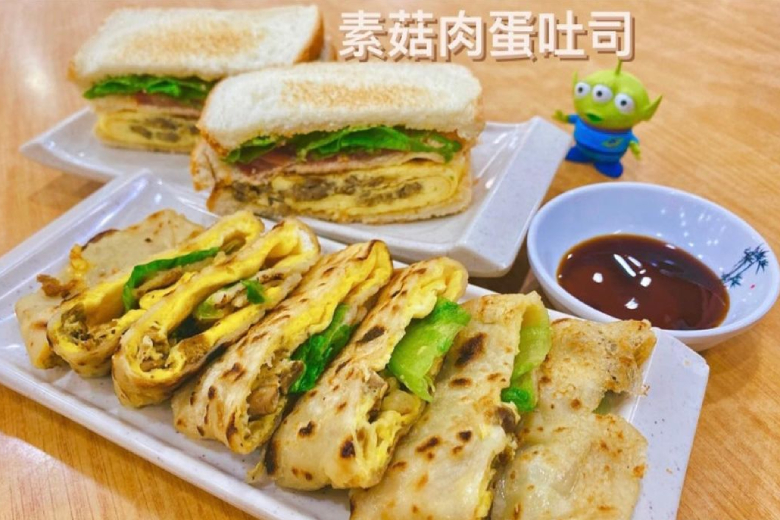 Image Credit: kimo_ge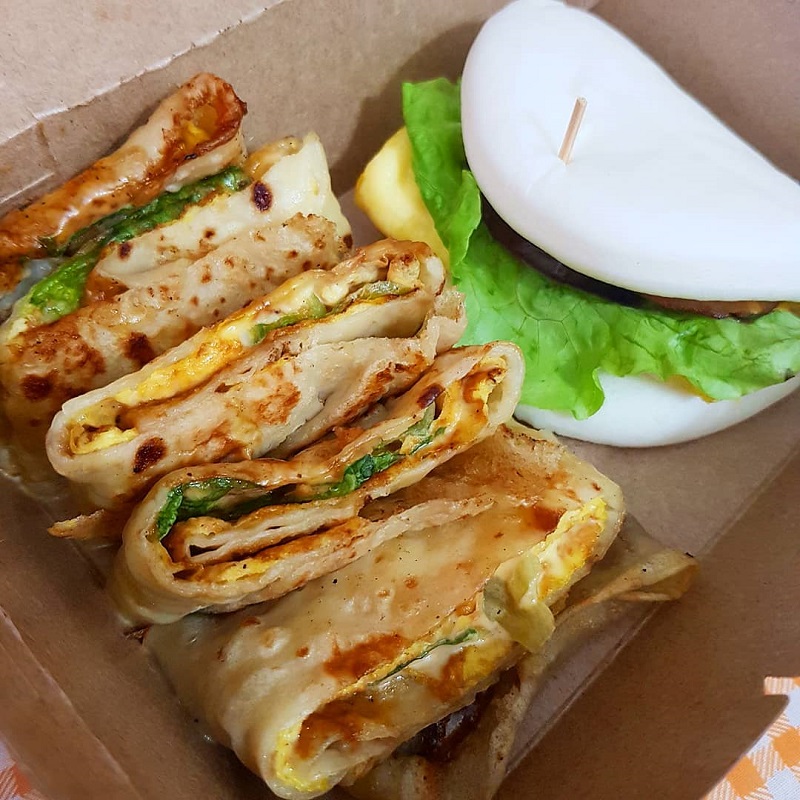 Image Credit: hungry_maine
Egg pancake (dan bing) and sandwiches are two of the popular breakfast items in Taiwan. Kimo-ge specialises in Taiwanese breakfast food, serving egg pancake, sandwiches and Taiwanese bun with vegetarian toppings, such as vegetarian meat floss, corn, vegetarian lean meat (which made with mushroom) and lots more. Their dishes are prepared to perfection and skillfully plated to offer you a memorable dining experience, just like how you'd experience in Taiwan breakfast shops.
Address & Opening Hours:
U Yen Vegetarian Restaurant, 109, Jalan Hujan Emas 8, Taman Overseas Union, 58200 Kuala Lumpur
7.30am – 12.30pm
3. Nature's Vegetarian Restaurant (Bangsar)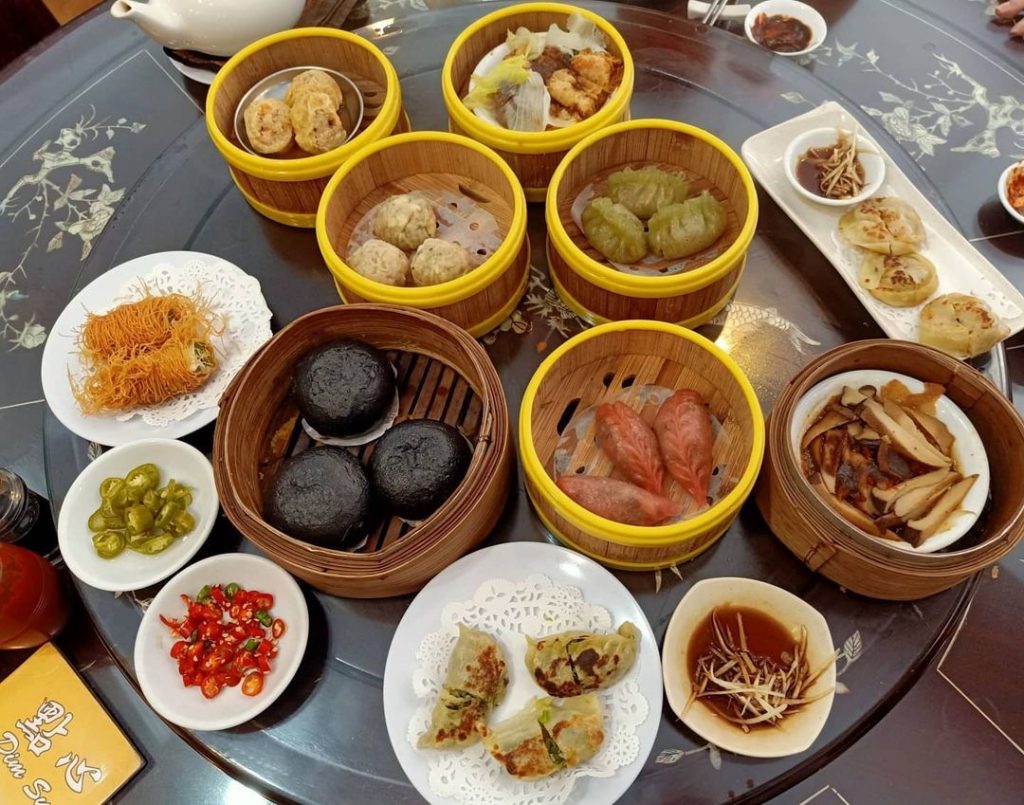 Image Credit: jasonfong510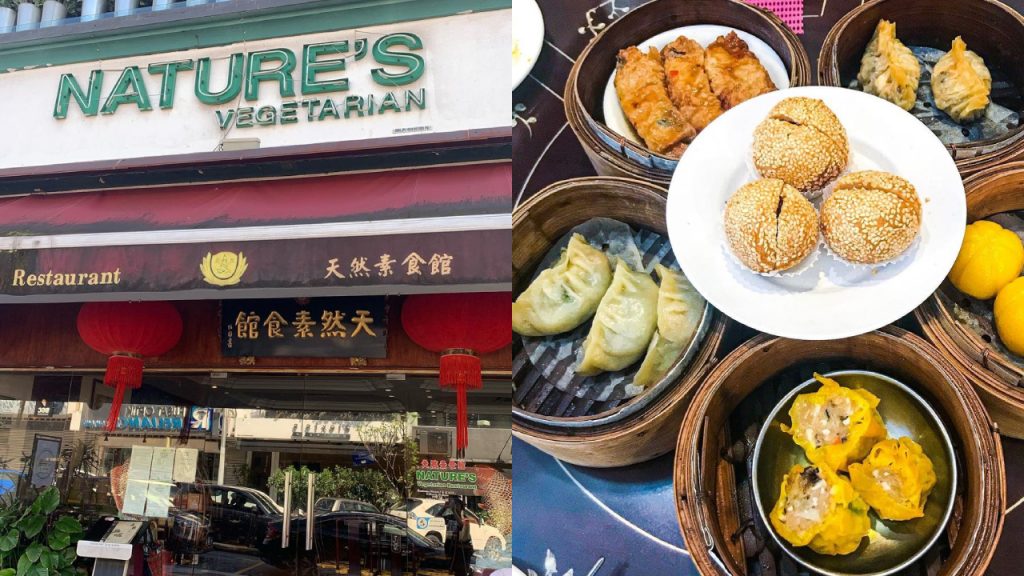 Image Credit: hungryxiaopang & raelynbeans IG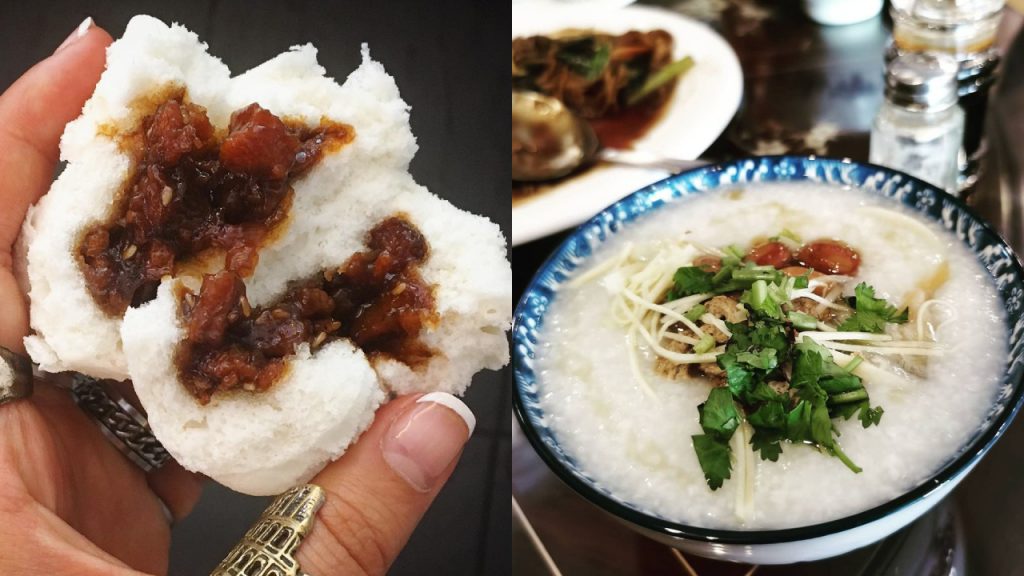 Image Credit: tyrabundance & young_chaw357 IG
Predominantly dimsum consists of meat-based ingredients. But over here in Nature's Vegetarian Restaurant, they serve dimsum made with vegetarian ingredients such as seaweed, mushroom and tofu. Although the vegetarian option couldn't mimic 100% the texture and taste of traditional dimsum, still it's a solid effort and taste wise, it's quite identical. In addition to dim sum, they've got set meals (banquet), share dishes and rice/noodles prepared dishes as well.
Address & Opening Hours:
24, Jalan Telawi 3, Bangsar, 59100 Kuala Lumpur
9am – 10pm, daily
4. Stars Picker Audio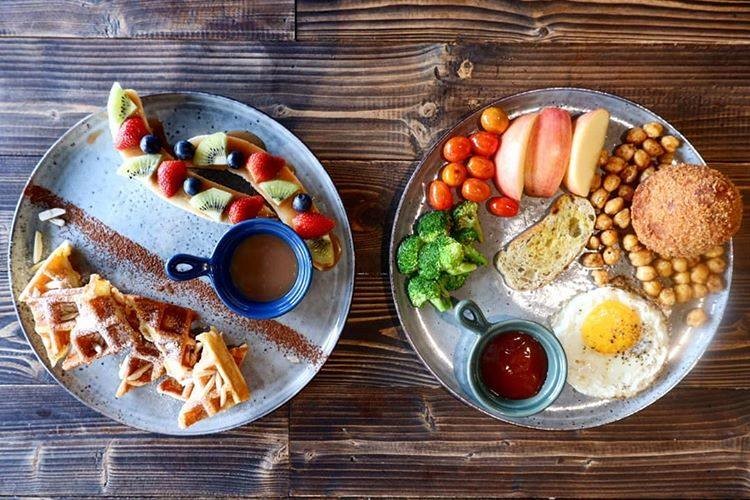 Image Credit: Stars Picker Audio Cafe 摘星 . 音響咖啡館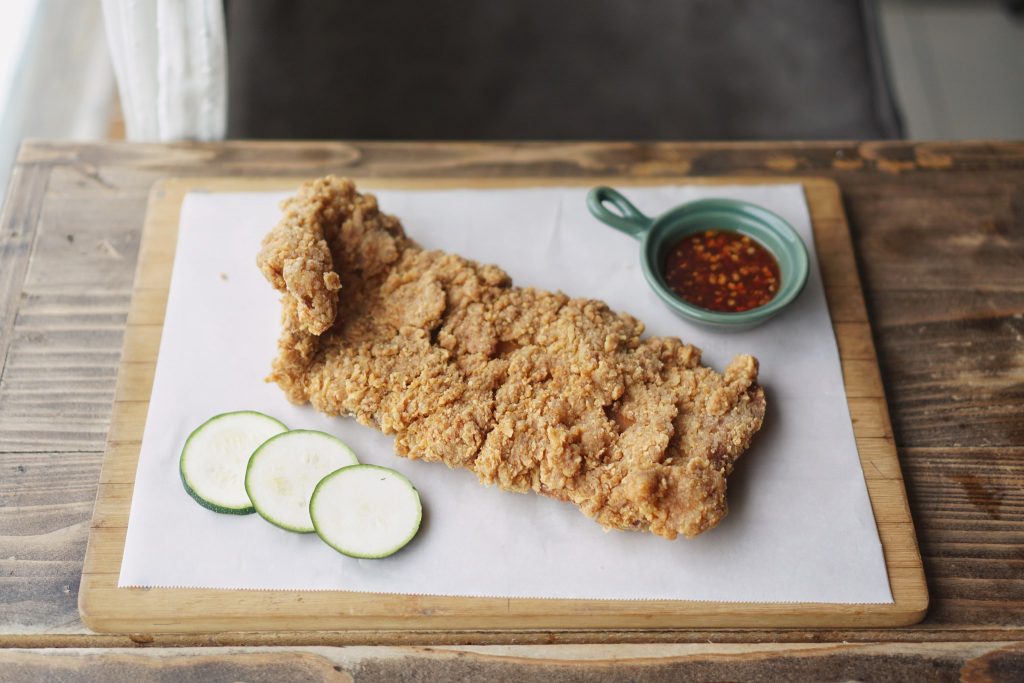 Image Credit: Stars Picker Audio Cafe 摘星 . 音響咖啡館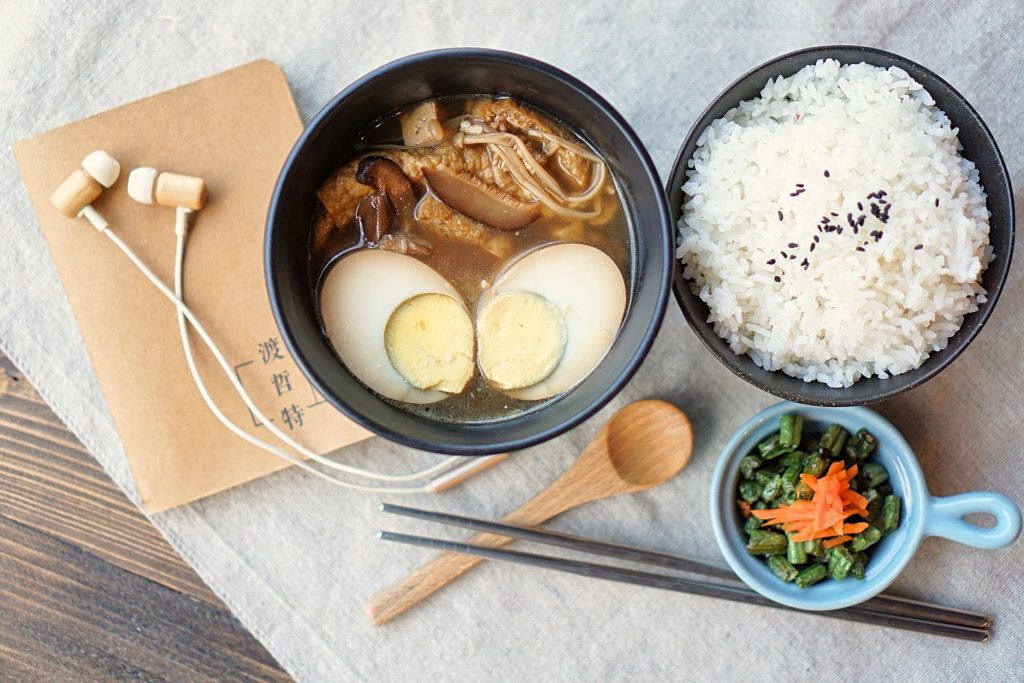 Image Credit: Stars Picker Audio Cafe 摘星 . 音響咖啡館
Two things hit you right in the soul: good food and good music. Stars Picker Audio offers both. They have a wide range of headphones and audio devices that accompanies you as you dine and you can also purchase it if you like the product. Just like their audio products, they serve a wide range of vegetarian dishes that are unique and perfectly suited for the ambiance of the café. Some of their popular dishes are Giant XL Mushroom Chop, Nasi Mushroom Berempah and Taiwanese Stew Rice. The menu does not contain onion and garlic.
Address & Opening Hours:
37-1, Jalan PJU 5/20E, Kota Damansara, 47810 Kota Damansara, Selangor, Malaysia
11am – 8pm, Closed on Wednesday
5. Veggielicious Thai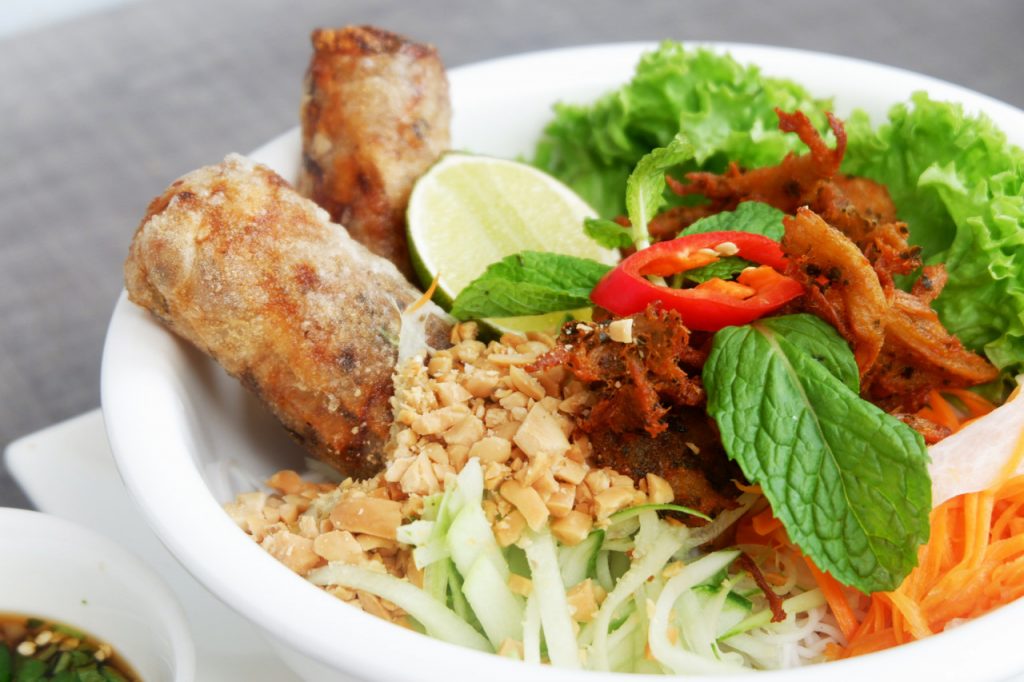 Image Credit: Kindmeal.my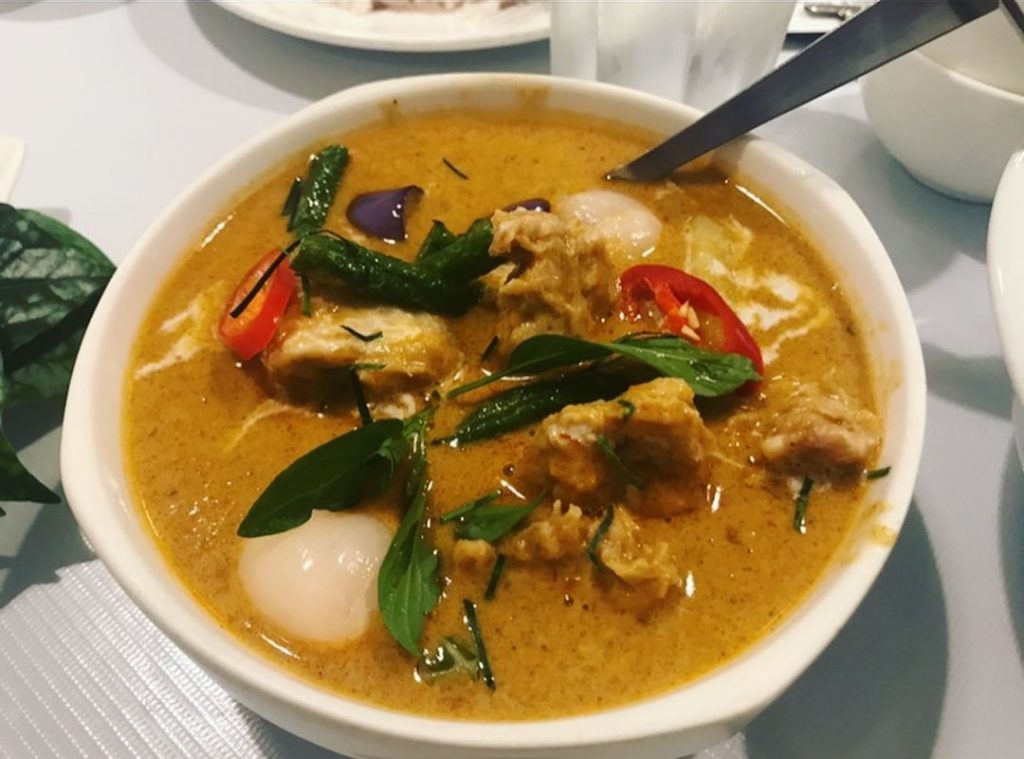 Image Credit: veggisme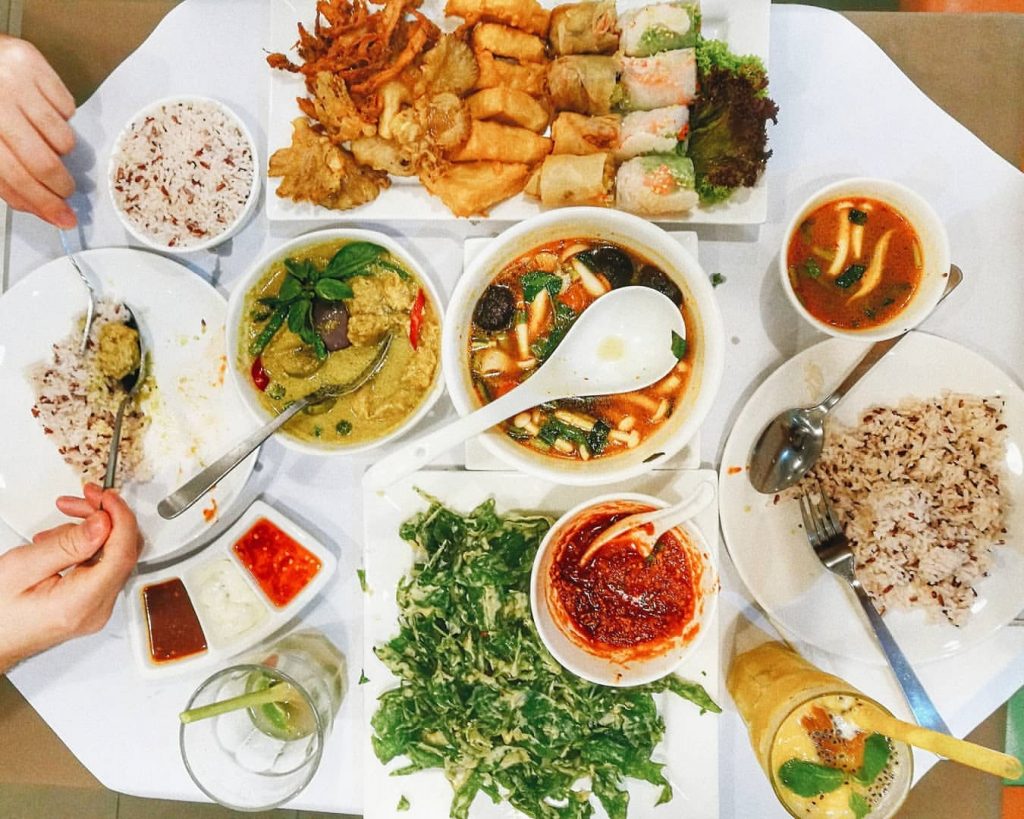 Image Credit: elinagives on Instagram
Thai food and their mouth-watering flavours are simply amazing and vegetarian Thai food is no exception. Previously known as Kon Rak Pak, the rebranded restaurant offers classic vegetarian Thai dishes and new creative ones to satisfy the Malaysian palate. Most dishes are served with mock meat so the hardcore meat lovers can still enjoy your meat while savouring vegetarian Thai cuisine.
Address & Opening Hours:
17-G, Jalan 17/56, Seksyen 17, 46400 Petaling Jaya, Selangor
11.30am – 2.30pm ; 6pm – 10pm
6. Blue Boy Vegetarian Food Centre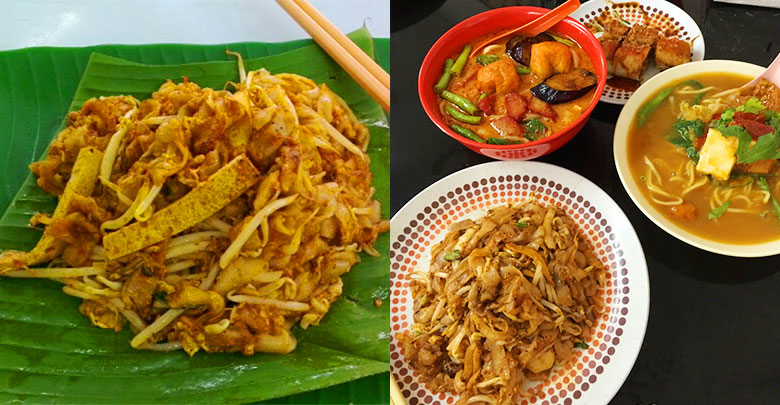 Image Credit: Foursquare User Choong B. & Chong C.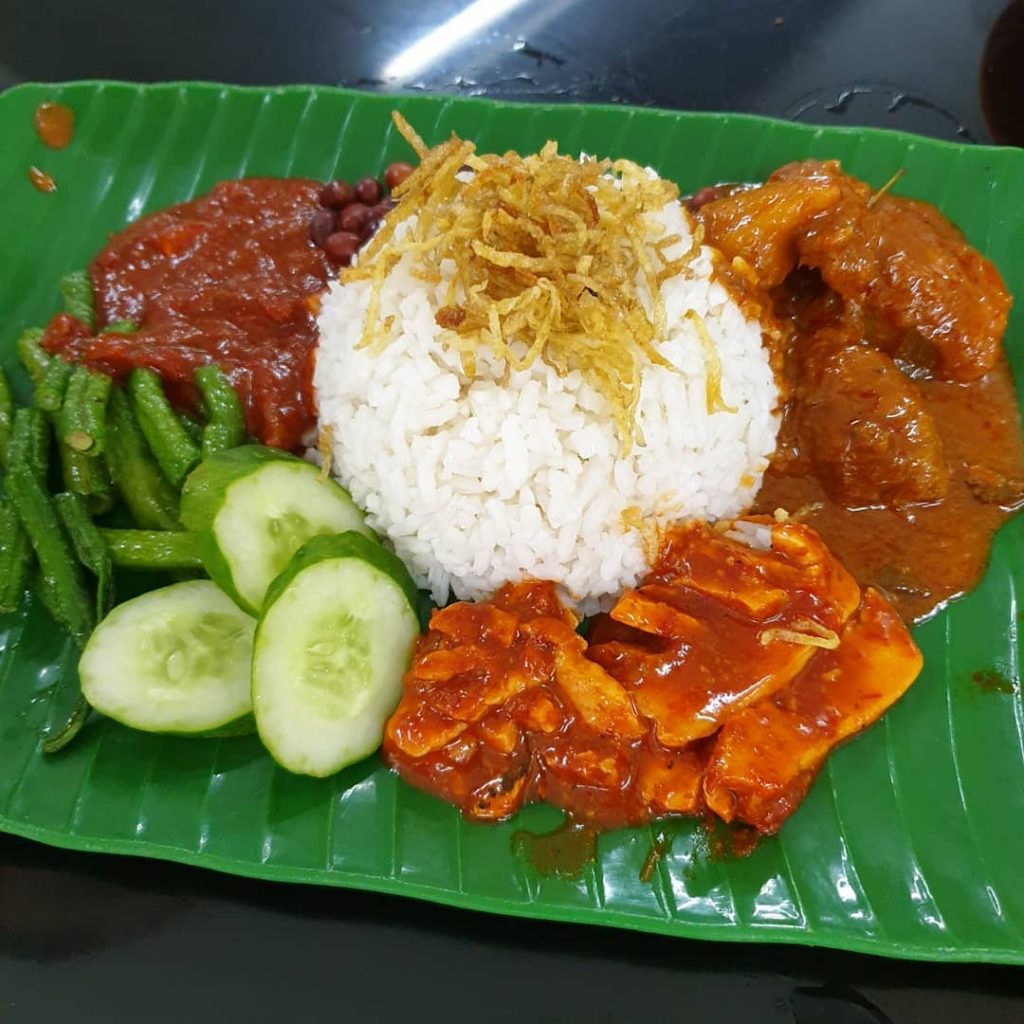 Image Credit: Fiona Lim Kristensen
This food centre is your typical hawker stall but they only serve the vegetarian versions of the dishes. You'll be spoilt for choices as they have many varieties for you to try. Some of the must-try food are their vegetarian Char Kuey Teow, Nasi Lemak and Chee Cheung Fun. The Char Kuey Teow is absolutely delicious despite the absence of the usual key ingredients. Therefore, if you're craving for good local Vegetarian food, head on over to this hawker stall to satisfy your appetite.
Address & Opening Hours:
6001, Blue Boy Mansion, Jalan Tong Shin, Bukit Bintang, 50200 KL.
8 am – 4 pm, Closed On Thursday
7. I Love Veggie Steamboat 爱。回锅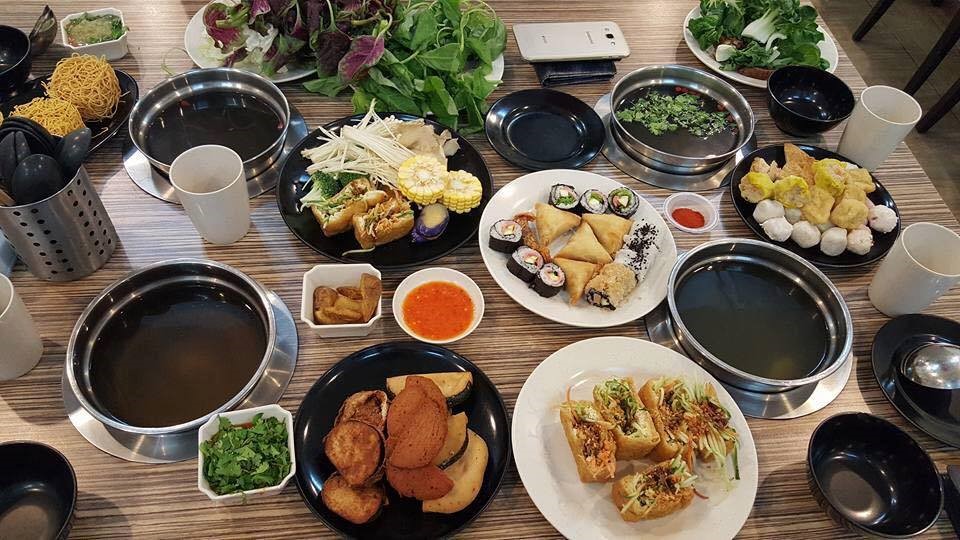 Image Credit: I Love Veggie Steamboat 爱。回锅 FB Page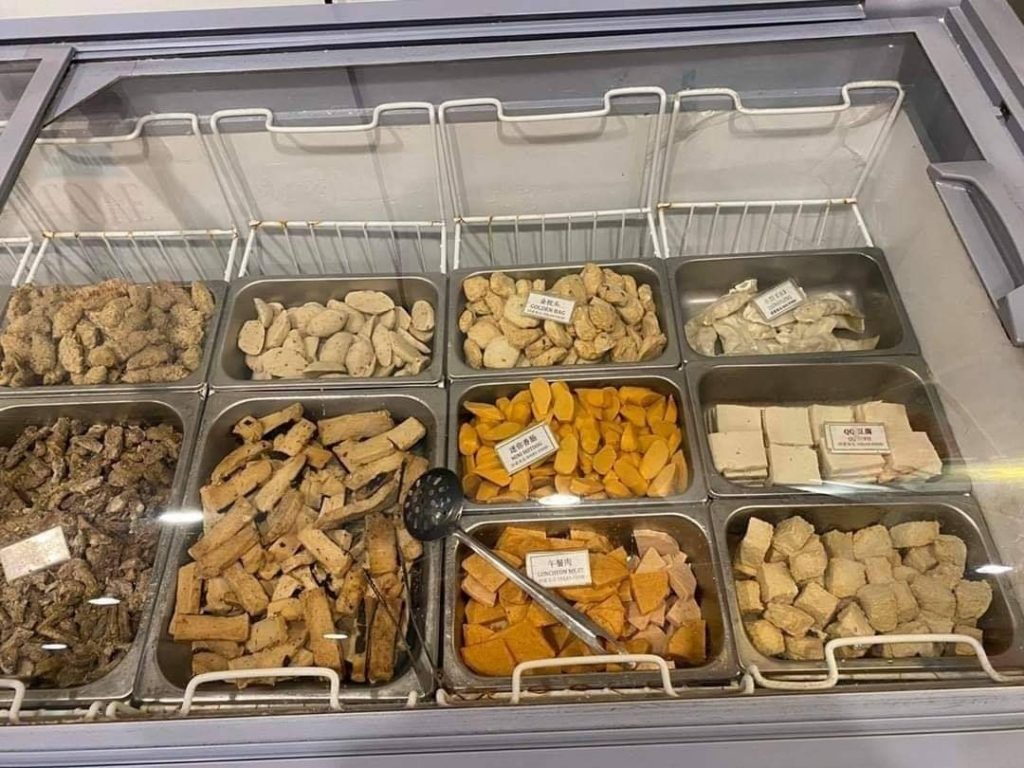 Image Credit: I Love Veggie Steamboat 爱。回锅 FB Page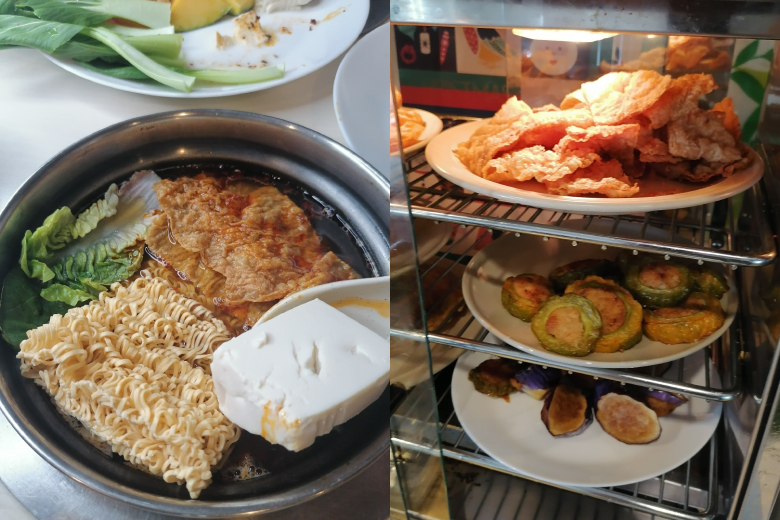 Image Credit: I Love Veggie Steamboat 爱。回锅 FB Page
This restaurant serves vegetarian dishes in a buffet spread and their specialty is their soup. Each customer gets their own individual bowl of soup instead of one giant bowl that you have to share with others at your table. From vegetables, to mock meats and desserts, the buffet spread has some pretty good items that would definitely tempt you. Ensure that you're hungry enough when you visit this place so that you can properly enjoy the buffet spread which is priced reasonably.
Address & Opening Hours:
25, Jalan Metro Perdana Timur 2, Taman Usahawan Kepong 52100 KL.
5 pm – 11 pm: Tuesday – Friday
12 pm – 11 pm: Saturday & Sunday
8. Supe Japanese Vegan Restaurant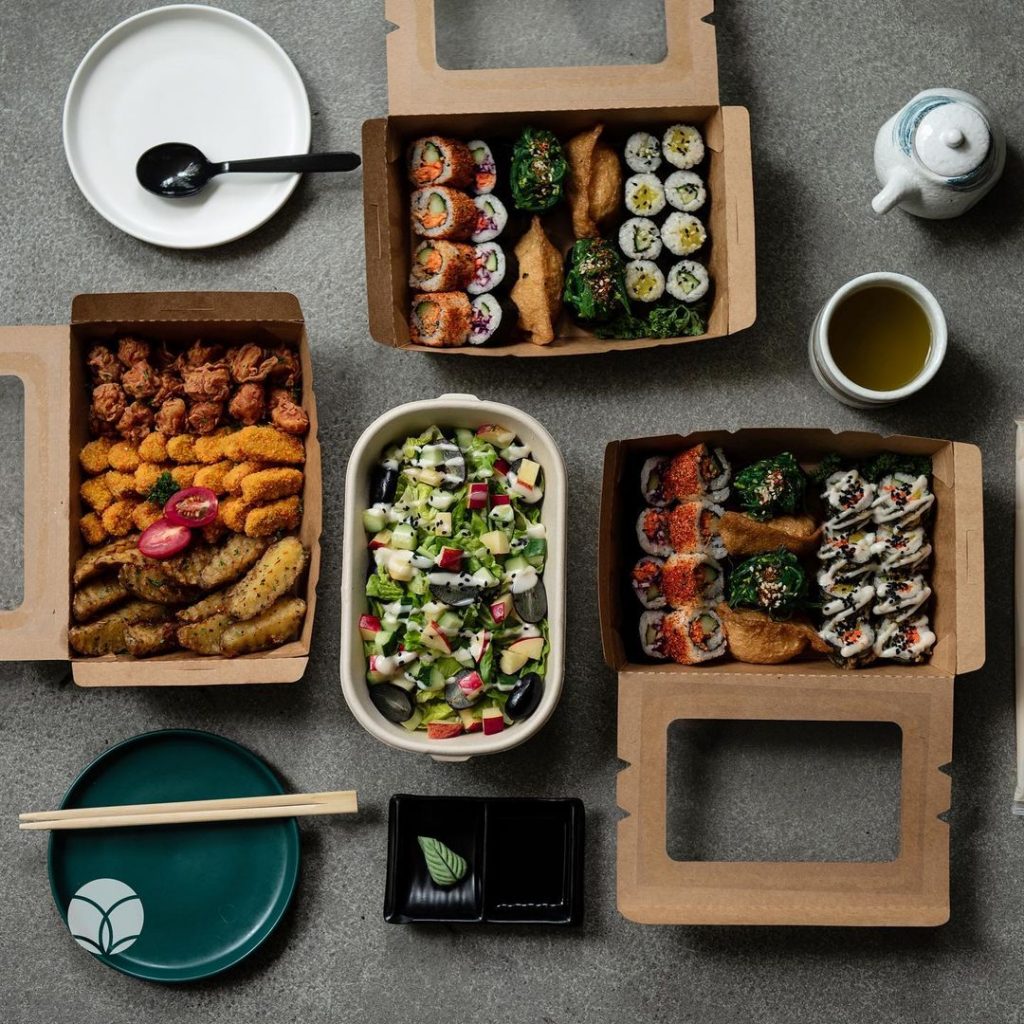 Image Credit: supevegan IG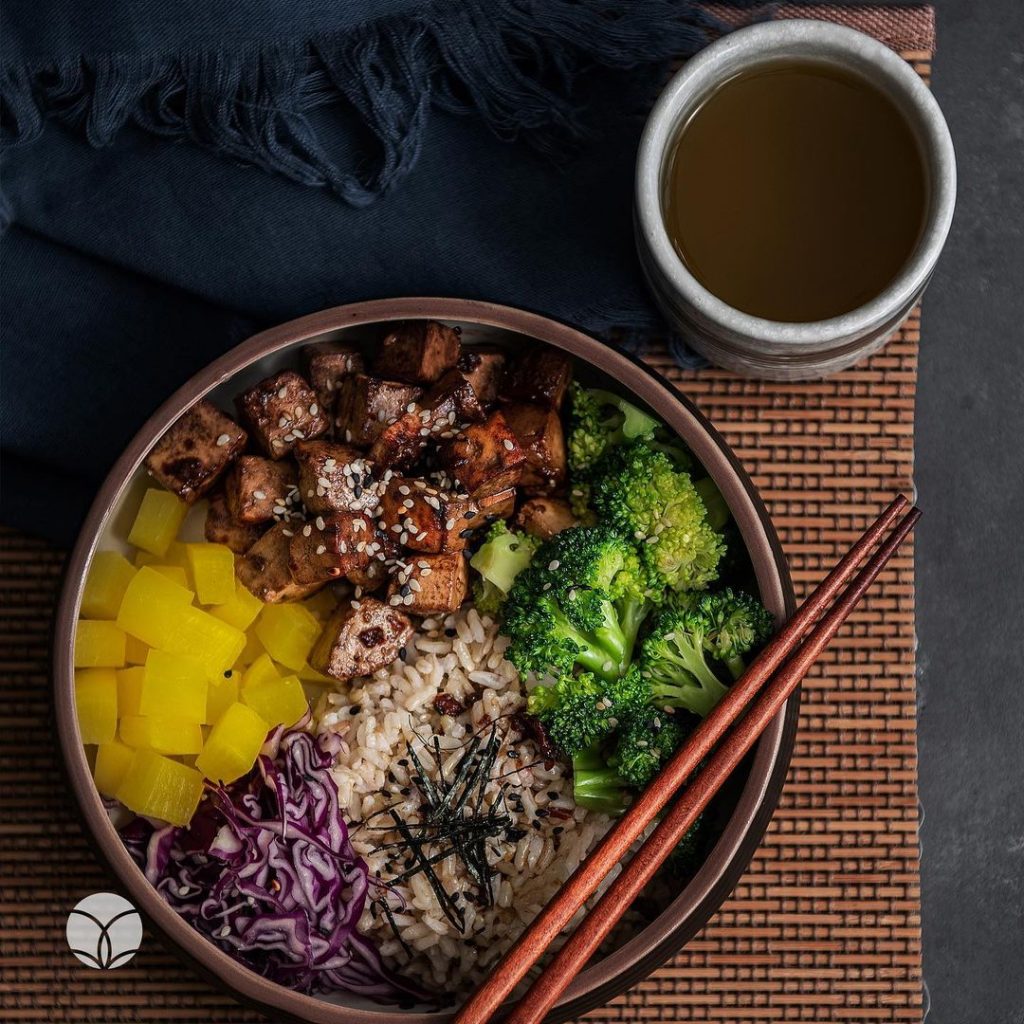 Image Credit: supevegan IG
Besides Chinese, Indian and Hotpot Vegetarian meals, vegan Japanese cuisine is also added to the list. Boasting an extensive menu, SUPE offers a plant-based menu with sushi, handrolls, rice bowls, ramen, and more. Their creative combination of traditional flavours with modern cooking skills truly redefines Japanese vegetarian cuisines. Visit this place for appealing and appetizing meals that will greatly satisfy you.
Address & Opening Hours:
Unit G2, Wisma Noble Land, 2 Lrg Changkat Ceylon, Bukit Bintang, 50200 KL
10.30am – 7.30pm
9. SALA Kuala Lumpur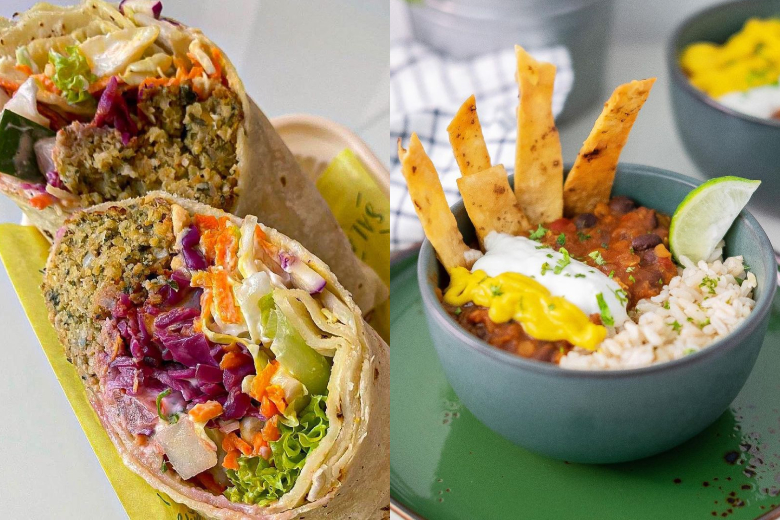 Image Credit: getfitwithacha & sala.kl
Image Credit: sala.kl
Sala has been a local favourite for vegan Mexican food for quite some time now. They aim to promote Latin-inspired Tex-Mex healthy eating by cooking their meals using only quality ingredients, to ensure you sample the best meat-free meals without sacrificing the flavour. They've got a wide range of vegan menu comprises burrito, taco and salad. Local food such as Nasi Lemak (no onions and garlic!) and Curry Laksa are available as well.
Address & Opening Hours:
32 G Jalan Doraisamy, Chow Kit, KL
11am – 10pm
10. WTF – What Tasty Food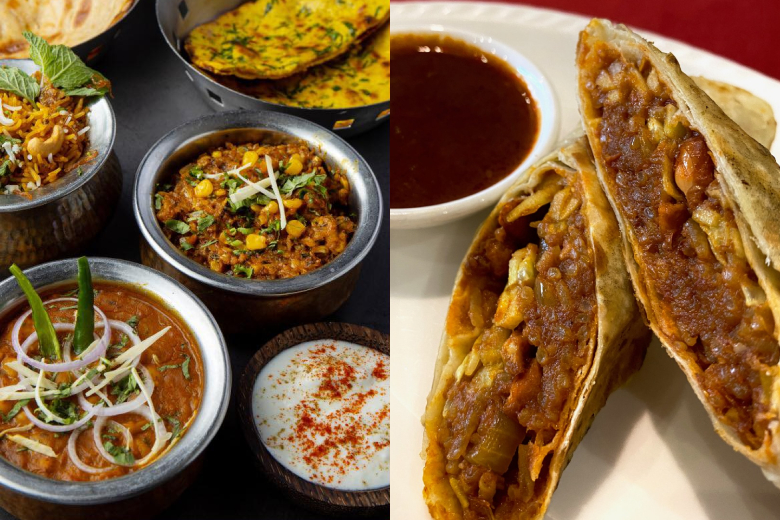 Image Credit: WTF – What Tasty Food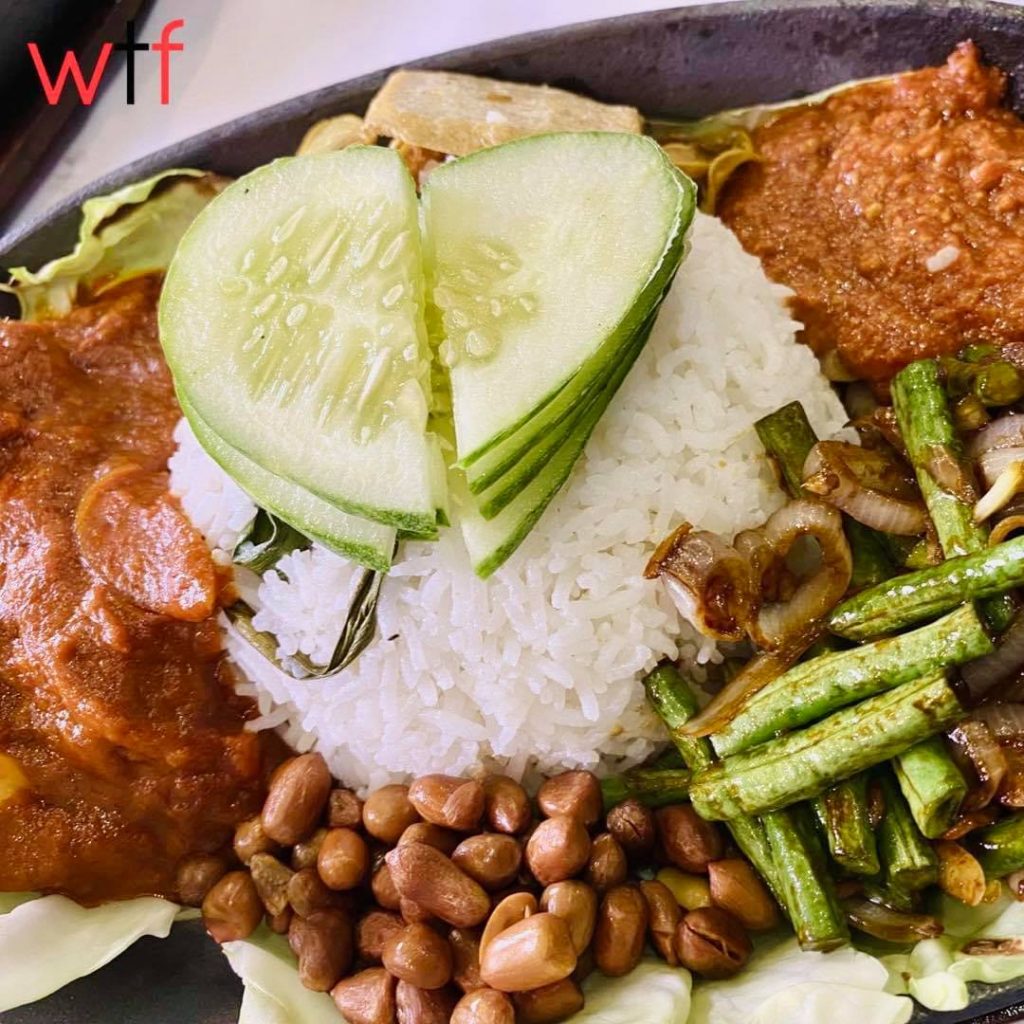 Image Credit: WTF – What Tasty Food
WTF is an Indian and fusion vegetarian restaurants located in the heart of Bangsar. They do more than just tickle your taste buds as their food takes you on a gastronomical journey that you'd not forget. Their menu list is overwhelming, they have over 200 Indian, Malaysian and western dishes to choose from. From appetizers to mains and desserts, do try them all to truly experience what tasty food really tastes like.
Address & Opening Hours:
98, Lorong Maarof, Bangsar, 59100 Kuala Lumpur
11am – 11pm
Also Check Out: 10 Tau Fu Fa Specialty Shop In KL & PJ To Cool Off From The Hot Weather
–
Join our Private Facebook Group and share your passion for food and places around Malaysia with our community. We regularly post about hidden gems, places to explore, attractive promos and new food to try.
Click on the picture below and join our Facebook Group today.