Things To Do
This Fun Filled Event Lets You Make Your Own Mocktail, Play Foosball And More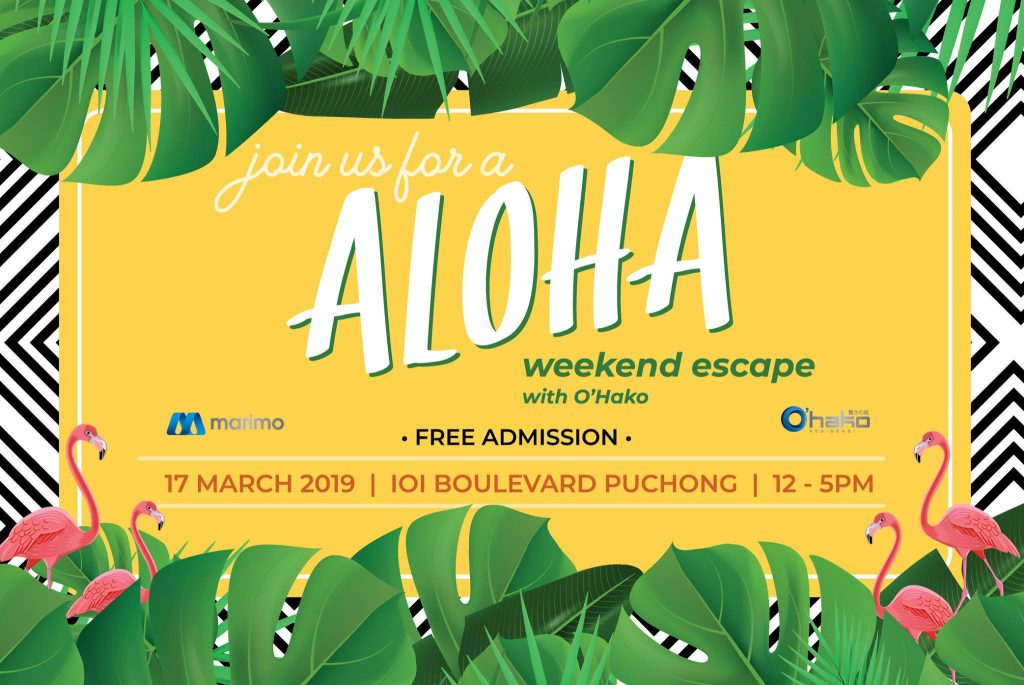 Are you looking for something to do to unwind and have a little fun this weekend in town? If the answer is yes, then it's time to hit up this fun filled event featuring make your own mocktails, suncatcher workshop, gaming rooms and more.

Property developer O'hako is organising titled "ALOHA Weekend Escape with O'Hako" this March 17, Sunday in IOI Boulevard from 12PM to 5PM, so that you can have a relaxing tropical weekend with your friends and family without leaving the city. Most importantly, it's free!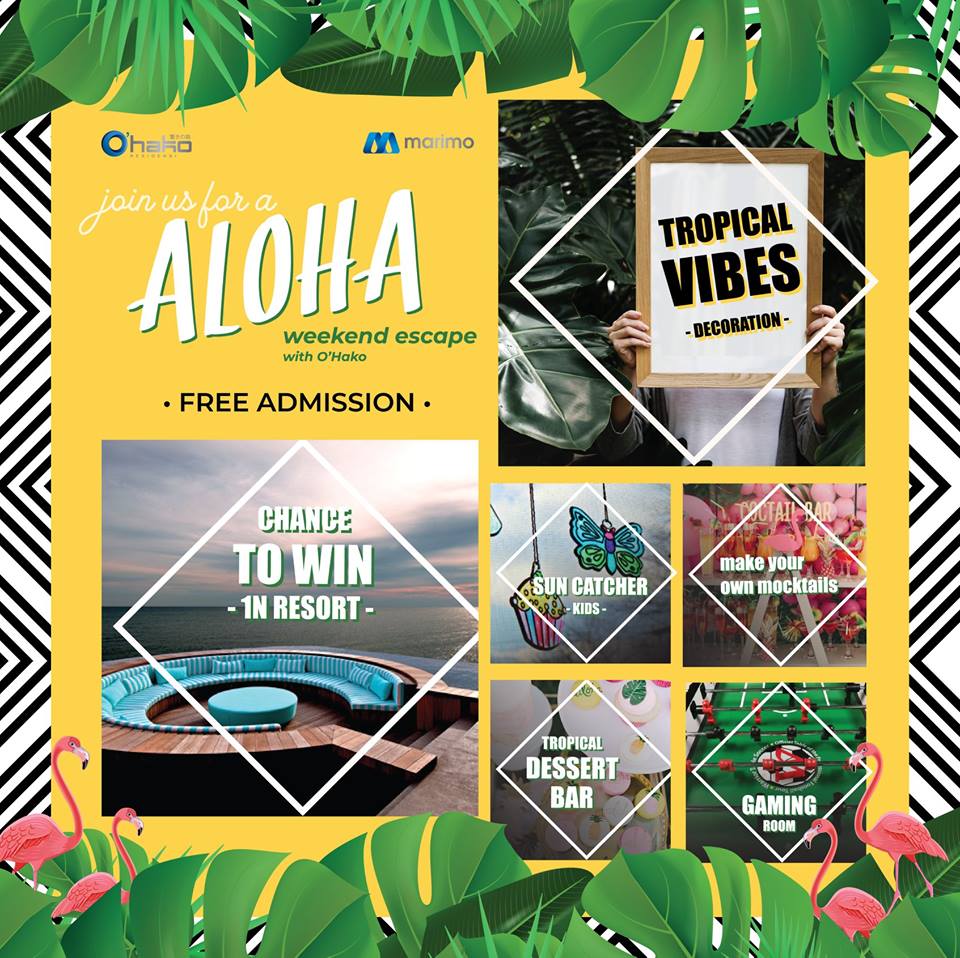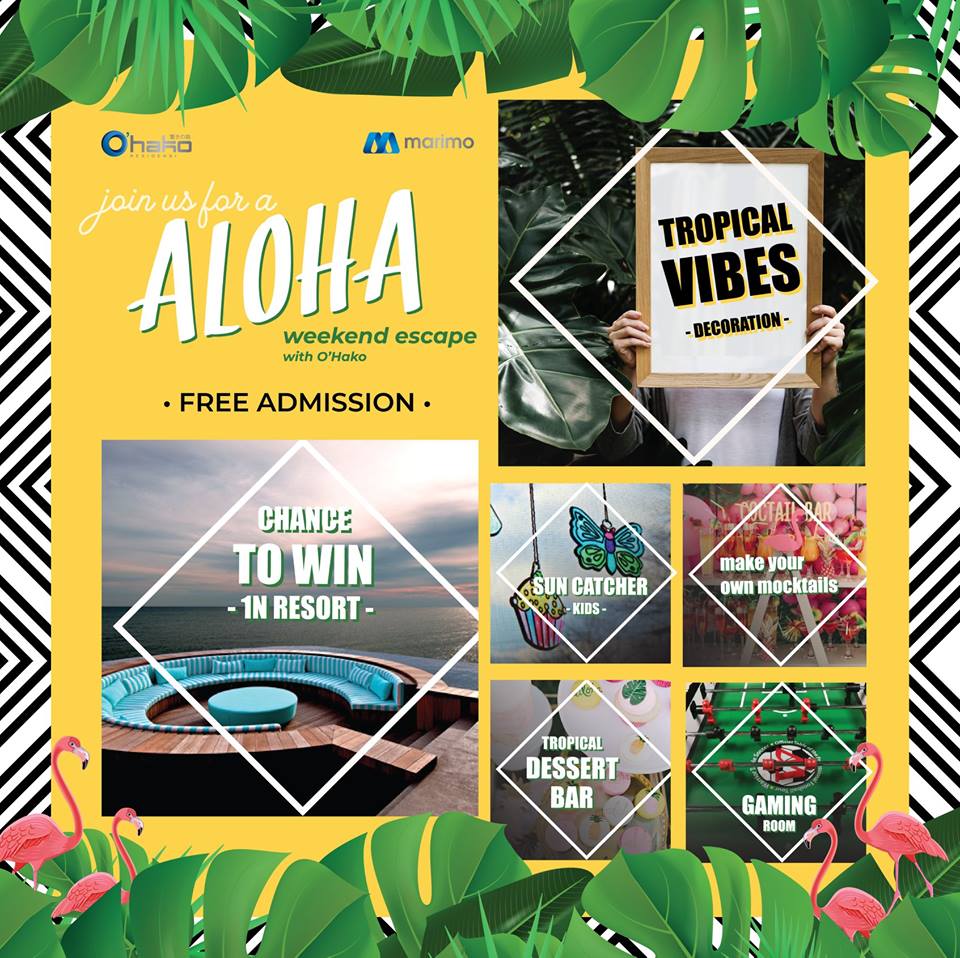 Here are some of the fun activities you can expect:

1) Make your own mocktails at DIY Mocktail Session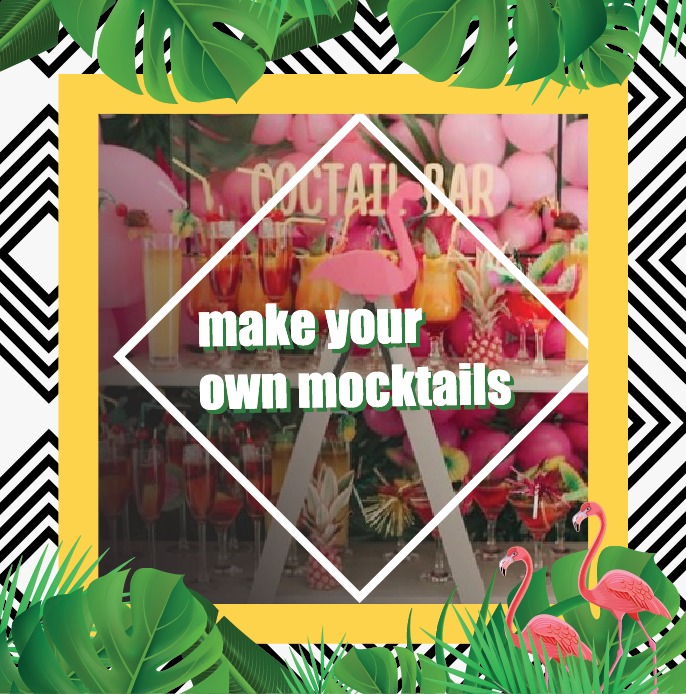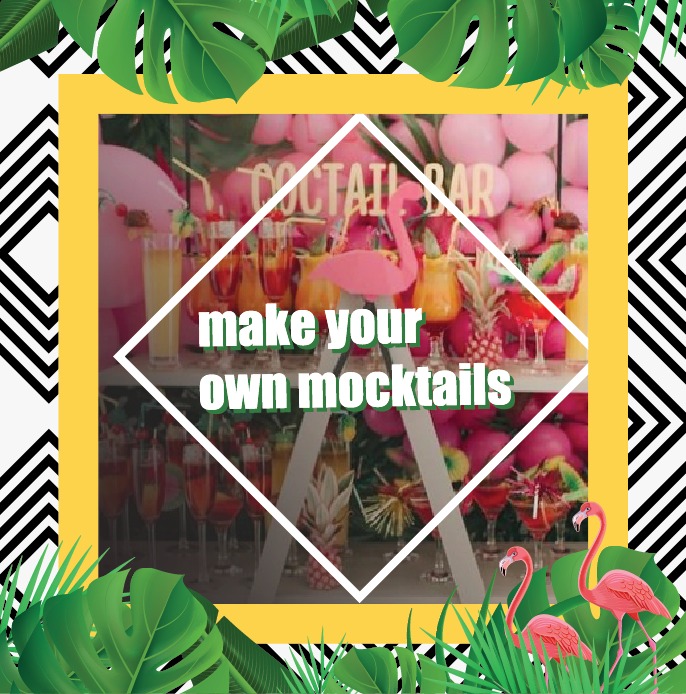 O'hako has invited a Head Mixologist to teach you all some techniques on making your own mocktails, so that you can impress your attendees when you're organising your next party!

2) Create your own suncatcher at Suncatcher Workshop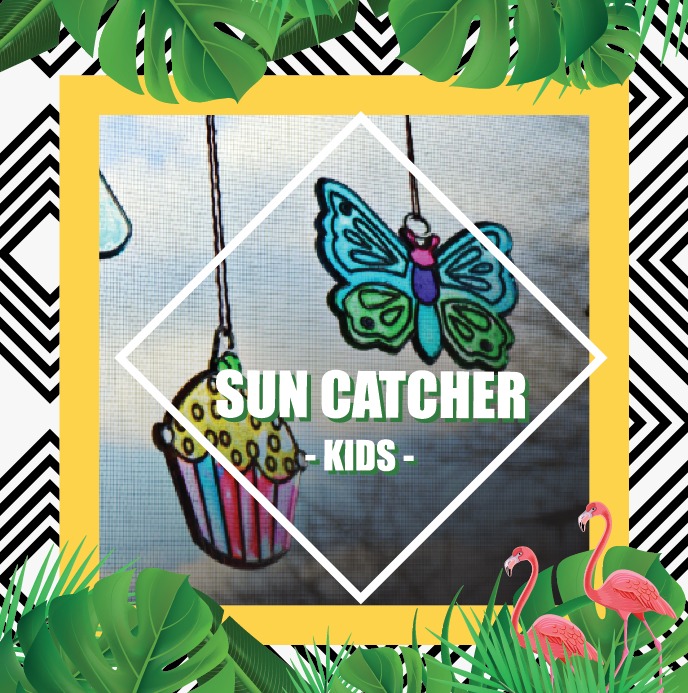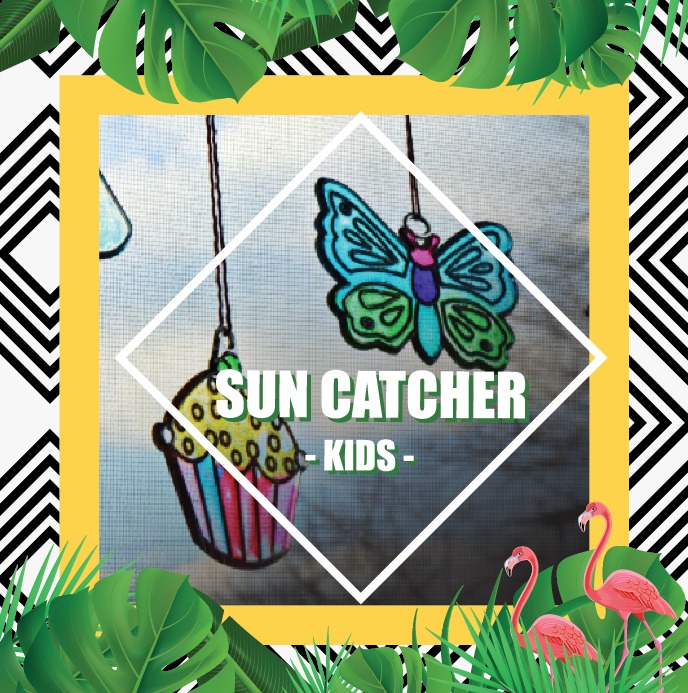 ALOHA Weekend Escape is also about spending time with your loved ones. For married couple with kids, you all can get creative and bond with your children by making your own suncatcher to bring home.

3) Photobooth at Tropical Themed Backdrop & Dessert Bar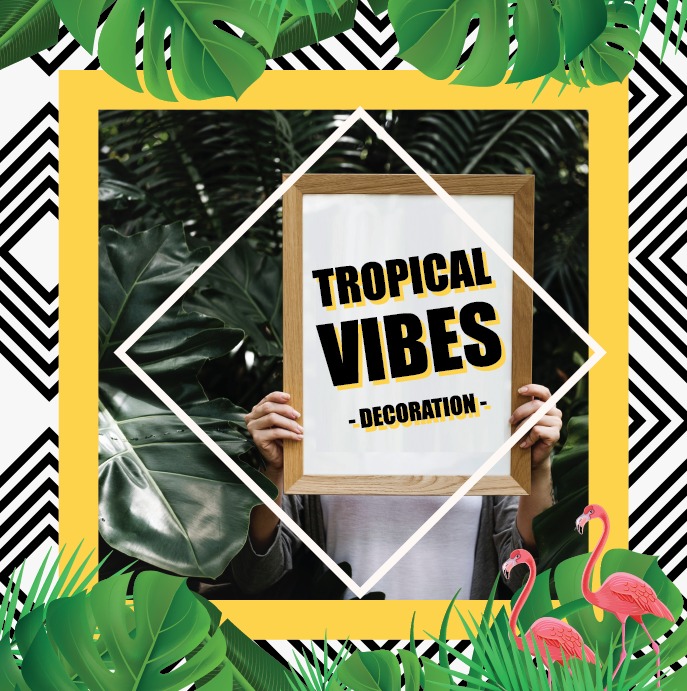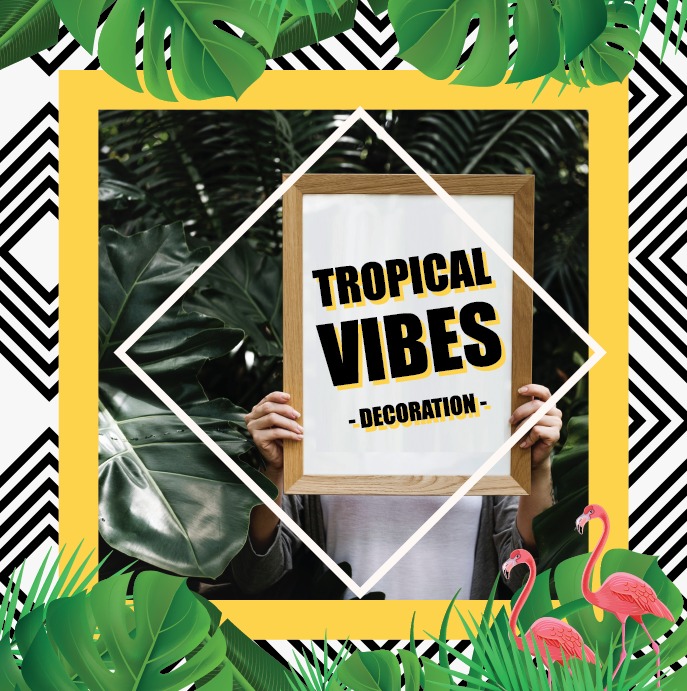 Snap some awesome shots at their tropical themed photobooth.

4) Gaming rooms for the family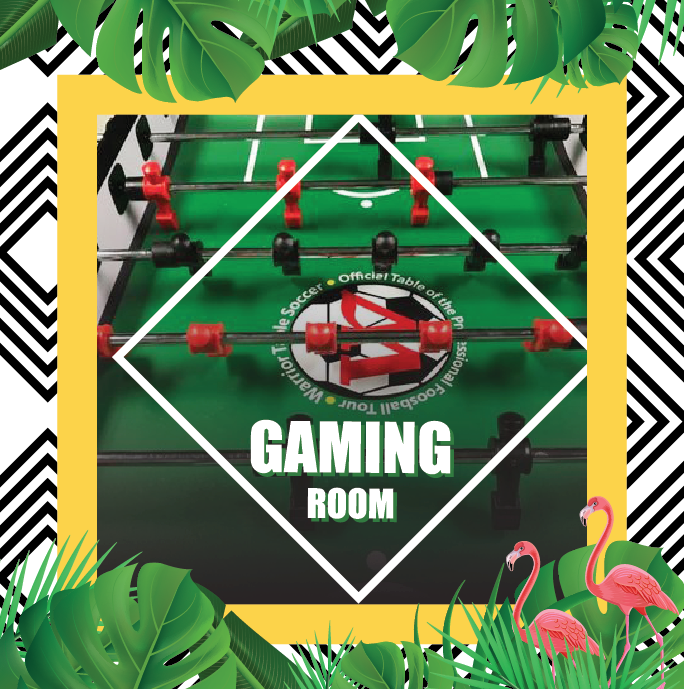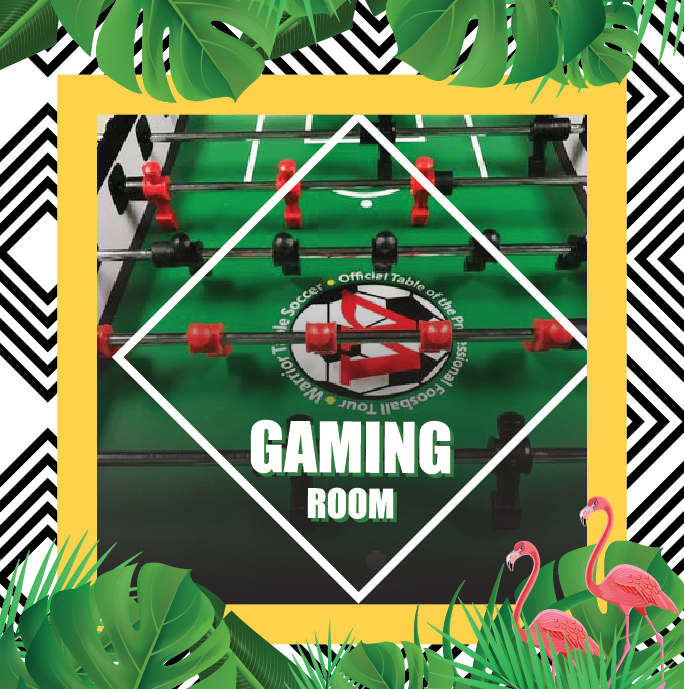 Foosball soccer field is being placed for gaming activities, best part is, you can play as many time as you want.

5) Complete all game stations to win attractive prizes

Every attendees are encouraged to complete every game station to retrieve free gifts and prizes, which include free stay in resort, restaurant vouchers and more. Here are the prizes.
• Grand Prize: Accommodation free stay (1N) – Avillion Port Dickson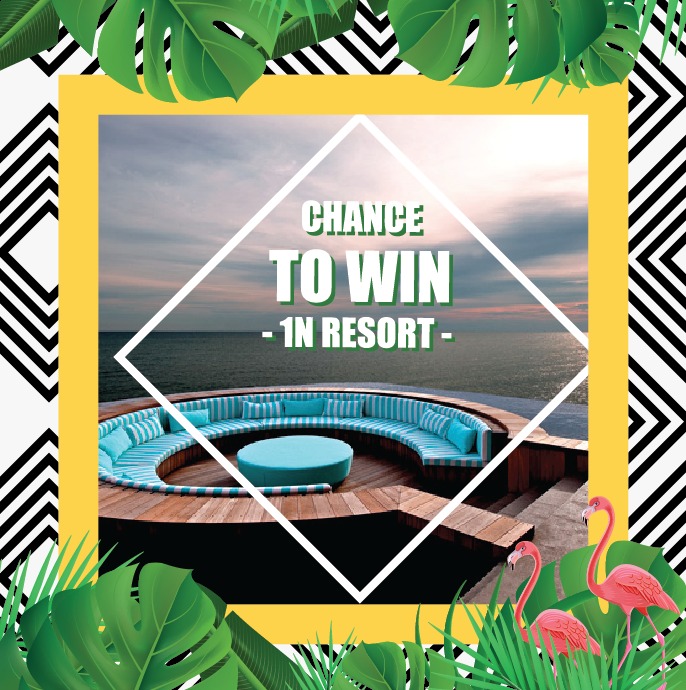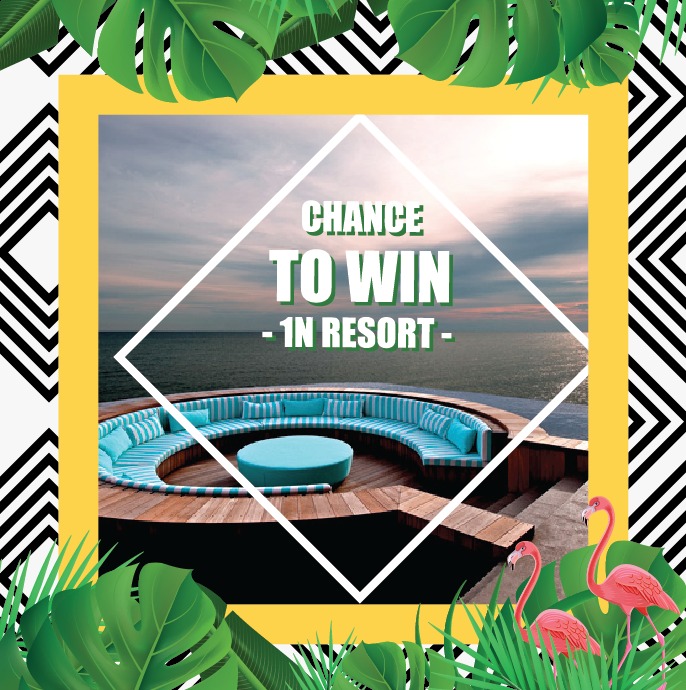 • Restaurant Dine In – 2 pax
• GSC vouchers – 30 tickets
• Special gifts – 100 units
Good things are meant to be shared. So invite your friends and family to join as well and have tropical fun!
The full details of Aloha Weekend Escape with O'hako are as follow:
Date: March 17, 2019 (Sunday), April 14, 2019 (Sunday)
Time: 12PM – 5PM
Venue: IOI Boulevard
Ticketing: Free
For more information, click on this https://www.facebook.com/events/2136395436452677/ to find out more