Food & Drinks
Aik Prawn Mee & Asam Laksa @ Seapark, Petaling Jaya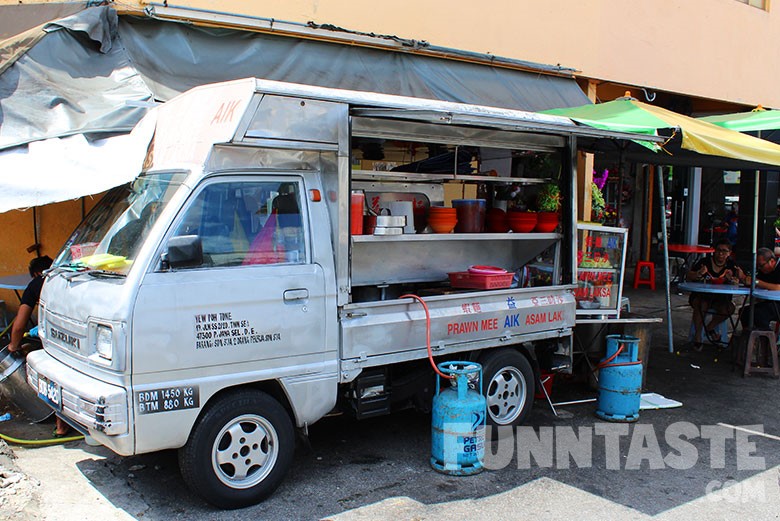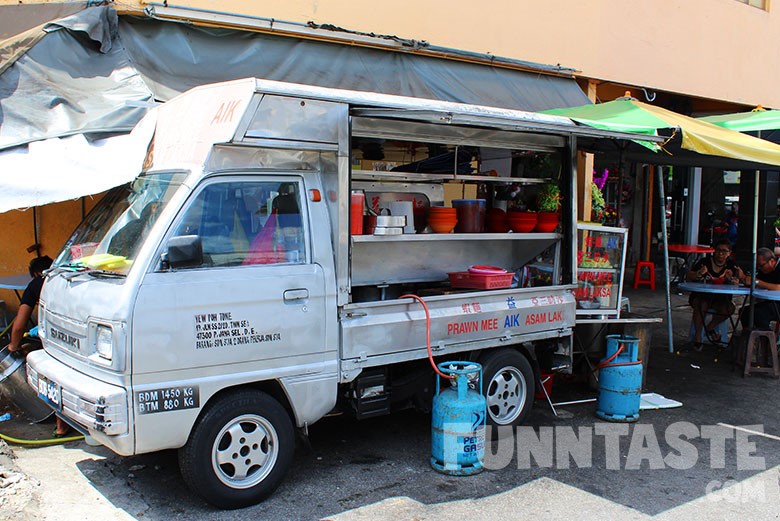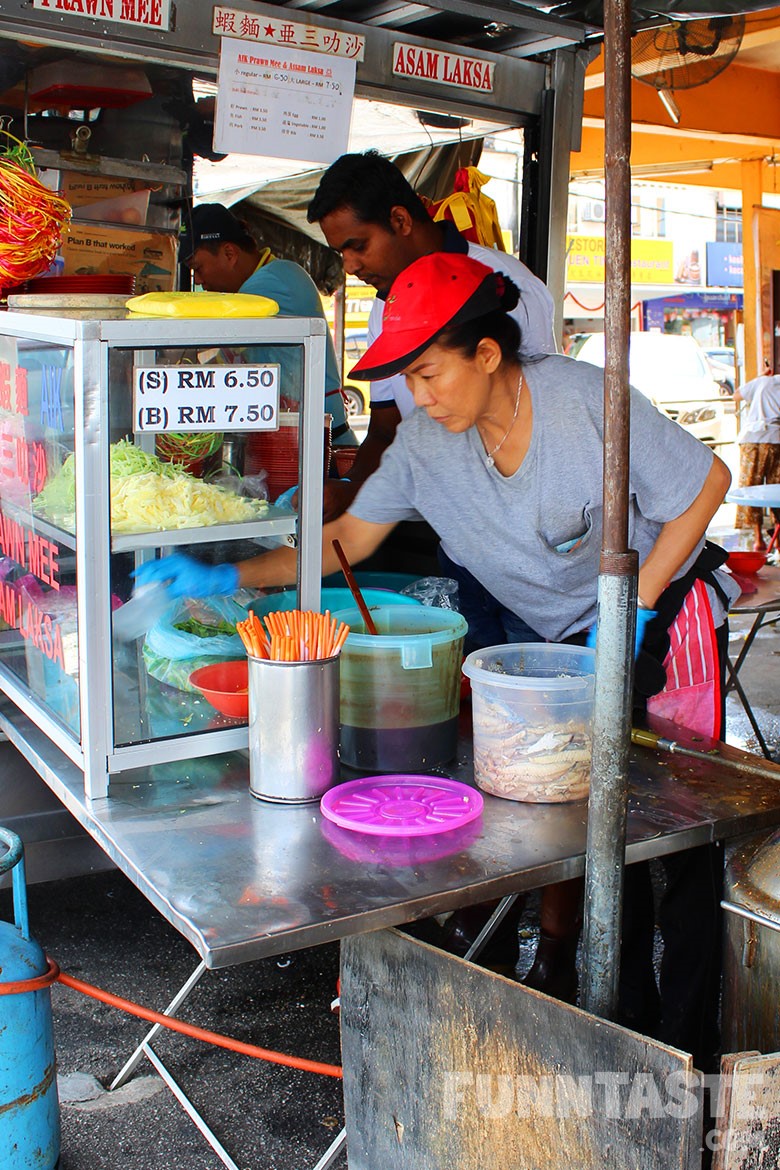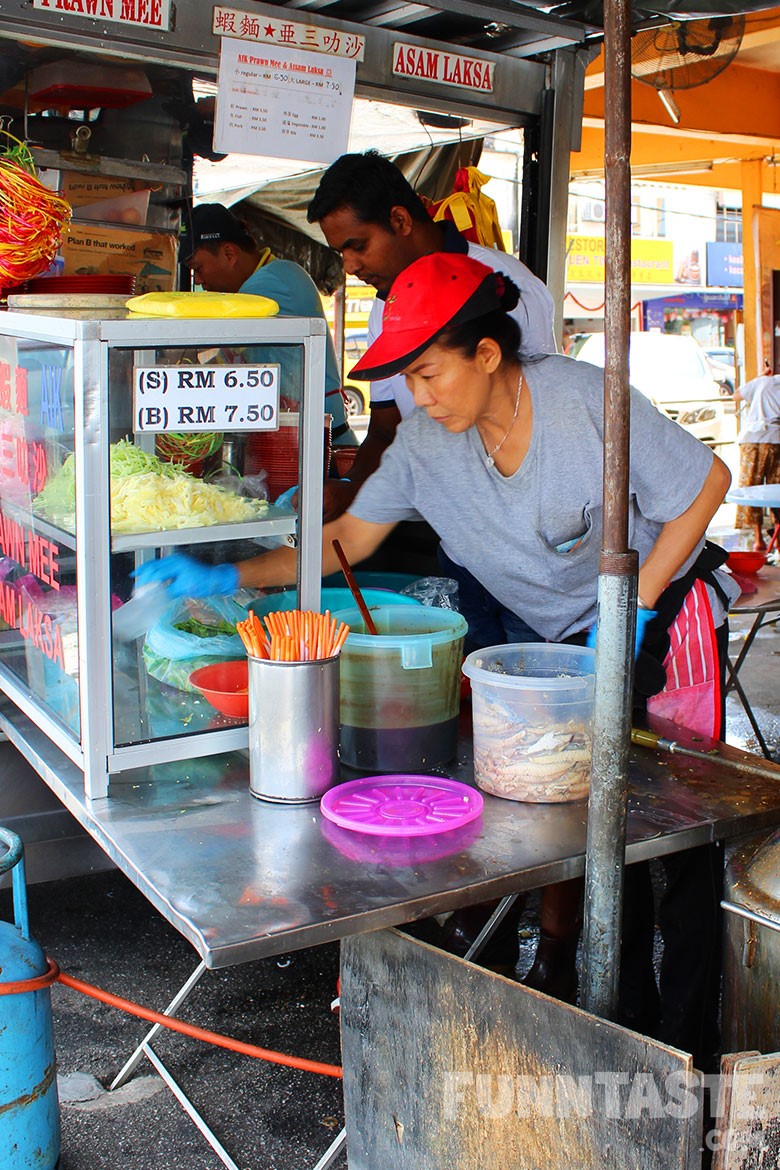 It's safe to say one of the Penang delicacies that Penangite miss most from home is Prawn Mee. Lucky for those who stay nearby Seapark, there is one Prawn Mee truck that sell incredibly delicious prawn mee which comes really close to what's found in the alleys of  Penang's.
Do a quick Google search on where to get Penang styled prawn mee in Petaling Jaya and chances are Aik Prawn Mee will be first in your search result.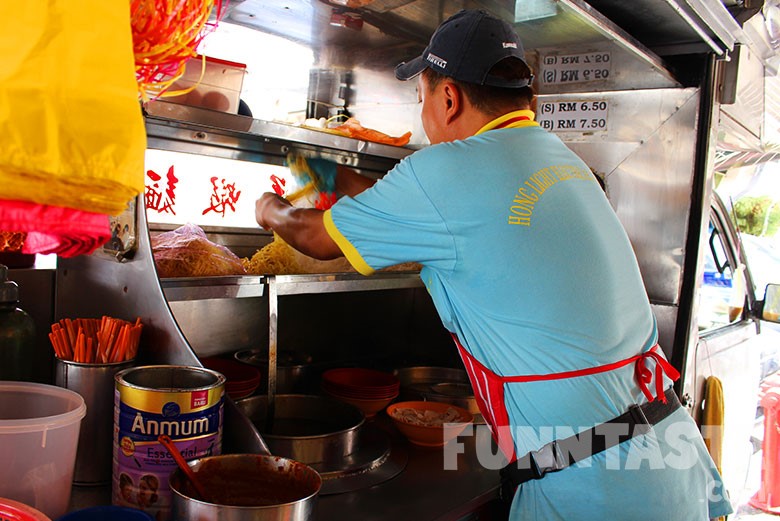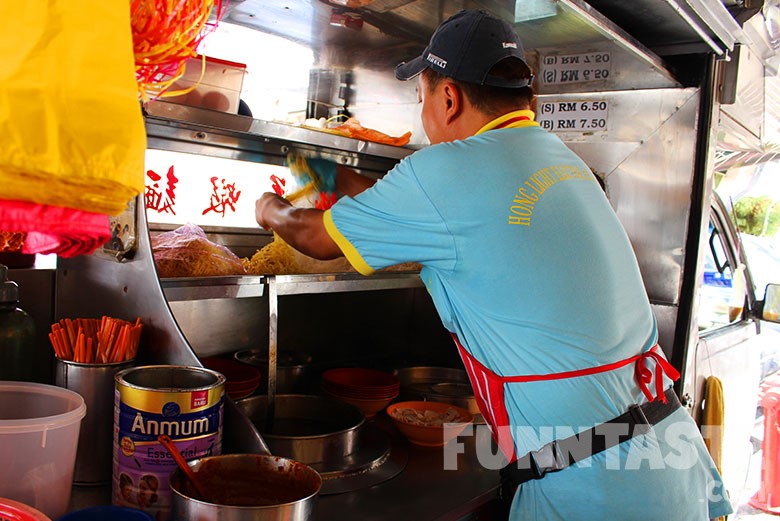 Located outside of the Sea Park wet market, Aik Prawn Mee was filled with customers even during non lunch hours. Despite the large crowd we never had any problems with the service. The friendly uncle who makes the Prawn Mee dishes was super fast and efficient.  Our Prawn Mee was sent to our table within 5 minutes of ordering.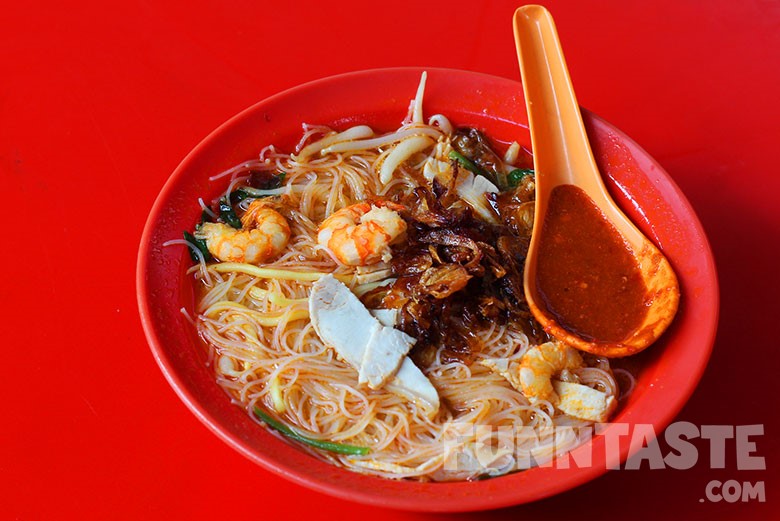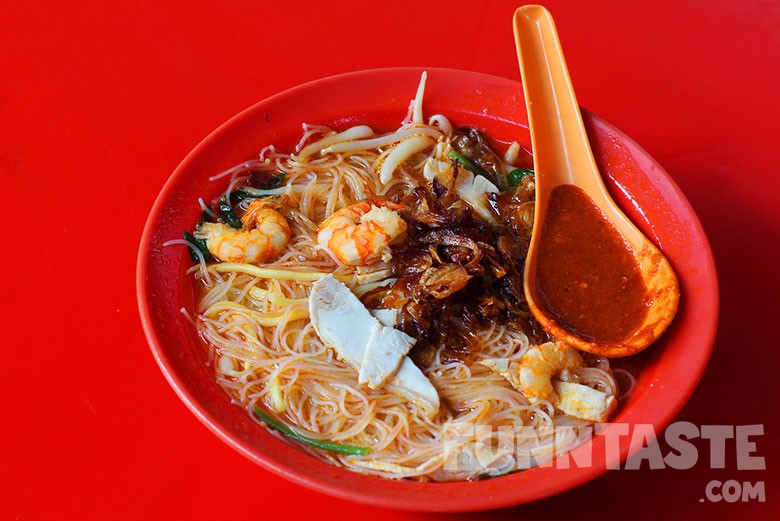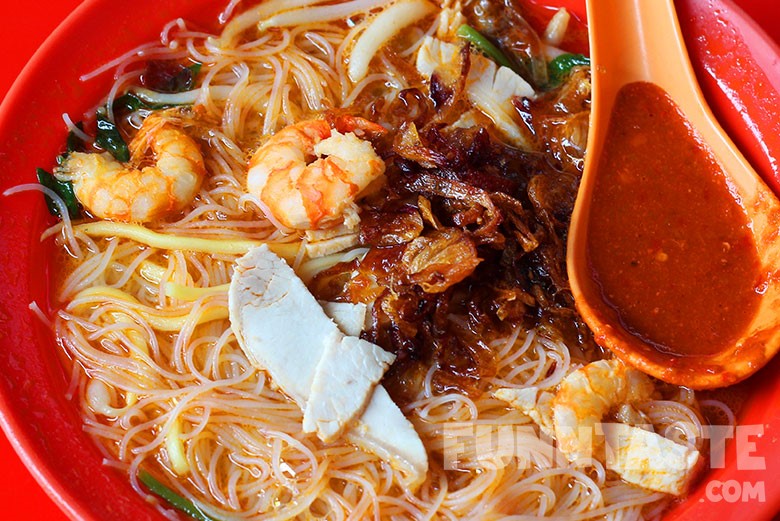 A bowl of Prawn Mee (RM6.50) here comes with fried onions, prawns, kangkung, pork slices, and bean sprouts. We prefer our prawn mee with yellow noodle and vermicelli as both combination gave a good texture in our opinion.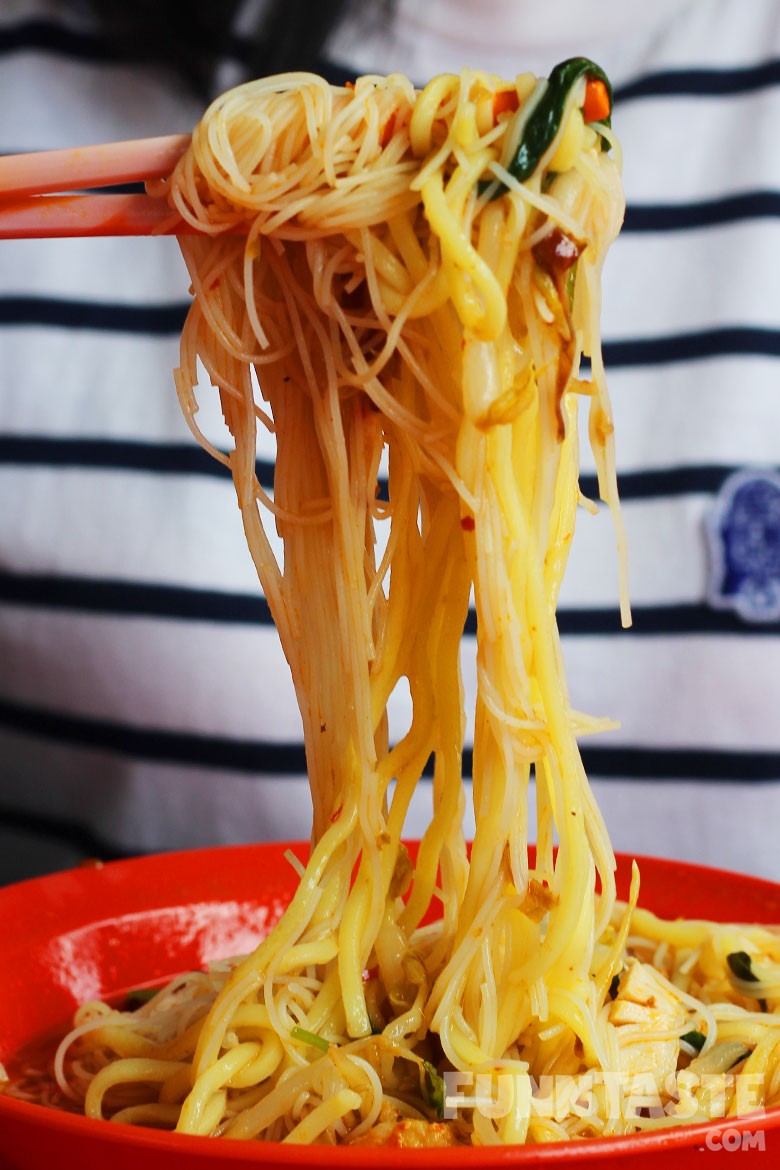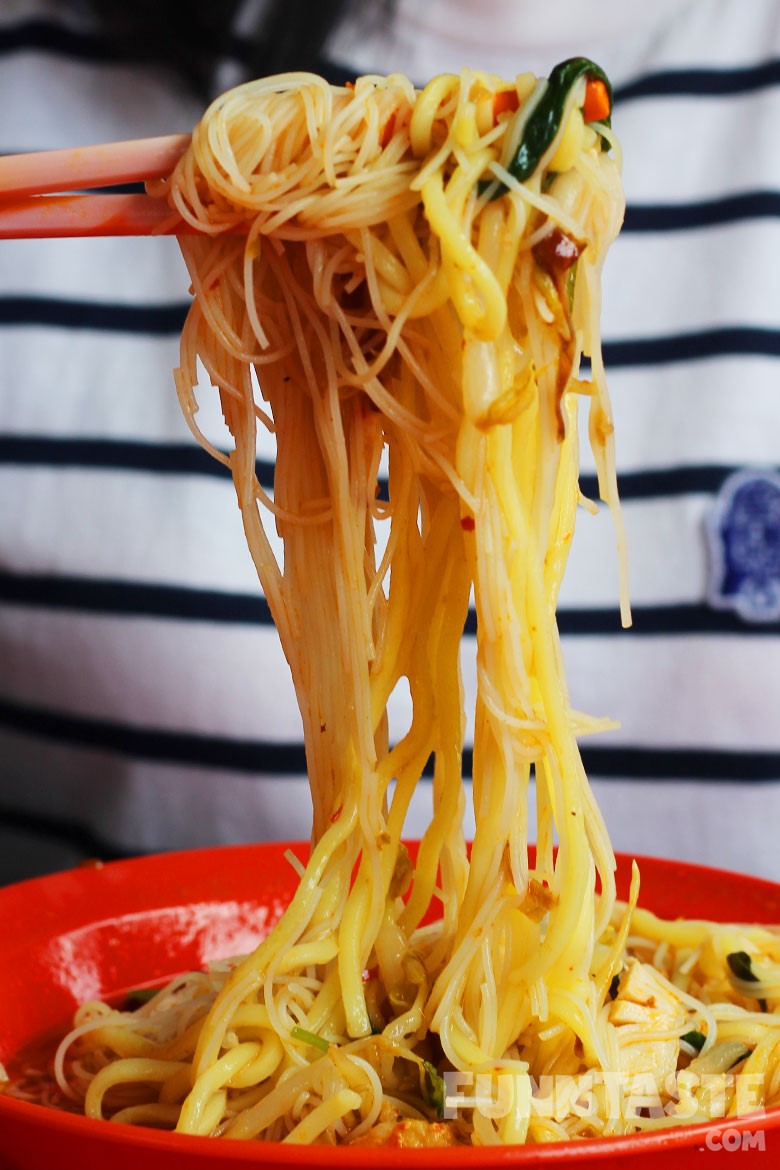 Upon first sip of the broth, it was sweet and packed with strong prawn flavours. The dish was not spicy at all despite mixing it with the chilli given. As for the ingredients, we thought it were quite less especially with a price tag of RM6.50, the noodles occupied almost three-quarter of the dish.
Verdict
On a positive note we enjoyed the Prawn Mee here. It's certainly one of the most authentic Penang-style Prawn Mee you can find in the Klang Valley. While the topping isn't sufficient, you may opt to add extra prawns for an extra RM2. It is worth mentioning that Aik Prawn Mee also sells Assam Laksa which is highly raved among customers.
Dining here could get a little humid, hence feel free to order some drinks or Ice Kacang to beat the afternoon heat. Beware of the price, as a simple Limau Ice cost RM2.50 and a bowl of Ice Kacang cost a whopping RM5.
More Info
Aik Prawn Mee & Asam Laksa
1, Jalan 21/11b, Sea Park
46300, Petaling Jaya
Cuisine: Chinese
Operating Hours: 12.00PM – 5.00PM
Read also: 10 Best Penang Hokkien Prawn Mee In Kuala Lumpur & Petaling Jaya