Food & Drinks
A • Toast Breakfast & Juice Bar @ Pudu, Kuala Lumpur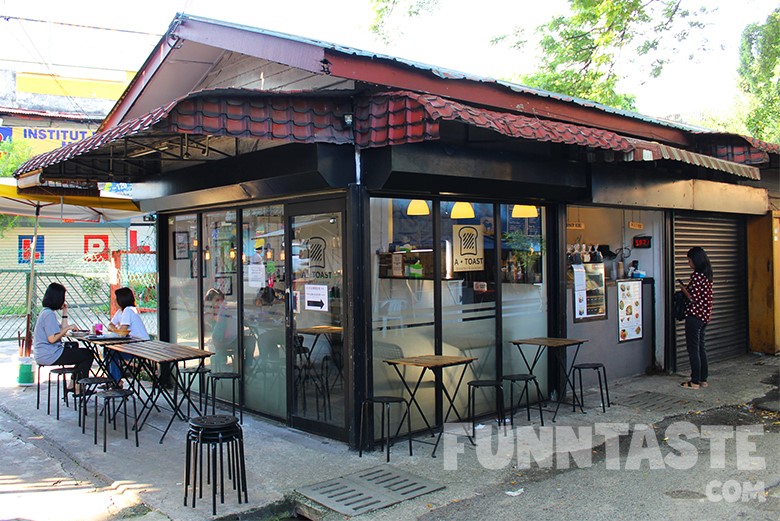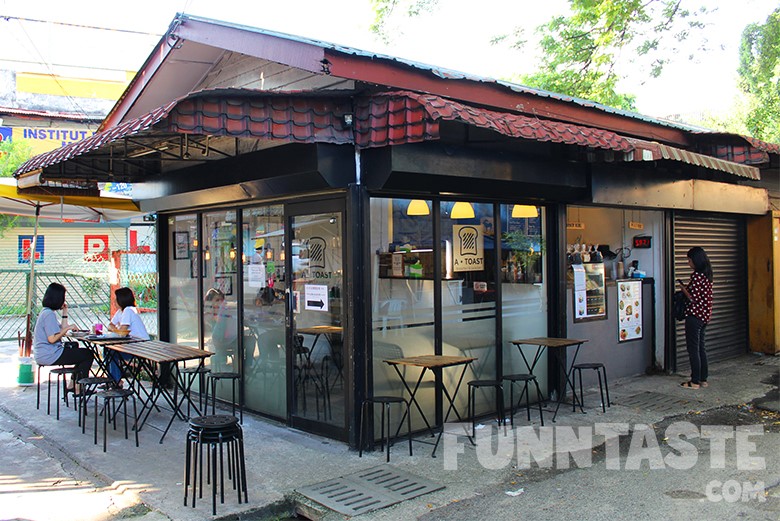 A • Toast Breakfast & Juice Bar is perhaps one of the most unique breakfast spot we have dined at recently. Located at an unassuming location under a pedestrian bridge in Pudu, this small quirky breakfast spot has gathered a good stream of customers for their delicious sandwiches and photogenic setting.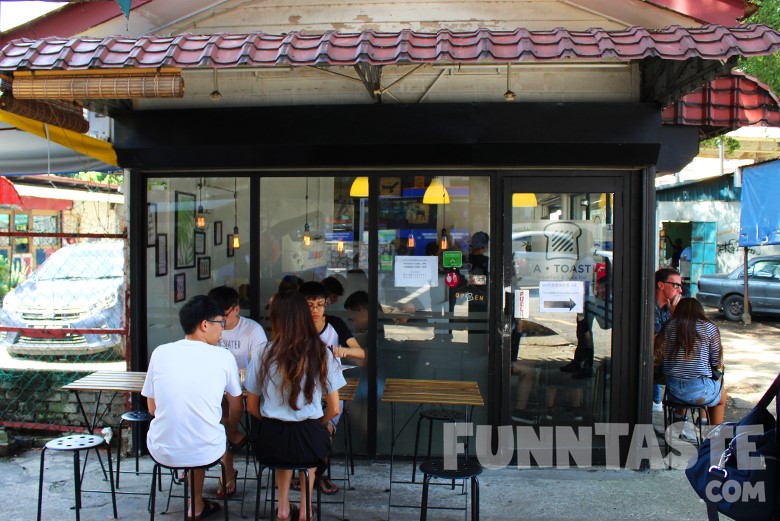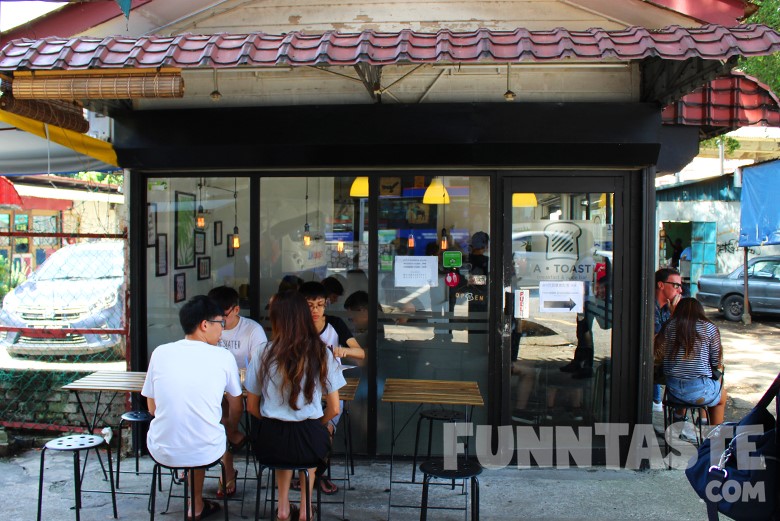 A • Toast Breakfast & Juice Bar serves a wide variety of mouthwatering breakfast food, ranging from sandwiches, tortilla, fruit juices, coffee and more, with sandwiches and fruit juices being the attractions. We visited A • Toast on a Friday morning and here's our review on the food we have tasted.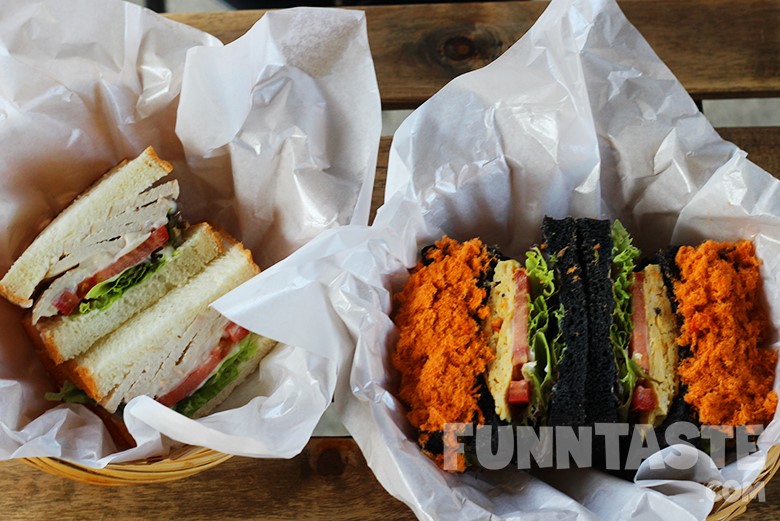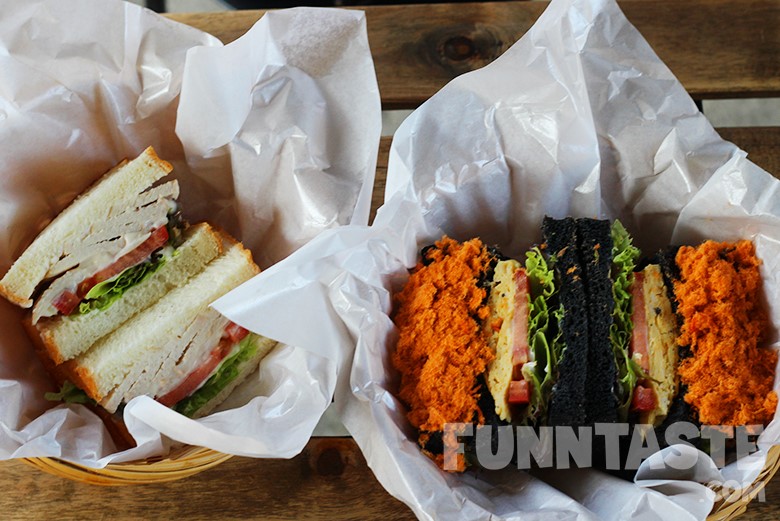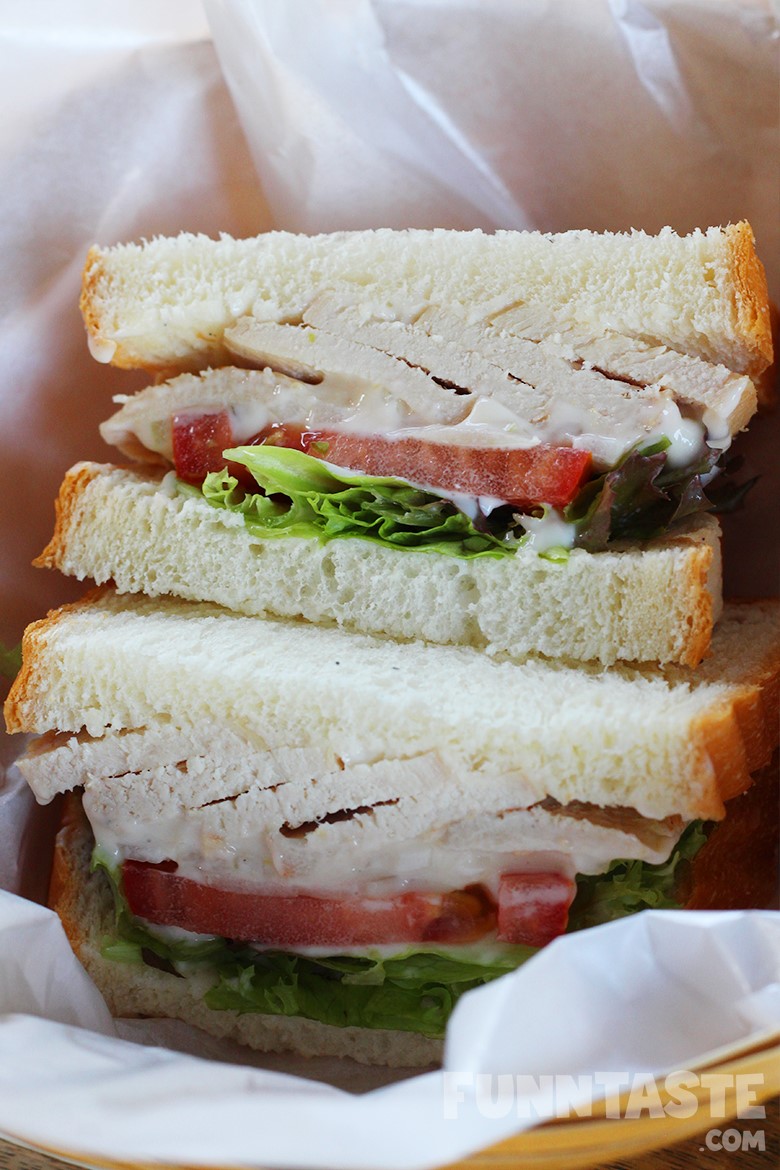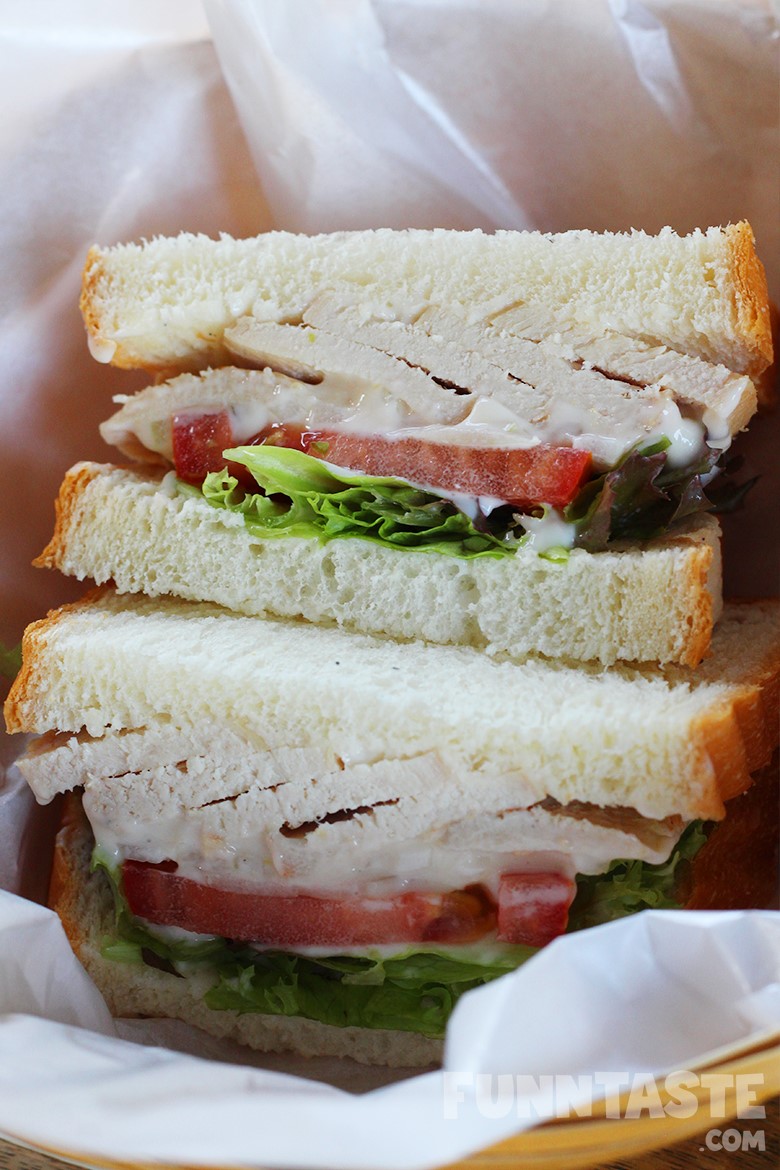 Our most favourite dish here in A • Toast is their Milky White Toast (RM8.90). Not only the dish was visually appealing, we loved the combination of fluffy white bread and grilled chicken. There was a good zestfulness and kick from the chicken. Overall, the entire dish was very flavourful and delicious.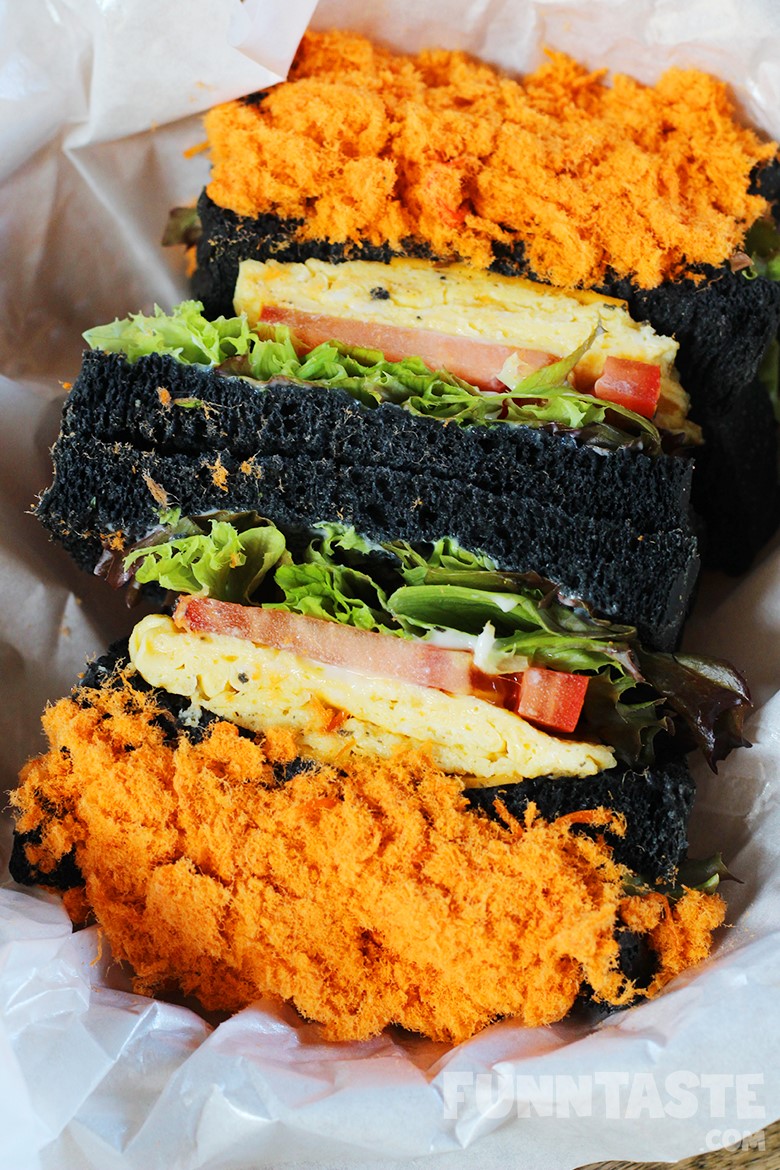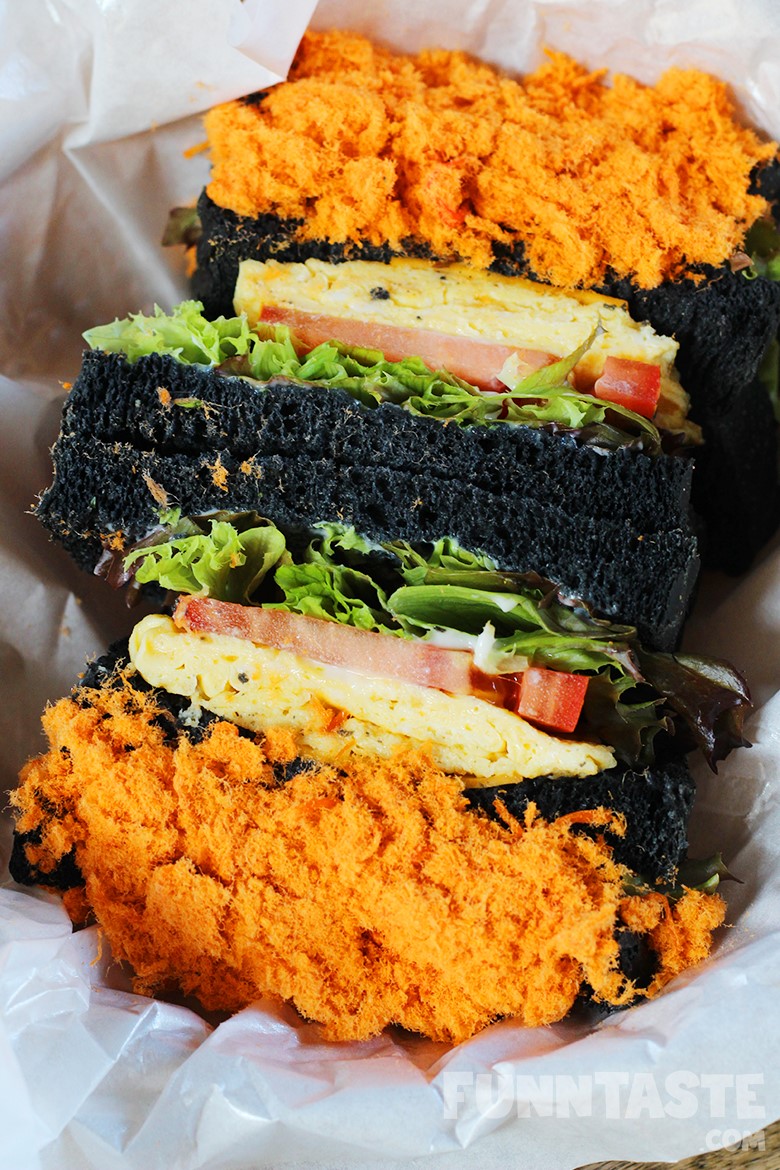 Another crowd favourite in A • Toast, the Bamboo Charcoal Toast (RM9.30) was delicious as well. It is hard to go wrong with sandwich and egg. Besides, the brightly orange-coloured chicken floss stood out against the bamboo bread, and thus making this entire dish very appealing and photo-worthy. But a colleague of ours prefer milky white toast as he described the bamboo "had a weird taste in his mouth".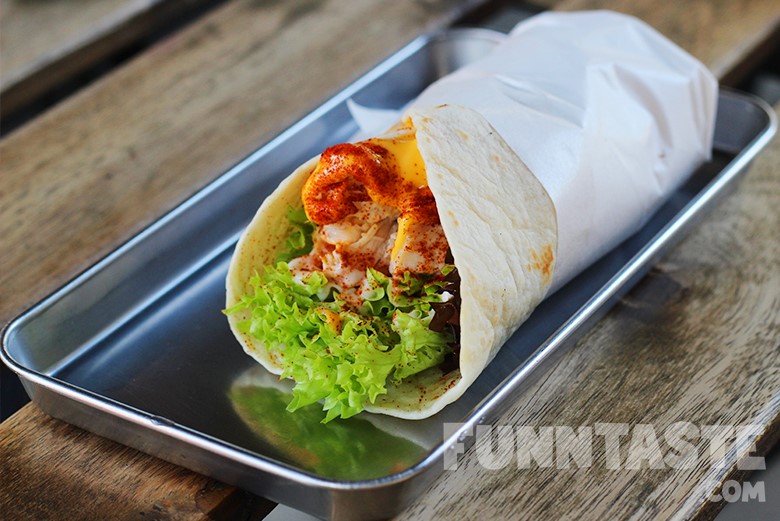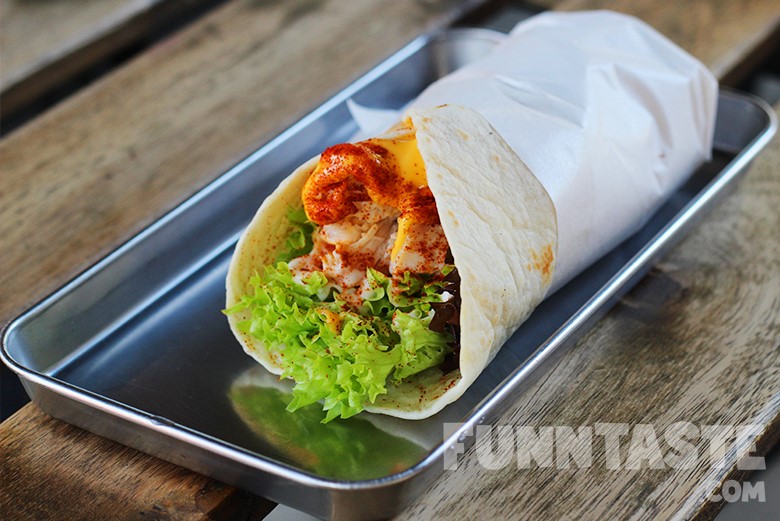 Next up, if you prefer something less messy, their Chicken Tortilla (RM8.90) would be best suit you. Served with tender grilled chicken, lettuce, tomato slices, cucumber slices and cheese sauce, the filling was rich while the tortilla was nicely toasted so the sides were crisp.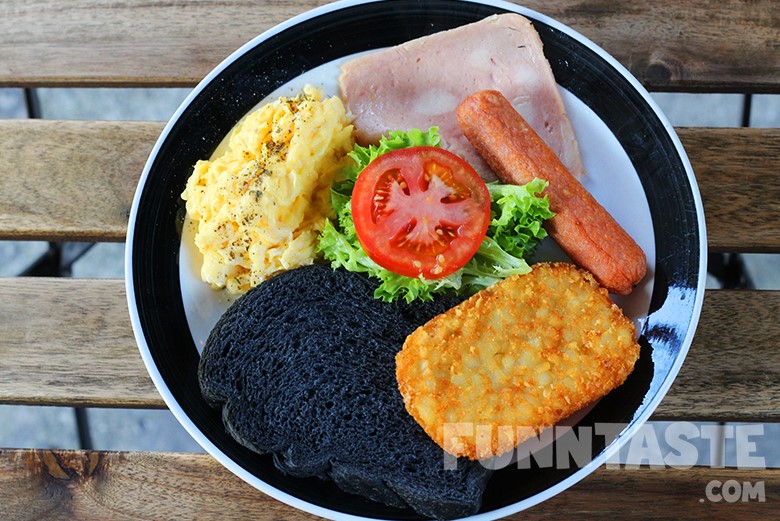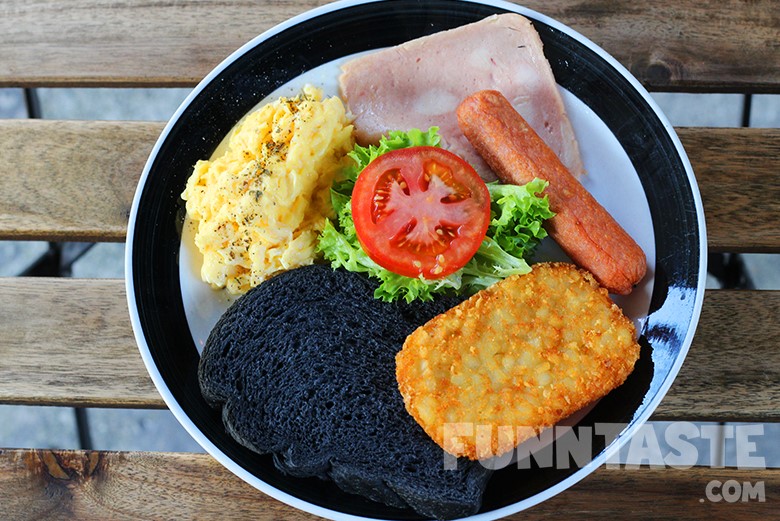 The Big Breakfast (RM16.90) was very hearty but rather basic. Standard but nicely presented, the dish came with scrambled egg, charcoal toast, ham, hashbrowns, sausage, and vegetables. It tasted as expected as expected for a breakfast, nothing extraordinary or bad. We would suggest just stick to their sandwiches.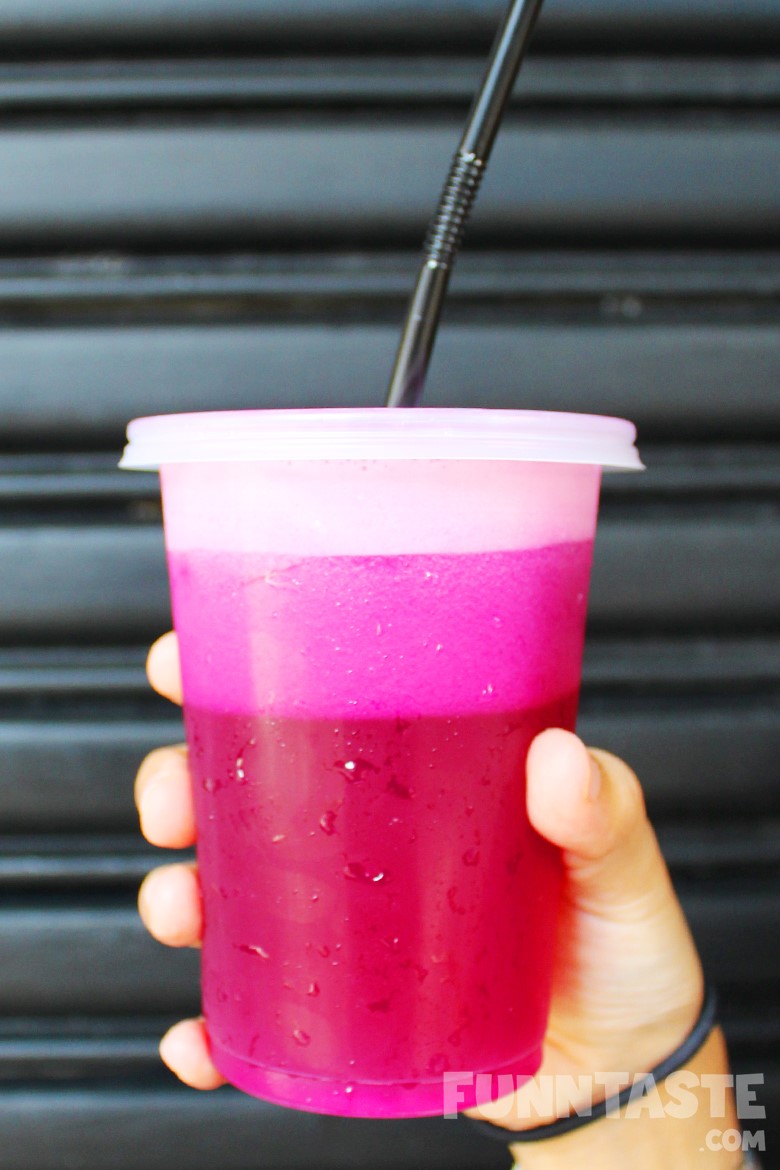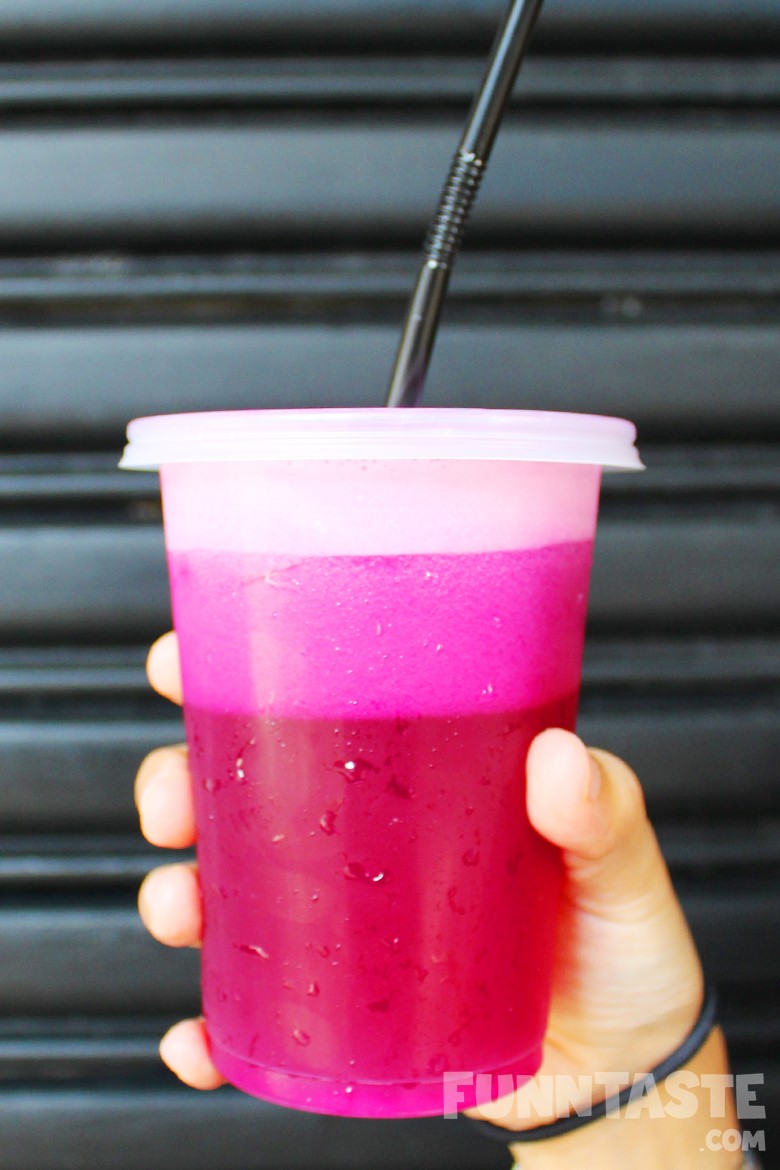 A • Toast drinks menu are kept simple, ranging from healthy juices, coffee, tea and chocolate drinks. We tried the Dragonfruit + Grape + Apple (RM8.90), which highly came suggested by the friendly staff. Very refreshing and healthy.
Verdict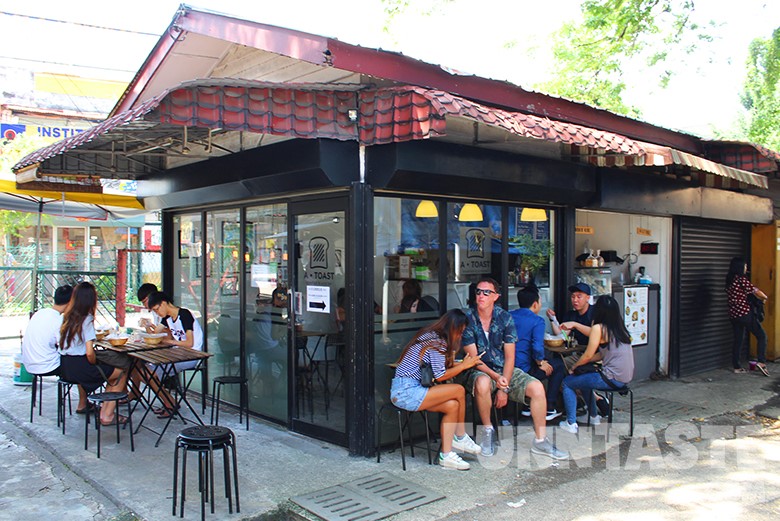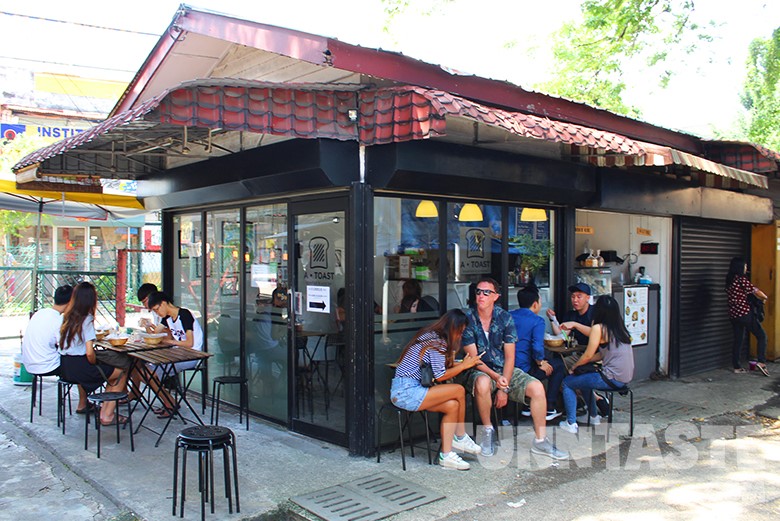 The naming of A • Toast means A class and high quality toast, which underpins the menu of their restaurant. Their sandwiches were yummy and flavoursome, and that's what we would recommend first-timer to try as well.
Overall, dining at A • Toast was surely an enjoyable experience. We also loved that waiters in this restaurant are all locals. Due to limited seating, it is advisable to visit them early as possible as the restaurant opens at 6am. Or else you can just opt to grab a wholesome breakfast to go.
More Info
A • Toast – Breakfast & Juice Bar
291, Jalan Pudu, Pudu,
55200 Kuala Lumpur
(Same row with Sek Yun, under the linking bridge to D'Majestic KL)
Operating Hours:
6.00AM-3.00PM, Mon-Tue, Thurs-Fri
6.00AM-12.00PM, Wed
9.00AM-3.00PM, Sat-Sun