Food & Drinks
8 Souffle Pancake Cafe In KL & PJ That'll Satisfy Your Sweet Tooth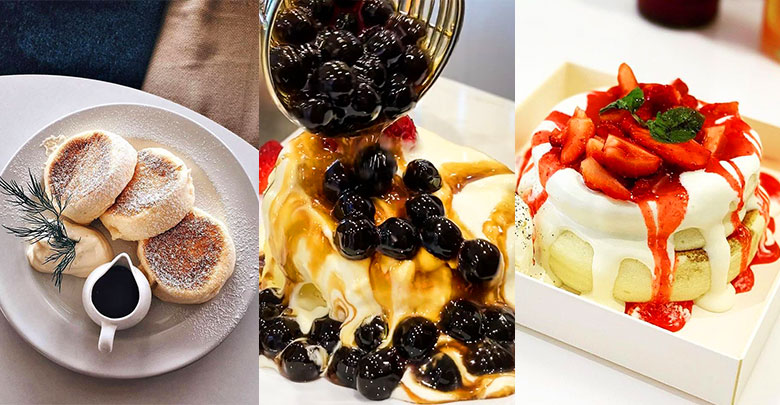 Whoever that is into desserts should definitely know that souffle pancakes are one of the best of the best. This rich and creamy dessert is so good that it feels like you're eating cotton candy instead.
Here are the 8 Souffle Pancake Cafe In KL & PJ That'll Satisfy Your Sweet Tooth
1. MOGE TEE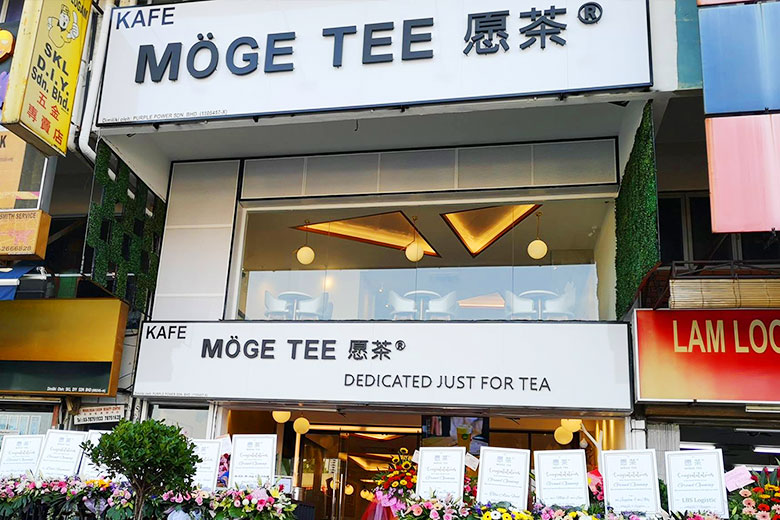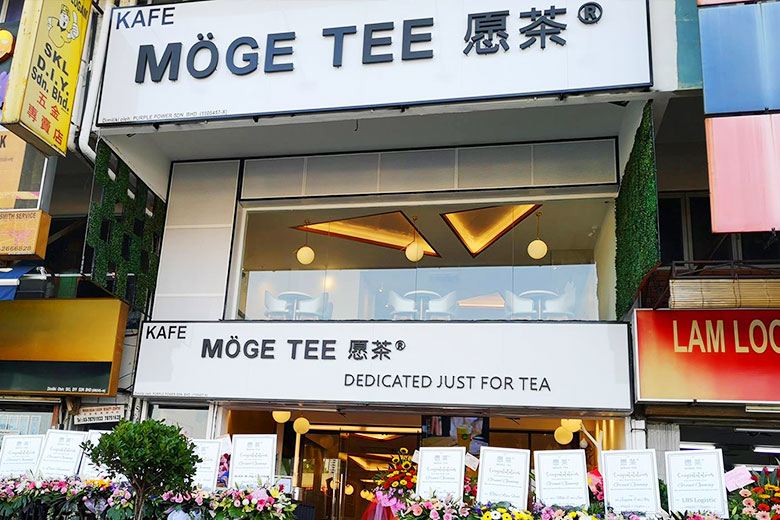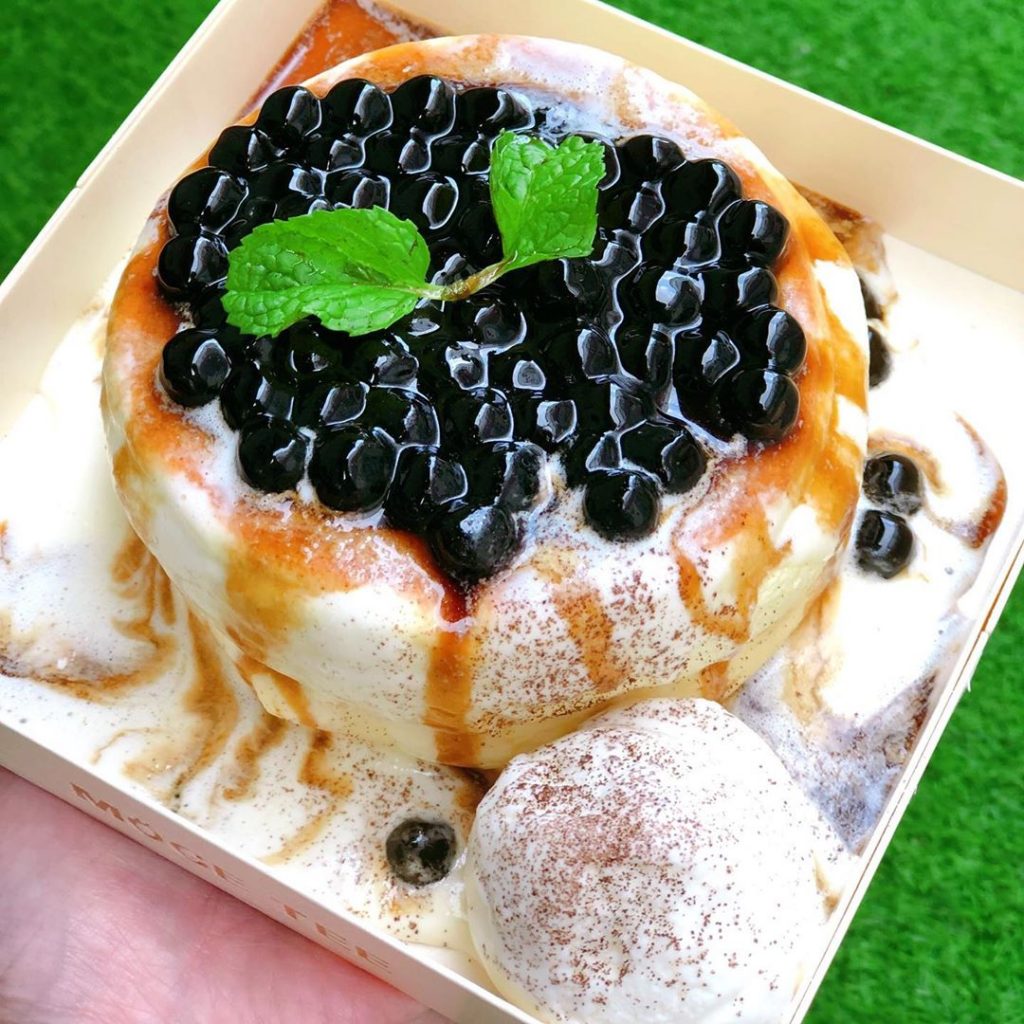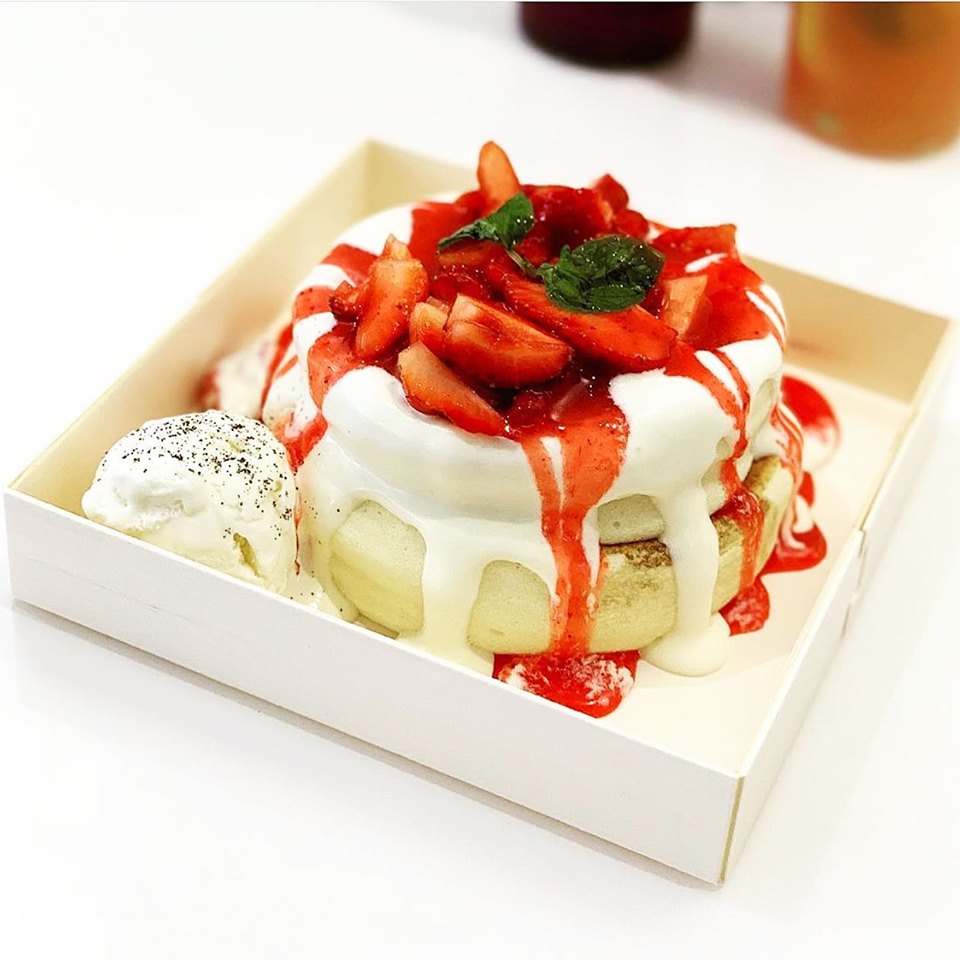 Souffle pancakes are in trend and Mogee Tee is upping up their boba game with their version of pancake. Imagine having cup of bubble tea and a plate of souffle pancakes topped with boba pearls. Dessert paradise for sure!
Hours: 12pm-1am, daily
Address: 52, Jalan SS2/61, SS 2, 47300 Petaling Jaya, Selangor

2. Soffle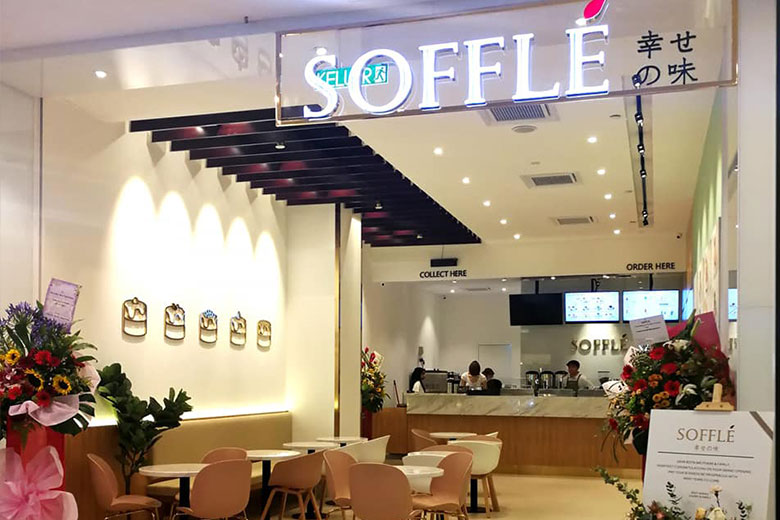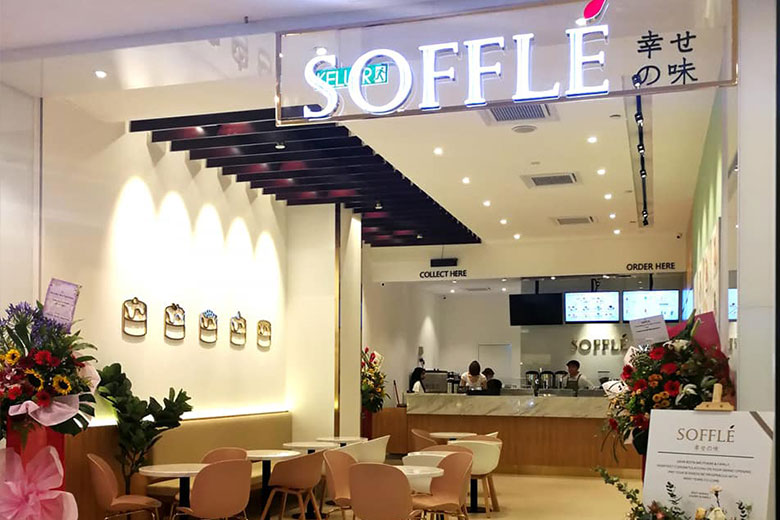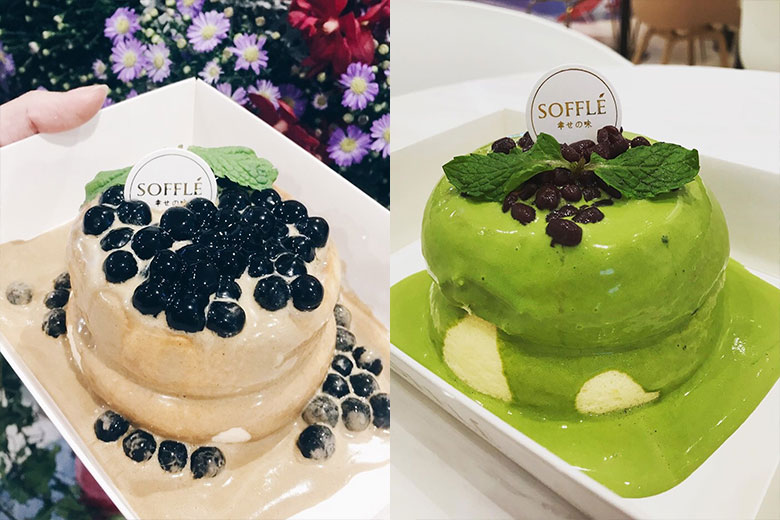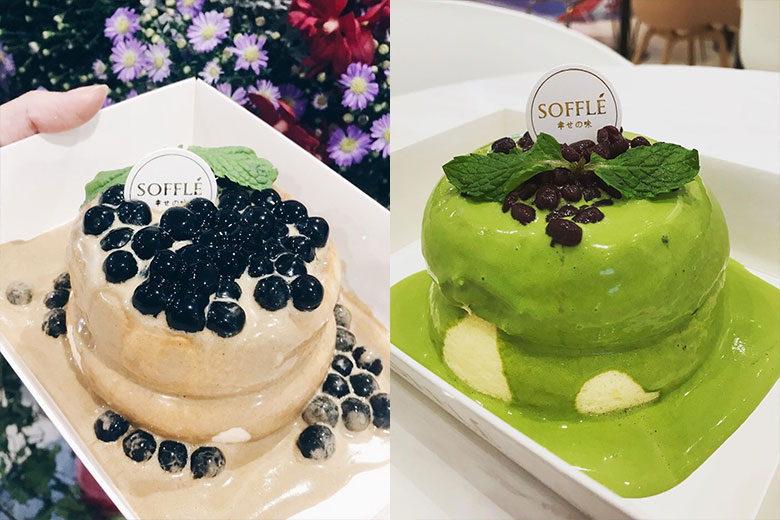 This new dessert cafe whips up a good-tasting souffle pancakes that is absolutely soft and fluffy. Looking absolutely gorgeous on a plate, this has got to be a dessert haven for all sweet tooths out there. Their popular dishes has got to be the Brown Sugar Pearl and the Matcha Red Bean.
Hours: 10am-10pm, daily
Address: F1.55B, First Floor, No.3. Jalan PJS 11/15, Bandar Sunway 47500 Petaling Jaya
3. Neighbour's Coffee Bar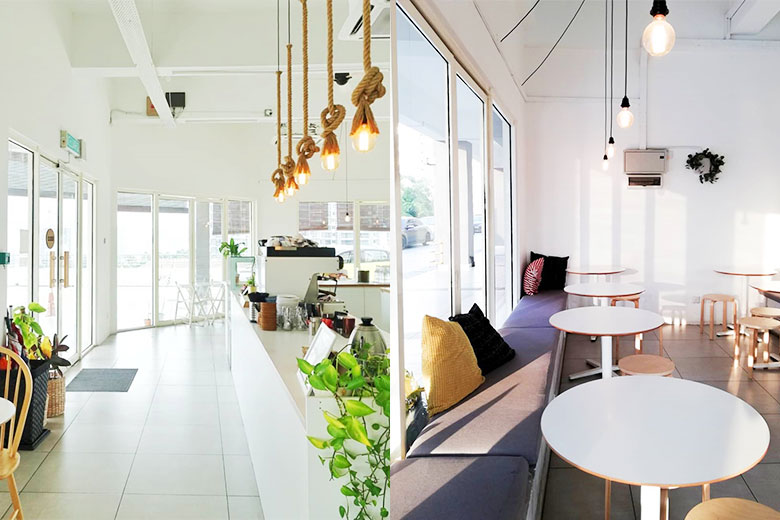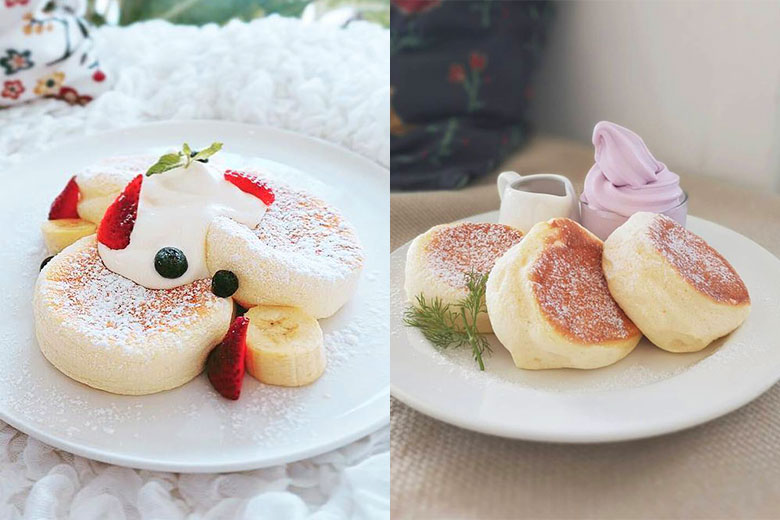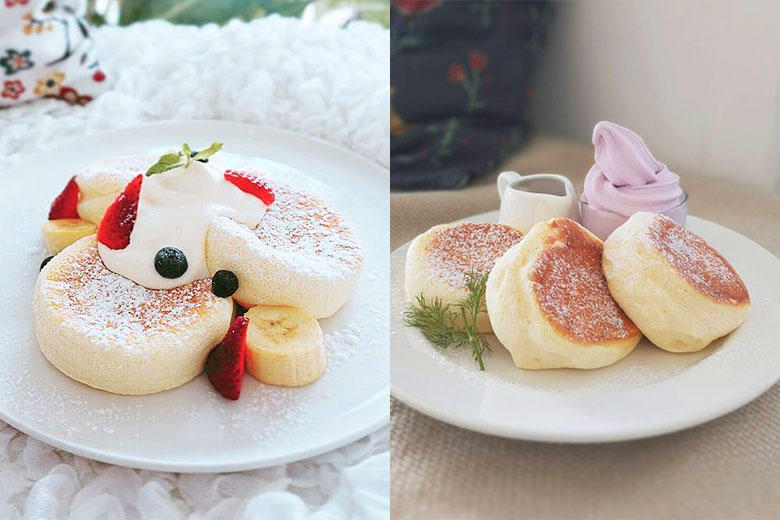 Located at Happy Garden, their must try dish has got to be the famous Fuwa Fuwa Pancake. It does not just look divine on a plate but said to taste fantastically amazing on the palate. This isn't an ordinary pancake, it's paradise for all pancake lovers.
Hours: 9am-6pm (Monday-Thursday), 9am-1pm (Friday-Sunday)
Address: A-G-1, Seri Gembira Avenue, No 6, Jalan Senang Ria, Happy Garden, 58200 Kuala Lumpur, Wilayah Persekutuan Kuala Lumpur
4. Souffle Dessert Cafe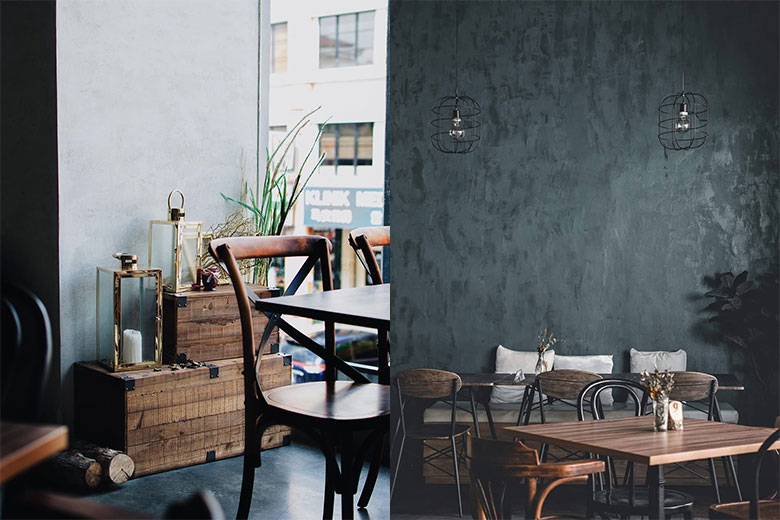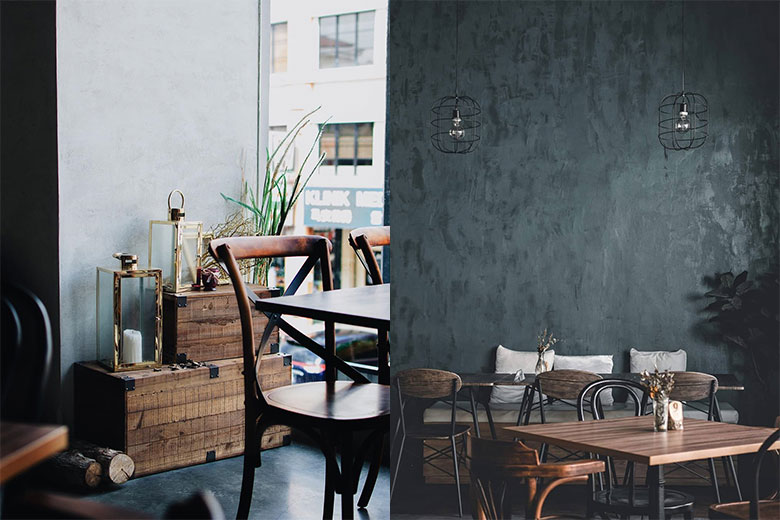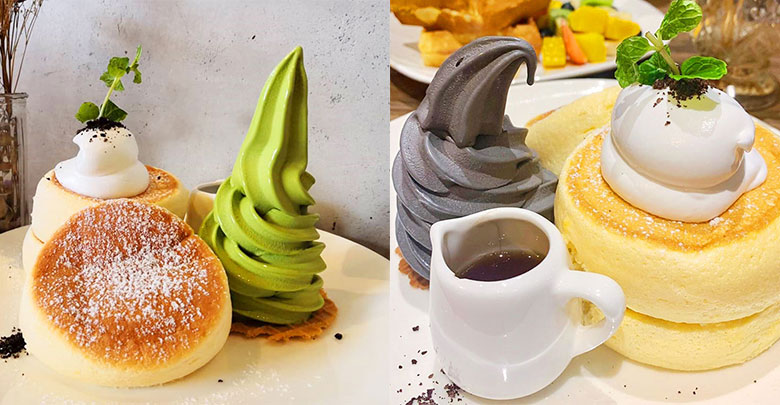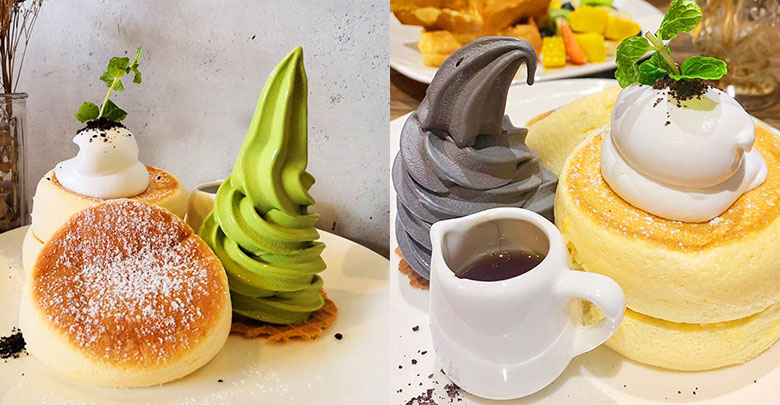 The souffle pancake trend is on the rise and where best to get one if it ain't at Souffle itself. With plenty of variety like the Caramel Banana, Matcha Red Bean and even Seasonal Fruits Souffle Pancake. Besides that, this dessert joint also offers amazing soft serve ice cream and waffles.
Hours: 3pm-12am, daily except Tuesdays
Address: NO 1-7, 1st floor, Kompleks Kenari, Jalan Kenari 19a, Bandar Puchong Jaya, 47100 Puchong, Selangor
5. Arisson Aiyu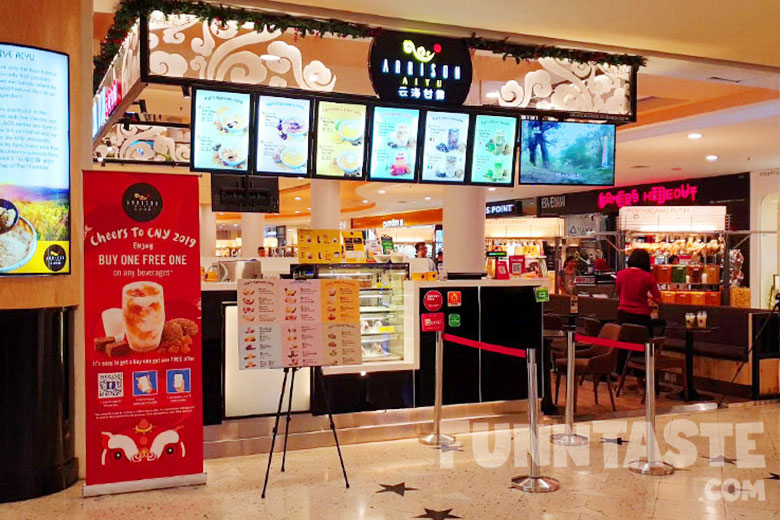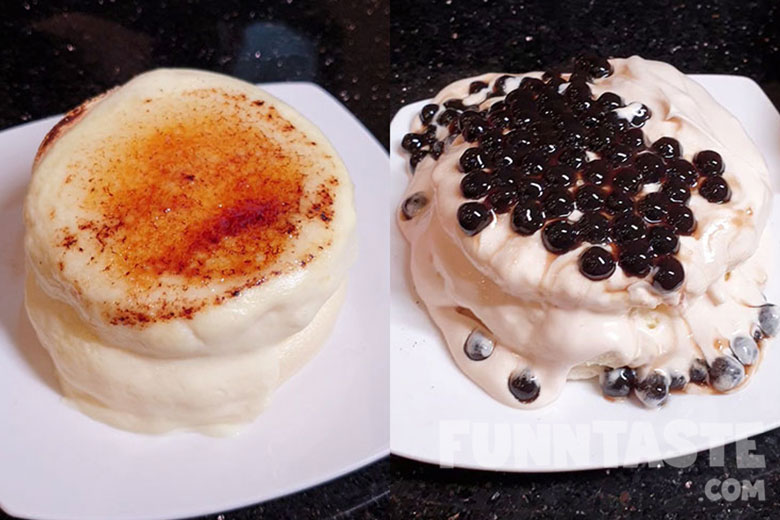 Arisson Aiyu serves 5 types of Souffle – Caramel Souffle, Bubble Milk Tea Souffle, Chocolate Souffle and Dark Chocolate Souffle. Besides their amazing pancakes, they also offer Aiyu jelly on the menu.
Hours: 10am-10pm, daily
Address: Sunway Pyramid, LG2.08A, Jalan PJS 11/15, Bandar Sunway, 47500 Petaling Jaya, Selangor
6. D'Florence Caffè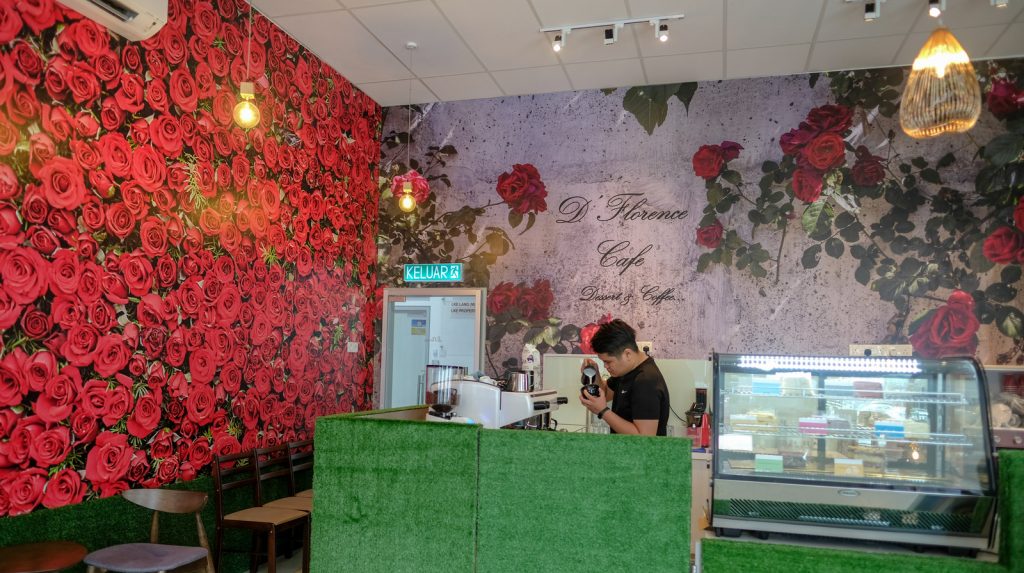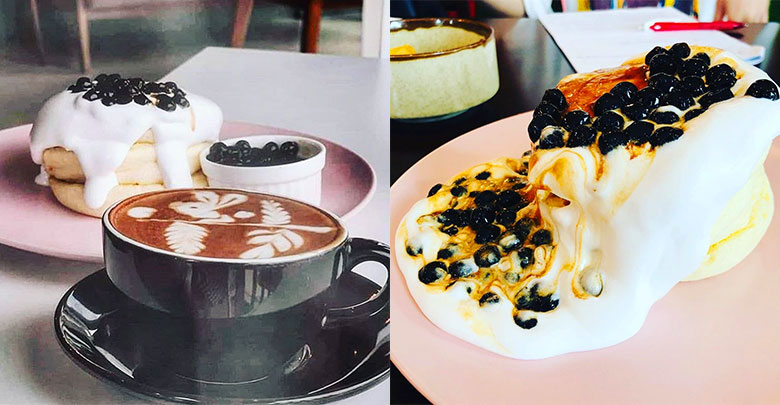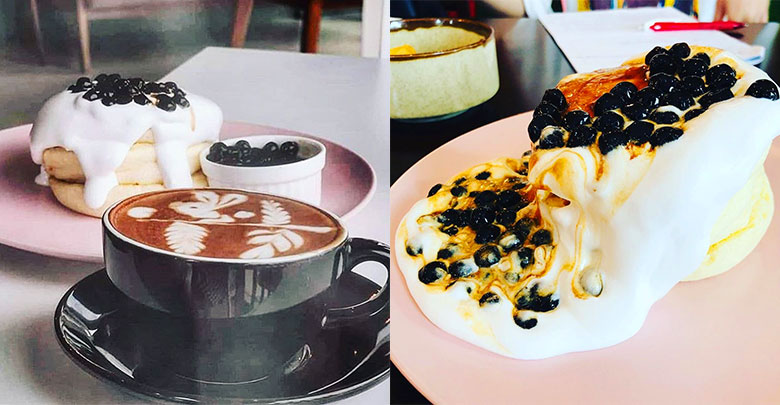 Souffle pancakes are a trend and the Bubble Milk Tea version is one of the most popular one, out there. Served with boba pearls and foamy cream, the plate looks absolutely divine. Although theirs are a little denser than usual but it offers a fresh contrast to the chewy boba pearls.
Hours: 12pm-10pm (Tues-Thurs), 12pm-11pm (Fri-Sun)
Address: 88-1-B, First Floor, Jalan Dataran Cheras 4, Cheras Traders Square, Cheras, Selangor

8. Soylab Damansara Uptown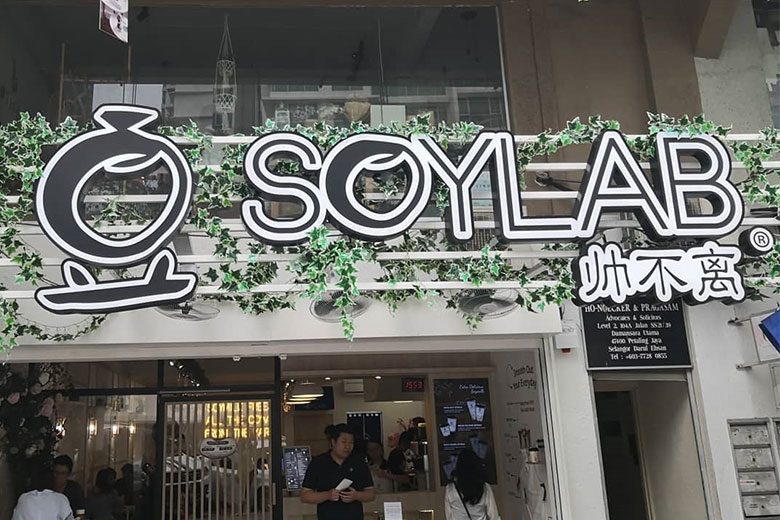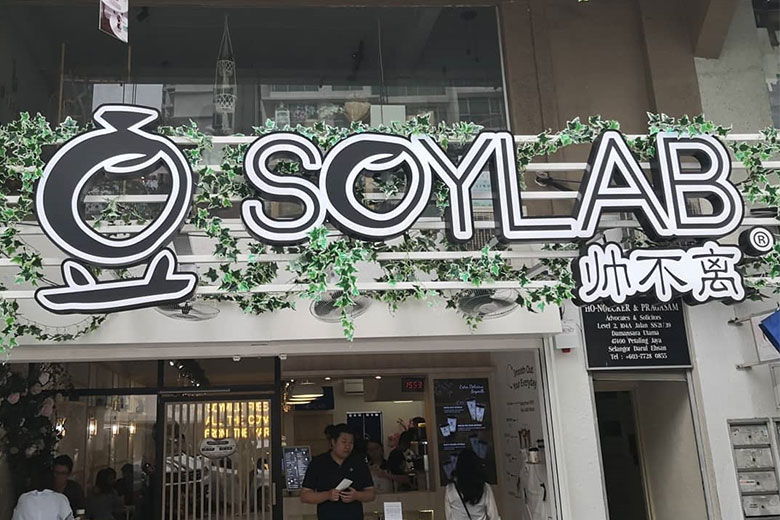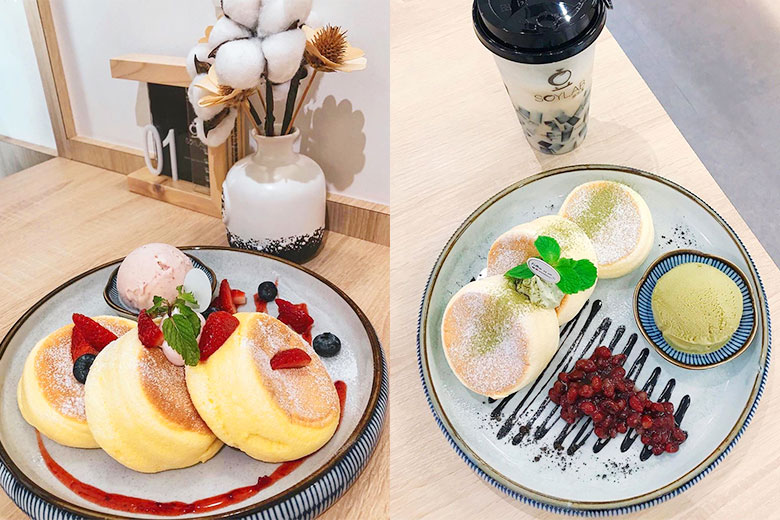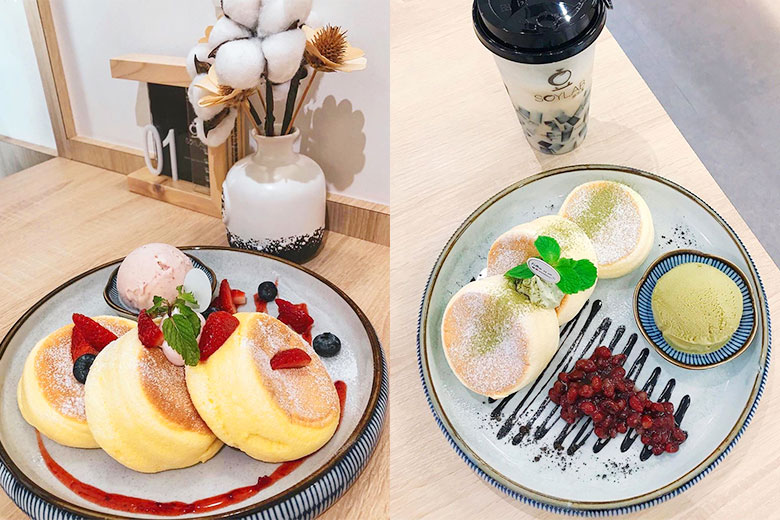 Hours: 1pm-11pm (weekdays except closed on Mondays), 1pm-12am (weekends)
Address: 104, Jalan SS 21/39, Damansara Utama, 47400 Petaling Jaya, Selangor
7. Hotcake Sri Petaling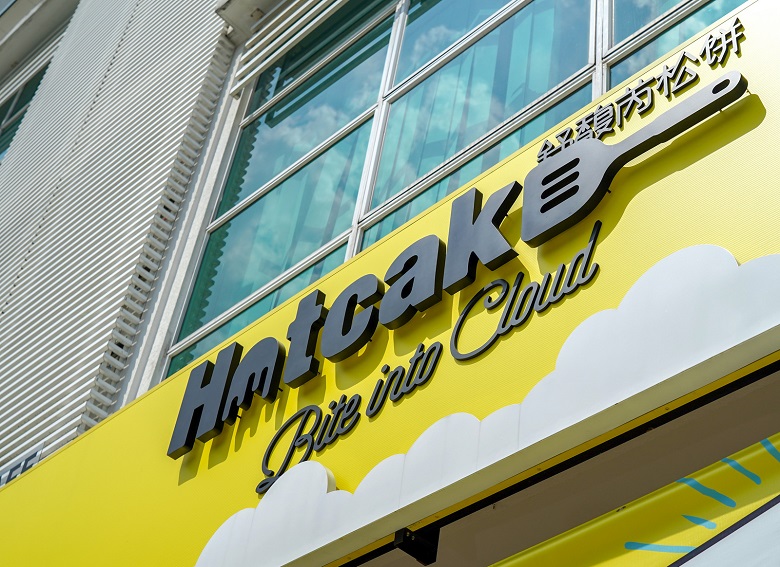 This tofu-themed cafe is all about bean curd and shaved soy ice desserts, all whipped up to serve the best of the best. One of the most popular dish here is the souffle pancakes which is usually served with ice cream on the side.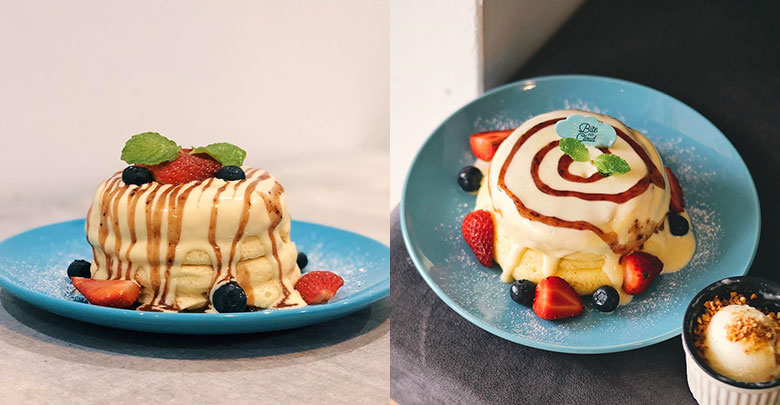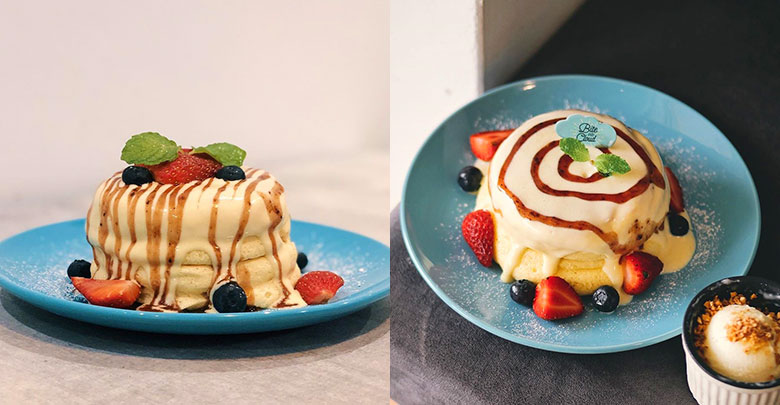 Hotcake is the top sweet spot at Sri Petaling where they specialise in souffle pancakes and bubble tea. Their pancakes are a bit denser than regular ones and it comes with flavours such as Berry Blast Hotcakes. Make sure to order a bubble tea to complete the combo.
Hours: 11am-12am, daily
Address: 18, Jalan Radin Bagus 8, Sri Petaling, 57000 Kuala Lumpur, Wilayah Persekutuan Kuala Lumpur