Travel
8 Reasons Why You Should Visit Cappadocia, The Underrated City In Turkey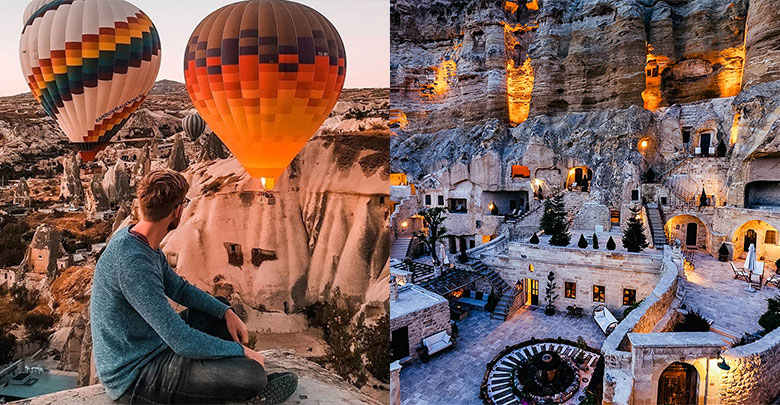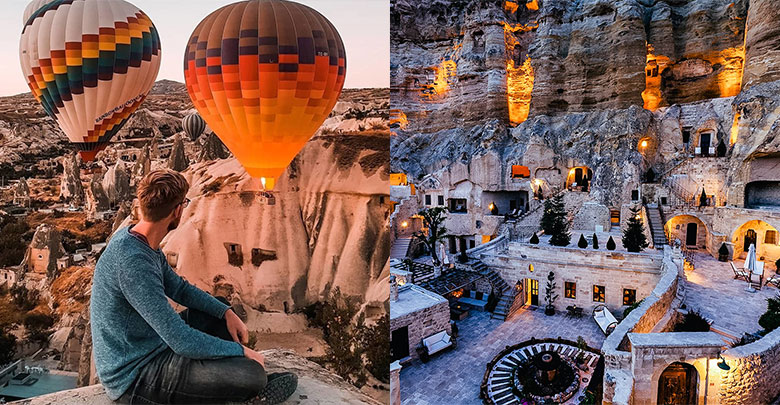 Life is never too short to visit a fairytale destination. You'd come to find out that this ancient region in Turkey has lots to surprise you in contrast with its busy neighbouring city – Istanbul. Surely, these two cities may be in the same country. Nevertheless, we all are aware that the red apple is sweeter than the green one.

Houses carved out of caves and intricate fairy chimneys? Well, it certainly does sound quaint and magical to me. Cappadocia is rich in both history and culture. In a way, it will give you a taste of what its like to be in the Disney's Aladdin film.

With a backdrop of pretty pastel hues that you'd only see in paintings – Cappadocia will give you a surreal experience with its jaw-dropping view. So be ready to capture the wonders of this beautiful city with both your eyes and camera.

1. Soar The Sky With A Ride On A Hot Air Balloon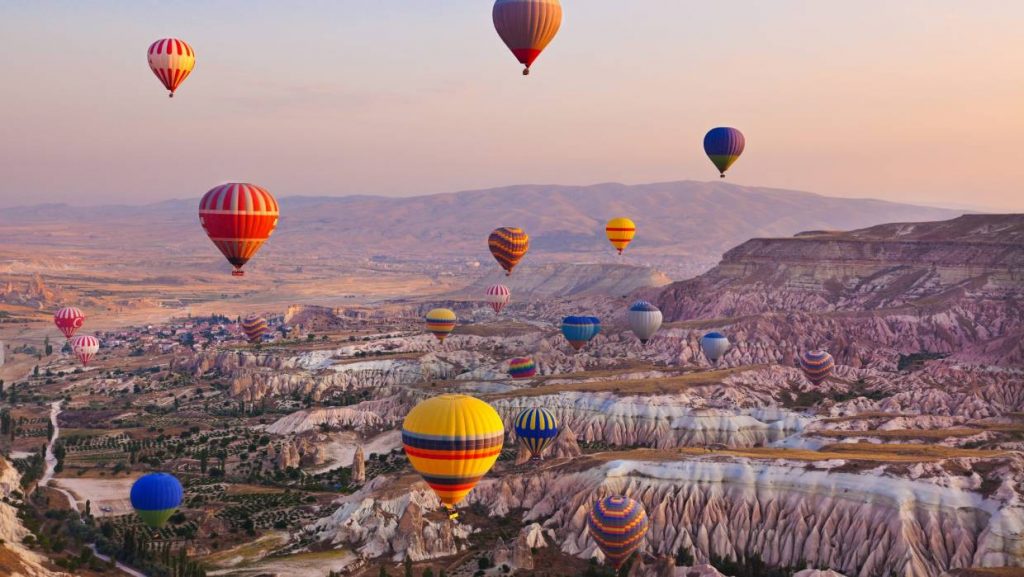 Ever since the Malaysian film, "Manisnya Cinta Di Cappadocia" – I always wondered what's it like to soar up the sky in a humongous balloon. I suppose on a bird's eye view, it surely is captivating as it makes you feel like you can conquer the world.
For those that are afraid of heights, I'd reckon this is your chance to try to snap out of it. Challenge yourself to witness one of the world's most beautiful backdrop and thank us later for it ?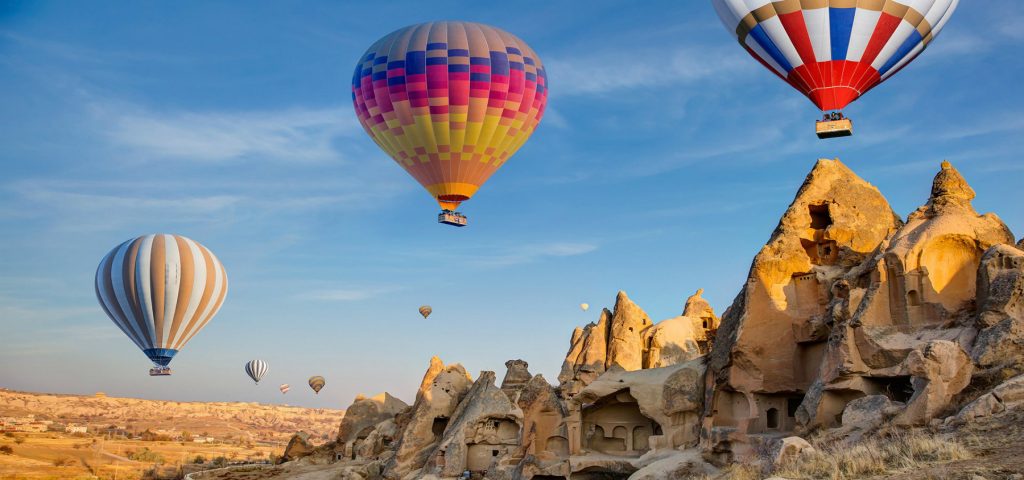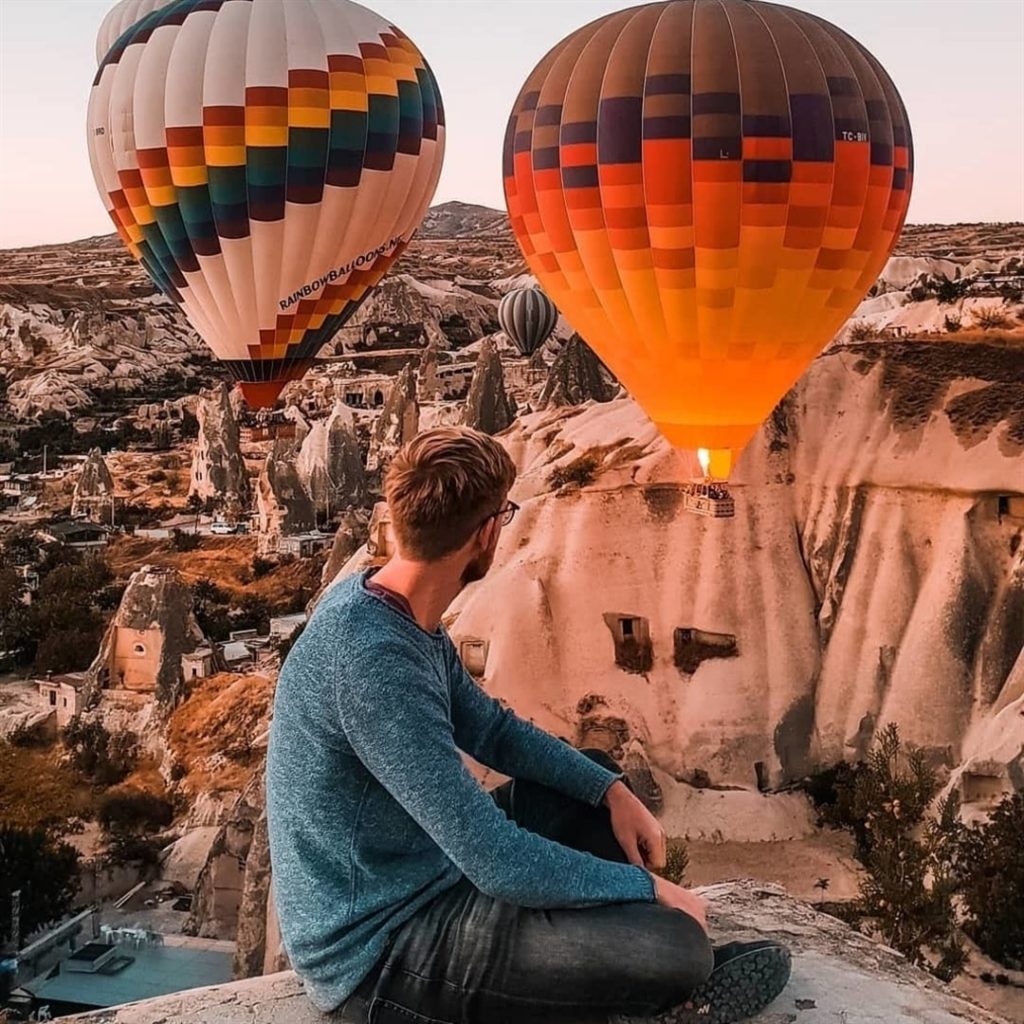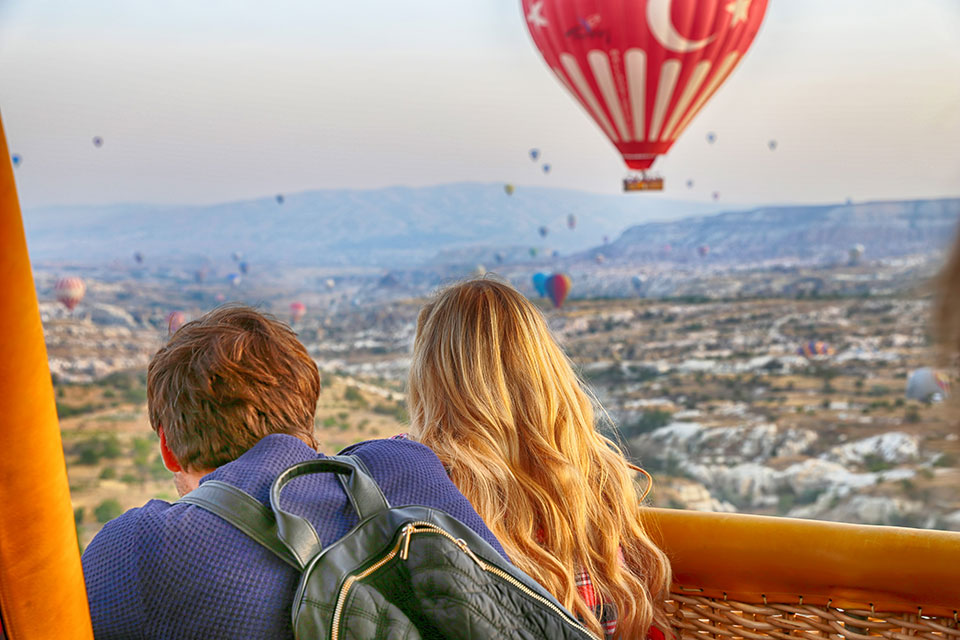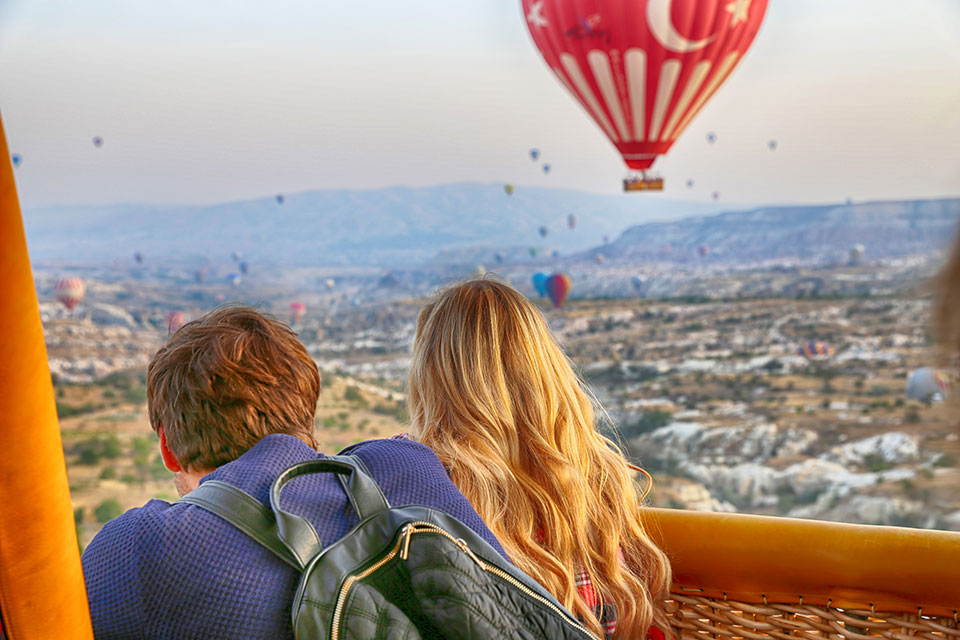 Although there are plenty of places that offers hot air balloon rides, it certainly can't beat the spectacular view of what Cappadocia has. Take a ride over the picturesque landscape and witness the sight of hundreds of balloons in the air.

2. Picturesque Landscapes That Takes Your Breath Away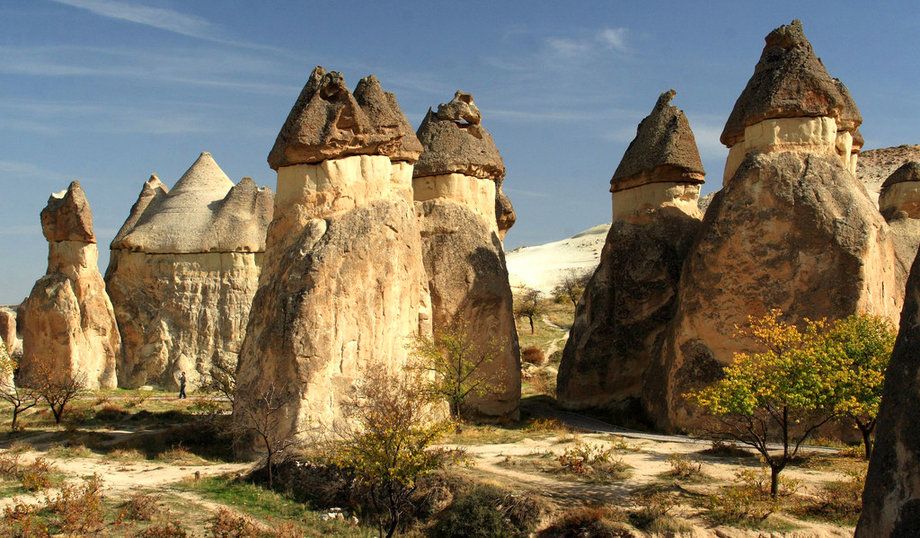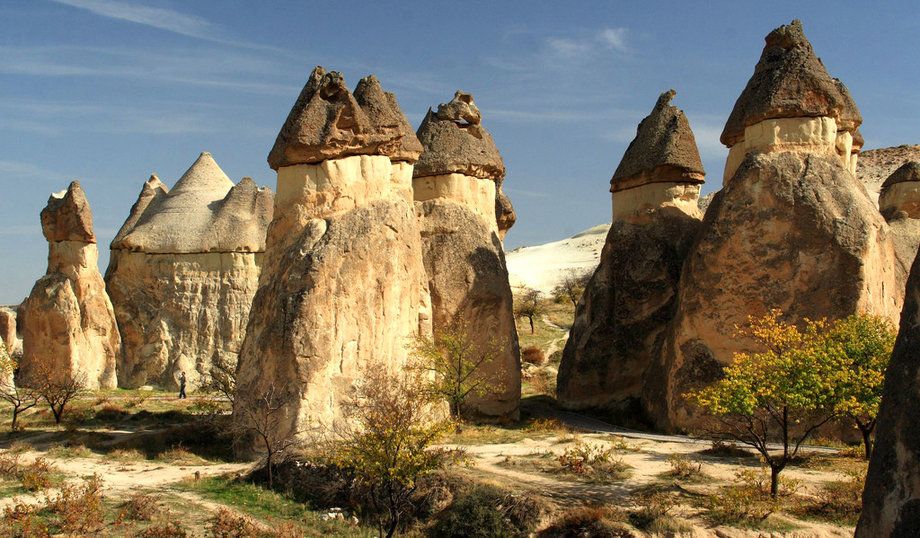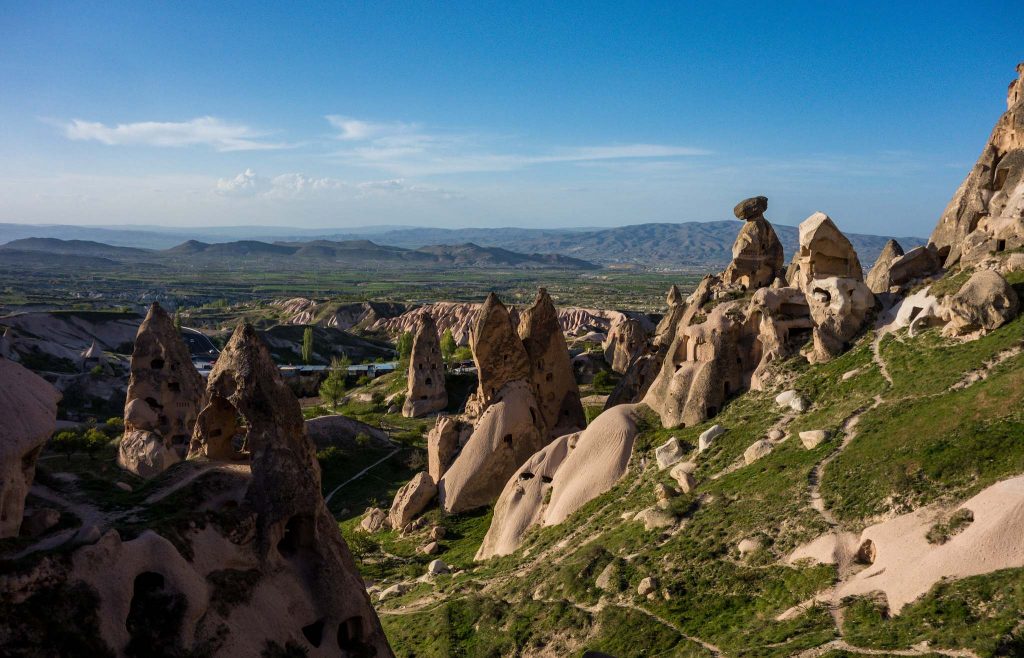 As the whimsical wonderland of unexplainable beauty, it goes without saying that Cappadocia will leave you in awe at the very first sight of it. Savour the moment by taking in the most breathtaking aerial views you've ever seen from the highest point of the valleys.

With rock formations and carved out caves all around, take a stroll or hike up to enjoy the scenic view. You'd also find that the valleys are shaped as mushrooms and are called fairy chimneys.
3. Enjoy Your Stay In A Mind-Blowing Cave Hotel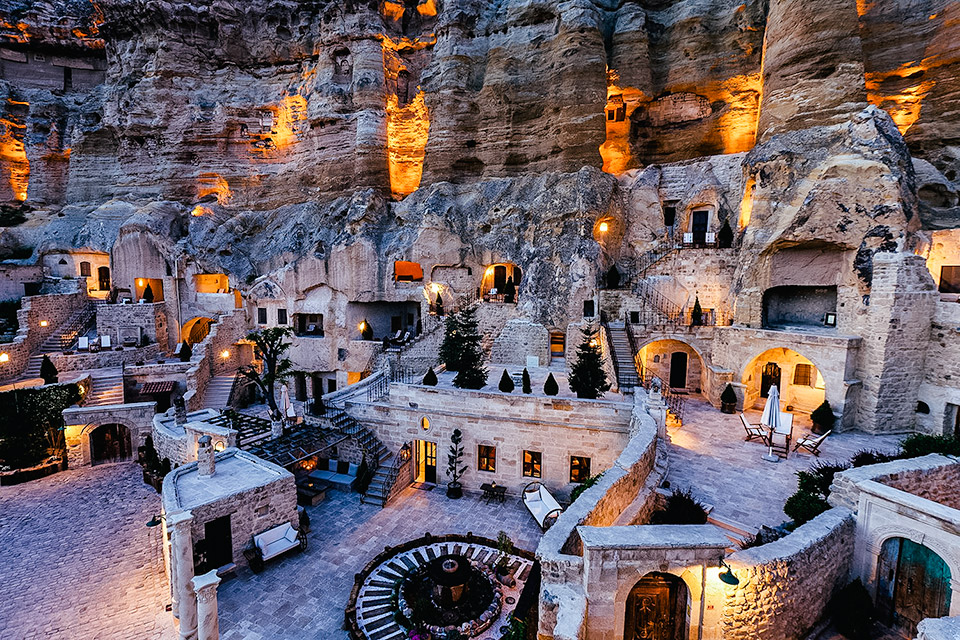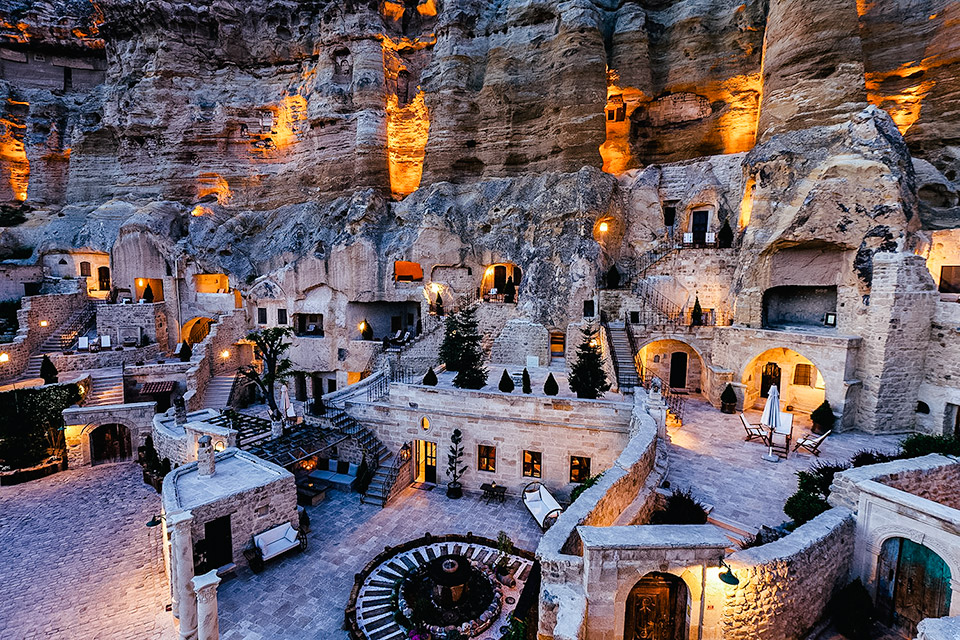 This whimsical wonderland feels like it directly came out from a storybook. A mix of the medieval age and the present time – get ready to experience your time in Cappadocia by staying at any of their Cave Hotels.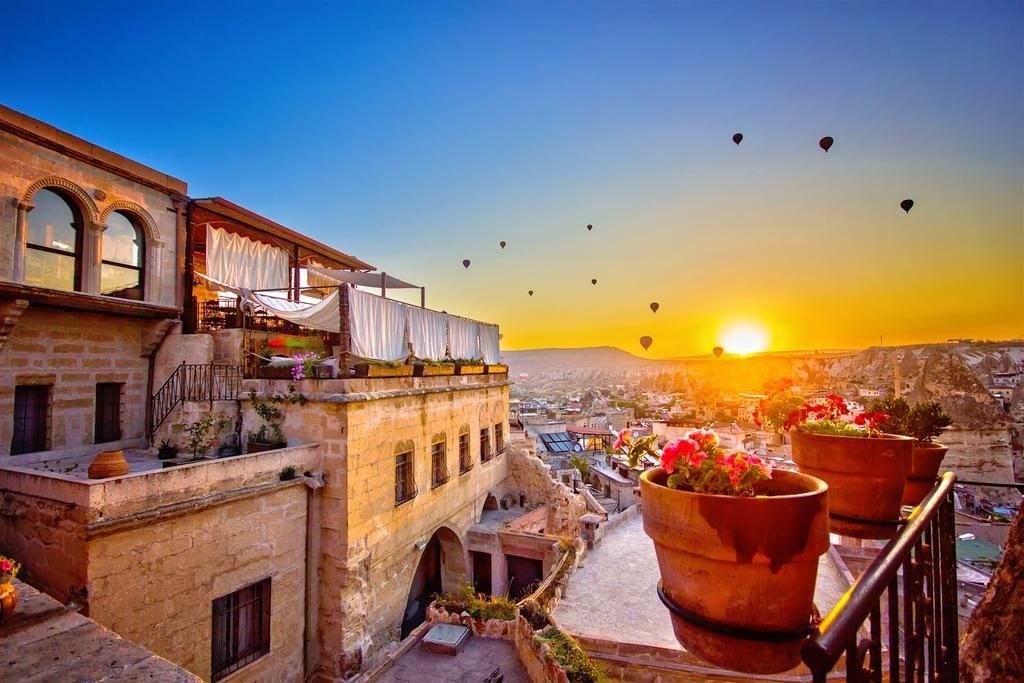 Uniquely found, the rooms were carved out of porous rocks making it feel just like you're living in an actual cave. The hotel still comes with all the basic necessities except for air conditioning but fret not about the heat as the natural stone walls excels in keeping the room cool.

To add on, most of the cave hotels has their very own little roof garden. The perfect spot for an evening tea as you can watch over the hot air balloons fly overhead through the sunset.
4. Captivating UNESCO Heritage Site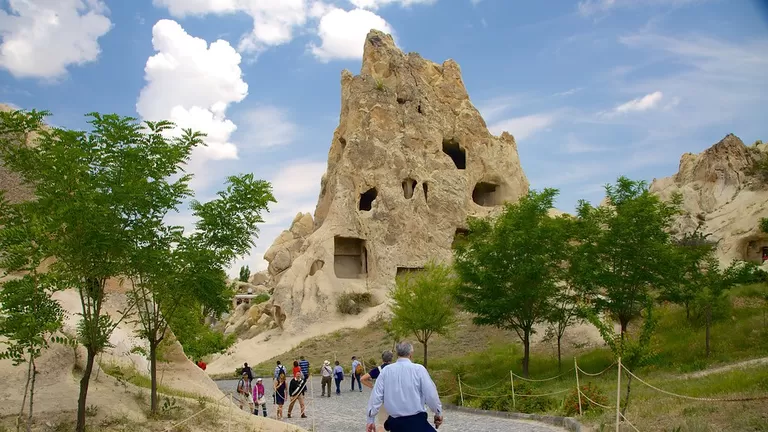 Dotted with intricate rock formations and fairy chimneys, the Goreme Open-Air Museum has been declared to be an UNESCO World Heritage Site. The museum gives you a good view of what the city holds and it is certainly a spot worth visiting.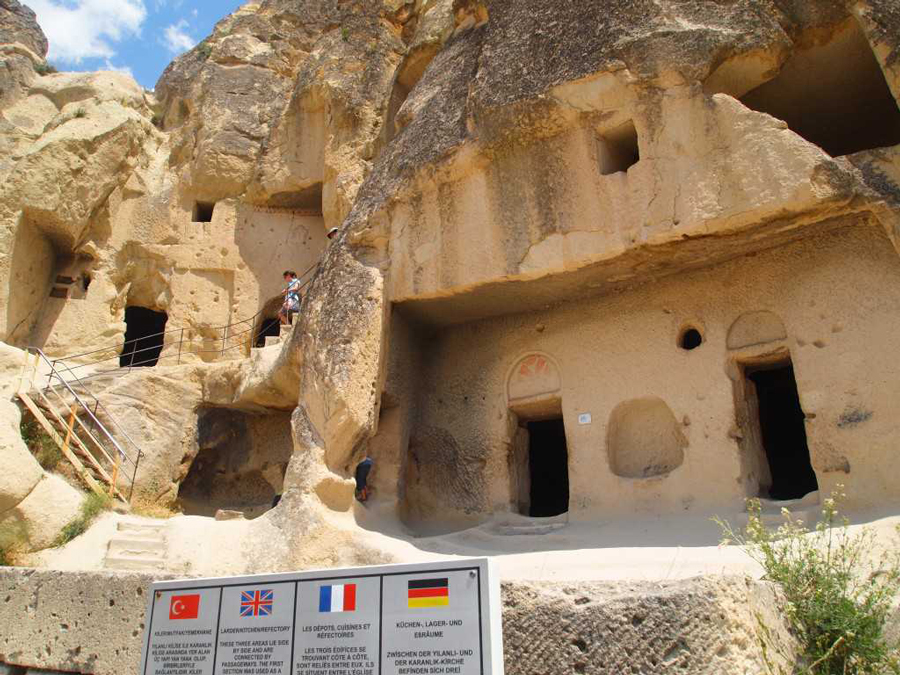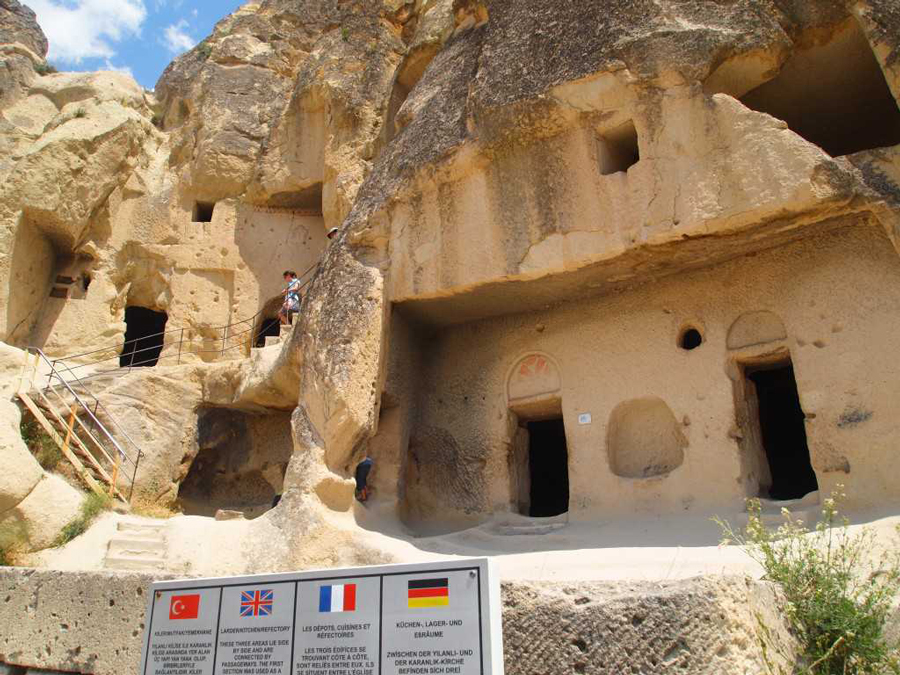 Take a stroll around to enjoy the landscape as there are several paths along the valley that are even suitable for trekking.
5. Enjoy The Local Delight
Cappadocia is the place to indulge food served to you fancily, especially in hotels. Be sure to devour their very own specialty called the Testi Kebab. This mouth-watering spectacle is filled with juicy meat and vegetables where it's cooked in a claypot for long hours.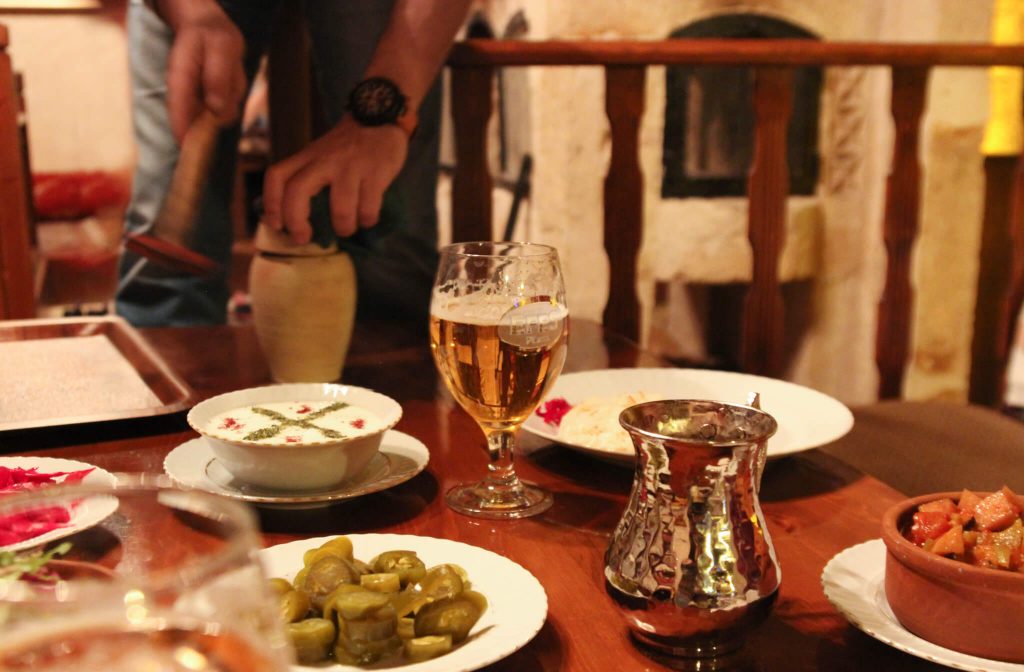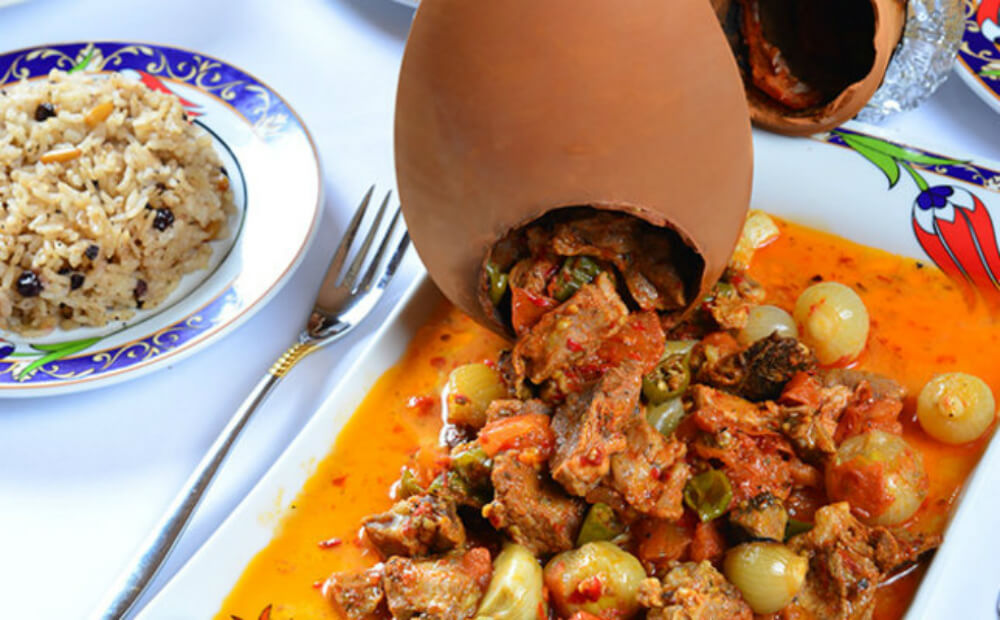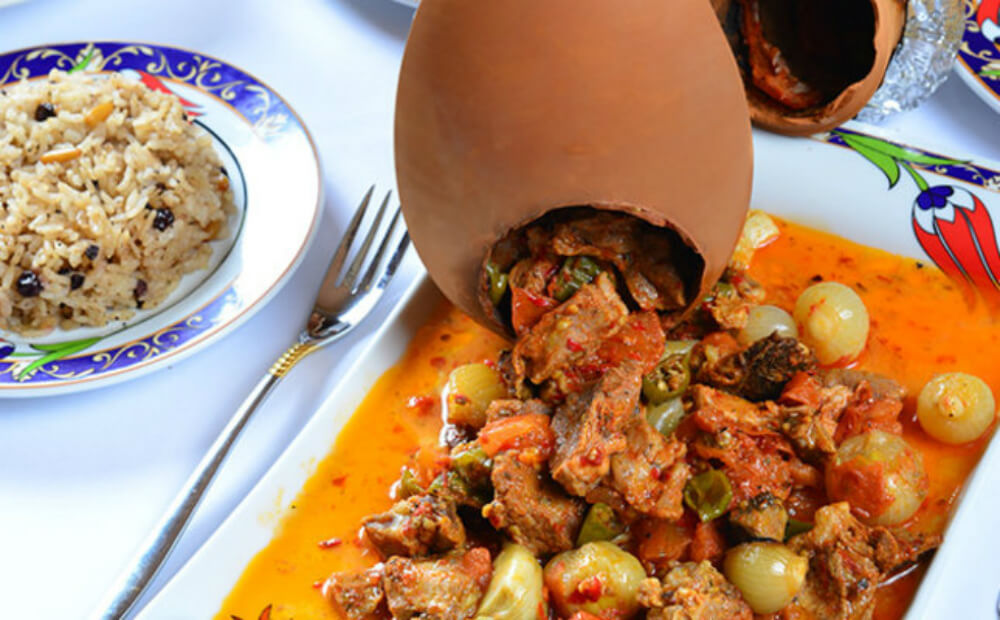 To enjoy this dish, it is usually served with bread or rice by having the pot broken just before your eyes. And trust us when we say that our mouths are salivating as we write this!
6. Visit 36 Underground Cities On A Go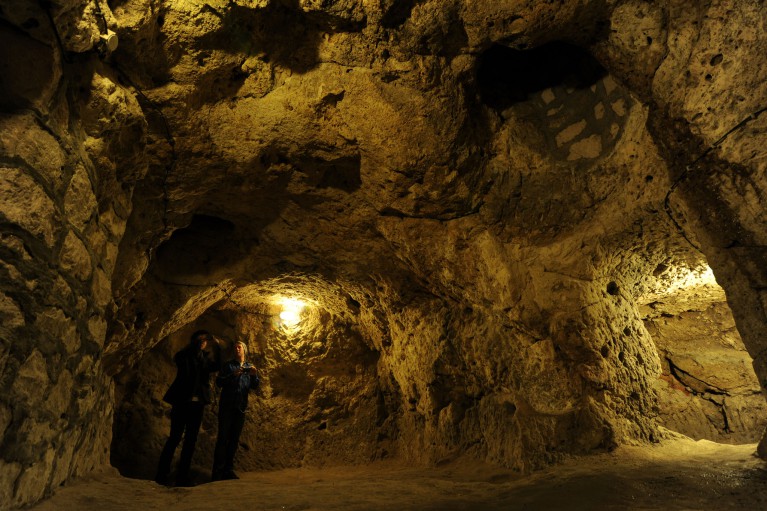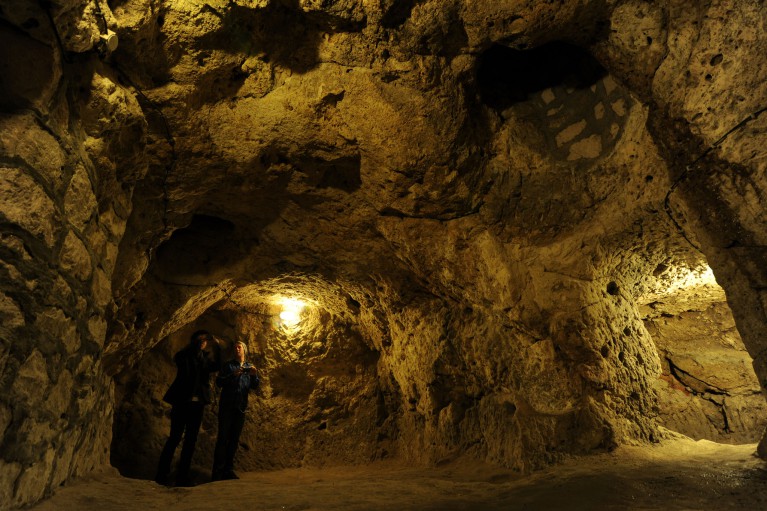 Cappadocia has plenty of hidden treasures for you to discover. One of it would be the underground cities that were used as hidden bunks, back in the days. What may amaze you is that there are not only one city, but 36 of 'em!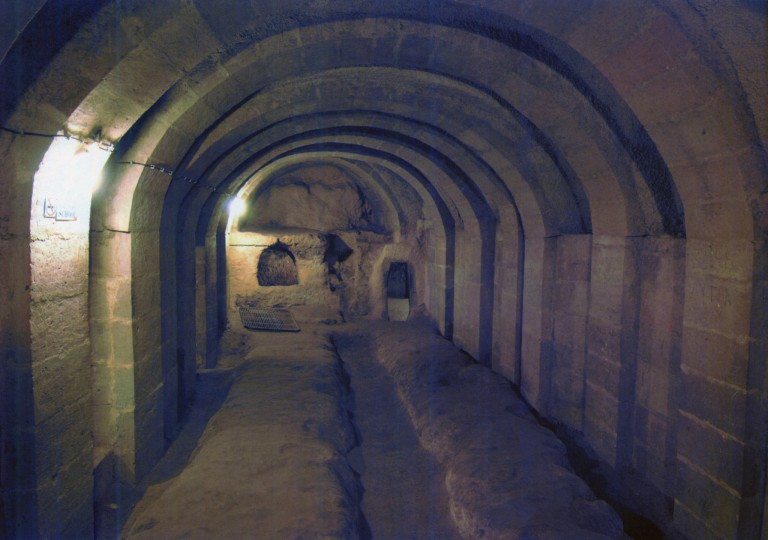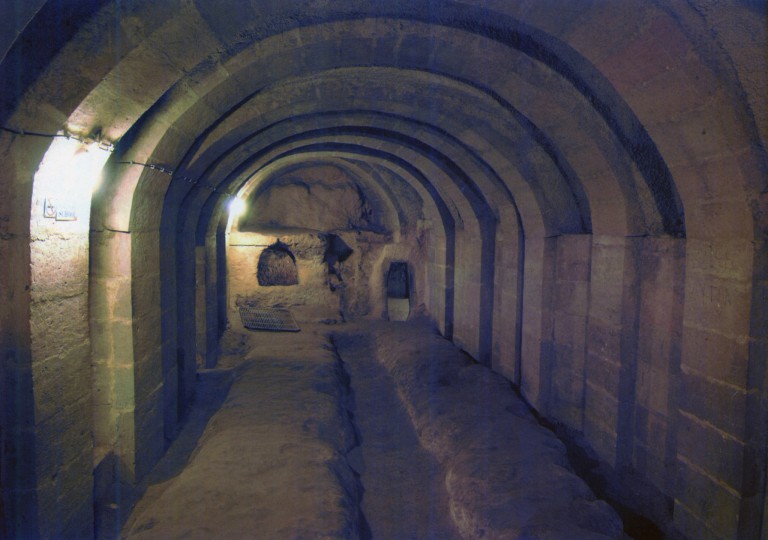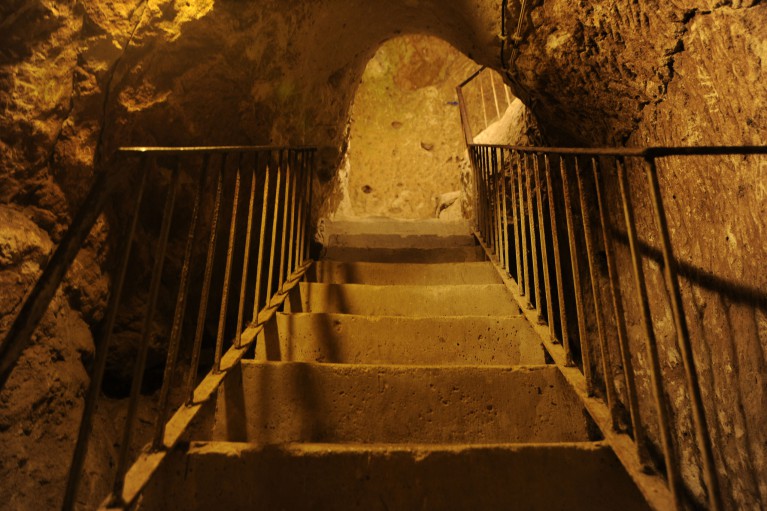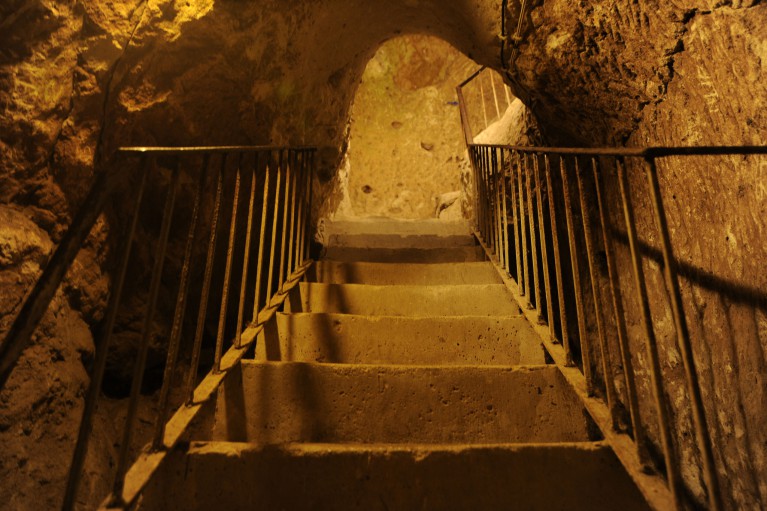 These man-made structures has many floors down with over hundreds of tunnels that are able to accommodate thousands of people at the same time.

Comprised with the basic living accommodations such as kitchen and bathrooms, it is interesting to find out that there were people that lived their entire lives below the surface.
7. Go On A Horse or A Camel Ride To Explore The Land
If you didn't know, Cappadocia actually means the Land of Beautiful Horses. What is a trip to this fairytale land if you didn't actually get on a horse or camel?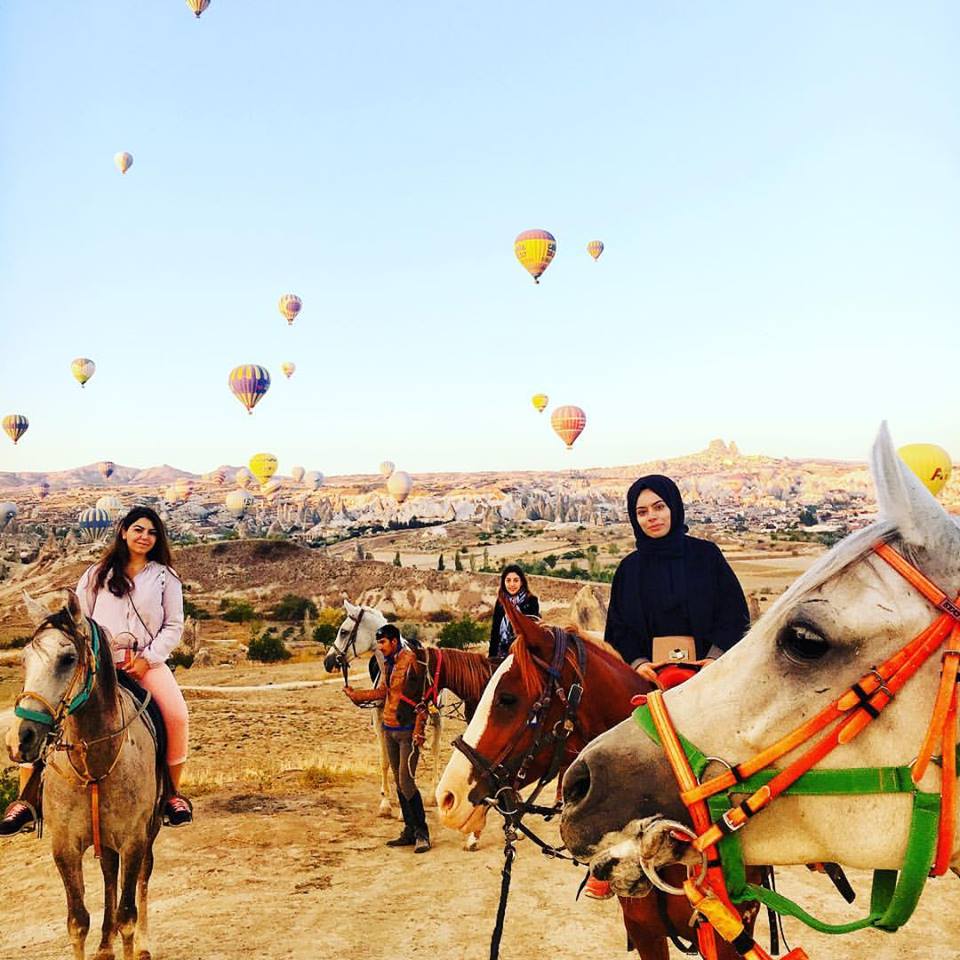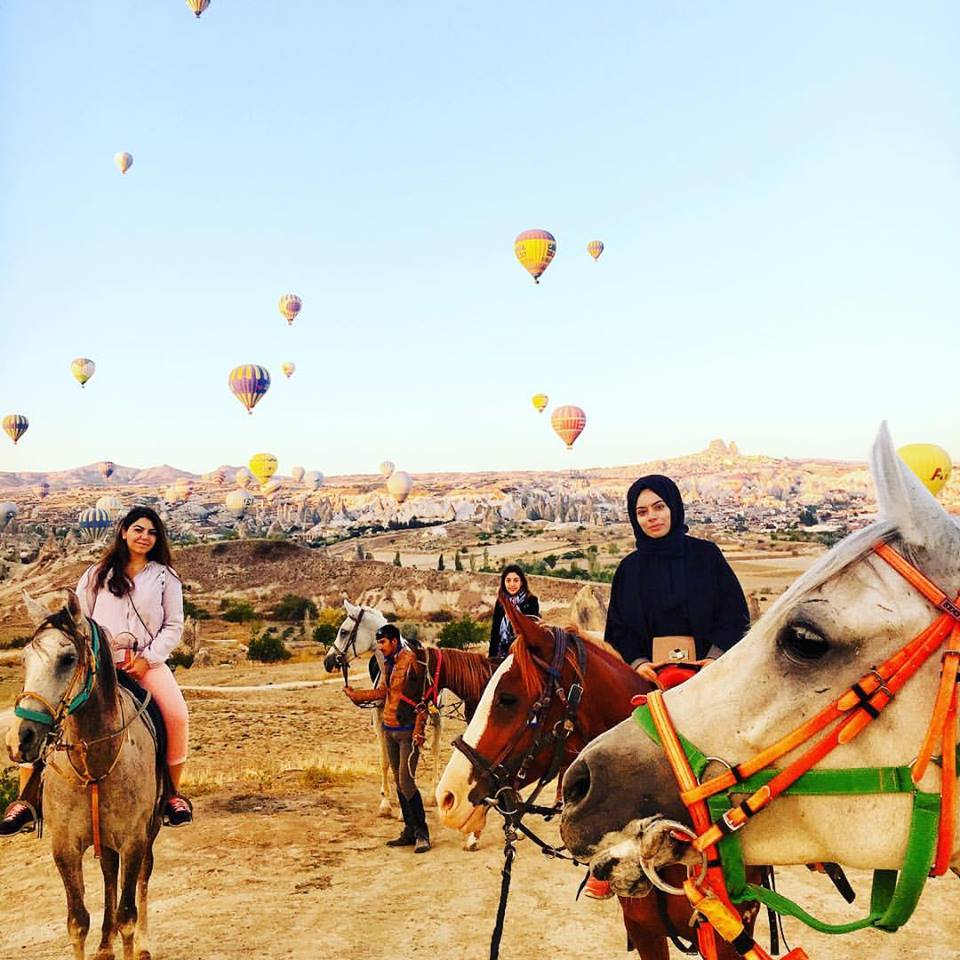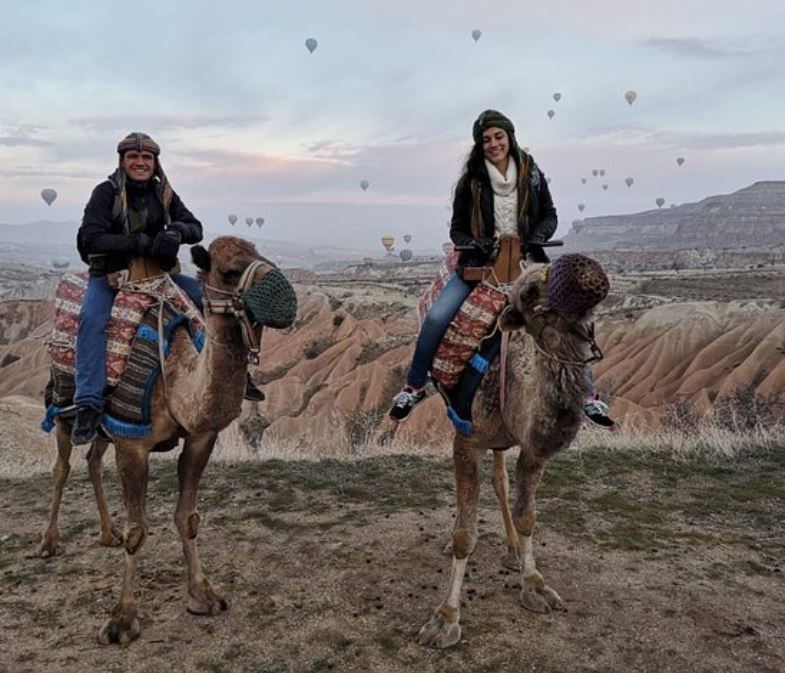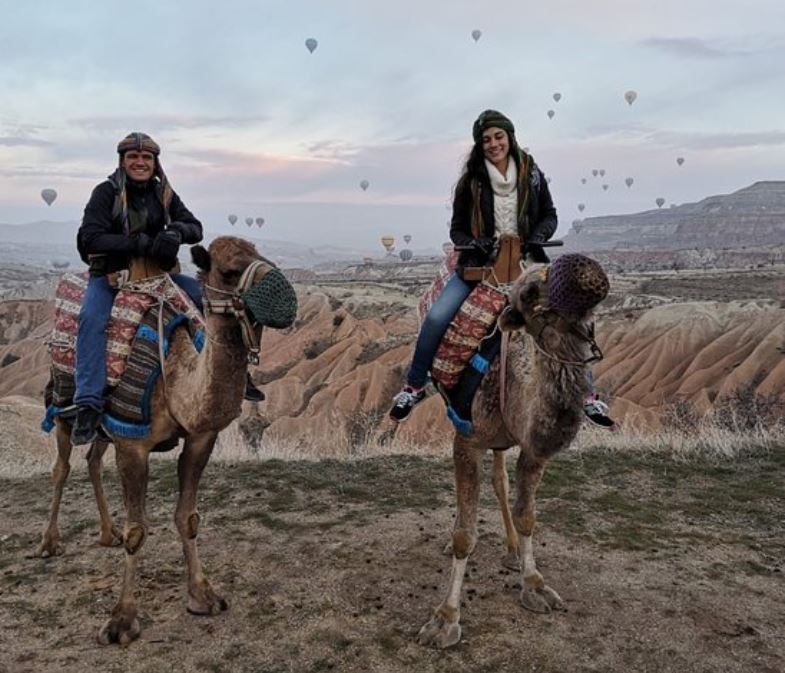 Escape the crowd and experience some of the region's most amazing landscapes on a horseback or a camel's. Ride through the monasteries and rock castles and capture breathtaking photographs.
8. Make A Shopping Stop At A Turkish Bazaar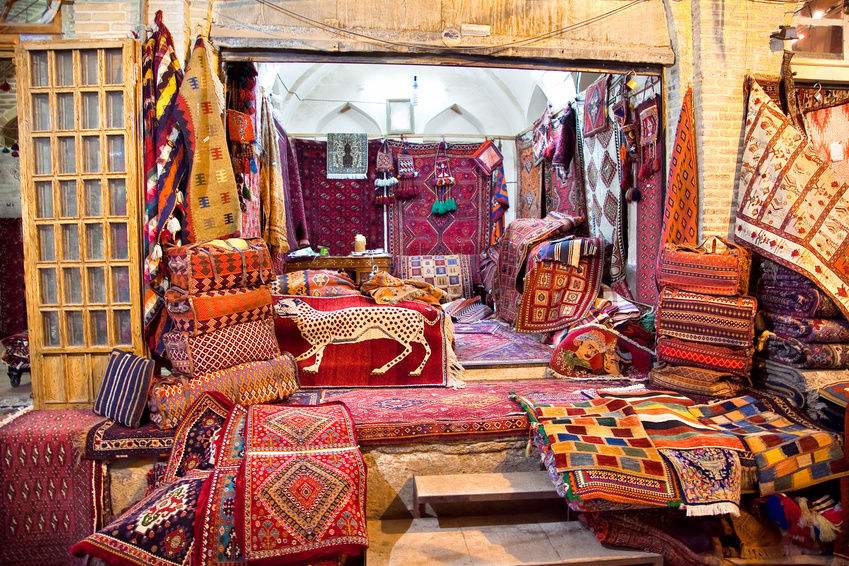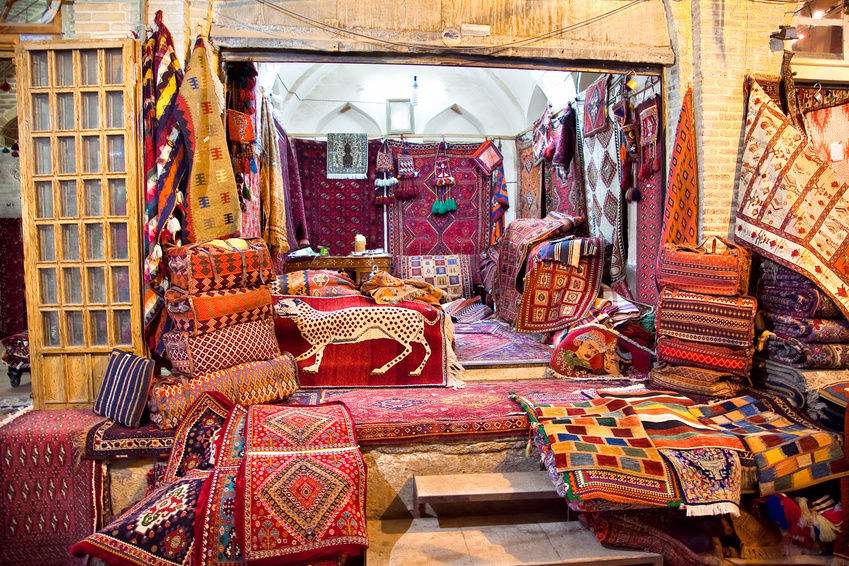 Make a trip to Alaturca Taner to make a purchase on those decorative plates you saw at the restaurants you've been to. Or try your luck if you could get yourself a flying carpet like Aladdin.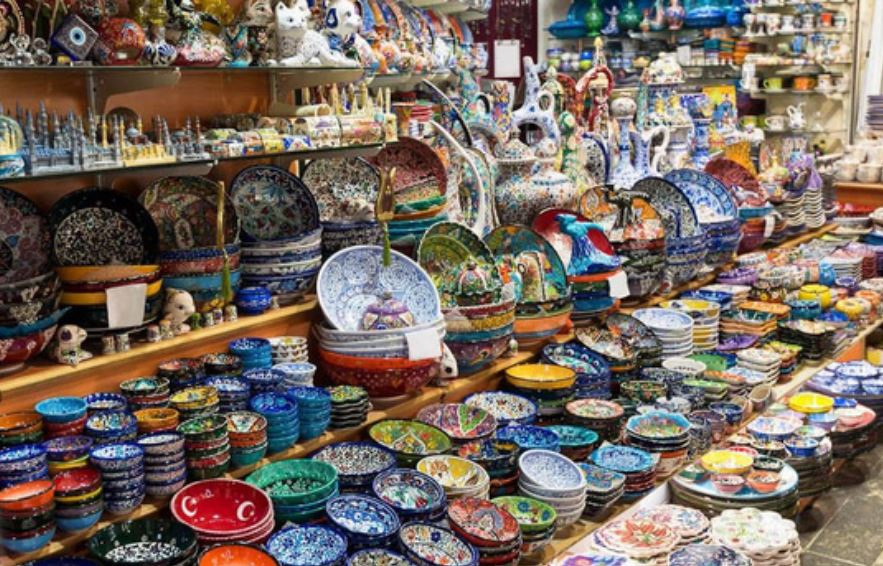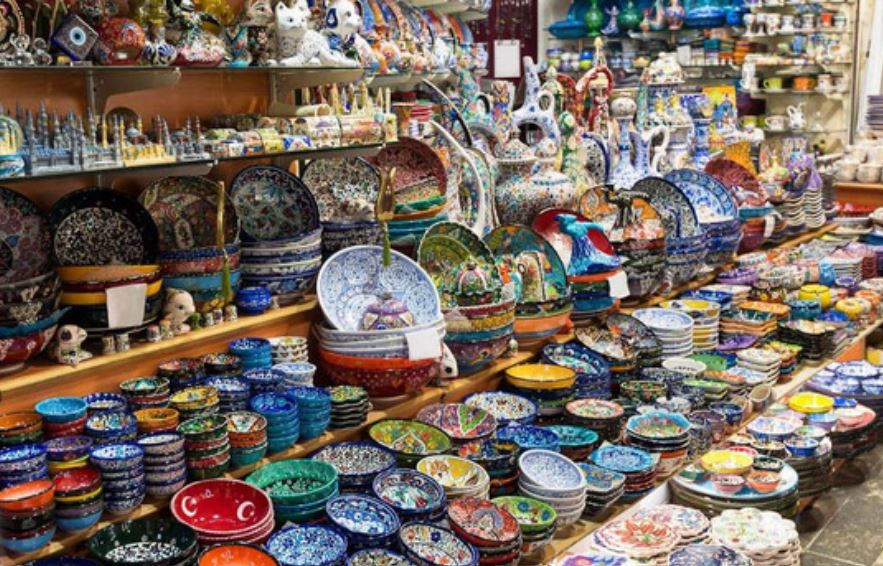 From traditional jewellery to handmade rugs, this is the right place to be to bring home some authentic pieces from the magical land, itself.
This is the land where magic and mystery happens. So forget on waiting on that train to Hogwarts and just hop on a flight to Cappadocia and enjoy the view of a bird's eye!