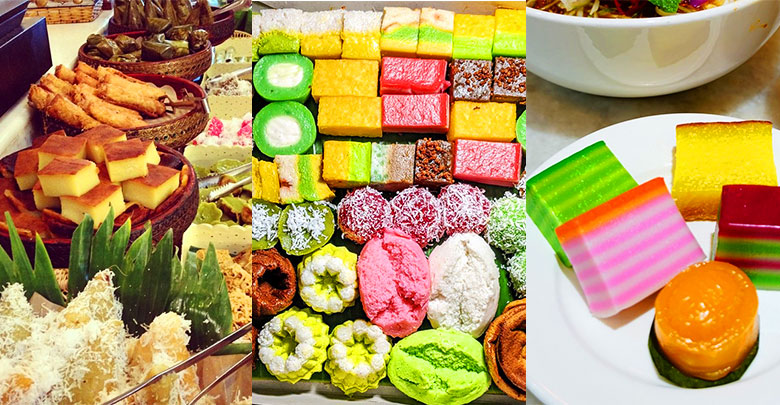 Nyonya kuihs are small titbits that were improvised from Malay kuihs by the Peranakans back in the day who have mostly lived among the straits of Melaka. With tradition taking more of a backseat in our modern society, it is definitely harder to find authentic Nyonya kuihs nowadays.
Fear not, we have found 8 Places To Get Nyonya Kuih In The Klang Valley.
1. Nyonya Colours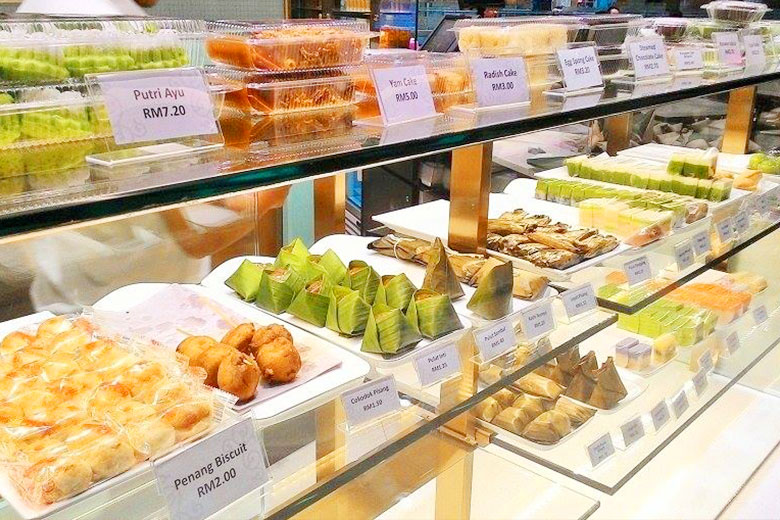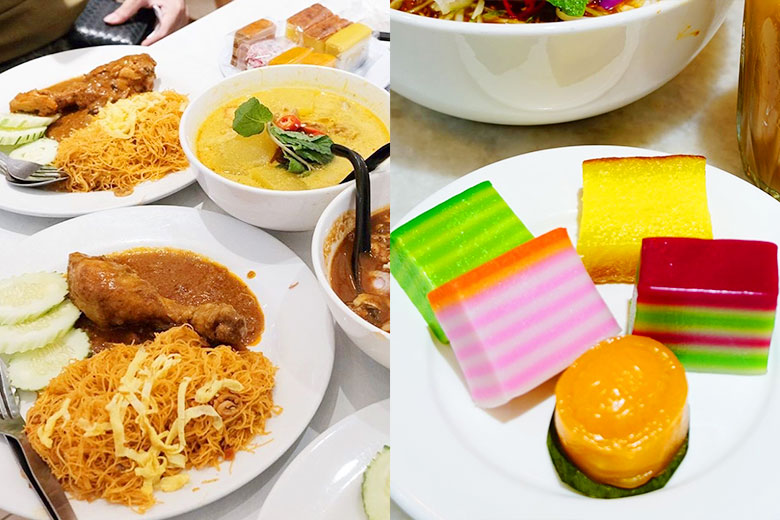 Nyonya Colours is a Malaysian Nyonya franchise that aims to spread the joy of Nyonya kuihs to people in Klang Valley. Their outlets are usually in the major shopping malls like 1 Utama, KLCC, Mid Valley, Nu Sentral and so on. They also offer a free delivery service to those in Klang Valley so that everyone can have a taste of their delicious Nyonya cuisine.
Full locations, click here.
2. A'Han Nyonya Kuih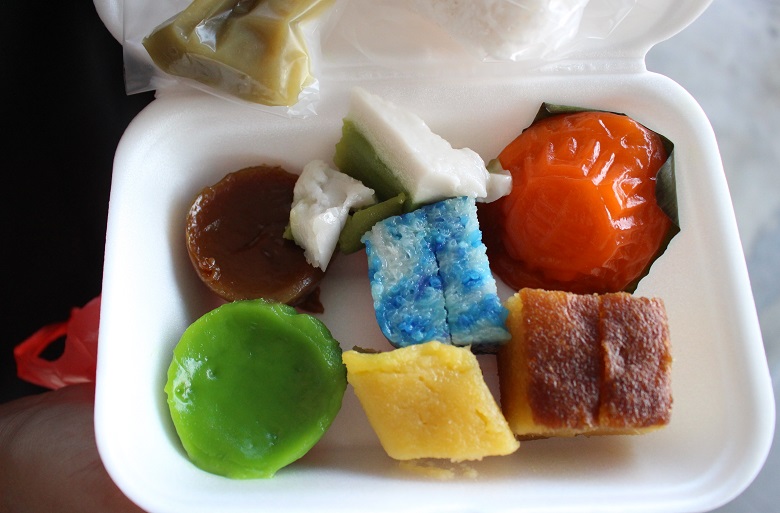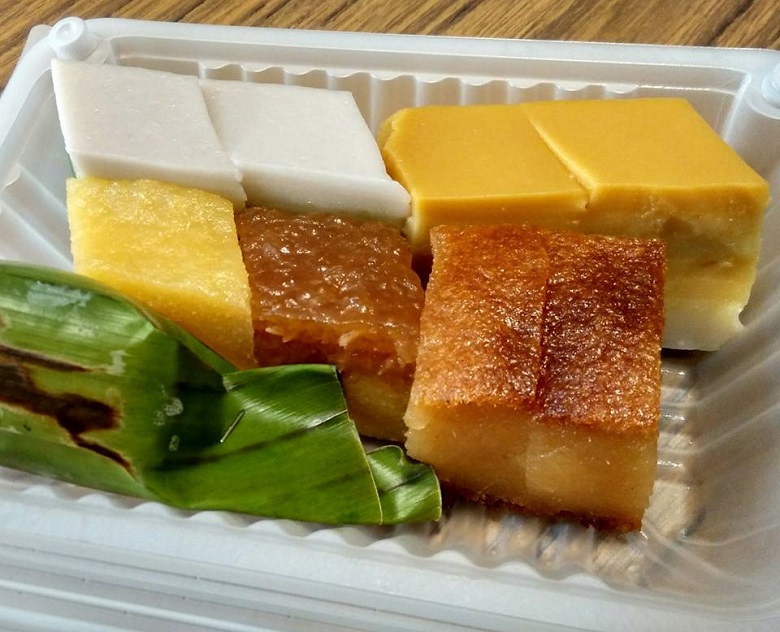 A'Han Nyonya Kuih is a family owned business that has been around for decades. All the kuihs are handmade with love the traditional way by the owner Mrs Lim. You can find this shop just adjacent to the famous myBurgerLab in Seapark and have a taste of the goods yourself.
Address: 16, Jalan 21/22, Sea Park, 46300 Petaling Jaya, Selangor
Operation Hours: 9am – 5pm, close on Mondays
3. Imbi Nyonya Kuih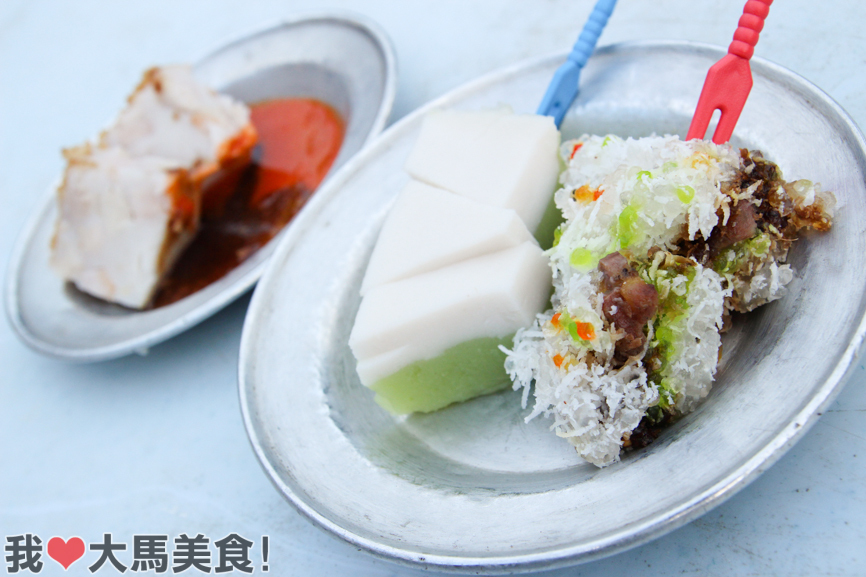 This famous gem in Imbi is owned and run by a humble elderly couple. They have only 6 items here: yam cake, sago layered cake, kuih talam, kuih lapis, talam kacang merah and red bean soup. There is always a queue here and you must be patient when waiting in line to buy these yummy goodies because the auntie here cuts the kuih by herself. It does take a while if the customers buy up till 50 pieces in a go.
Address: 193 & 195, Jalan Imbi, Bukit Bintang, 55100 KL
Operation Hours: Wed, Thurs and Sat, 5.30pm till finish (usually within 2-3 hours)
4. KUEH CAFÉ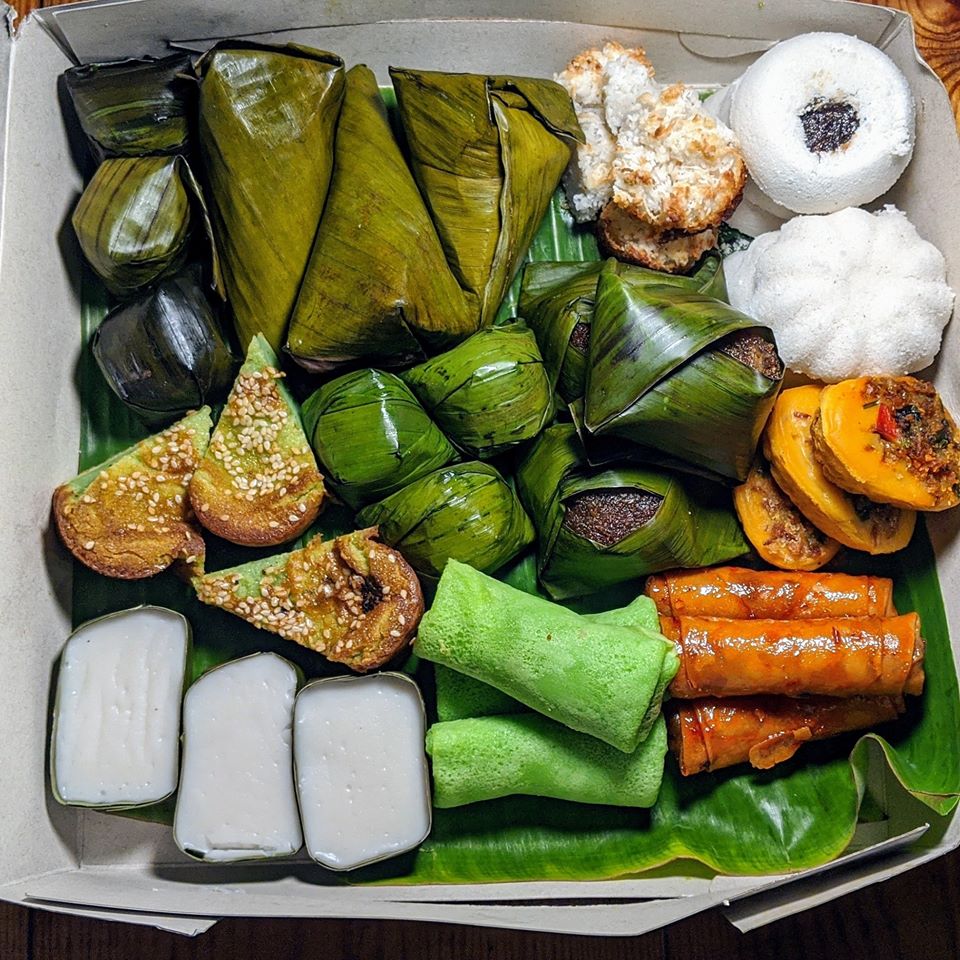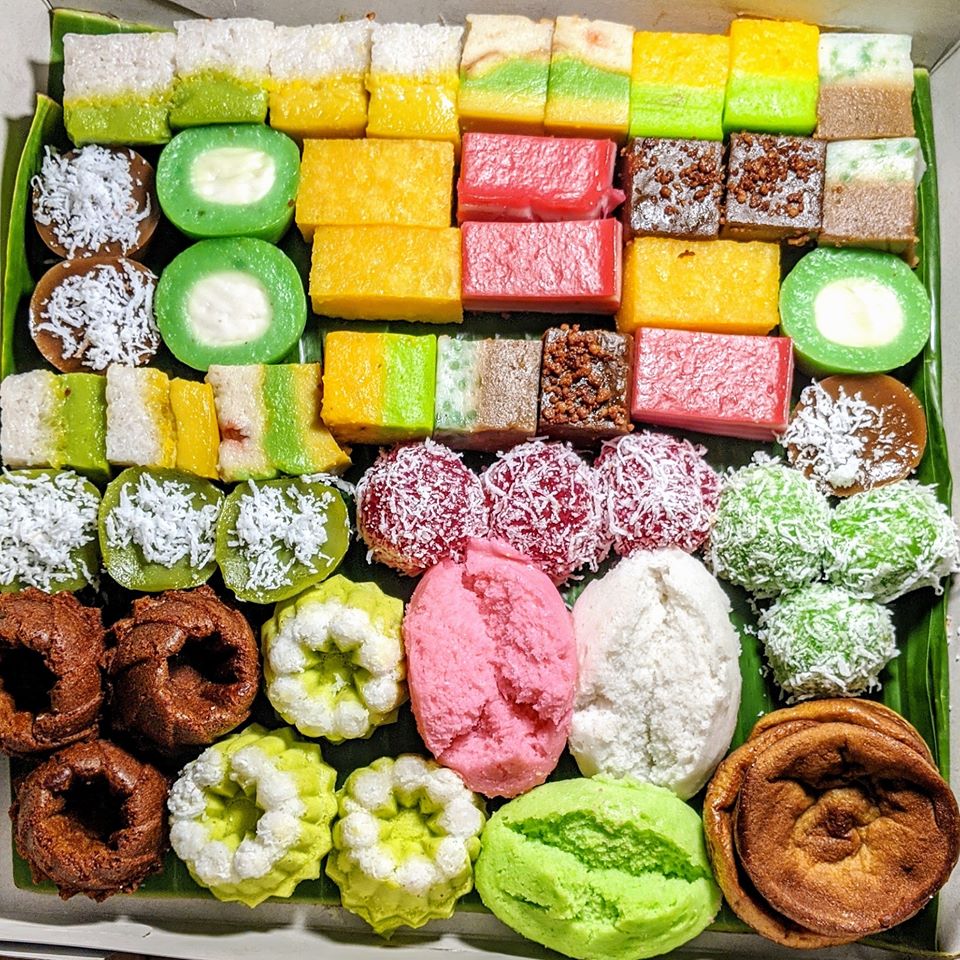 Located in Shah Alam, you can get delicious local desserts in Kueh Café. You can find all the traditional snacks from Malaysia like lekor, apam, Kuih Koci and the colourful arrays Malay and of Nyonya kuihs. The chill ambiance is best with your favourite dessert and a good cup of coffee or tea.
Address: 6 Jalan Renang 13, 26A, Seksyen 13, Tadisma Business Park, 40100 Shah Alam, Selangor
Operation Hours: 9am – 8pm
5. Kuih At Lucky Garden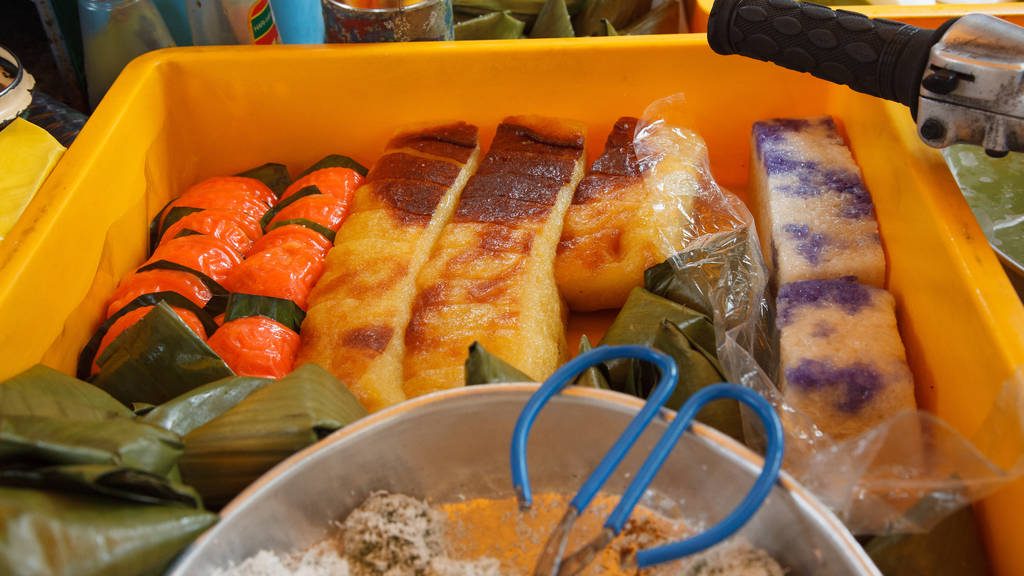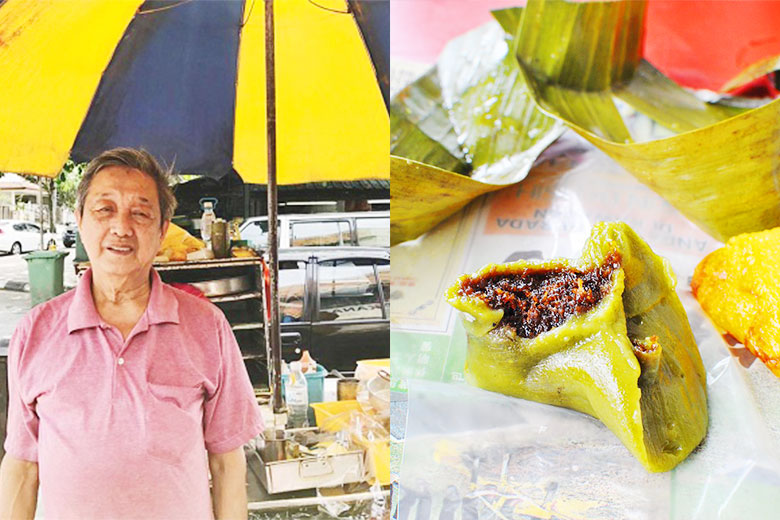 Located right outside Nam Chun restaurant, adjacent to Bangsar AA Pharmacy, you'll find Uncle Lee selling his beautifully made kuihs. Currently in his 70's, he has been selling kuih for 42 years in the exact spot, in order to feed his children. If you don't know what to get, make sure to take a peep at what the other customers are getting.
Address: 2-4 Lorong Ara Kiri, Lucky Garden, 59100 Kuala Lumpur
Operation Hours: 3pm – until he runs out, close on Wednesday
6. Tasty Kuih Nyonya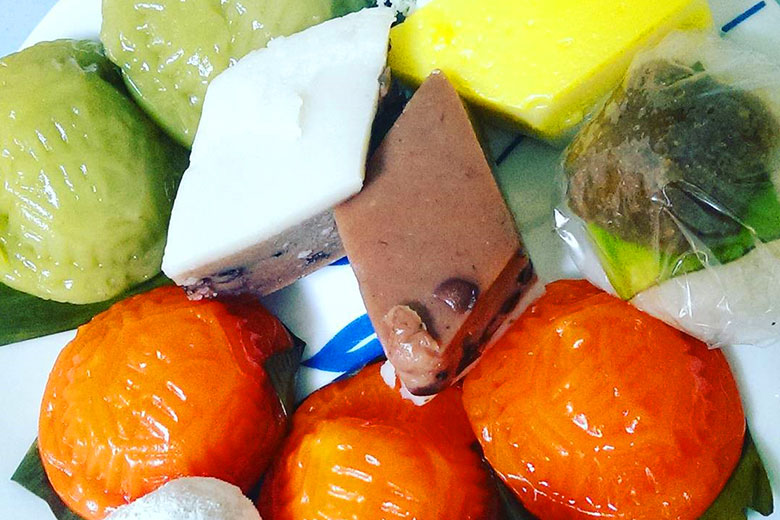 This famous kuih shop in Klang has been selling delicious kuihs since 1979. Their slogan is "We have the nostalgic taste from when you are young. Come here when you are homesick." Perfect place to relive a few childhood memories with all the kuihs they have.
Address: 80, Jalan Rengas, Southern Park, Klang
Operation Hours: Mon- Thurs 1pm- 8pm, Fri – Sat 1.30pm – 6pm
7. D' Cengkih @ TTDI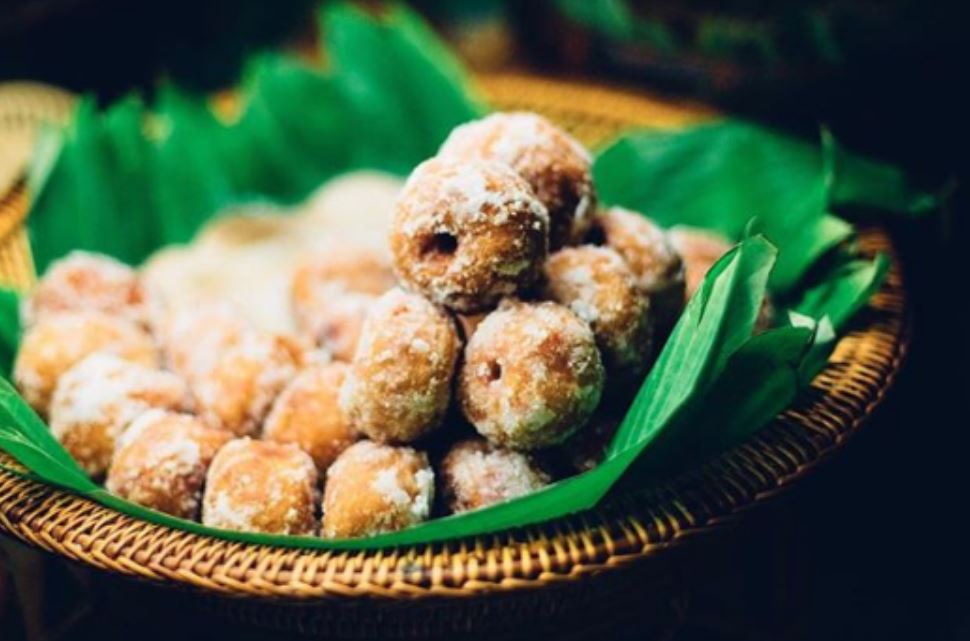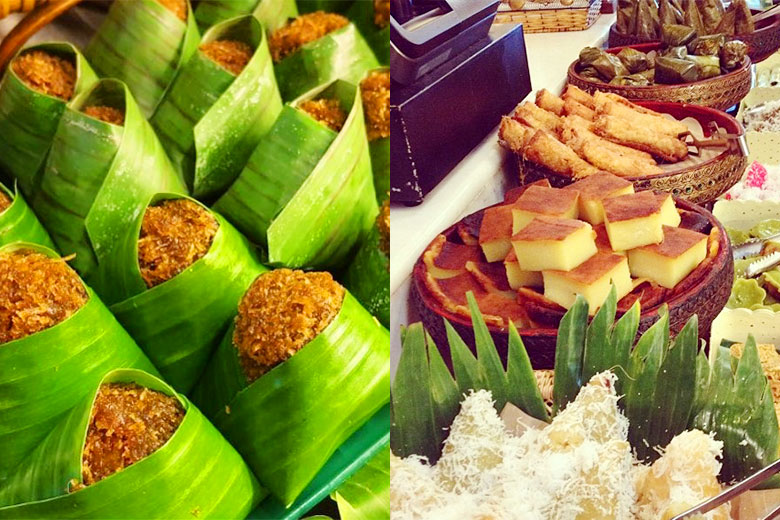 D' Cengkih is best known for their flavorful Johorean food! You can tell that it's one of the favourite local joints due to its crowd during meal peak hours. After your meal here, you can opt to have a few kuih muihs for dessert!
Address: D' Cengkih, No. 6, Jalan Tun Mohd Fuad, Taman Tun Dr Ismail, Kuala Lumpur
Operation Hours: 7am – 6.30pm, daily
8. Nyonya Tingkat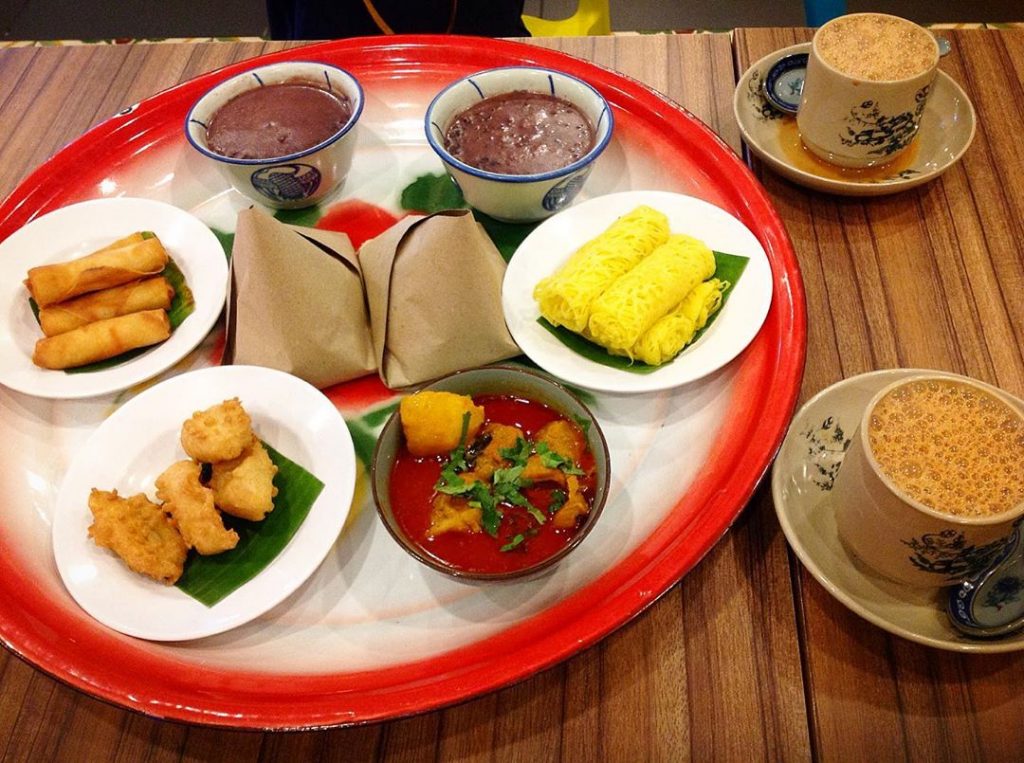 Nyonya Tingkat is a Nyonya cuisine franchise that started their journey from the birthday place of Peranakan Culture, Melaka. They hope to share a piece of history with the cuisines they serve with in the outlets. So, grab some Nyonya curry or some Nyonya kuih, enjoy the culture!
Address: The Sphere, Unit UG-3A, Level UG, Avenue, 1, Bangsar South, 59200 Kuala Lumpur
Operation Hours: 8am – 10pm, daily