Travel
8 Countries To Travel To If You Love Drinking In The Bar
The idea of drinking in a bar usually doesn't come to mind when travelling, as we are more inclined to visit new places and experience locals cuisine. But some countries in the world's most richly held traditions involve the consumption of alcohol.
If you enjoy drinking in a bar while travelling, we've compiled this list of 8 countries to travel to if you love drinking in the bar.
1. Germany
Drink: Beer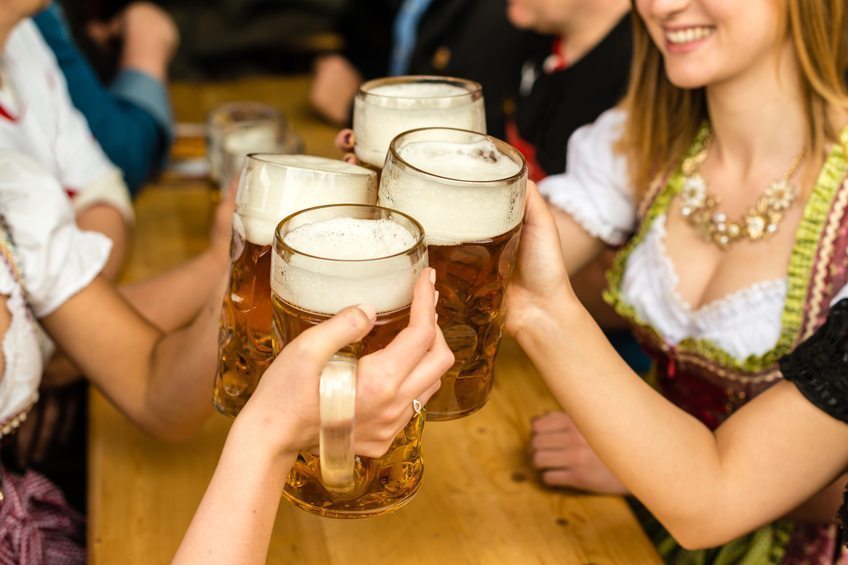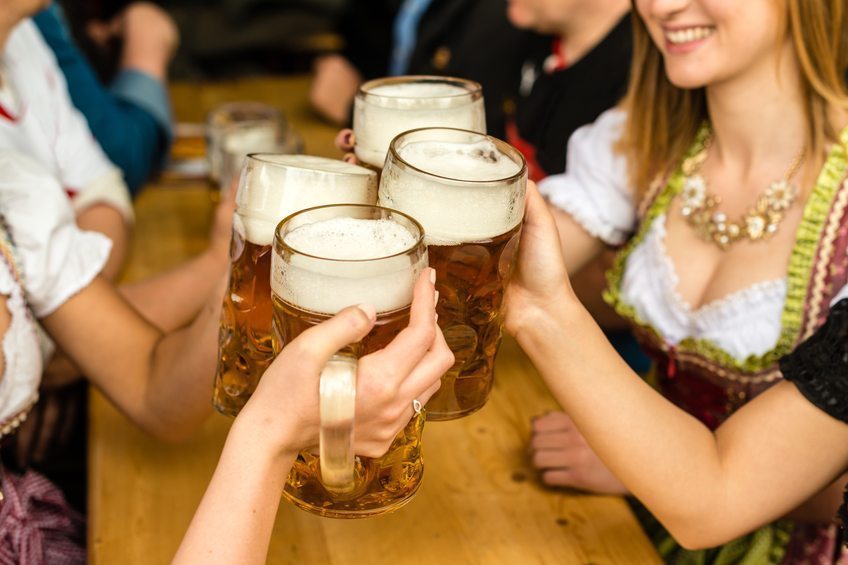 Cities like Munich and Berlin in general offers that perfect beer drinking experience, as there are many bars to visit and most of them stay packed with drinkers from dusk to dawn. Not to mention, it is also the birthplace of Oktoberfest, one of the biggest beer festivals in the world.
2. Korea
Drink: Soju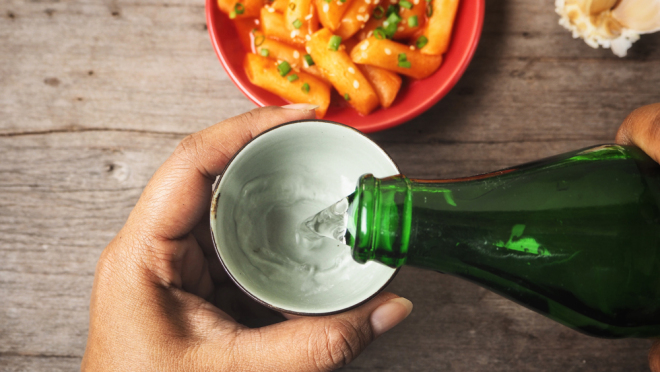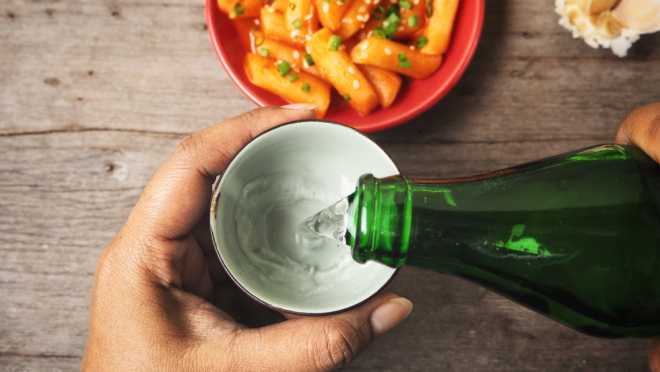 Most exciting drinking bars are located at the suburbs that have Universities in them. Seoul, in particular, Hongdae and Konkuk university areas are two of the best places. Many cheap drinking places can be found there.
3. France
Drink: Red Wine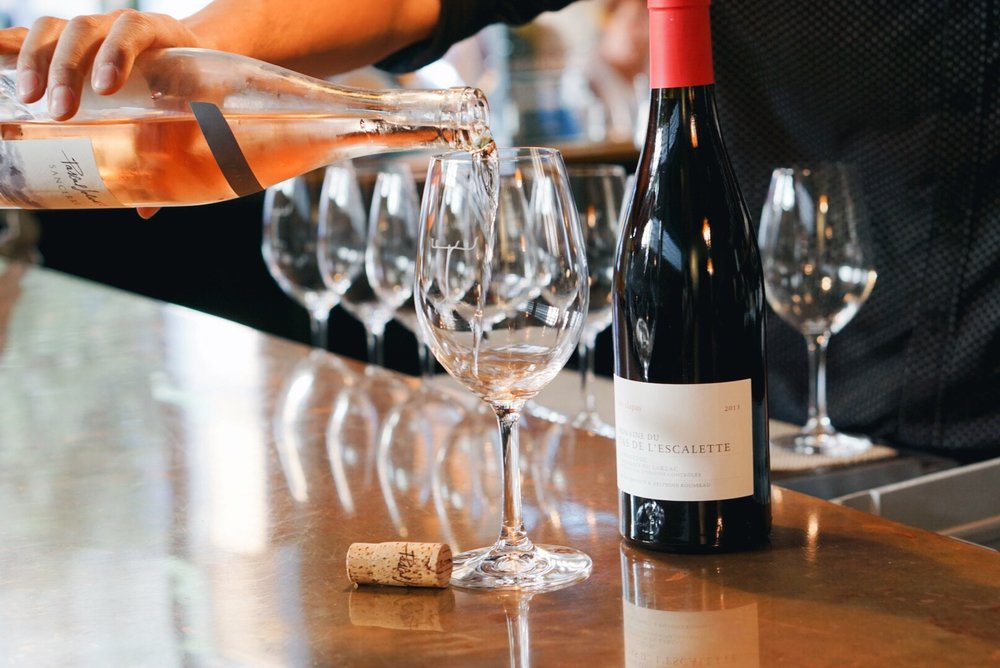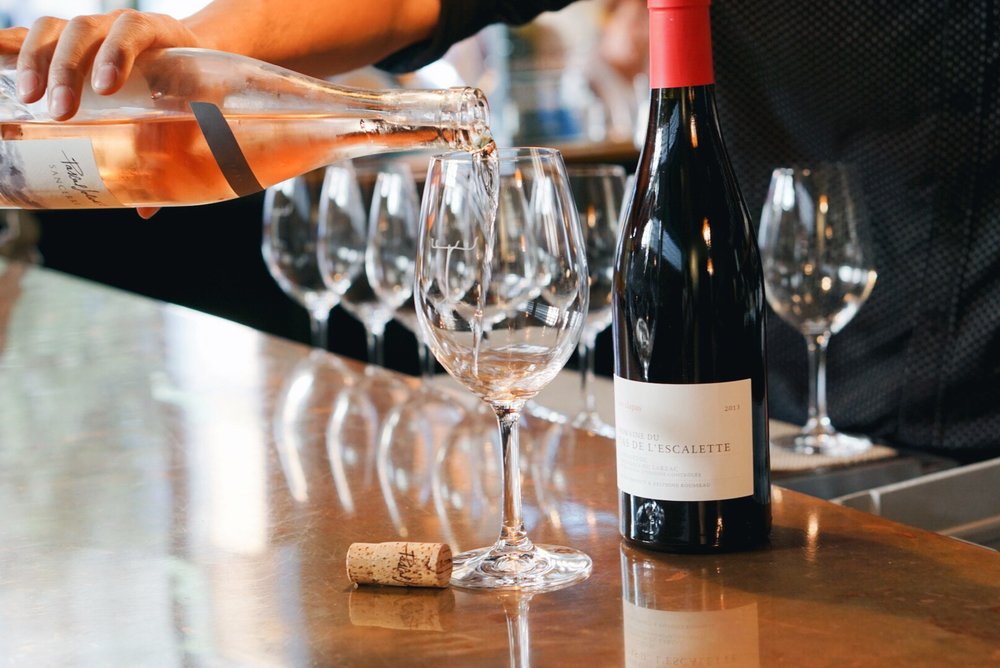 Although France is famous for its cuisine, the city of light also boasts some of Europe's most stunning bars. After all, they are world's first and largest wine producer in the world, and its ancient wine history started more than 2,500 years ago.
4. Russia
Drink: Vodka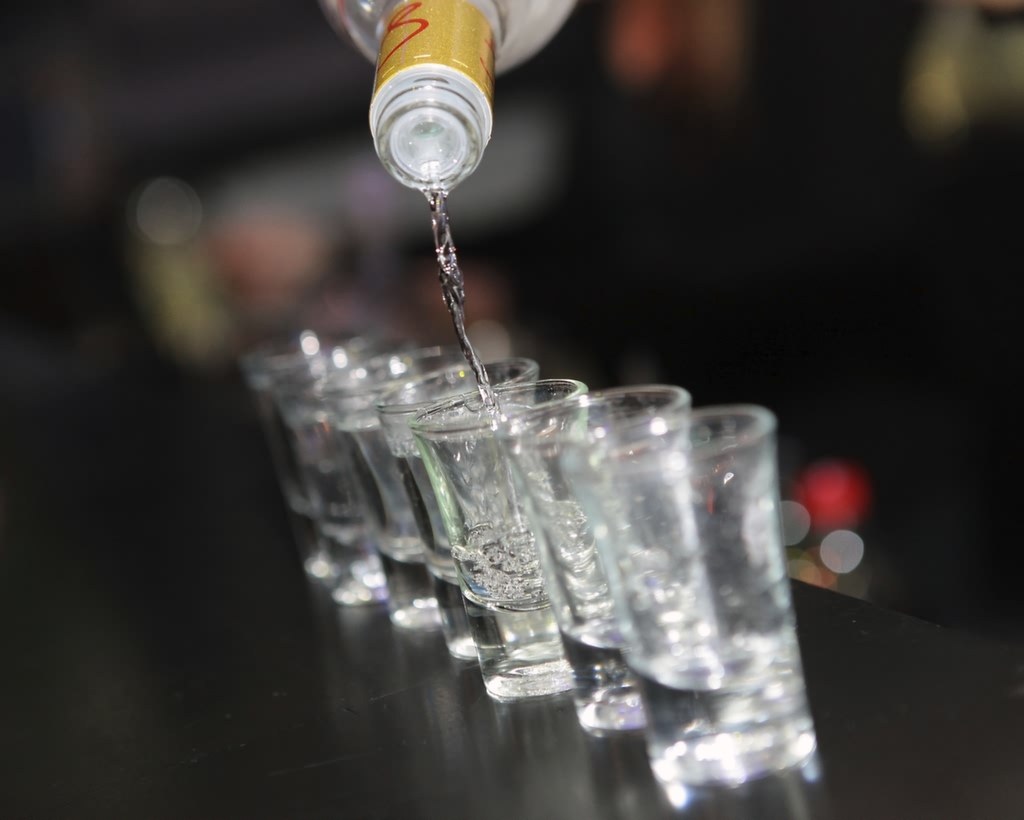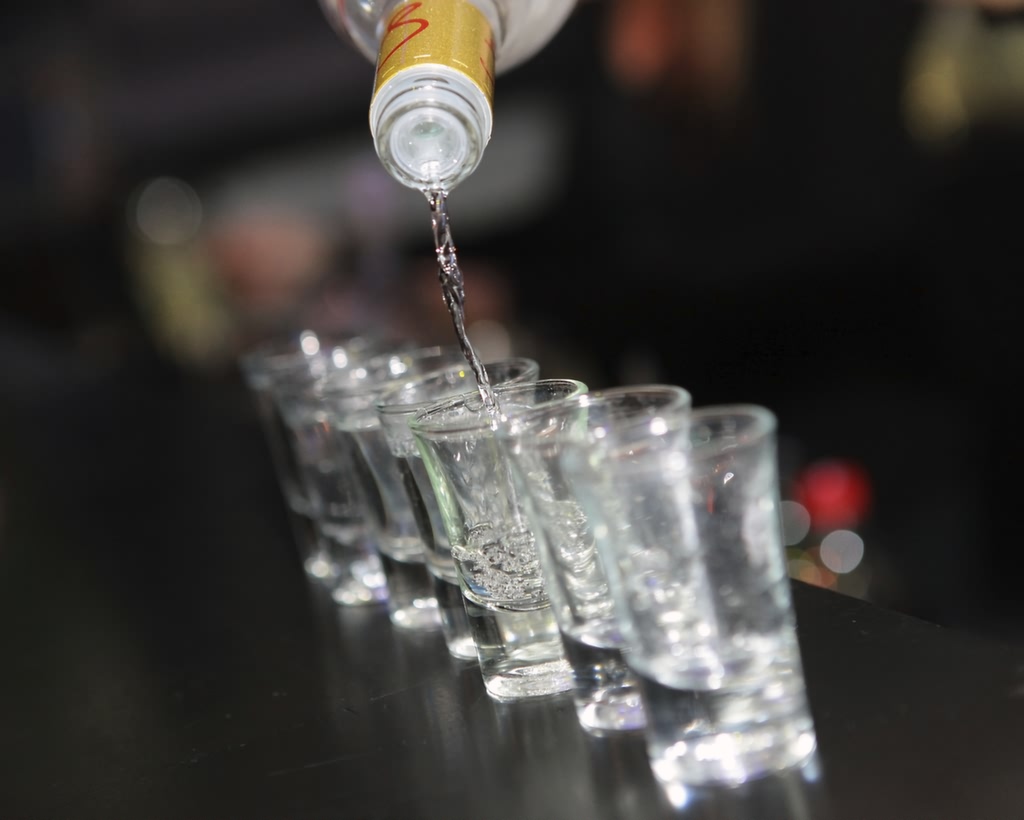 For those interested in Russian culture, you can't go past tasting their most famous drink, vodka. It's quite usual for locals to meet at a bar, have a small bite to eat, and wrap up the meal with a shot of vodka. In recent years, beer have become increasing popular too.
5. Spain
Drink: White Wine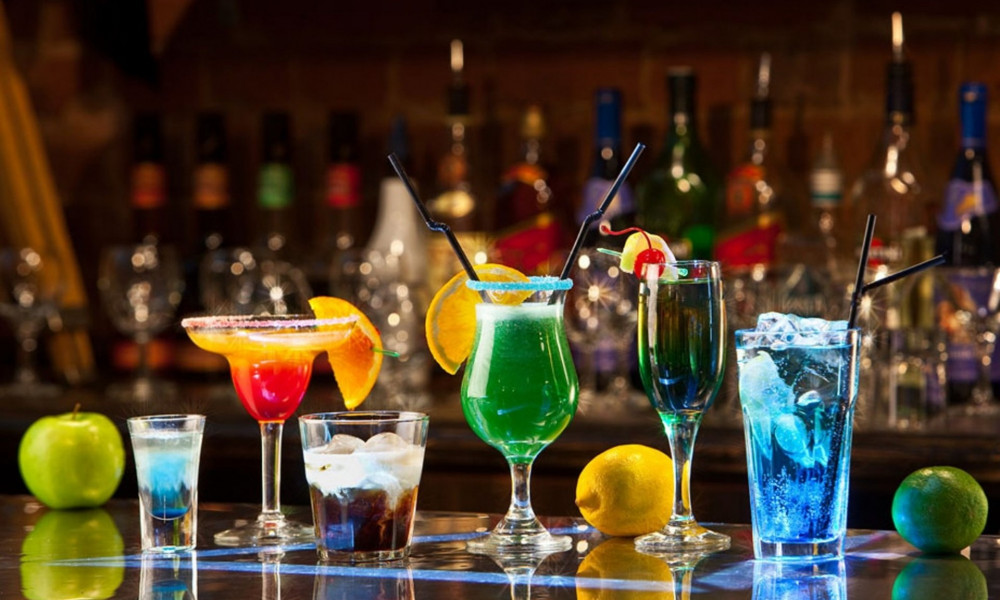 Spain is said to be the country with the most bars per capita in the world. In Madrid alone there's more than 8,000 bars in the city. Alcohol drinks are available at any time of the day, generally from morning 7AM to midnight depending on the location. While drinking, don't forget to order some tapas to pair with your drinks.
6. Japan
Drink: Sake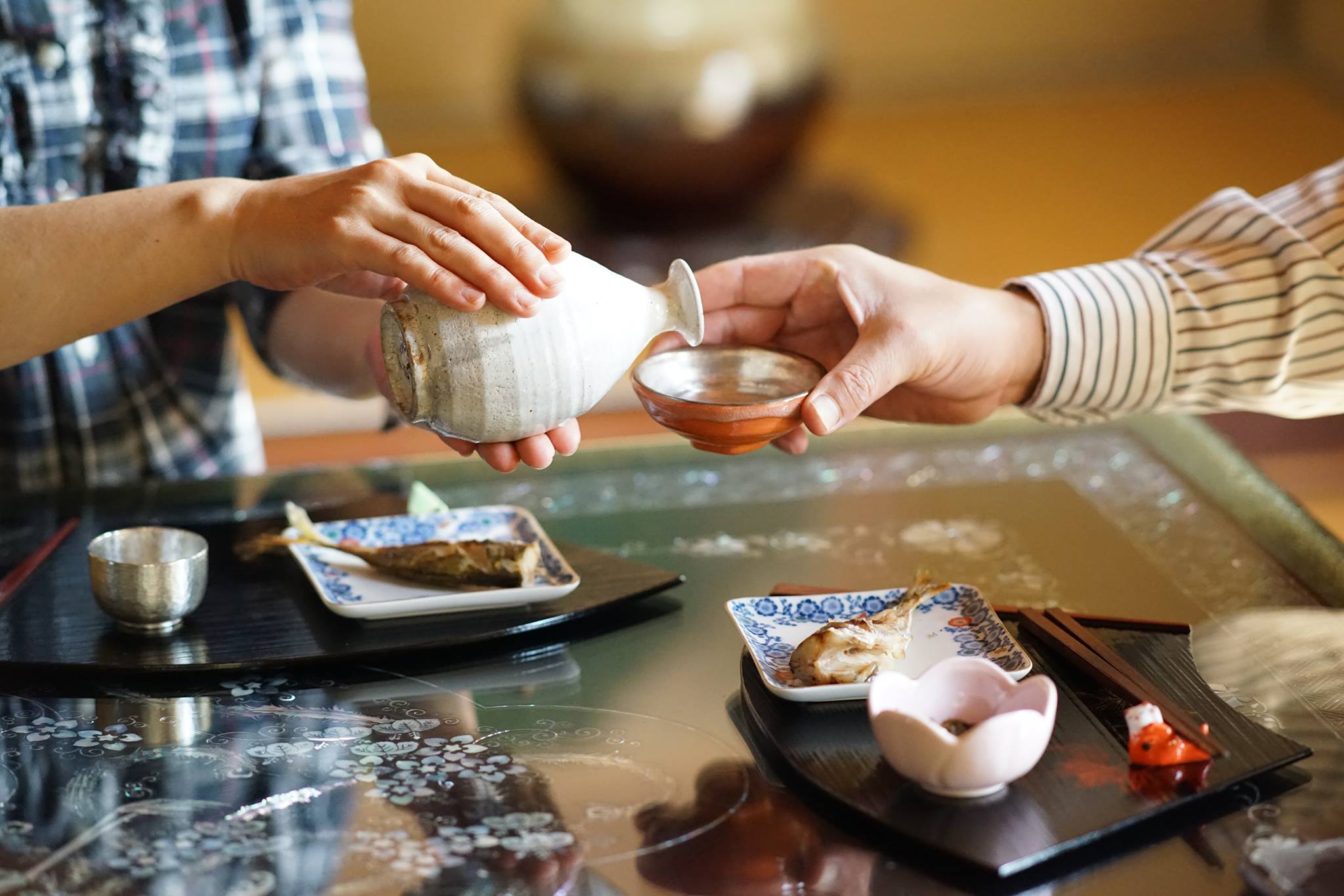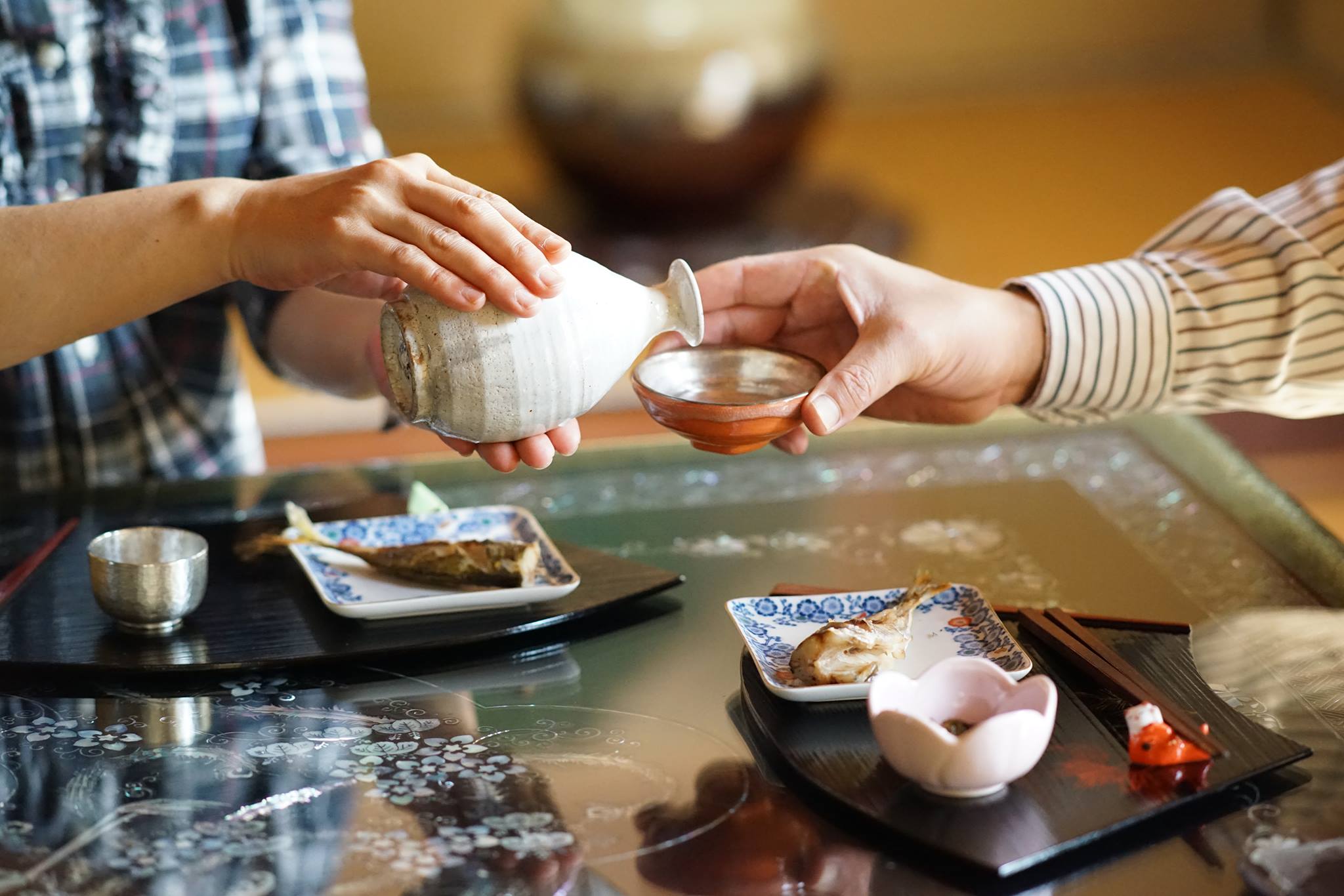 A visit to a izakaya (or Japanese pub) is a must when visiting Japan. To experience local culture to the fullest, you should go to the traditional one, where you remove your shoes before stepping onto tatami. One tip on drinking in izakaya, is to order their "otoshi" or a small dish of food to pair with your first drink that doubles as a sort of table charge.
7. Cuba
Drink: Rum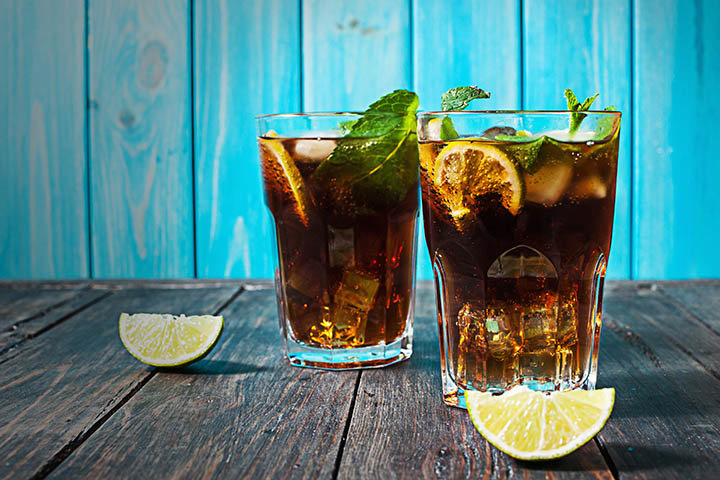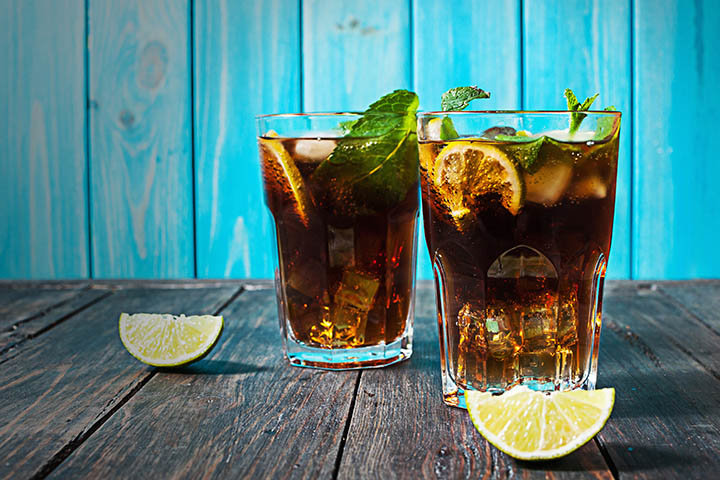 Even if you're not much of a drinker, you can't help but be drawn into the vibrant Cuban culture, which consists cigars, salsa and delicious cocktails. Almost every drinking establishment offers a list of cocktails, which made on the basis of pure Cuban rum.
8. Ireland
Drink: Guinness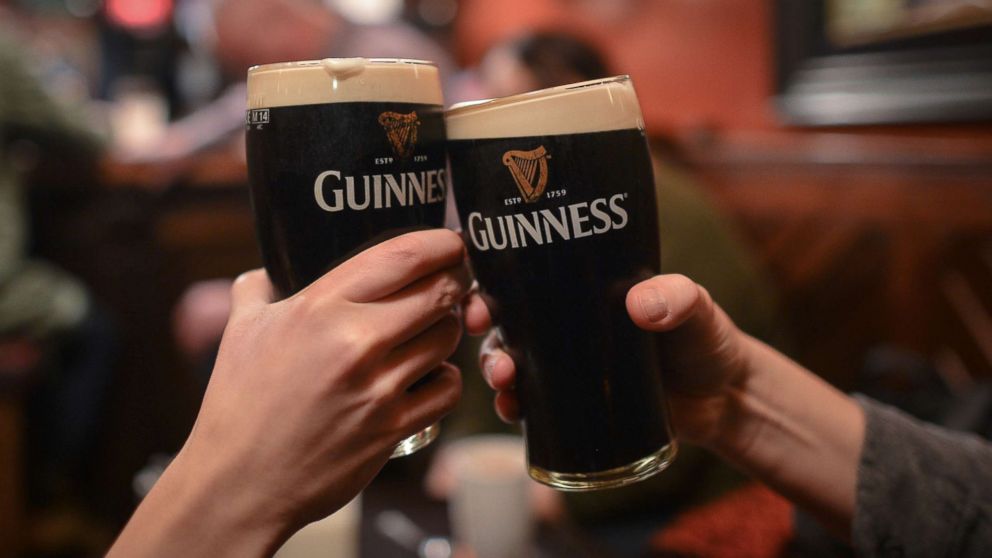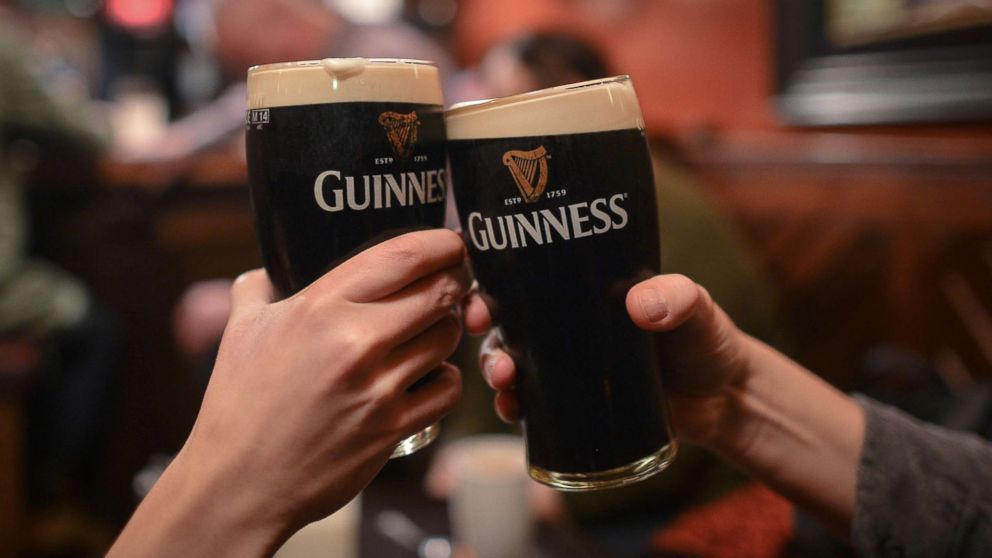 Pub culture is very prominent in Ireland, and what better way to represent Irish pub scene than a good old Guinness beer?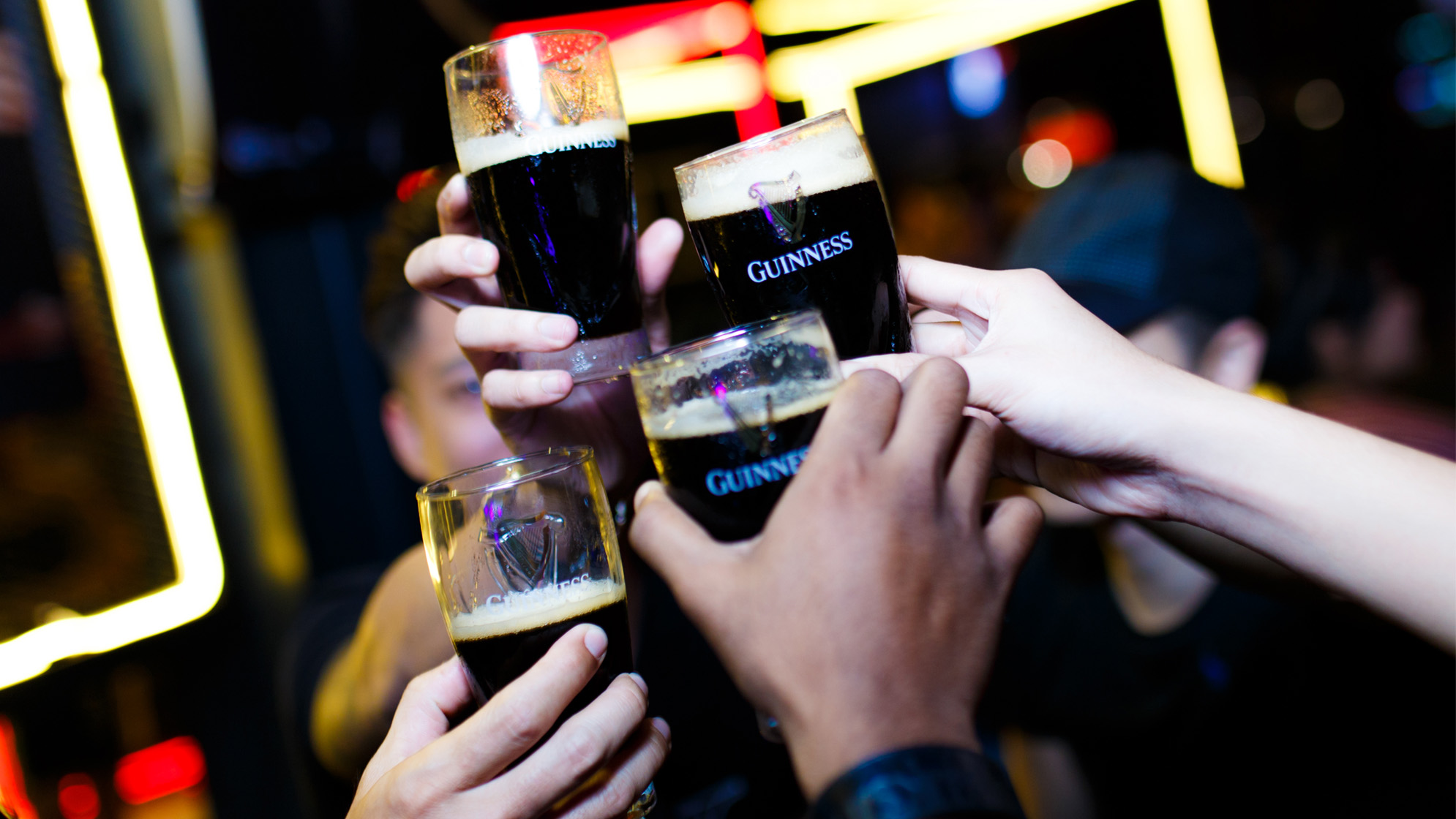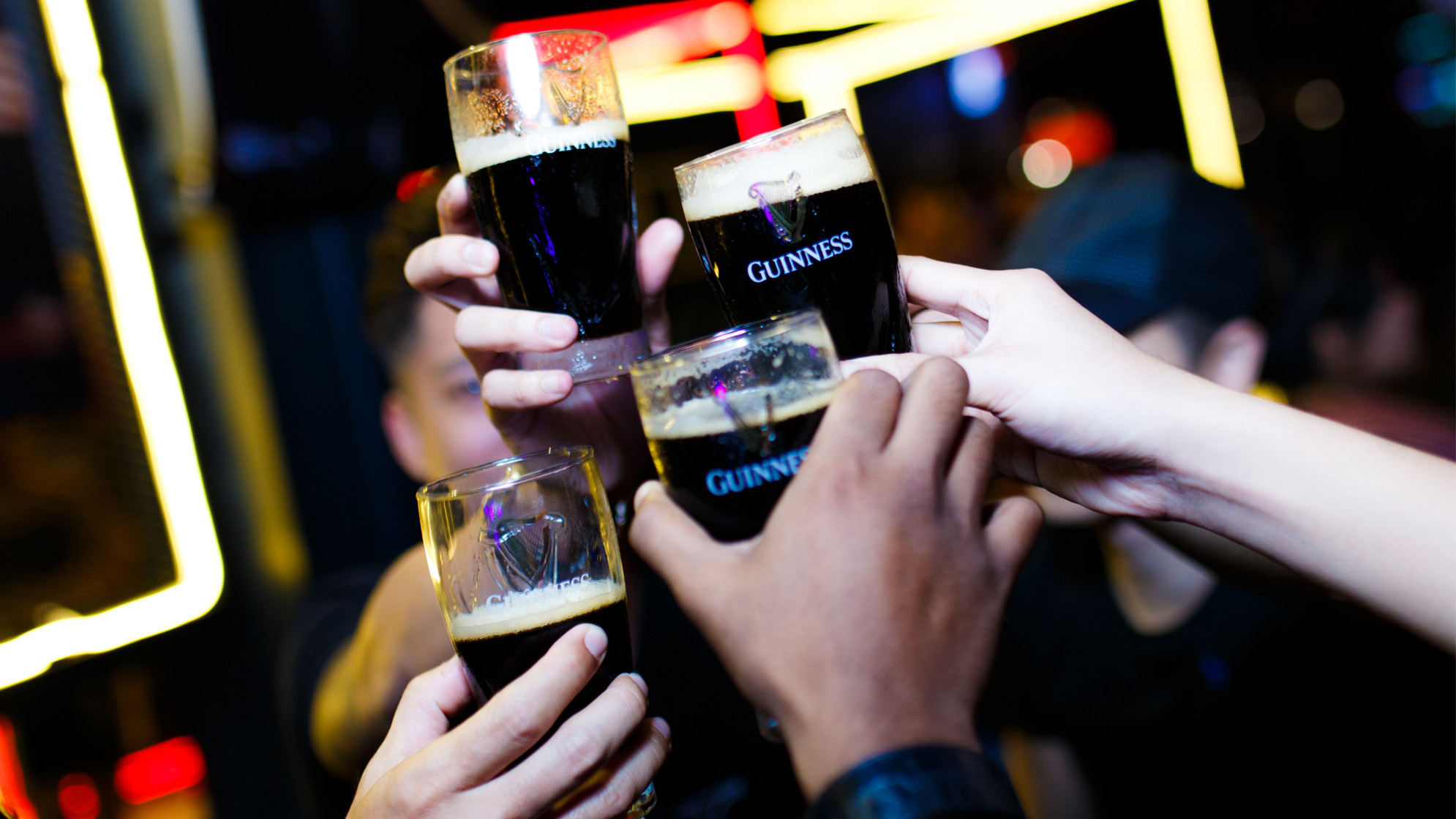 According to Guinness Storehouse fact sheet, 10 million glasses of Guinness stout are enjoyed every single day across the globe. Celebrities such as Gwyneth Paltrow, Tom Cruise, Meghan Markle, even Barack Obama are said to be fans of this iconic drink from Ireland.
"Made of More" is the tagline that fuels GUINNESS Draught's spirit. In order to achieve such popularity, what goes behind the closed doors of world's No.1 stout for generations is the brand's dedication to quality, with more craft, more heritage and more character.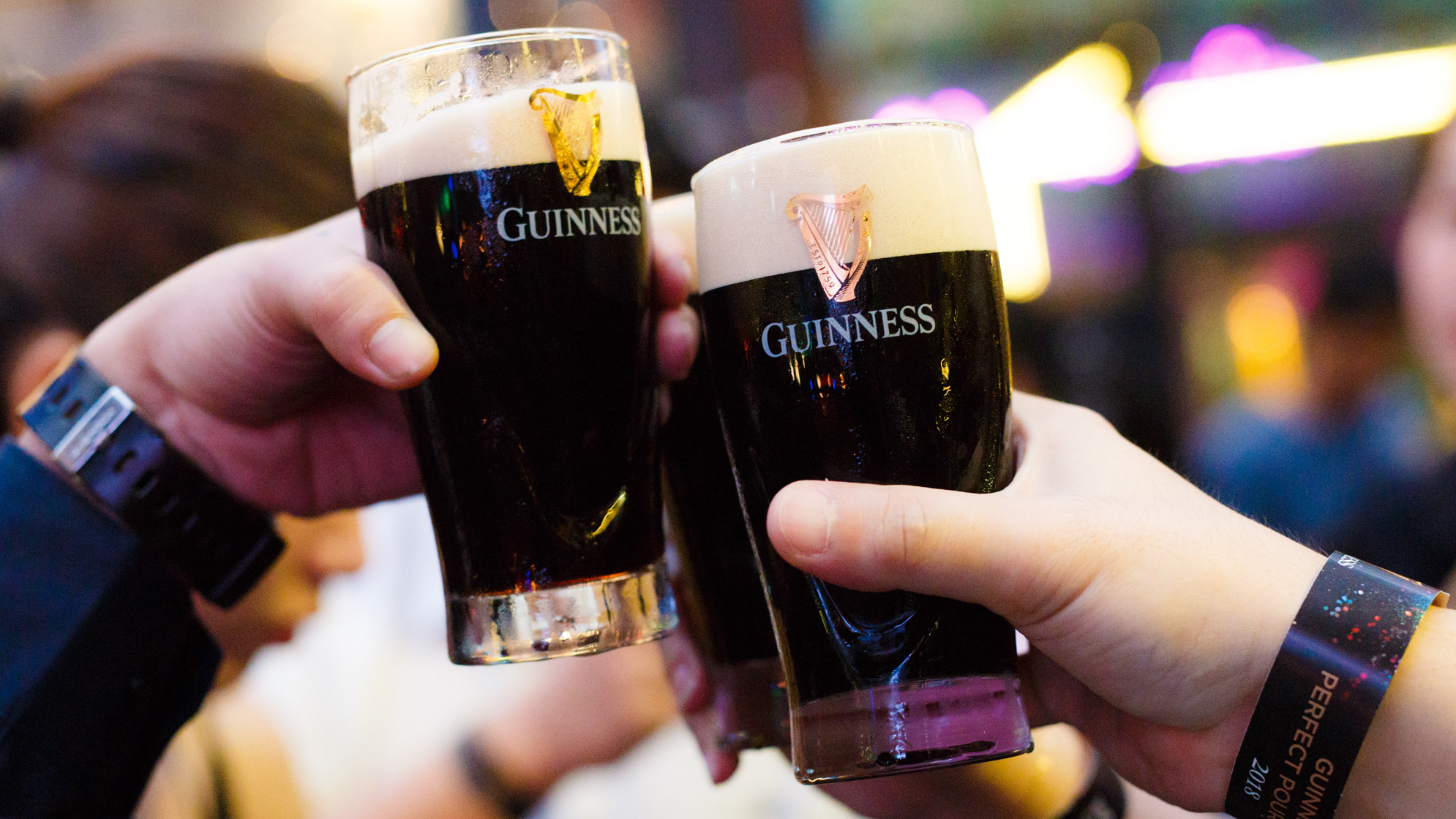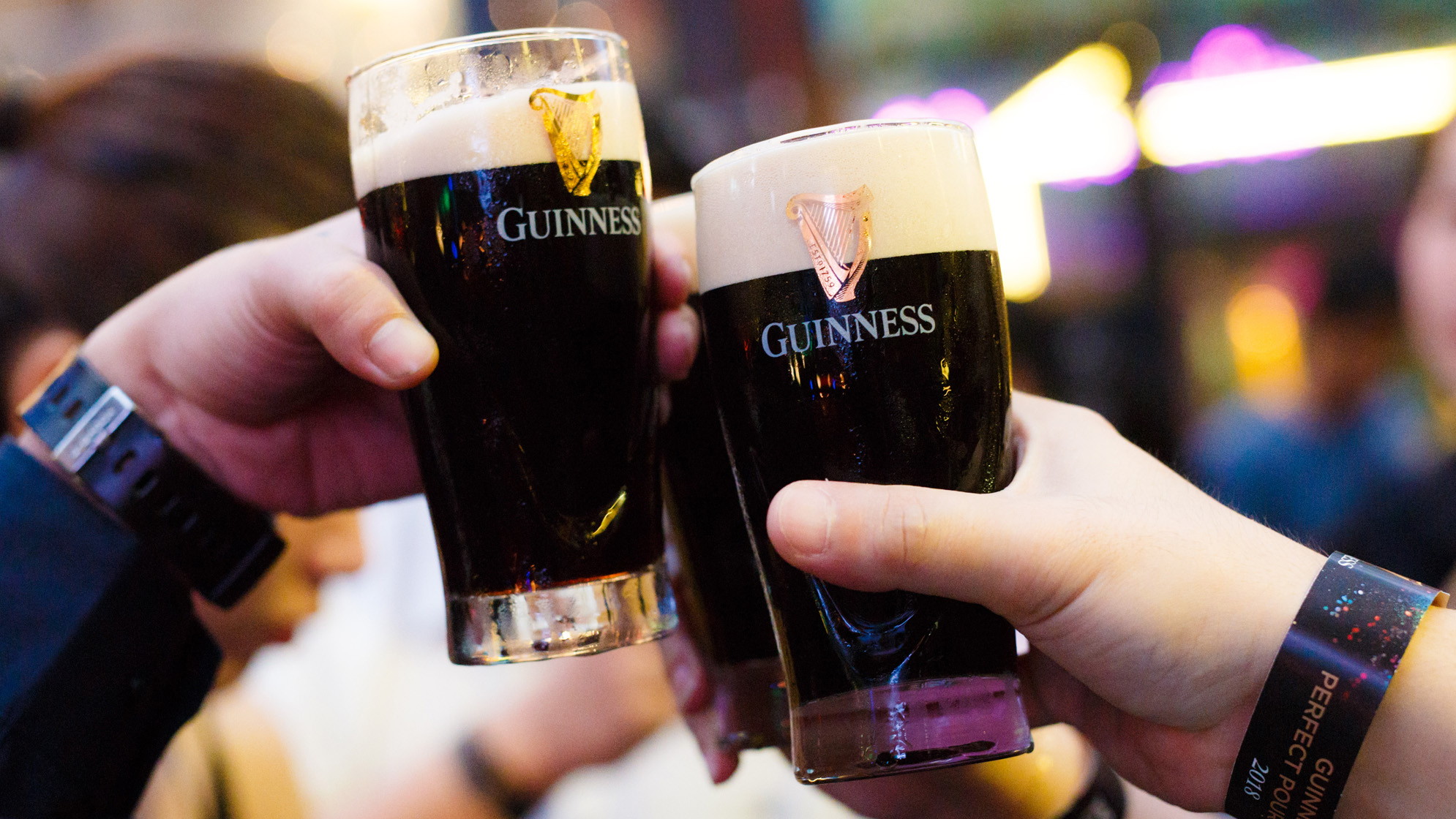 Whether you drink it in the bar with friends, or use it as a way to enhance your cooking, Guinness Draught is the ultimate beer for people who will never accept anything less than best.
From November 29, 2018 to January 10, 2019, Guinness will be holding a series of sampling and education activations in outlets nationwide. If you're a big fan of Guinness, here are 4 reasons why you shouldn't miss out this opportunity.
– Under the guidance of Guinness Ambassador Cian Hulm (Ireland) or Draught Master Jonathan Chong (Malaysia), you will be able to certify your skill of pouring pint using Guinness's 2-part pour method
– Get to pour your own pint of Guinness for free when you purchase 1 set of Guinness Draught
– Win Guinness premiums by answering Guinness trivia
– Win exclusive merchandise by taking part in the 2-Part Pour Challenge
To find out more about the participating venues, you can head over to https://www.facebook.com/pg/guinnessmalaysia/events/.
This article is brought to you by Guinness Malaysia.