Located in Jalan Raja Abdullah, surrounded by boutique hotels and bars, 7TNine Bar & Kitchen is a new addition to this charming neighbourhood.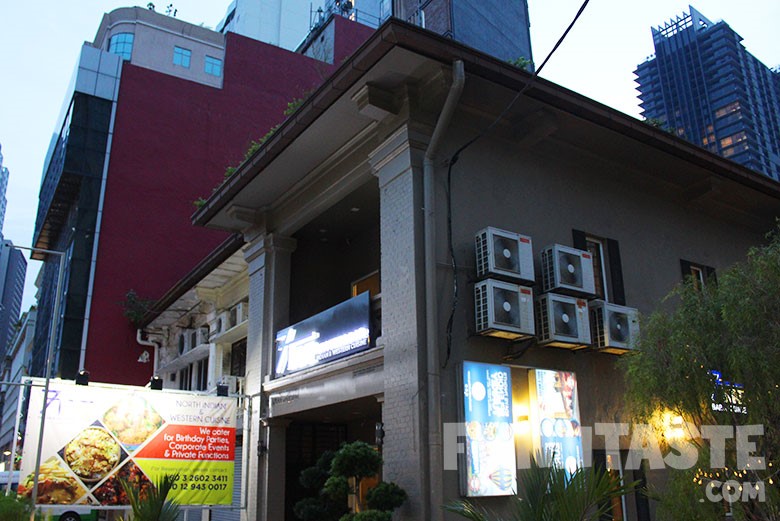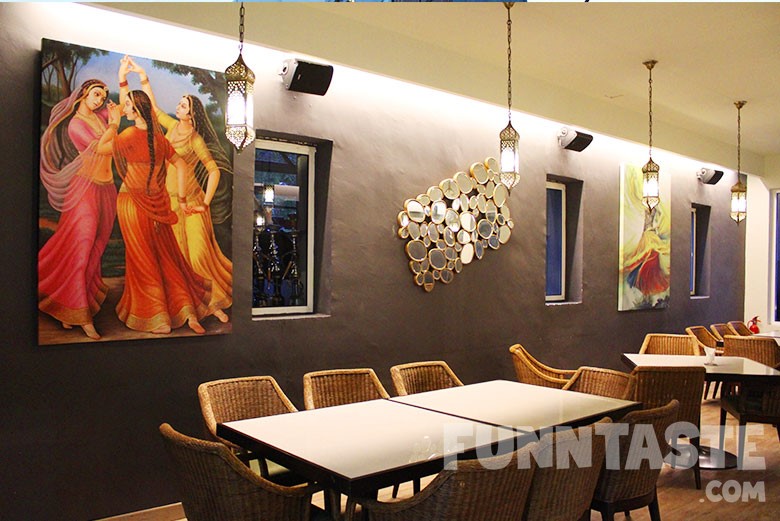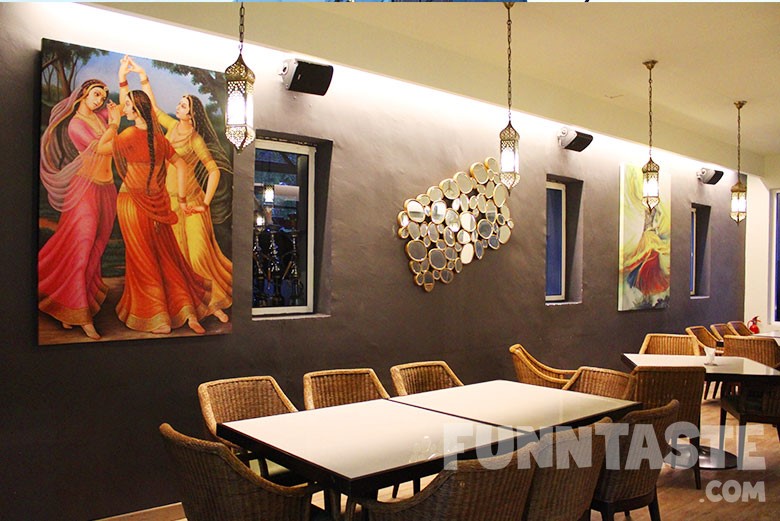 Sits about 200 meters from Hotel Stripes, the concept of 7TNine is a modern take on traditional Northern Indian dining culture. The bar and kitchen has 2 floors where they have ground which is more to a restaurant style and upstairs cater to bar patrons. Diners can choose the internal dining area or the outdoor dining area that looks out onto Petronas Tower and KL Tower.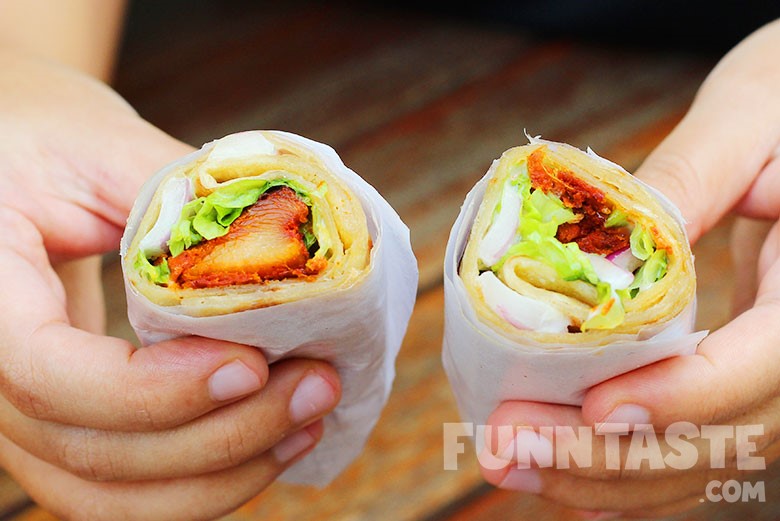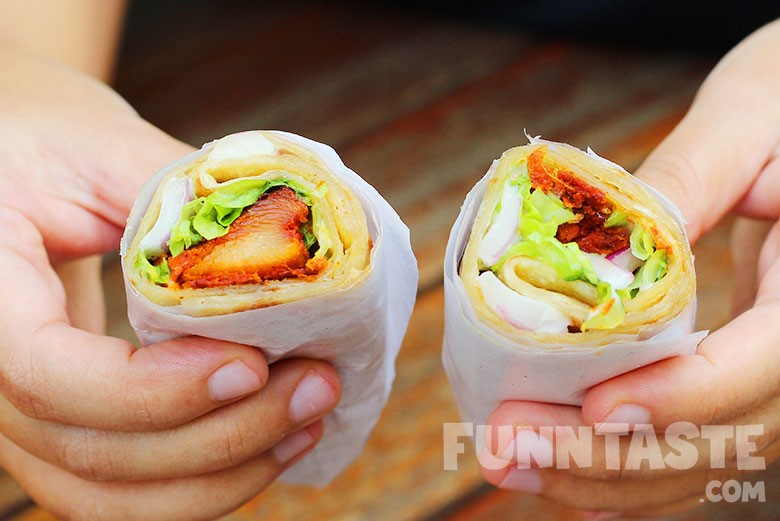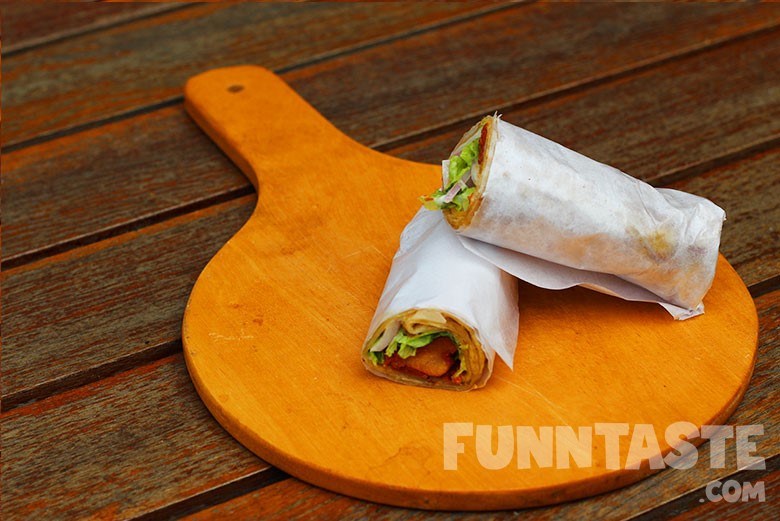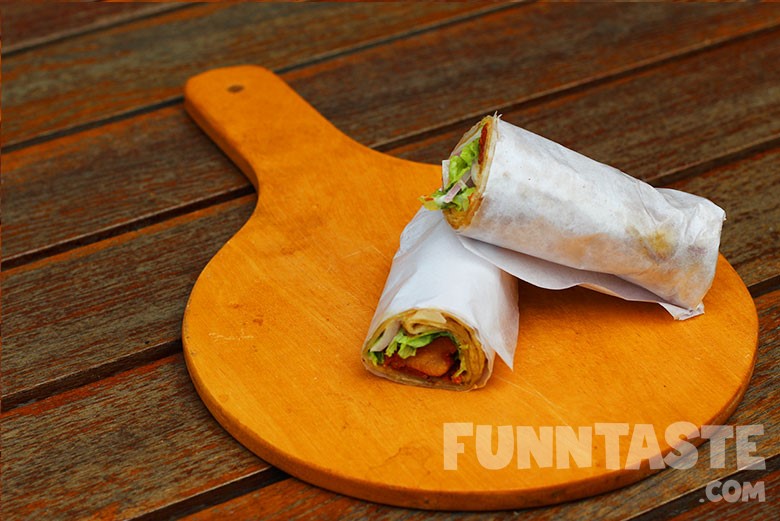 We begin with the Chicken Roti Roll (RM12.79). Presented on a round wooden pizza board, this starter served as a quick little bite to waken the palate.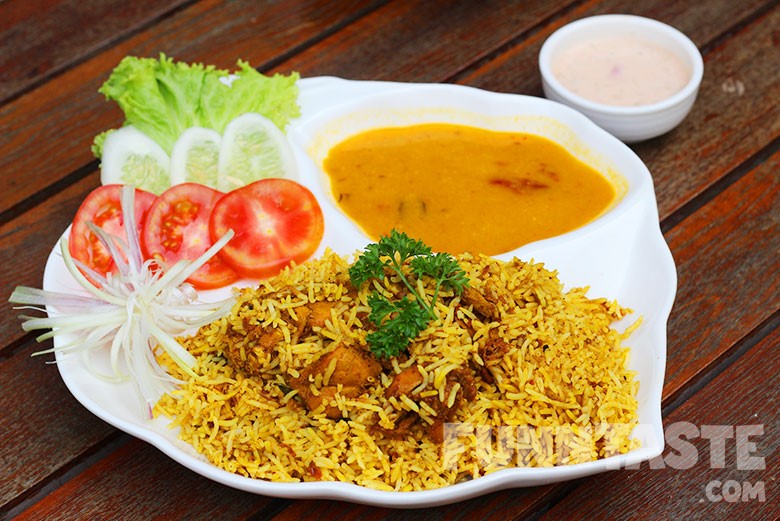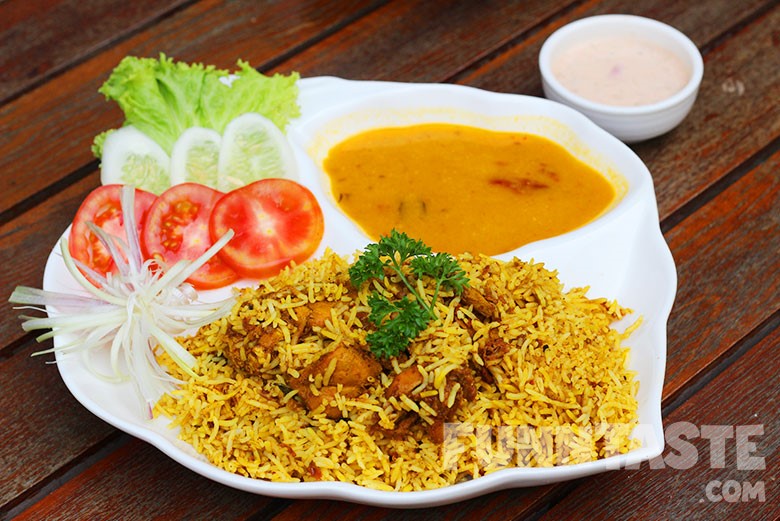 Moving quickly to the main dishes, Chicken Briyani (RM20.79) arrived with Briyani rice, chicken, and a few cucumbers and tomato slices.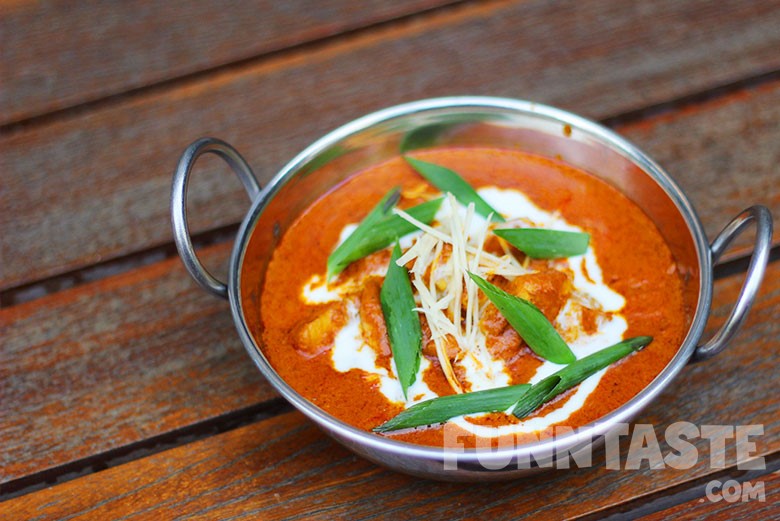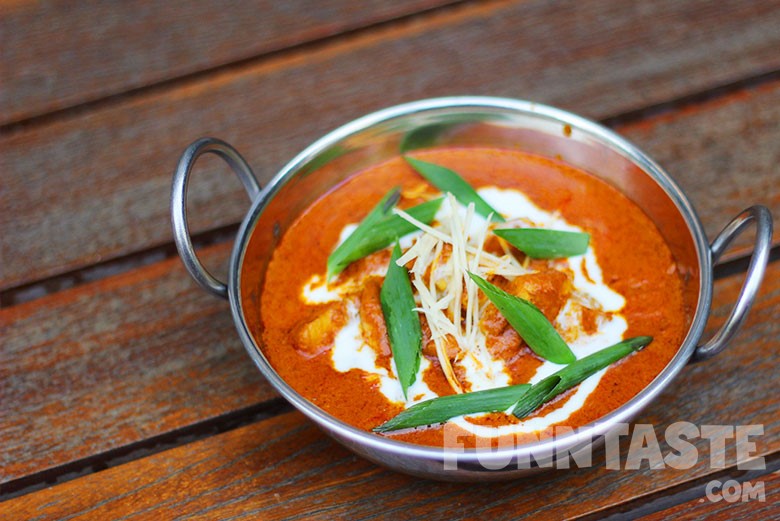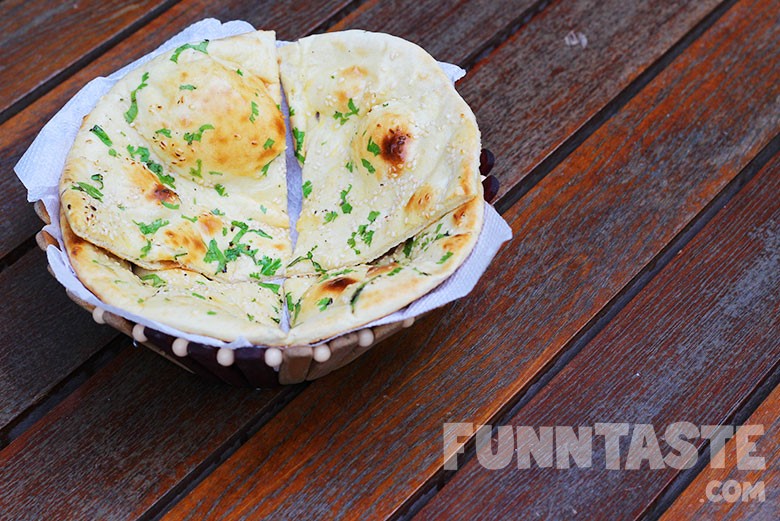 Butter Chicken (RM19.79) was one of the options of our poultry and it went well with Butter Naan (RM4.79) especially when you dip the naan into the spicy buttery gravy.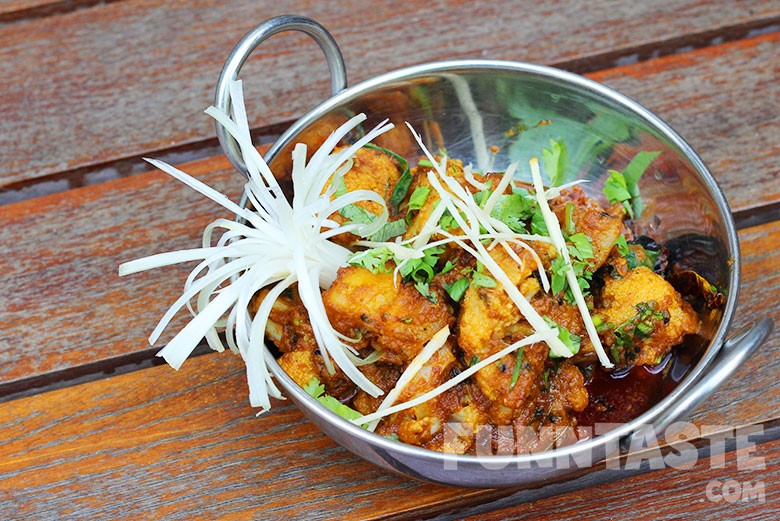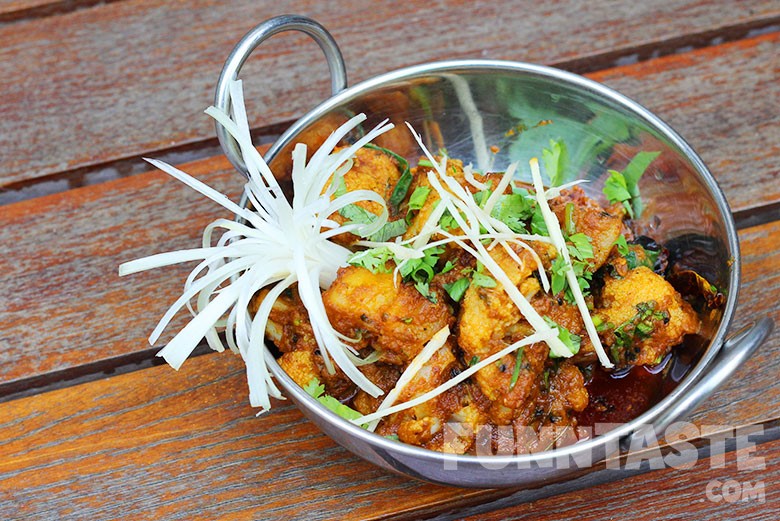 For something more distinctively North Indian, Aloo Ghobhi (RM16.79) is a mix of cauliflower and potato cooked with methi and onion seeds. Classic Pakistani dishes such as Mutton Sheesh Kebab (RM30.79) is also available which was served with skewered minced mutton and tamarind sauce.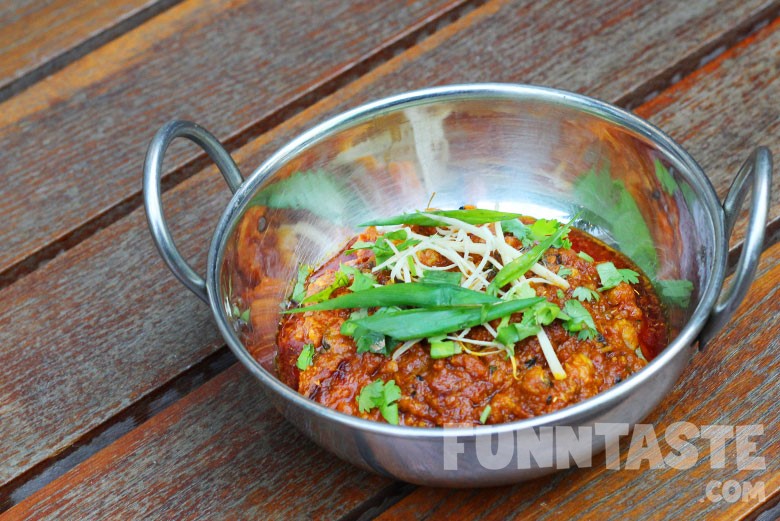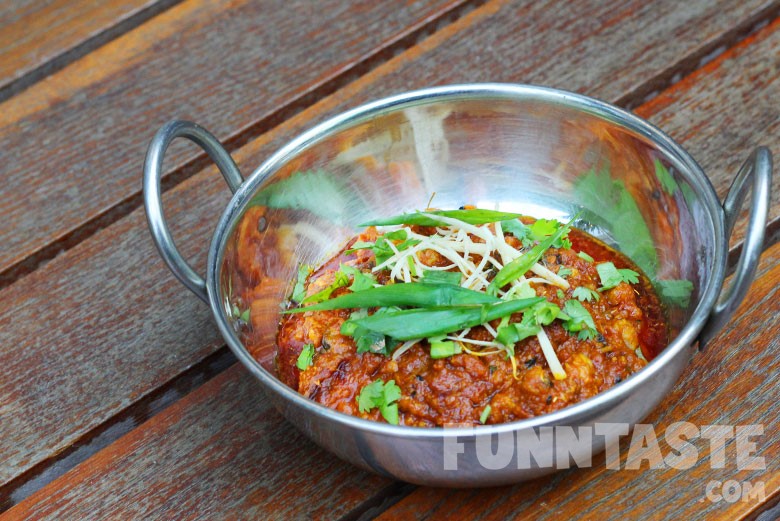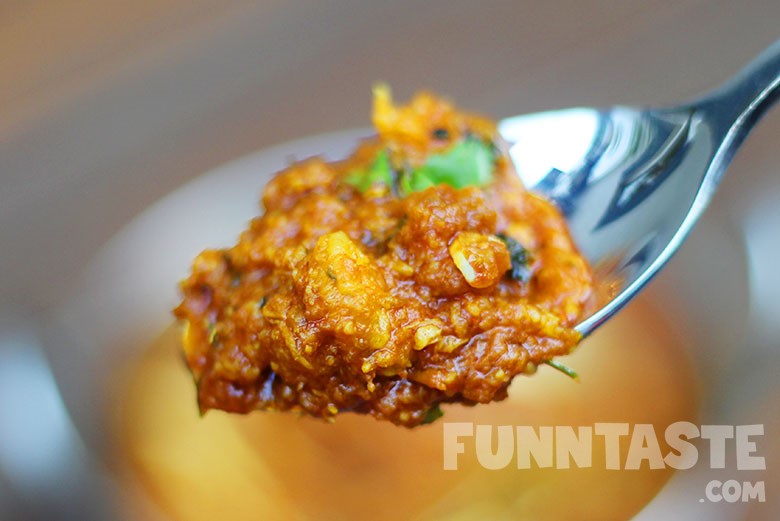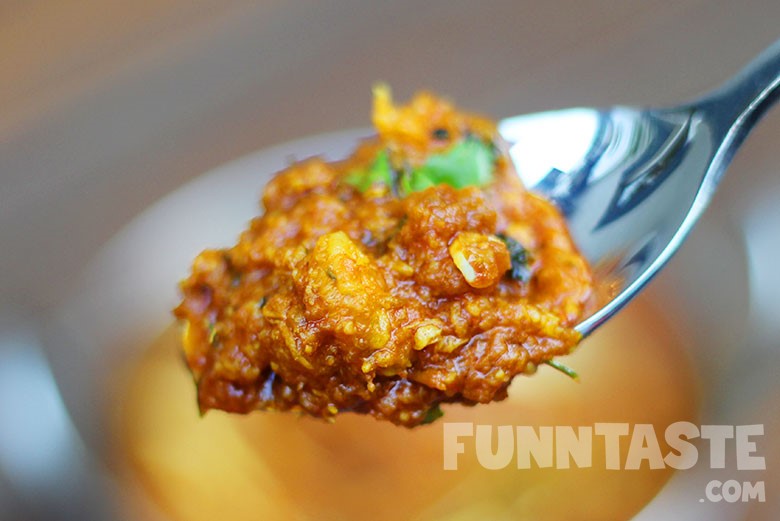 As for the seafood, Prawn Masala (RM34.79) might be simple but it's different from the rest as the prawns were finely crunched into the masala. It's a tomato based prawn masala dish with strong flavours from a plentiful use of spices and chilli kick.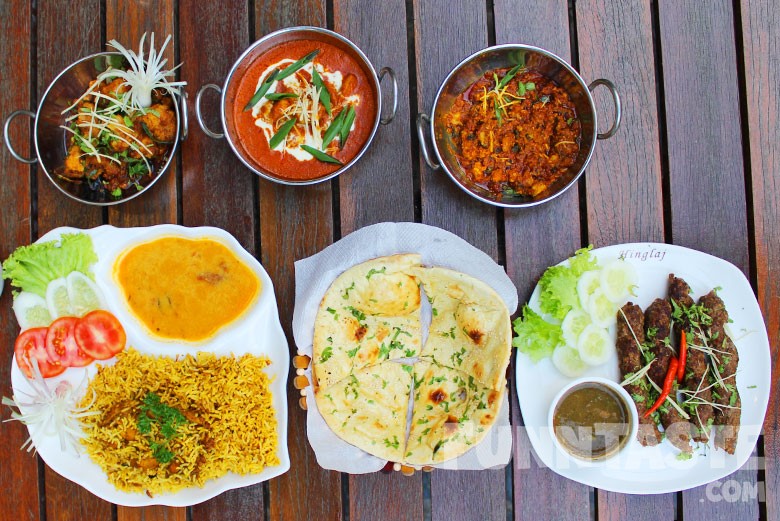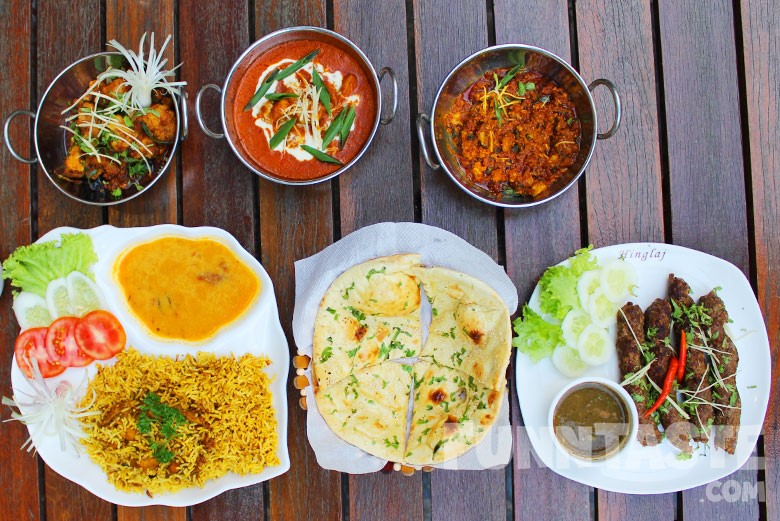 Verdict
7TNine offers lots more than just north Indian dishes. They offer an extensive menu which includes Western food too.
There are also wine and beer for customers who wish to conclude their dining experience with alcohol.
More Info
7TNINE Bar & Kitchen
2, Jalan Yap Ah Shak,
50300, Kuala Lumpur.
Operating Hours: 11:30AM–2:30PM, 5:30PM–2:30AM, Daily
Phone Number: 03-2602 3411