Food & Drinks
7 Pasar Malam To Visit In The Klang Valley From Monday – Sunday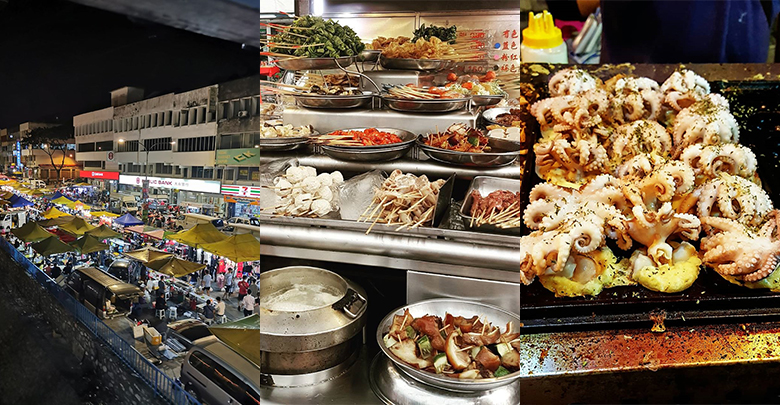 Night markets or pasar malam as we Malaysians called it is one of our favorite places to go as there are endless of scrumptious street food, all at an affordable price.
While there is at least one pasar malam in every major city in Malaysia, it can be a little tough figuring out which one is truly worth your while.
Therefore, we've compiled 7 Pasar Malam To Visit In The Klang Valley Listed From Monday – Sunday.
Monday: Pasar Malam SS2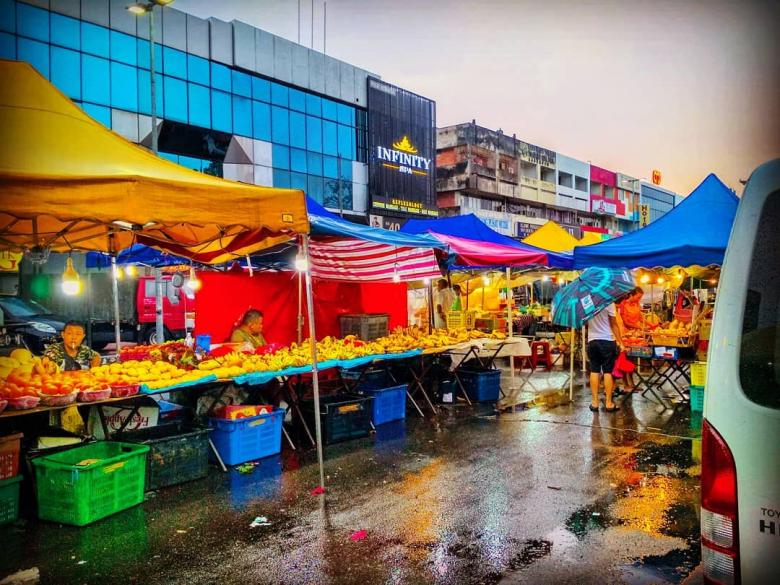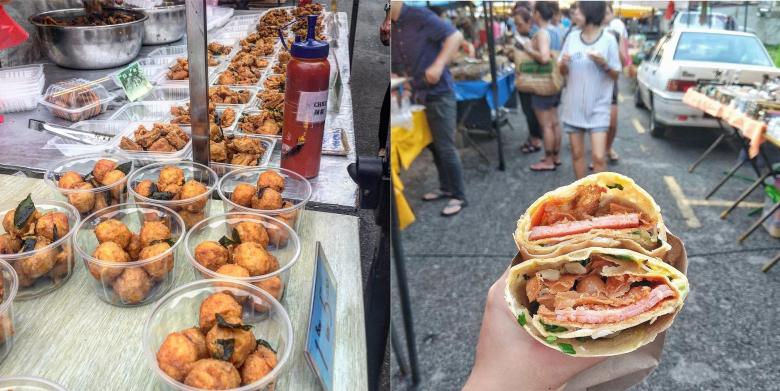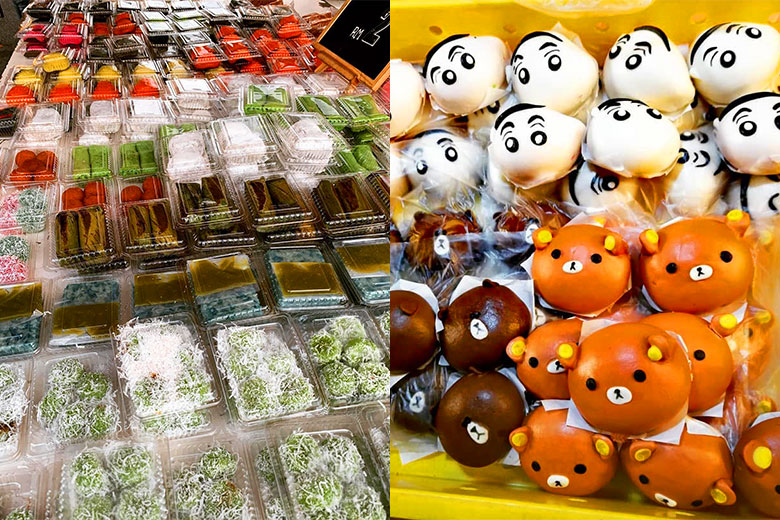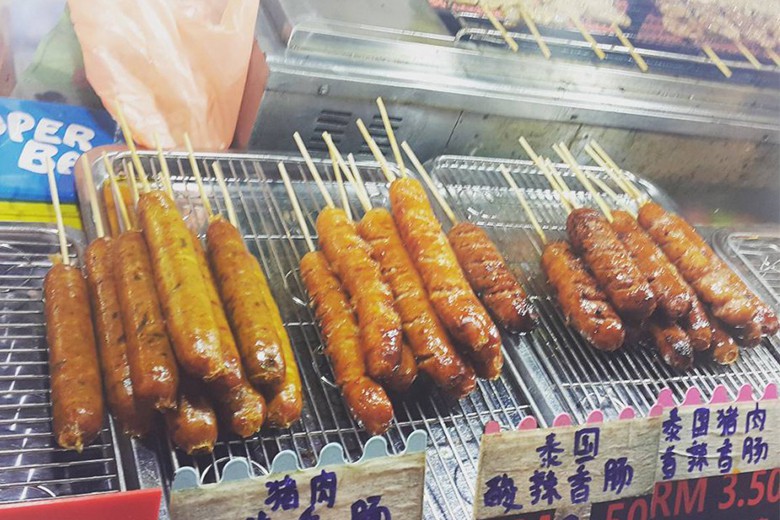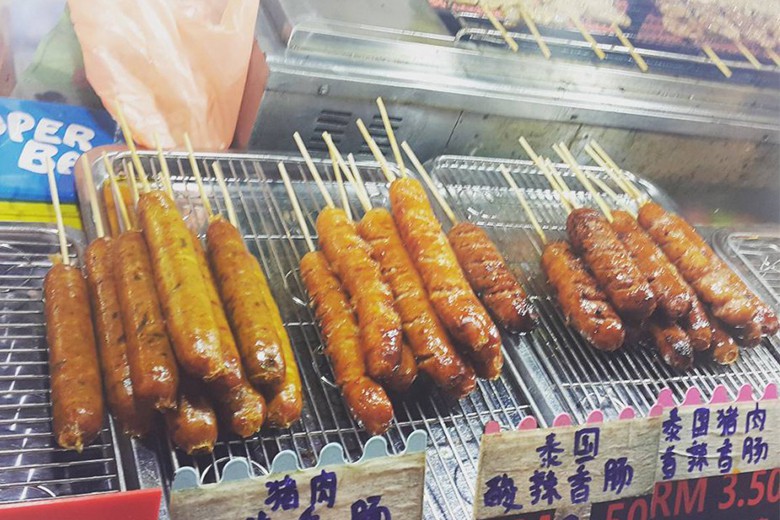 If you live in SS2, chances are you've been to the pasar malam near McDonald's and the SS2 Food Court. This place mainly showcase Chinese food such as Yong Tau Fu, Pau, Pizza, Taiwanese Sausage, Dim Sum, Popiah and more.
Address: Jalan SS 2/61, 47300, Petaling Jaya
Operating Hours: Monday, 4PM – 12AM
Tuesday: Pasar Malam Sri Petaling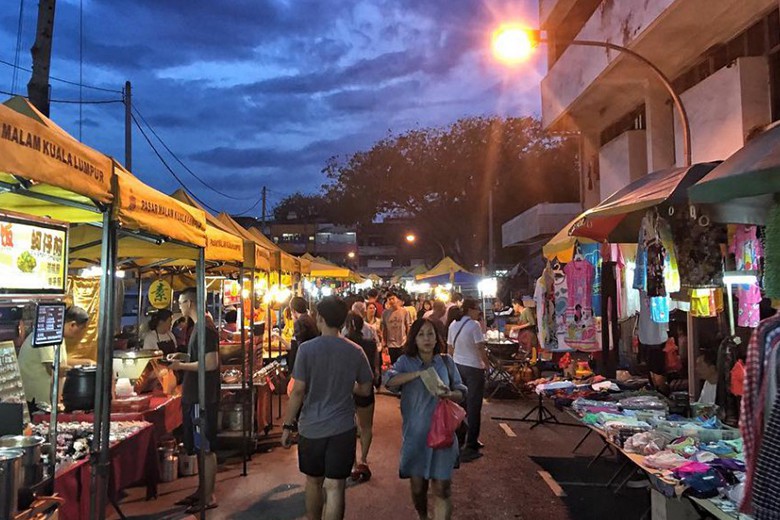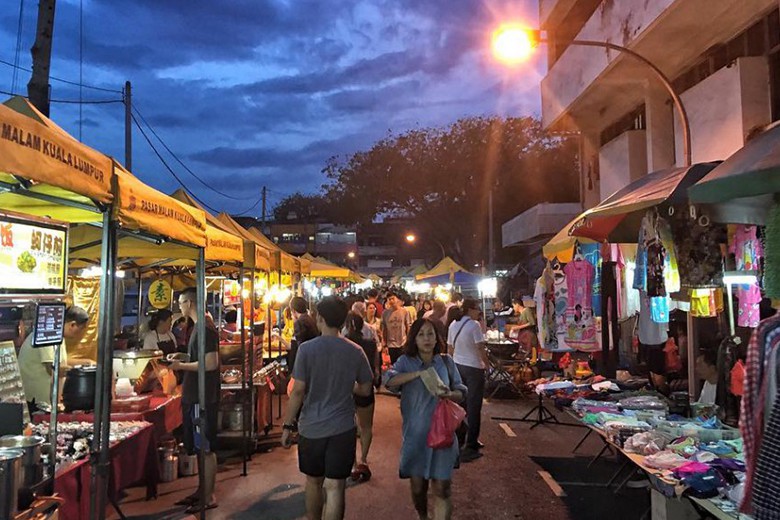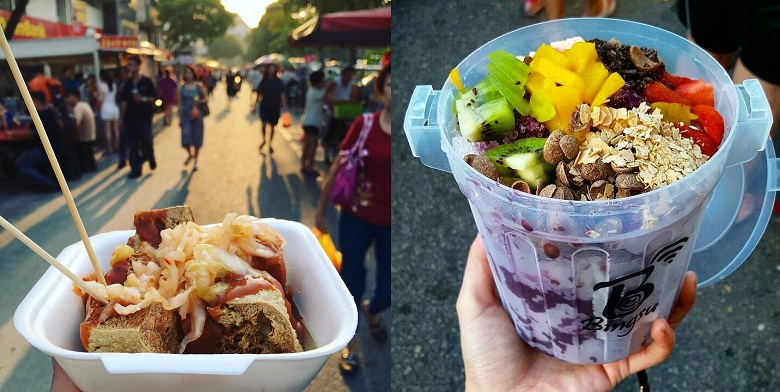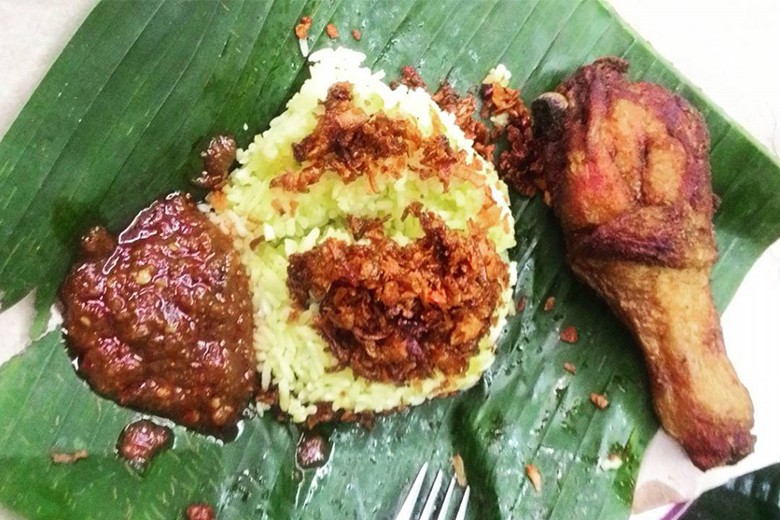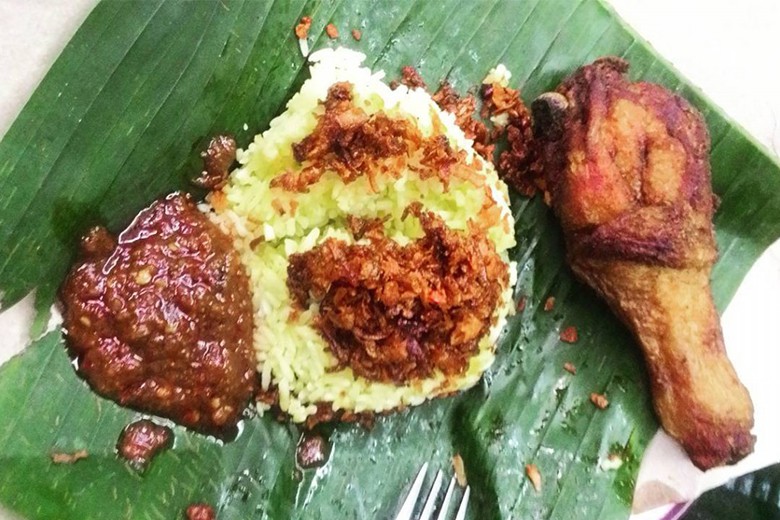 This is another night market that offers mostly chinese fairs. Some of the must try here includes Pork Chop Satay, Stinky Tofu, Chai Kuey and Deep Fried Squid. There's also a nasi kukus at the end of the market people have raved about.
Address: Sri Petaling, 57000 Kuala Lumpur
Operating Hours: Tuesday, 5PM – 11PM
Wednesday: Pasar Malam Taman Connaught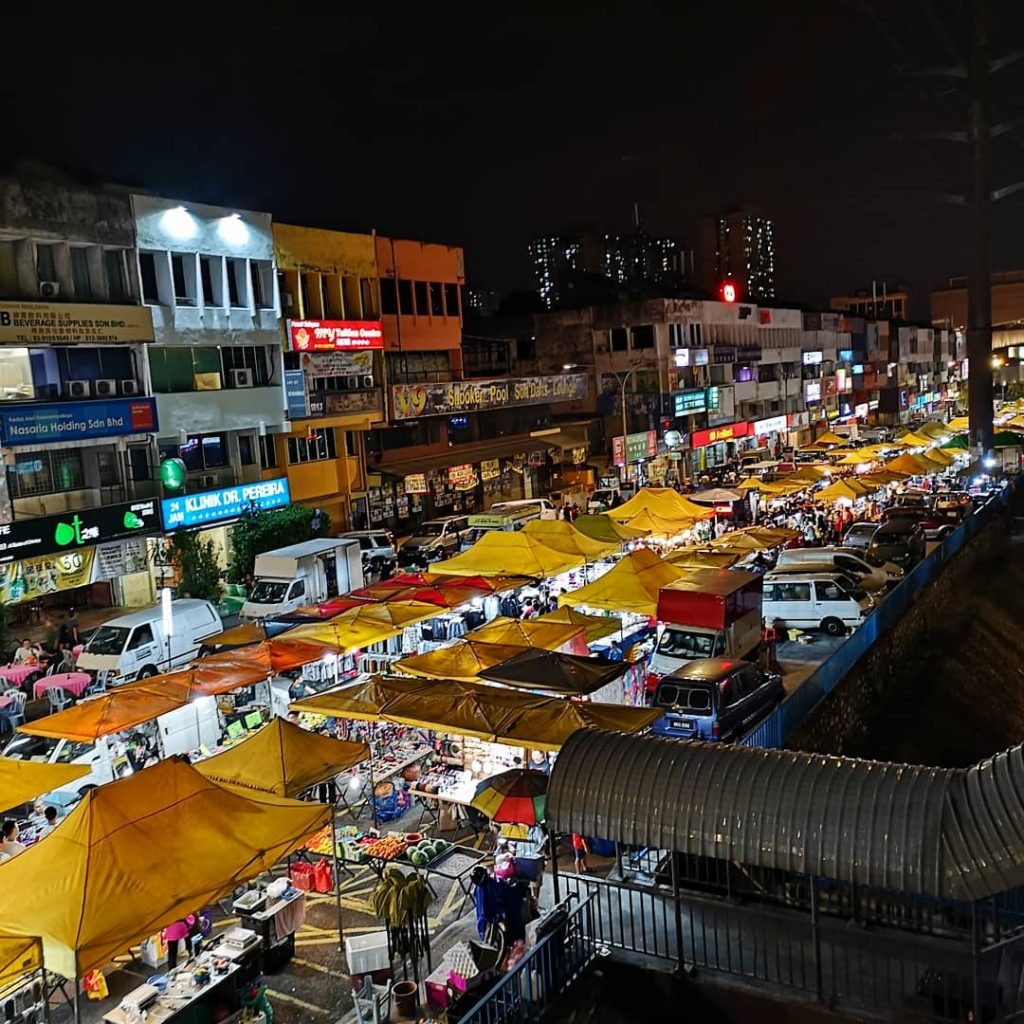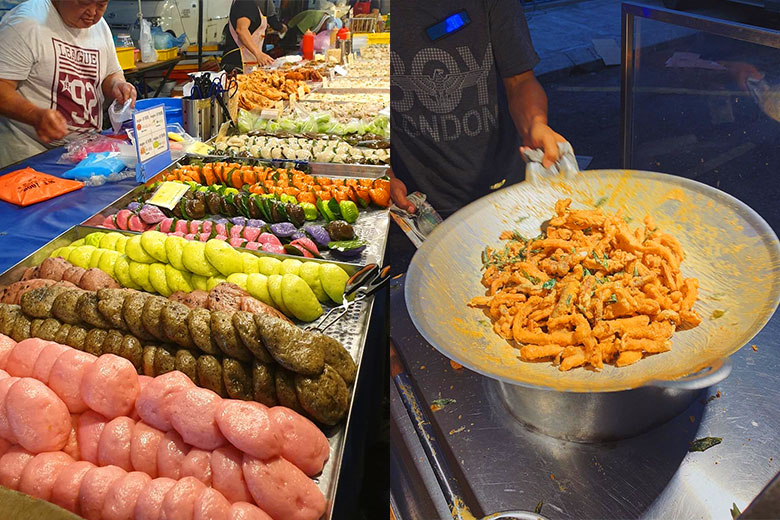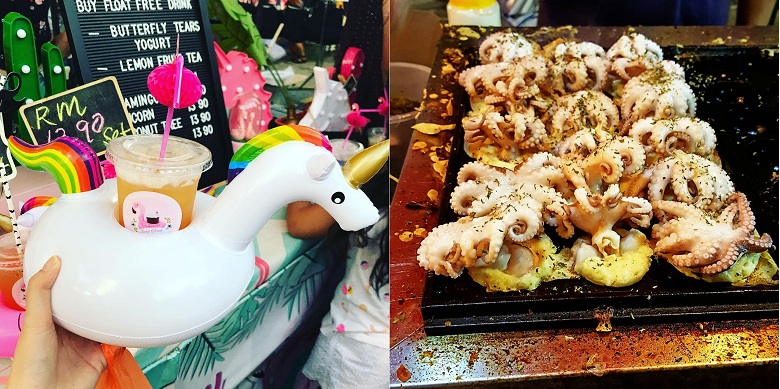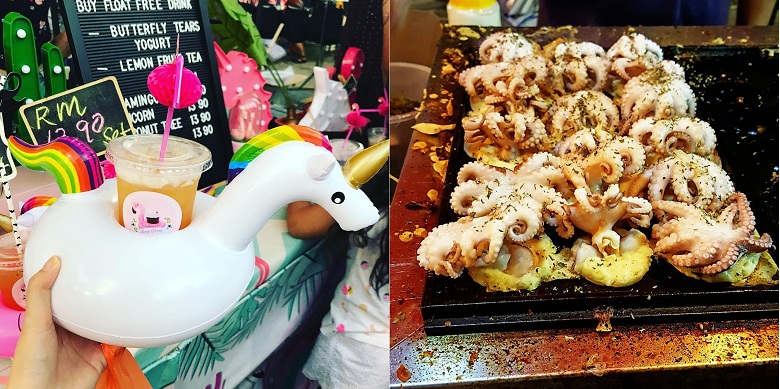 Pasar Malam Taman Connaught a.k.a Cheras Pasar Malam needs no introduction as it is quite literally the most popular pasar malam in Kuala Lumpur. Despite being overly gimmicky and a little too pricey for pasar malam standards, we personally think everyone should visit this place, at least once.
Some of the unique food you should look for at Cheras Pasar Malam are Cola Chicken, Stinky Tofu, Japanese Pizza, Taiwanese Pizza, Takoyaki and more.
P:S:Taste-wise, don't set your expectation too high as you will most likely be disappointed.
Address: Jalan Cerdas, Taman Connaught, 56000 Kuala Lumpur
Operating Hours: Wednesday, 5PM – 1AM
Thursday: Chow Yang Pasar Malam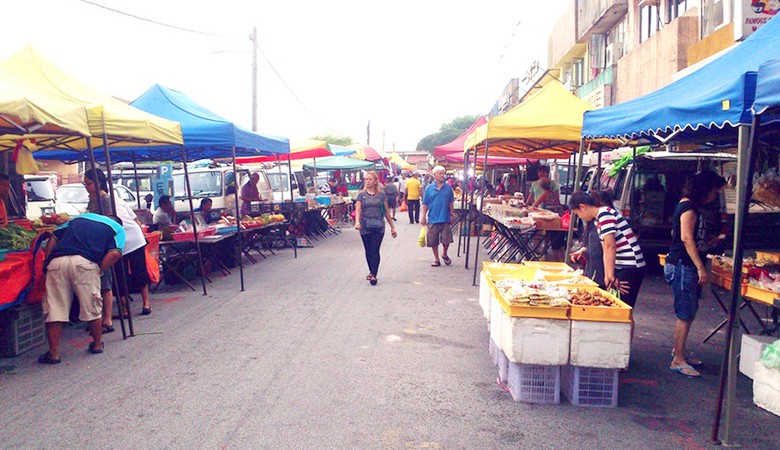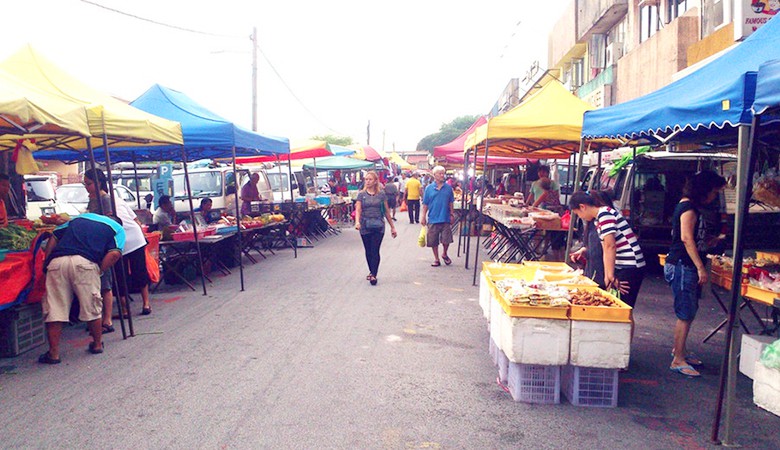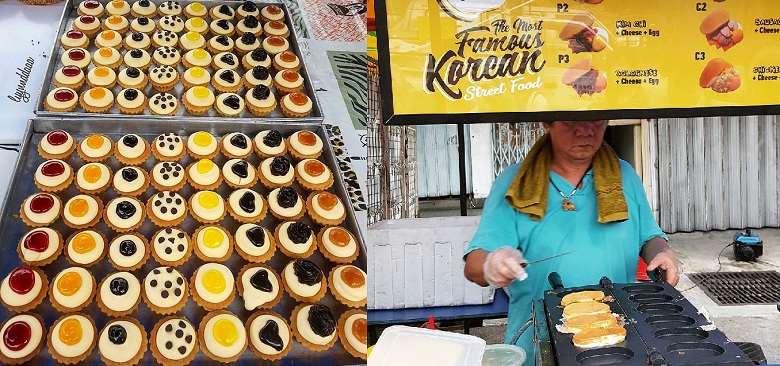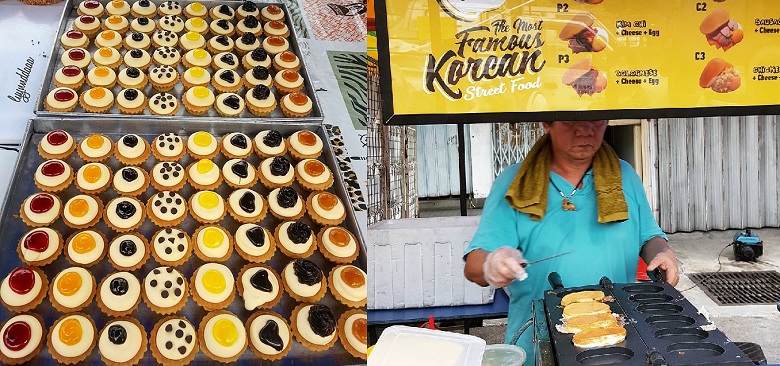 Yes, there are 2 Pasar Malam in SS2 area! If you missed Monday's night market then Chow Yang Pasar Malam would be a good substitute.
Address: 64, Jalan SS 2/10, SS 2, 47300 Petaling Jaya
Operating Hours: Thursday, 6PM – 11PM
Friday: Pasar Malam Seksyen 3 Kota Damansara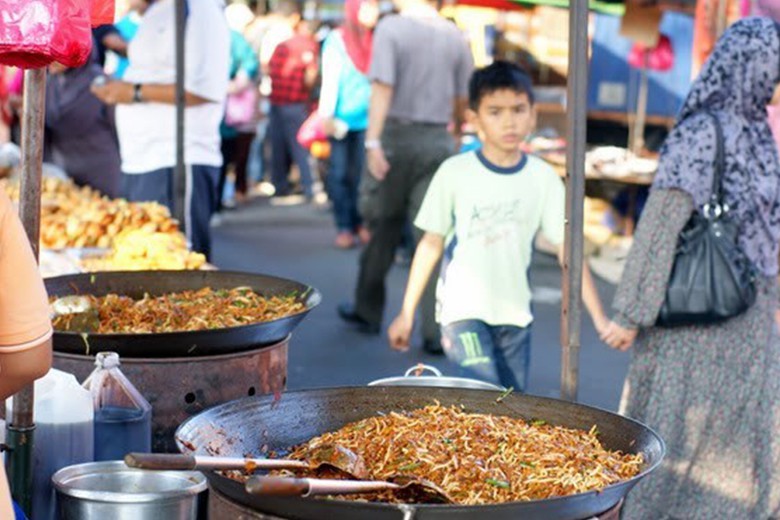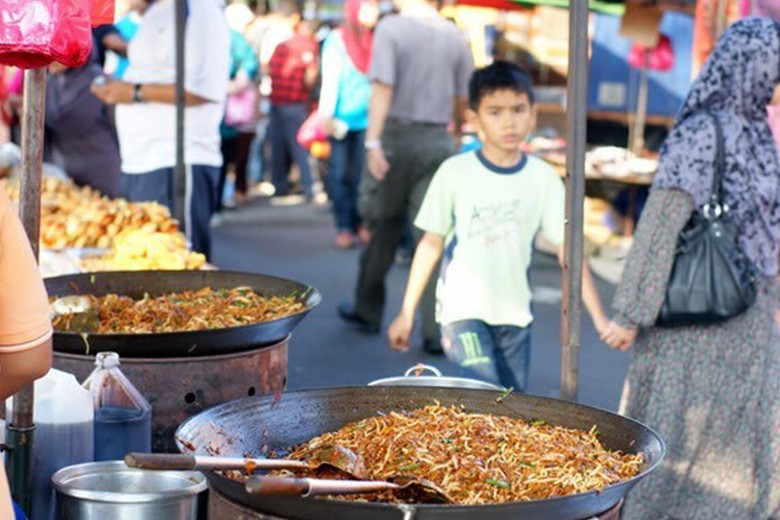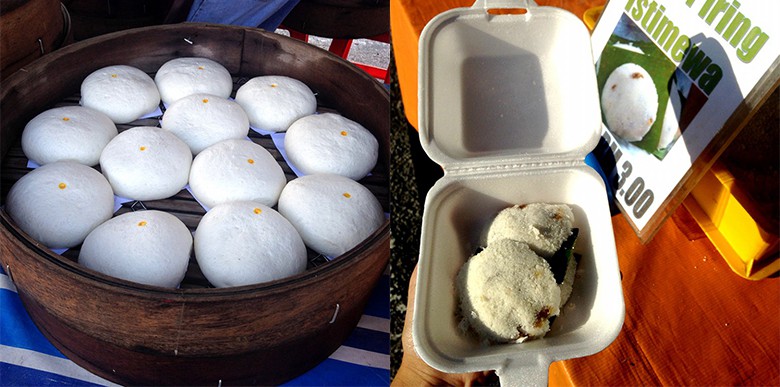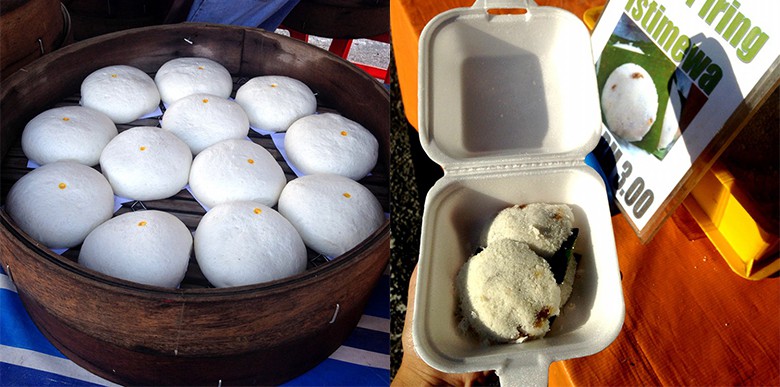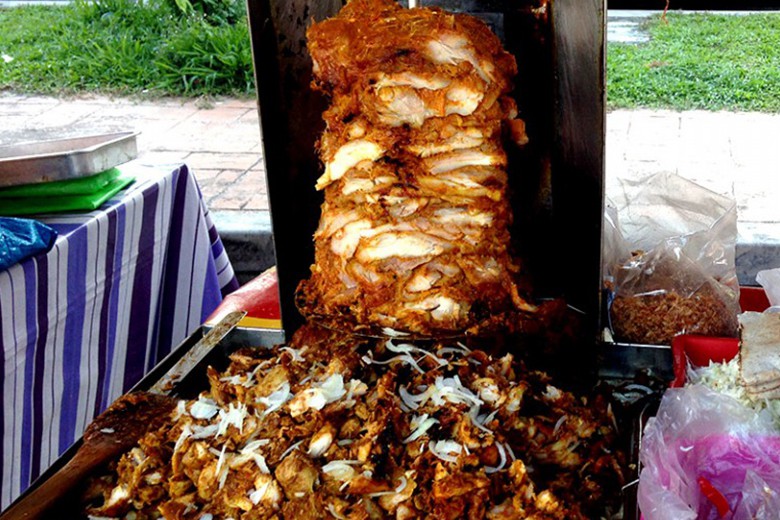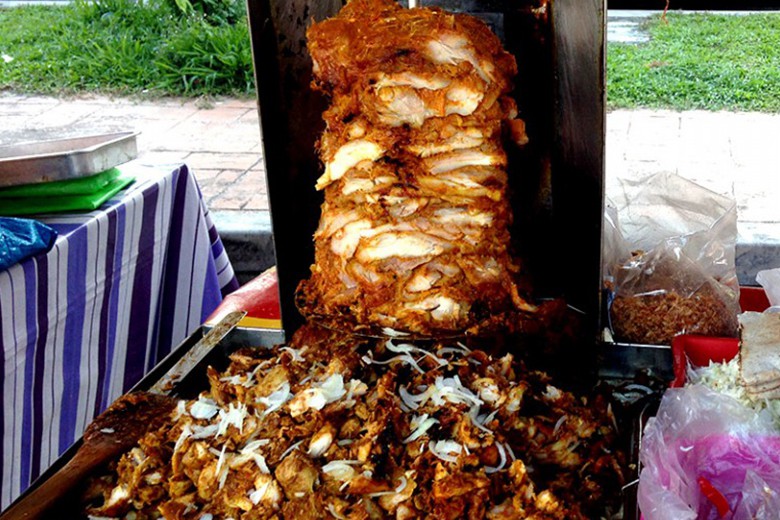 Pasar Malam Seksyen 3 Kota Damansara is one of the most underrated pasar malam that deserves more attention in the Klang Valley. This is mainly due to their wide array of food from different cuisines.
Malay cuisine takes center stage in this night market hence do expect mouth watering Malaysian dishes such as Roti Bom, Kuey Teow, Nasi Campur, and various malay kuih.
Address: 58, Jalan Teknologi 3/9, Kota Damansara, 47810 Petaling Jaya, Selangor, Malaysia
Operating Hours: Friday, 5PM – 9PM
Saturday: Pasar Malam Setia Alam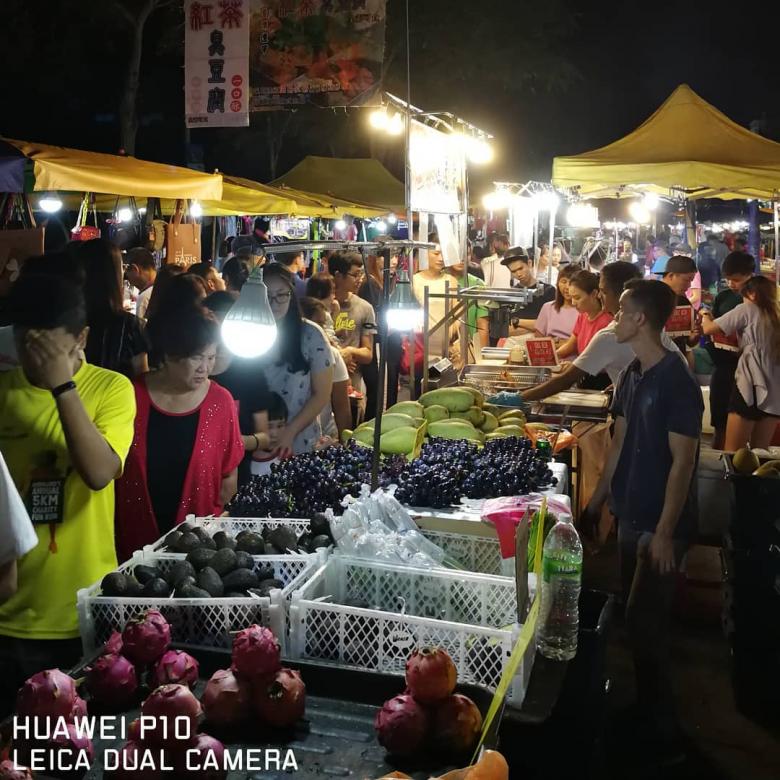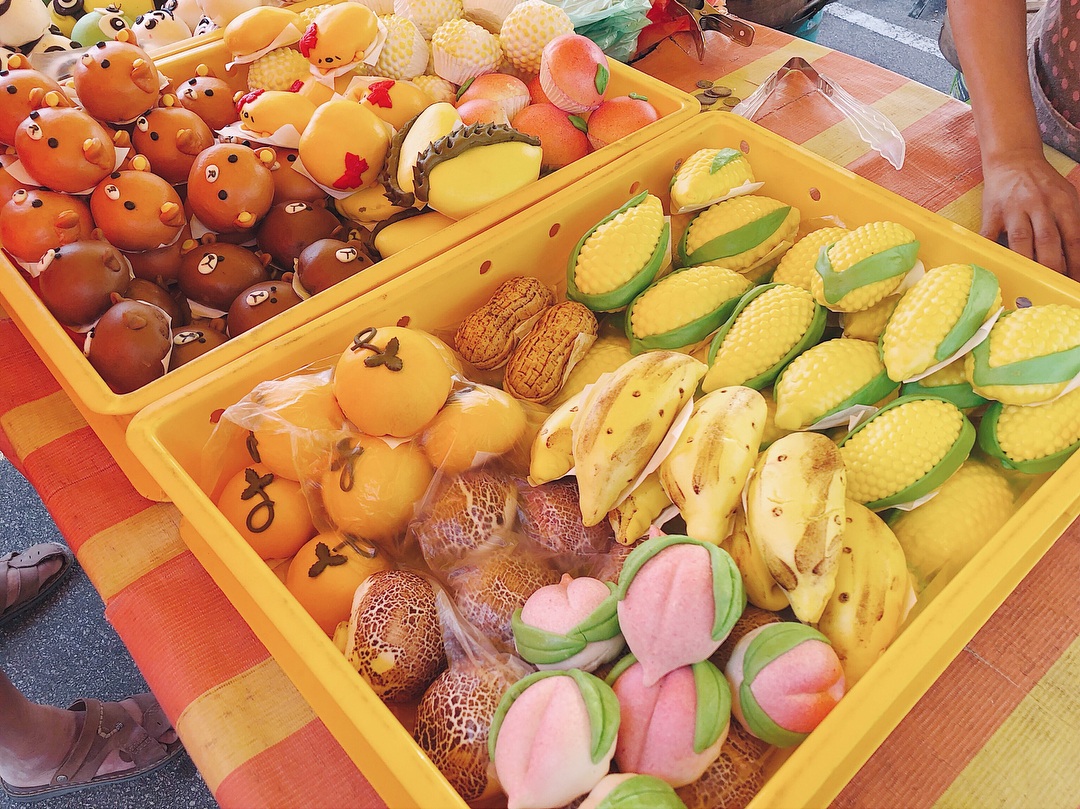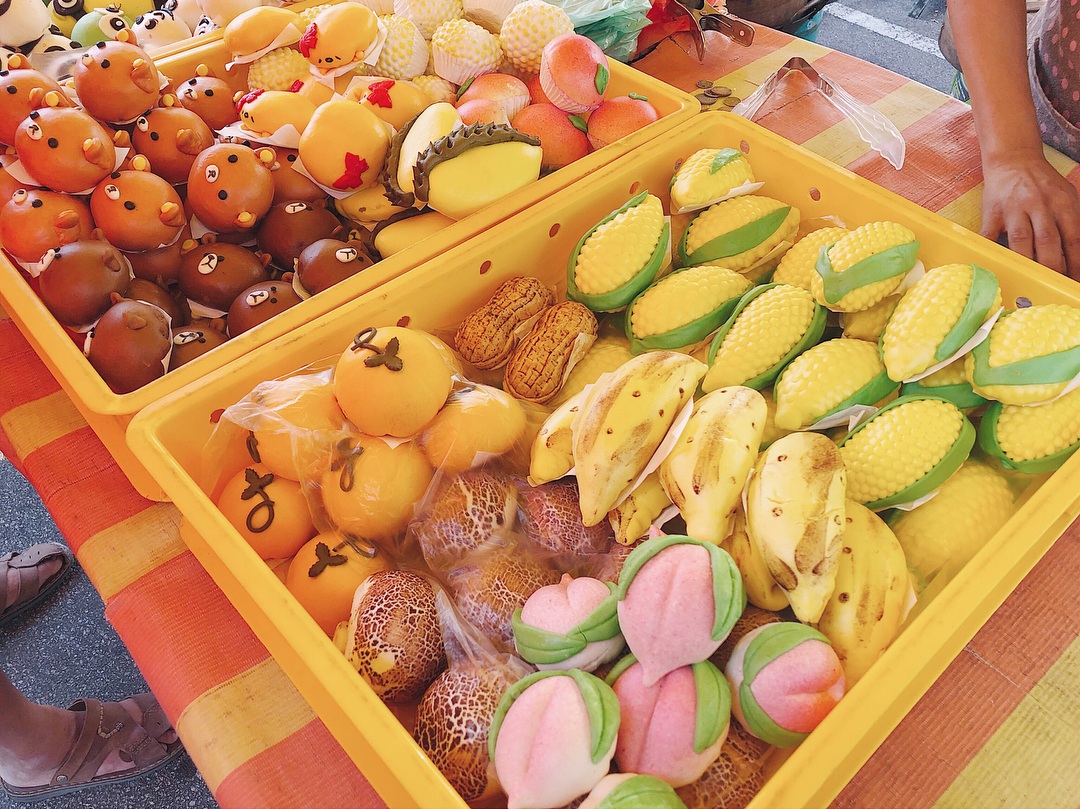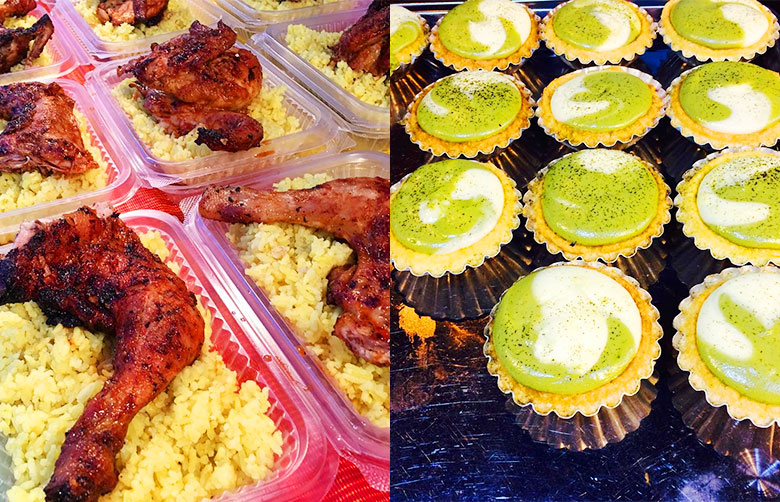 Many of you probably thought Cheras Pasar Malam is the longest pasar malan in KL. No, it is not! The title belongs to Pasar Malam Setia Alam, it's 2.3KM long and is recorded in the Malaysian Book of Records.
Since it's the largest pasar malam in Malaysia, expect a wide variety of food. Sadly just like Cheras Pasar Malam, most food here are too gimmicky for our liking. But still, we like the good balance of Chinese and Malay stalls instead of one overpowering the other.
Some of the good food here includes Mamma-Mia Coconut Ice Cream, Taiwanese Egg Burger, Teluk Intan Chee Cheong Fan, Pau, Fried Cempedak, Pan Mee, Char Kuey Teow, and the wide varieties of kuih.
Address: Jalan Setia Prima A U13/A, Setia Alam, 40170 Shah Alam, Selangor
Operating Hours: Saturday, 5PM – 12AM
Sunday: Pasar Malam Taman Megah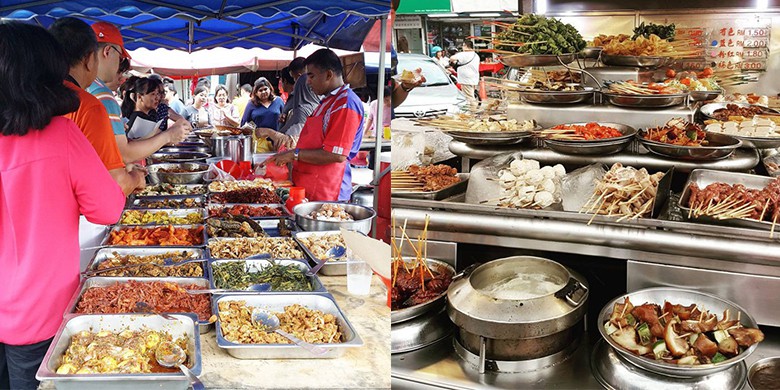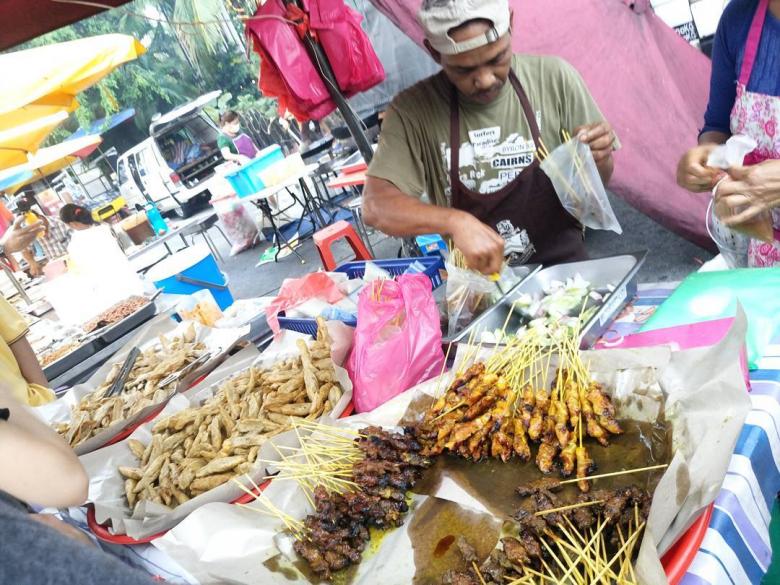 If you hate large crowds, Pasar Malam Taman Megah is probably best suit you. Located opposite from what used to be Ming Tien food court, this night market has many to offer despite the lack of crowd.
Some of Pasar Malam Taman Megah' must try includes Char Kuey Teow, BBQ Oyster, Lok Lok, and more.
Address: 11, Jalan SS 24/8, Taman Megah, 47301 Petaling Jaya, Selangor
Operating Hours: Sunday, 6PM – 12AM
So that's our list! Did we miss anything out? Tell us about it in the comment section below.