Food & Drinks
7 Muslim-Friendly Restaurants With 20% GrabPay Rebate Deal You Need To Check Out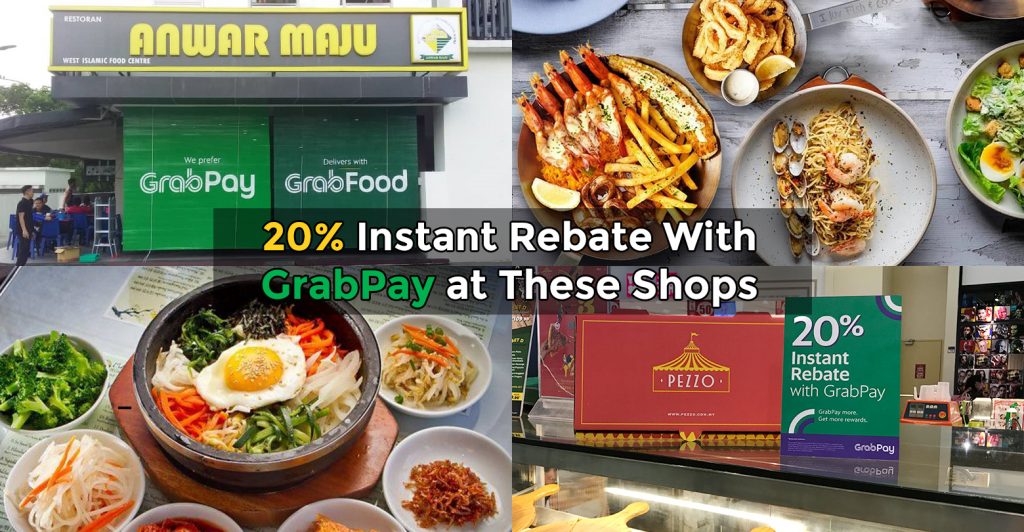 There's no shortage of delicious gourmet eateries in Malaysia that are Muslim-friendly. However, in most cases, eating out constantly in restaurants can be quite costly.
Lucky for you, there's a way for you to still eat out and save the trouble of carrying cash and credit cards around.
From June 2019 onwards, GrabPay is offering 20% instant rebate to a long list of restaurants in the Klang Valley and other states. This instant rebate is also applicable for selected beauty salons—facial, teeth whitening, hair salon, etc.
You will get 20% instant rebate back (maximum RM15) to your GrabPay Wallet that you may use on any merchant or service under Grab such as GrabFood and GrabCar.
With that said, here are 7 Muslim-Friendly Restaurants with GrabPay Deals You Need To Check Out.
P/S: Keep scrolling to the end to check out the entire list of merchants that are offering 20% instant rebate.
1. Mala Mala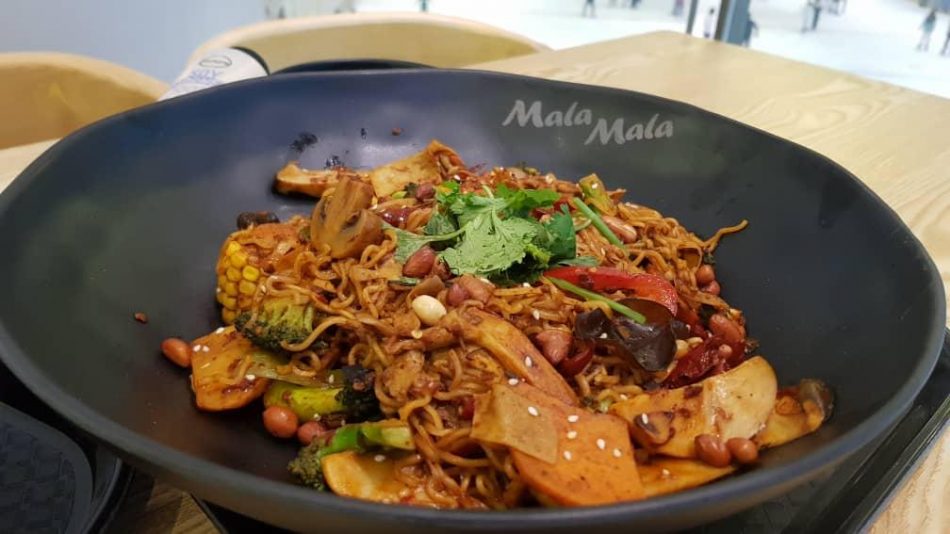 This is probably the only place in KL that serves Halal Spicy Numbing Stir Fried Pot. Located at Melawati Mall & IOI City Mall, Mala Mala is a fairly new eatery that has gained popularity due to its unique concept. Diners get to pick their meat and vegetable from the counter. Next, they need to pick their level of spiciness – Rempah Je, Pedas Sikit, Pedas Sangat.
Simply put, this place is heaven for spicy food lovers!
2. The Fish Bowl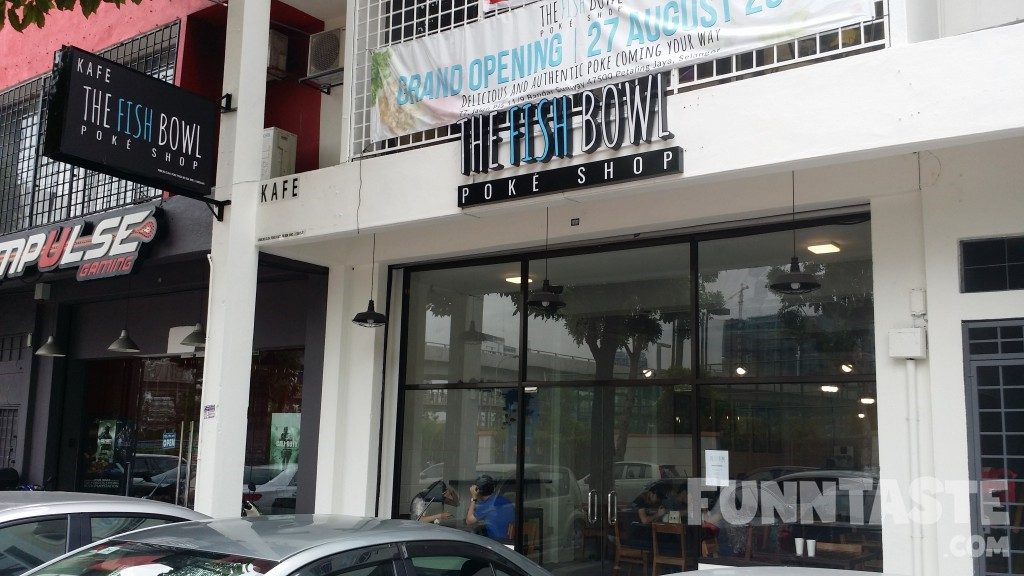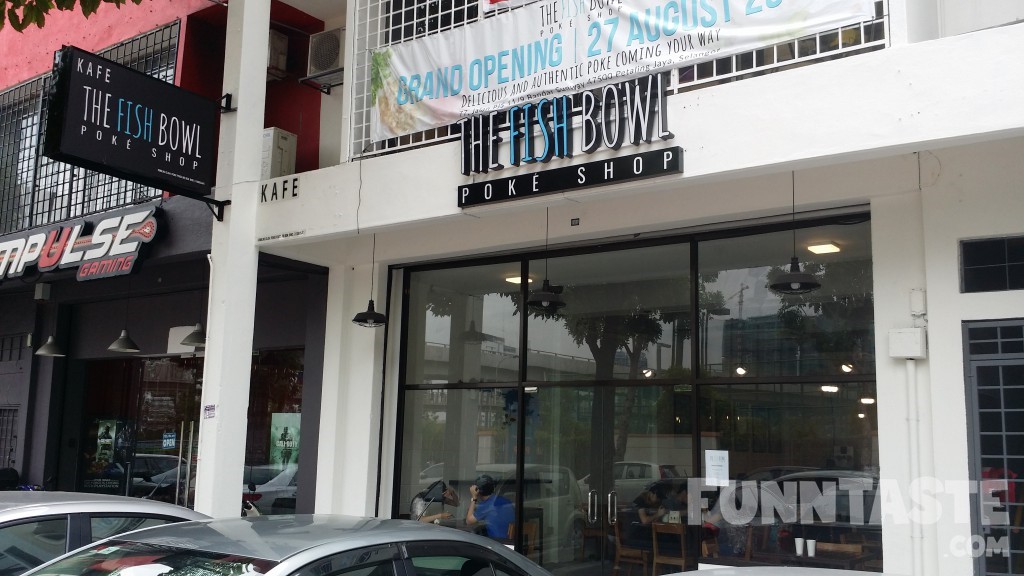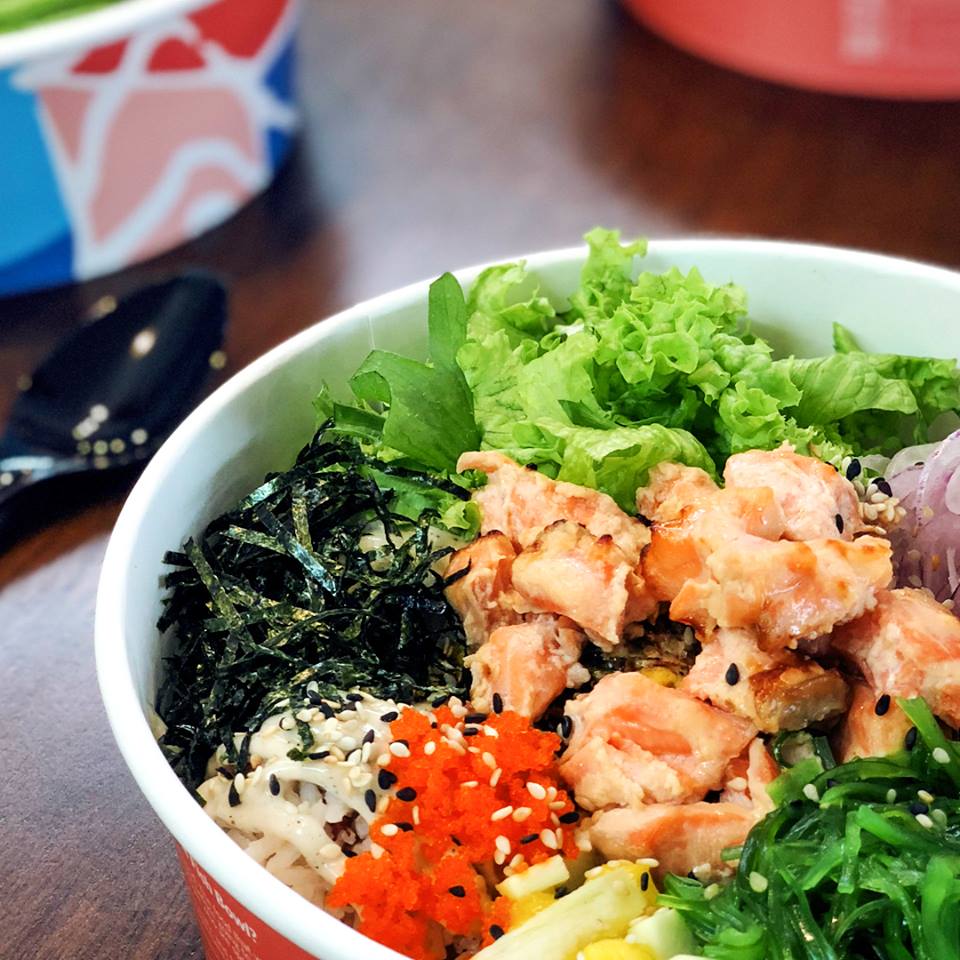 For those who're looking for a healthy meal, The Fish Bowl is the place for you. The Fish Bowl specializes in serving Poke Bowls – chunks of raw tuna or salmon topped over rice and raw vegetables. This dish is packed with proteins, fibres and greens. While prices are on the higher side, you can make it worth your wallet by using Grab's Instant 20% rebate here.
3. Oiso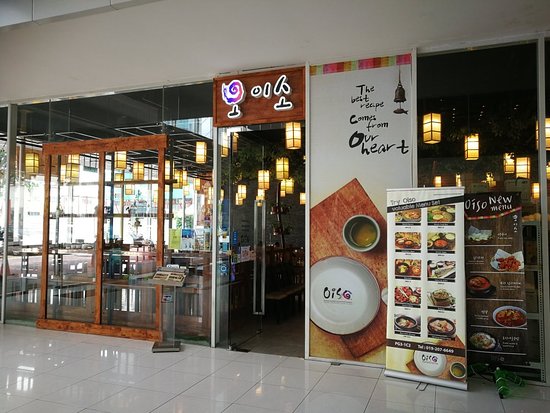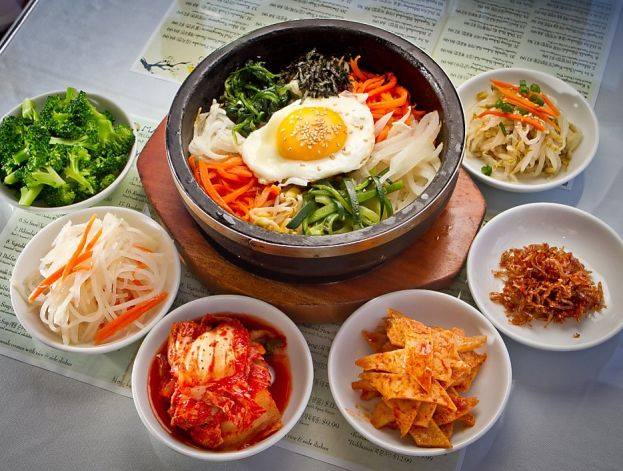 Oiso is one of the most popular Korean restaurants among Muslims who live in the Klang Valley. This place is perfect for those who enjoy well-plated home-cooked Korean dishes served in a soothing environment.
4. Rasai Machan at Rock Cafe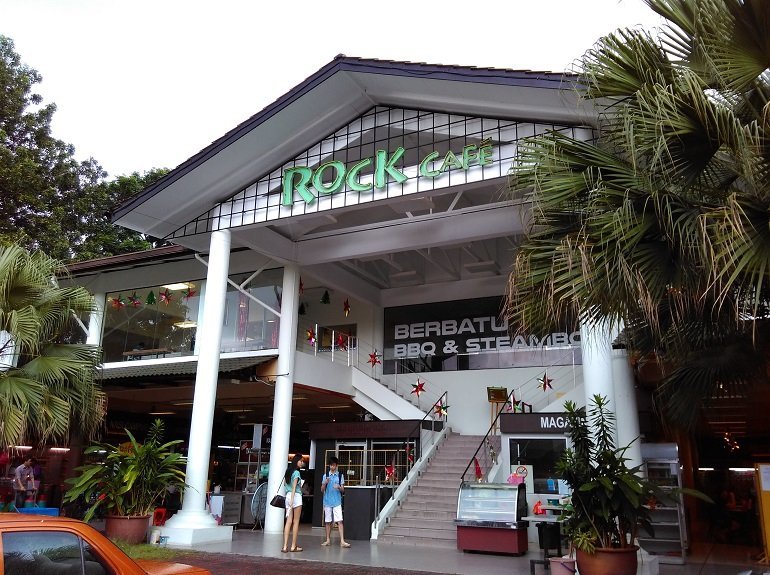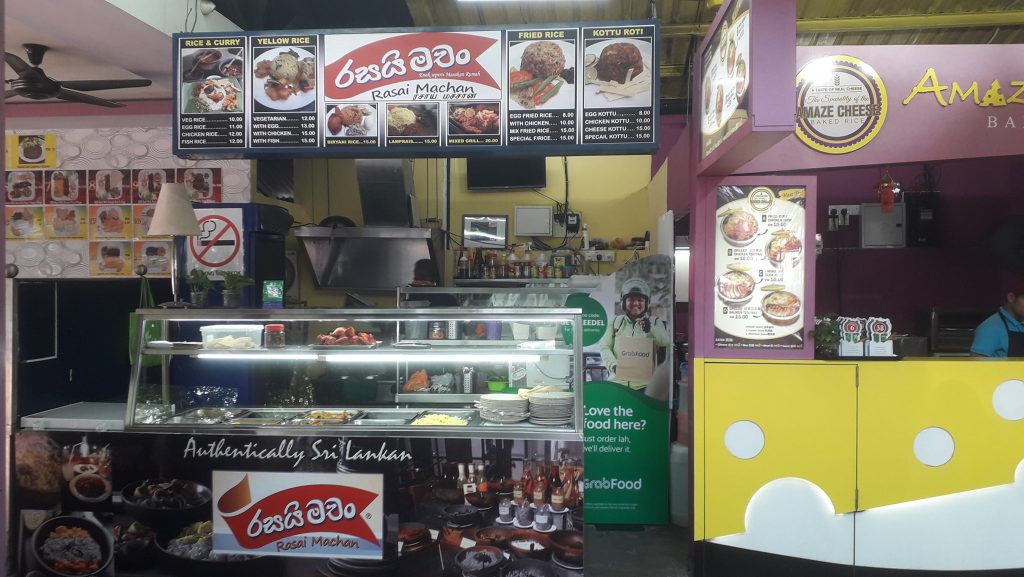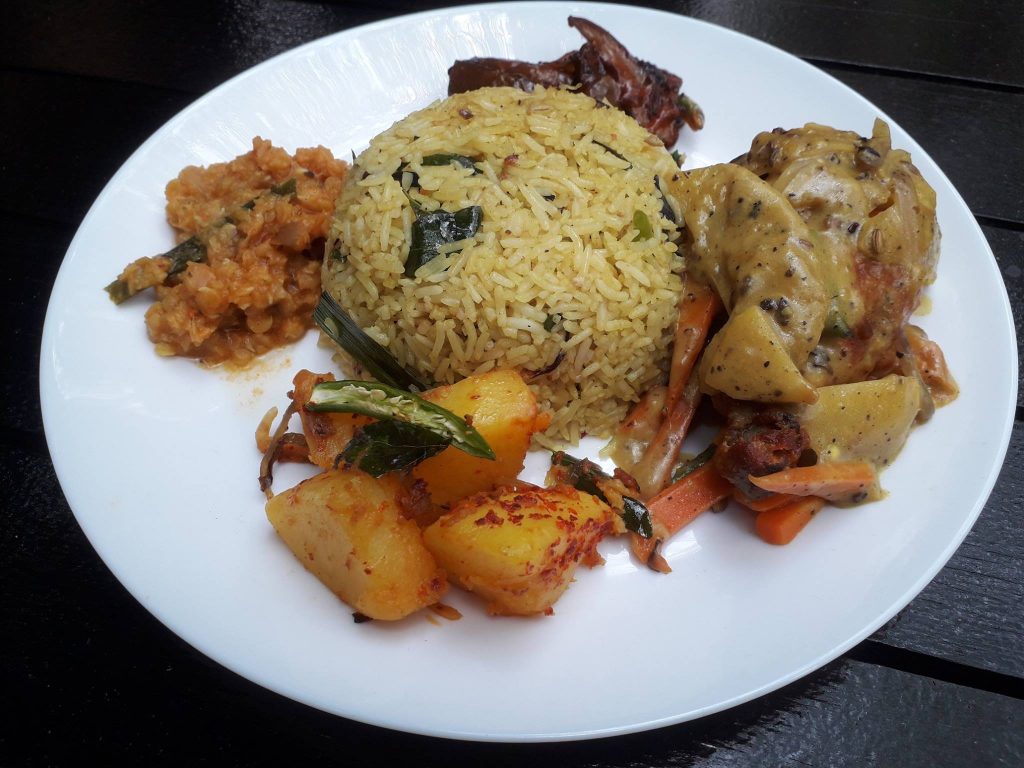 If you frequent or live around Bandar Sunway, you know that Rock Café is THE perfect spot for lunch and supper spot. While there are many choices, Grabpay is offering 20% rebate for Rasai Machan, an authentic Sri Lankan food stall which serves a wide variety of Sri Lankan food you shouldn't miss, such as Godamba Roti, Kottu Roti, Apam and more.
5. Fish & Co.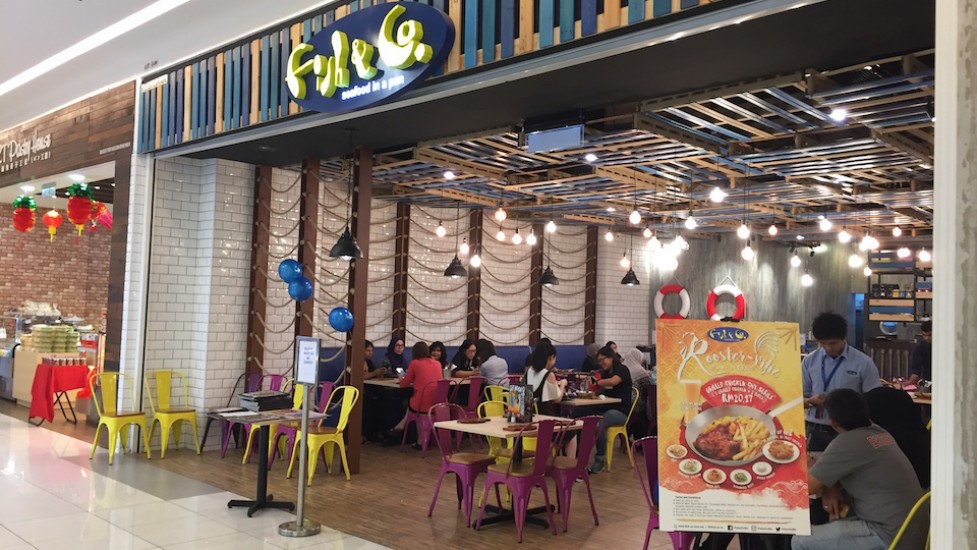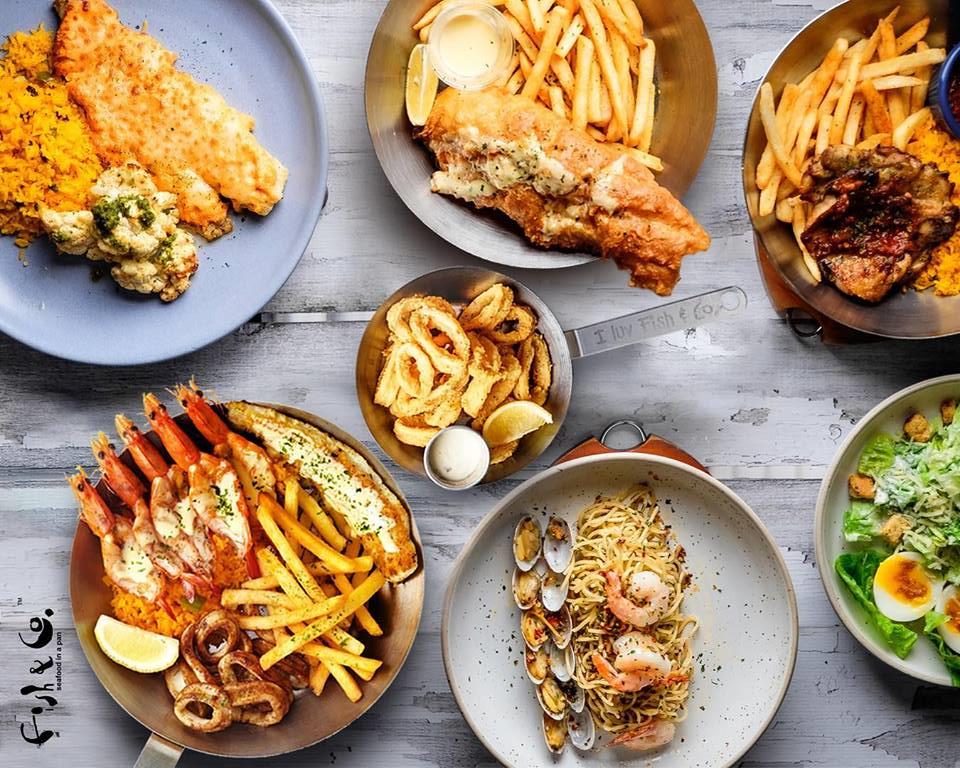 Fish & Co. is a well-known Fish & Chips Chain restaurant that specializes in serving generous portions. They claim to use "the freshest fish and seafood" as well as natural ingredients like olive oil, herbs and various spices.
6. Pezzo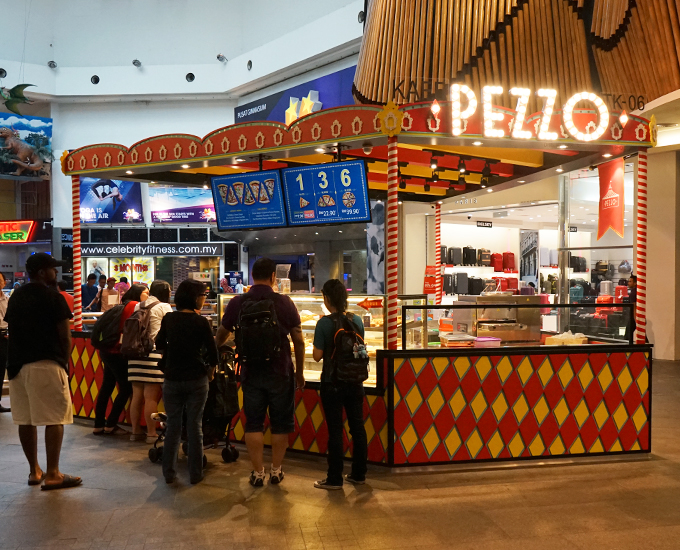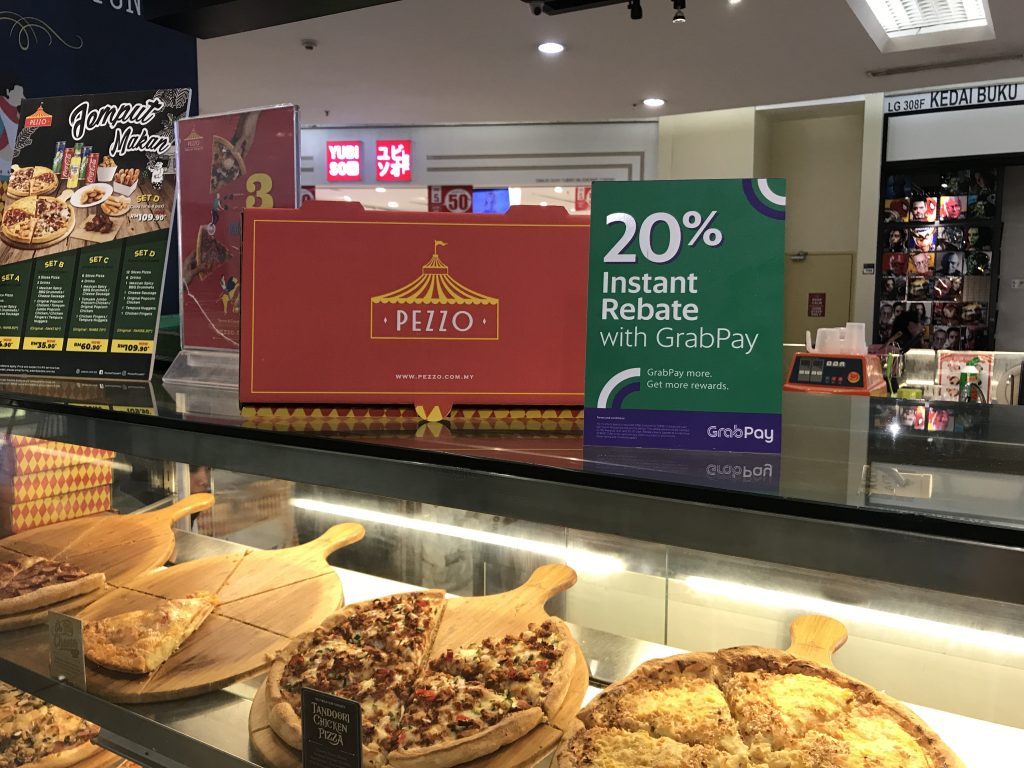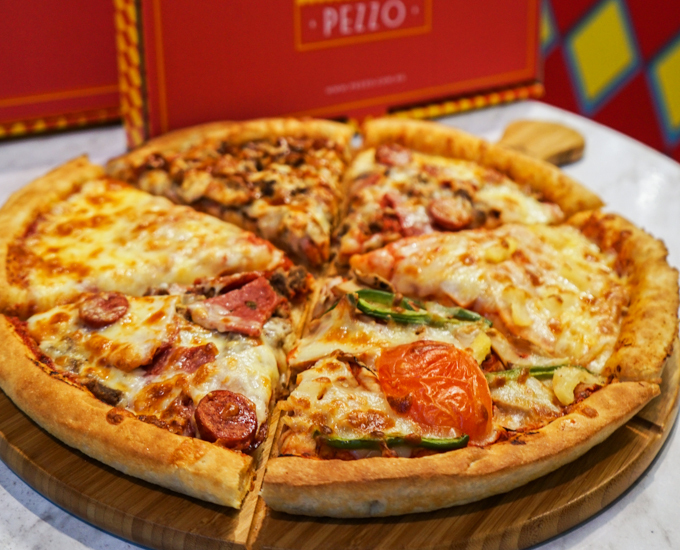 Founded in 2015, Pezzo is one of the fastest growing Pizza chains in Malaysia. Specializing in take-away, Pezzo has outlets in all the major malls – Mid Valley, Nu Sentral, One Utama, Tesco Taman Midah, and more!
7. Anwar Maju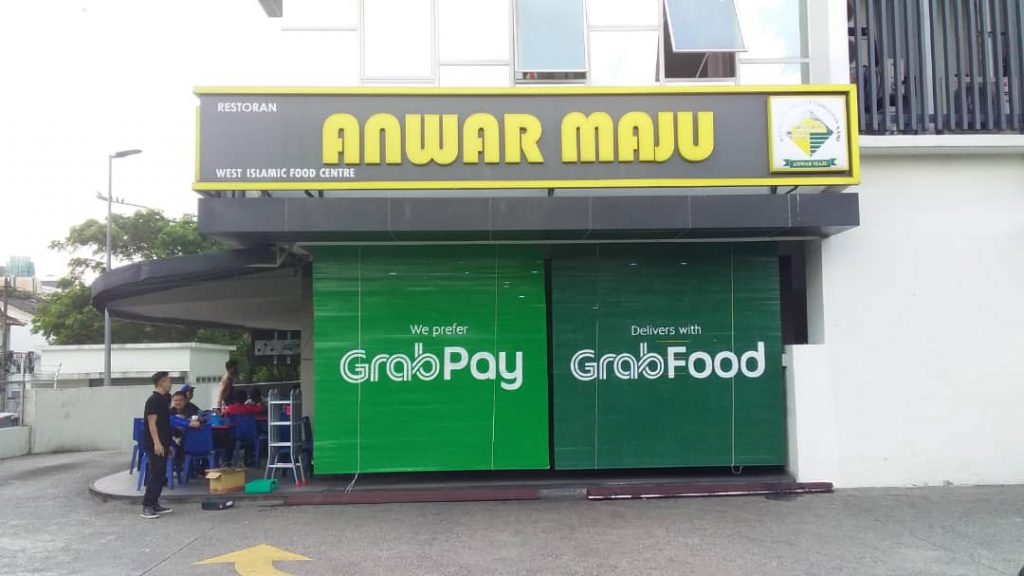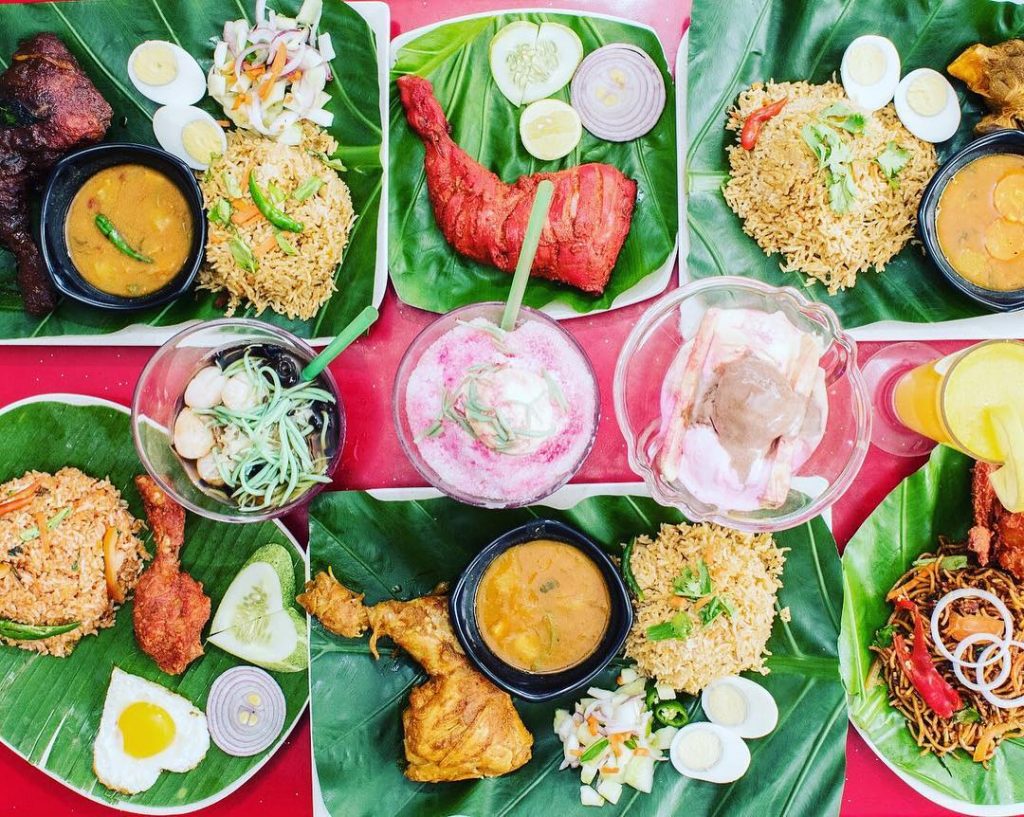 This is one of the few 24 hours eateries in Bandar Sunway, so if you're craving for a super late night supper Anwar Maju is the way to go! As you would expect from a typical Mamak eatery, this place serves everything from Roti Canai, Tandoori, Mamak Rice, Nasi Lemak and lots more.
All outlets listed above are not only accepting GrabPay but also offering a 20% instant rebate back into your GrabPay Wallet.
Here are the list of other muslim friendly restaurants:
Lily's Vegetarian Kitchen
Lily's Vegetarian Café
The Leaf Healthy Recipe
Cofeology Café & Restaurant
Hainam Jit Chicken Rice
Jit Fan Restaurant
Aside from the eateries mentioned above, take a look at the list of other lifestyle merchants below that also offer 20% instant rebate for any purchase made via GrabPay.
Akarui
A-Saloon
A-Saloon+
A-Saloon Prestige
Hair Equation
Bio-Jourdeness
Swan
20dHB Hearing
There are A LOT more! Do check out the full list here.
This article is brought to you by Grab Malaysia.