Food & Drinks
Check Out These 6 Breakfast Spots In PJ With GrabPay RM5 Rebate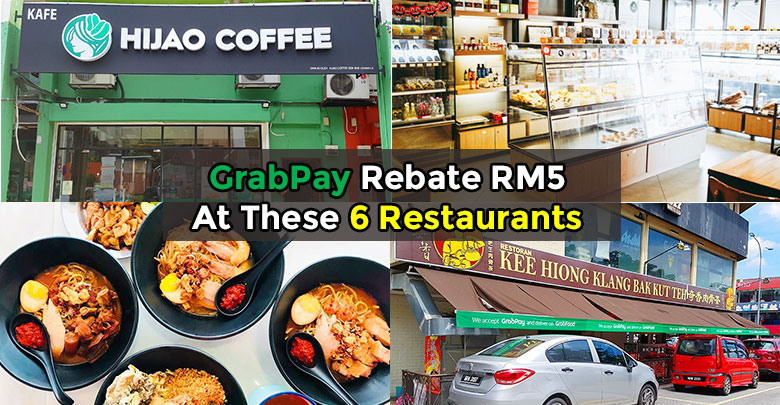 Breakfast is the most important meal of the day. It helps kick start the thinking juice and gets you focused throughout the day. So why not dine in the best out of the best to put you in the best mood possible?
There is abundance of breakfast spots in Petaling Jaya. But sometimes it can be really costly to eat out than eat at home.
Lucky for you, there is a way to save some cash while enjoying the fun of eating out and the convenience to be driven to the restaurant. GrabPay is giving instant rebate at RM5 when you dine at any of the restaurants below. Rebate is only 2 times per store, throughout campaign period.
Here are 6 breakfast spots in PJ that you can enjoy an instant rebate with GrabPay! Let's get the day started on the right foot!
PS: If you're heading to any of these 6 breakfast spots, do use our promo code GrabPayFNT to get RM5 off your Grab ride.
1. Prawn Noodle King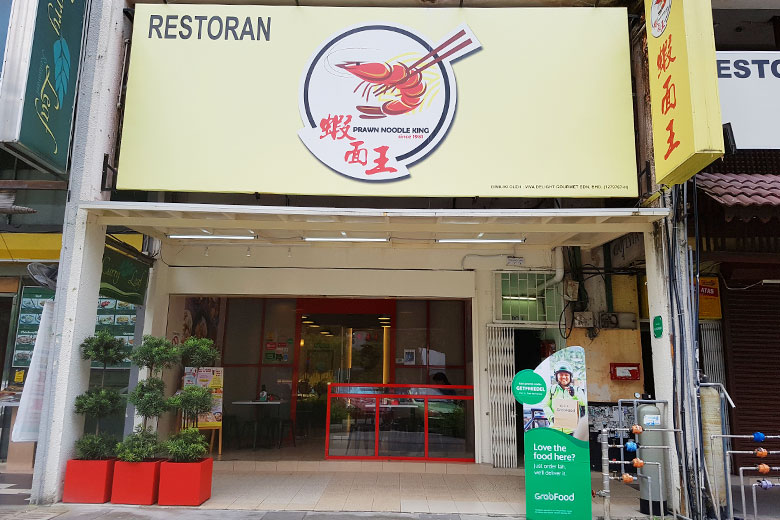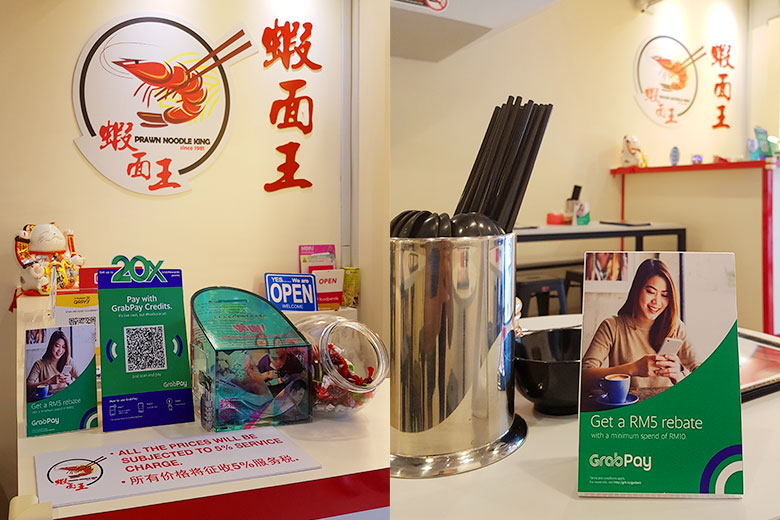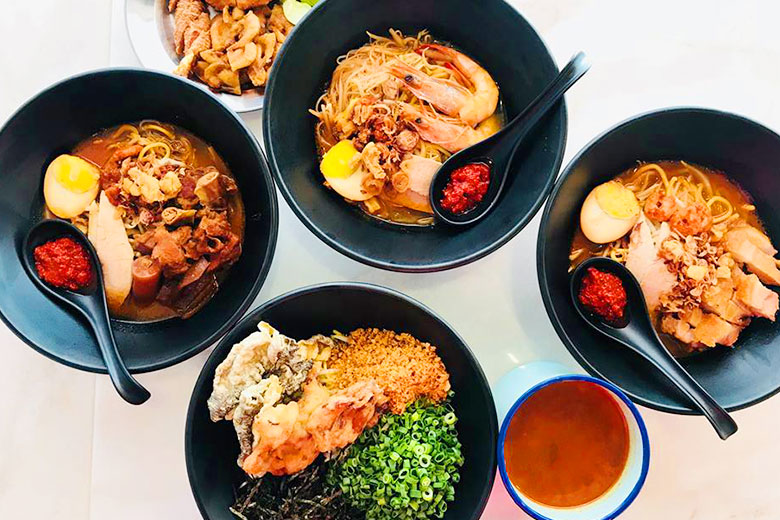 Located in Damansara Uptown, Prawn Noodle King strives to elevate Prawn Mee by adding premium toppings like roast pork, mantis prawn, pork ribs to authentic Penang prawn mee. The most popular topping has to be the Pork Ribs Prawn Noodle, which is served with 3 chunks of pork ribs.
2. Tedboy Bakery Bangsar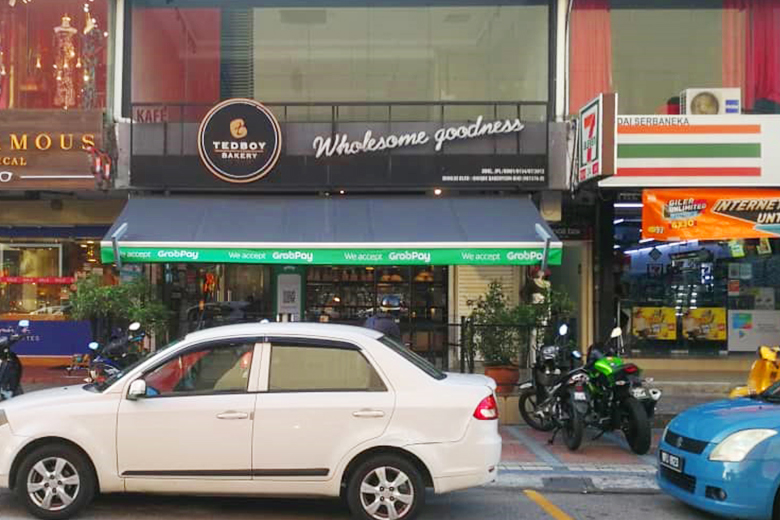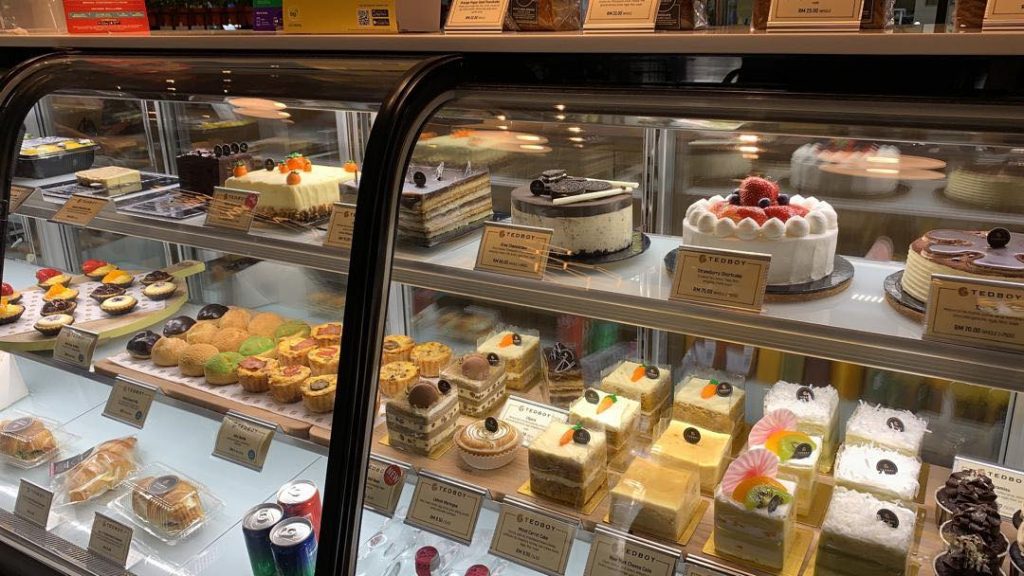 If pastries, bakeries, sweets and savouries make you happy, Tedboy Bakery might be worth stepping into.
The bakery is opened by owner Patrina Tang and Edward Tan, named after their first son. The bakery is also a great place for kids as there are miniature versions of regular treats made just for them.
3. Kee Hiong Bak Kut Teh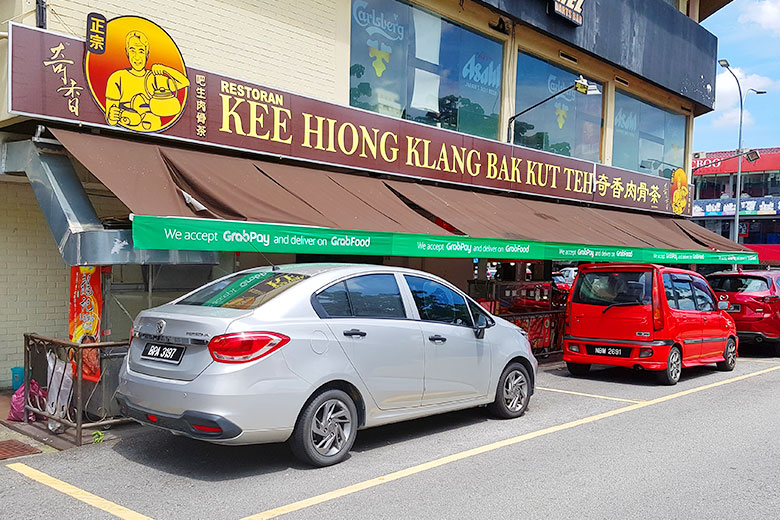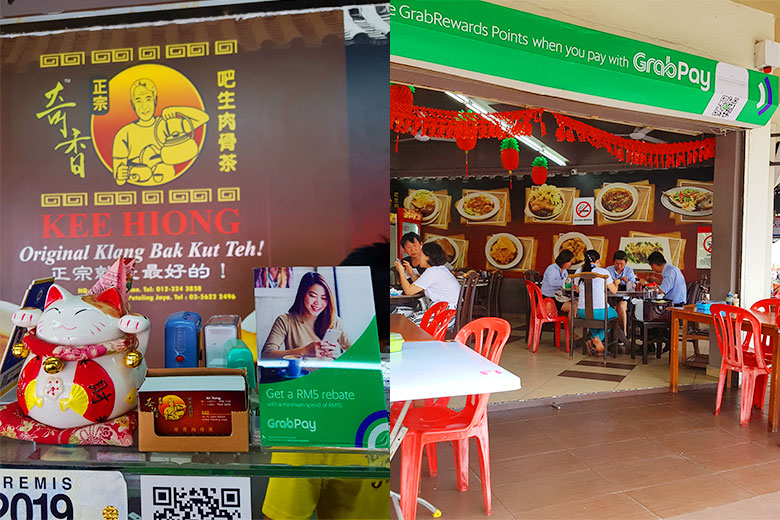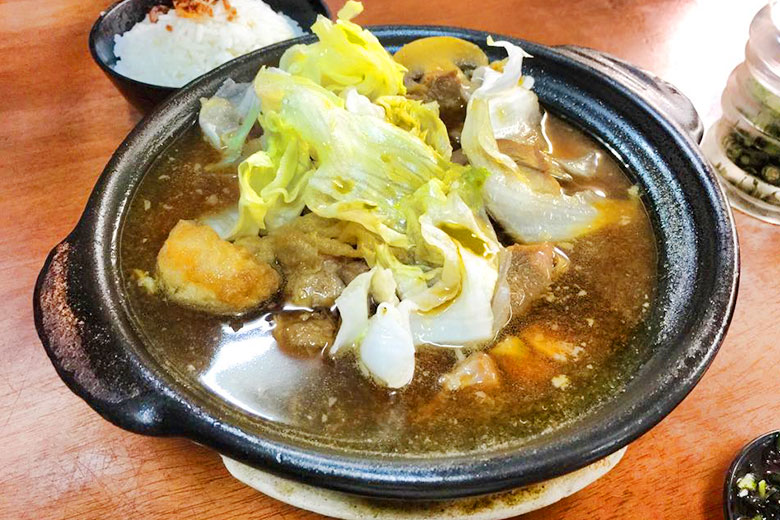 Kee Hiong Bak Kut Teh opens as early as 8AM so that you can have a hearty Bak Kut Teh breakfast in your tummy before you head off to your busy day.
BKT here is served in claypot, along with other ingredients like mushrooms and pork liver all tossed into the mix.
4. Hijao Coffee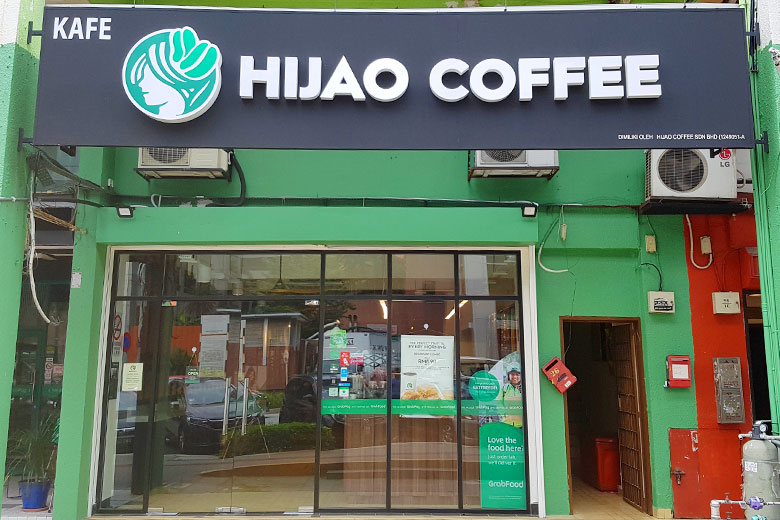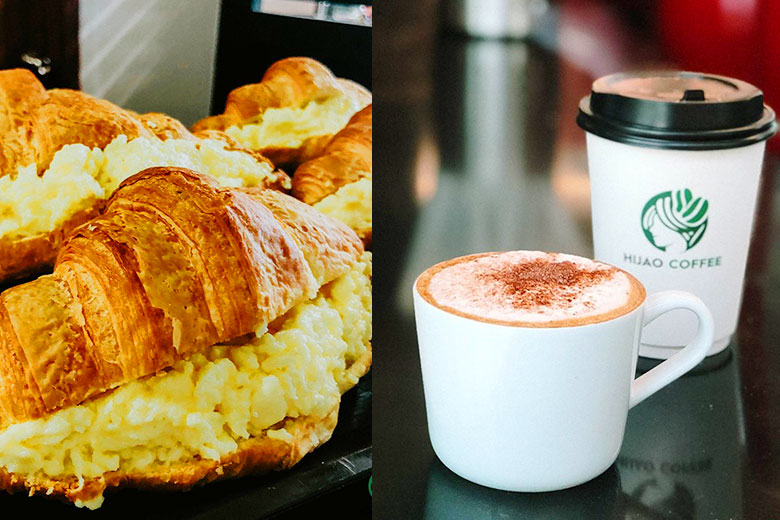 Hijao is a great place for those who are looking for a cuppa joe before work just to help stiffle the yawns. Price wise, we were told that Hijao is slightly more affordable compared to other coffee brands in Damansara Uptown.
Even though the place is known for their coffee, you shouldn't miss their daily bakes. Some of the must-try are their Scrambled Eggs Croissant, Chicken Cheese Slice and Cheesy Mushroom Focaccia.
5. 300 Restaurant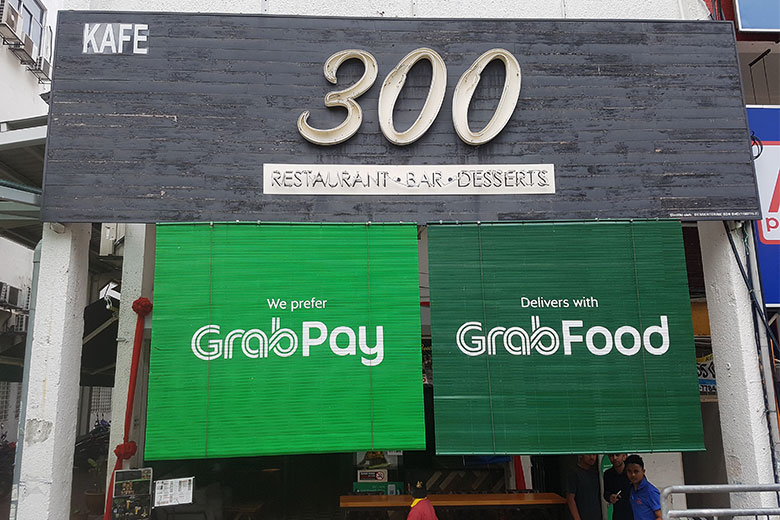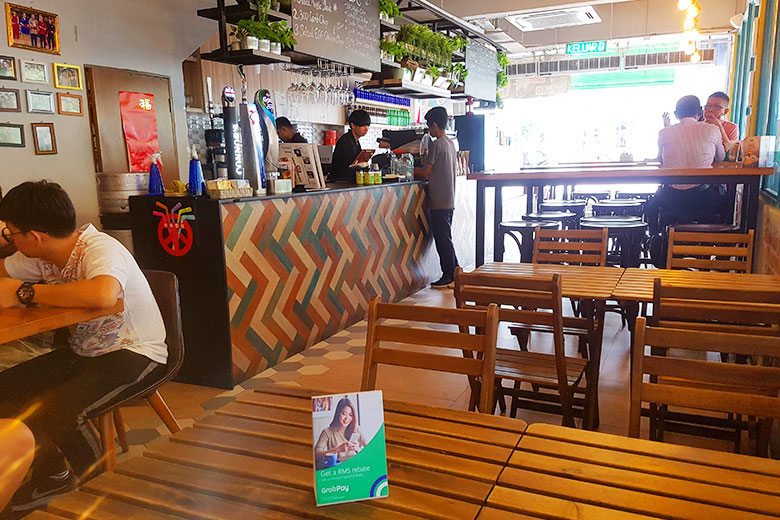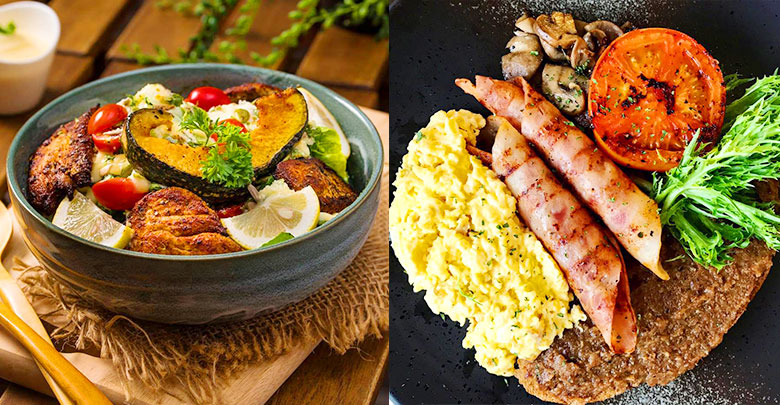 Located at the underground pedestrian crossing from Starling Mall, 300 Restaurant serves a wide variety of comfort Western food, from burger, pizzas, pastas, brunches and more. Pumpkin Salad make a good healthy breakfast that is not too filling. But if you want something heavier, Big Breakfast would be your best bet.
6. Lorong Seratus Tahun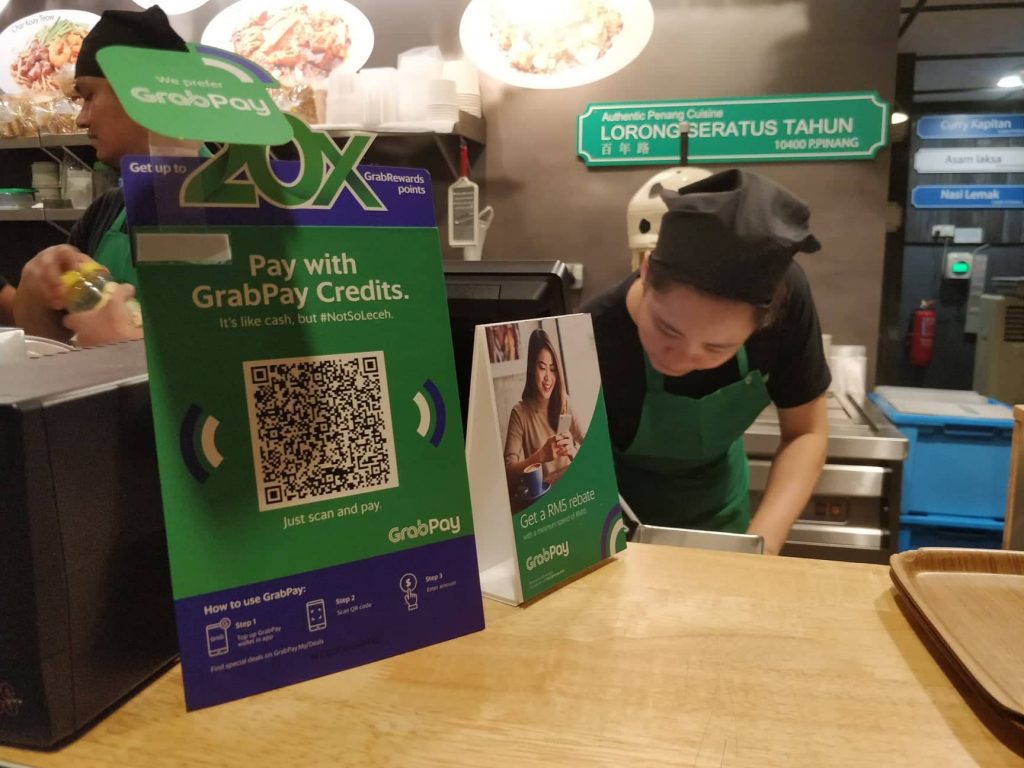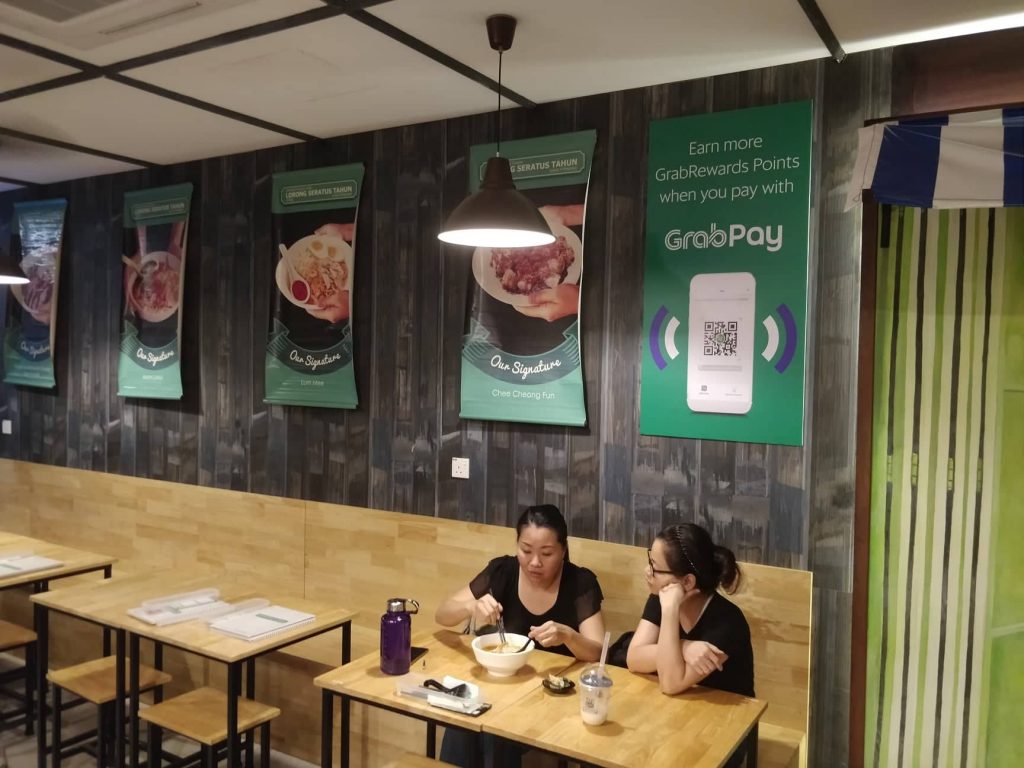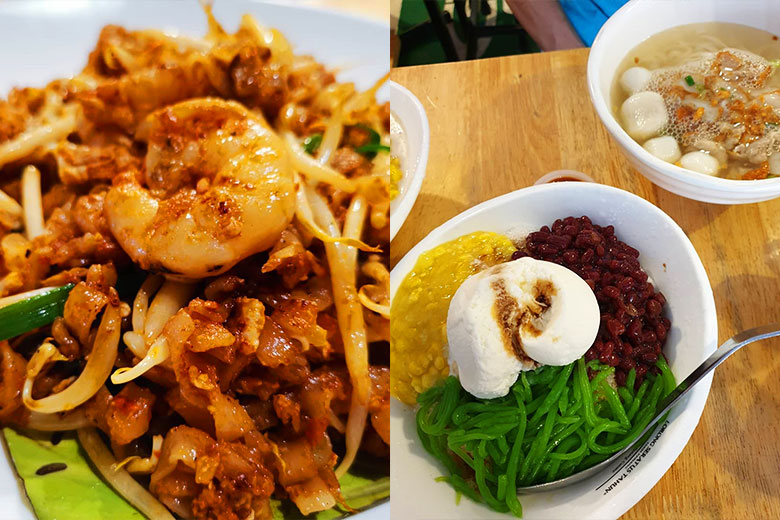 Started with a humble beginning as a hawker stall in the street named "Lorong Seratus Tahun (LST)" in Penang, forty years later LST has expanded the business to a full fledge restaurant. The most popular dish here is Penang Curry Mee, followed by their Char Koay Teow, which filled with wok hei.
***
So how do you get a rebate of RM5? All you have to do is visit any outlet above to spend a minimum or RM10. What's awesome is that you can enjoy this rebate multiple times throughout the campaign period.
If you're heading to any of these 6 breakfast spots, do use our promo code GrabPayFNT to get RM5 off from your Grab ride.
This article is brought to you by GrabPay.