Food & Drinks
5 Best Places To Eat Rojak & Cendol In Petaling Jaya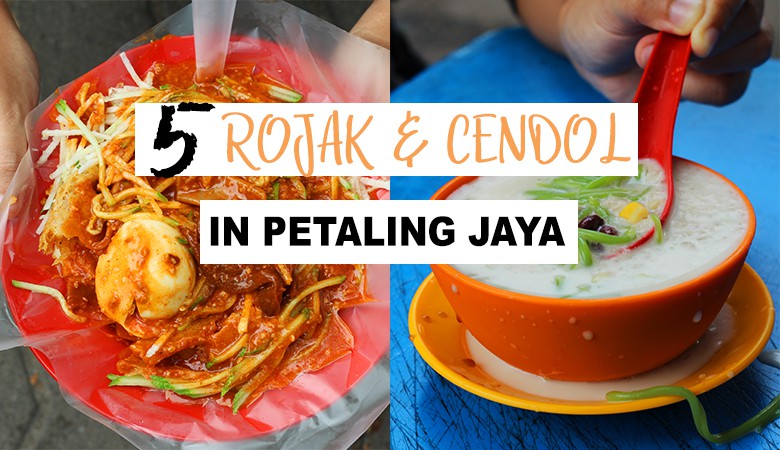 Mamak Rojak / Pasembur is one of the many comfort food Malaysians love. These Rojak stalls are often sold or partnered with another Cendol stall. Cendol is Malaysia's favourite go-to dessert especially during the hot weather. Rojak & Cendol stalls are not as common in Petaling Jaya as they are in Penang, hence finding a reputable one can be difficult.
With that said, we've listed 5 Best Places to Eat Rojak & Cendol in Petaling Jaya
1. Rojak & Cendol @ SS15 Subang Jaya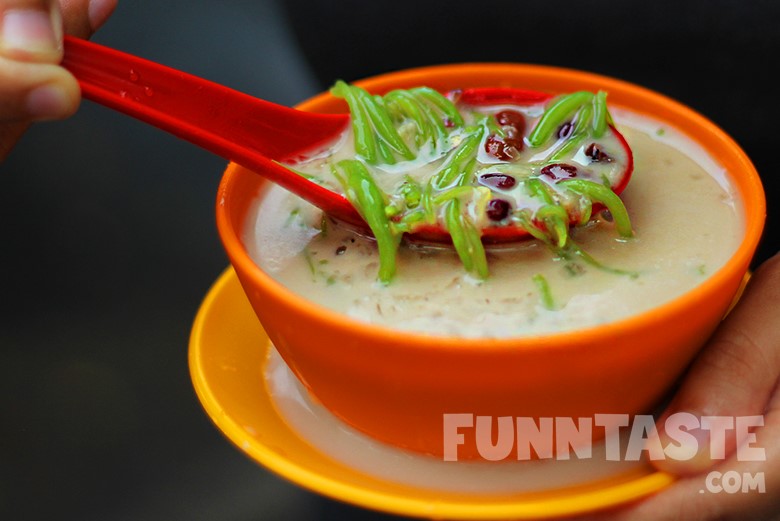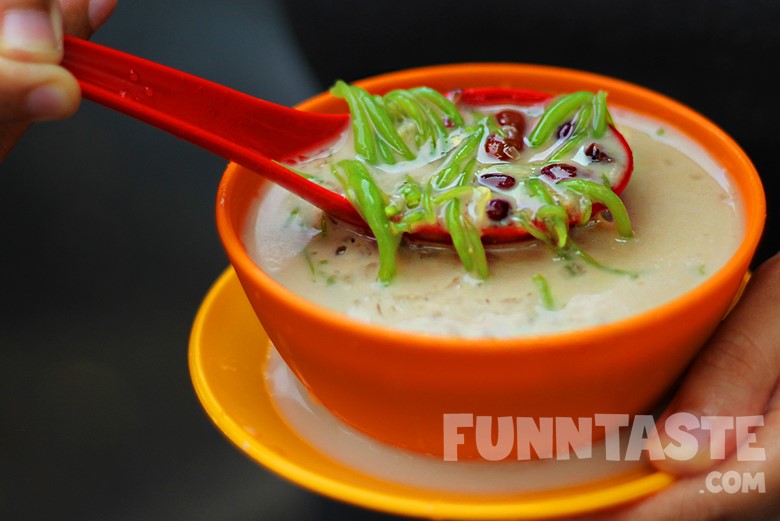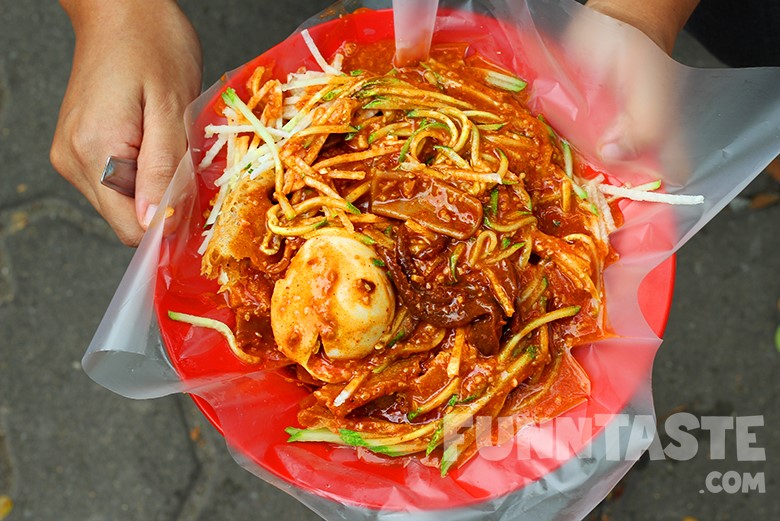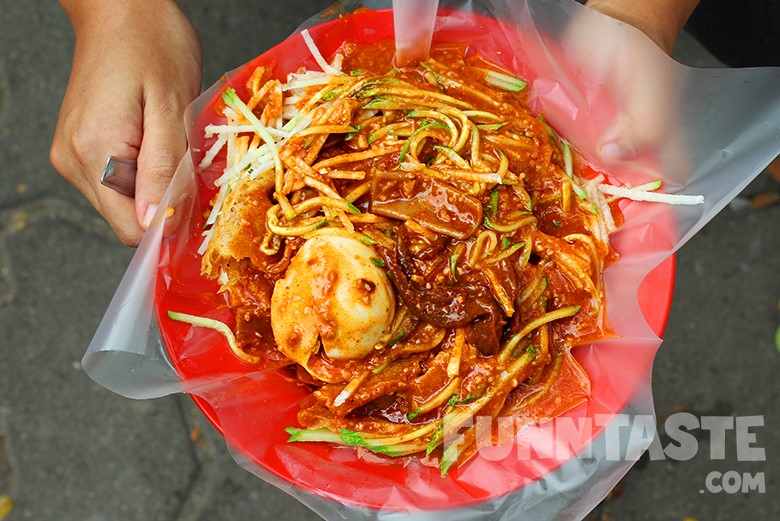 This is the most popular s pot to get Rojak & Cendol in Subang Jaya. Expect long queues here as many Subangites are willing to wait just to get the taste of this popular stall. While their Rojak is pretty good, don't leave without trying their Cendol Pulut!
Address: Jalan SS15/3B, 47500, Subang Jaya
Operation Hours: 11.00AM – 6.00PM
2. Rojak & Cendol Penang (Taman Megah)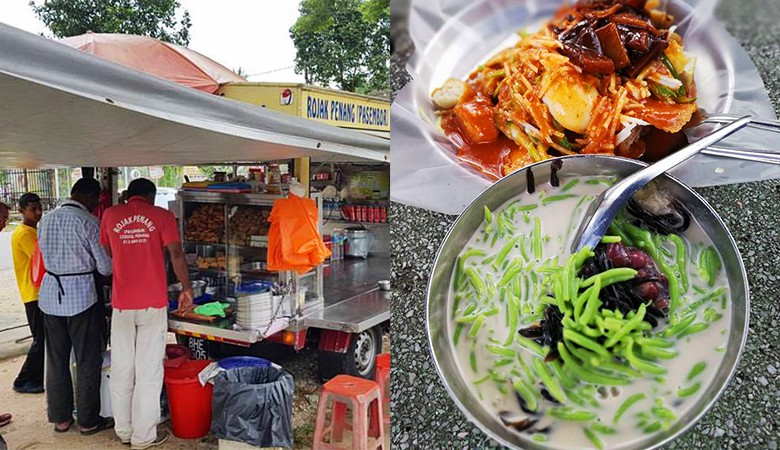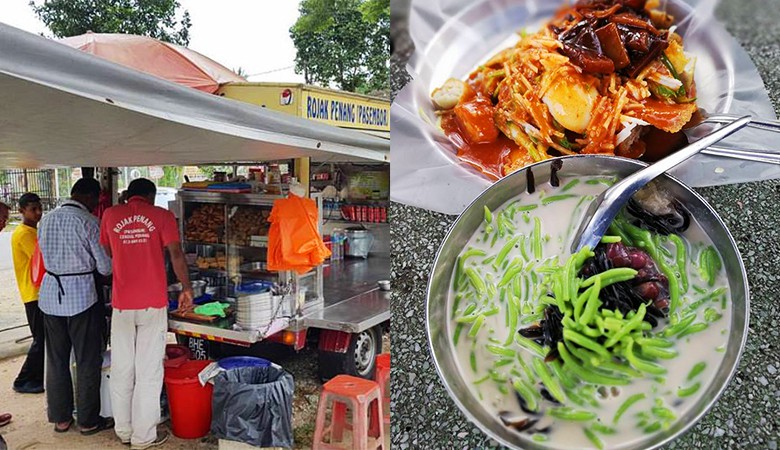 The Cendol here is perfect for those who prefer less sweetness. The portion size is huge, especially for a bowl that only cost RM3. The Rojak with Sambal Sotong is super delicious and is undoubtedly the best thing about this stall!
Address: 19, Jalan SS 25/2, Taman Mayang, 47301 Petaling Jaya, Selangor
3. Cendol & Rojak Mustaffa @ Seksyen 17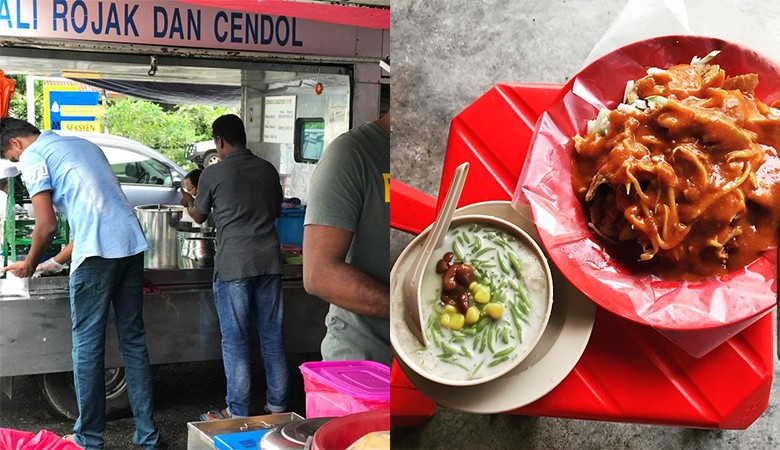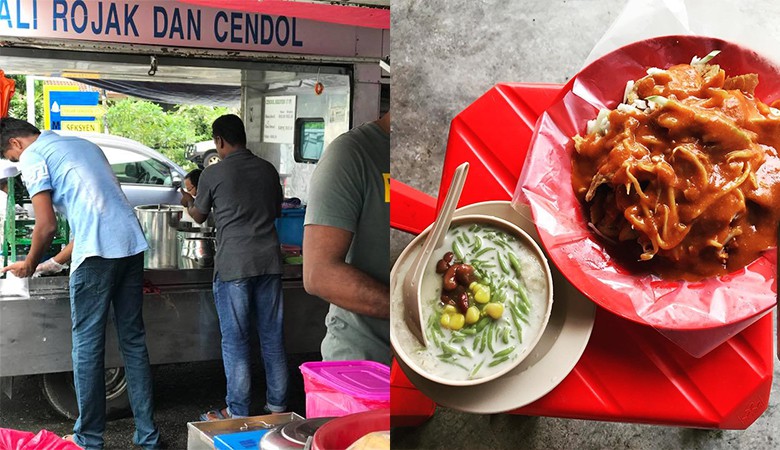 Most customers opt for take away, but there are also a couple of chairs place for those who would like to have a quick dine-in. The Cendol's shaved ice is thinner and easy in the mouth while the Rojak's portion is filling, and the peanut sauce is done just the right way.
Address: Jalan 17/41a, Seksyen 17, 46400 Petaling Jaya
Operating Hours: 12.00PM – 5.00PM, Daily
4. Cendol & Rojak @ Taman Bahagia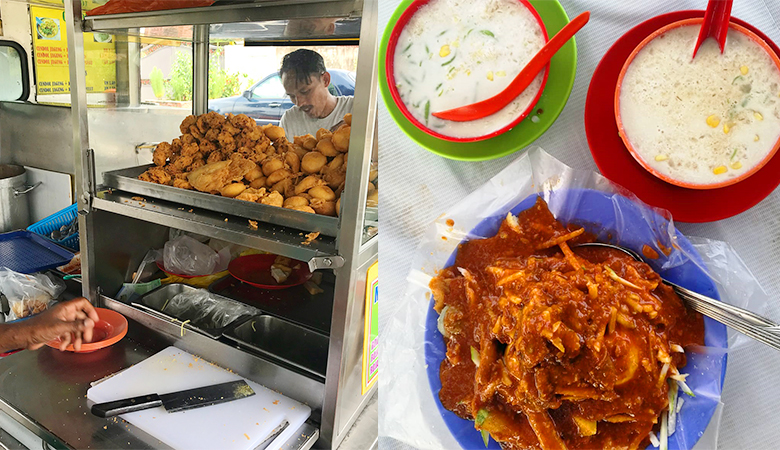 This Cendol & Rojak truck at Taman Bahagia is one of the most beloved tea time spot. Being in business for over 30 years, this Rojak & Cendol truck has attracted many generations of people living in Petaling Jaya. Expect long queues during peak hours, especially during weekends.
Address: Jalan SS2/5, Taman Bahagia, Petaling Jaya
Operating Hours: 11AM – 5PM
5. Hasan's Rojak & Cendol @ Sea Park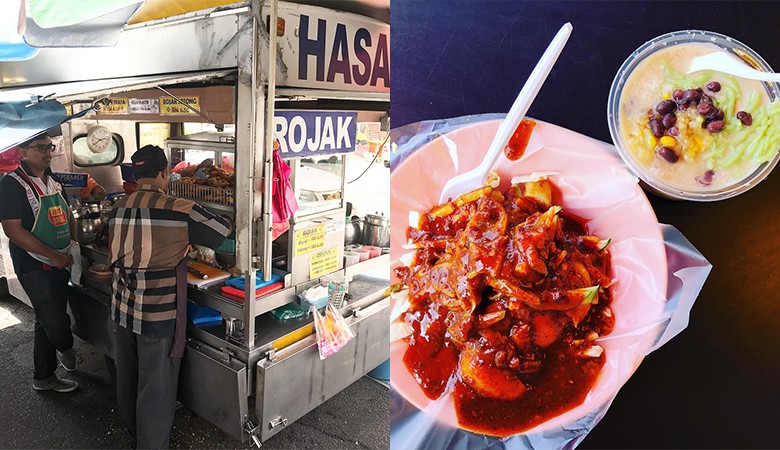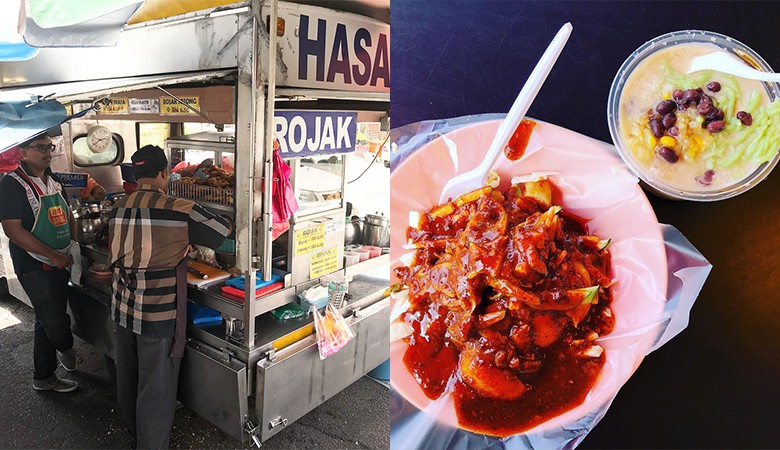 Strategically located beside Seapark's wet market, this Cendol & Rojak truck is popular with the Chinese neighbourhood. Do head over here early as this place gets crowded during lunch time as people pop over for a quick bite.
Address: 16, Jalan 21/17, Sea Park, 46300, Petaling Jaya
Operation Hours: 11.00AM – 5.00PM, Daily