Things To Do
5 Delicious Food Spot In KL With The Worst Parking
Finding a parking spot in Kuala Lumpur doesn't end with finding a spot.
After you park your vehicle, you would have to look for a paying machine to pay for parking, which many times is an issue because you might come across faulty parking machines or find yourself without coins.
Nonetheless, that doesn't stop food lovers to come to KL to devour in one of the greatest food city in the world.
In this KL guide for food lovers, we will share with you 5 delicious food spot with the worst parking.
1. TTDI (Taman Tun Ismail)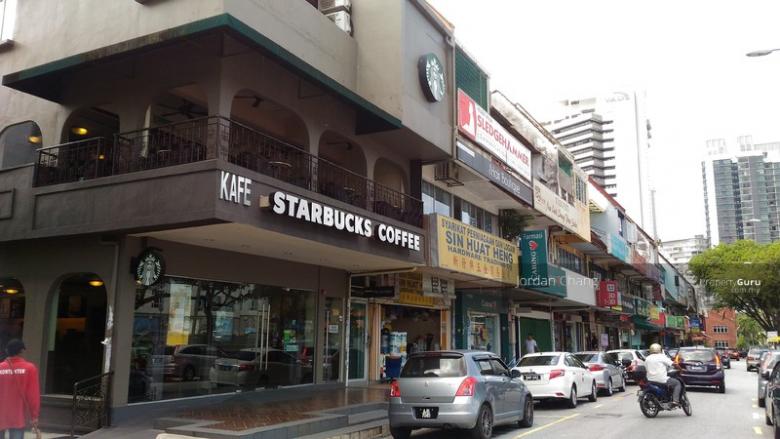 Situated 5 minutes away from 1Utama Shopping Centre, at the border of KL and Selangor, TTDI is known to be a foodie spot and there are abundance of restaurants here.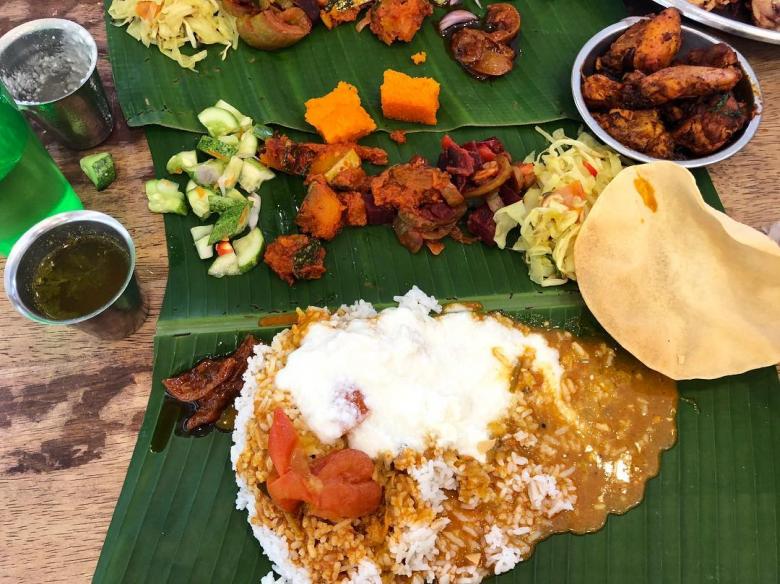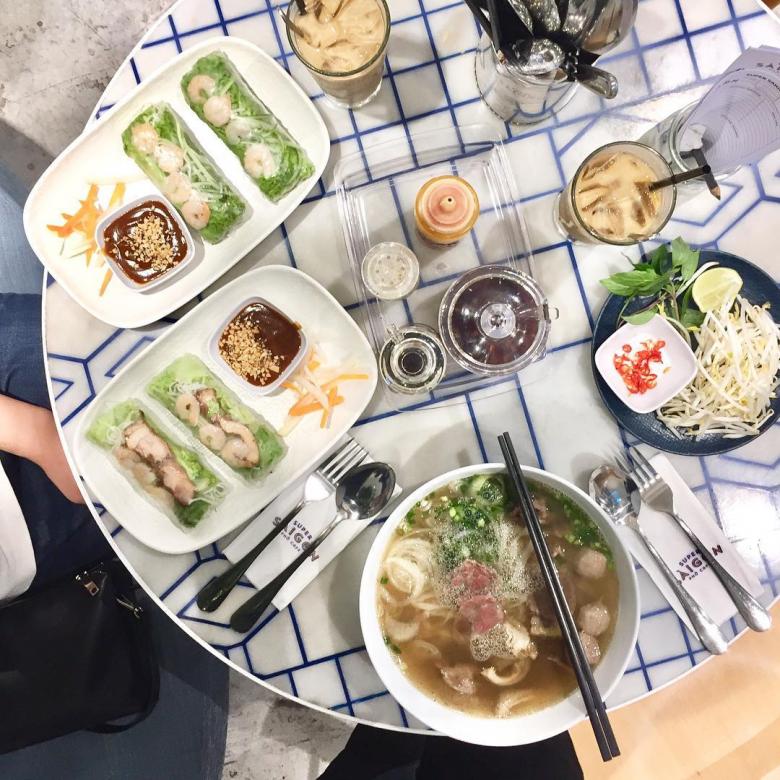 From Banana Leaf Rice, to hipster cafe, you name it. It's like a small food neighbourhood itself with many cuisines from different parts of the world.
One should not miss out on: Aunty Manju's, Super Saigon TTDI, Paper Fish
2. Brickfields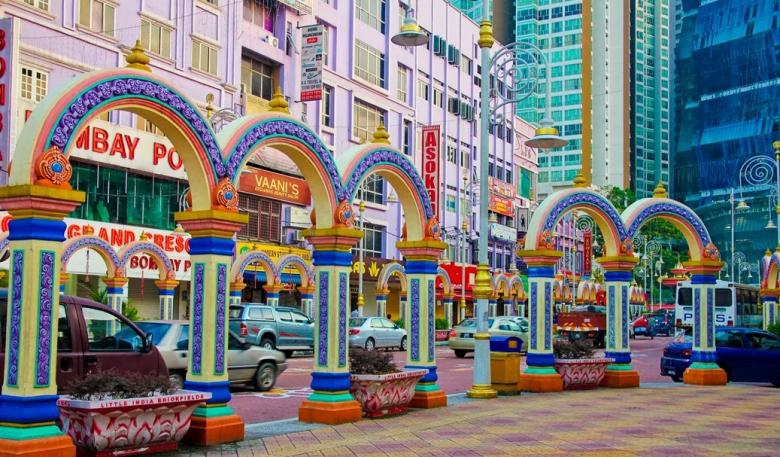 Ah, Little India! A colourful attraction that is popular among locals and tourist alike. With office buildings and hotels around the neighbourhood, it's no surprise that this place is filled with delicious food.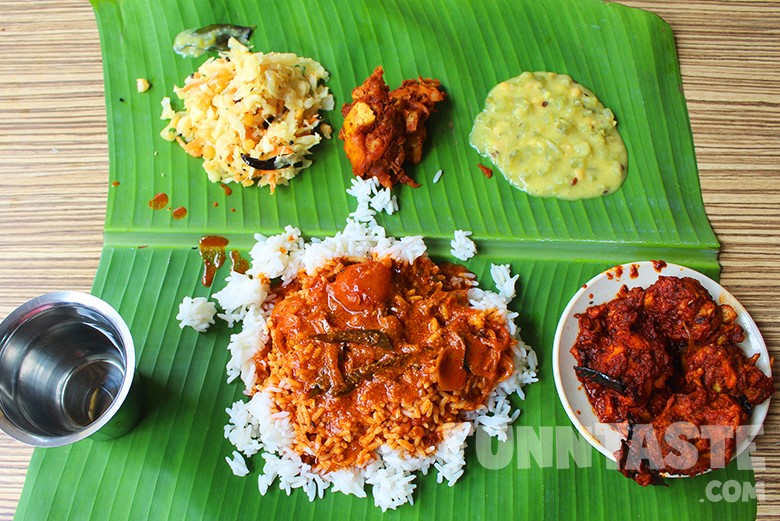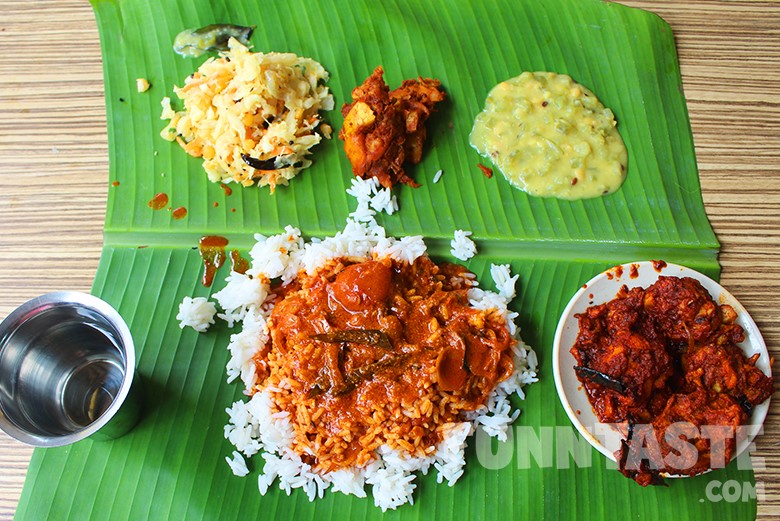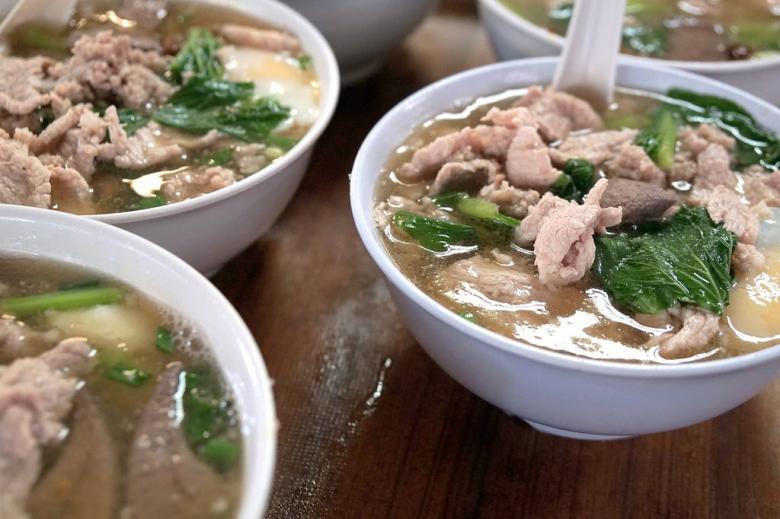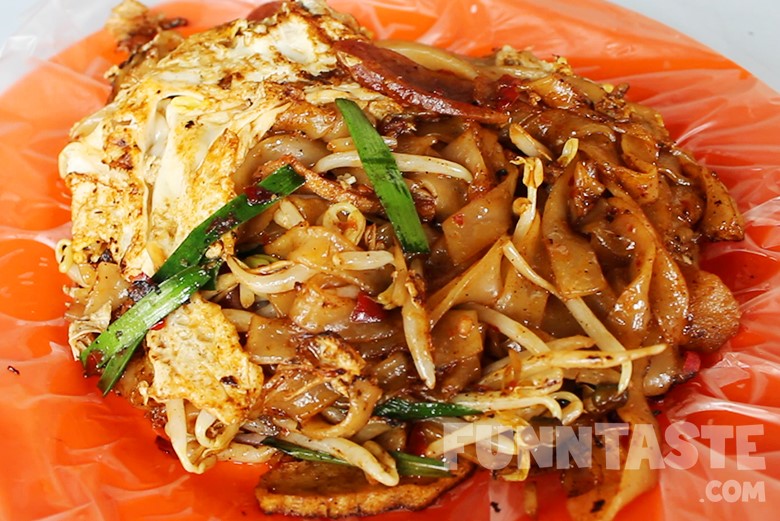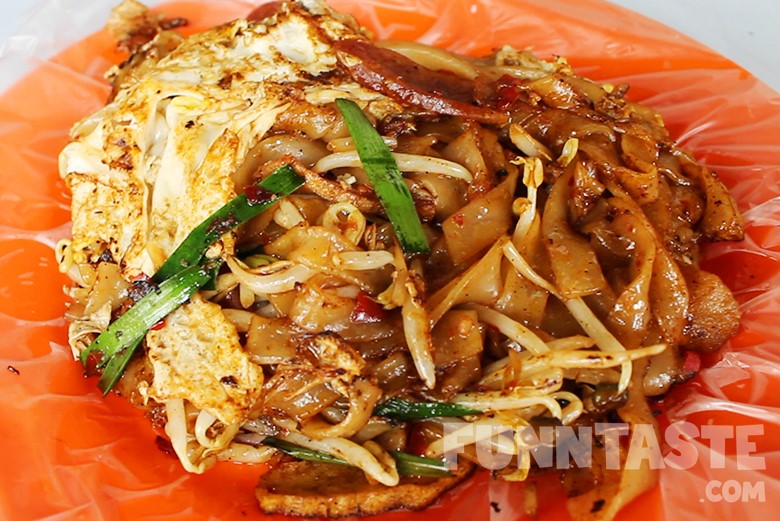 One should not miss out on: Vishal Food & Catering, Peter Pork Noodle, Brickfields Char Kuey Teow
3. Setapak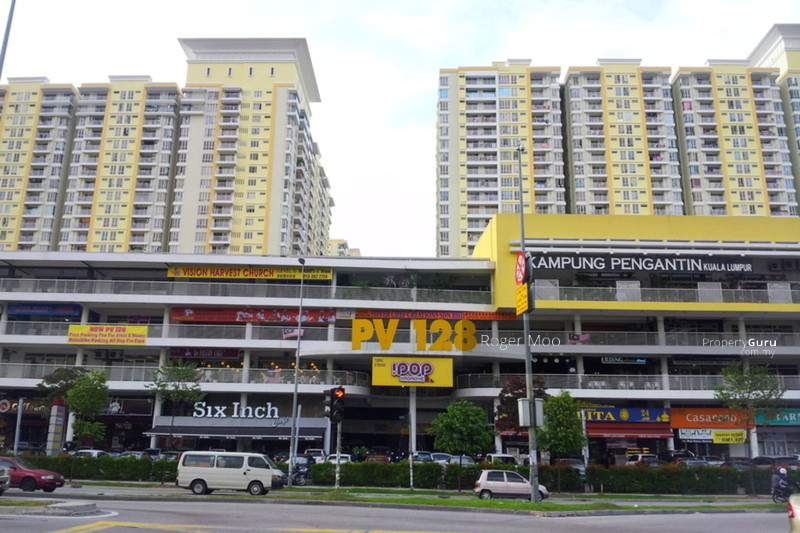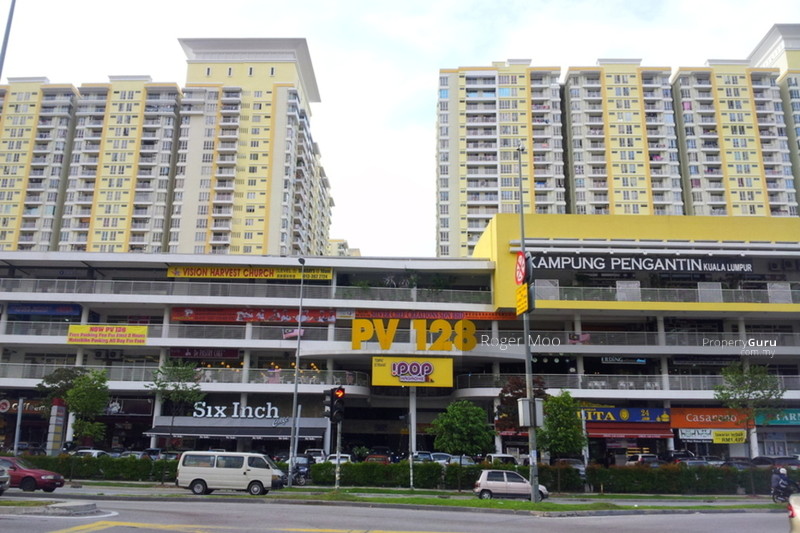 This small suburb in KL used to be a tin-mining area, but Setapak has gone through urban renewal and other development projects over the years. Majority of the people are Chinese here so do expect lots of scrumptious non Halal food.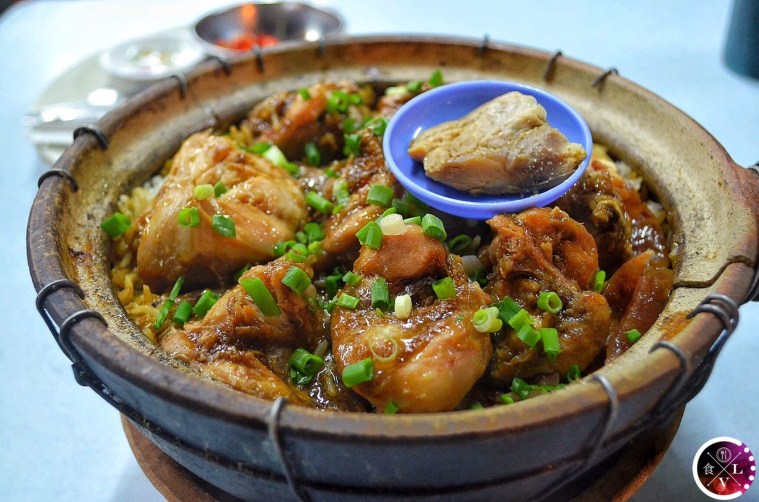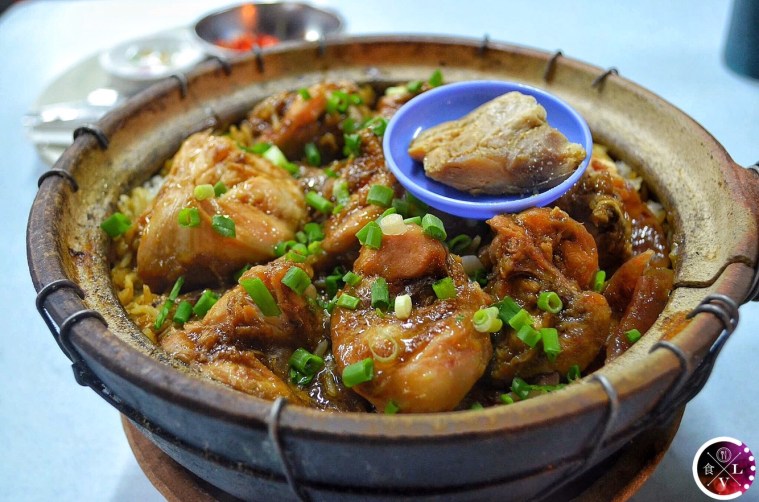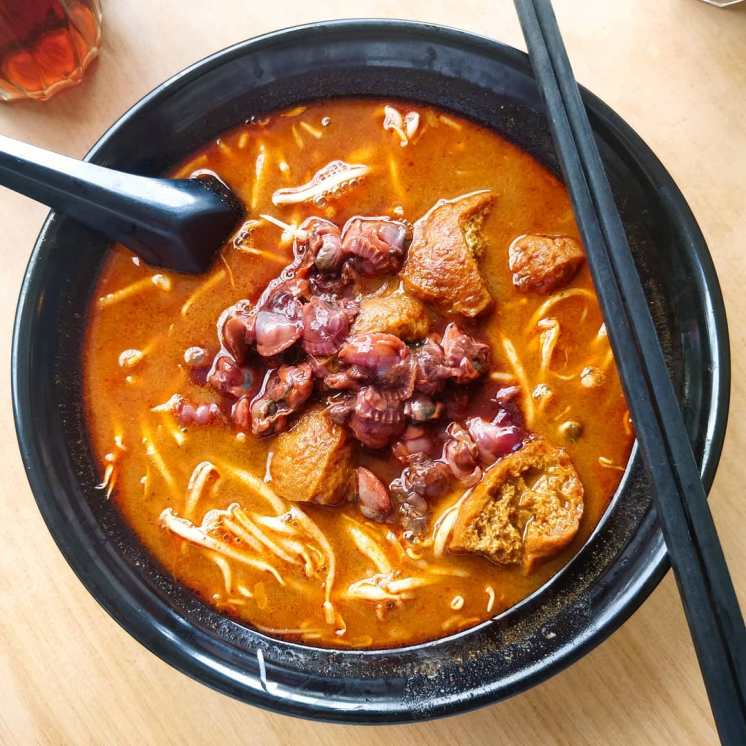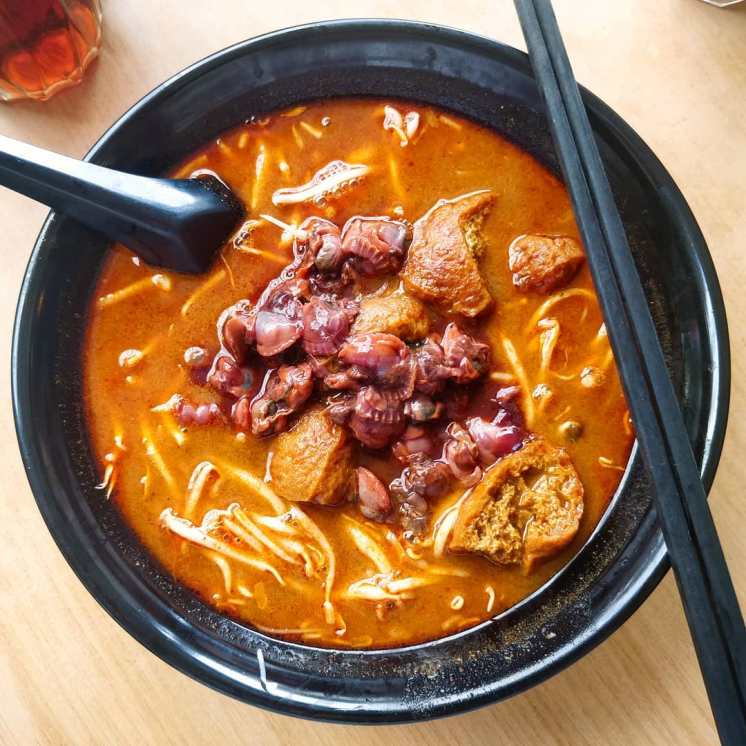 One should not miss out on: Wei Ji Claypot Chicken Rice, Chong Hwa Curry Laksa
4. Pudu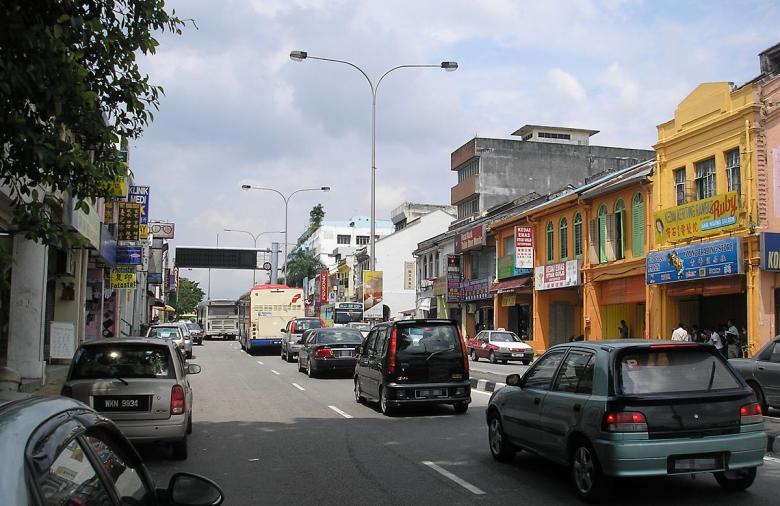 Pudu is considered a food haven by many locals in KL. You can find a good variety of hawker food from morning till late night.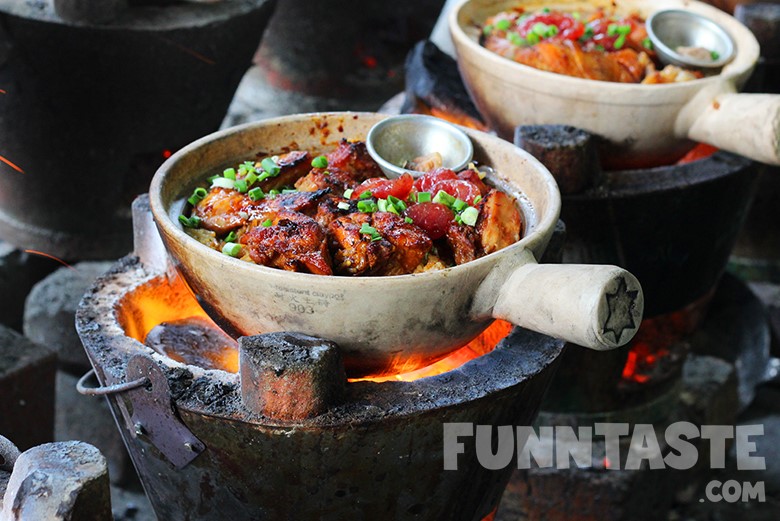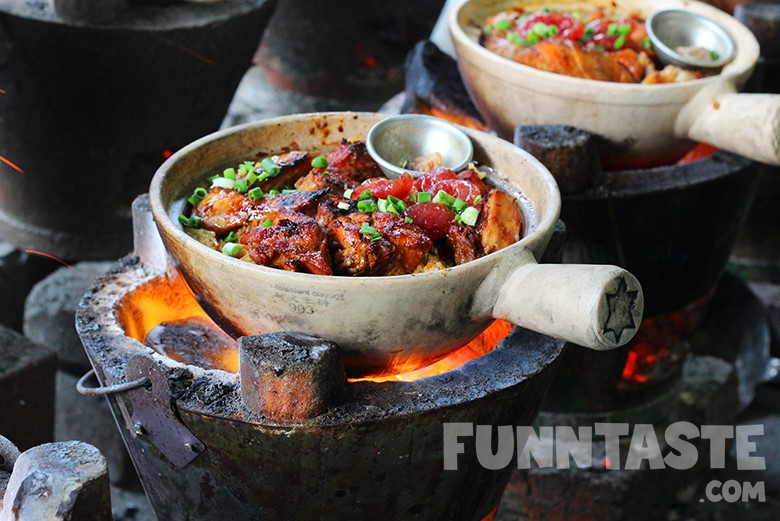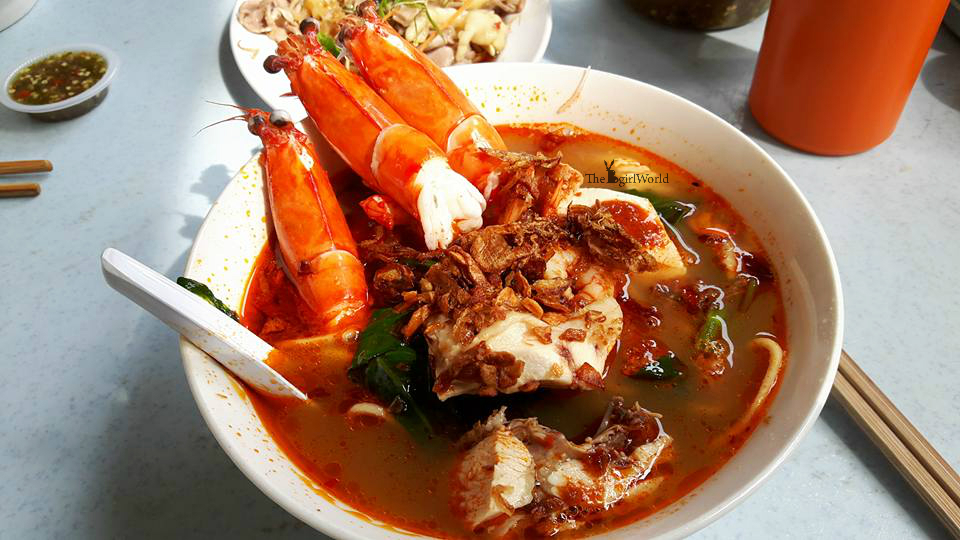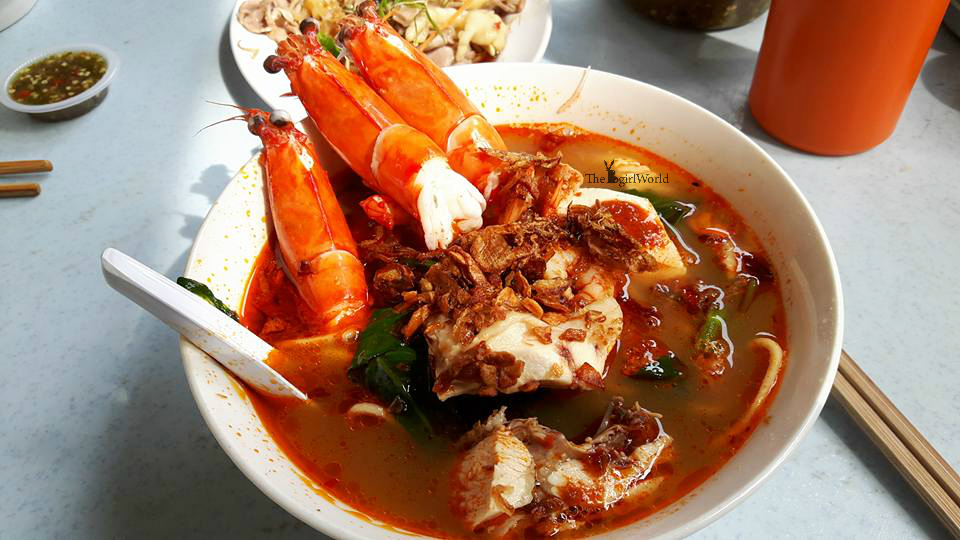 One should not miss out on: Heun Kee Claypot Chicken Rice, San Peng Prawn Mee
5. Kampung Baru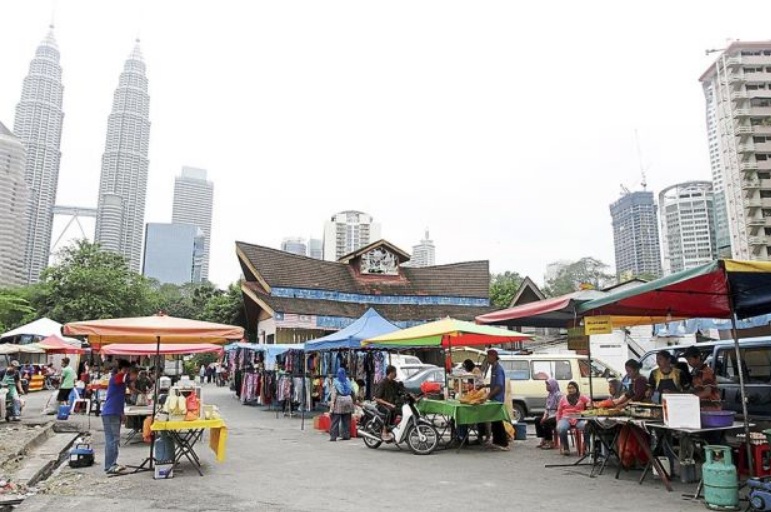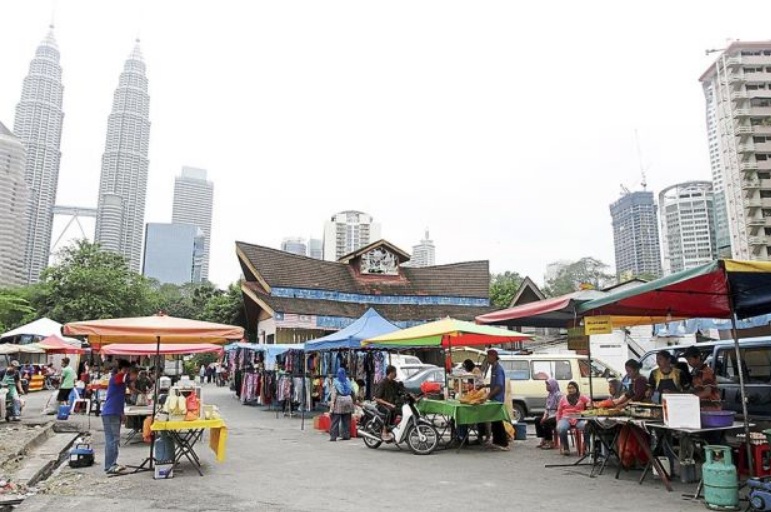 If there's one place in KL to experience authentic local Malay food, Kampung Baru is the place to be.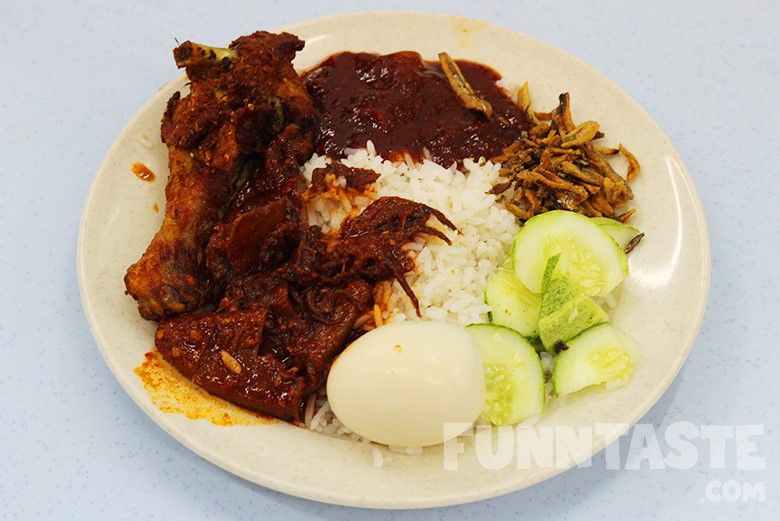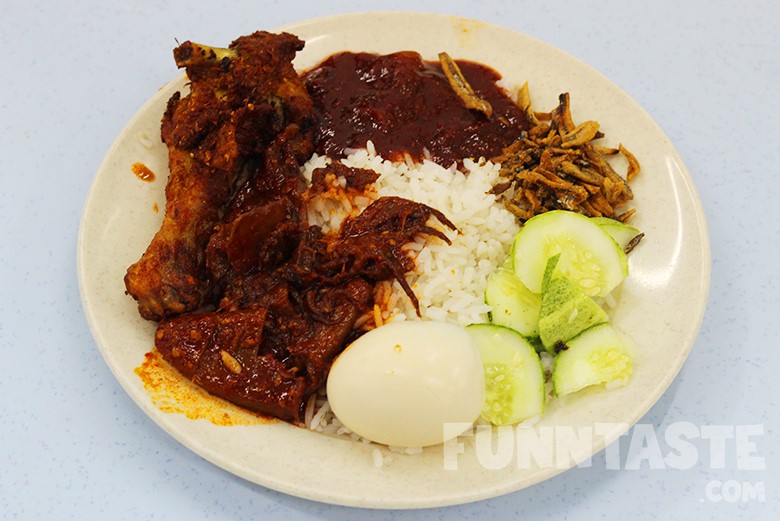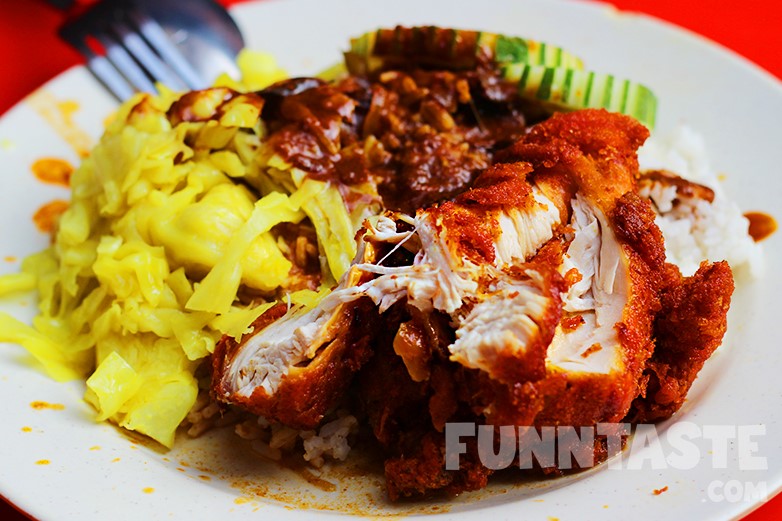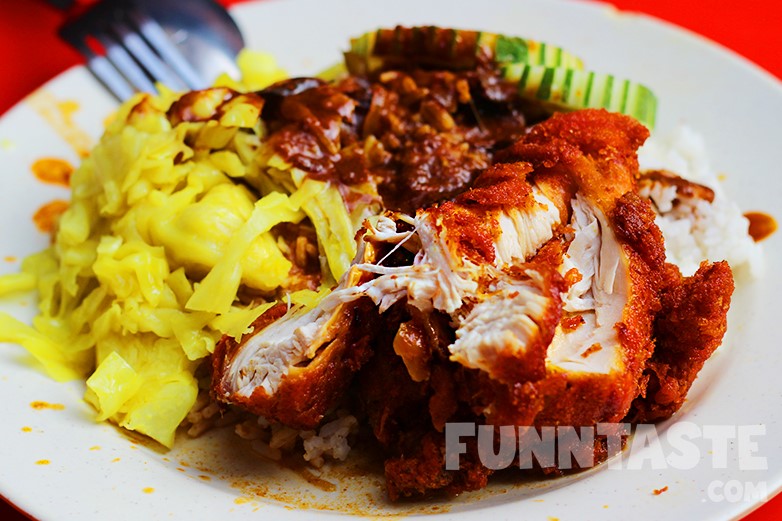 One should not miss out on: Wanjo Nasi Lemak, Nasi Kandar Line Clear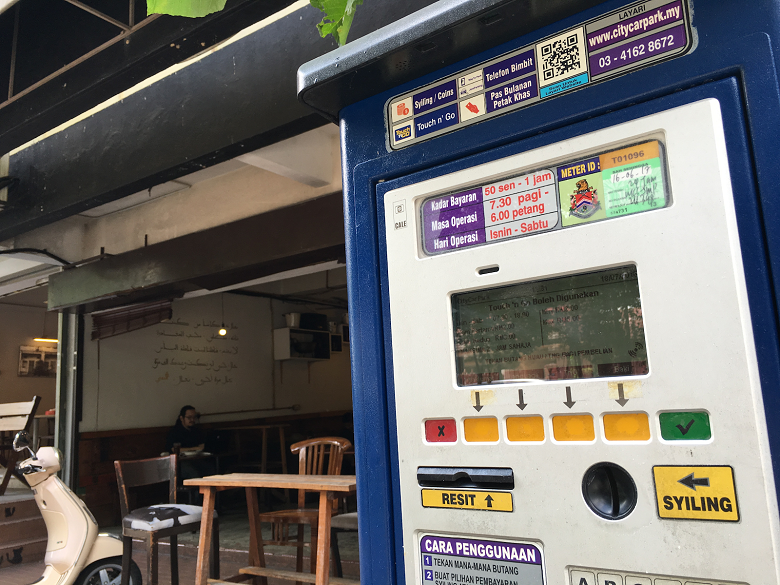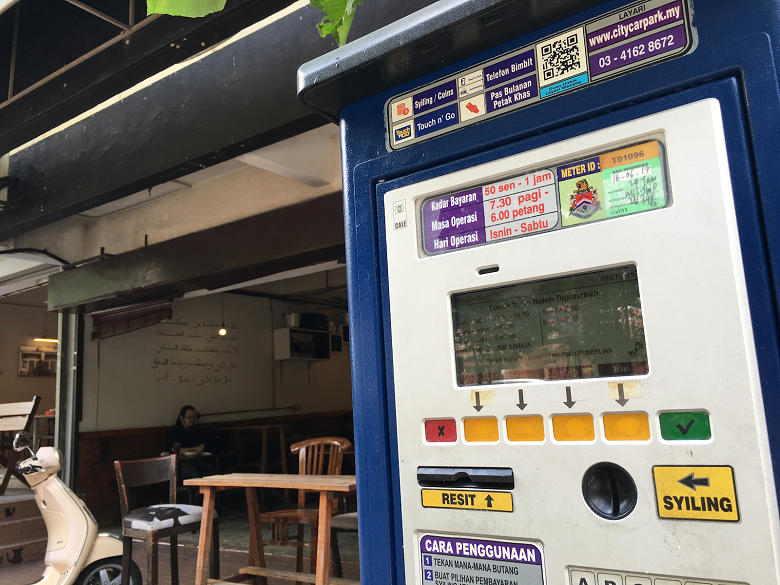 Understanding the hassles of paying parking via a parking machine, Boost recently launched a Park & Pay feature, which allows drivers easily pay their street parking fee by using a smartphone app via Boost.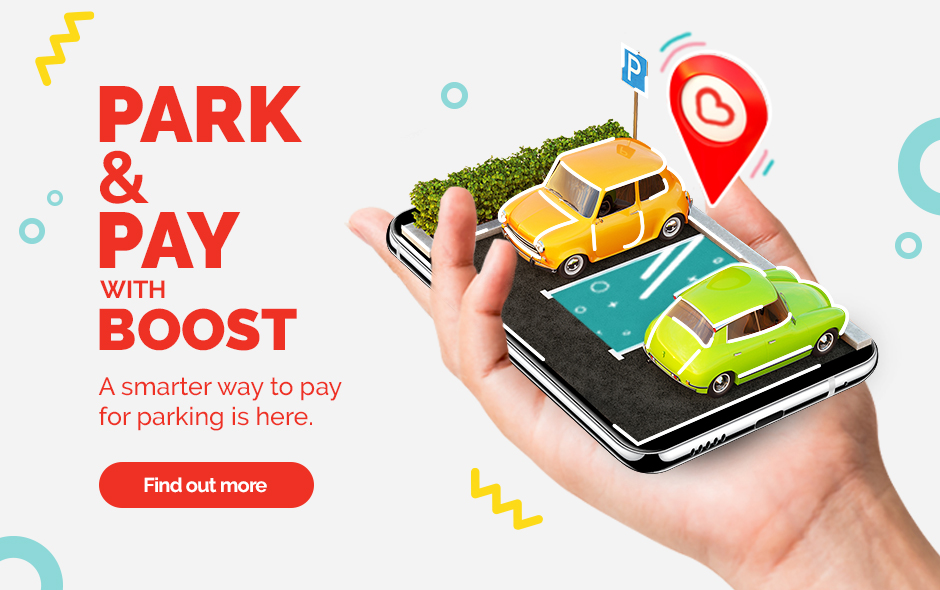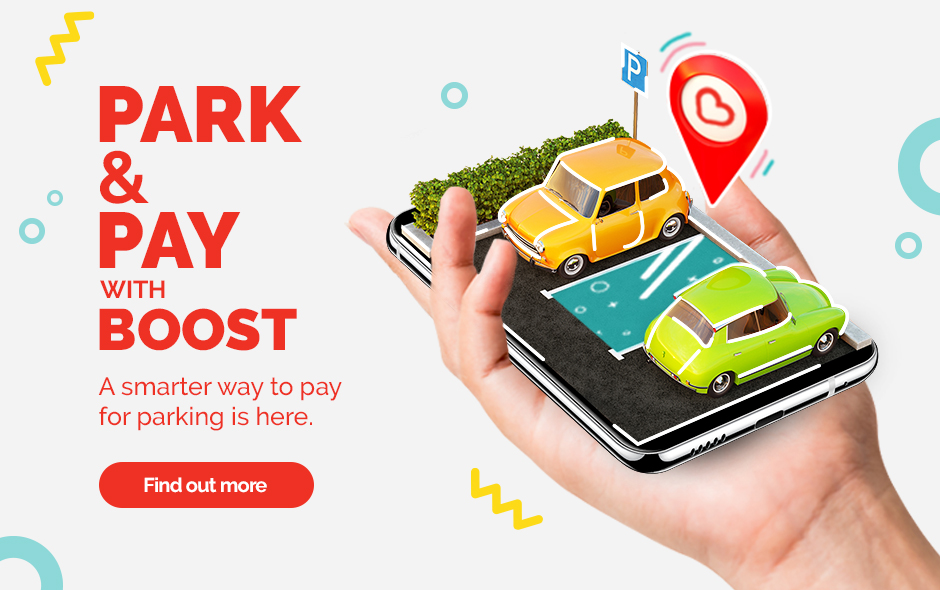 For added convenience, this latest feature by Boost allows you to register your car in your phone to start paying for the parking, meaning, there's no need to look for parking machine. Besides that, you can also add parking minutes whenever you need it.
On top of that, paying with Boost is also more rewarding. Everytime you pay for your parking, you get a shake of cashback (at least RM0.50 cashback). If you use the app actively, the cashback that you accumulates can be treated as free cash for parking!
Here are the 6 simple steps of setting up the app.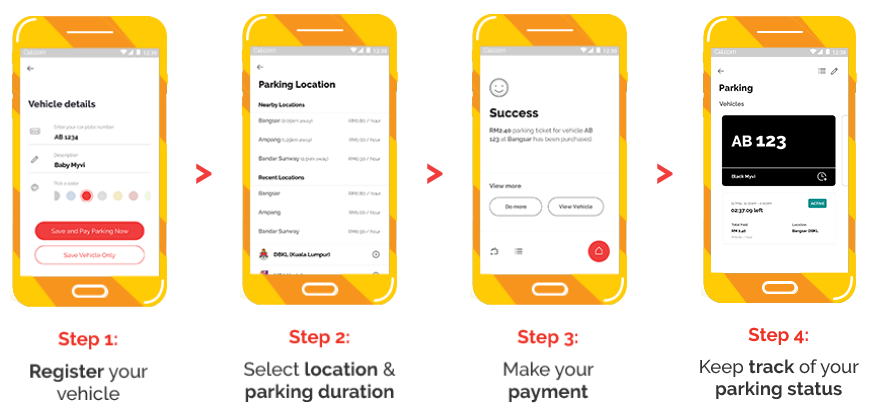 Download the Boost app from Apple App Store or Google Play
Go to "Parking"
Register your vehicle
Select location & parking duration
Make your payment
Keep track of your parking status
To use this latest feature by Boost, users simply have to download the Boost app onto an Android or Apple smartphone, complete the free registration process and top up Boost wallet.
This article is written in collaboration with Boost.