Food & Drinks
5 Amazing Reason That Why You Should Consider Buying Panasonic Big Cubie Oven
One of the advantages of having an oven in a kitchen is the convenience it brings to the entire cooking process.
Imagine the space of your kitchen is limited, you can't have that many equipment in such small area. Therefore, many people opt for equipment that can do more than one function.
New oven come with hefty price tags but there are a few specific occasions when a new oven isn't just a luxury purchase, but an efficient way to ensure kitchen is well operated.
Among all the ovens on the market, the Panasonic Big Cubie is a beauty and we've listed 5 reasons that will justify to your wallet.
1. It is super versatile, with 6 different cooking settings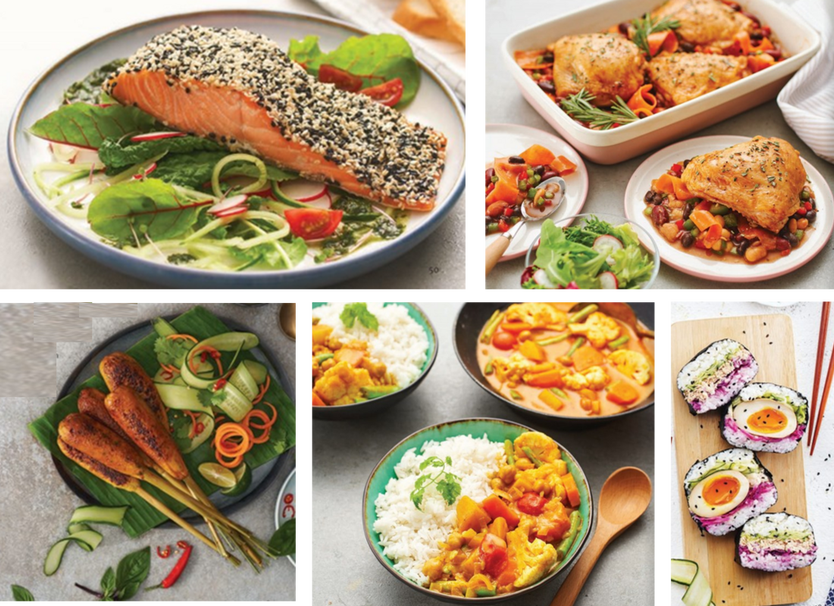 When it comes to modern ovens, we've reached a point when almost everything has already hit a level of "greatness". So how do you know which one stand out?
Versatility is one value we're looking at, and for that you can become an expert with just one oven.
The Panasonic Superheated Steam Convection Big Cubie Oven NU-SC300BMPQ can be used for baking, steaming, grilling, healthy frying, stewing and fermentation. Even if you're not an experienced cook, or a certified chef, you can easily cook like a pro with just one oven — the Panasonic Big Cubie Oven.
2. It makes food "healthier" by removing excessive oil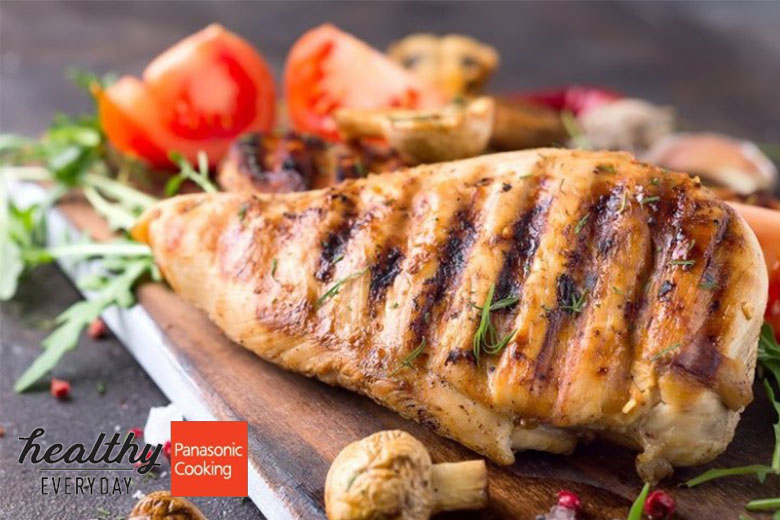 One of the great features is the Big Cubie Oven comes with a new double boiler technology that produces "Superheated Steam" which can easily penetrate the food to retain moisture, reduce cooking time and dissolve oil. As a result, the process gives the food a plump and juicy finish.
3. Multiple steam functions cater to your needs
As an added bonus, the oven comes with 6 steaming settings (3 healthy steam & 3 for normal steam function) cater to different types of dishes.
For vegetable dishes, it is highly encouraged to use low temperature steam is assure the vegetable doesn't turn too soggy. The normal steaming is designed to help elevate your dishes, to get a flavour boost. Lastly the high steaming will be a popular function among the fitness rabbits, looking to retain all the dishes natural goodness, without sacrificing the taste.
4. The oven can conduct massive cooking so that you can stay calm in the kitchen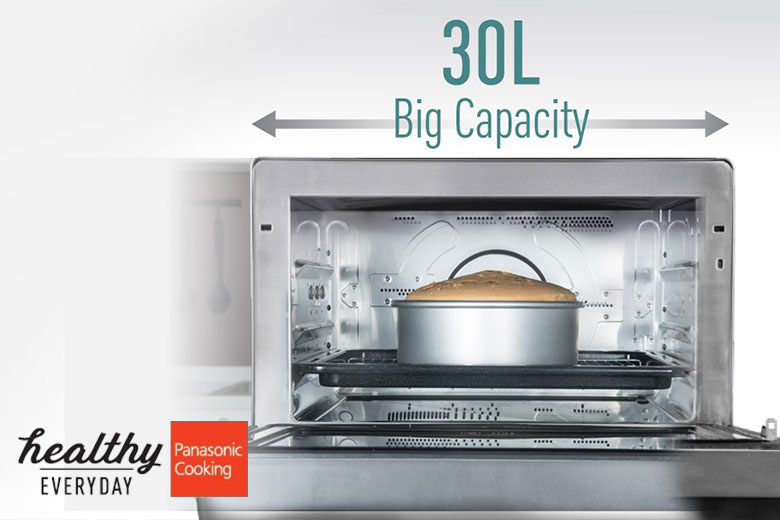 There's nothing like a house party full with well-fed people, but cooking for a large crowd can be intimidating. With Panasonic Big Cubie oven, it doesn't have to be!
The Big Cubie Oven houses a large cavity that can hold up to 30 litres, which enables you to cook large food items in a one go, be it a cake or whole chicken. No one will get hungry.
5. Your whole kitchen gets an upgrade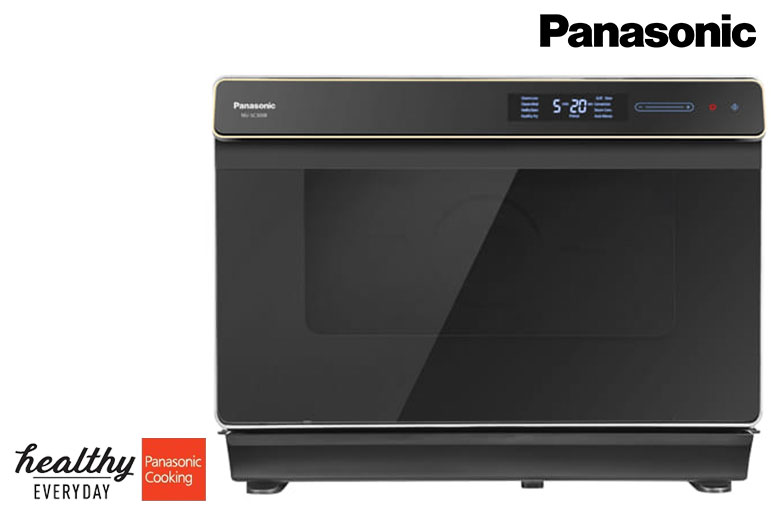 The Big Cubie is designed for the aesthetic, it looks premium and when you put it together with your well designed kitchen, the Big Cubie Oven elevates the entire kitchen. Experience a sophisticated touch of quality every time you use the practical innovativeness that assures you a perfectly done dish to delight your guests and family.
###
The Panasonic Big Cubie Oven is a good option to add onto your list if you're after a oven that provides the best functionality possible, at a competitive price.
You can now buy this oven, priced at RM2,799. Apart from that, you can also get one Thermocafe 2 tier Eco Lunch Box and one limited edition Panasonic Big Cubie Oven*.
For more information on Panasonic and their Big Cubie oven, you can head over to this website.
*While stock last.
This article is written in collaboration with Panasonic Malaysia.