Food & Drinks
5 Best Porkilicious Nasi Lemak You Should Try In Kuala Lumpur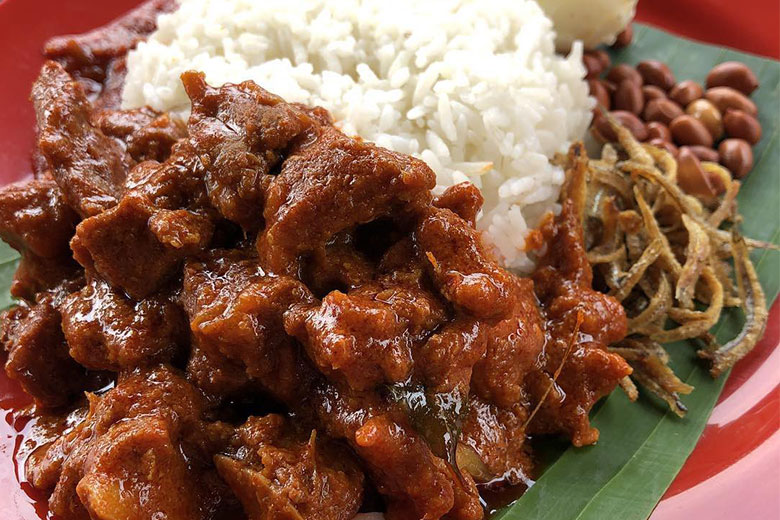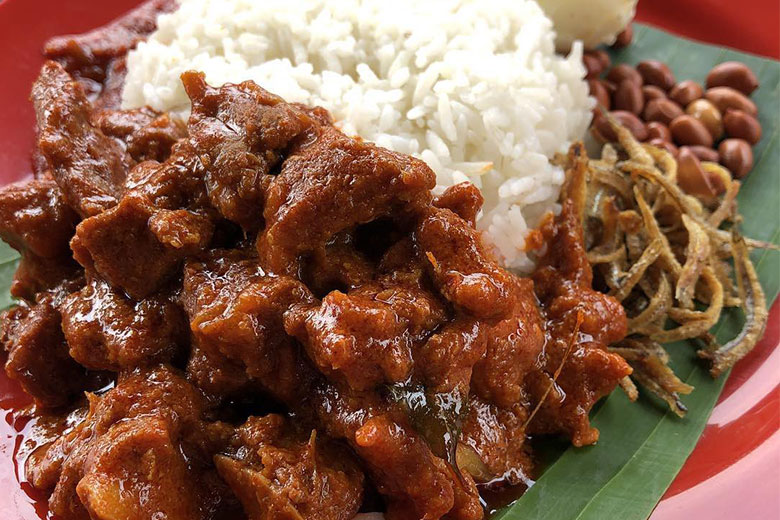 Widely regarded as the national dish of Malaysia, Nasi Lemak is one of the most adored food by fellow Malaysians and even those who traveled to Malaysia. This dish is usually accompanied with sambal, fried anchovies, slices of cucumber, and a pile of steamed coconut infused rice.
While the typical Nasi Lemak dish is halal there's a lesser known Porkilicious version of this dish that's every bit delicious, if not more.
Read also: Top 8 Roti Canai in Kuala Lumpur – 2017 Edition
With that said, here are 5 Porkilicious Nasi Lemak You Should Try In Petaling Jaya.
1. Nasi Lemak Wild Boar @ Kuchai Lama Food Court
https://www.instagram.com/p/BQP-jIfFNn3/
Address: Jalan Klang Lama, Taman Oug Square, 58200 Kuala Lumpur
Operating Hours: Weekday: 6PM – 1AM, Weekend: 5PM – 1AM
2. Chinese Nasi Lemak Stall @ Jalan Sentul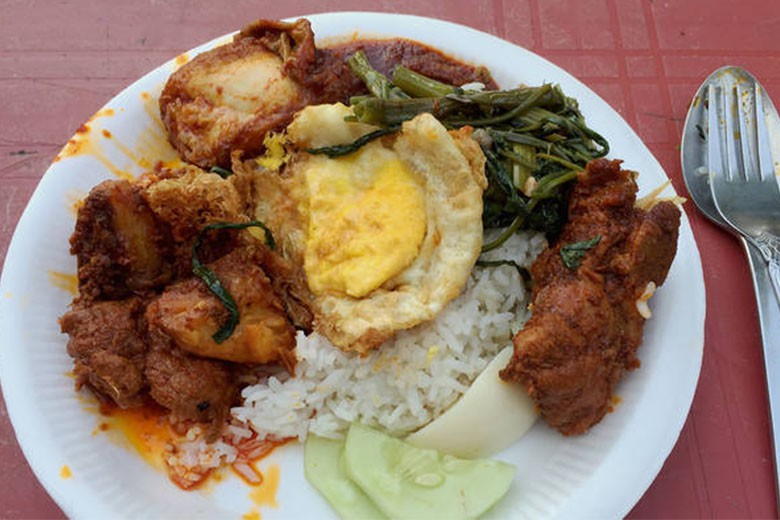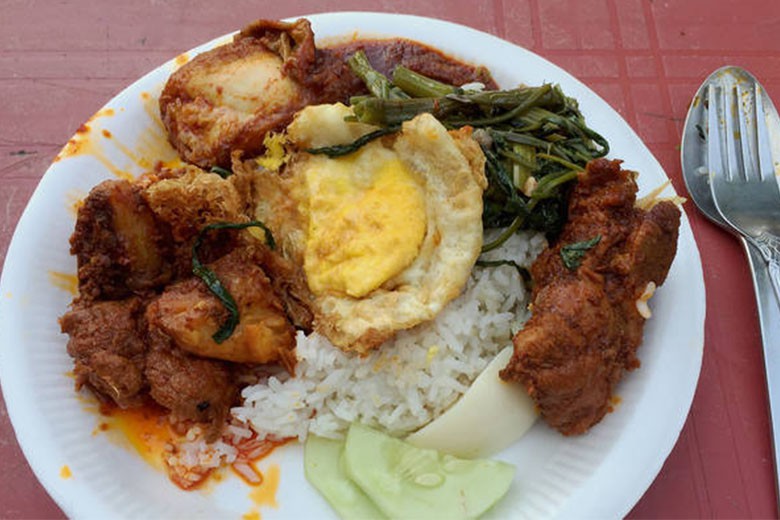 Address: 1062-1064, Jalan Sentul, Taman Kosmo Jaya, 51100 Kuala Lumpuran
Operating Hours: 5:45PM – 7:45PM, Closed on Sunday
3.  Ann Nasi Lemak @ ICC Pudu
https://www.instagram.com/p/BRuekHwFcn-/
Address: LOT G-24, Jalan 1/77C ,Pudu, Kuala Lumpur
Operating Hours: 6:30AM – 9.30AM
4. San Peng Nasi Lemak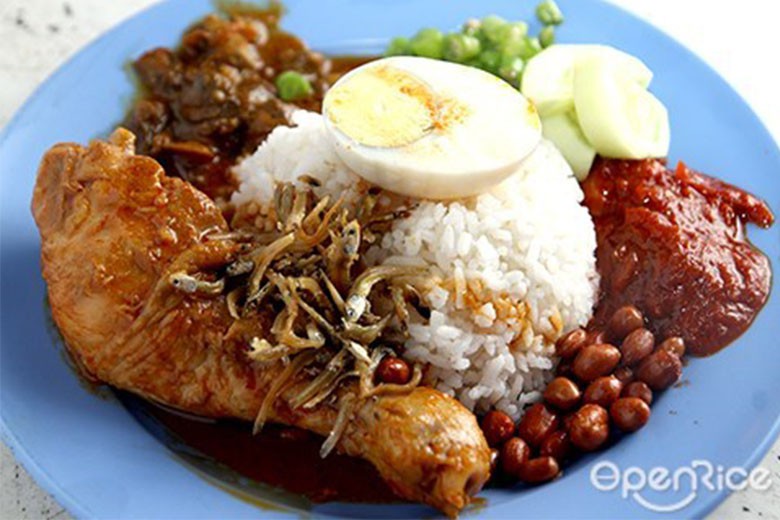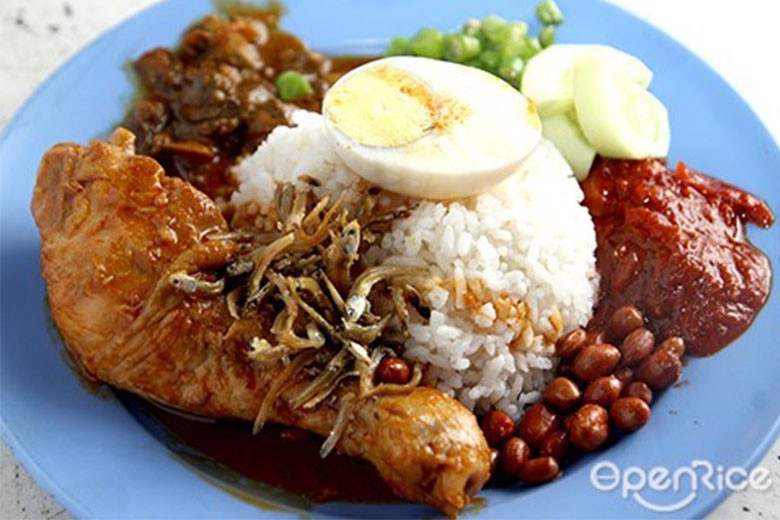 Address: Off Jalan San Peng, Pudu 52100, Kuala Lumpur.
Operating Hours: 8:30PM – 2:00AM, Wednesday – Saturday
5. Tasty Queen Nasi Lemak Restoran Wan Yee @ Prima, Setapak
https://www.instagram.com/p/BIhjdd_hX0a/
Address: 2, Jalan Prima Setapak 3, Jalan Genting Kelang, 53300 Kuala Lumpur
Operating Hours: 6.00PM – 11.00PM