The coffee drinking culture is still going strong since it reached our shores couple of years back. For many working class people, coffee is a primary necessity; it serves as a fuel to begin the day. Most cafés in KL will make you a good cup of coffee. Thanks to our country's strategic location, we able to important some of the best coffee beans around the world.
Here are 5 Of The Best Cafés For A Cup Of Coffee In Bangsar.
1. Thirdwave Café @ Bangsar South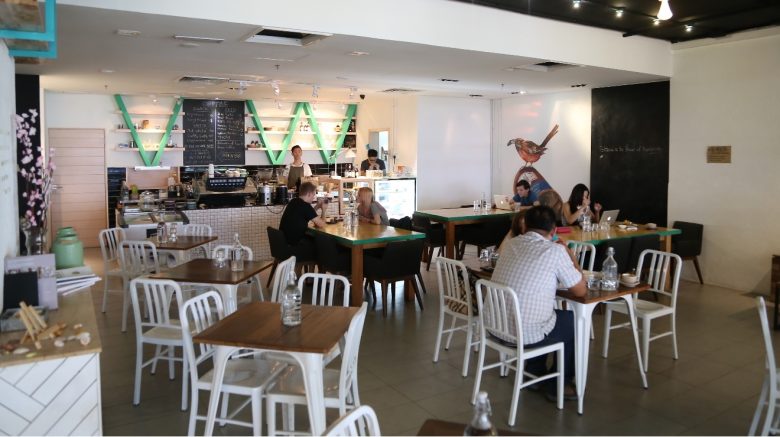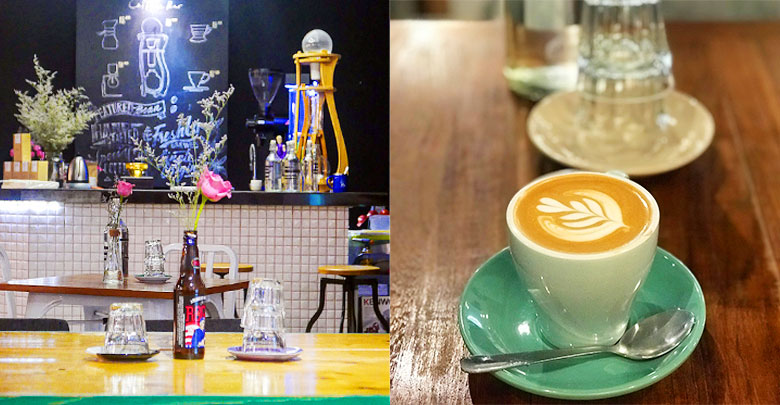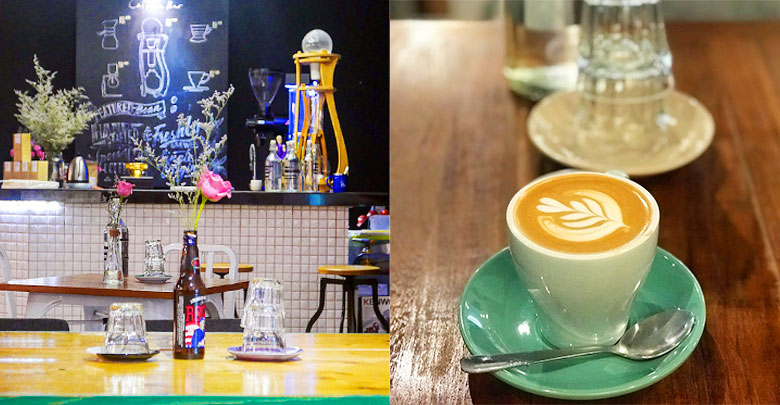 Coffee lovers will feel totally pleased at Thirdwave by their bold and fragrant tasting coffee. After all, they were the 1st runner up at the 2015 Malaysia Brewers Cup. This gem gets more and more interesting every year, choosing will be tough because of the amounts of coffee varieties, you'd spoilt with choices.
2. DR.Inc @ Kemuja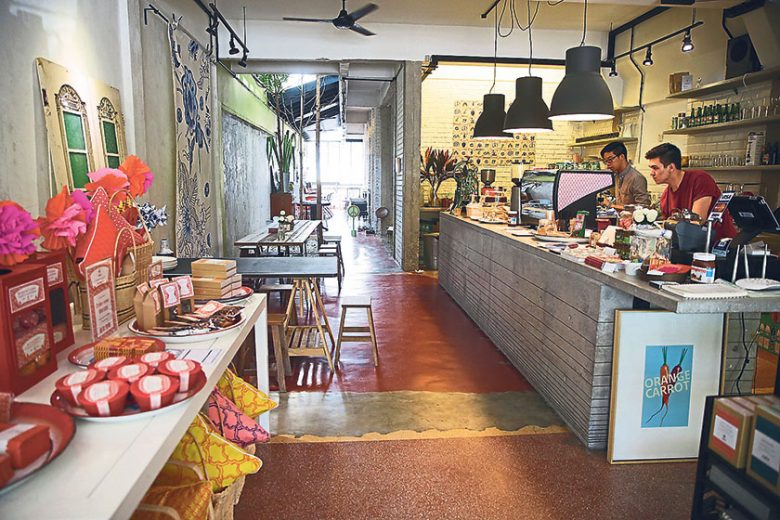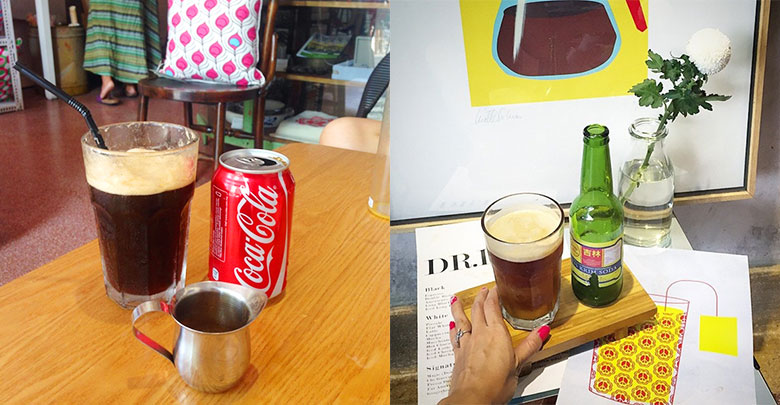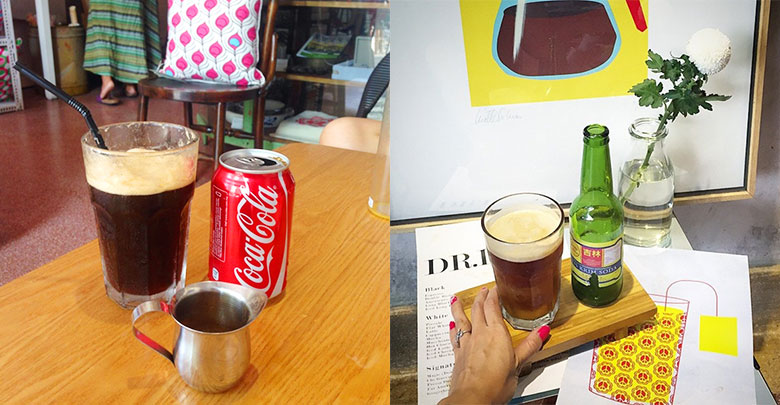 Pronounced as "drink", Dr.Inc is quite a undercover café but filled with artsy wall paints and vintage tiles. Unlike the regular latte or cappuccino, DR.Inc also serves captivating coffee that will intrigue your curiosity to visit the café, such as Presso Bomb where you just drop a shot of espresso in a glass of soda and Fat Americano, a shot of espresso combined with a tall glass of Coke.
3. Bean Reserve @ Lengkok Abdullah Bangsar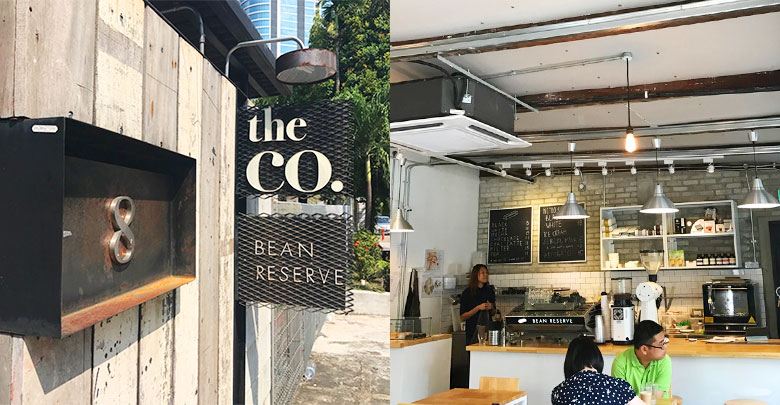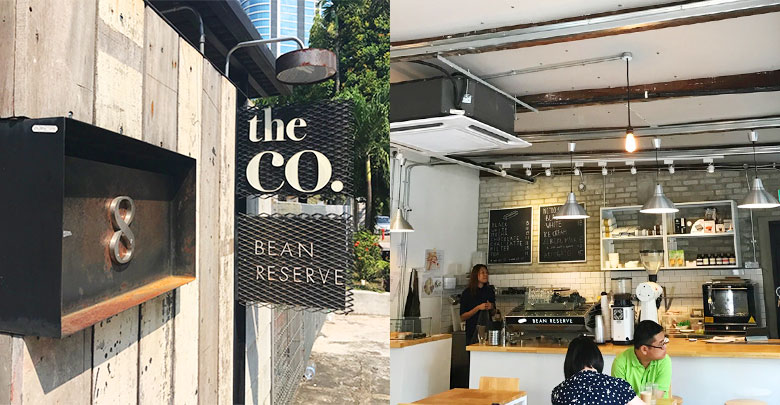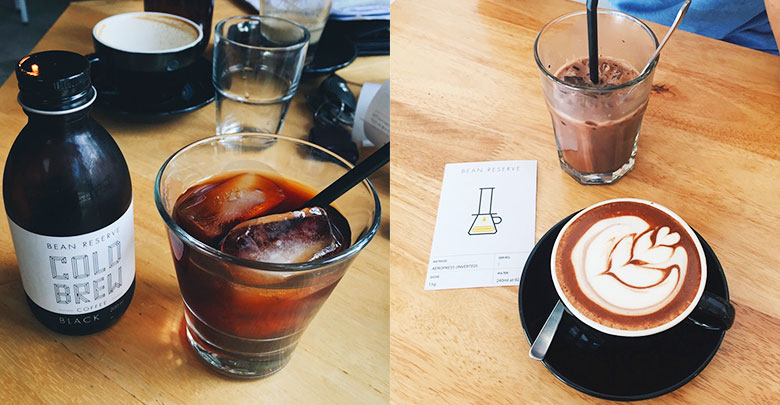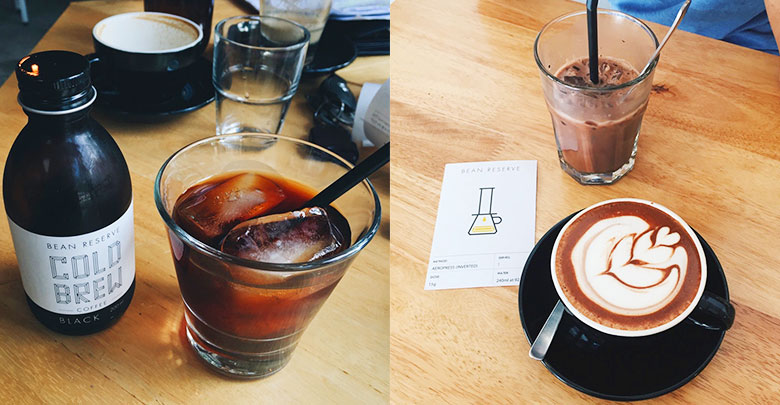 If you're a fan of nitro coffee, you'd be happy to be at Bean Reserve. The café is attached to a co-working space, so you could sometimes see people working here grabbing some coffee out here. We were told that their nitro beer is big hit. For those who enjoy eating sweet stuff, their affogato (the espresso serve with soft caramel ice-cream) is delicious as well. 
4. Botanica + Co @ Bangsar South City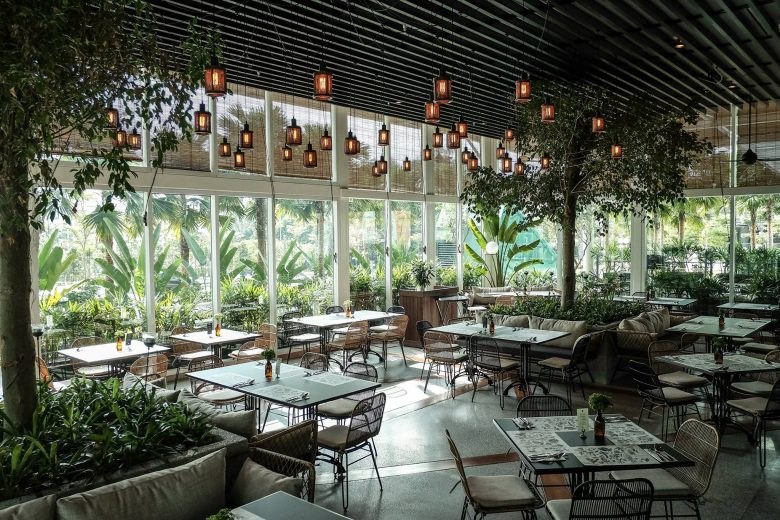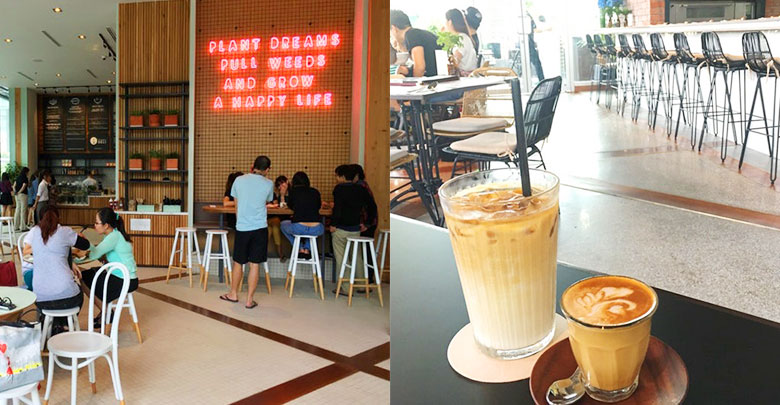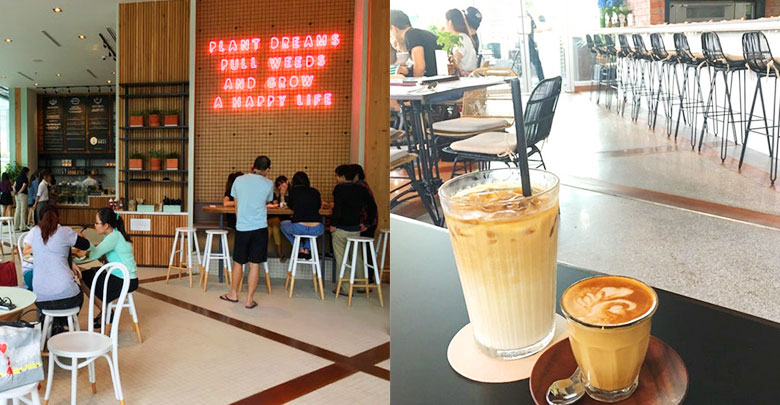 This is for the ones who drink coffee with eyes. The ambience at Botanica + Co is nothing short of 5 stars. The café has a stunning garden-themed aesthetics, which makes it a comfortable and pleasing place to hang out. The hot coffee prices range from RM10 to RM15, consisting piccolo latte, cappuccino, and more.
5. OJO Coffee @ Jalan Telawi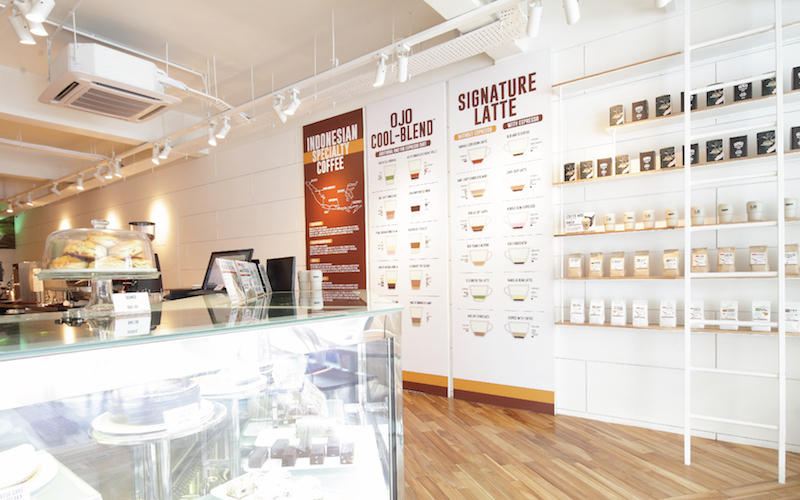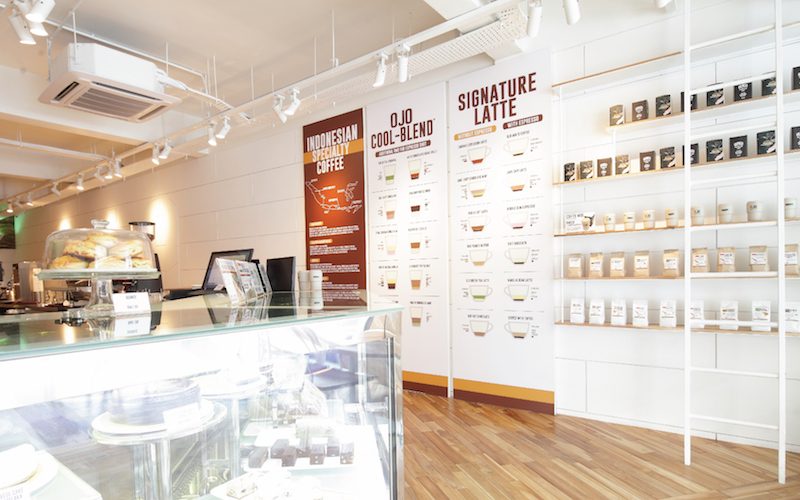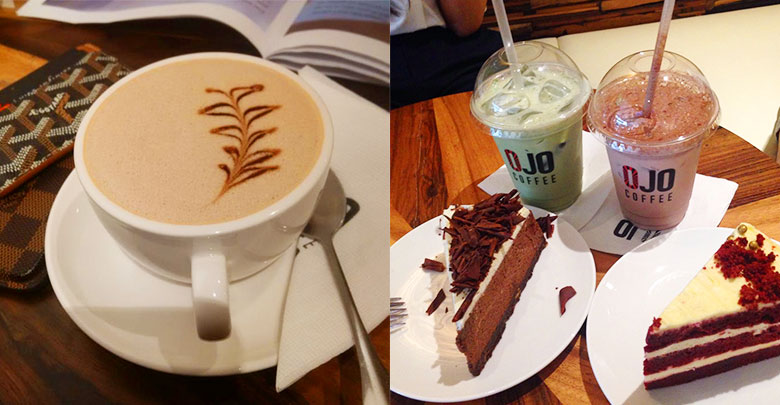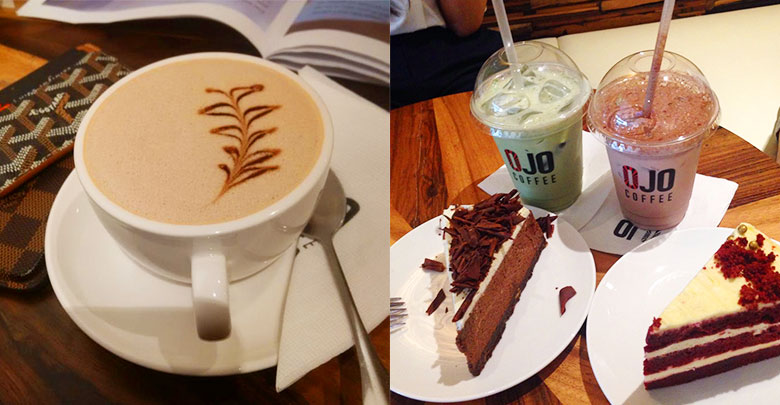 Located at the busy street of Jalan Telawi near Bangsar Village, the white and beaming interior of OJO Coffee is an ideal place to have a productive discussion with your friends and client. Not only is the brightness from the natural lights maintains your buzz, but their top notch coffee also boosts your brain power.