Singaporean owned Korean Fried Chicken brand 4FINGERS has a new menu and it's called Firecracker Chicken.
This is a new unique take on the 4FINGERS' famed soy garlic signature crispy chicken, and it is something special.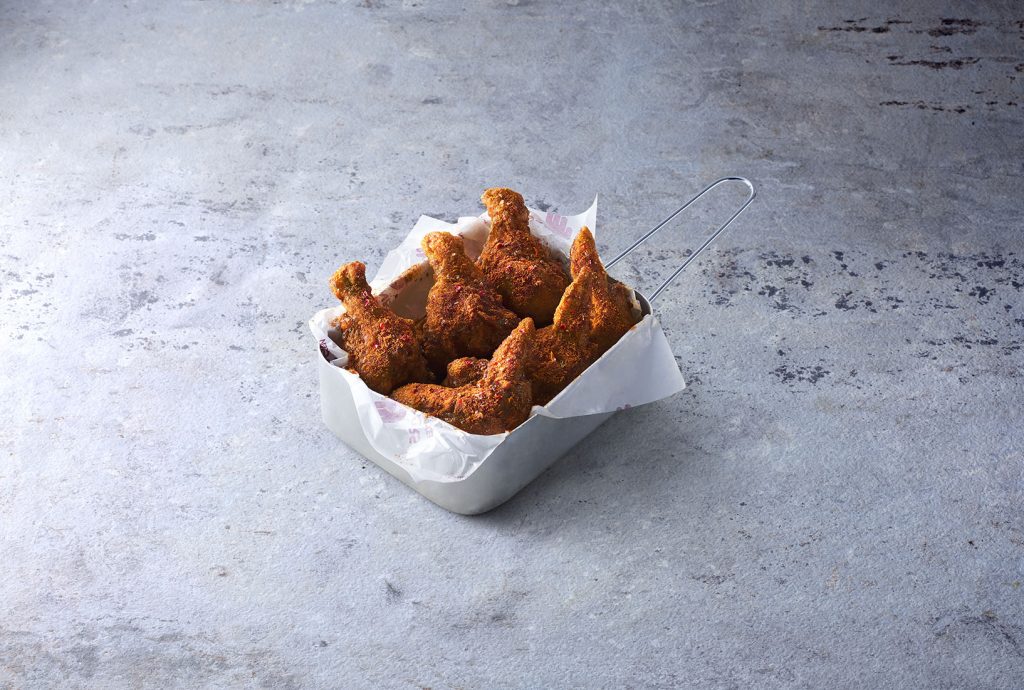 Topped with Szechuan peppercorn, black pepper, chilli oil, white sesame oil, and cumin, 4FINGERS' Firecracker Chicken has spicy and numbing flavours sensation to it.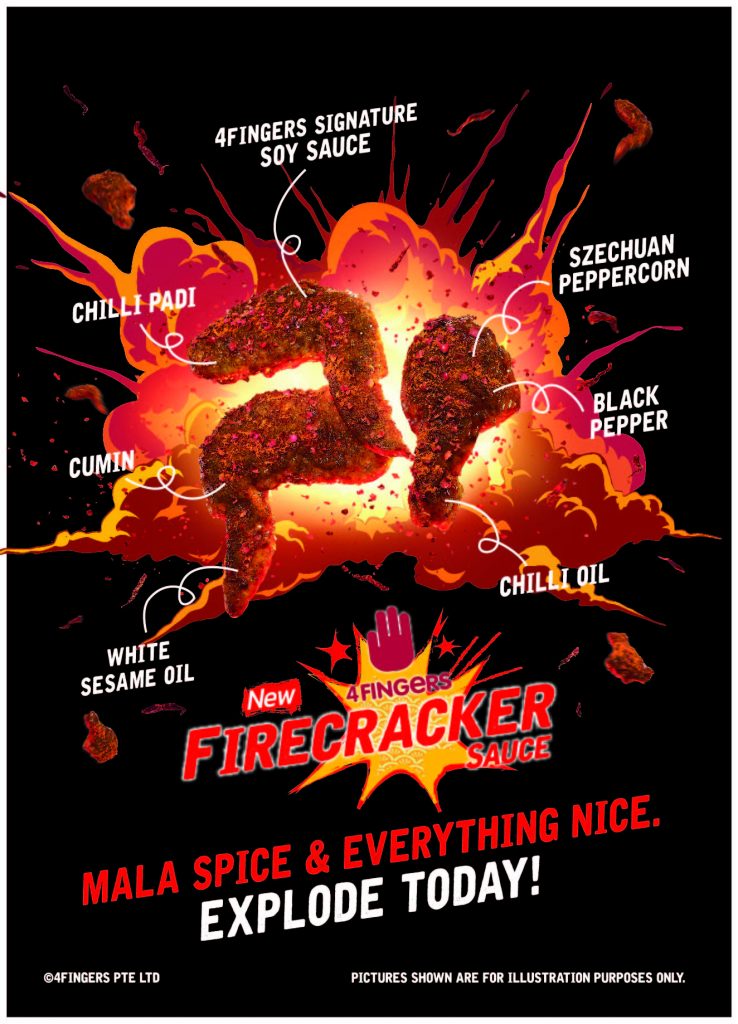 "I dare say that the spice level of these wings are one of the strongest across crispy chicken brands in Malaysia, and I'm excited to see Malaysians try it for themselves, said Singaporean celebrity chef Bjorn Shen.
The Firecracker chicken will be available as 4FINGERS' signature wingettes, drummettes, and drumsticks, starting from RM15 for à la carte items and RM19.70 for meal bundles.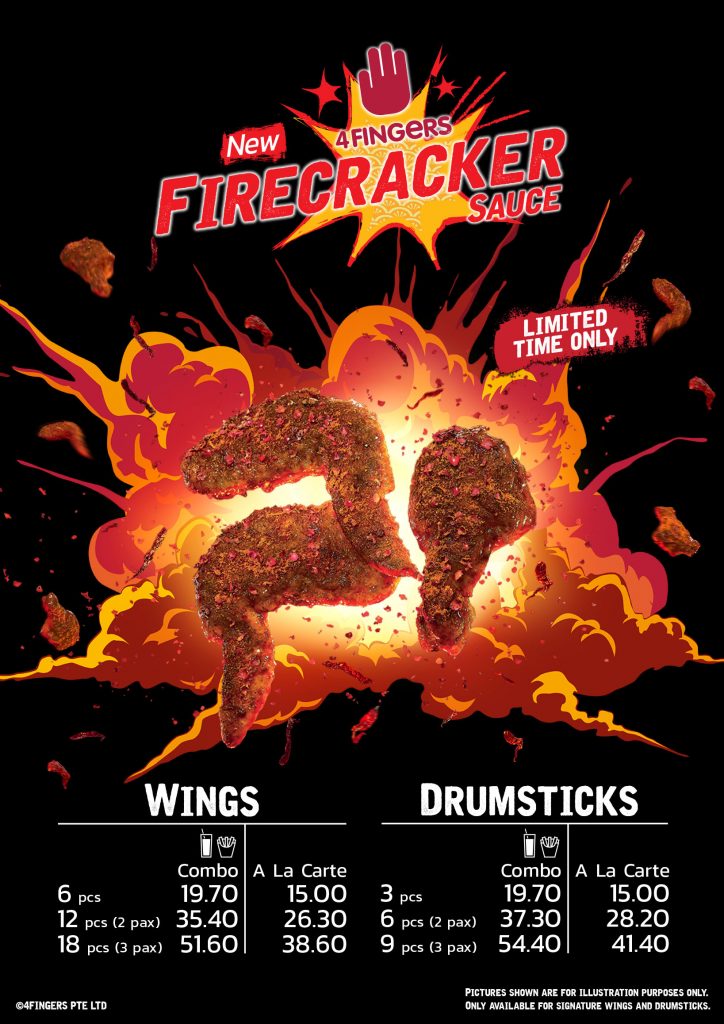 Spicy food lovers can opt for an entire meal consisting of only Firecracker chicken, and those who are less confident they can handle the burst of heat can go for two chicken flavours – including 4FINGERS' signature Soy Garlic or Hot Sauce – in one meal.