Food & Drinks
Have Fun While Shopping & Eating In This 3-Day New Year's Eve Carnival, Desa ParkCity Car Park 3
It's almost time for the final countdown to the end of 2018. What better way to welcome the New Year than hitting the town for the countdown party with fun activities, delicious food, watching live performances and catching some stunning fireworks?
If you're looking for a place to catch fireworks for countdown 2019, do consider checking out ParkCity New Year Carnival party.
To ring in a brand new year, Desa ParkCity is throwing its annual ParkCity New Year Carnival Party #ParkCityNYC2019 at Car Park 3 with bunch of exciting activities.
Best part? Admission is absolutely free.
Here's everything you can look forward to experiencing in this 3-days carnival.
Disclaimer: Images used for illustration purposes only.
1. Shop till you drop
Are you into accessories, handicrafts, clothing, homemade crafts or unique items? ParkCity New Year Carnival provides over 70 stalls offering a huge variety of items from lovely cactus plants, clothes, fashion accessories, trendy branded glasses and sunglasses, health and sports supplement, gadgets, toys, decorative items and more. It mostly has everything for all ages.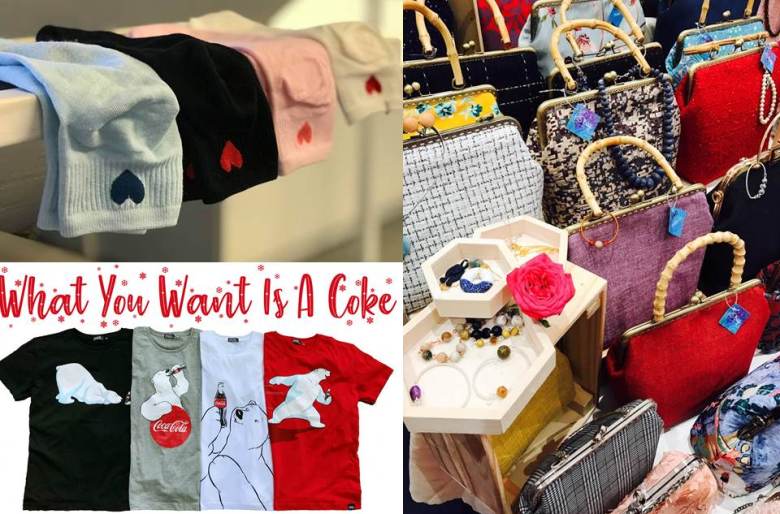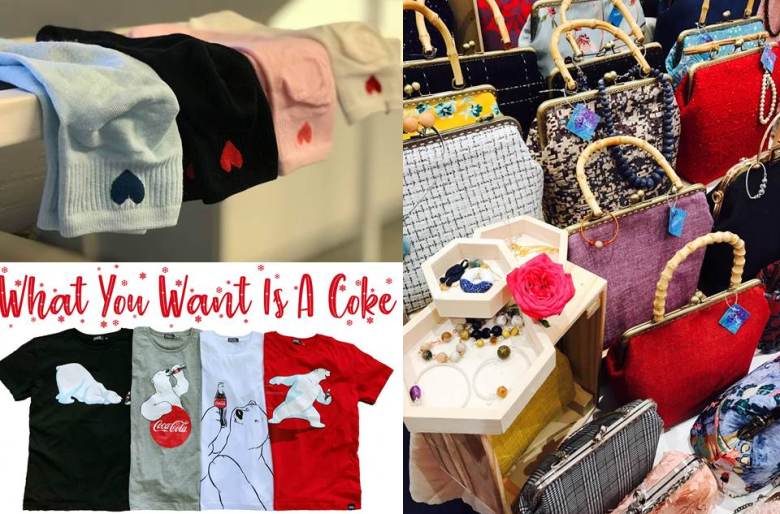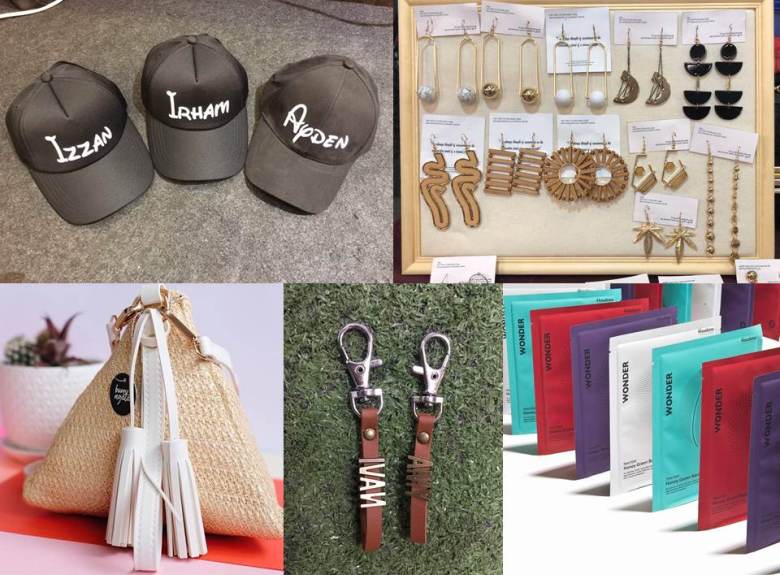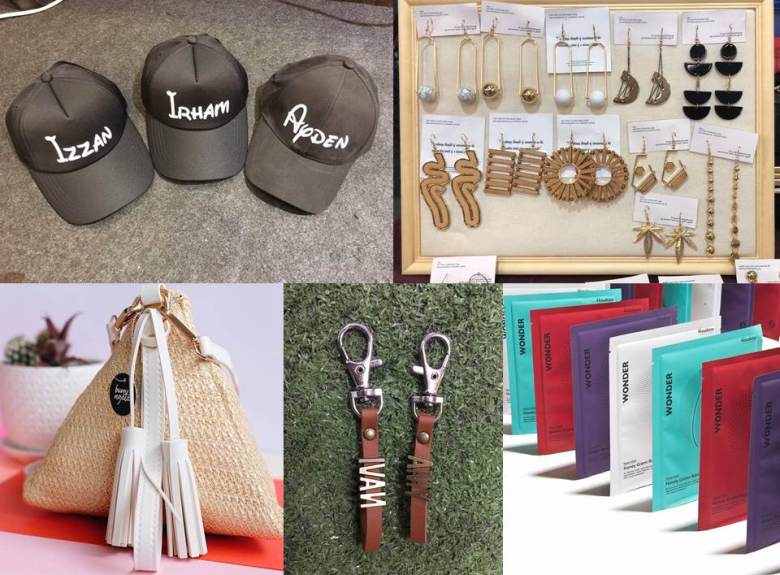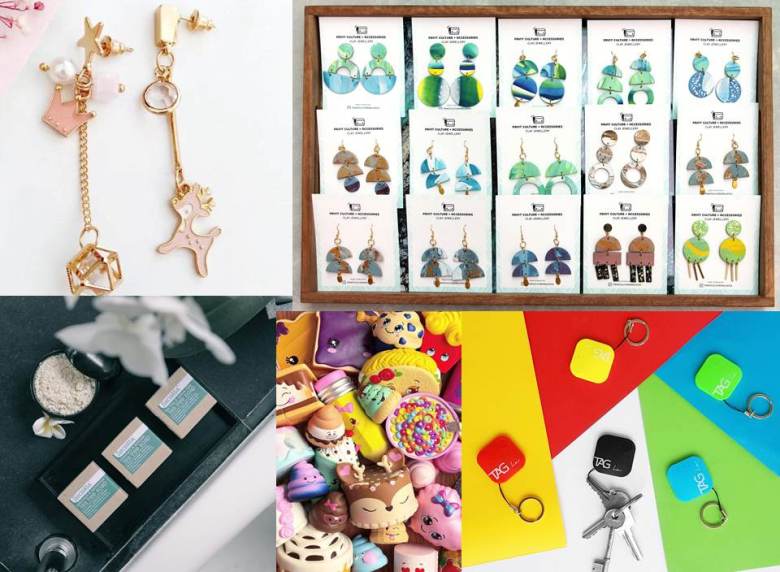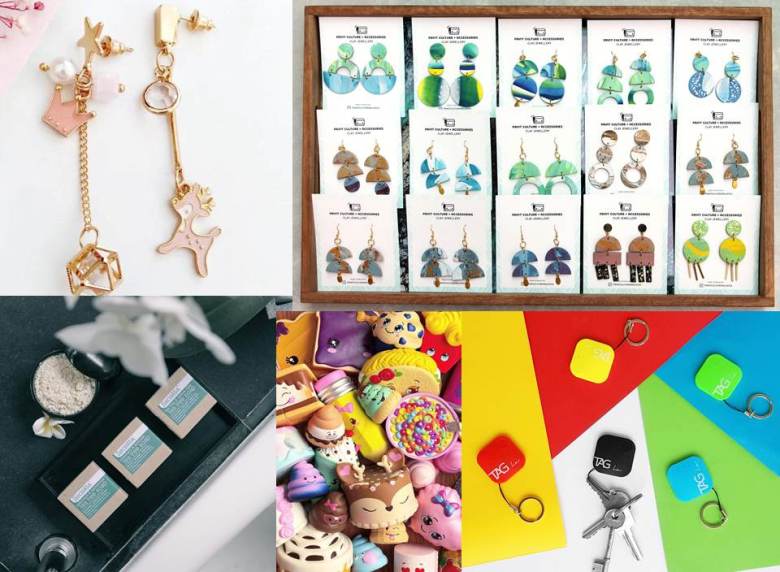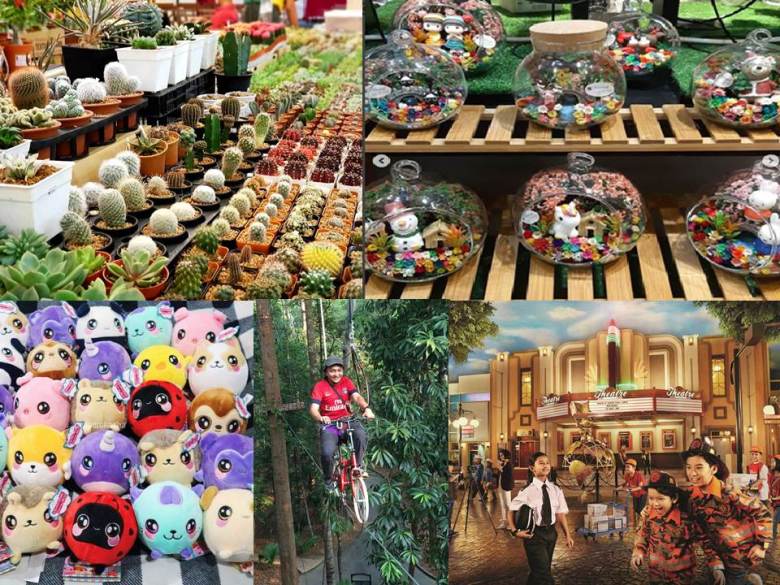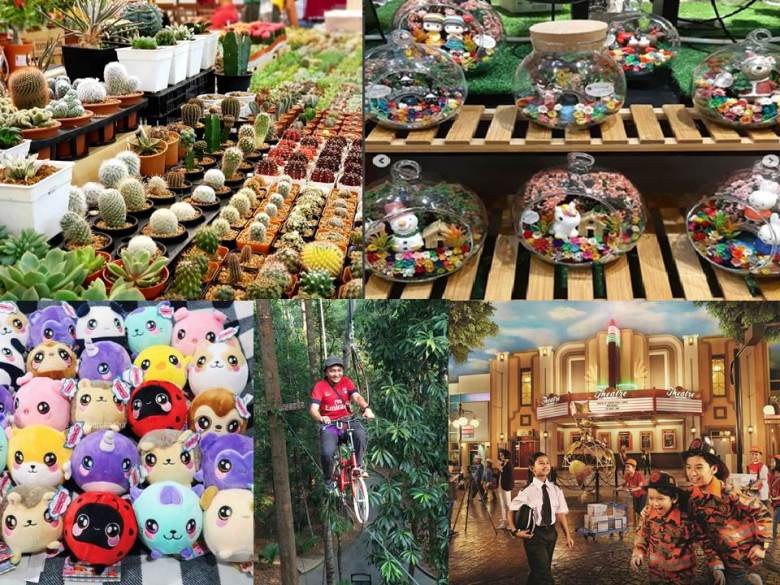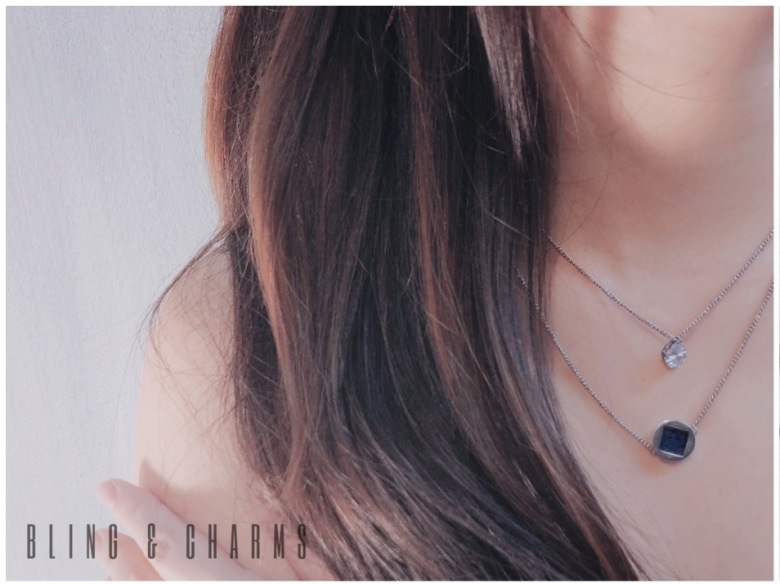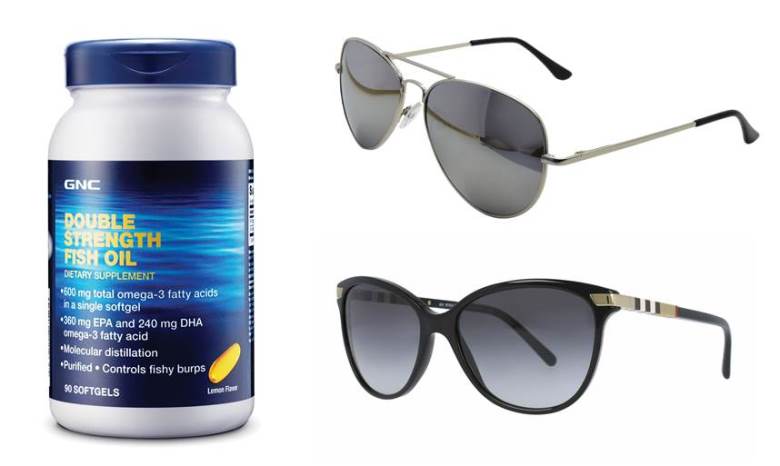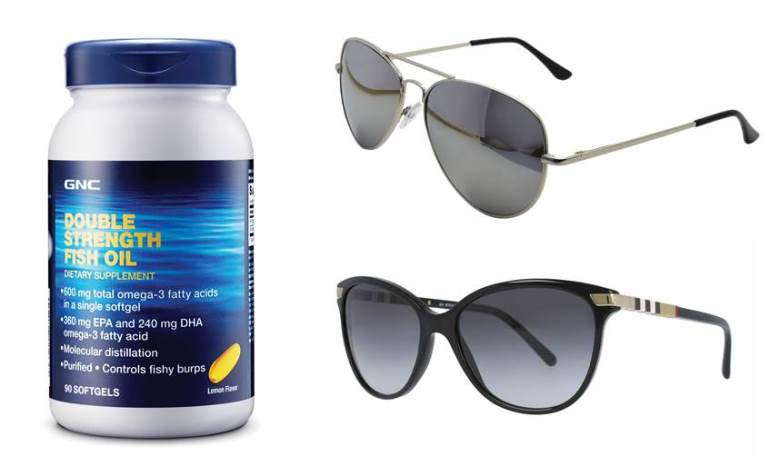 You can also head to this market to get your temporary tattoos or henna.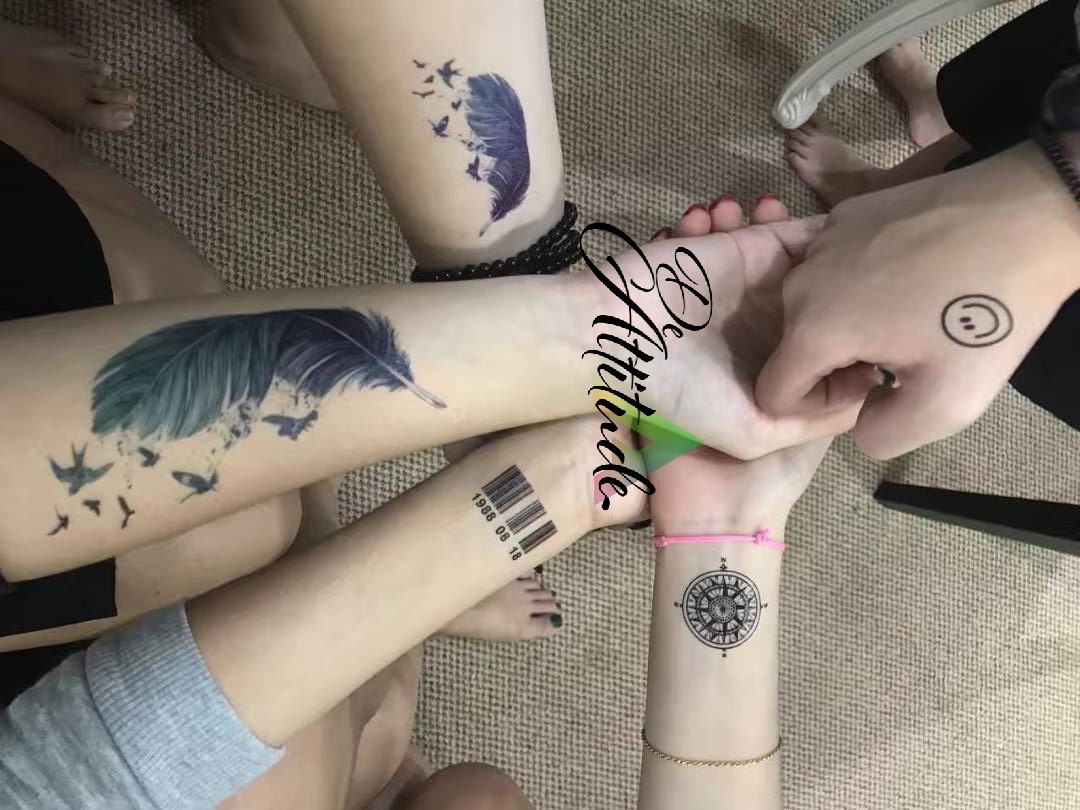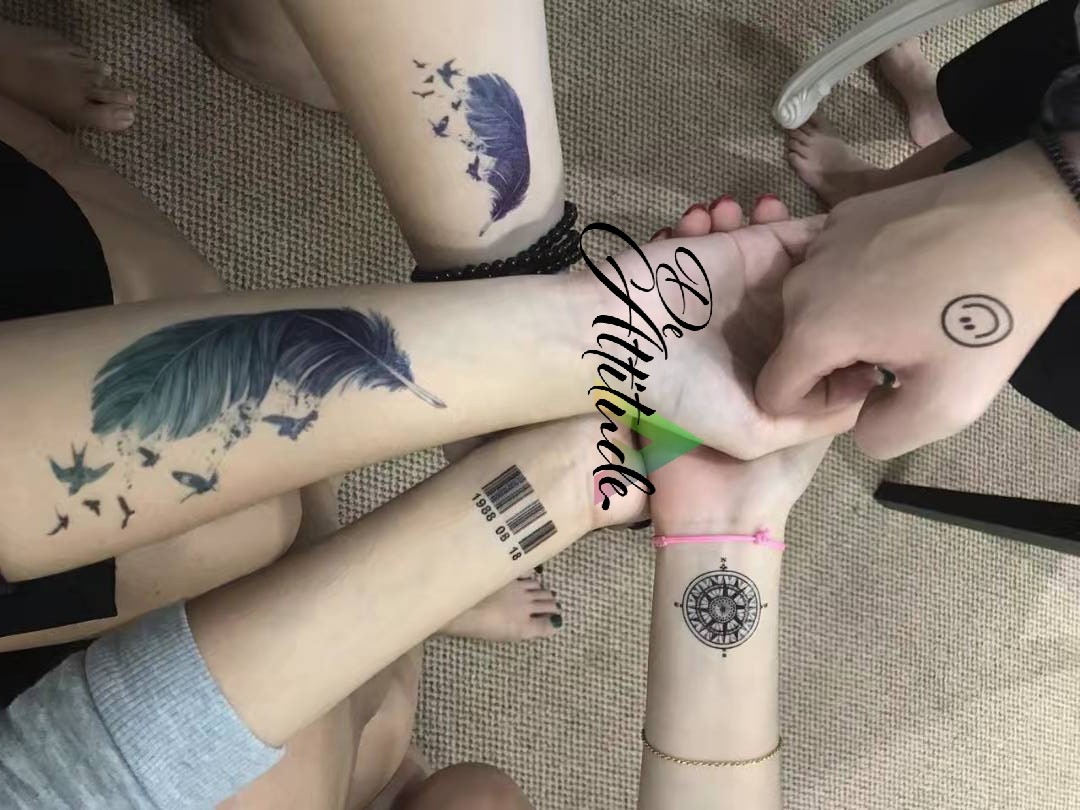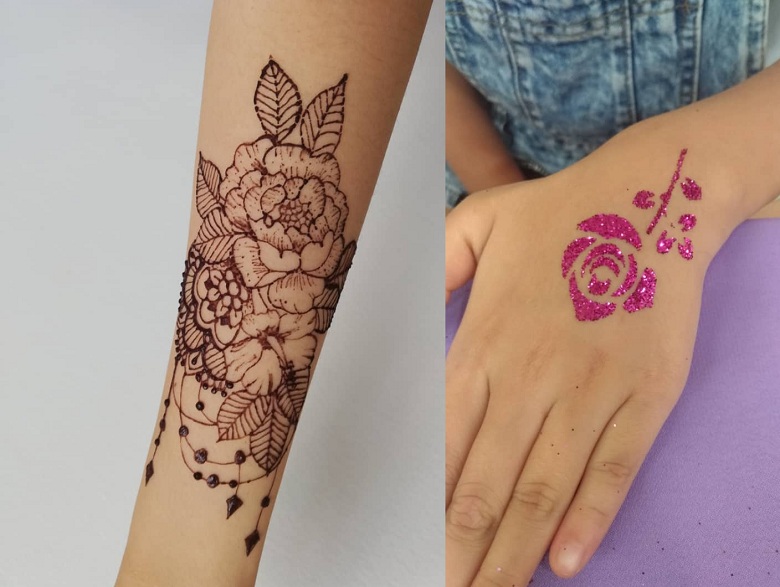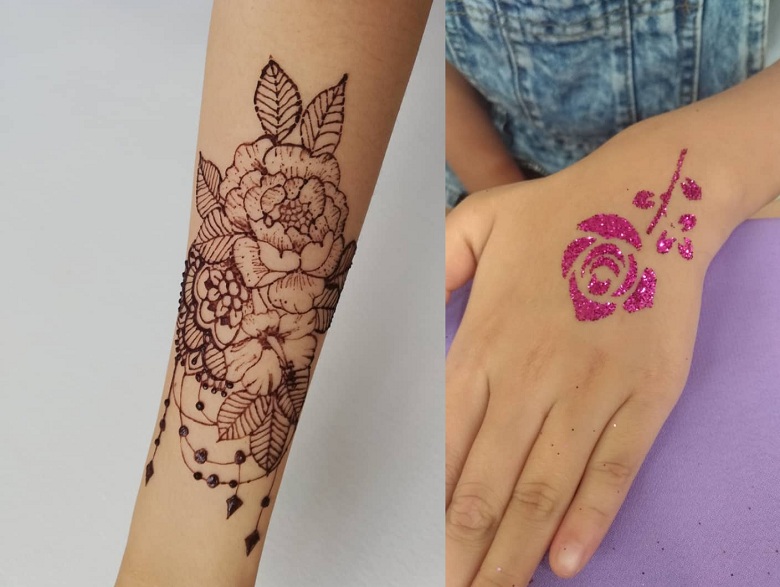 2. Indulge with a wide variety of food
Foodies, this one is for you. DesaPark City is bringing more than 40 food stalls, showcasing our favourite local food, but also a huge selection of International delicacies.
Disclaimer: Images used for illustration purposes only.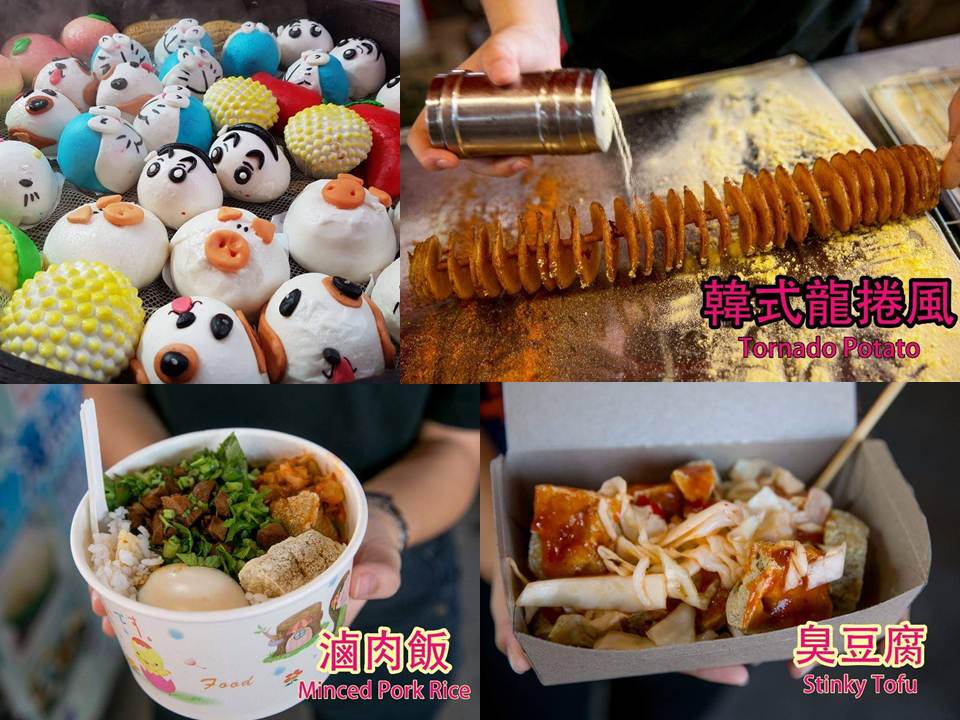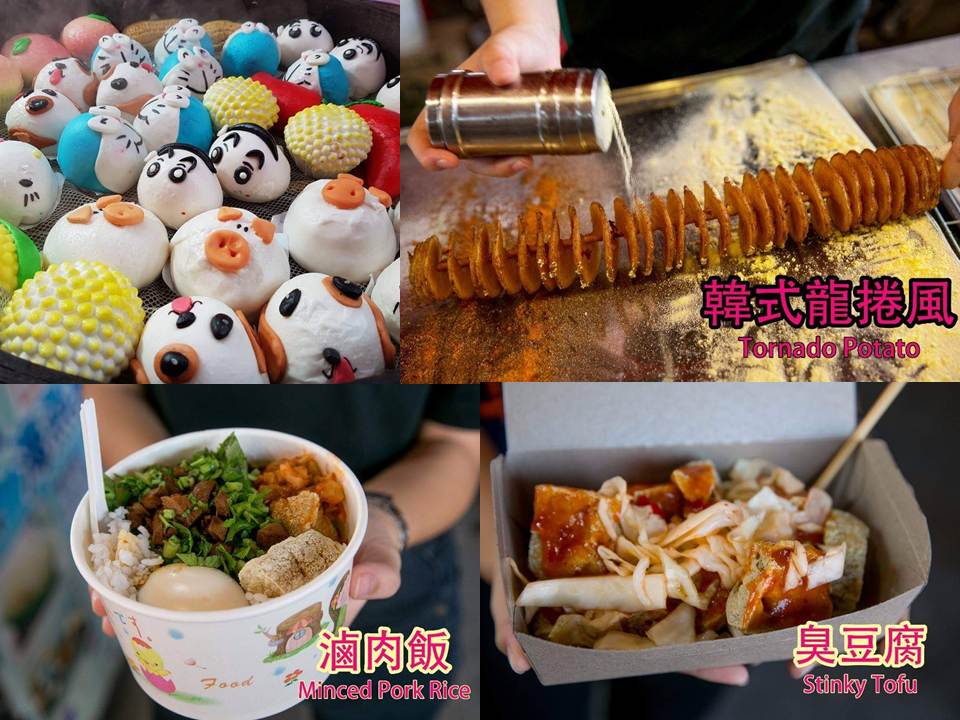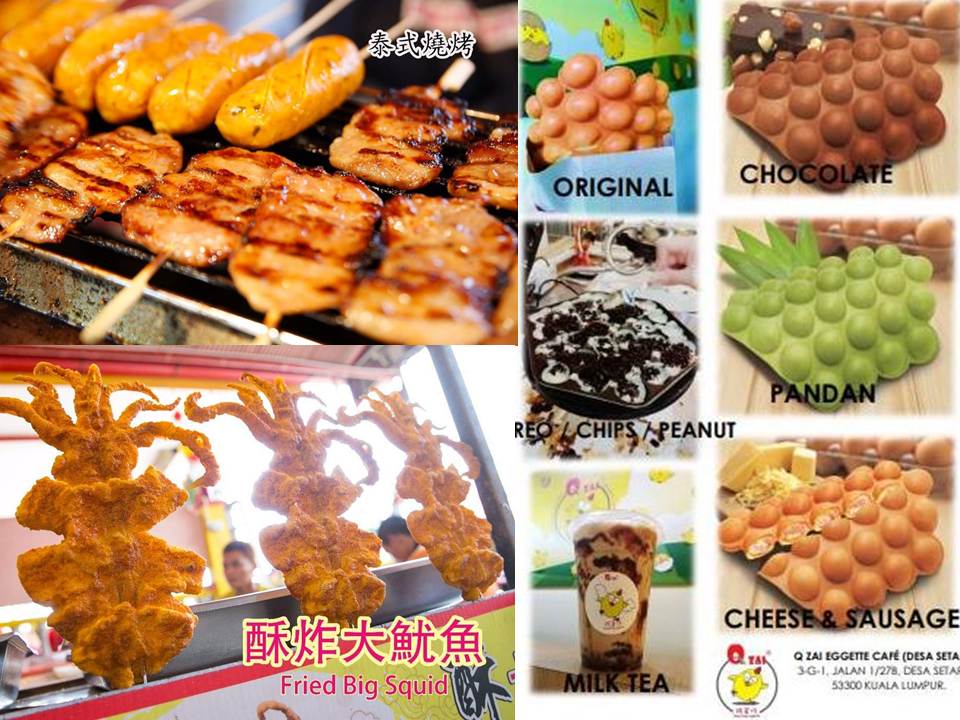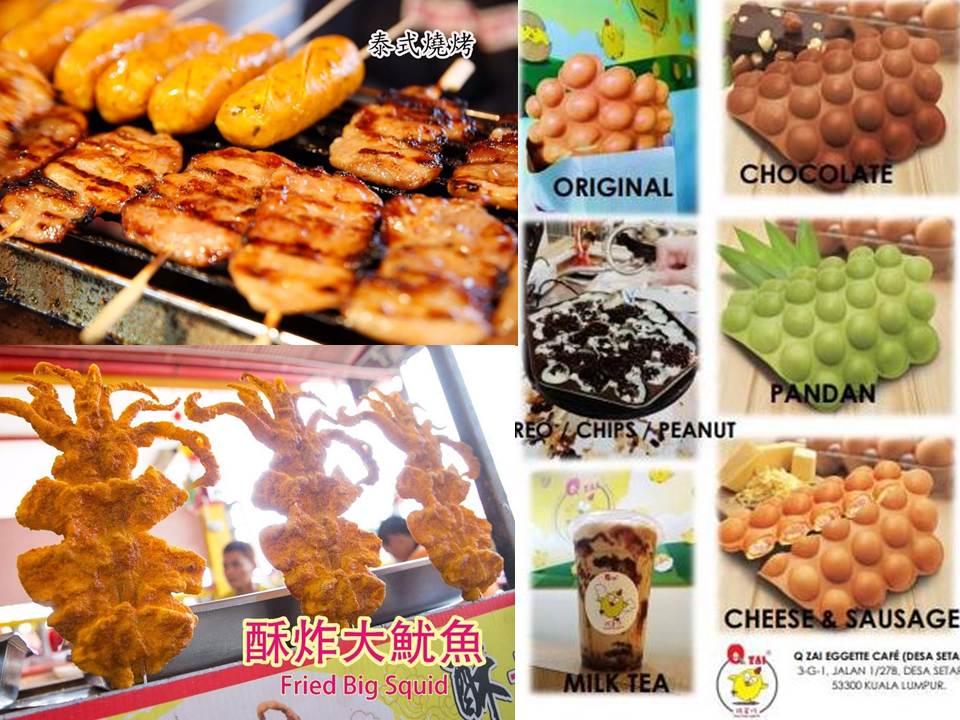 Expect unique snacks, cold treats, imported goods and more that will make you drool. Make sure you go with an empty stomach in order to savour all the delicious food.
3. Carnival Music and Performances Highlights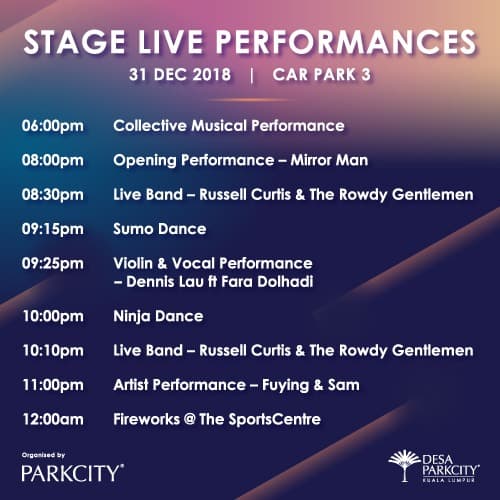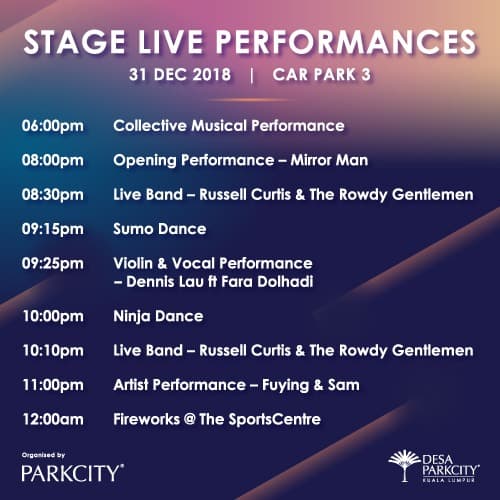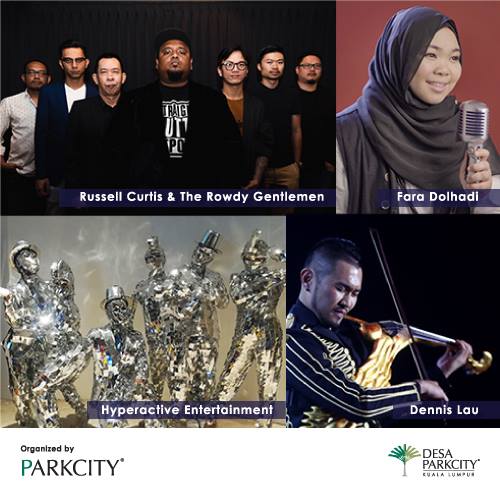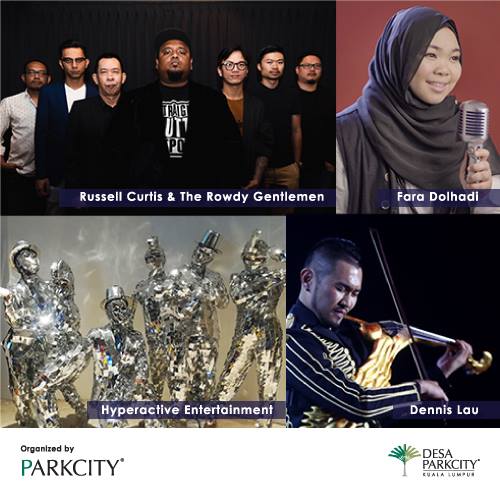 You can expect a memorable night with back-to-back performances by Malaysian artists so you can have a break in between food and shopping. The list included Fuying & Sam, Fara Dolhadi, Russel Curtis & The Rowdy Gentlemen, Dennis Lau, Hyperactive Entertainment and more.
Formed in 2013, Fuying & Sam comprises Ong Fu Ying and Sam Chin Neng. Apart from music, the two have also dabbled in acting, starring in two Malaysian movies in 2015, The Dream Boyz and Paint My Love.
Classical vocal student, Fara Dolhadi who's a Malay student Fara Dolhadi went viral for singing in Mandarin.
Russel Curtis & The Rowdy Gentlemen
Local band Russel Curtis & The Rowdy Gentlemen, featuring a lineup of 7 accomplished musicians, they released their first single together titled "Anak Malaysia" for Malaysia Day.
Award winning electric violinist Dennis Lau began his musical adventure with the piano at the tender age of 3 and is now an accomplished musician with many years of experience under his belt.
4. Fireworks To Usher The New Year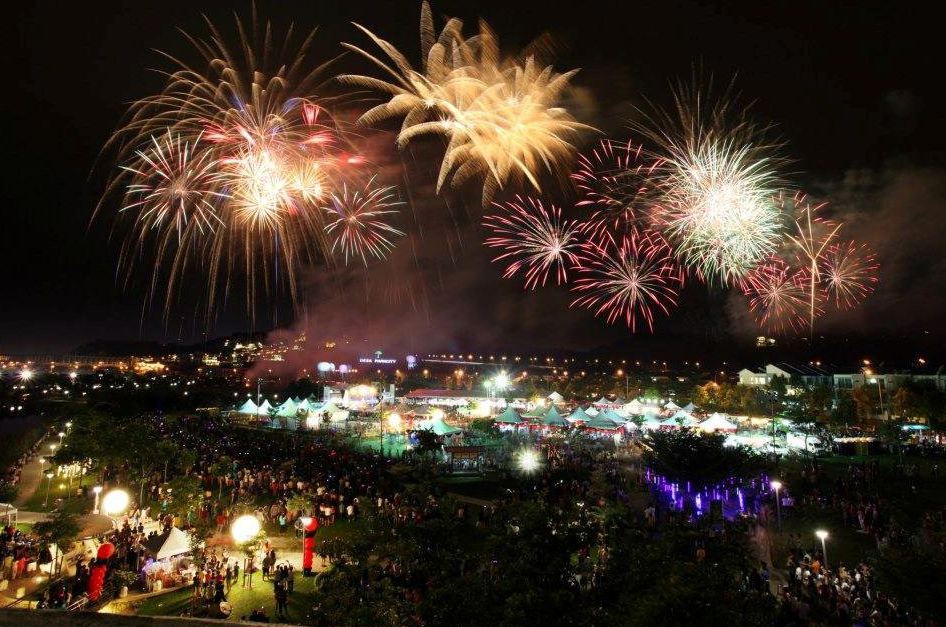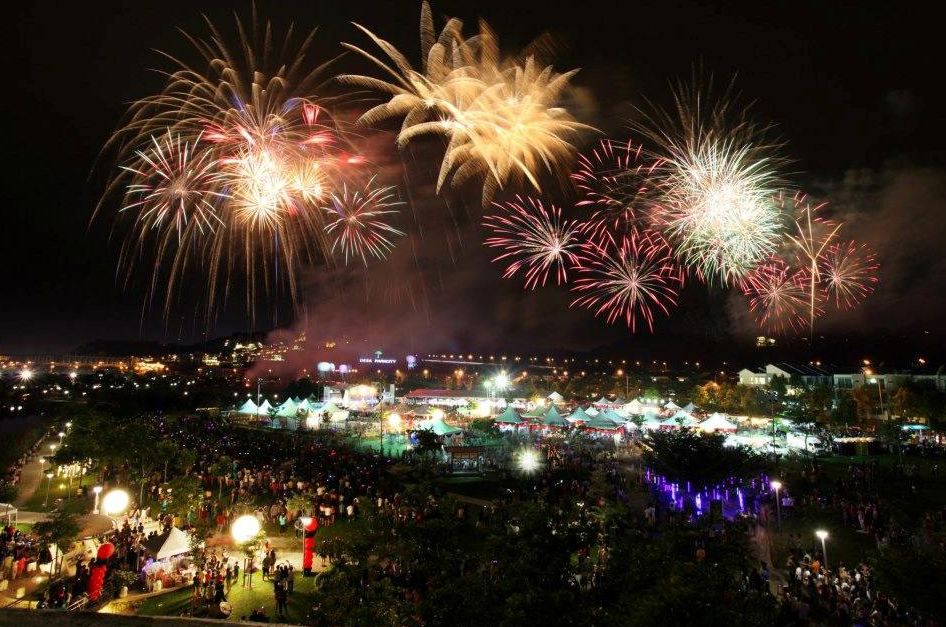 What's a new year countdown without the mandatory fireworks?
Aside from all the above, you can also expect other fun activities include hot air balloon rides, inflatable playground, and carnival game booths.
We hope we've pumped your excitement a little, so share this to your friends and family and we'll see you guys at Desa ParkCity Year Carnival Party #ParkCityNYC2019
Brought to you by Park City, the details to #ParkCityNYC2019 are:
Date: December 29 – 31, 2018
Venue: Car Park 3
Time: 11AM – 11PM (December 29 – 30, 2018, Saturday & Sunday), 11AM (December 31, 2018, Monday) – 1AM (January 1, 2019, Tuesday)
For more details, head over to Desa ParkCity Facebook page at https://www.facebook.com/DesaParkCityMY/.
Disclaimer: Images used for illustration purposes only.