Food & Drinks
Top 13 Most Instagrammable Cafe in KL and Selangor – 2017 Edition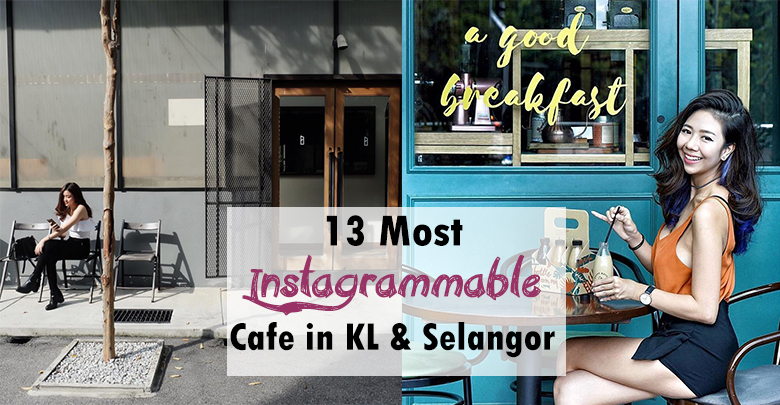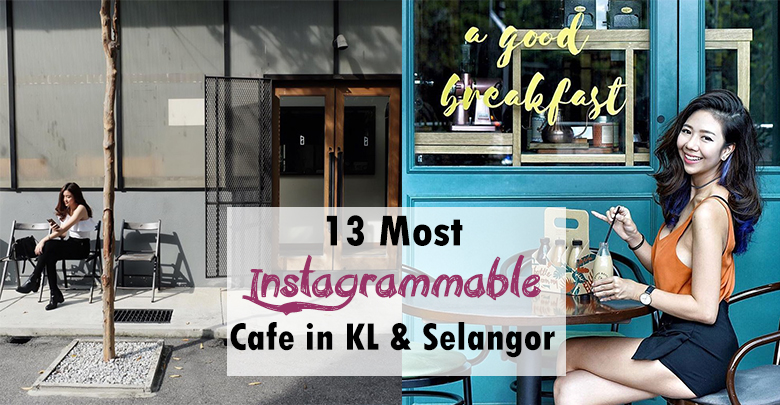 In the year 2017, café-hopping is the norm for most millennials. A good café goes beyond good food as people expect unique ambience that provides an overall positive dining experience. There are many cafés feature outstanding and interesting ambience, especially with the booming of F&B industry in the Klang Valley.
You certainly don't need to be a hipster or coffee lover to enjoy a good cuppa in an interesting space while capturing the perfect Instagram shot. With that said, here are  13 most Instagrammable Café in KL and Selangor based on the ambience.
13. Yesterday @ SS15 Courtyard, Subang Jaya [CLOSED]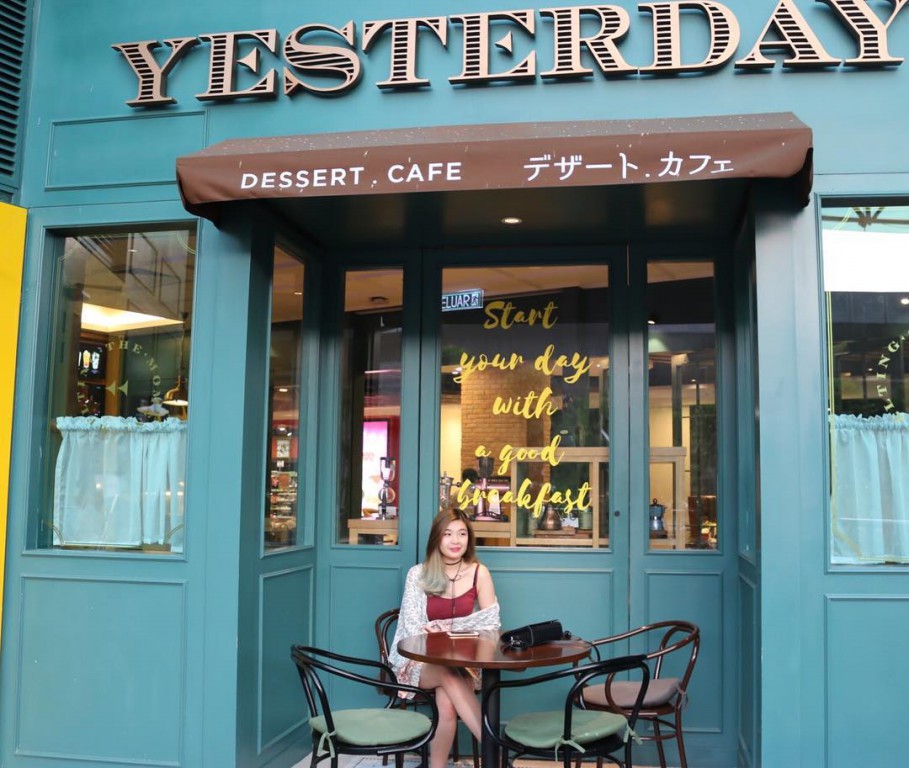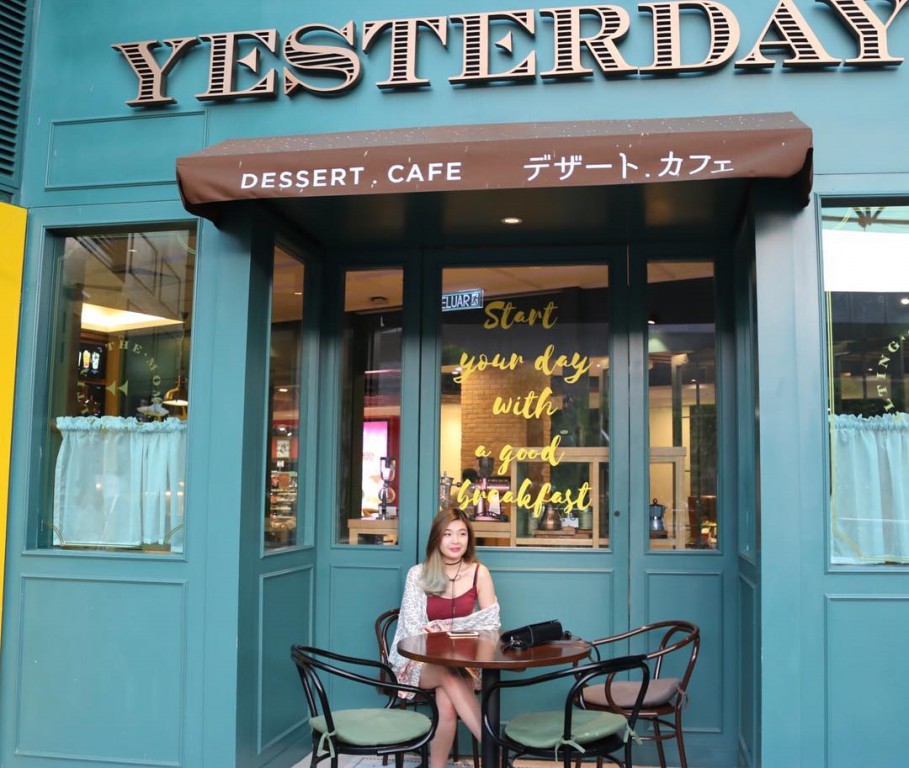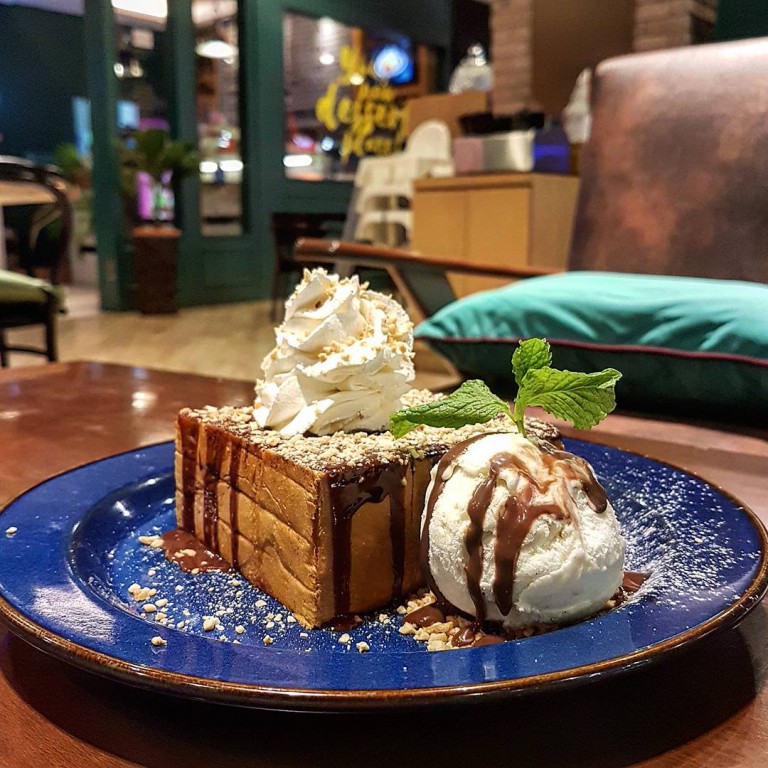 Kicking off our list is a relatively obscure cafe, Yesterday offers a beautiful overseas-like backdrop for your Instagram feed. Many folk to the back entrance of this café to get the Instagram shot, including bloggers such as Tziaa. When it comes to service and food quality, Yesterday simply don't deliver as service is painfully slow and food is mediocre and overpriced.
12. Food Art Groceries @ USJ, Subang Jaya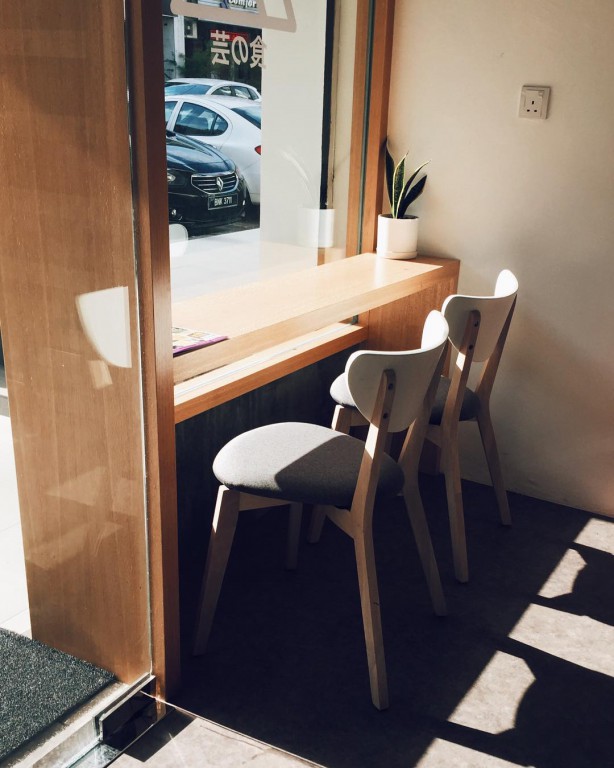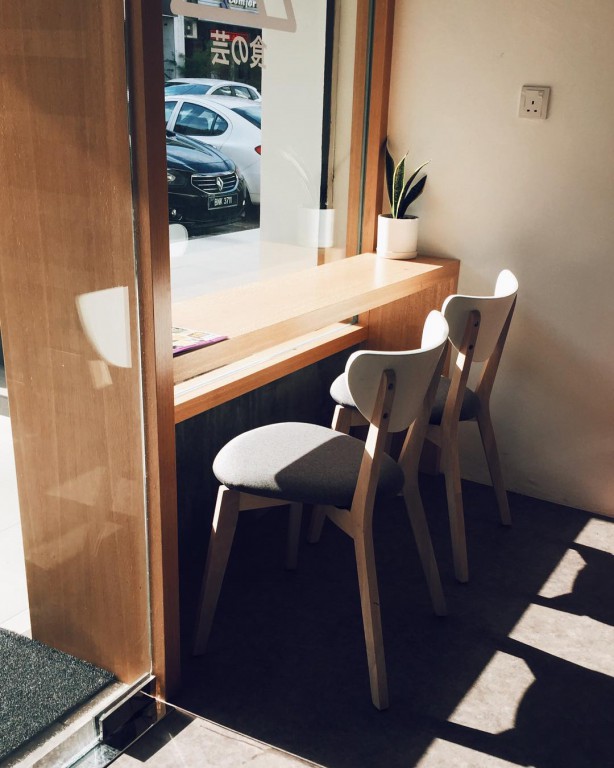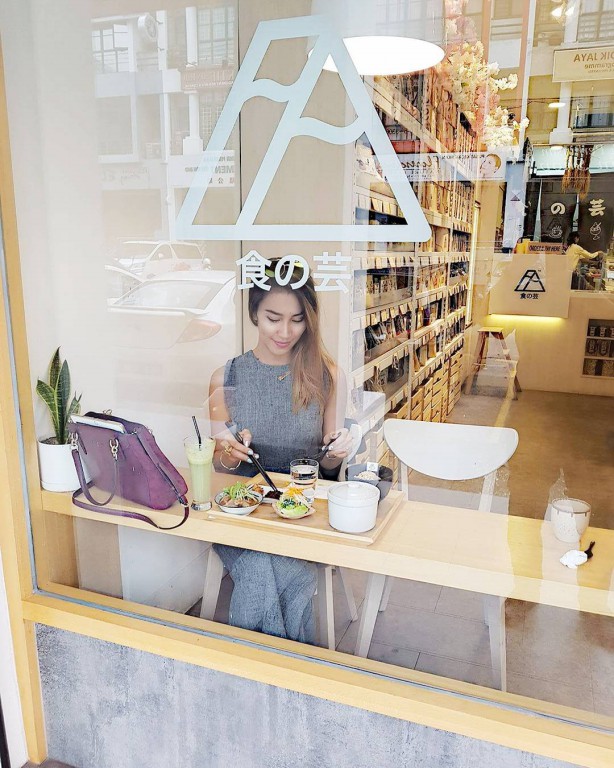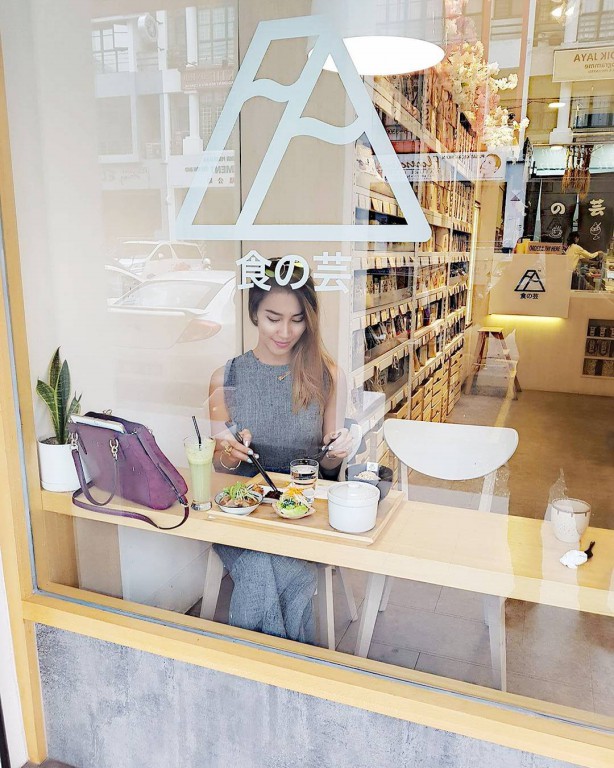 This eatery is a Japanese vegetarian café with clean and tidy light wooden brown look. It's a good café to get your Instagram shots while staying true to your healthy vegetarian lifestyle. Food Art Groceries is often quiet and relaxing hence you won't feel nervous or shy to get the perfect Instagram-worth shot.
11. Garage 51 @ Bandar Sunway, Petaling Jaya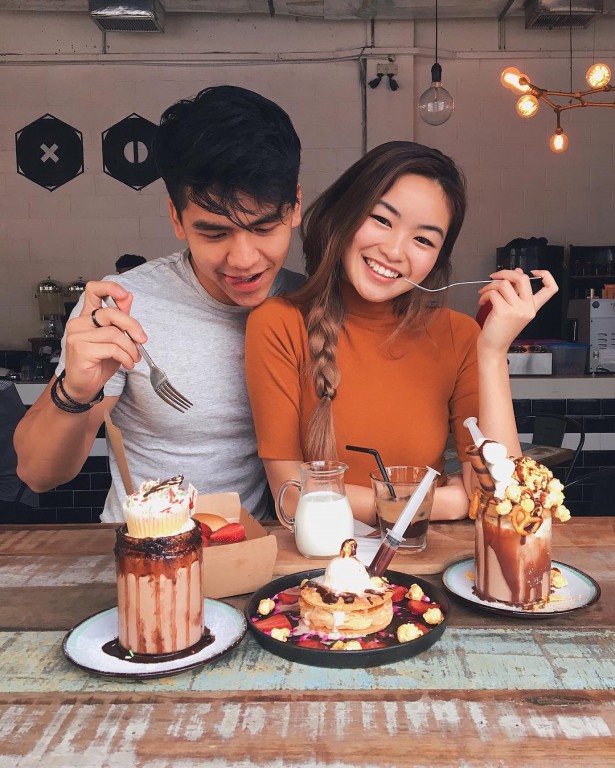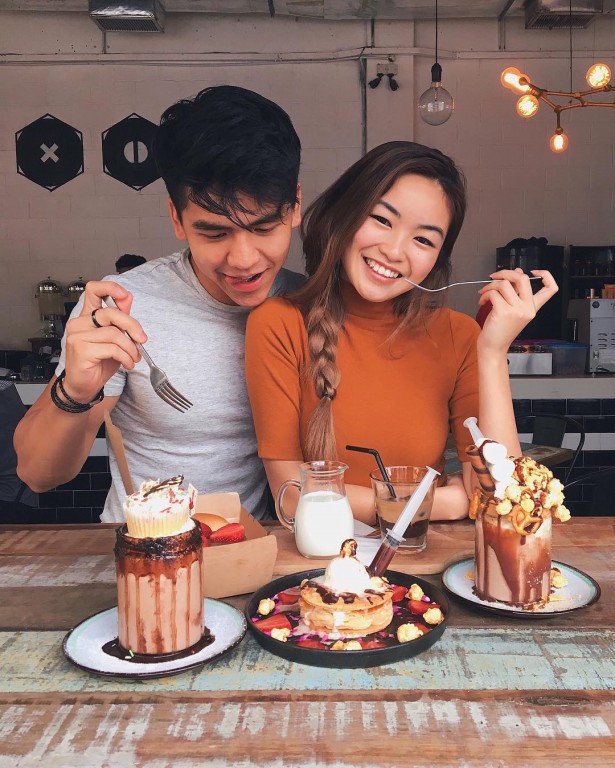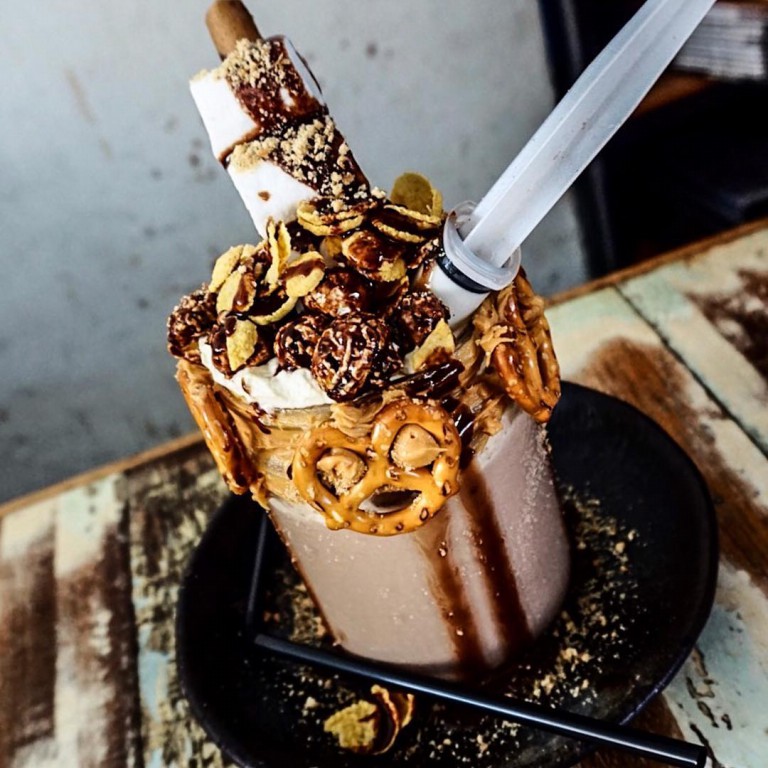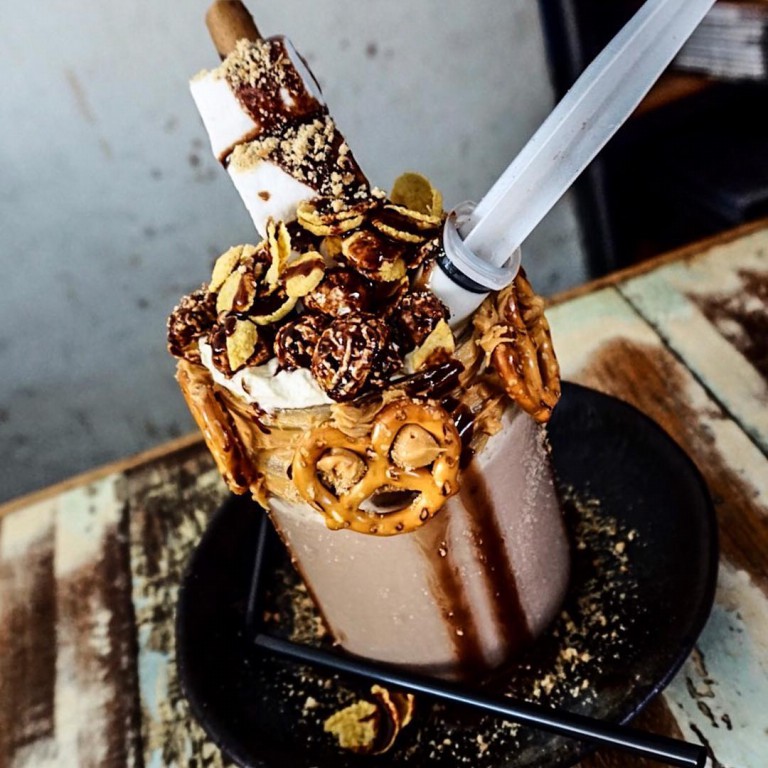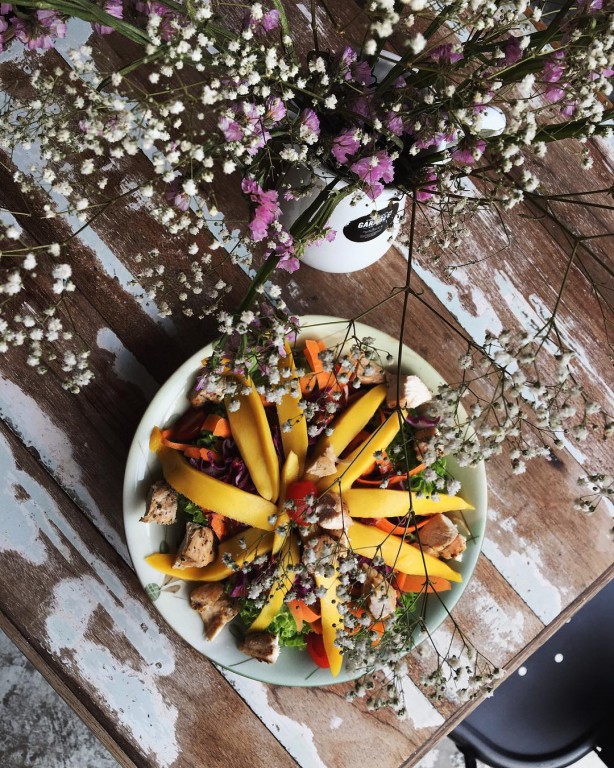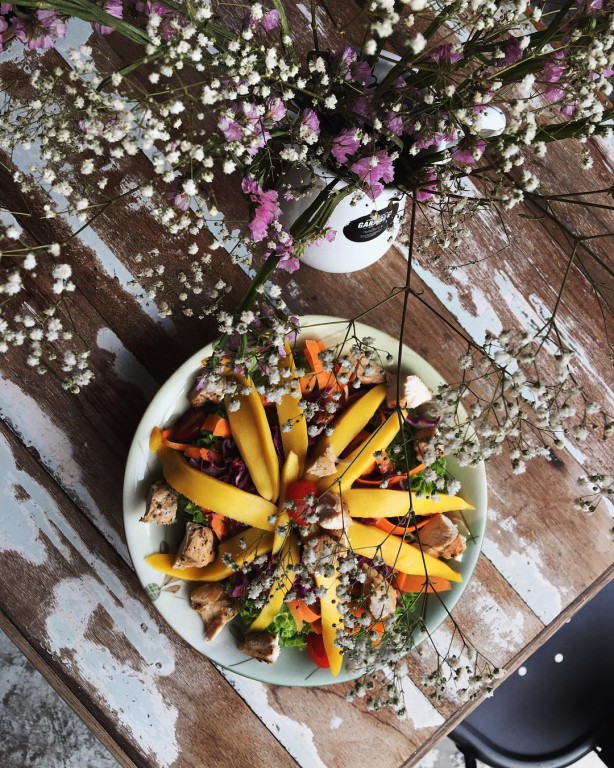 Probably the most popular café in the city, folks of Bandar Sunway often find their way to Garage 51 despite the traffic and parking issue. While the ambiance of this café is decent looking, the food here is definitely Instagram-worthy.
10. LOKL Coffee Co @ City Centre, Kuala Lumpur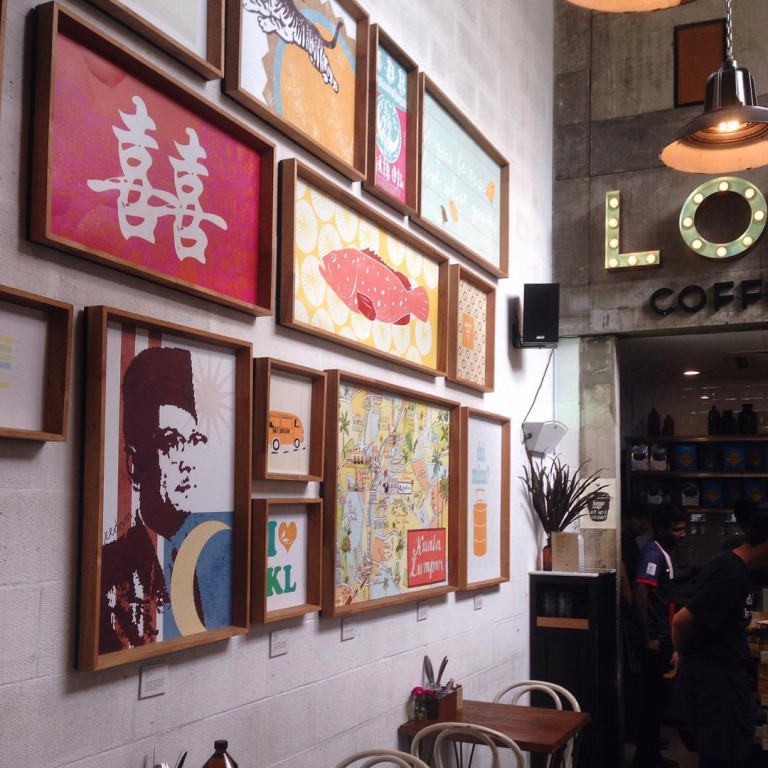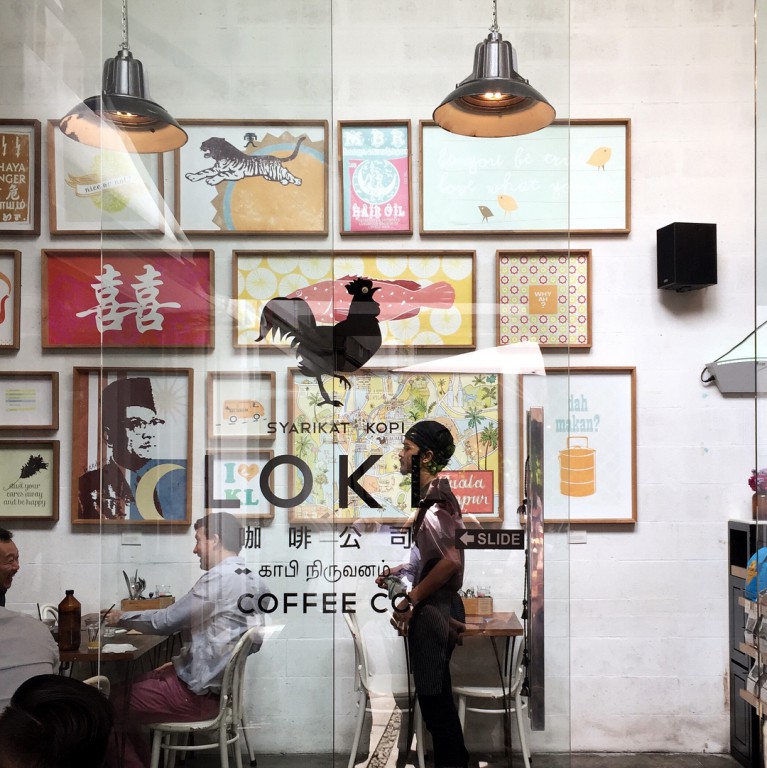 Nestled in the middle of Kuala Lumpur, LOLKL Coffee Co is truly an underrated café in terms of its ambience. Framed witty pictures of Malaysian elements are cleverly placed along the long walk way to the cashier counter, along with overall wooden atmosphere makes up great Instagram shots.
9. PULP by Papa Palheta @ Bangsar, Kuala Lumpur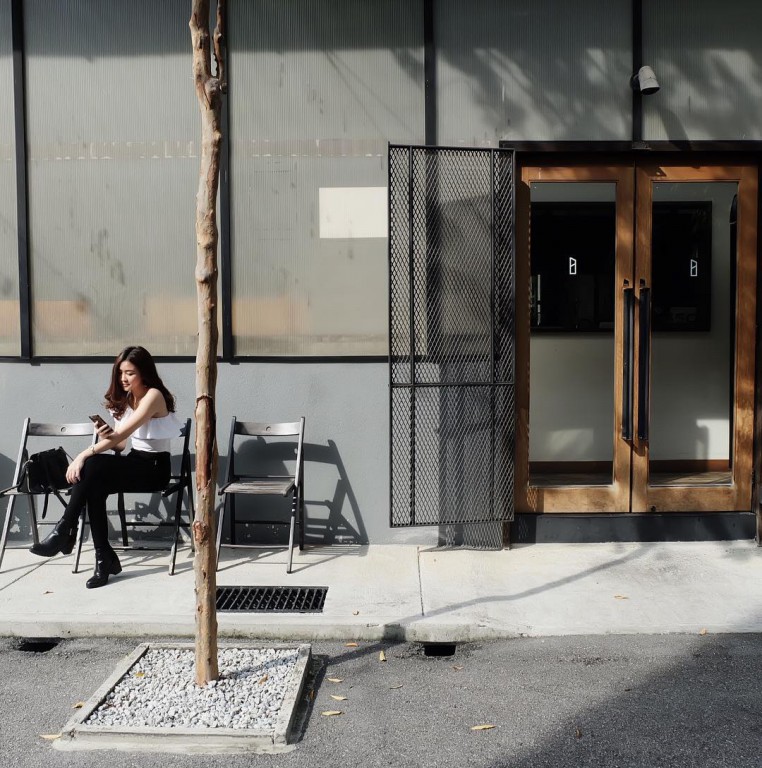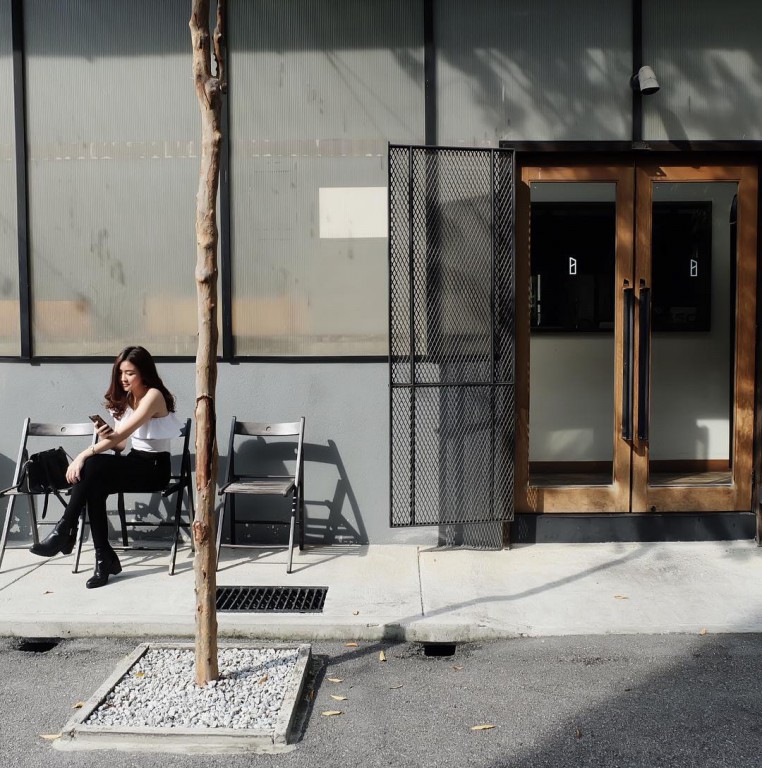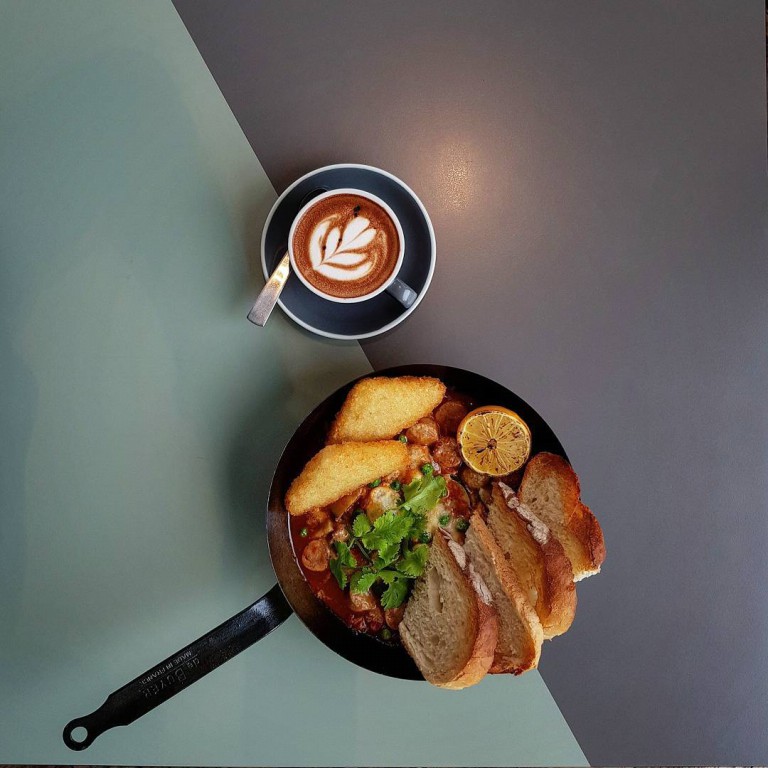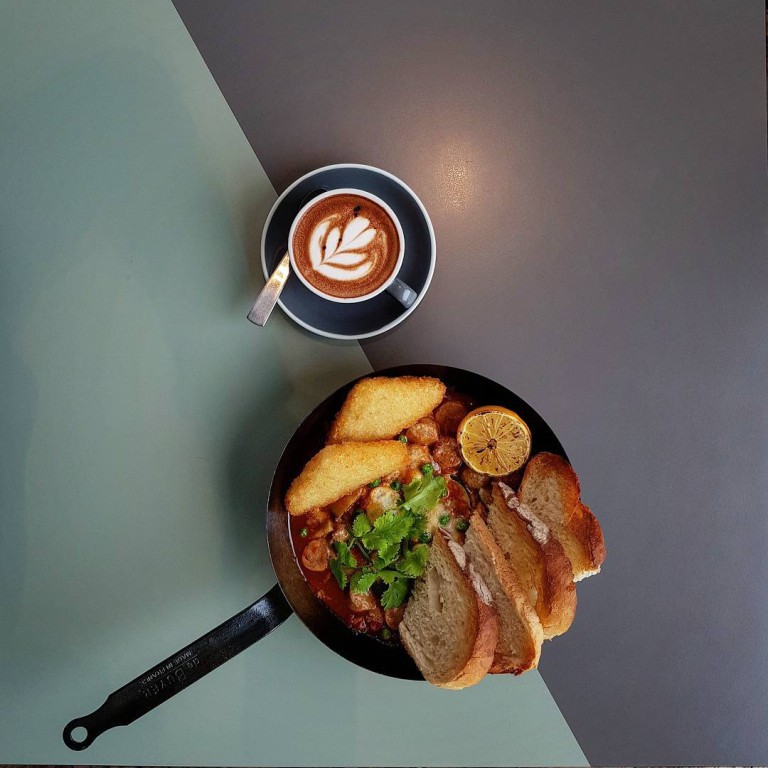 A standalone building with urban elements and plenty of wood and steel elements – dark coloured wooden floors, tables and exposed pipes draws attention to colourful bright red and green chairs. While the lighting could be better, the hip and chic environment will definitely draw attention to your Instagram post.
8. Kakigori @ Taman Paramount, Petaling Jaya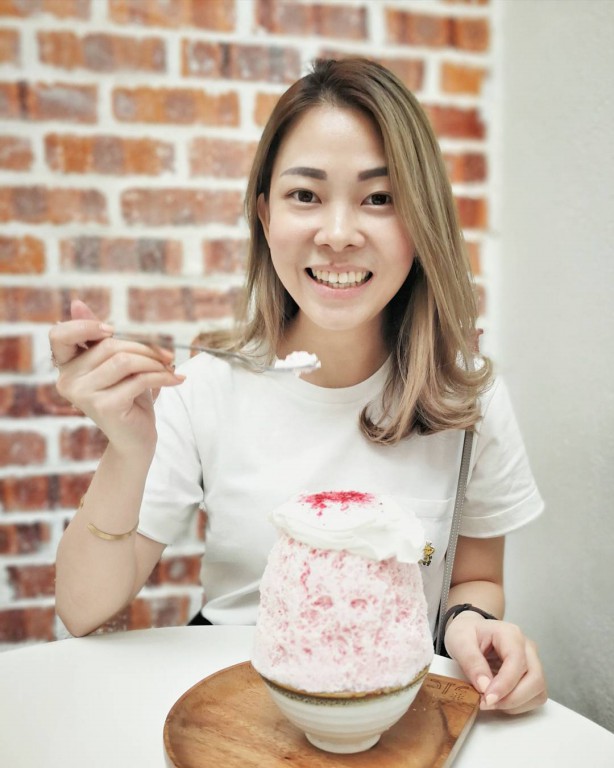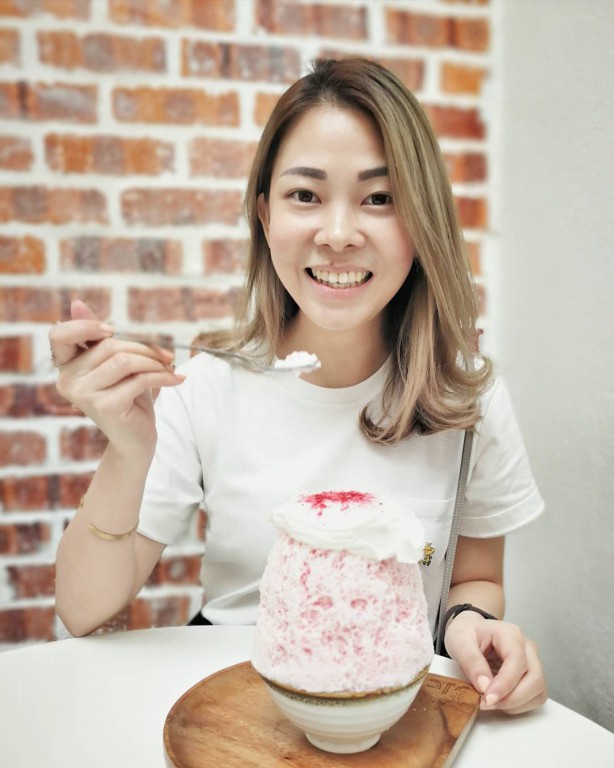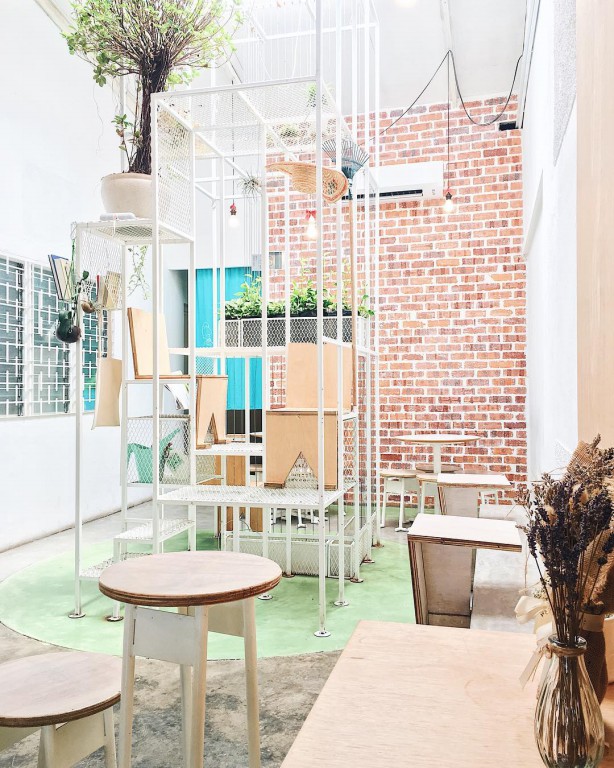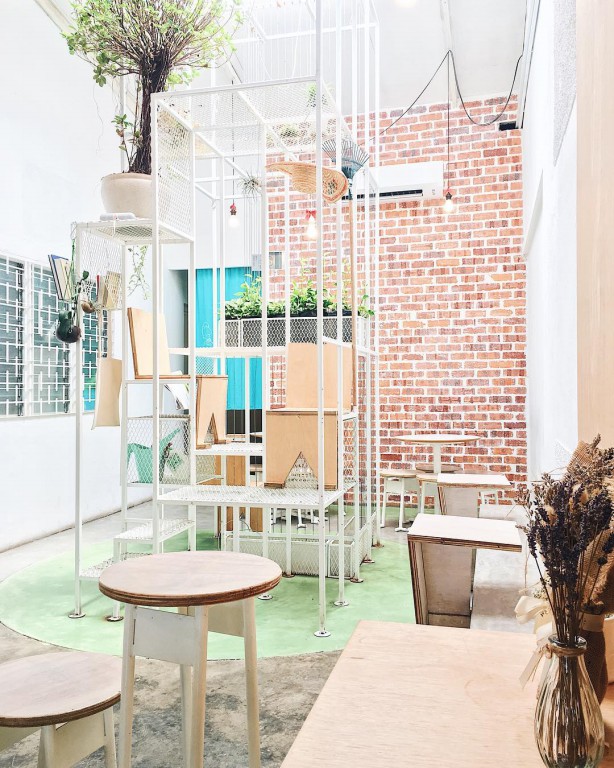 Located in the heart of Taman Paramount, Kakigori serves Japanese shaved ice desserts in a unique ambience which resembles an ice factory.  A garden-like centrepiece is meant to give a warm experience to patrons. The beautiful brick walls, attached wooden bench and empty shelves makes up for the perfect minimalist Instagram picture.
7. Tree 15 Café @ Bandar Sri Damansara, Kuala Lumpur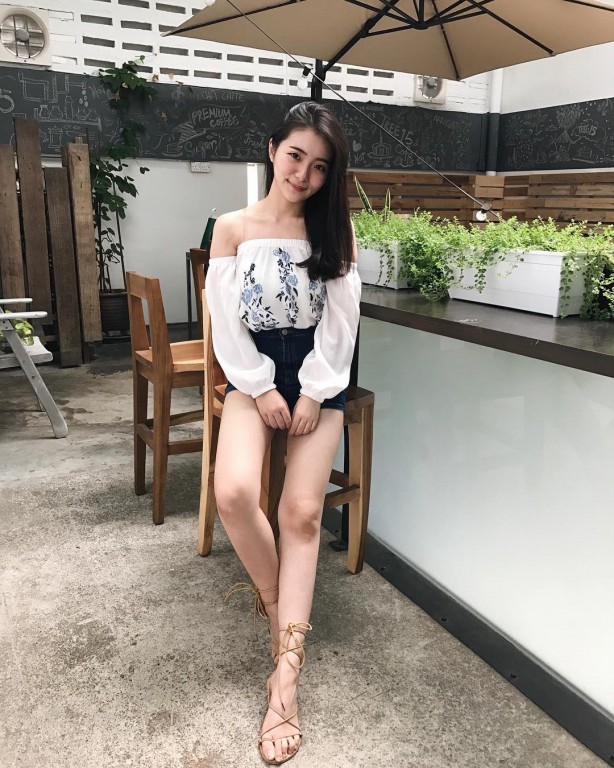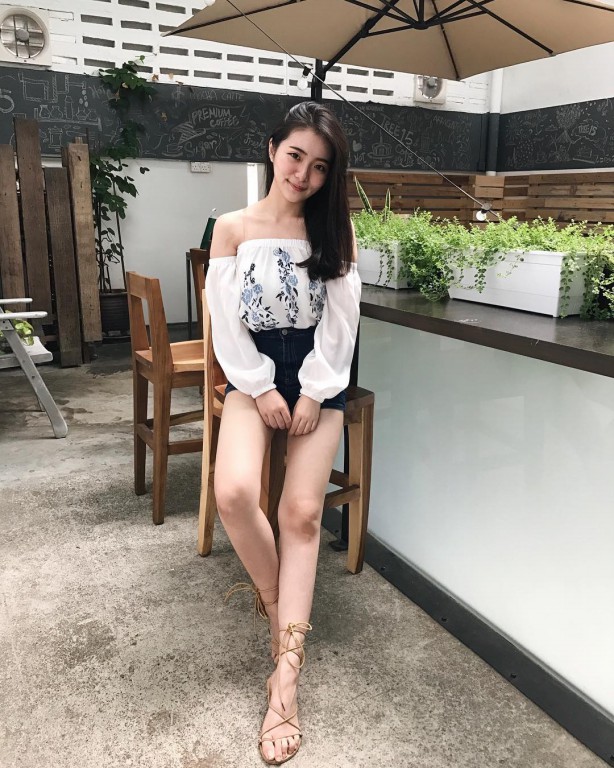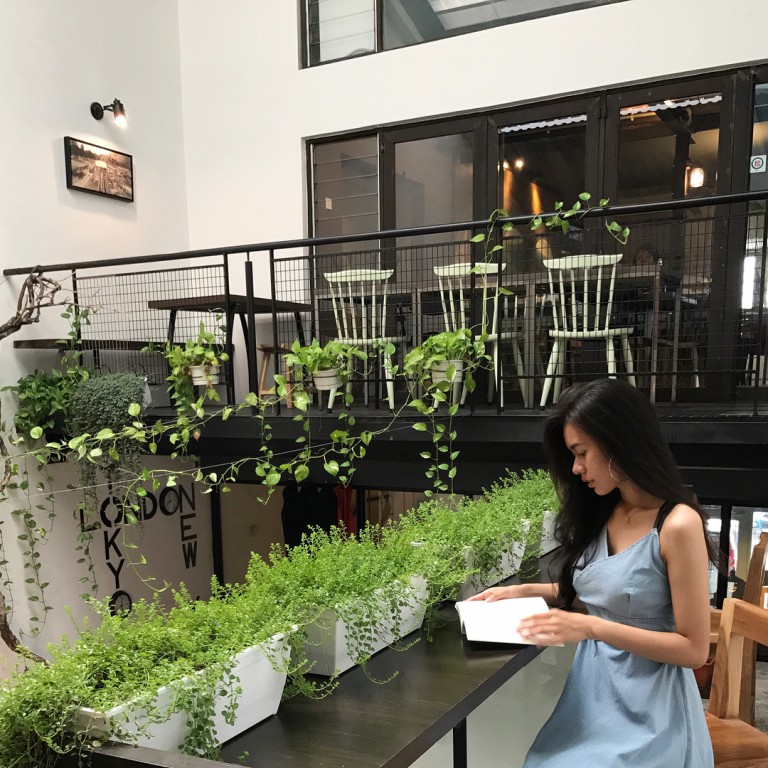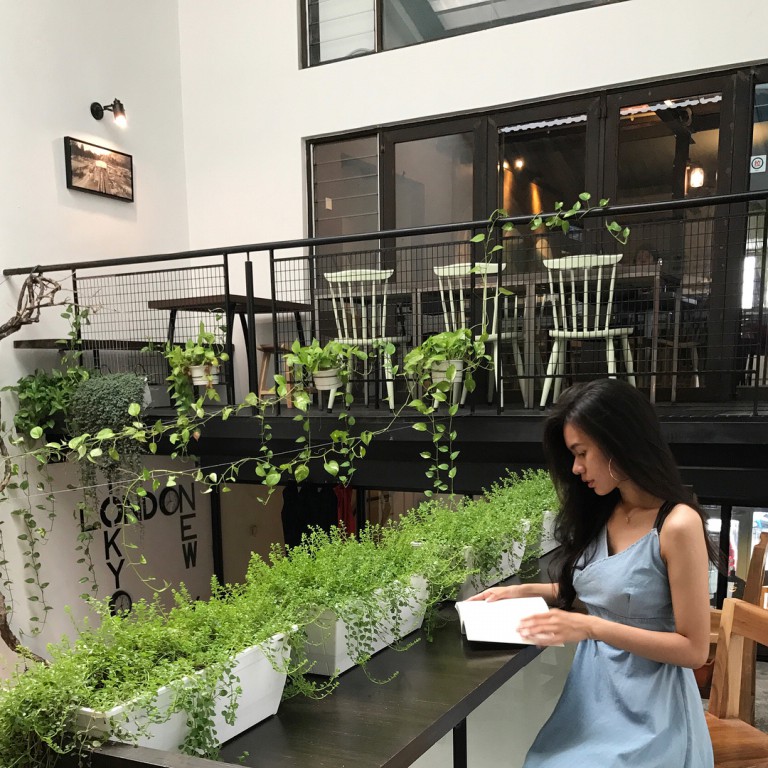 This café provides a comfortable and cozy vibe, both in pictures and reality. Offering a variety of seating in different spaces, such as the top floor's quite corner with lots of natural lighting. The outdoor seats on the ground floor is the perfect place for your #OOTD Instagram pictures.
6. Wild Sheep Chase @ Taman Desa, Kuala Lumpur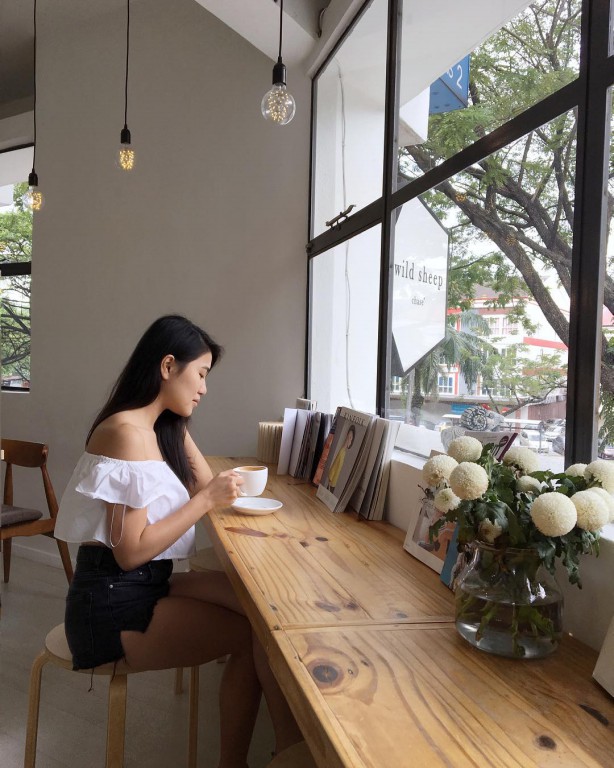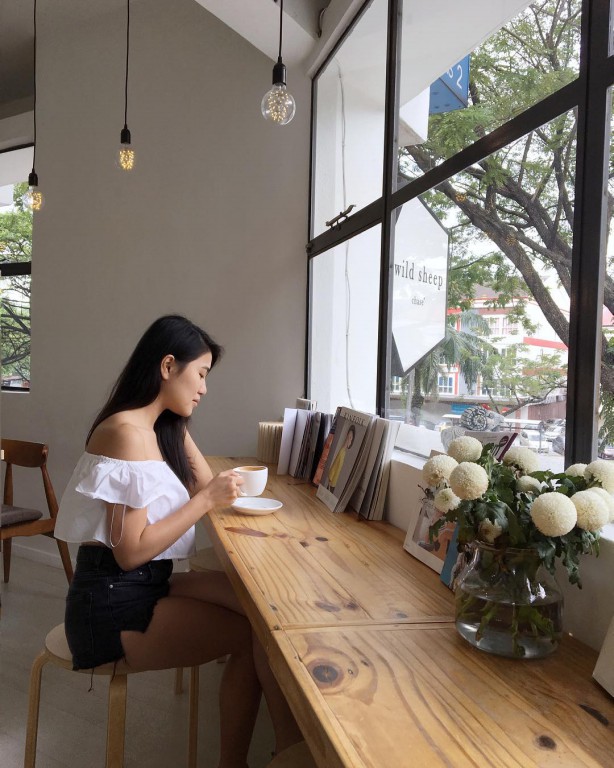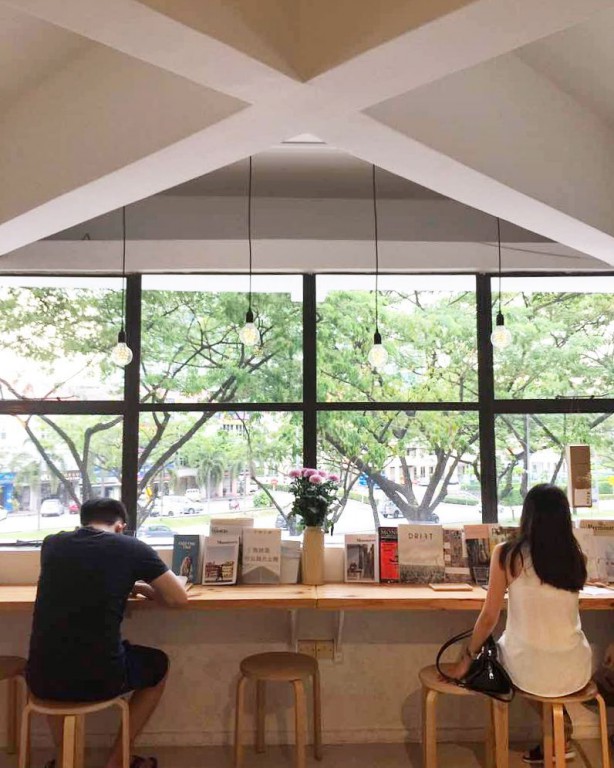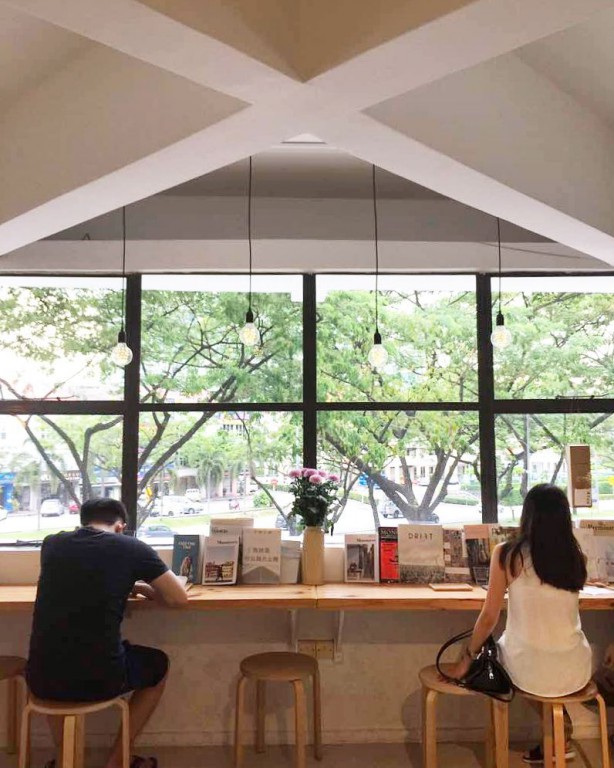 Wild Sheep Chase is a hidden gem located in a quiet neighbourhood of Taman Desa. The interior of this café is clean, simple and neat – white walls and dark coloured furnitures are clever execution for the perfect Instagram photo.
5. Kopenhagen Coffee @ Mont Kiara, Kuala Lumpur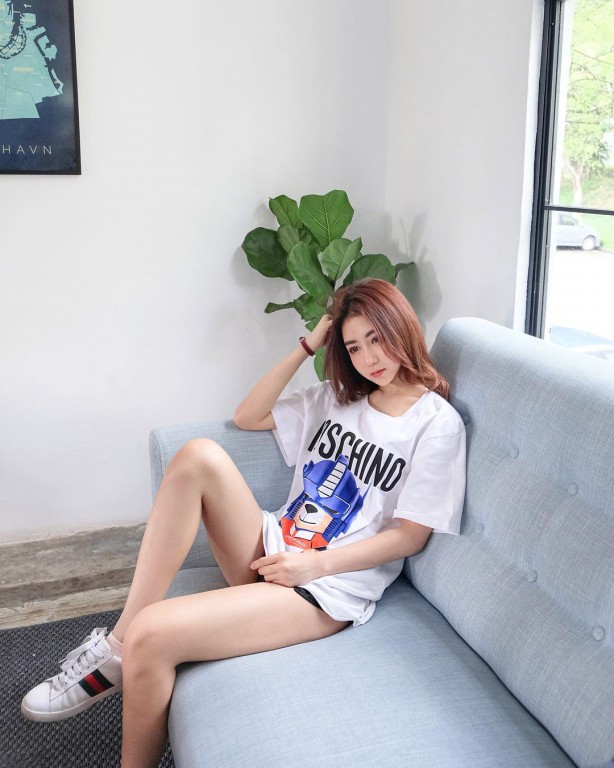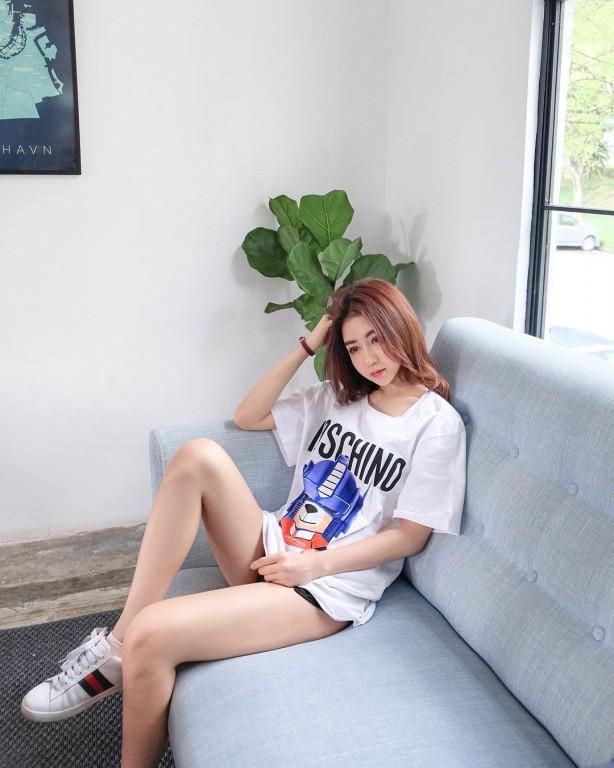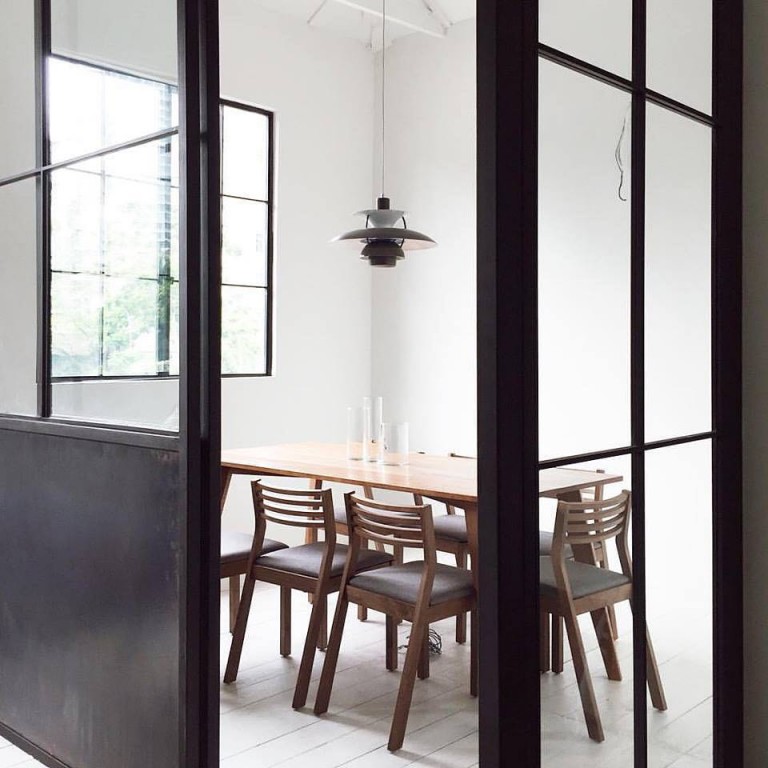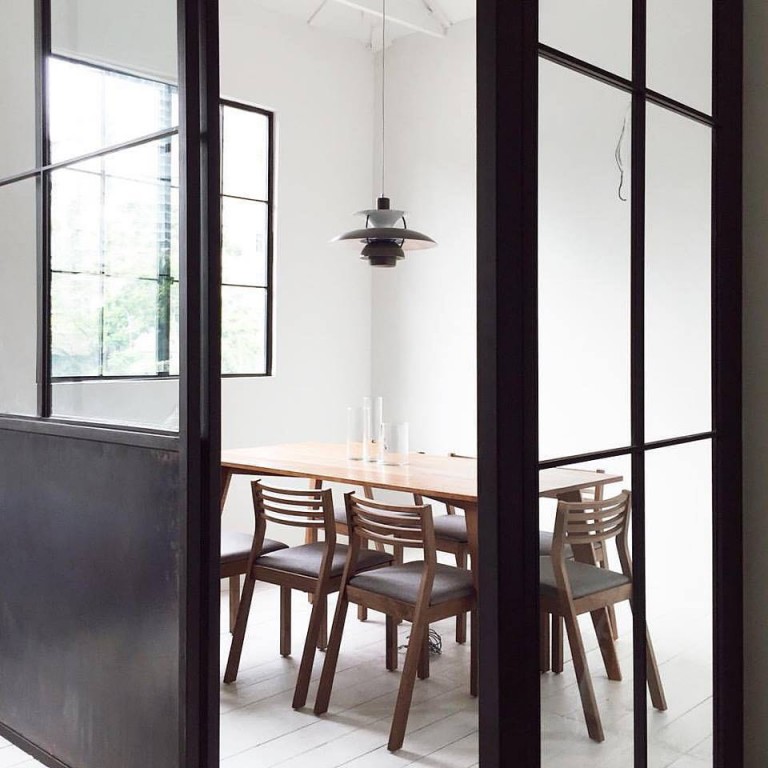 Kopenhagen Coffee is inspired by the cafe culture in Denmark's capital city. It's essentially a minimalist style café with an open kitchen and homely feel to it. Aside from the abundance of natural lighting and minimalist decors, the staffs are friendly and are more than willing to help you take your #OOTD pictures.
4. Someplace Beautiful @ Sentul, Kuala Lumpur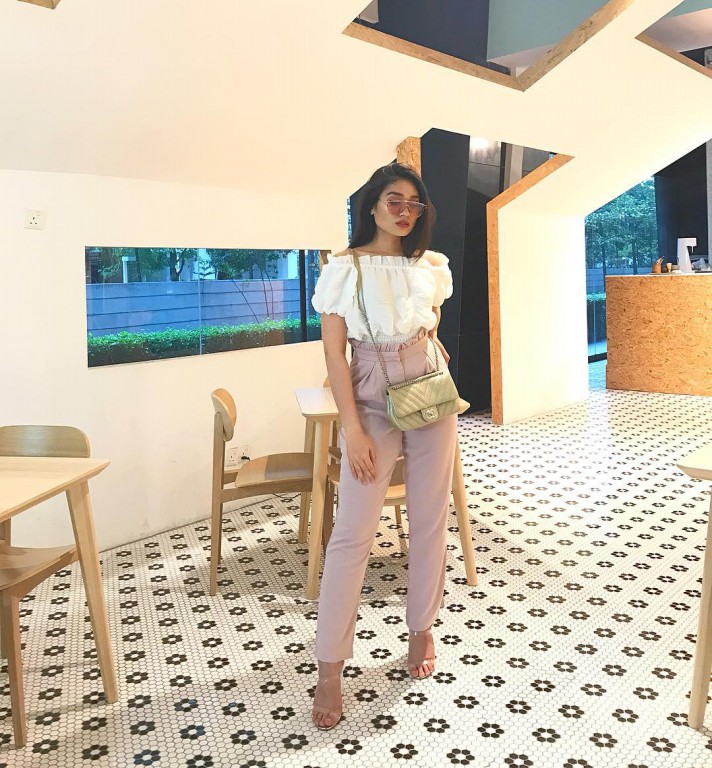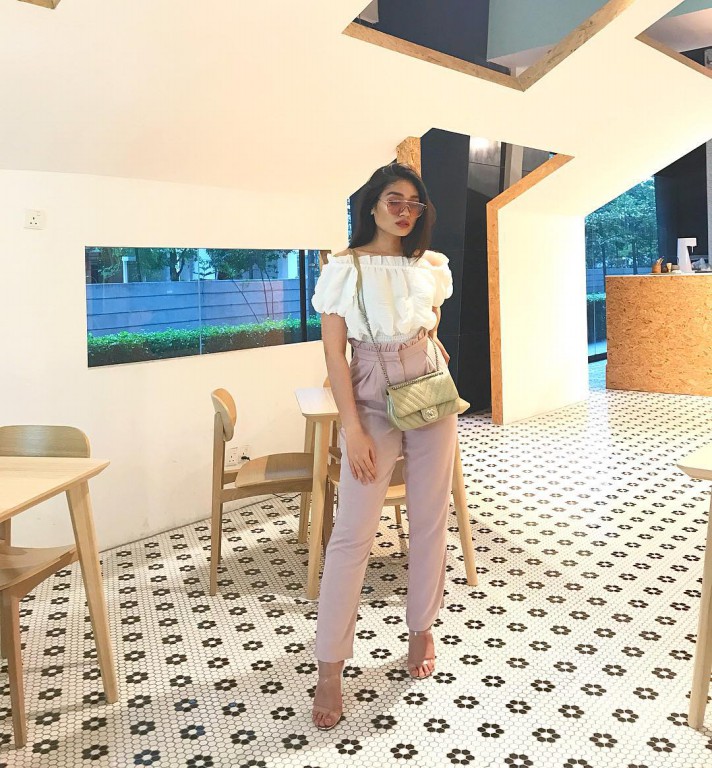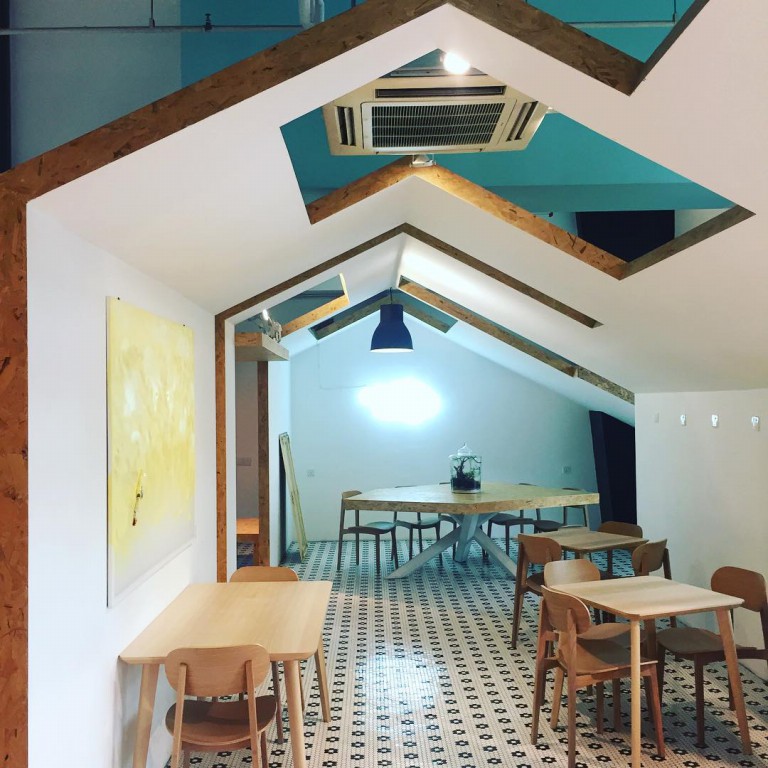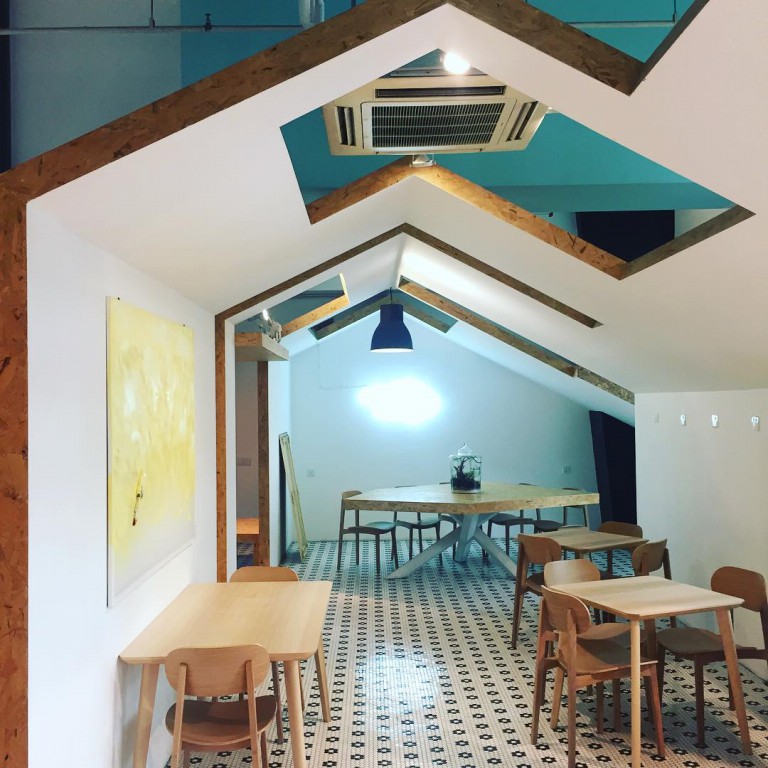 As the name suggests, Someplace Beautiful is truly a beautiful place. The café is essentially a modern minimalist space with clean white and black hexagon tiles and a small wooden house acts as a centrepiece.
3. Breakfast Thieves @ Bangsar, Kuala Lumpur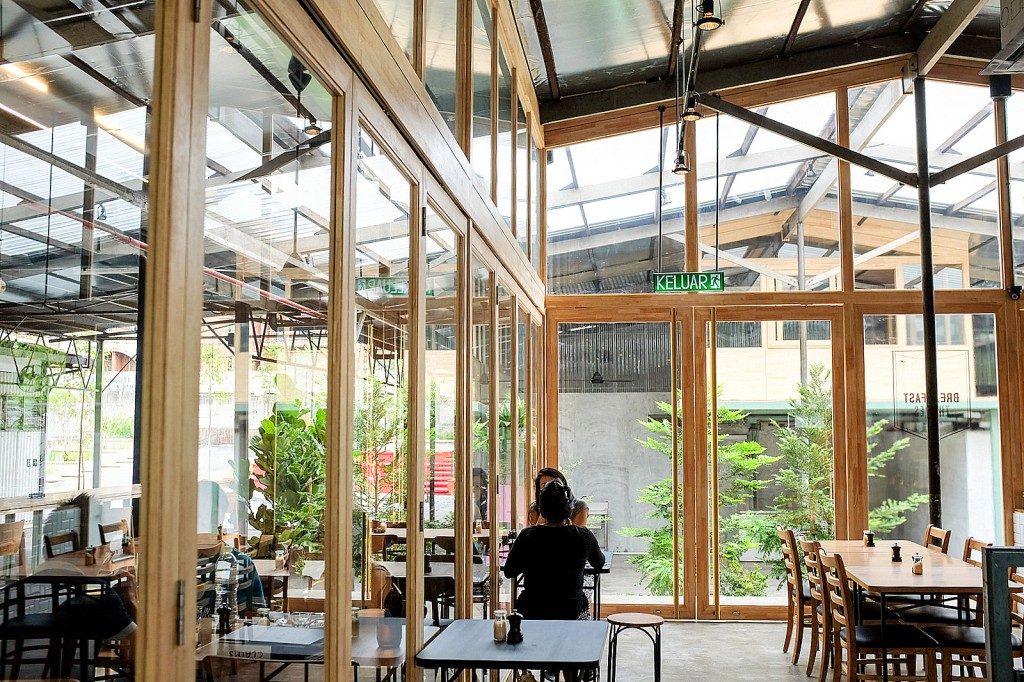 The secret to Breakfast Thieves' success is great food and even better atmosphere. This Melbourne-inspired cafe features wide windows, high ceilings and tons of natural lights that's perfect for pictures. Other elements includes wooden structures, concrete floors,exposed pipes, exposing light bulbs and dark metal lamps.
2. VCR @ Bukit Bintang, Kuala Lumpur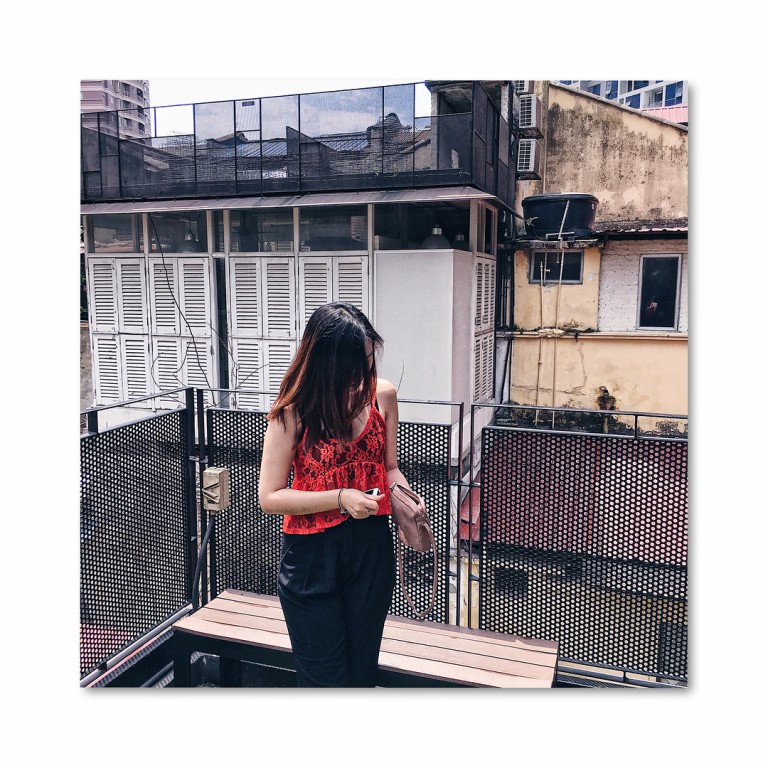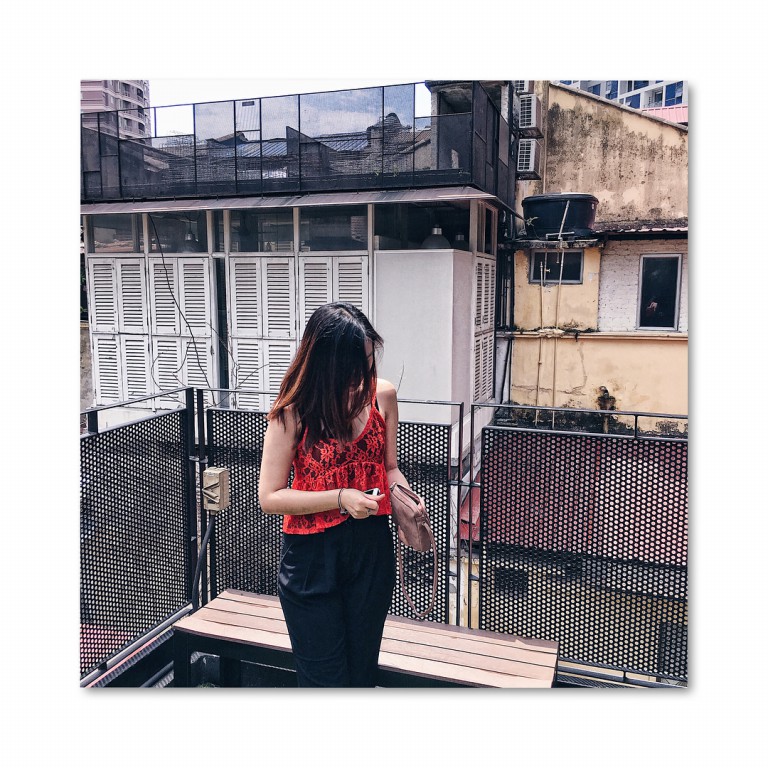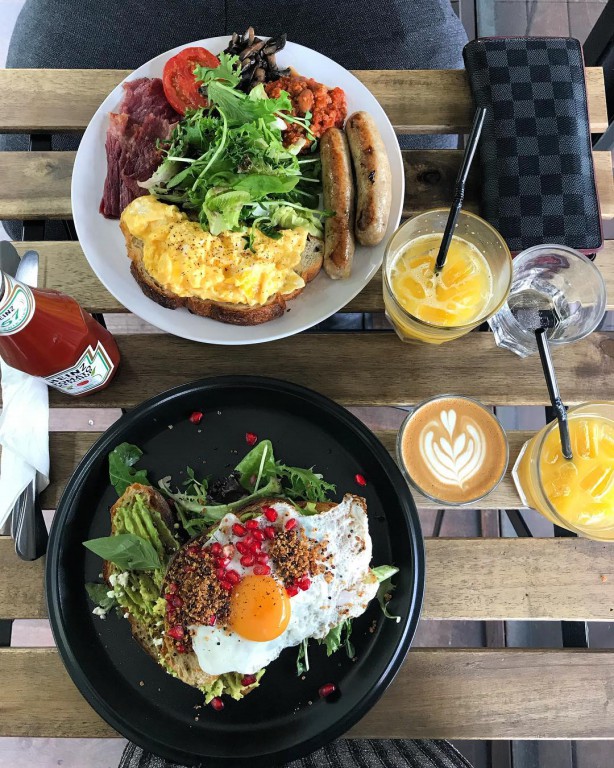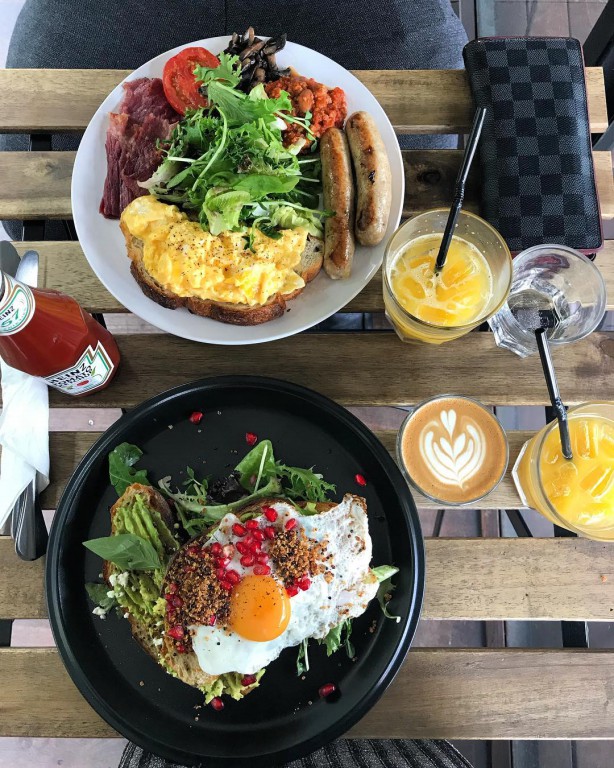 Tucked in the outskirts of Bukit Bintang lies the popular VCR cafe. What makes this place Instagram worthy is the unique outdoor look that helps you capture sky-scrappers and KL's retro buildings. High ceiling, wooden furniture, scrumptious dishes all stand out due to the eatery's black frames.
1. Merchant's Lane @ Jalan Petaling, Kuala Lumpur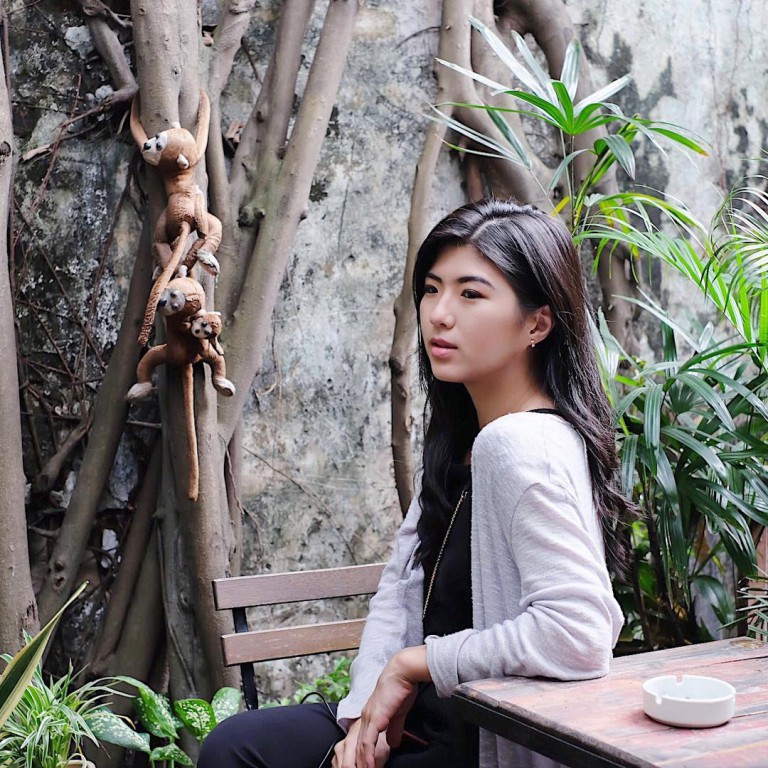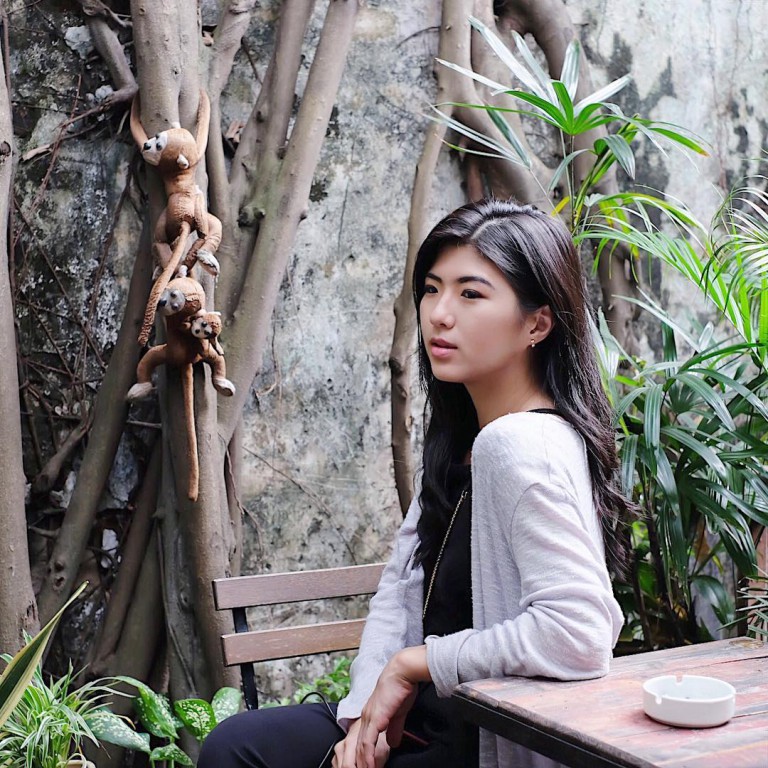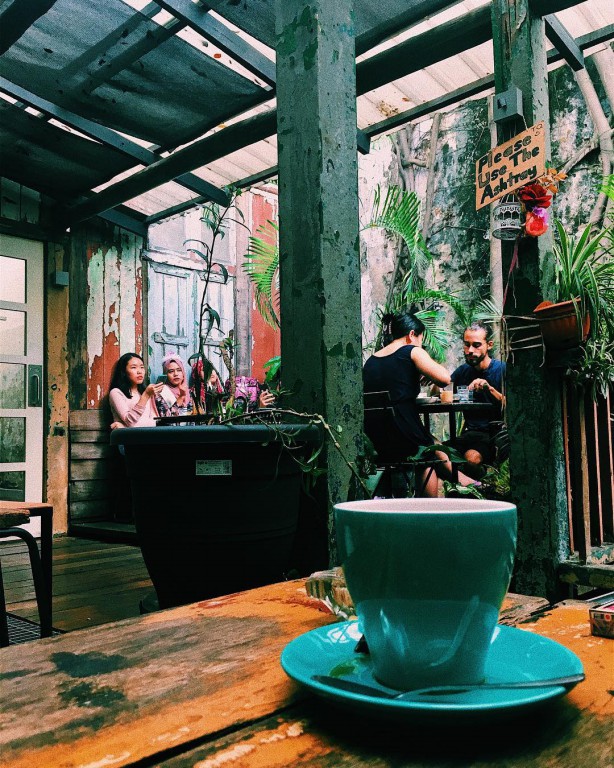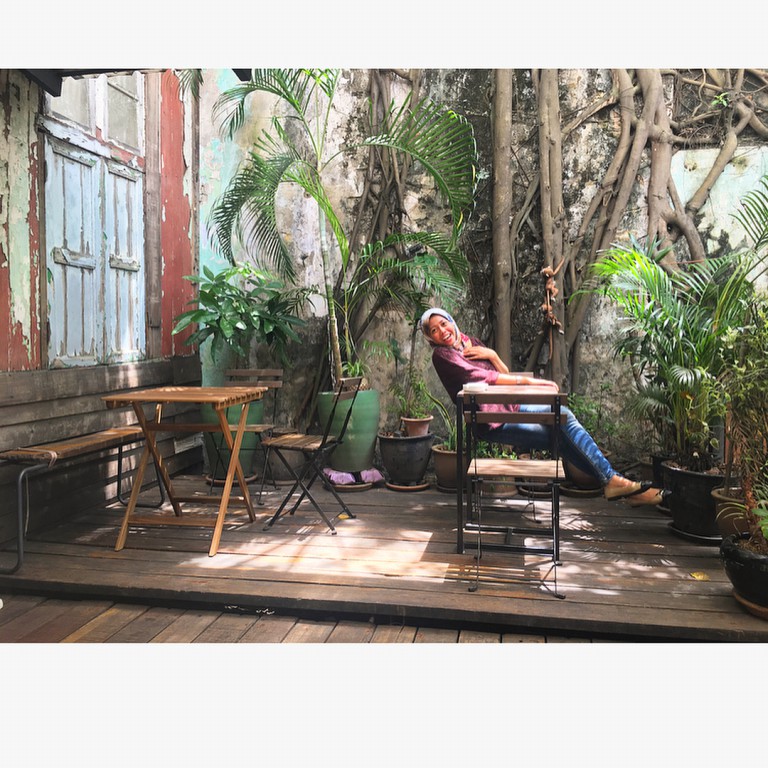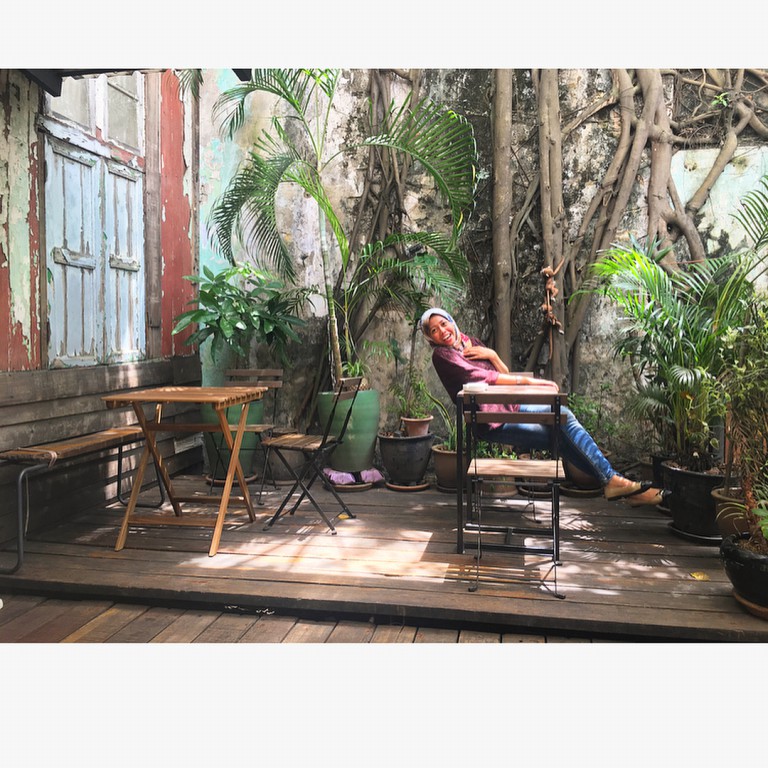 Taking vintage to a whole new level, Merchant's Lane is most likely KL's most beautiful cafés. Blessed with a variety of old wooden elements, green plants and colourful plates, Marchant's Lane is where dreamy Instagram photos are captured.