Travel
12 Most Instagram-worthy Places In Malaysia To Visit In 2018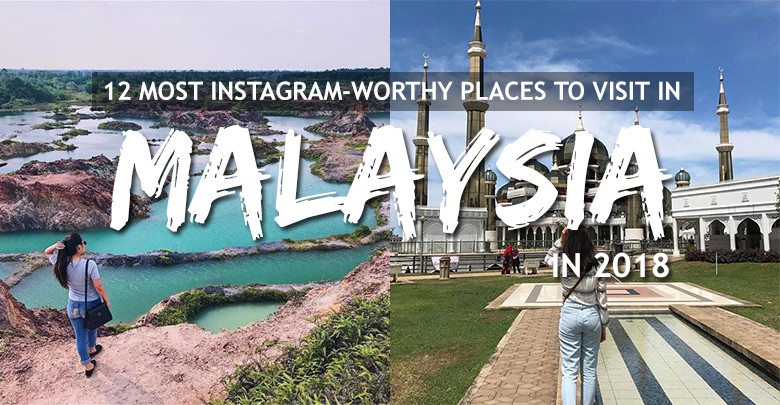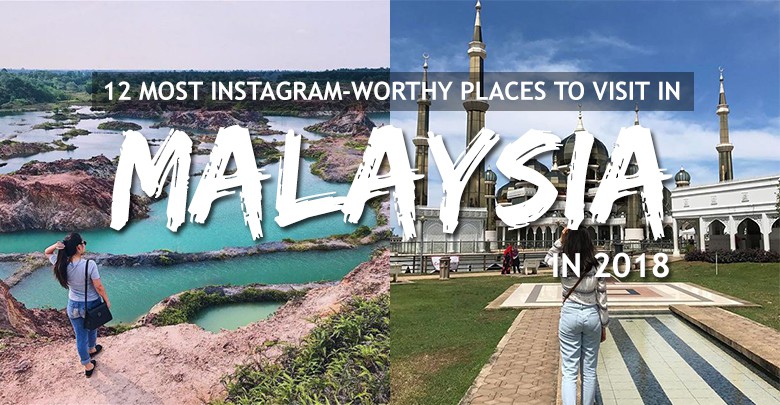 Instagram is often the digital place to look for travel inspiration. With 2018 approaching, you probably already start planning out your road trips around the country and think about what kind of attractions shot would work nicely with your Instagram feed.
Here we've listed down 12 Most Instagram-worthy Places at all across Malaysia.
1. House of Rainbow, Kuala Perlis @ Perlis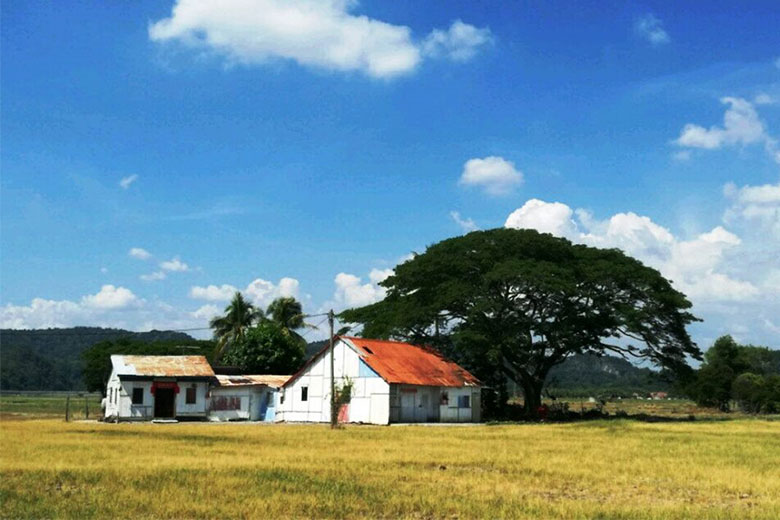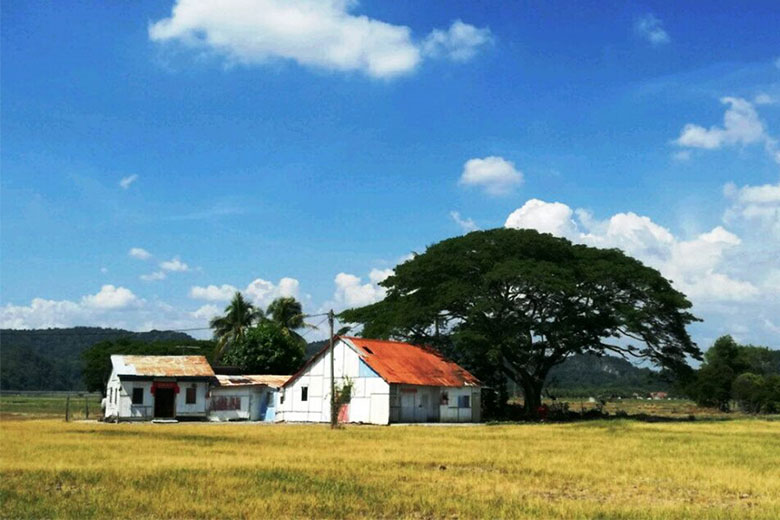 The House of Rainbow at paddy fields in Perlis is famous for being used as a location for Malaysian movie Great Day. On top of that, with its clear blue sky and delightful green field, this picturesque landscape is a paradise for photographers.
2. Frog Hill, Seberang Perai @ Penang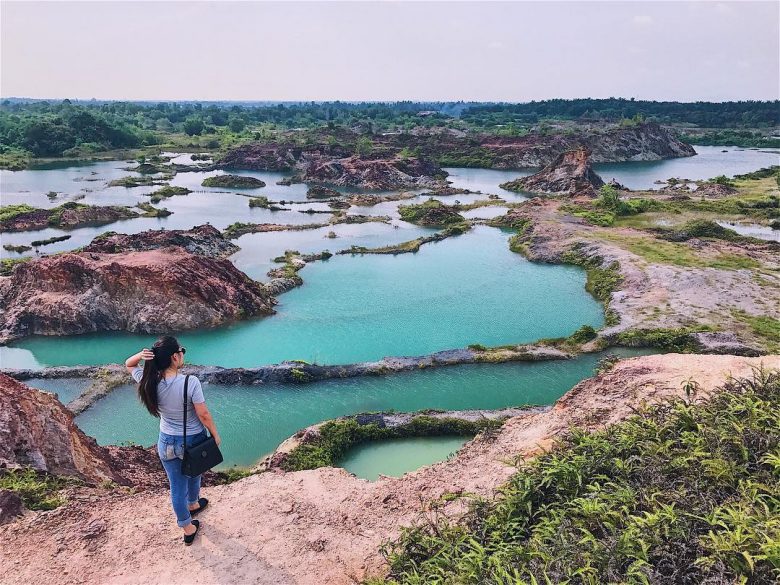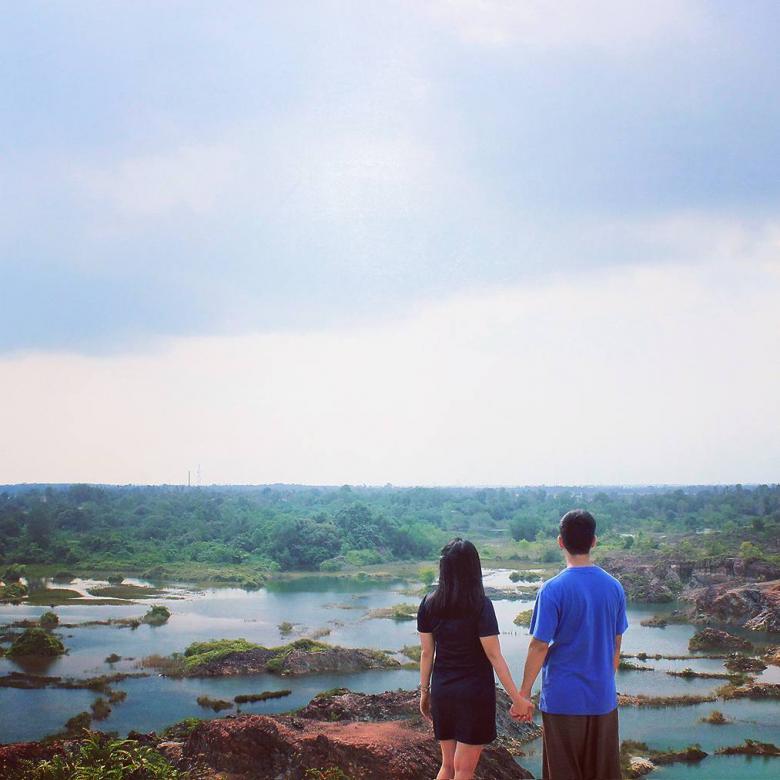 Nicknamed the "Jiuzhaigou of Malaysia", it's certainly a must to drop by Frog Hill at Seberang Perai when you're heading to the north. The view of this nature reserve is absolutely stunning, most likely making it the one of the most Instagram-worthy spot in mainland Penang.
3. Kong Heng Square, Ipoh @ Perak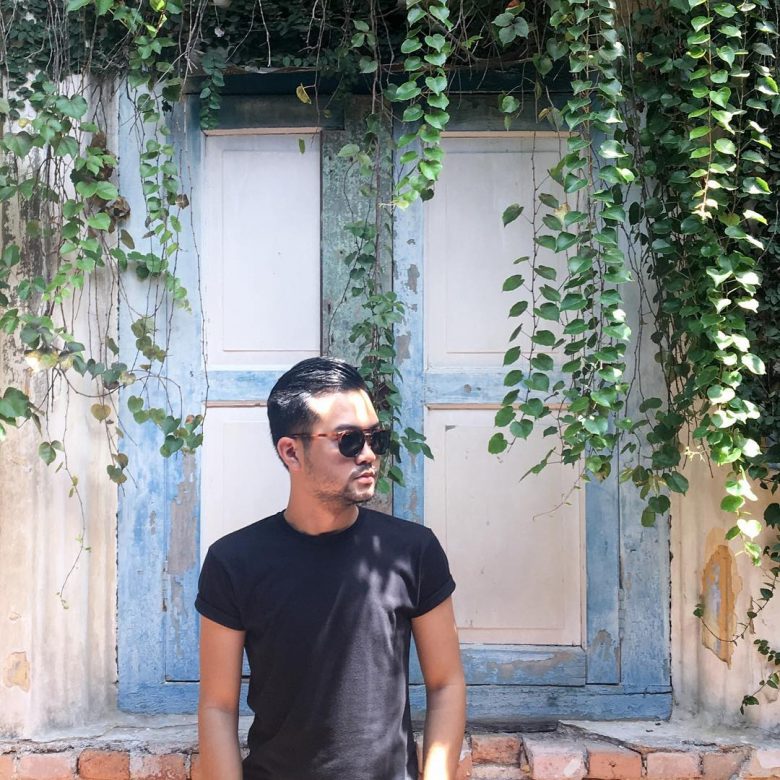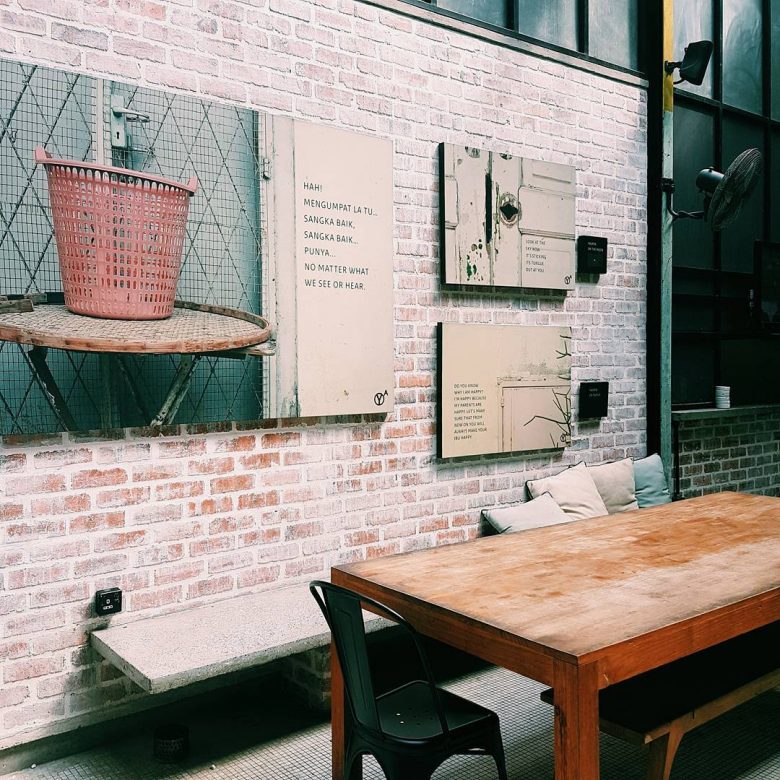 Bustles with old school charms, Kong Heng Square is a three-storey neo-classical colonial shophouse building that houses top Instagram-worthy cafes, a barbershop, a library and an inner courtyard with stairway leading to the guest rooms.
4. Masjid Terapung Al-Hussain Mosque, Kuala Perlis @ Perlis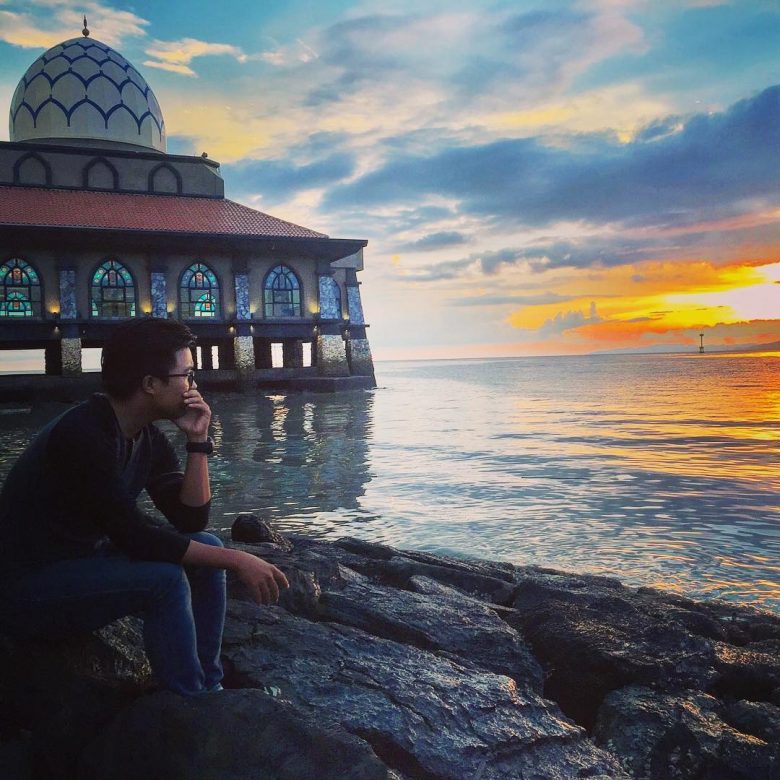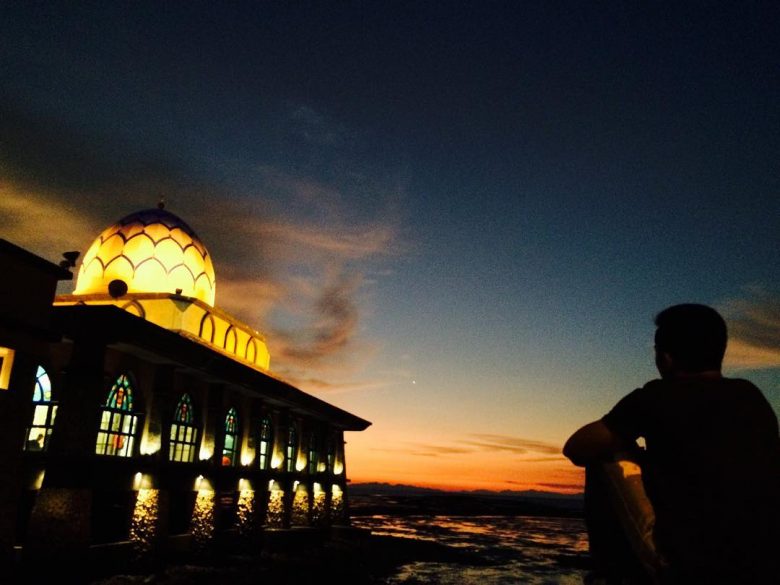 Beautiful mosque always makes for the best photos, but it's a lot better when it's back-dropped by ocean straits. This floating mosque in particular has corals, pebbles, marbles and quartz adorn its walls.
5. Colmar Tropicale, Bukit Tinggi @ Pahang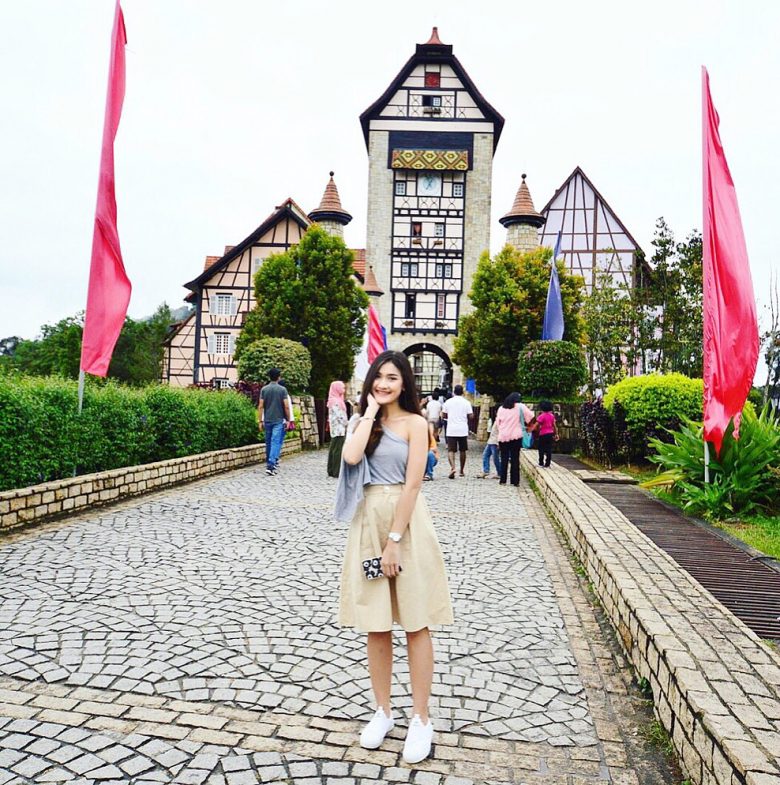 The Colmar Tropicale being a French-themed Resort is a beautiful place to visit and relax. This picturesque village is built after the lovely 18th century city of Colmar in Alsace, France and houses quaint French cafés, art galleries, lively street performances, and plenty of exciting activities for visitors of all ages – to Instagram (and do).
6. Danga Bay, Skudai @ Johor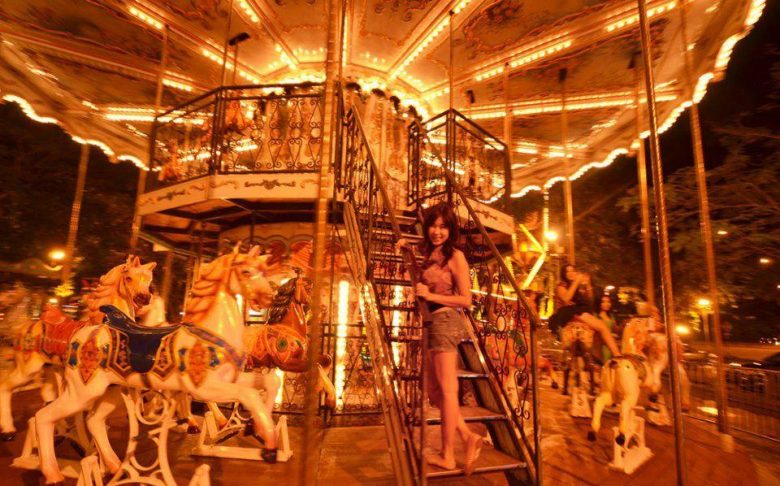 Danga Bay or Teluk Danga is the largest recreational park in the city of Johor Bahru. With over 20 fun-filled activities, it's a place where you can have fun and take great photos with great background, such as the carousel which is festooned with twinkling bulbs.
7 . Sky Mirror Sasaran Beach, Kuala Selangor @ Selangor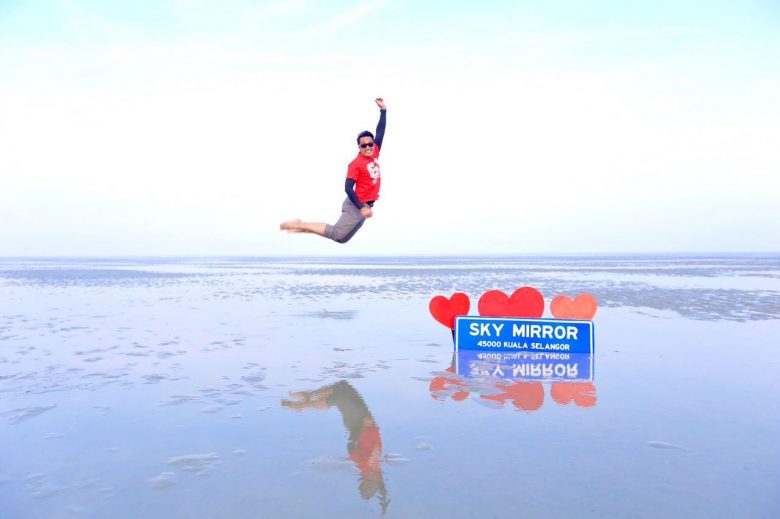 Sasaran Beach or better known as "Sky Mirror" forms as the shallow waters of this island reflects the sky in all its going, therefore creating many photography opportunities for all. To observe the magnificent sky mirror phenomena which happens only twice a month is certainly worth an hour drive from KL to Kuala Selangor.
8 . Lambir Hills National Park, Miri @ Sarawak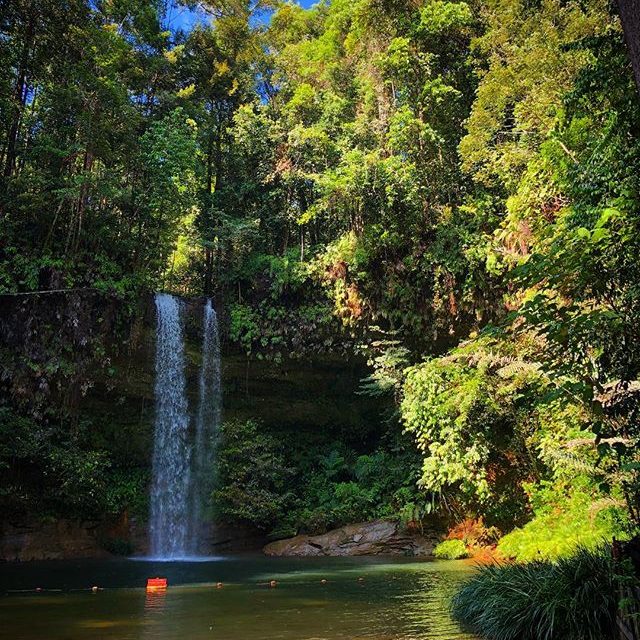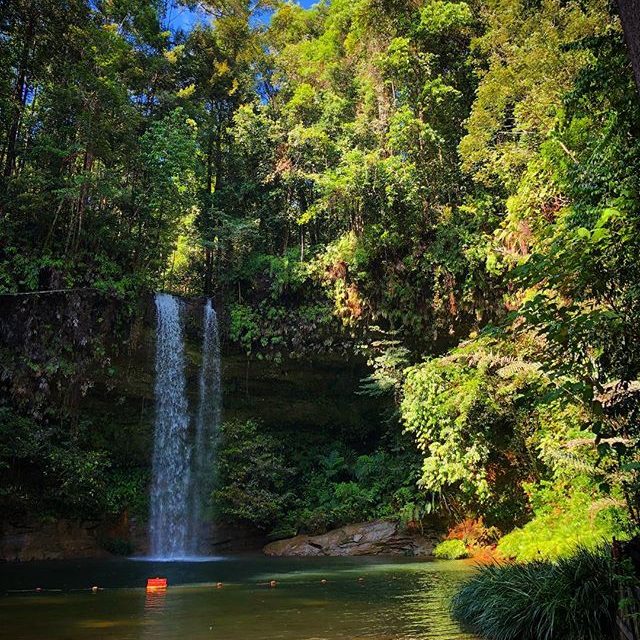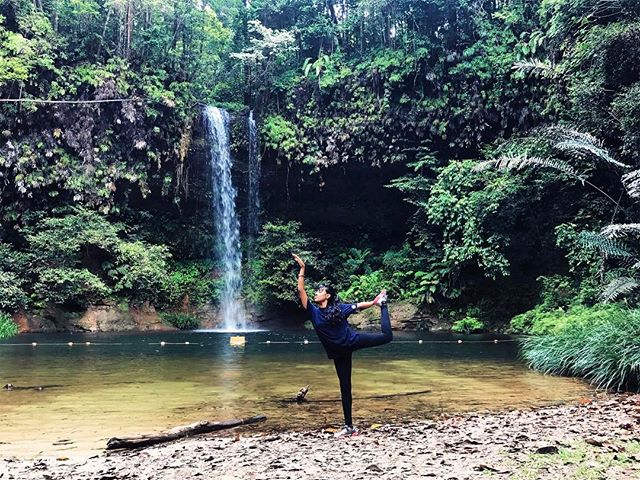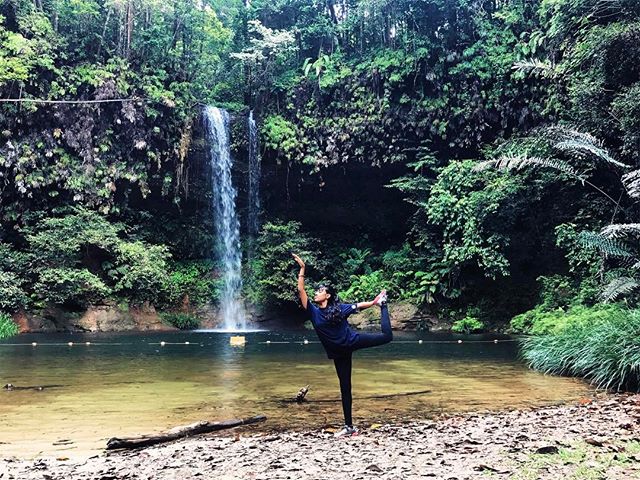 With its picturesque waterfalls, astonishing bird-watching and tall trees, Lambir Hills National Park is hugely popular among tourists, as well as the local particularly at the weekends who travel there for a day visit.
9. Langkawi Sky Bridge, Langkawi @ Kedah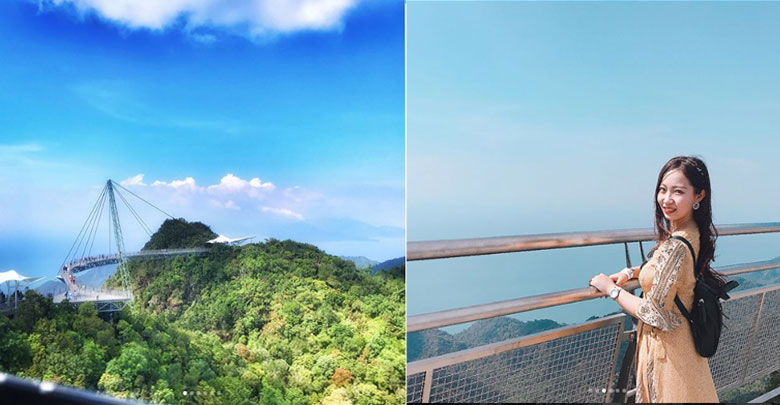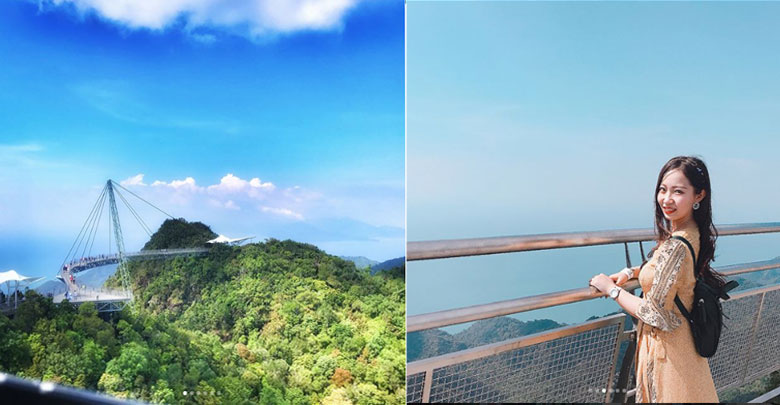 The Langkawi Sky Bridge is one of the most popular attractions in Langkawi. It provides a myriad of opportunities to snap that Insta-worthy shot. The distinctive inclined tower and mountain top location also makes this attraction a must go when you're in Pulau Langkawi.
10. Street Art Graffiti Building, Kota Kinabalu City @ Sabah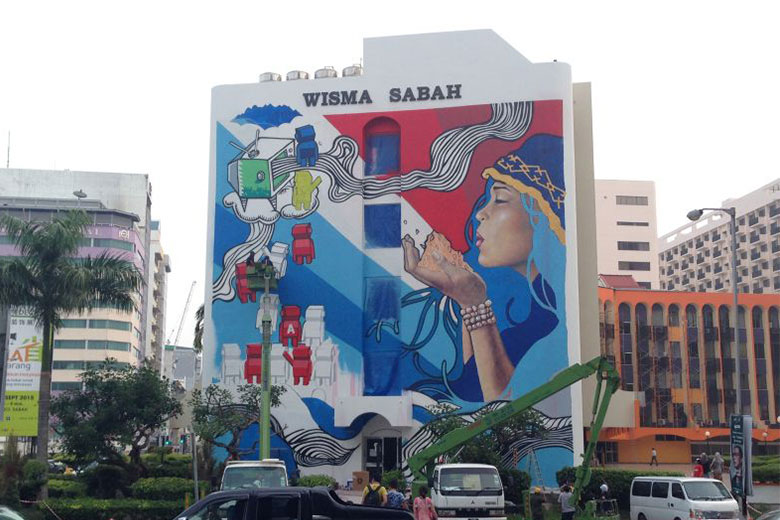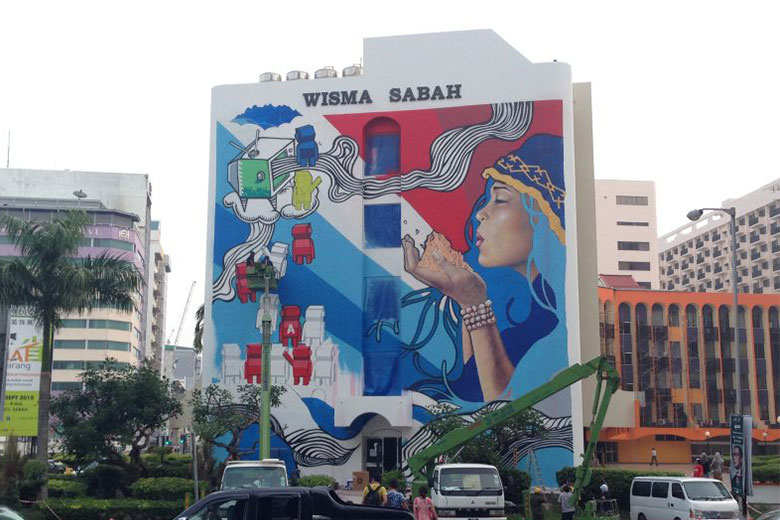 The Street Art Graffiti Building is a rundown building left with remnants of local art. The art has changed over time but the place is still colourful and its free form of expression has grabbed many tourists attention to come for a few snapshots.
11. Crystal Mosque, Kuala Terengganu @ Terengganu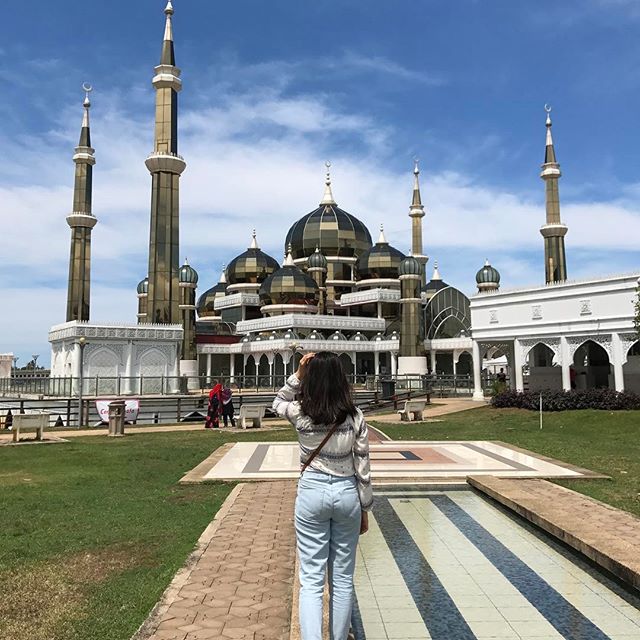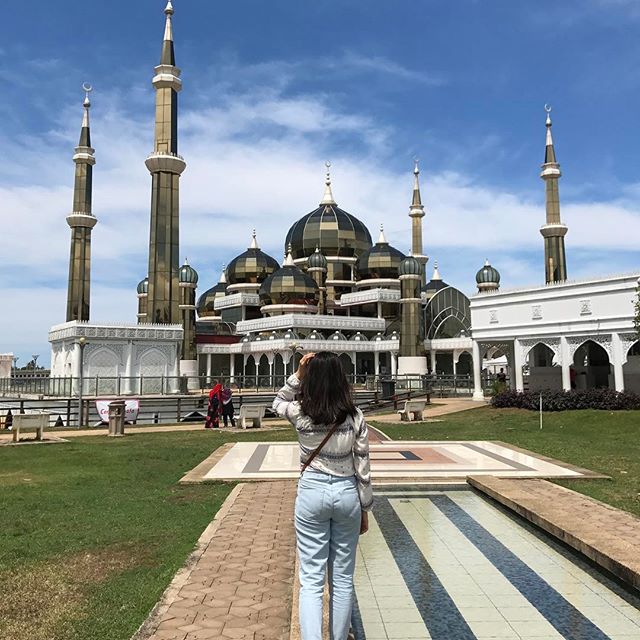 With a predominately Muslim population in our country, it is not surprising another mosque is being included into this list. The Crystal Mosque is thought to be one of the most beautiful mosques in the world, and is so named because it is made from glass and steel.
12. Cheong Fatt Tze's Blue Mansion, George Town @ Penang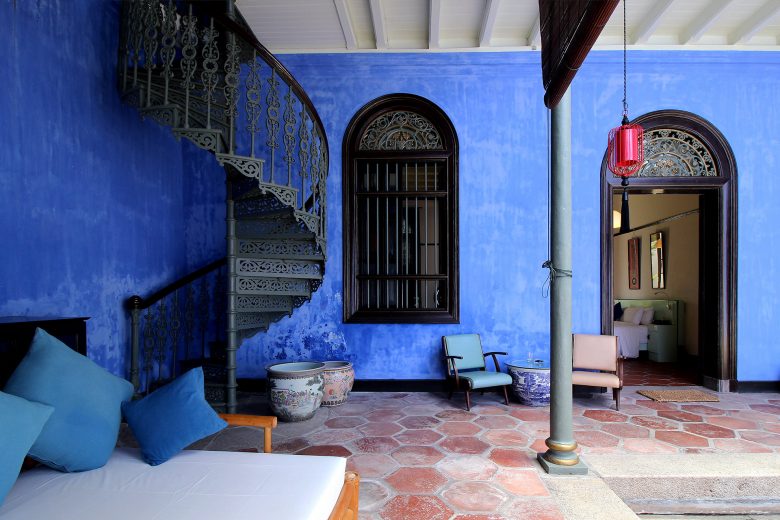 The Cheong Fatt Tze mansion, also known as Blue Mansion, is one of the most clicked spots in the city. The mansion is now a hotel, comprises 18 guestrooms are filled with 19th century art, curios and antiques. The indigo-blue coloured wall screams for an OOTD to be taken there right now.