Food & Drinks
Friendly Is Overrated, Here Are 10 Restaurants With Sincere Service In The Klang Valley
There are many restaurants in the Klang Valley that serve good food but provide not-so-good service. Aside from scrumptious dishes, what makes an eatery stand out is the degree to which the restaurant is willing to go above and beyond ensure that the diners are happy with the food and overall experience.
Talking to the diners may seem like a daunting task to some servers but that's one of the keys on operating a successful restaurant. Regardless how delicious a restaurant's dishes are, it's highly unlikely for customers to come back for the second time if they've had a bad experiences with your servers.
With that said we've ranked the top 10 restaurants with sincere service in the Klang Valley.
10. Rak Thai Food Restaurant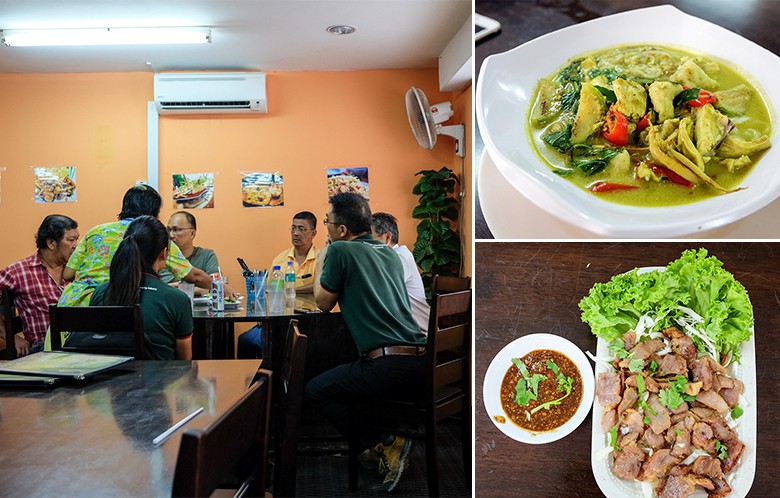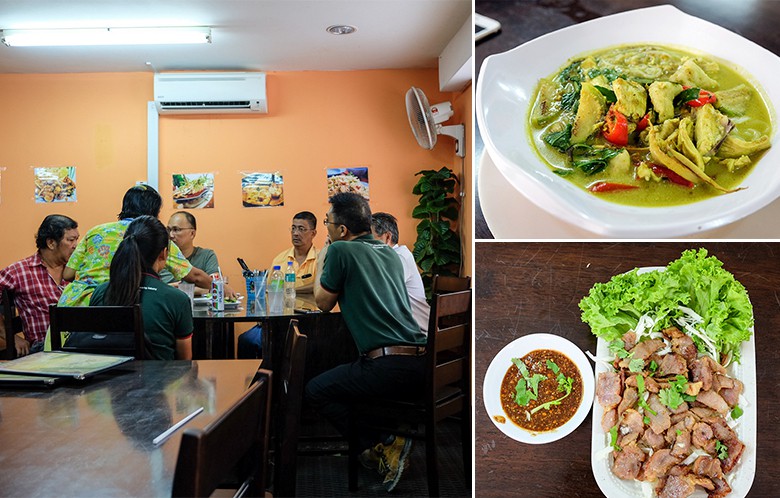 Rak Thai is a Thai restaurant that serves authentic Thai food as the owner, chef, and server are all Thai. This casual eatery offers authentic Thai dishes as you would eat in Thailand, without modification. Although the staffs don't speak English or Malay they do their best to fulfil the customer's needs and requirements, such as toning down the spiciness (upon request), giving out free mineral water when the dishes are too spicy, etc.
If you would like to know more about this restaurant, check out the review by Eatdrink.my
9. S.wine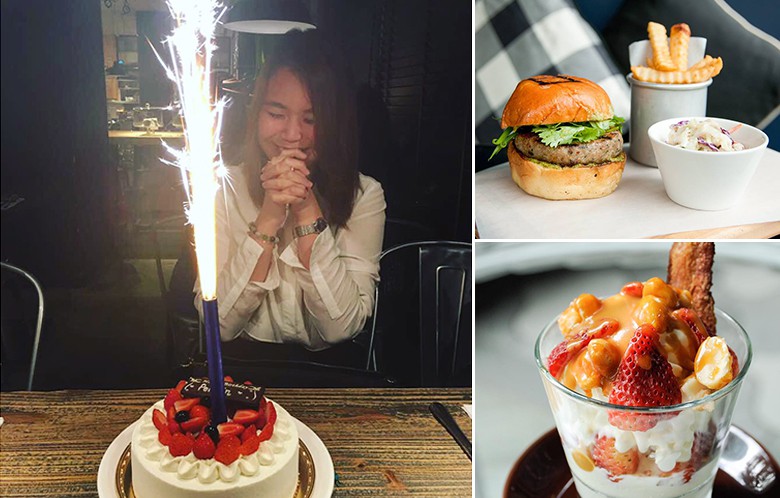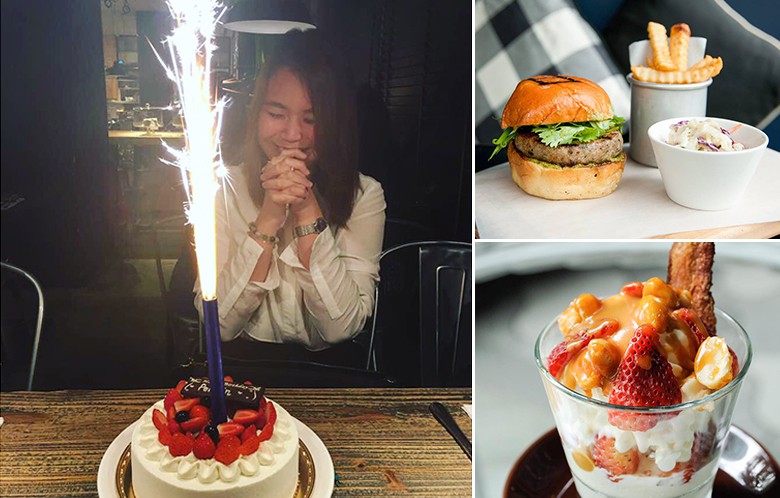 Nestled in the back of Ben's Independent Grocer in Publika, S.wine is a favorite amongst Mont Kiara residents and frequent visitors to the shopping mall. Aside from serving a good selection of Asian, Western, and Fusion dishes, the staffs are well-trained and attentive – they are quick to respond to customer's request.
 8. U Pizzeria @ USJ 21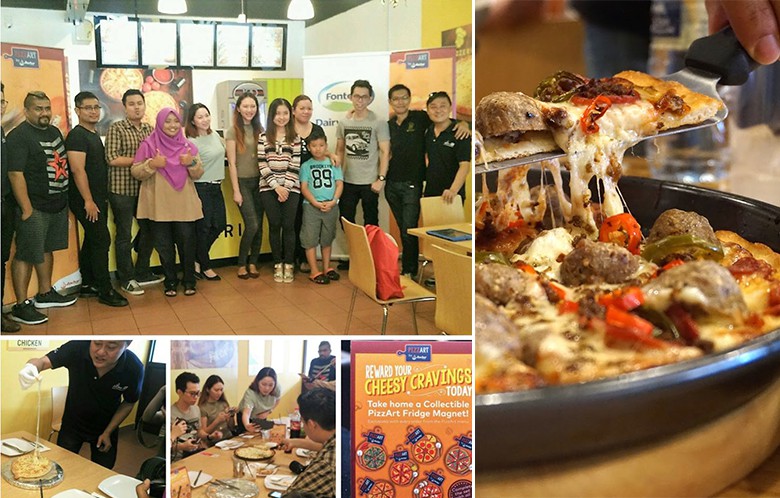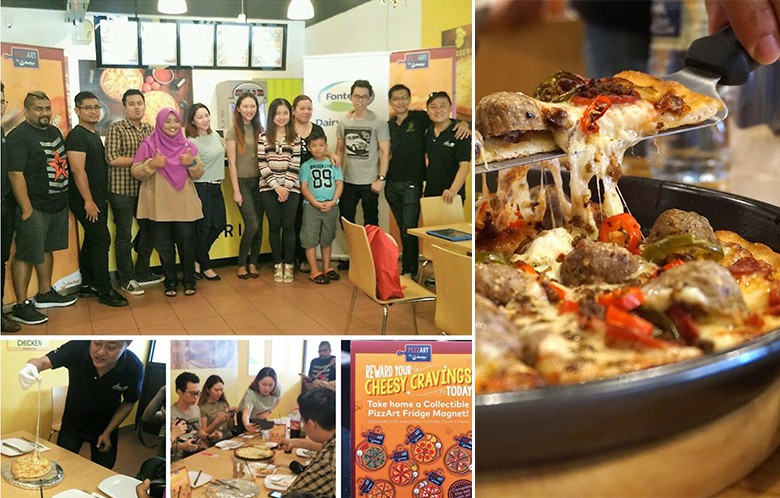 This fairly new pizza chain in USJ started serving fresh quality food since last year October. The 'U' in its name symbolizes 'Good' (优) in Chinese saying, further illustrating the owner's goal to deliver good food and better service. Aside from its infamous pizzas – Musang King Durian Pizza, yes that's a thing, this eatery also provide sincere service. Run by a husband and wife team who's always there to assist customers in their orders and truly care whether or not customers love their food.
7. Bali & Spice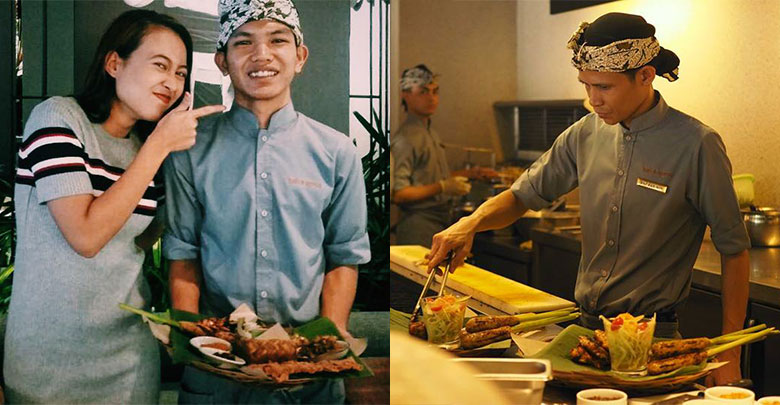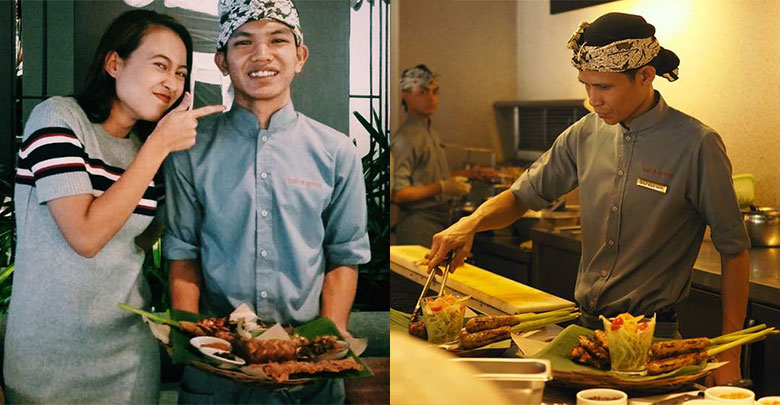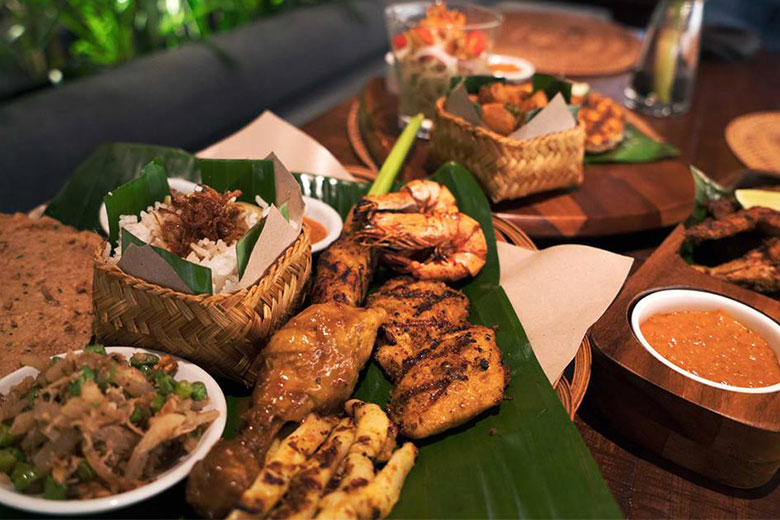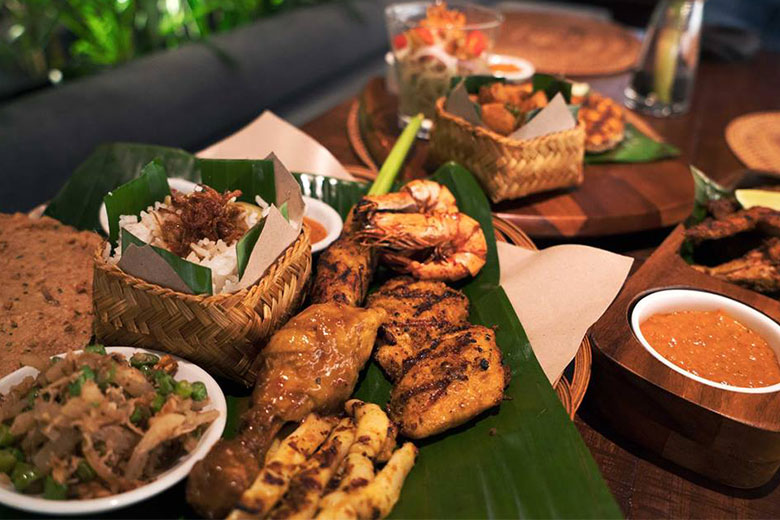 Bali & Spice is a gem for lovers of fine Balinese cuisine. Praised for their flavourful signature platters, this eatery is also known for its warm and polite service. The servers are well trained and they always say "terima kasih" at every situation. The management has maintained the quality of service for years which makes every dining a delightful experience in every way.
6. Tonkatsu By Ma Maison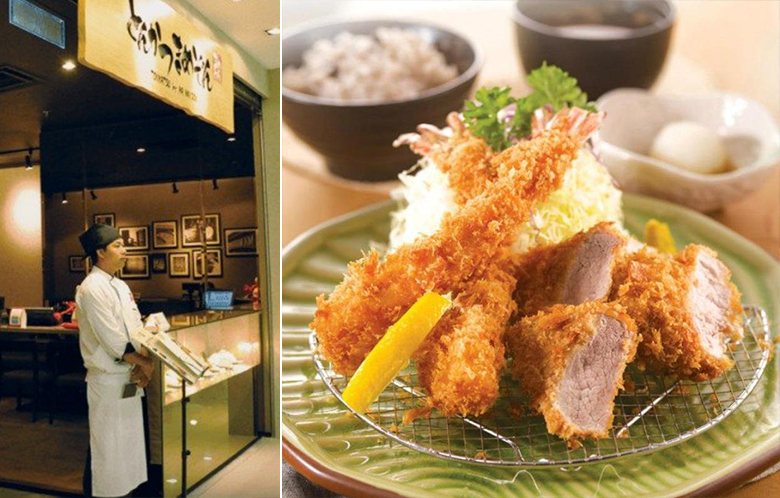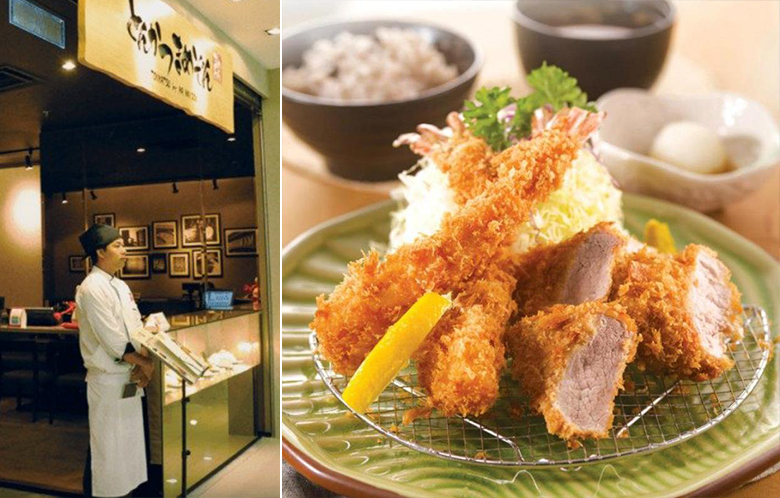 Tonkatsu by Ma Maison has been one our favorites whenever we're craving for Japanese Tonkatsu. The Tonkatsu set comes with refillable shredded cabbage with sesame, Japanese dressings, tonjiru (pork-flavored miso soup) and Japanese rice. Whenever top up for rice, cabbage and soup is needed there's not a need to raise up your hand and alert the waiters as they are highly trained professionals who consistently has an eye on your table. No matter how busy the restaurant is, they are always fast to refill whenever you need constantly without any reminder.
Read also: 14 Hotels In Ipoh With Clean And Comfortable Rooms Under RM100 For 2 Pax
5. Dancing Fish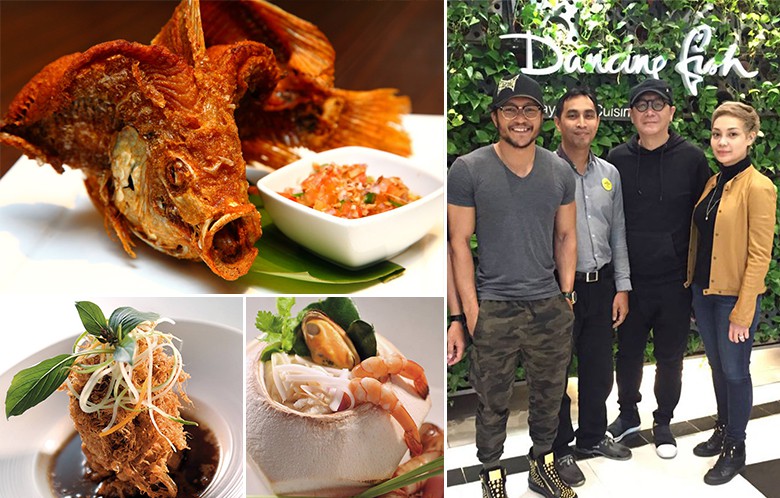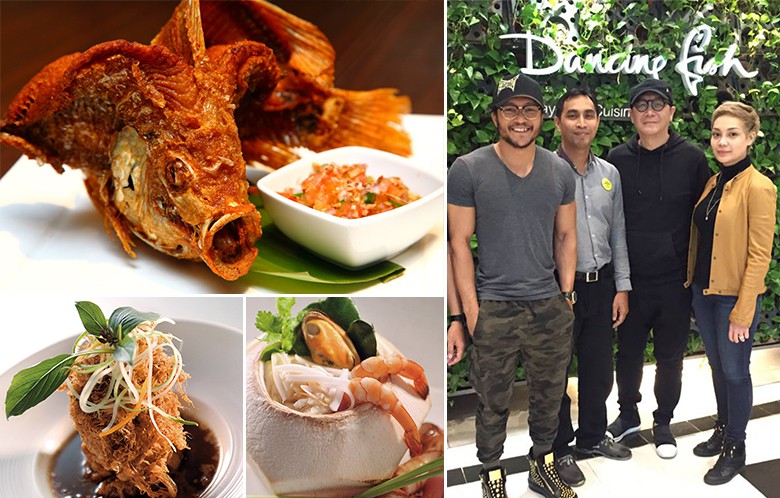 Located at Bangsar Shopping Mall, Dancing Fish is a hidden gem of Malay-Indo dishes such as the signature Dancing Fish, Gulai Pucuk Paku, and Balinese Crispy duck. Price is on the higher side compared to most Malay and Indonesian restaurants but its strongly justified by the eatery's impressive service. The staff knew the menu inside out and is willing to recommend dishes without any hidden agenda. It's fair to say the waiters are well trained, super attentive and great at taking photo for your Instagram too.
4. Puchong Chettinad Mess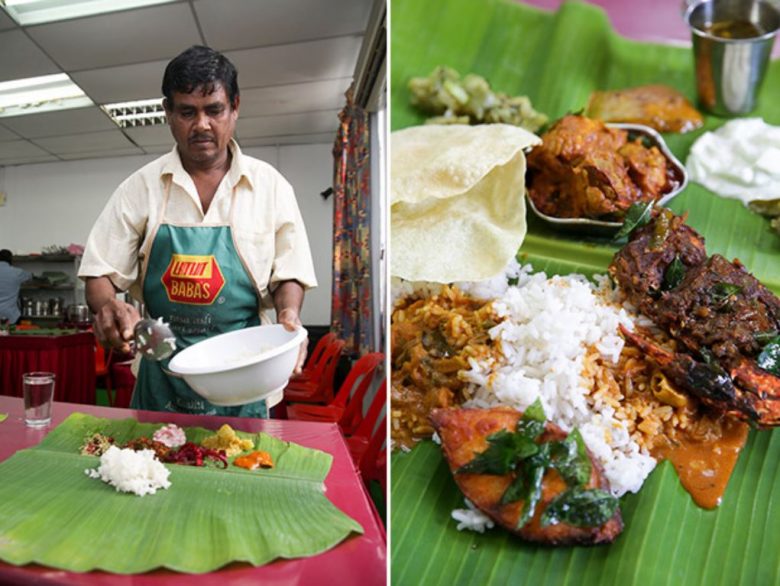 Only opened on weekdays, Puchong Chettinad Mess is a hidden gem for banana leaf rice enthusiast. Unlike many commercialize Indian restaurants, Puchong Chettinad Mess is carpeted so customers have to take off their shoes before enter. The owner Mr Param is always there observing the staffs and at times personally attends to customers need. As a result, their service is well-organized and very efficient.
3. Sri Ganapathi Mess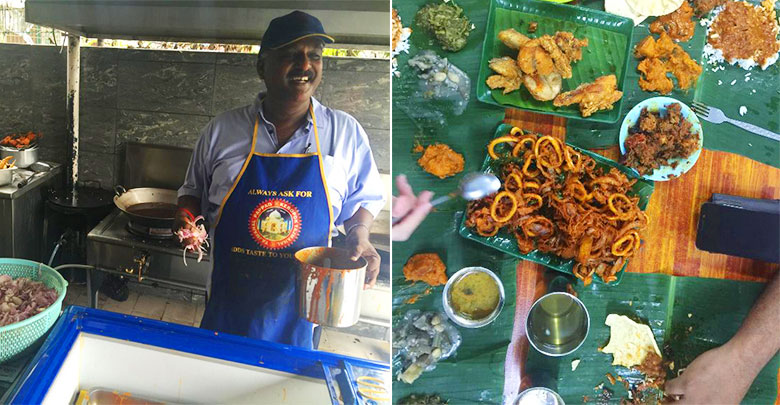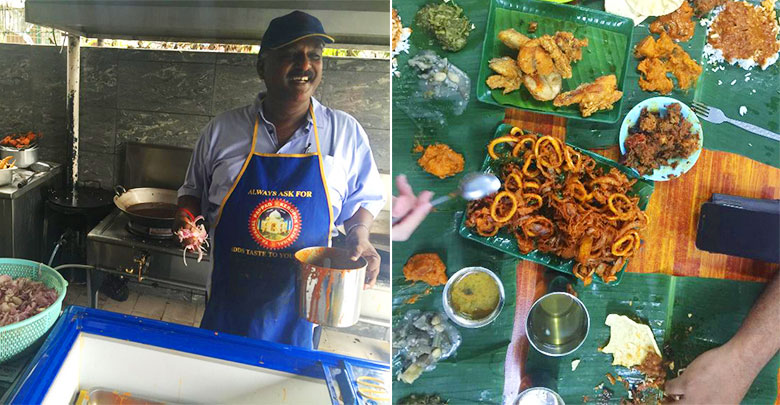 Sri Ganapathi Mess is housed in a single-storey residential area, providing a dine-at-home at your neighbourhood amma's house. The restaurant gets really crowded during lunch time but servers are still able to maintain quick and efficient service. On top of that, the servers are more than happy to explain the many options such as the differences between white rice and  Indian rice.
2. Naughty Nuri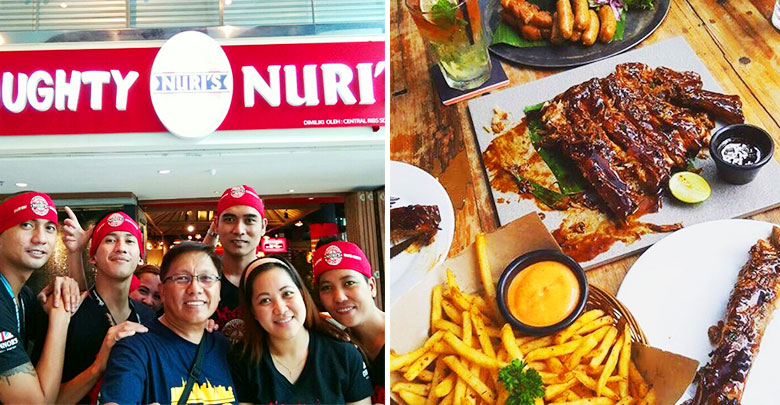 Aside for the eatery's finger-licking 1995 Signature Spare Ribs, Naughty Nuri's servers consists of energetic and happy staff who are passionate about providing the best service possible. They will dance and sing as your martini is shaken in front of you and happy hour bells will fill the air with a festive sound.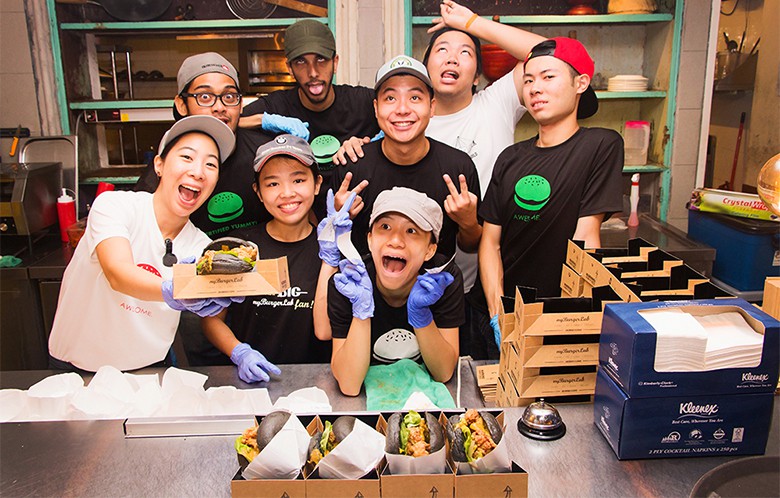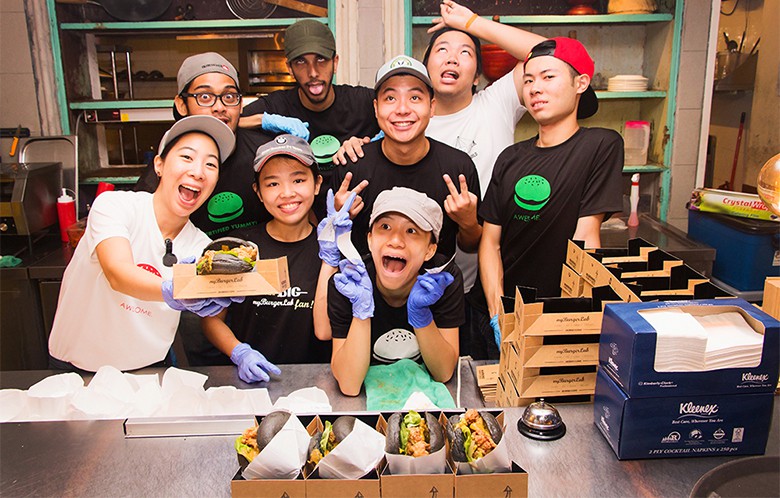 myBurgerLab is no stranger to many burger lovers in and out of the Klang Valley, especially after the eatery's brilliant marketing of the Nasi Lemak burger. One thing that's arguably better than the restaurant's burgers is their sincerity. Judging from the company's lengthy post on social media, they come off as humble and sincere, they genuinely care about everyone (not only their customers, but everyone).
This is one of the few restaurants in the Klang Valley that's not keen on taking your money by recommending the most expensive burger. Instead, they treat you as people, not customers which earned them the number 1# spot on this list.
Stay updated with the latest listicles with our Facebook Page : Facebook.com/FunNTaste