Food & Drinks
10 Mouth-Watering Pan Mee You Need To Try In KL & PJ (2019 Guide)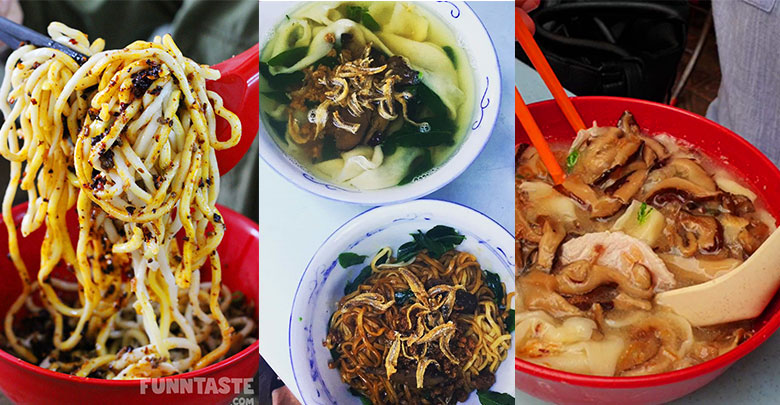 Pan Mee is undoubtedly one of the most popular Malaysian dishes. A great bowl of pan mee should consist of flat noodles, each bowl is filled with lots of wood ear fungus, equal amounts of mushroom, ikan bilis, and sayur manis.
Finding a good place for Pan Mee can be tough hence today we list down 10 Mouth-Watering Pan Mee You Need To Try In KL & PJ.
1. Restoran Kin Kin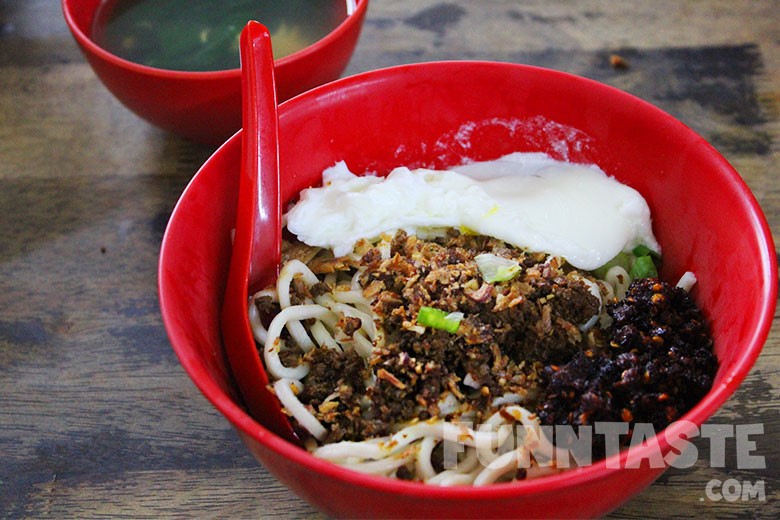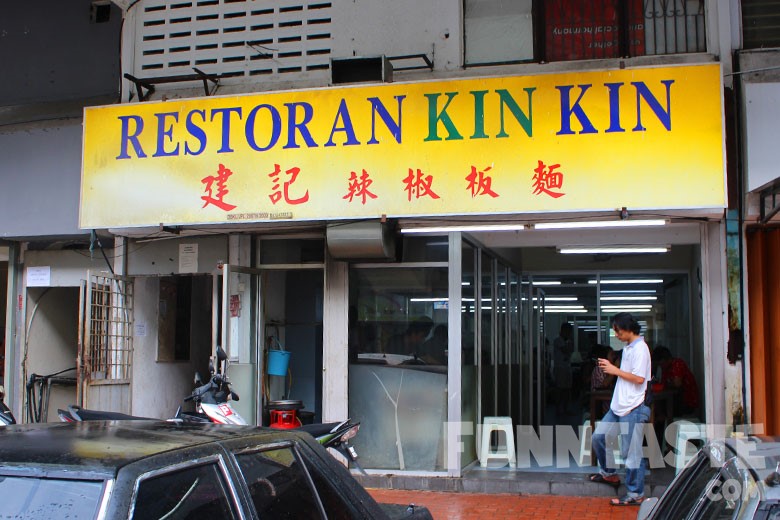 Perhaps the most legendary pan mee place in this list, Restoran Kin Kin is well known throughout the KL city for its chilli pan mee. The restaurant is also reportedly the original chilli pan mee restaurant, which was created by this one man, Tan Kok Hong, who decided to start serving his pork mince pan mee with an aromatic blend of chili flakes and a poached egg on top. On a negative note, this restaurant is also notorious for its long waits.
Address: 40, Ground Floor, Jalan Dewan Sultan Sulaiman 1, off Jalan Tunku Abdul Rahman, Chow Kit, Kuala Lumpur.
Operation Hours: 6:30AM – 6:30PM, Daily
2. Xiu Ye Mao Pan Mee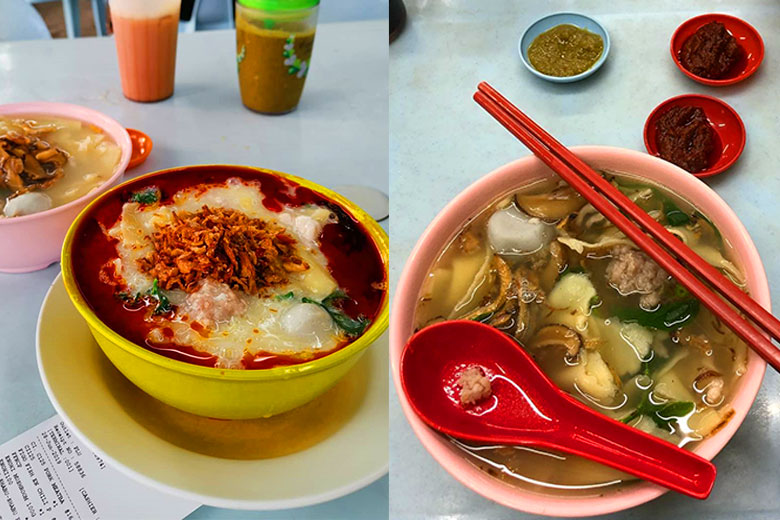 Opens from lunch time till 4am, this popular pan mee stall caters to those with nocturnal schedules and other pan-mee lovers who need a late-night bite. Though most pan mee stalls are fame for clear anchovy pan mee, this one in particular is popularize by their ma lat pan mee and curry loh pan mee, perfect for those who love spicy food.
Address: 2022-2053, Jalan Jinjang Aman 3, 52000 Kuala Lumpur
Operation Hours: 1PM – 4AM
3. Kung Fu Pan Mee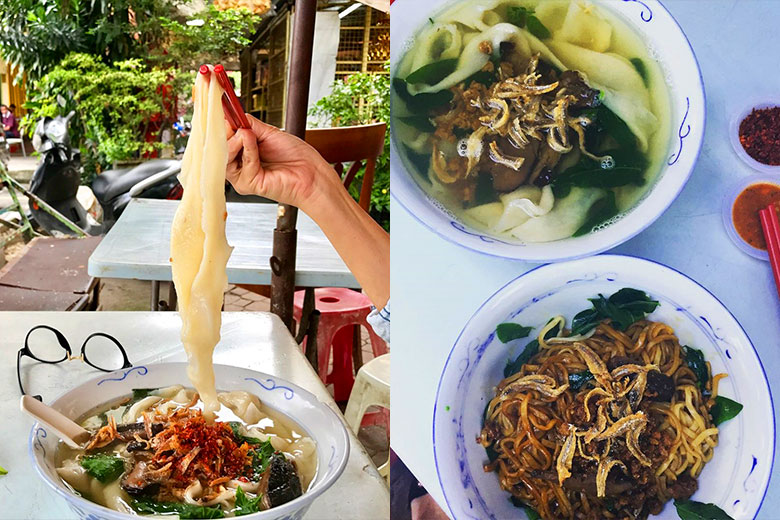 Nestled in a quiet neighbourhood in Taman Sri Sentosa, just off Old Klang Road, there lies a pan mee shop serves superb wide and silky pan mee. Unlike the regular thin or thick pan mee, Kung Fu's pan mee is long and broad. The chef stretches the floor long and dip it into the hot water before it being cook in the pot, probably the reason why the shop is called "Kung Fu" as the serving technique is extraordinary.
Address: 28, Jalan Sri Sentosa 9A, Taman Sri Sentosa, Off Jalan Klang Lama, Kuala Lumpur
Operating Hours: 8AM – 3PM, closed Mondays
4. Mushroom Pan Mee 清香肉菇板面 @ Shaw Parade Pudu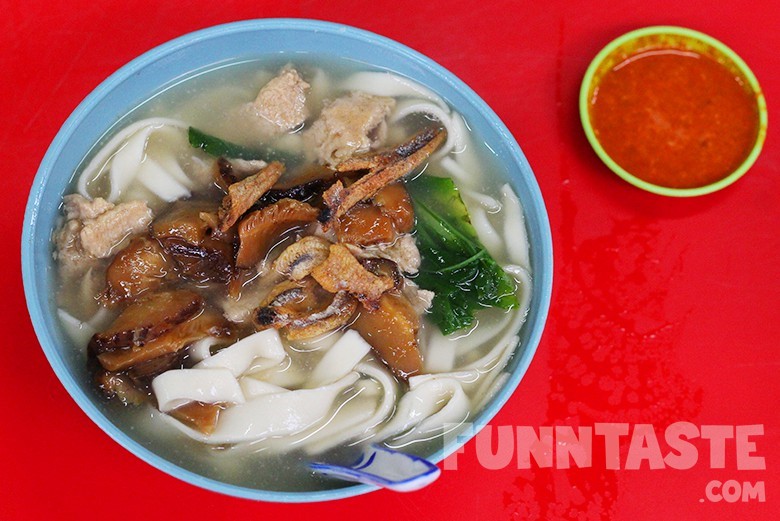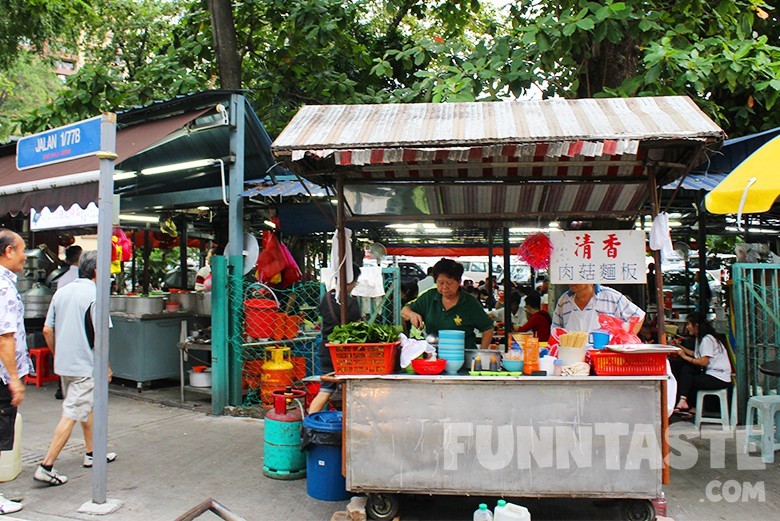 If you're a fan of mushroom, this is where you should dine at. The smell of anchovies broth added with the mushroom fragrant, and the home made chilli, all these combine adds a different dimension to the dish. Located directly opposite Shaw Parade's main entrance, they only open for business four evenings a week.
Address: Jalan Changkat, Thambi Dollah, Off Jalan Pudu, 55100 Kuala Lumpur. (Opposite Shaw Parade)
Operating Hours: 7PM onwards
5. Tian YaKe Pan Mee @ Lorong Haji Taib 5, Chow Kit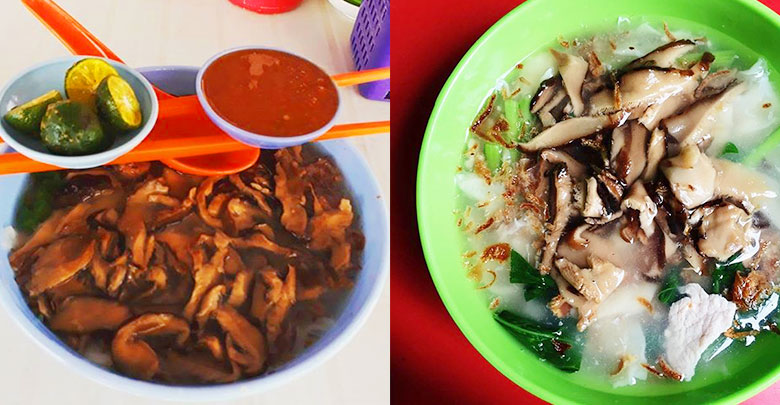 Tian YaKe is a humble roadside stall nestled in one of the alley in Chow Kit. What makes this stall stand out the most is there's no anchovy in the broth but they put a very generous portion of mushrooms in the flavourful soup. Some people say their pan mee has a homely and authentic taste to it, very reminiscent of mother's cooking.
Address: 380, Lorong Haji Taib 5, Chow Kit, 50350 Kuala Lumpur.
Operating Hours: 7AM – 5PM, Daily
6. Lucy Stall Pan Mee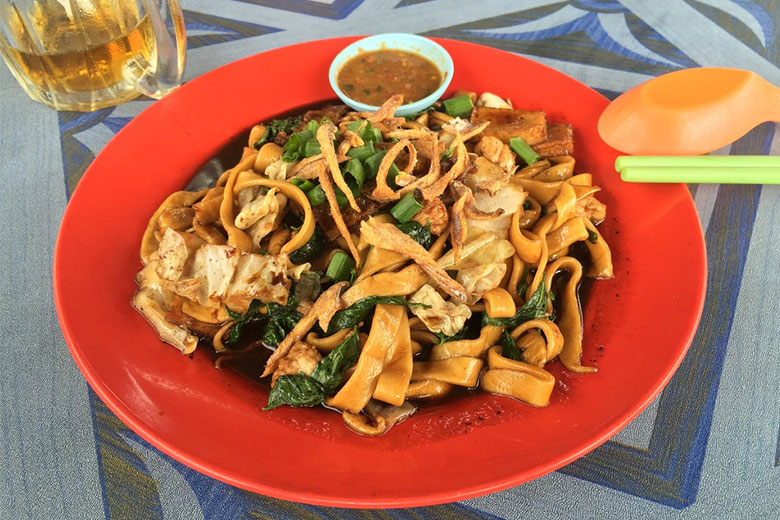 Operating in a corner single storey house situated in Taman Gembira. Lucy Stall Pan Mee has been around for more than 4 decades, in fact the pan mee store was founded by a woman named Lucy Kok, who's currently 86-year-old. Now the shop is run by her son Mr Chai, 54. What's interesting about this hidden gem is that they started with selling a simple but delicious bowl of clear pan mee. Later Madam Lucy came up with the novel idea of frying her pan mee. Since that, the dish become the best seller of this pan mee place.
Address: 341, Jalan Selesa Satu, Taman Gembira, Jalan Kuchai Lama, Kuala Lumpur
Operation Hours: 7:30AM – 3:30PM, Daily
7. Homie Recipe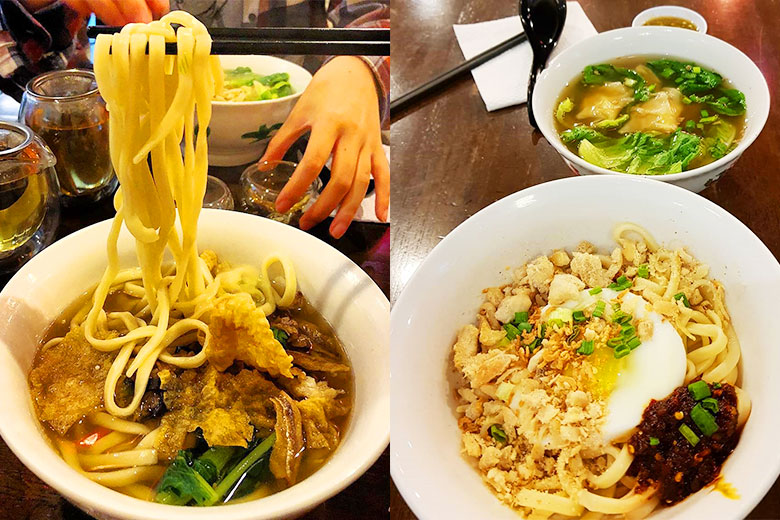 For our Muslim readers out there, Homie Recipe is where you can get pork-free Pan Mee in KL. They serve good variety of 14 different Pan Mee noodles, ranging from the dry type to soups. Aside from that, their Pan Mee is based on on home-cooked style and practices the MSG-free motto, so you can drink up the soup without worried!
Address: LG 18 Nu Sentral, 5, Jalan Stesen Sentral 5, Brickfields, 50470 Kuala Lumpur
Operation Hours: 10:30AM – 9PM, Daily
8. Madam Chiam Curry Noodle House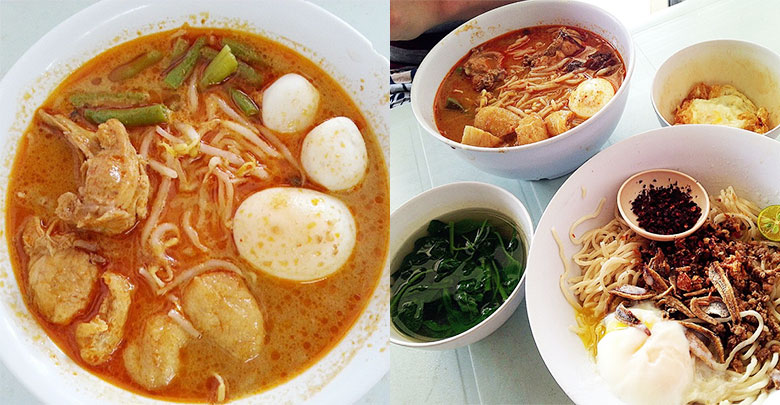 Madam Chiam Curry Noodle House or the locals call often call Mei Yee Pan Mee is very popular among those who live in Cheras. As the restaurant's name suggest, their curry pan-mee is the brightest star in the menu, which comes with cockles, long bean, touge, beancurd puff, but some may argue that the dry chilli pan mee is the dish gets the attention of customers.
Address: 22, Jalan Cerdik, Taman Connaught, 56000, Kuala Lumpur
Operation Hours: 7:15AM – 4:30PM, closed Mondays
9. Jing Zhu Pan Mee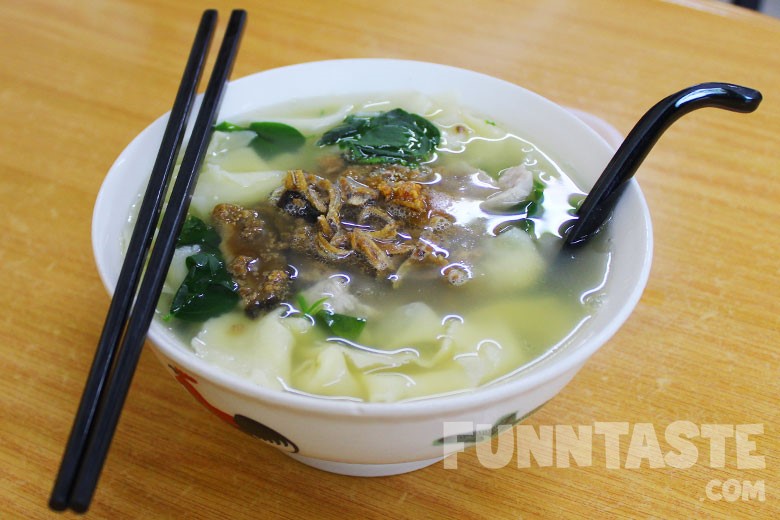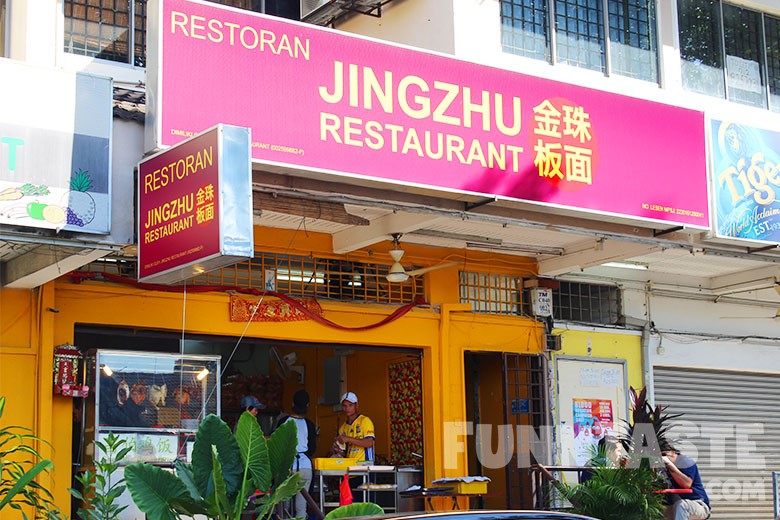 Ask any Subangites about Pan Mee, and they will point to you at Jojo Pan Mee or Chili Pan Mee. But if you're craving for a homely and hearty bowl of Pan Mee that's made with love, Jing Zhu Pan Mee is the place to go. Dishes here are reasonably priced at RM7 to RM9, for a massive bowl of Pan Mee.
Address: 9, Jalan SS 19/6c, Ss 19, 47500 Subang Jaya, Selangor
Operation Hours: 7:15AM – 4:30PM, closed Mondays
10. Lian Heng Pan Mee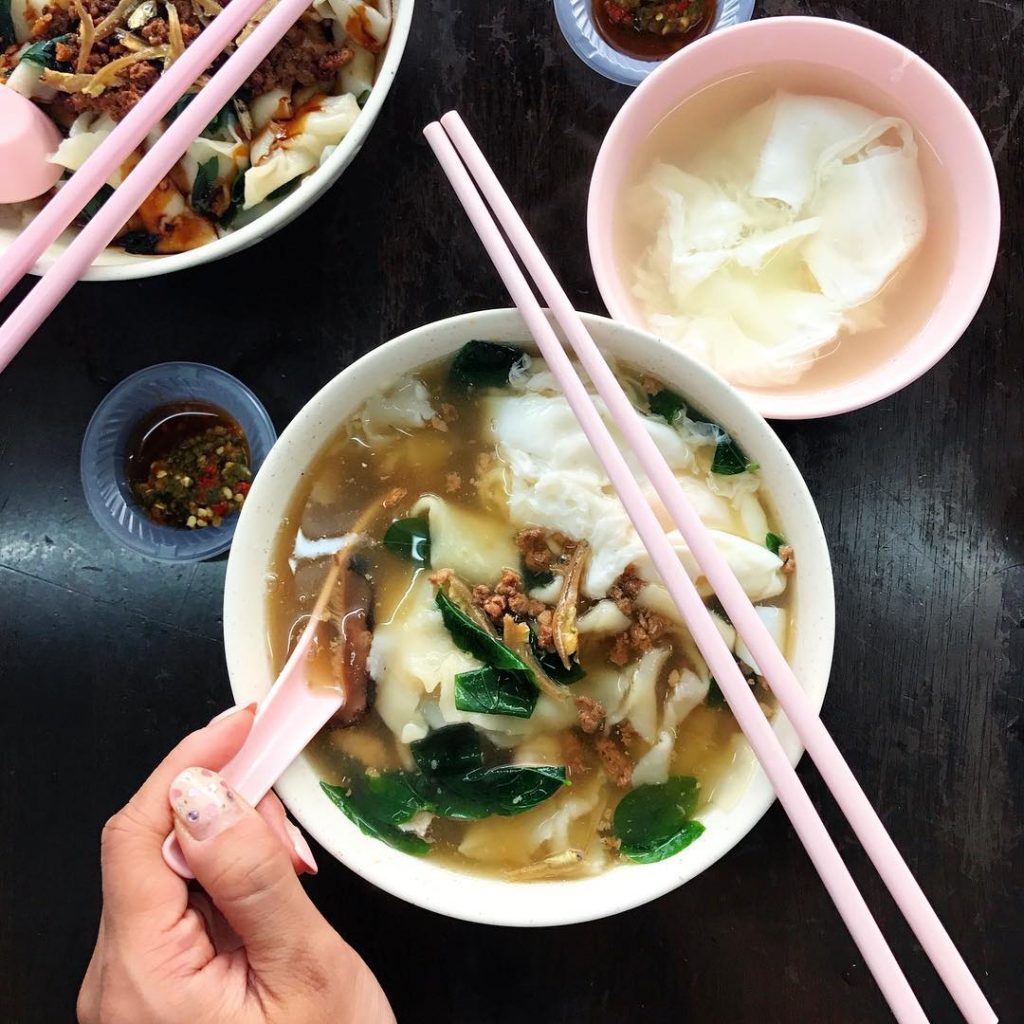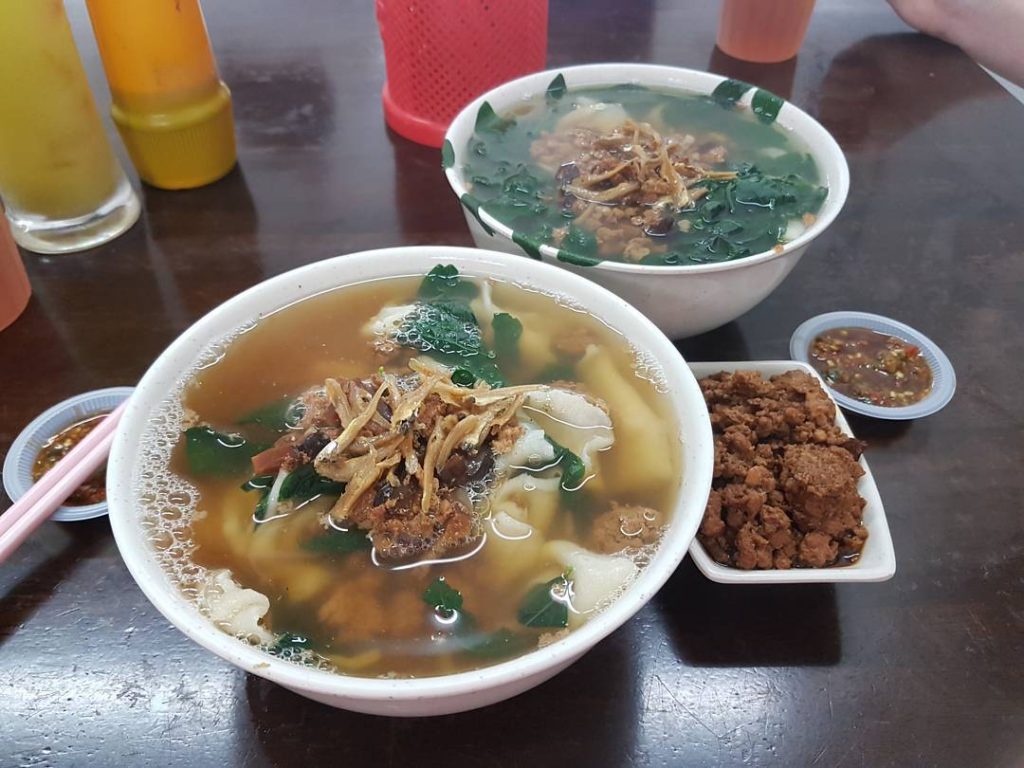 Lian Heng Pan Mee is one of the most popular Pan Mee in Subang, they have been around for many years. Located in USJ 1, they only operate during breakfast and lunch time. Plus the restaurant is super crowded so be sure to head over before rush hour. Their anchovy broth is packed with seafood flavour, you can taste the distinctive flavour of ikan bilis as you sip it. Some people like it that way, if you would like to tone it down, you can opt for add on of steam egg.
Address: 35, Jalan USJ 1/1c, Taman Subang Mewah, 47620 Subang Jaya, Selangor
Operation Hours: 8AM – 3PM, closed Sundays