Food & Drinks
Top 10 Food You Must Try At Taman Connaught Pasar Malam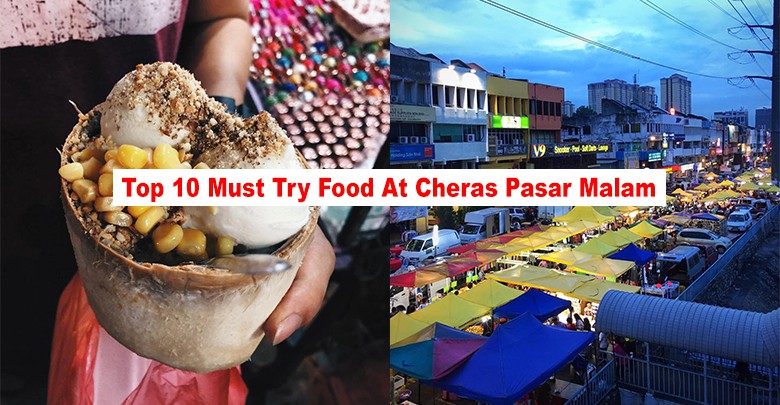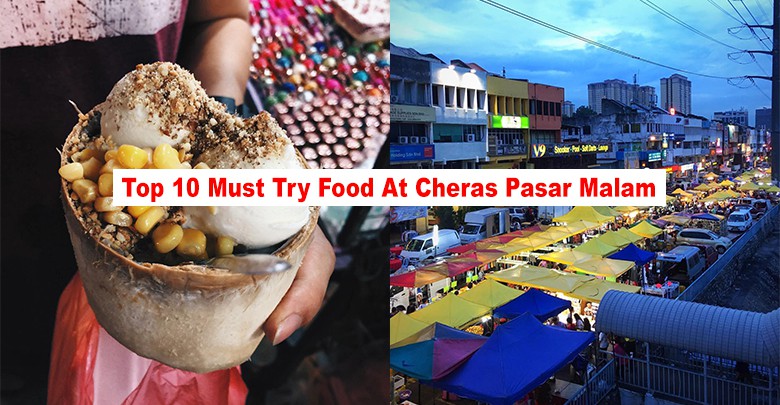 Taman Connaught Pasar Malam at Taman Connaught, Cheras is held weekly on Wednesday and is widely regarded as the longest night market in Kuala Lumpur which spans across approximately 2KM. Patrons flock to the night market for its wide offerings such as tech gadgets, household items, food supplies, and of course, scrumptious street food.
With roughly 700 stalls, you're definitely spoilt for choices. We've listed 10 of the MUST TRY Food and Drinks in Taman Connaught Pasar Malam.
1. Stinky Tofu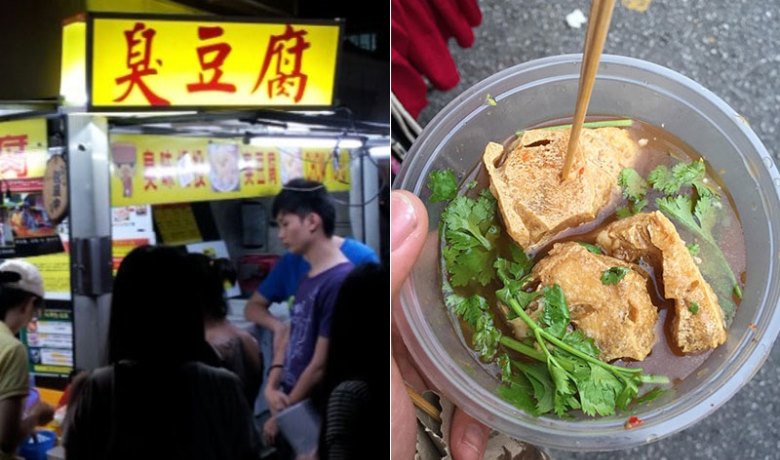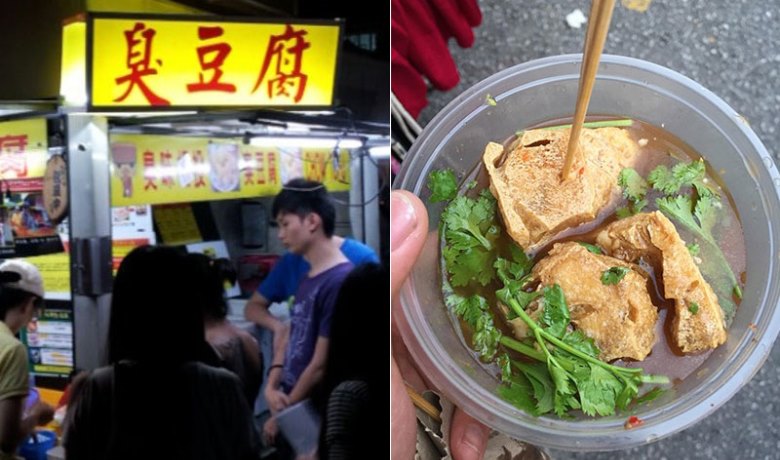 Stinky Tofu is essentially a fermented tofu you could find at street food vendors throughout Taiwan and China. It can be stewed or braised once fermented, however it's most commonly deep-fried into crisp pillows. Even if it smells a little offensive, it is certainly worth a try.
2. Salted Egg Squid/Chicken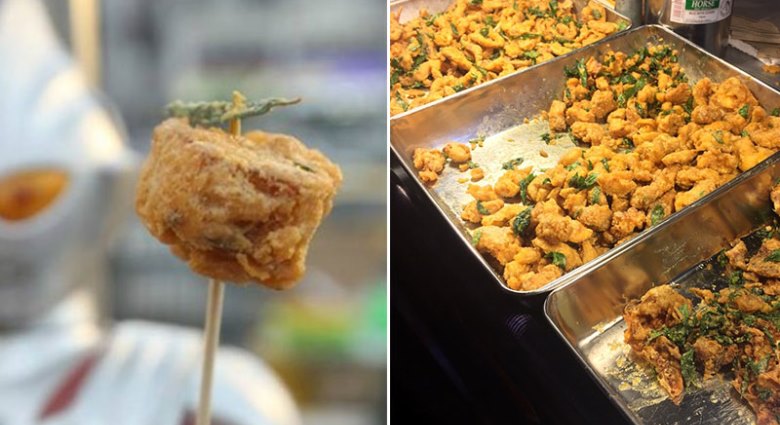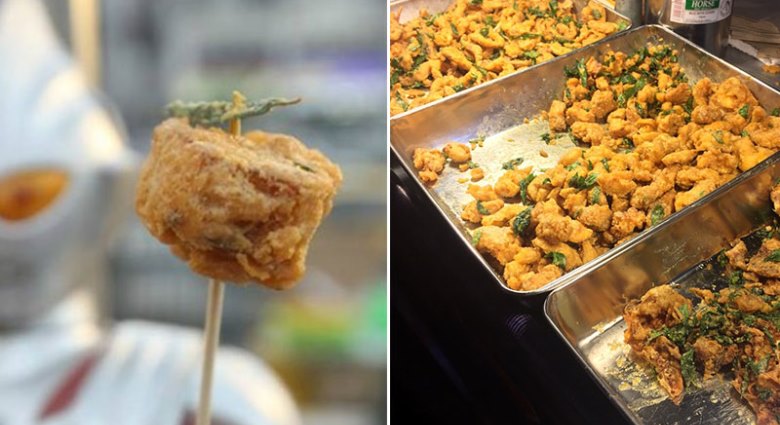 Salted Egg Squid is a popular snack for those who enjoy salted egg yolk dishes. These crispy deep-fried squid tossed in salted duck's egg yolk are addictive, crunchy, and scrumptiously salty. Some vendors take it a whole new level by adding aromatic curry leaves to complement the salted egg yolk.
3. Coca-Cola Chicken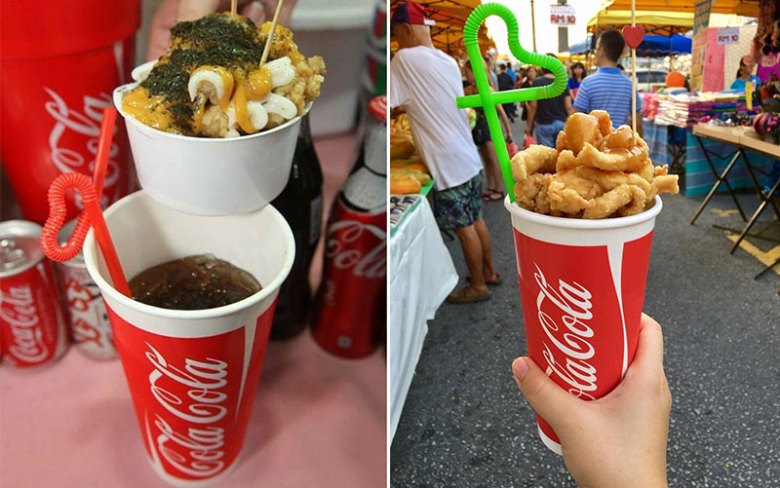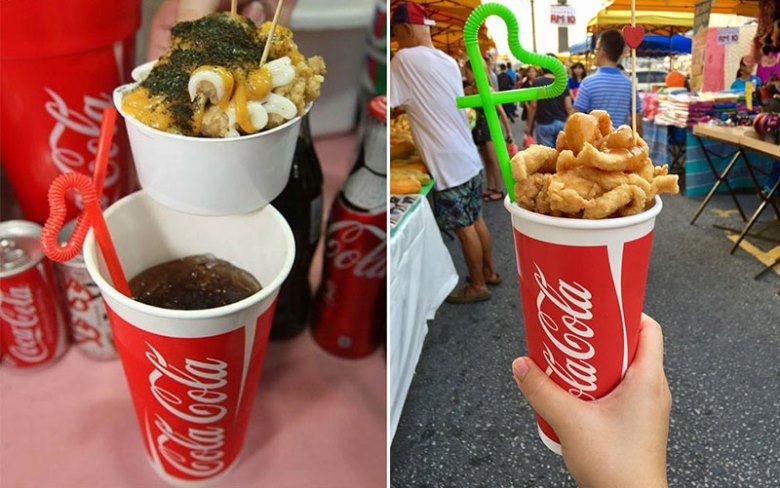 Craving for succulent chicken? Coca-Cola Chicken is not just a unique Korean inspired snack, comes with a soft drink cup, half filled with Coca-cola, then another cup placed over, with piping hot deep fried chicken in it. The crispy texture makes it a crunchy snack to munch on.
4. Long Potato French Fries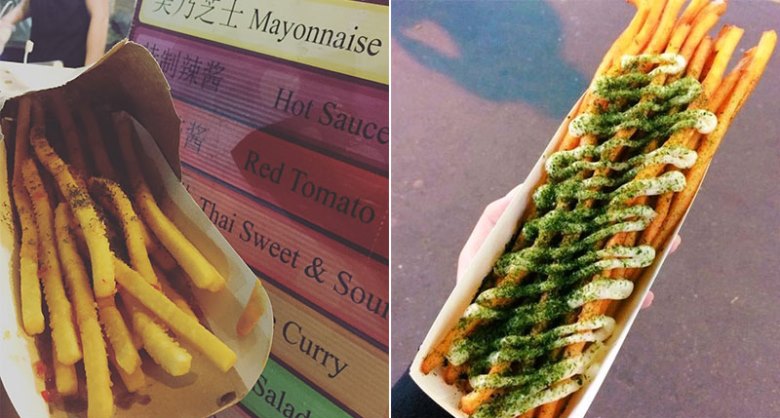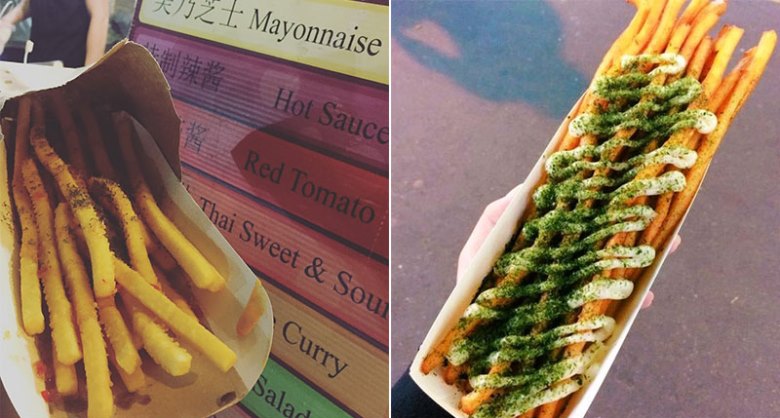 French Fries is a common food, but when it's a foot long and topped with special sauces, it becomes unique. These long and skinny fries are a hot food item in Cheras Pasar Malam. You can have it with any sauce of your liking such as Thousand Island, Thai Sweet and Sour, Honey Mustard, and more.
5. Creme Brûlée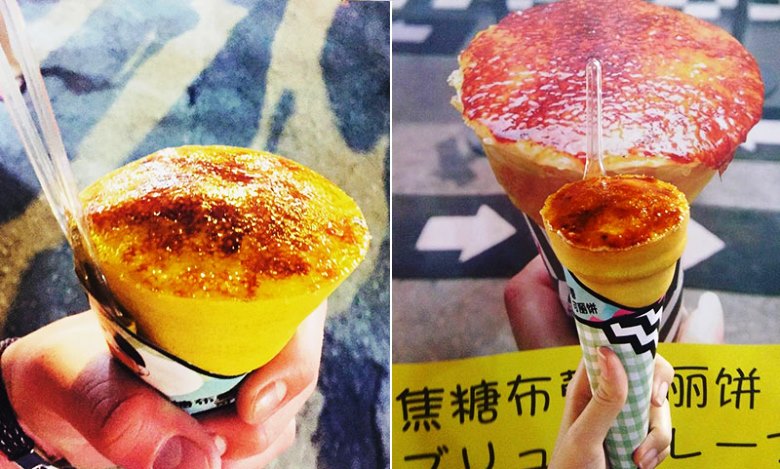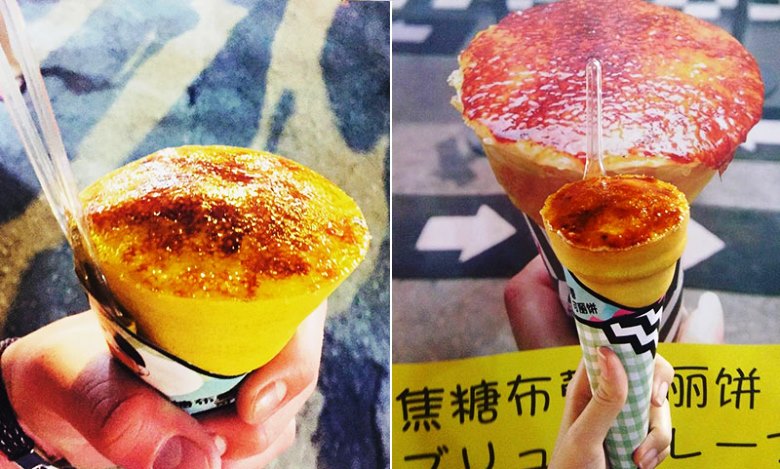 Creme Brûlée is usually eaten in fine dining or cafe but the ones that are sold in Cheras Pasar Malam has a unique twist to it. Some of the flavours includes durian, which may sounds repulsive but durian lover will definitely love it. There's also vanilla and strawberry flavour.
6. Coconut Jelly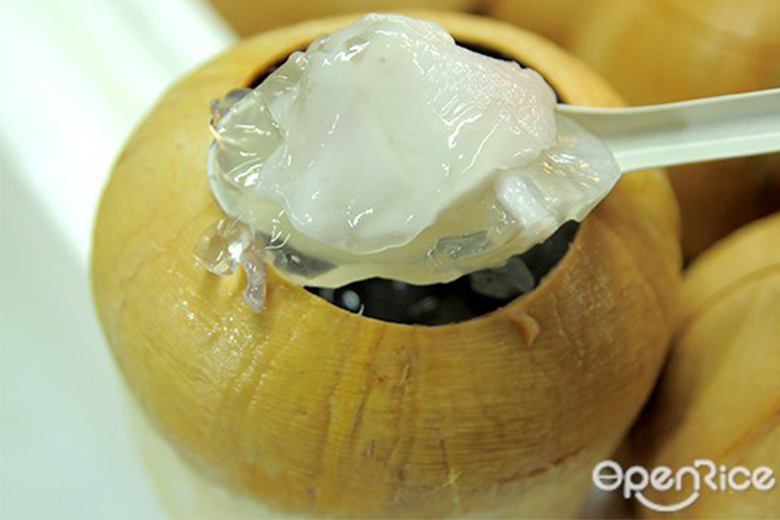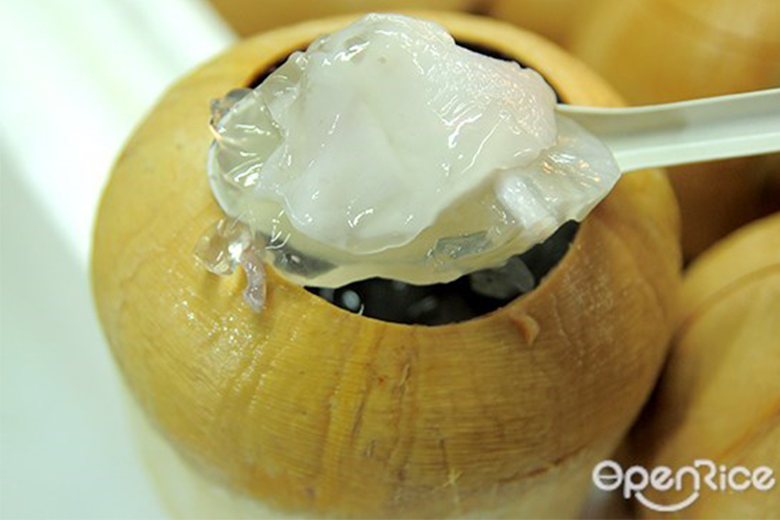 Coconut Jelly is a snack or dessert made from coconut water. It's a cool and a sweet treat to enjoy at anytime of the day in Malaysia when it's hot and humid. The best coconut jelly has to be the ones that comes in an coconut shell.
7. Oyster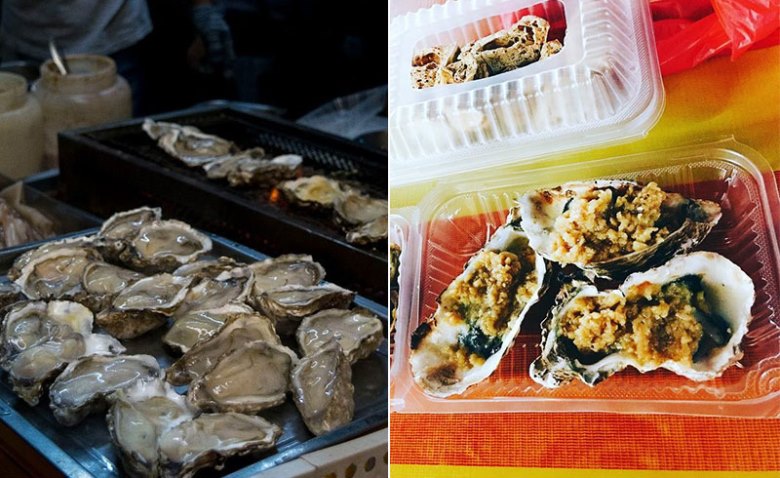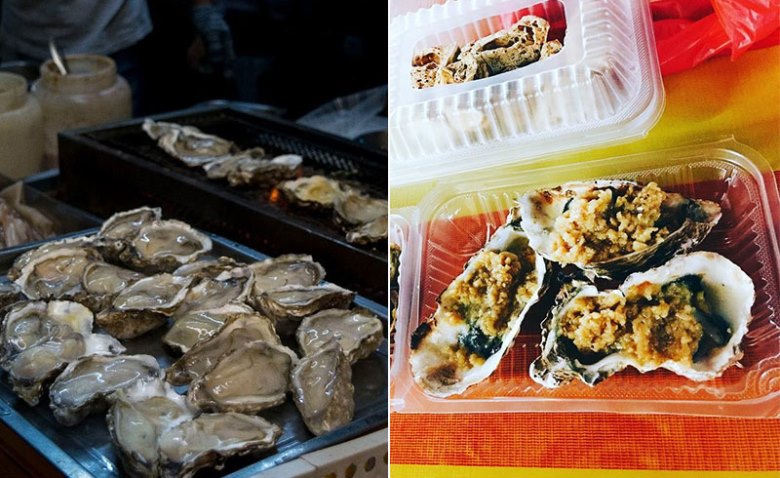 It's not just a regular oyster, it's BBQ Korean Oysters! You will get to choose from a couple of flavours such as cheese, garlic, or chilly and the vendors will add these flavours to the oysters while they are being grilled on the charcoal.
8. Tokyo Crêpe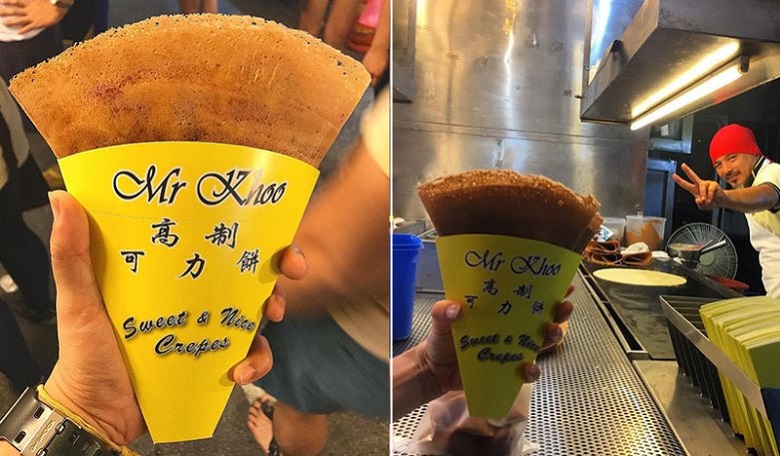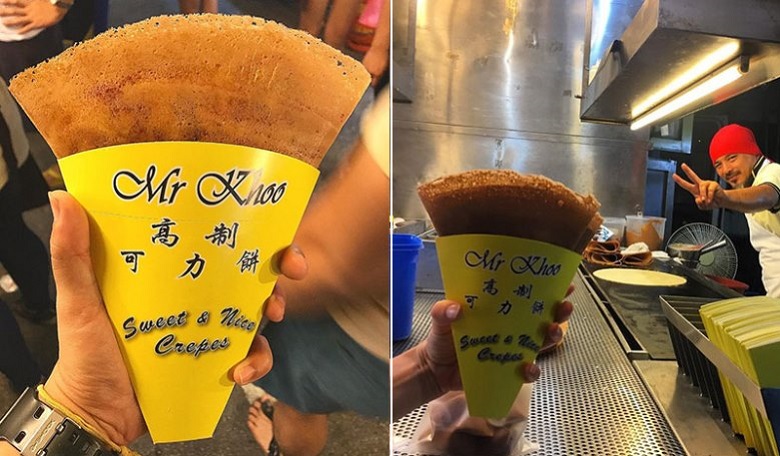 Tokyo-style crêpes is a treat that anyone with a sweet tooth must try. There are few ingredients to choose from and the price varied according to the fillings in it. You can top up with cheese slice or any other available ingredients with additional charge.
9. Egg Tart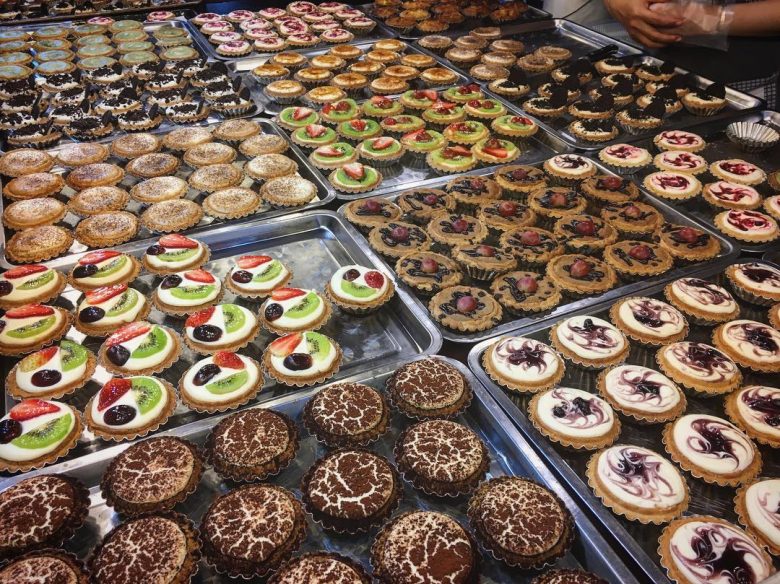 Satisfy your cravings for tarts with a great variety of egg tarts with different flavours ranging from Cheese Tart, Apple Tart, Blueberry Tart, Peanut Tart, Pineapple Tart, Chocolate Tart, Chicken Floss Tart and many more.
10. Dragon Beard Candy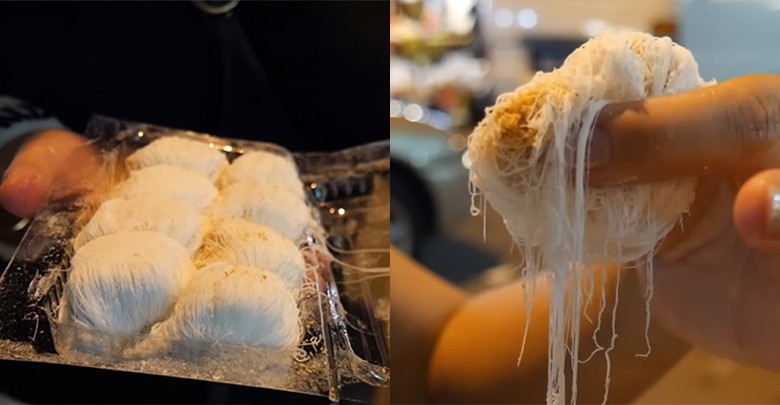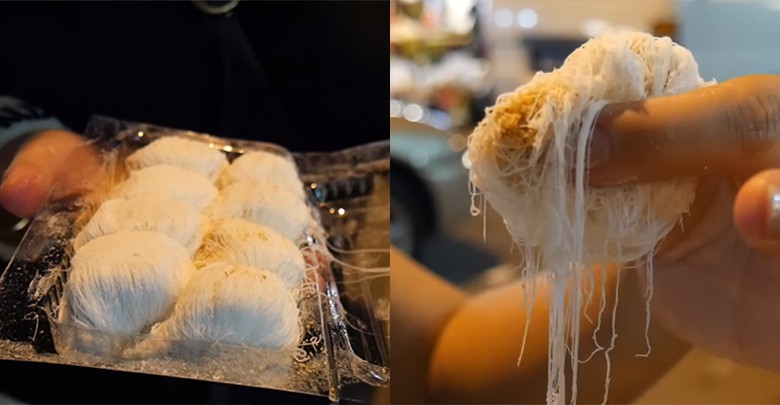 Dragon's Beard Candy was once a sweet reserved only for the inhabitants of the Chinese Imperial palace. Over the years it has a popular street food at many night market. Usually handmade, Dragon's Beard Candy is made out off many white threads and wrapped with a sweet nutty filling.