Food & Drinks
10 Mouth-Watering Wantan Mee You Need To Try In KL & PJ (2020 Updates)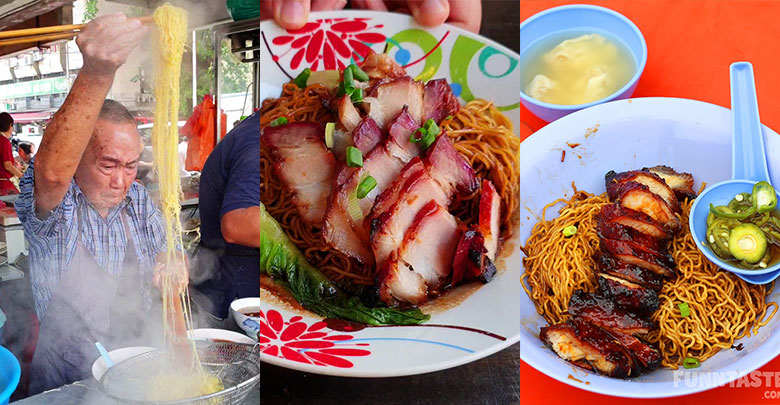 Wantan Mee is a staple breakfast dish for many Chinese and Indians living in Malaysia. It may not be featured in "The world's 50 best foods" of CNN Travel like Penang Assam Laksa did, but it definitely has a place to stay in our heart.
This dish is so popular that you could literally find it almost every everywhere in the Klang Valley. However there are some Wantan Mee places that stands out more than others. In no particular order, here are our 10 Mouth-Watering Wantan Mee You Need To Try In KL & PJ
1. Flying Wantan Mee PJ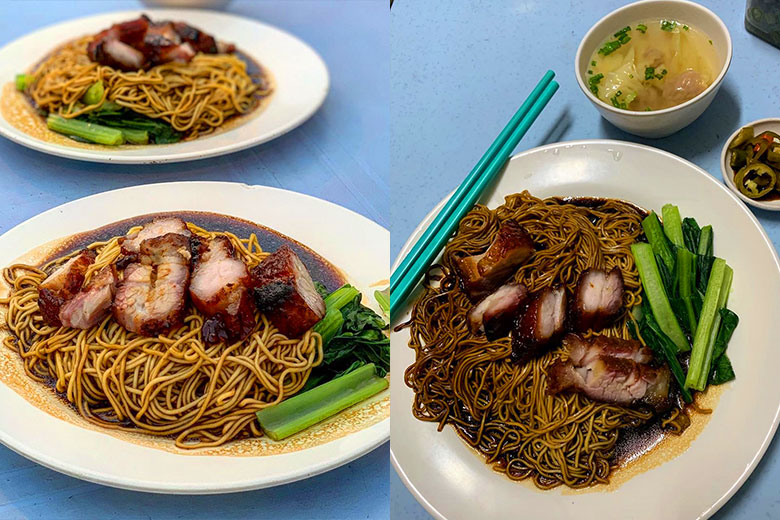 It is called the Flying Wantan Mee because the noodle is literally flying, like seriously it is FLYING. If you ever visited Seapark Wet Market, and noticed an uncle tossing noodle in the air at 2 storeys high, you probably know which stall we are describing.
Operating for more than 12 years, his cooking skill is as superb as his cooking style. The Wantan Mee is served with a bowl of Wantan Soup, pair with savoury Char Siew and vegetable. If you put your skepticism for gimmicks a side, you'll find that this Wantan Mee is actually pretty delicious.
Hours: 6pm–11.30pm (Closed on Sundays)
Address: Jalan 21/22, Sea Park, 46300 Petaling Jaya, Selangor
2. Wai Kei Wantan Mee Puchong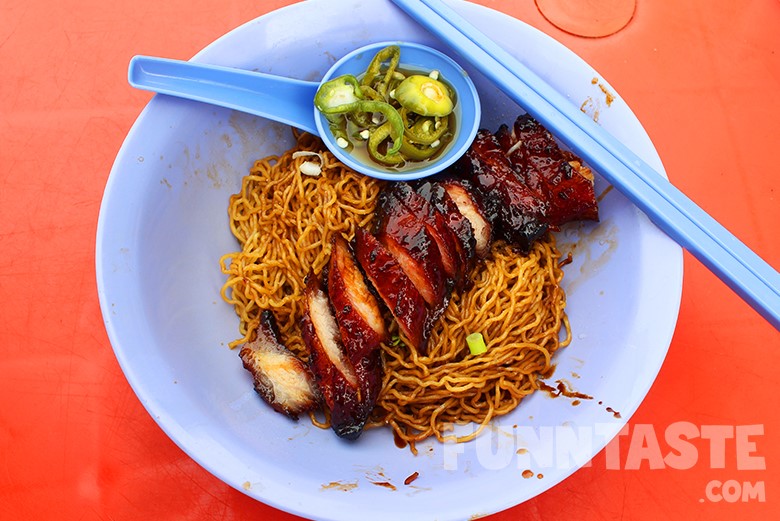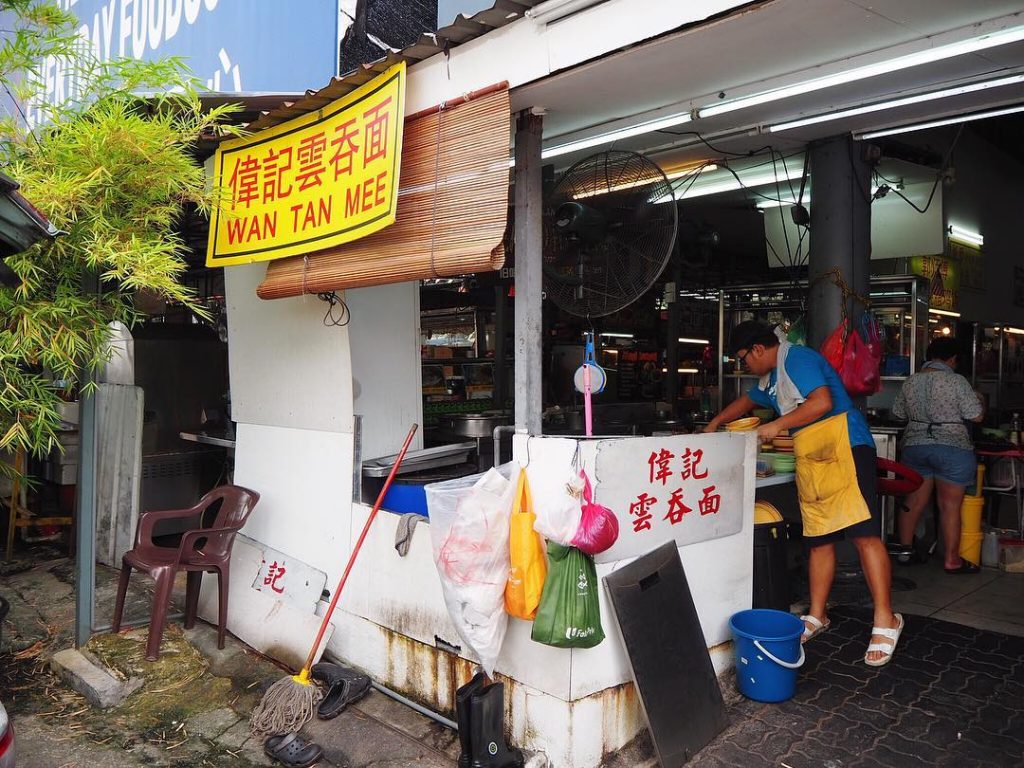 Wai Kei Wantan Mee is one of the best Wantan Mee in Puchong. Its long waiting time is a giveaway sign of how good the Wantan Mee is. Many customers are willing to wait for 20 minutes just so they have their Wantan Mee.
The best part of this Wantan Mee is in the Char Siew, where it is super tender at the inside with well caramelised crust at outside. Definitely give it a try when you are in Puchong.

Note: If you're not a fan of salty food, you might want to skip this place.
Hours: 7am–2.30pm
Address: Everyday Food Court, Jalan Bandar 1, Pusat Bandar Puchong, 47100 Puchong, Selangor
3. Kei Suk Wantan Mee Pudu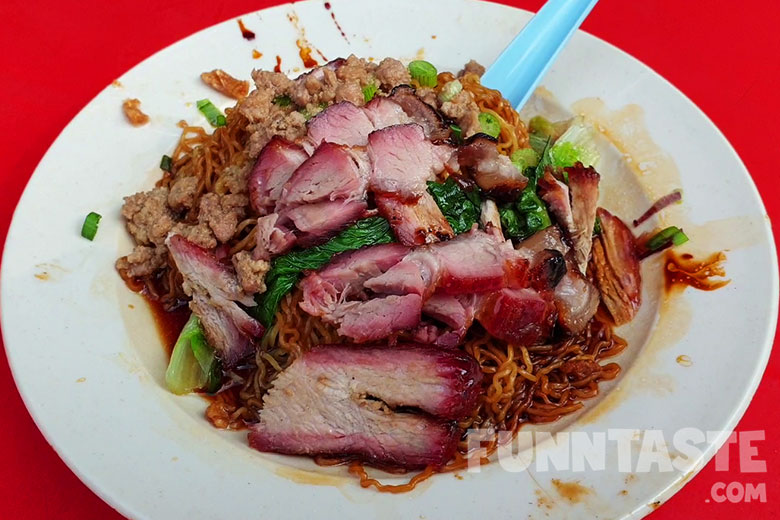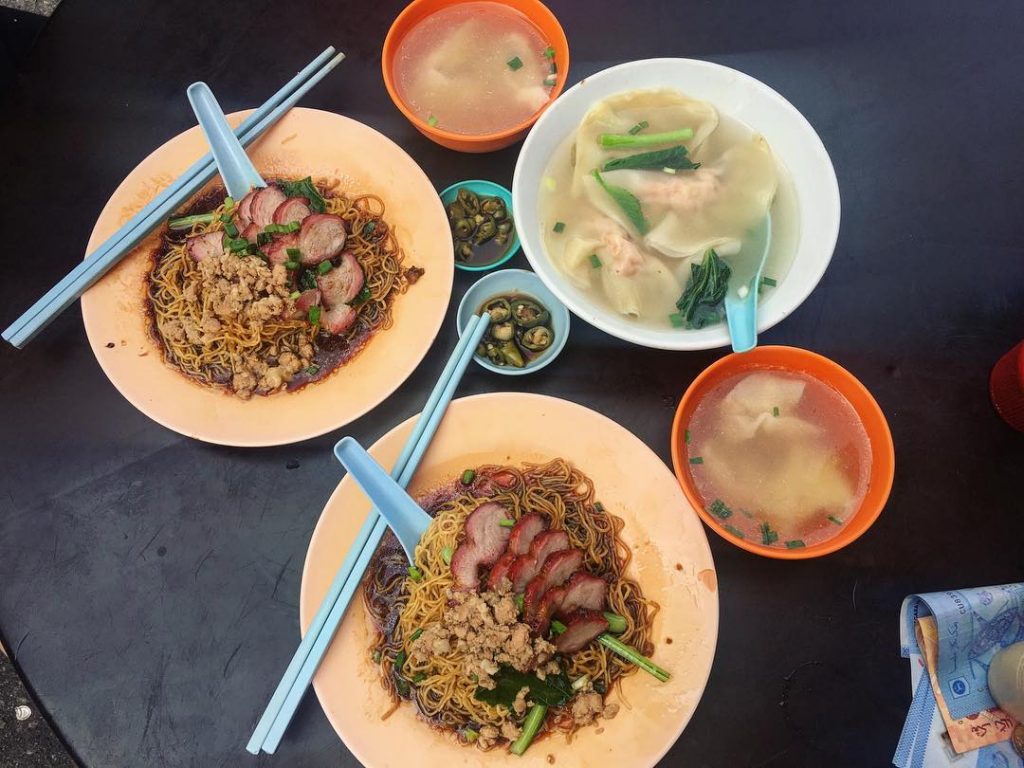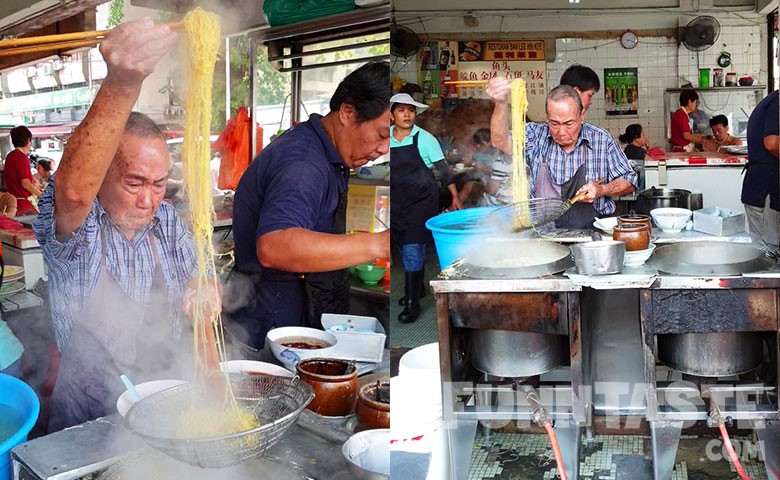 This 60-year-old stall is operated since 1962, before Malaysia was established. It is the only food stall in the kopitiam, so you definitely won't miss it. Time might change for many people, but not the Wantan Mee recipe from the 81-years-old owner. Some customers are willing to wait for one hour just to have a taste of this Wantan Mee and the owner is definitely not slow with his cooking for his age.
Its history and popularity are enough to proof how good this Wantan Mee is. Ample amount of Char Siew and Minced Pork is served on top of the Wantan noodle together with green veggies, sprinkled with sliced leek.
Hours: 7.30 am–Noon (Closed on Sundays)
Address: Jalan Brunei, Pudu, 55100 Kuala Lumpur
4. 168 Wantan Mee Pudu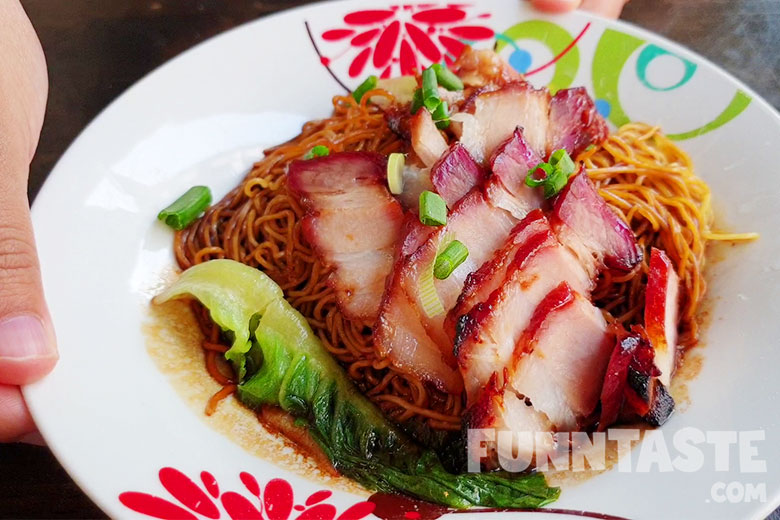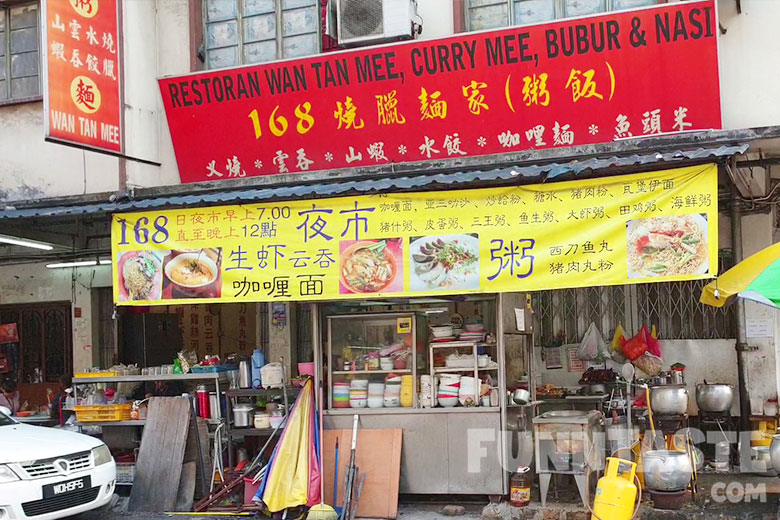 Located opposite of SJKC Chong Fah Phit Chee, 168 Wantan Mee is a very popular breakfast spot in KL. It has been selling for 20 years. Their rendition of Wantan mee comes with homemade Wantan noodle, Char Siew that is marinated and roasted by the owner herself every morning. It is also worth mentioning that their Wantan soup comes fresh prawn dumplings, which is very plump and juicy.
Hours: 7am – 4pm (Closed on Mondays)
Address: 2-2, Jalan Brunei Utara, Off Jalan Pudu, Pudu, 55100 Kuala Lumpur
5. Yulek Wantan Mee Cheras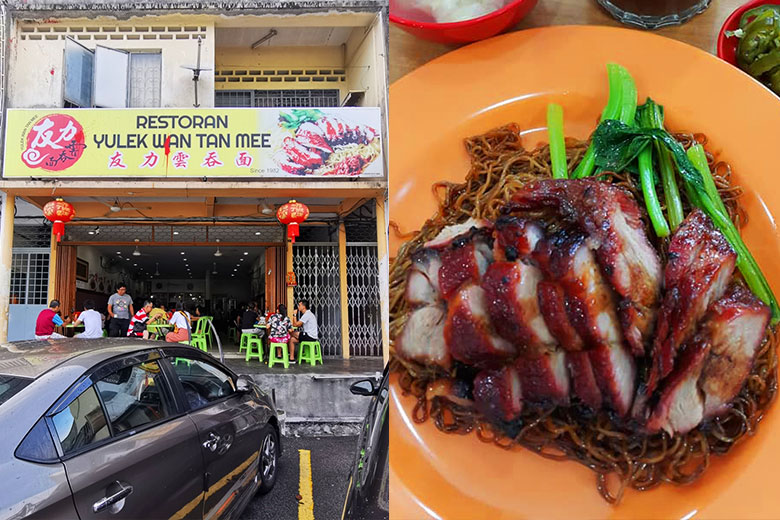 This is one of the most fulfilling Wantan Mee here in Cheras. The Wantan mee is very fragrant and the portion of Char Siew and Siew Yoke is huge, and of course the Wantan is big and tasty too. You could also order the more exotic Wantan Mee served with Braised Chicken Feet for less than RM10.
There is usually quite a crowd during the weekend, so make sure to come early to not miss out your Siew Yoke or Dumpling.
Hours: 7.30 am – 4 pm
Address: 19, Lorong Durian, Taman Cheras, 56100 Kuala Lumpur, Wilayah Persekutuan Kuala Lumpur
6. Sungai Besi Wantan Mee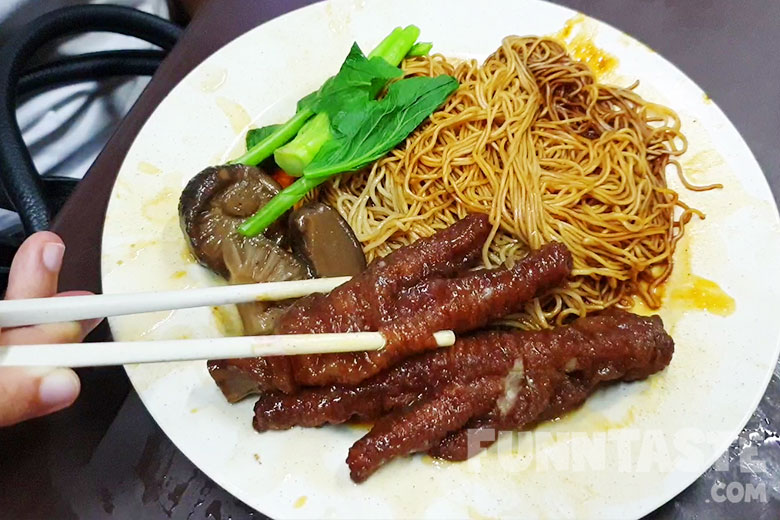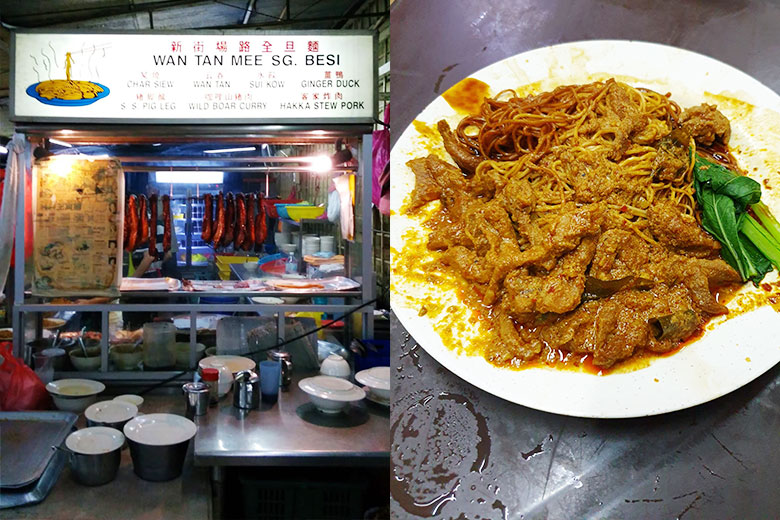 This stall operates in a car workshop and selling Wantan Mee until late night. It is a very popular supper location for the locals. They are known for the large amount of options for the topping. You can opt for the traditional Char Siew topping, or the exotic yet popular Wild Boar Curry topping. There are also other toppings such as Chicken Feet and Mushrooms.
Hours: 6pm–3am (Mondays – Saturdays), 6pm–1am (Sundays)
Address: 304, 302, Jalan Sungai Besi, Chan Sow Lin, 57100 Kuala Lumpur
7. Meng Kee Wantan Mee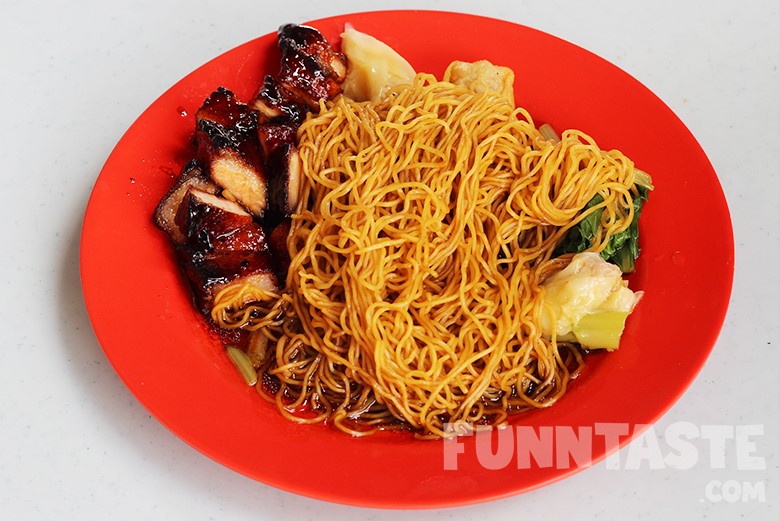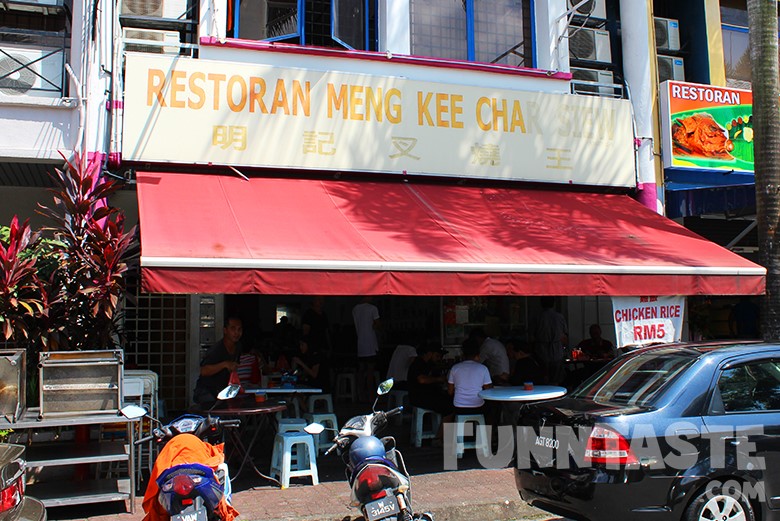 This restaurant is extremely easy to find thanks to the big sign at the front. Their Wantan Mee is served with springy Wantan Noodle with Char Siew and green veggies, pretty standard stuff around here. However, the star in their Wantan Mee is definitely their Char Siew, it is nothing less than perfectly tender; which probably explain the crowd in the restaurant.
Hours: 10am-10pm
Address: 30, Jalan Pekedai U1/36, Hicom-glenmarie Industrial Park, 40150 Shah Alam, Selangor
8. Shi Fu Wantan Mee Cheras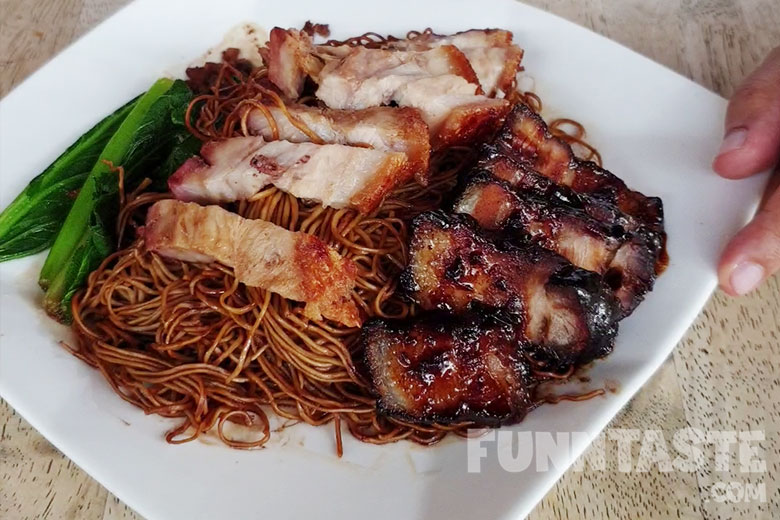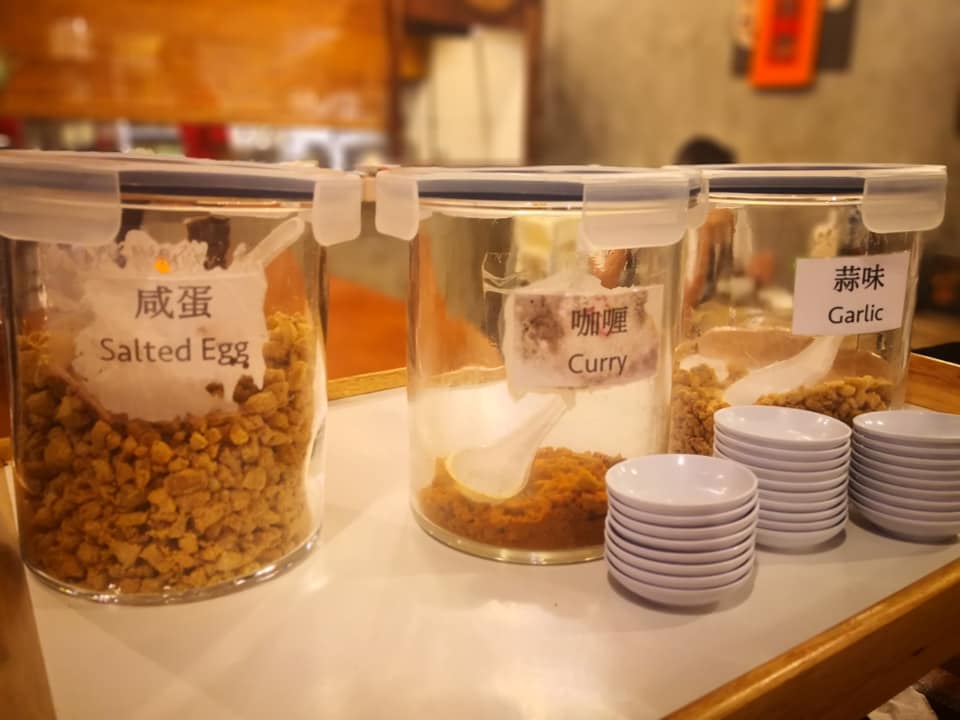 This restaurant is very easily recognisable thanks to their traditional Chinese style of decoration with a bunch of red lanterns. Signature of this restaurant is their unlimited refill of pork lark that came with multiple flavours, and of course the Wantan Mee.
The handmade Wantan is filled with generous amount of fresh prawn. Wantan Mee with Char Siew, Siew Yoke, and Fresh Prawn Wantan cost RM10.50, the price is worth it thanks to the portion and quality of the foods.
Hours: 9am-midnight
Address: 18, Jalan Manis 4, Taman Segar, 56100 Kuala Lumpur
9. Toong Kwoon Chye Wan Tan Mee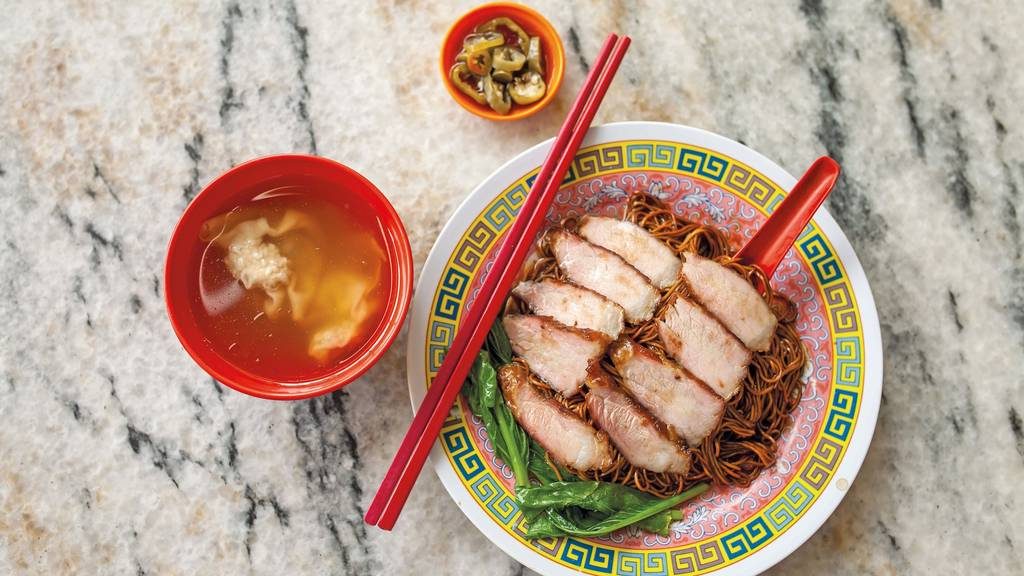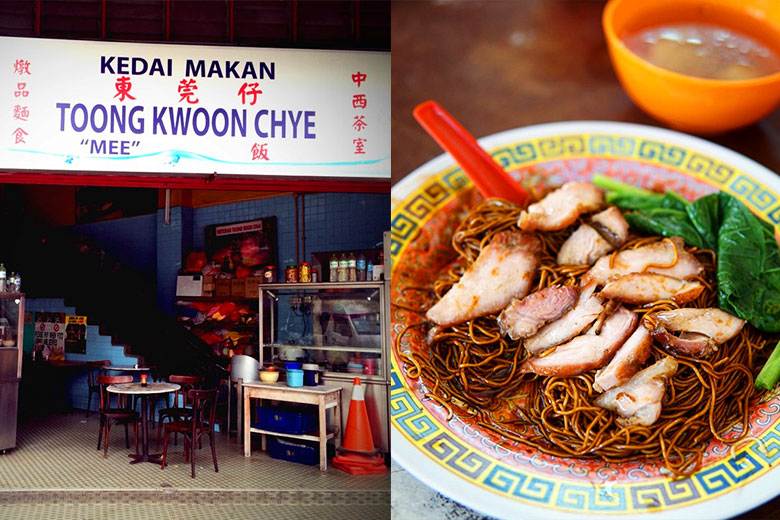 Run by the 4th generation of the family since 1930s, the Char Siew Wantan Mee they served is a little bit unique than the others. The noodle used has a different texture than the norm, it is a bit firmer yet has a nice feel to it when bitten. Their Char Siew is also the lean type with little caramelisation done the old-school way. Then there is also the unorthodox Chicken Curry Wantan Mee.
Hours: 7.30 am– 7.30pm
Address: 9, Bukit Bintang Street, Bukit Bintang, 55100 Kuala Lumpur
10. Yip Kee Cafe Restaurant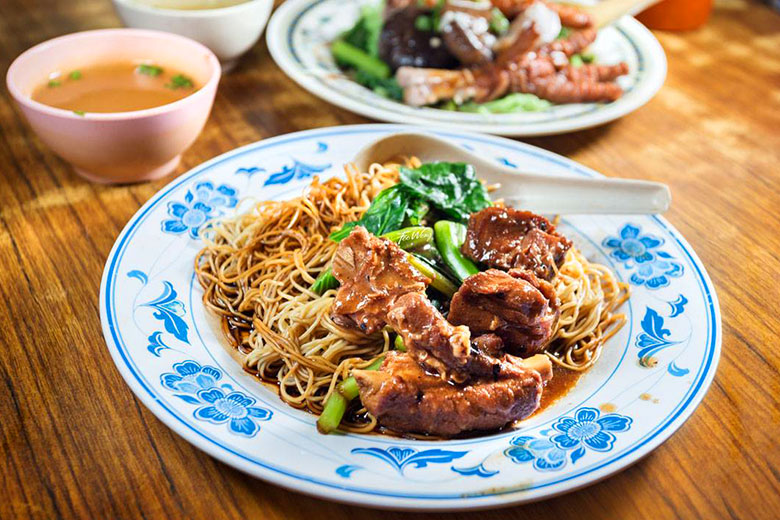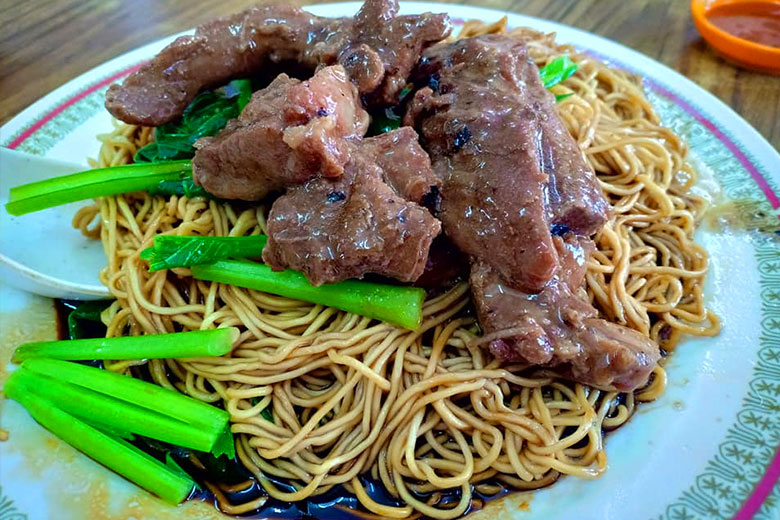 This is an old restaurant that probably served for more than half a century. They serve old-school traditional dishes, that include the Wantan Mee. The Mushroom Chicken Feet Wantan Mee is one of the best dishes here. Served with smooth home-made noodle with lean Char Siew.
It has a relaxing atmosphere that allow for pleasant breakfast or lunch experience, make sure to drop by when you have the chance.
Hours: 7am-3pm
Address: 18, Jalan Ambong Kiri Satu, Kepong Baru, 52100 Kuala Lumpur