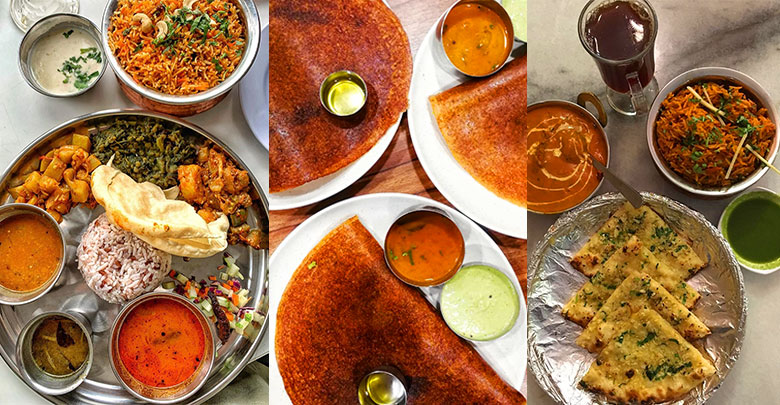 With Deepavali passing just days ago, many of us here still crave for a good Biryani, Mutton Varuval or even a simple Tosai. Lucky for us, some of the best Indian restaurants in the country is nestled in Kuala Lumpur and Petaling Jaya.

Indian restaurants in town are a mix of fine dining and casual sit-downs of North Indian and South Indian restaurants. These restaurants offer some of the most delicious Indian staples such as Naan, Biryani, Butter Chicken, Tandoori, Thali and more.

Today we've listed the 10 Best Indian Food Places in KL & PJ You Have to Visit (2019 Guide)
1. Mollagaa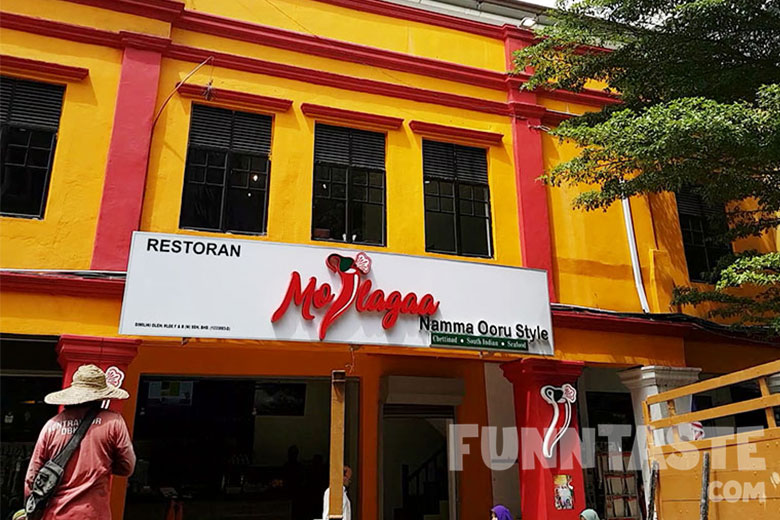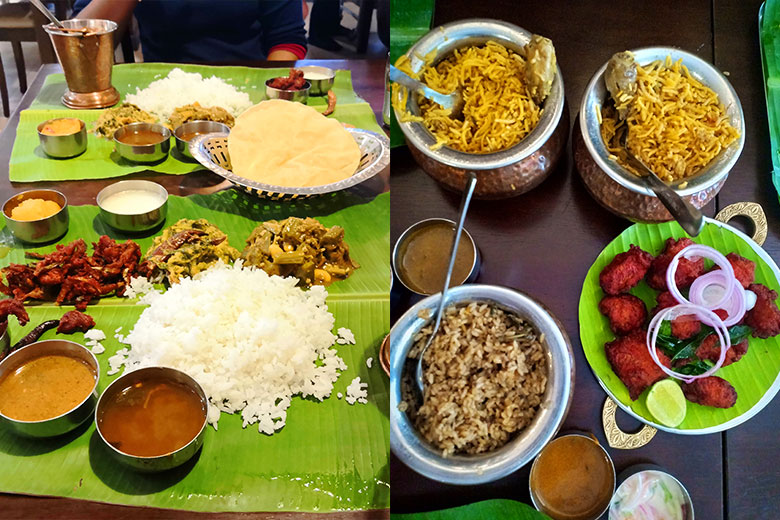 If you're craving for some good Biryani, Banana Leaf Rice, Tosai, or just any South Indian dishes, Mollagaa has got you covered. The food here is as close as it gets to real South Indian food. For those who can take the heat, you'll be excited to know that they have a spicy chicken wings challenge. Do give this restaurant a shot when you're in Lebuh Ampang.
Address: 50A, Lebuh Ampang 50100 Kuala Lumpur
Operating Hours: 11am-10pm, daily
2. Chapathi Recipes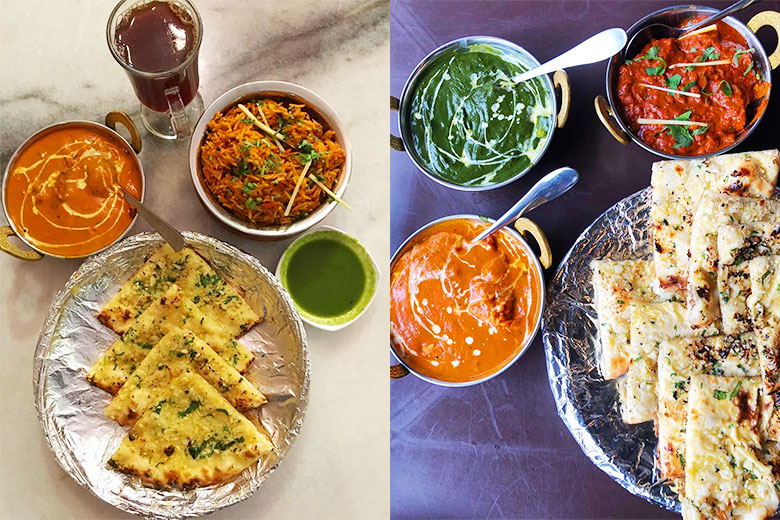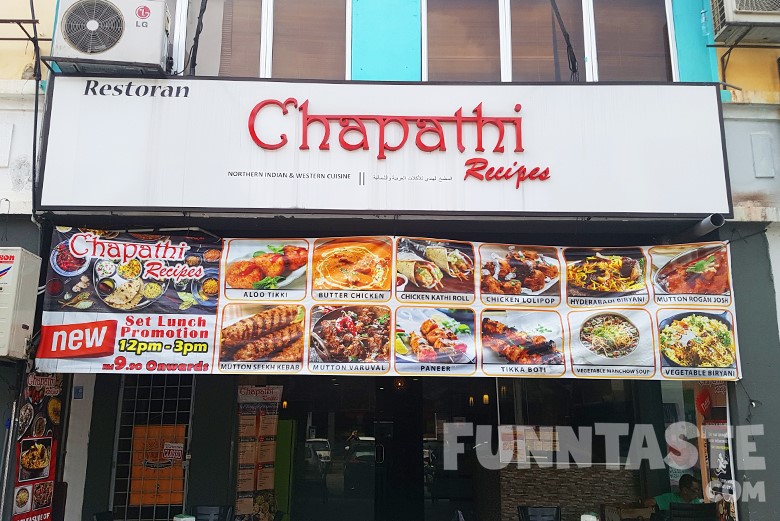 Perhaps the best Indian restaurant in Taman Connaught, Cheras. Not only the food here are delicious, especially the two best sellers Butter Chicken and Garlic Cheese Naan, the pricing is far more affordable compared to many North Indian restaurants in town. Make sure you try out their Palak Paneer, Mutton Rogan Gosh, Chicken Tikka Booti for an appetising meal.
Address: 5, Jalan Menara Gading 1, Taman Connaught, Cheras, Kuala Lumpur
Operating Hours: 11am – 11pm, daily
3. The Ganga Café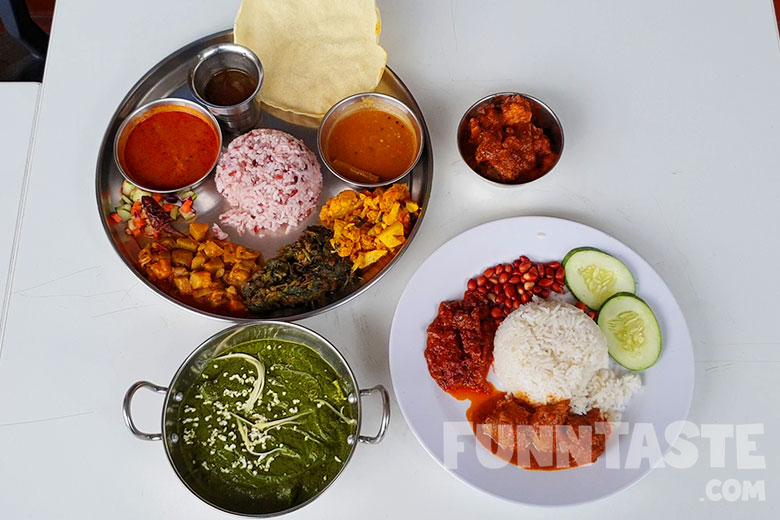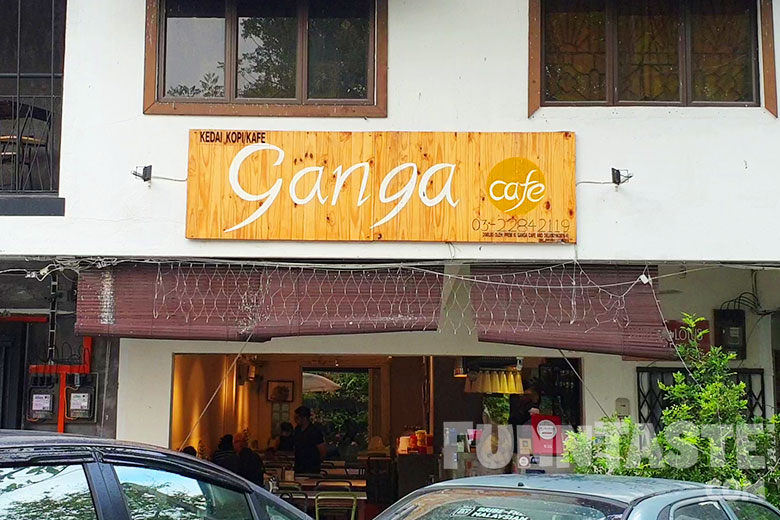 The Ganga Café in Bangsar and Seapark is quickly becoming a neighbourhood staple for vegetarians. Their loyal diners usually come here for their Vegetarian Thai Set and also the Vegetarian Mutton Nasi Lemak that will surely make you visit again.
Address: 17, Lorong Kurau, Bangsar, 59100 Kuala Lumpur
Operating Hours: 8am – 10pm, daily
4. Tengga Briyani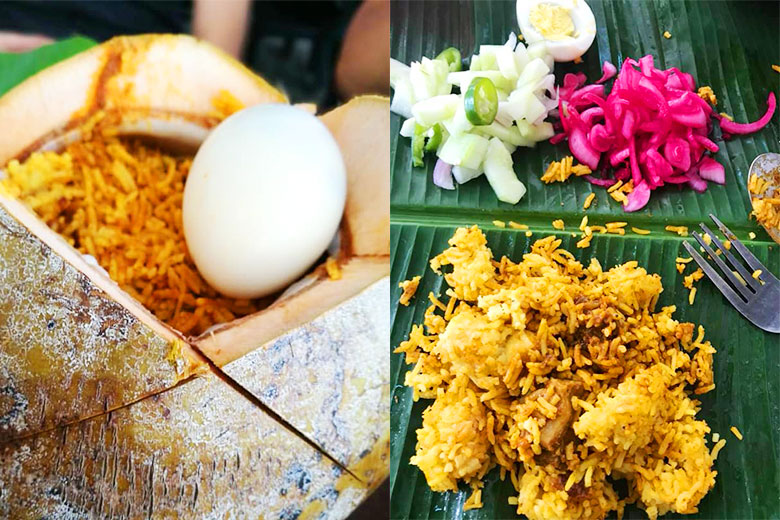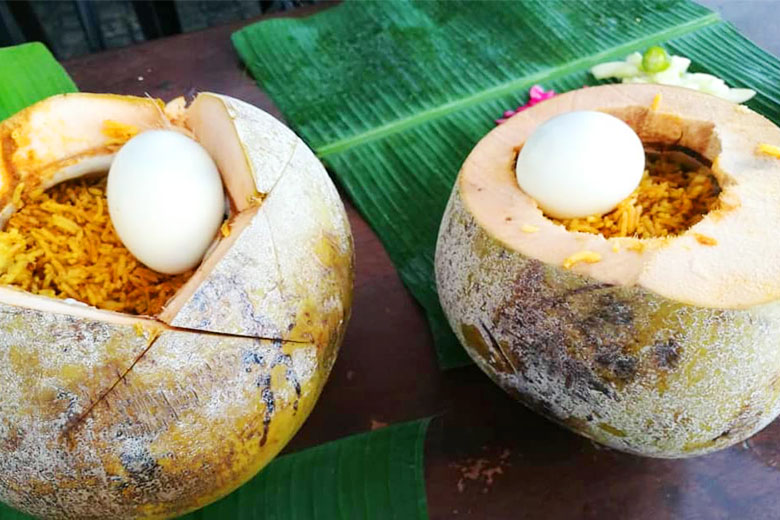 Tengga itself means coconut. Living up to its name, this restaurant serve their biryani inside a coconut. Not only the presentation is unique, the taste are also so good. Come with 3 choices of meat, people can choose either they want biryani with mutton, chicken and prawn.
Address: 46G, Jalan SS15/4C, Subang Jaya
Operating Hours: 12PM – 9PM, daily
5. Jaipur Curry House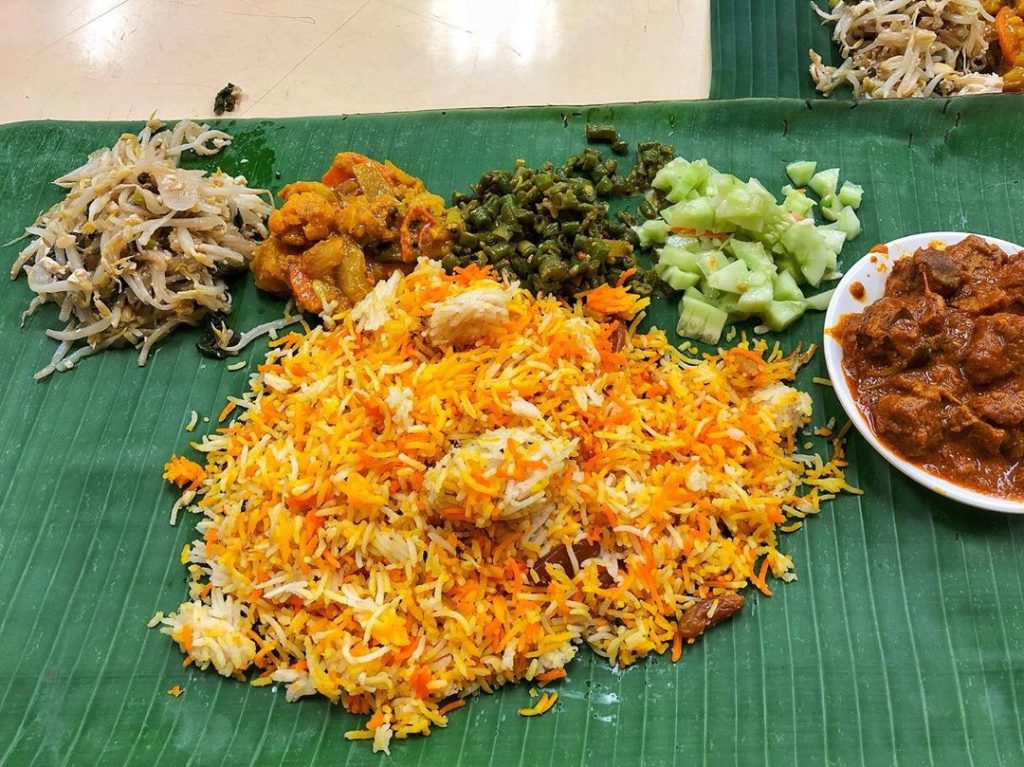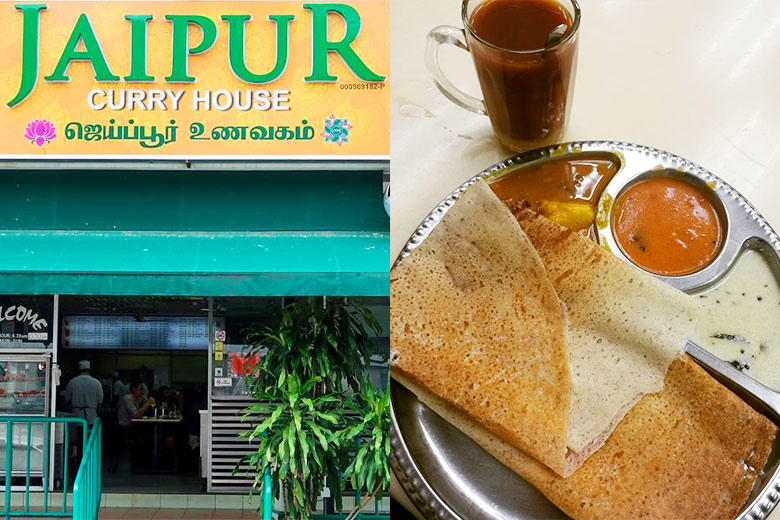 Located in a bustling area of TTDI, Jaipur is a famous restaurant with specialities in their banana leaf rice. Banana Leaf Rice is also available here which they will serve you four types of different vegetables and also papadam. Their crab curry is a must try menu if you ever visit here! And if you ever decided to come during peak hour, be prepared to fight for a place as it is super pack!
Address: 32, Jalan Tun Mohd Fuad 1, Taman Tun Dr Ismail
Operation Hours: 6AM – 10.30PM, Daily
6. Chappati.com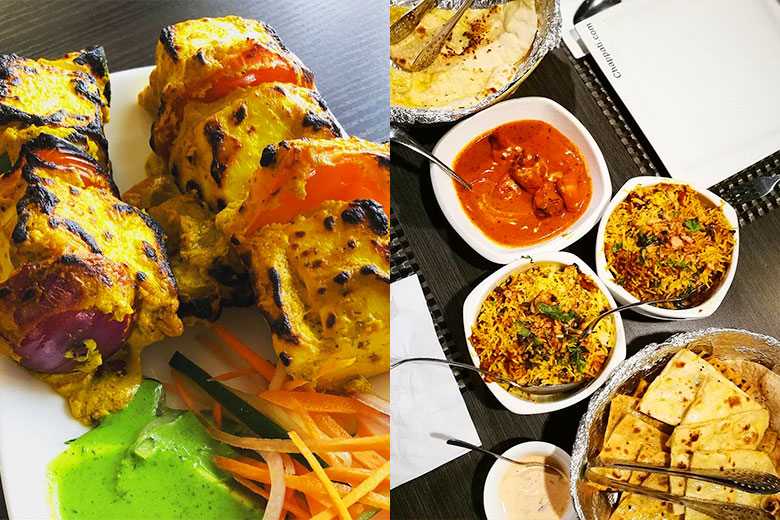 Chapatti.com has taken the attention with its exquisite dim dark décor. With such spacious dining space, no wonder many Indian families like to held their functions here. There are many wide variety of North Indian dishes can be find here, such as Murgh Tikka Masala, Pan Puri, and Mataar Panner.
Address: 9B-2, Jalan Kemajuan, Seksyen 13
Operation Hours: 11.30am – 2.30pm, 5.30pm – 10.30pm; daily
7. Saravana Bhavan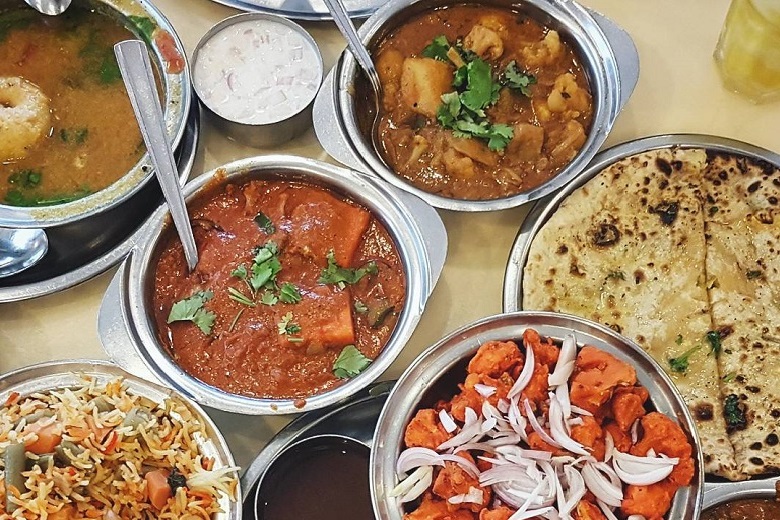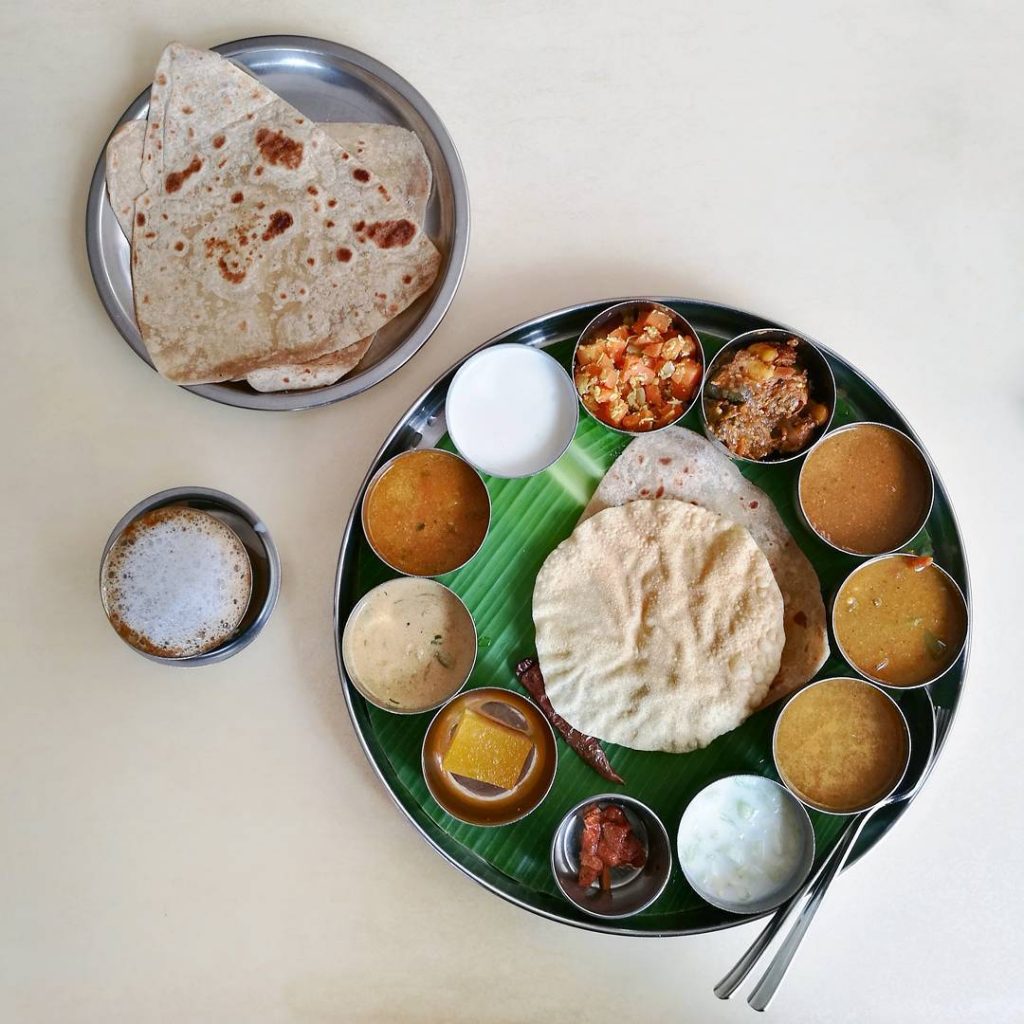 Your vegetarian list is not complete without Saravana Bhavan in your list. Even the non-vegetarian also love it here. The foods here are rich with taste since all the ingredients used are from the best quality. The service and environment are also pleasant, which added more value to this restaurant.
Address & Operation Hours: Click here for full locations
8. MTR 1924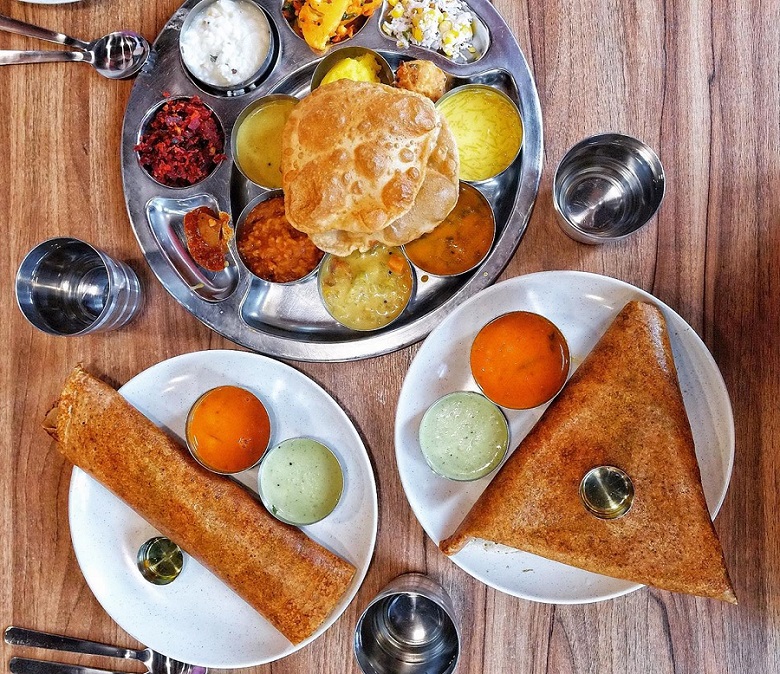 Located in Brickfields, you can trace this restaurant long history back to 1924. With many years of experience under its belt, you can rest assure the food is going to be great. Their most well-known dish is their Masala Dosa which priced at RM8.50. It's not cheap but it's justifiable as the dosa is thin and crunch, wrapped with potato that have been choppedWith great food and services, MTR 1924 is easily picked as a place that you should try.
Address: 69, Jalan Thambipillay, Brickfields, Kuala Lumpur
Operation Hours: 8AM – 3.30PM, 5PM – 10.30PM, Daily
9. WTF Restaurant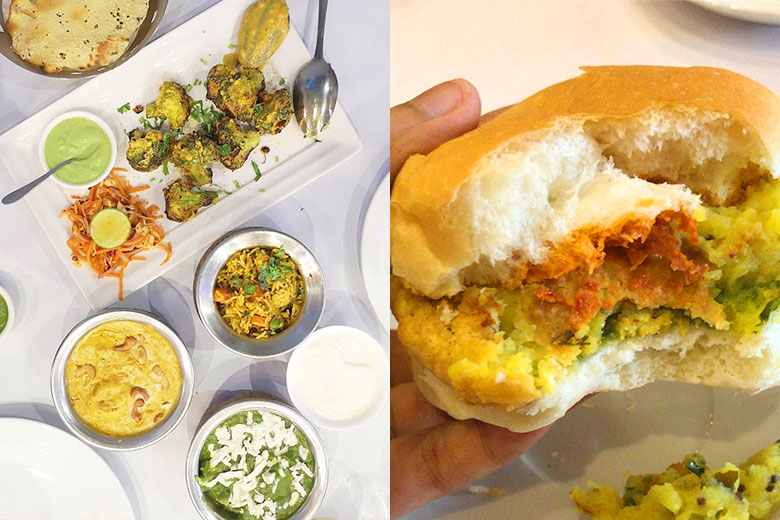 This is yet another vegetarian Indian restuarant that serves hearty meal. If you're in Bangsar, try to visit this quirky-named restaurant that serve vegetarian Indian food. Even the non-vegetarian can come and taste the foods here and will surely not regret it. WTF which stands for "What Tasty Food" serves mostly Indian cuisine with a few Indo-Chinese and Western dishes. The foods here are flavourful with spices that surely will complete your buds crave.
Address: 98, Lorong Maarof, Bangsar Park, 59000 KL
Operation Hours: 11AM–11PM, Daily
10. Meat The Porkers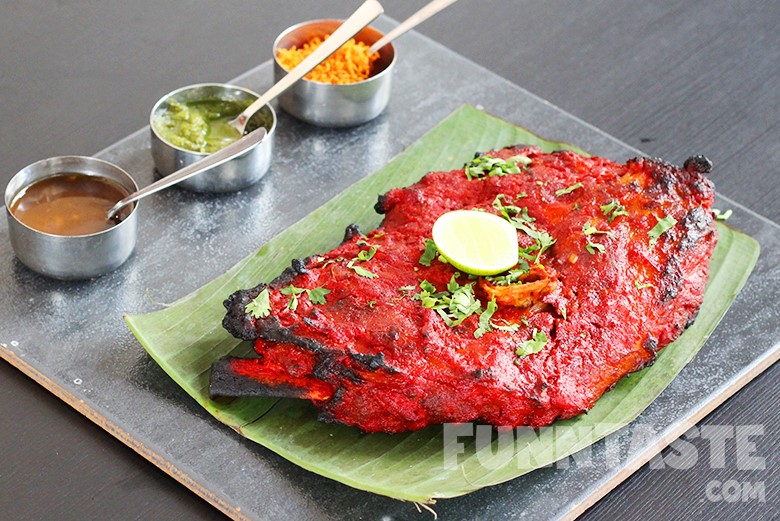 Meat The Porkers is an Indian restaurant located in Damansara, where you can get your pork craving fixed in Indian cuisine. The most popular dish that had won many food lovers is their Roast Pork Briyani, or Siew Yuk Briyani. The team creatively incorporate pork into Indian cuisine and whip out some of the most interesting Indian-pork twist dishes, such as Tandoori Pork Ribs, Butter Pork, and Pork 65.
Address:  9M, Jalan Medan Setia 1, Plaza Damansara, Bukit Damansara, 50490 Kuala Lumpur
Operation Hours: 12.00PM – 3.30PM, 6.00PM – 10.30PM, closed Tuesdays