Food & Drinks
10 Halal Food Delights To Try In Shah Alam (2020 Guide)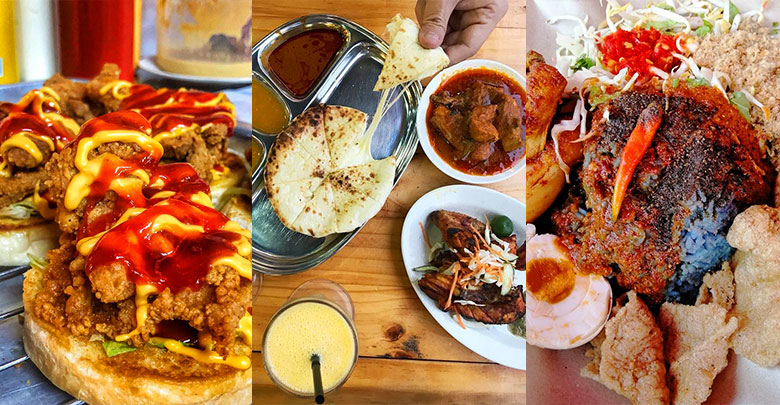 Shah Alam—a place where all (well, almost) KLites will spell out this magical word – "So far…".
Where food is concerned, Shah Alam is perhaps the unsung hero of foodie towns. Not much has been written about the food scene in Shah Alam. Here's a list of 10 Halal Food Delights To Try In Shah Alam (2020 Guide).
1. Naan Lounge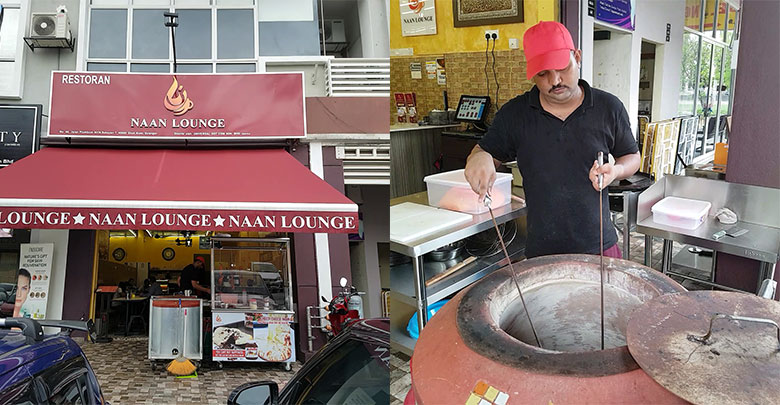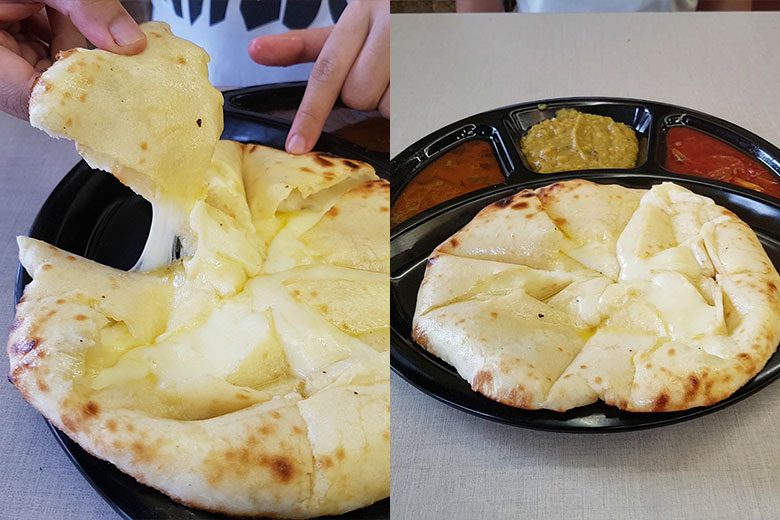 Opened by two siblings of Pakistani descent, Naan Lounge is the place to go in Shah Alam to fulfill all your Roti Naan cravings. They serve a vast variety of naan, up to 30 choices, but they are most well known for their Nutella Naan and Cheese Naan.
Address: 44, Jalan Plumbum N7/N Seksyen 7 40000 Shah Alam
Opening Hours: 11.30am – 11.30pm, daily, 2.30pm – 11.30pm, Tues
2. Kambing Bakar Kontena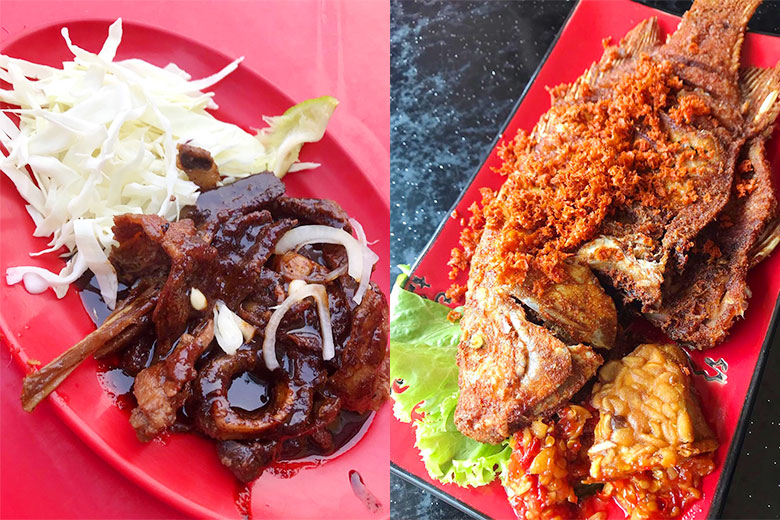 Originated from Kelantan, this place is well known for its lamb dishes and desserts. Kambing Bakar is their best seller (as you may already know from its shop name). The wok fried lamb chops covered with slow cooked special black pepper soy sauce will definitely tickle your fancy. Flush it all off with a wide range of fruit smoothies that is topped with fruit cubes and ice cream.
Address: 1-GF, Seria88 Business Centre, Jalan Setia Perdana BC U13/BC, Setia Alam, 40170 Shah Alam
Operation Hours: 11am – 11pm, daily, closed on Mondays
3. Nasi Kalut Jitra Mai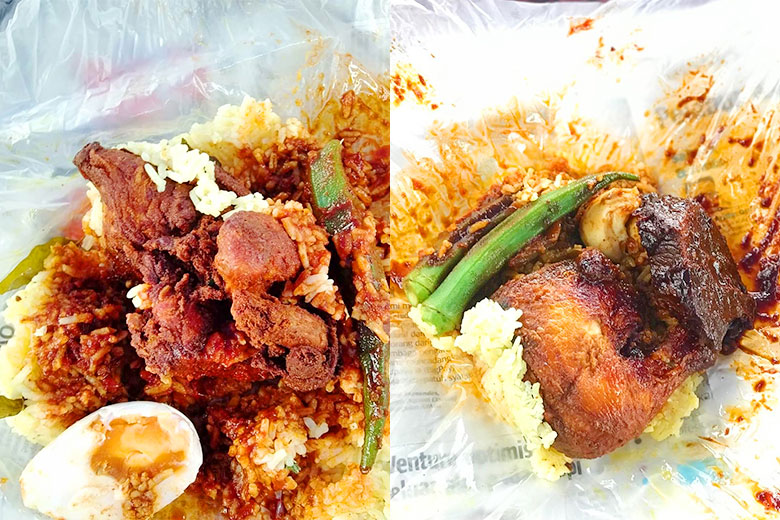 Nasi Kalut Jitra Mai stall serves heavenly nasi kandar where every plate comes with the nasi kuning Kedah accompanied by thick and savory gravies. A hidden gem well-known to the locals living in Shah Alam only but expect long queues to the humble stall.
Address: Jalan Keluli AN7/AN Seksyen 7, 40000 Shah Alam
Operation Hours: 12pm – 12am daily, closed on Friday
4. Ehsan's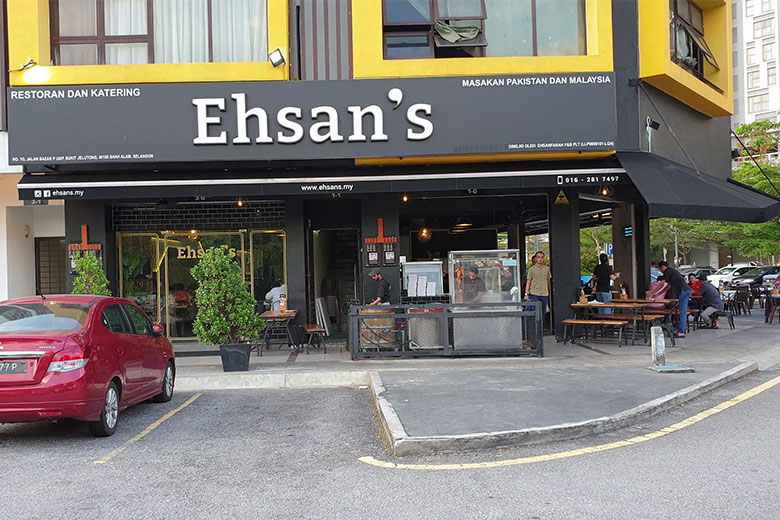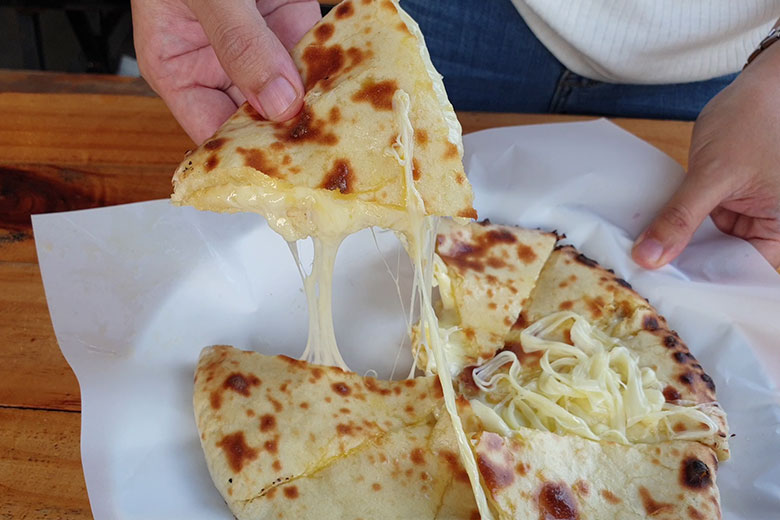 Ehsan's is a no frill restaurant, serves a mix of Pakistani and Malaysian cuisine. They have garnered many local customers who stay be their favourite dishes, some of them are Chapati, Cheese Naan and Murtabak SingaporeStan. Their signature Murtabak are filled with insane amount of cheese and minced meat. Literally the perfect combination for comfort food.
Address: B.LG.17, Vista Alam, 3, Presint 4.5, Jalan Ikhtisas 14/1, Seksyen 14, 40000 Shah Alam
Operation Hours: 7am – midnight
5. Nasi Kukus Tonggek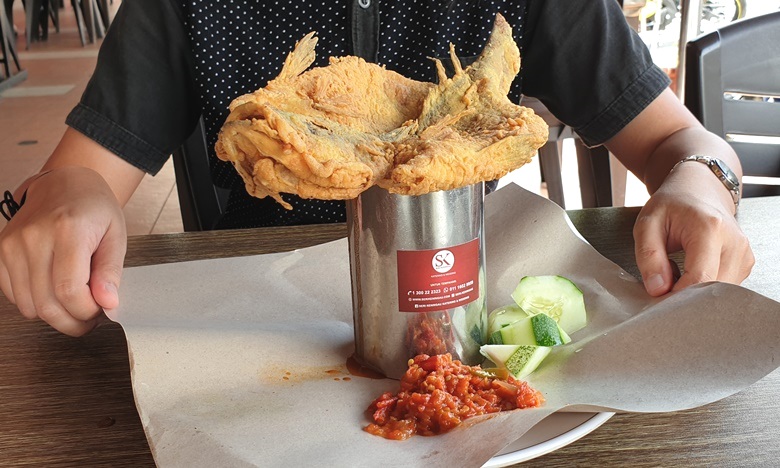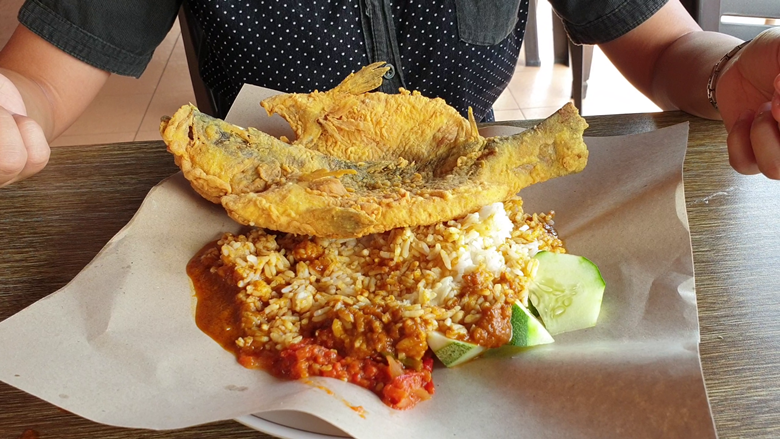 Nasi Kukus Tonggek went viral on Facebook because of the uniqueness in its food presentation. All the ingredients, gravy and rice are stuffed into a can. You can then lift the can up, and everything flows out like lava cake! Served up to 1000 servings a day at Shah Alam so said the owners…by the way, do you know what Tonggek means? Go check it out!
Address: Plot 1 I-City, Persiaran Multimedia, Seksyen 7, 40000 Shah Alam
Operation Hours: 10am – 10pm, daily
6. Warung Ambo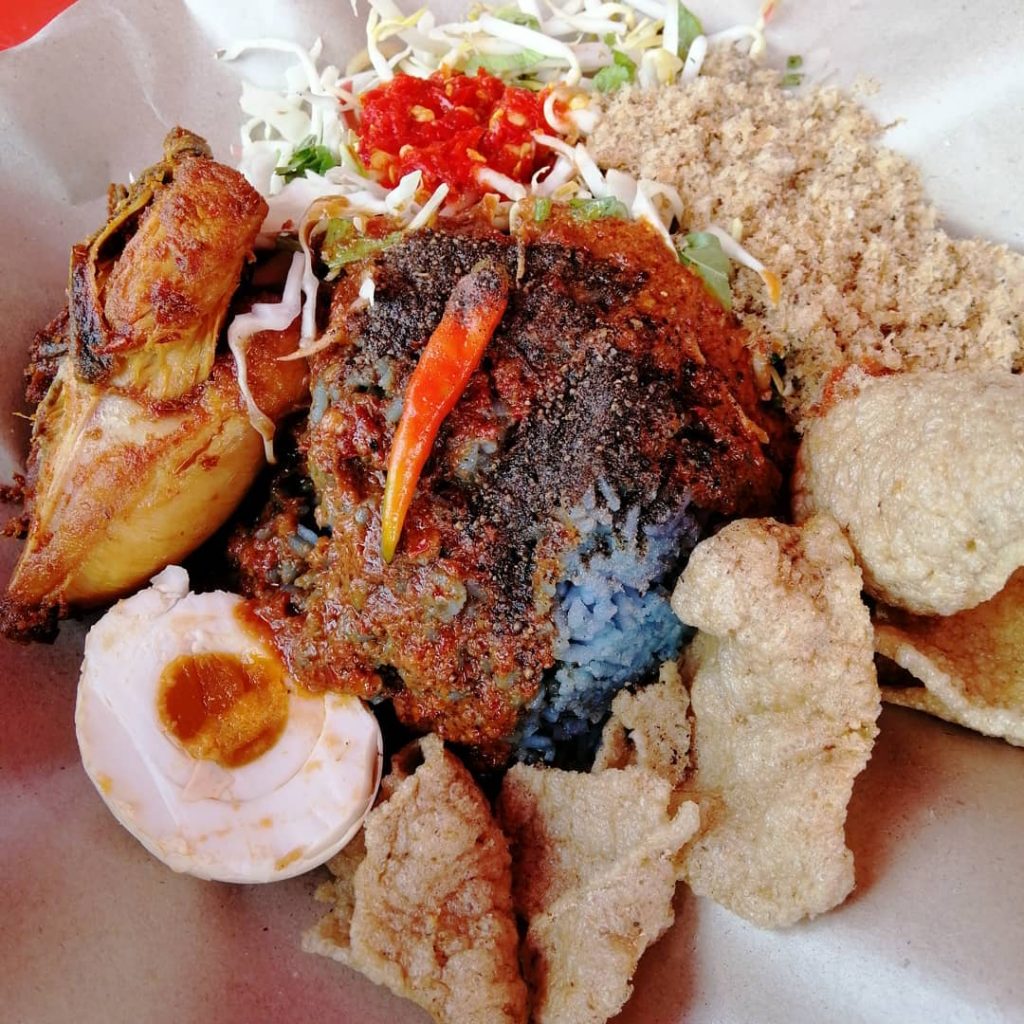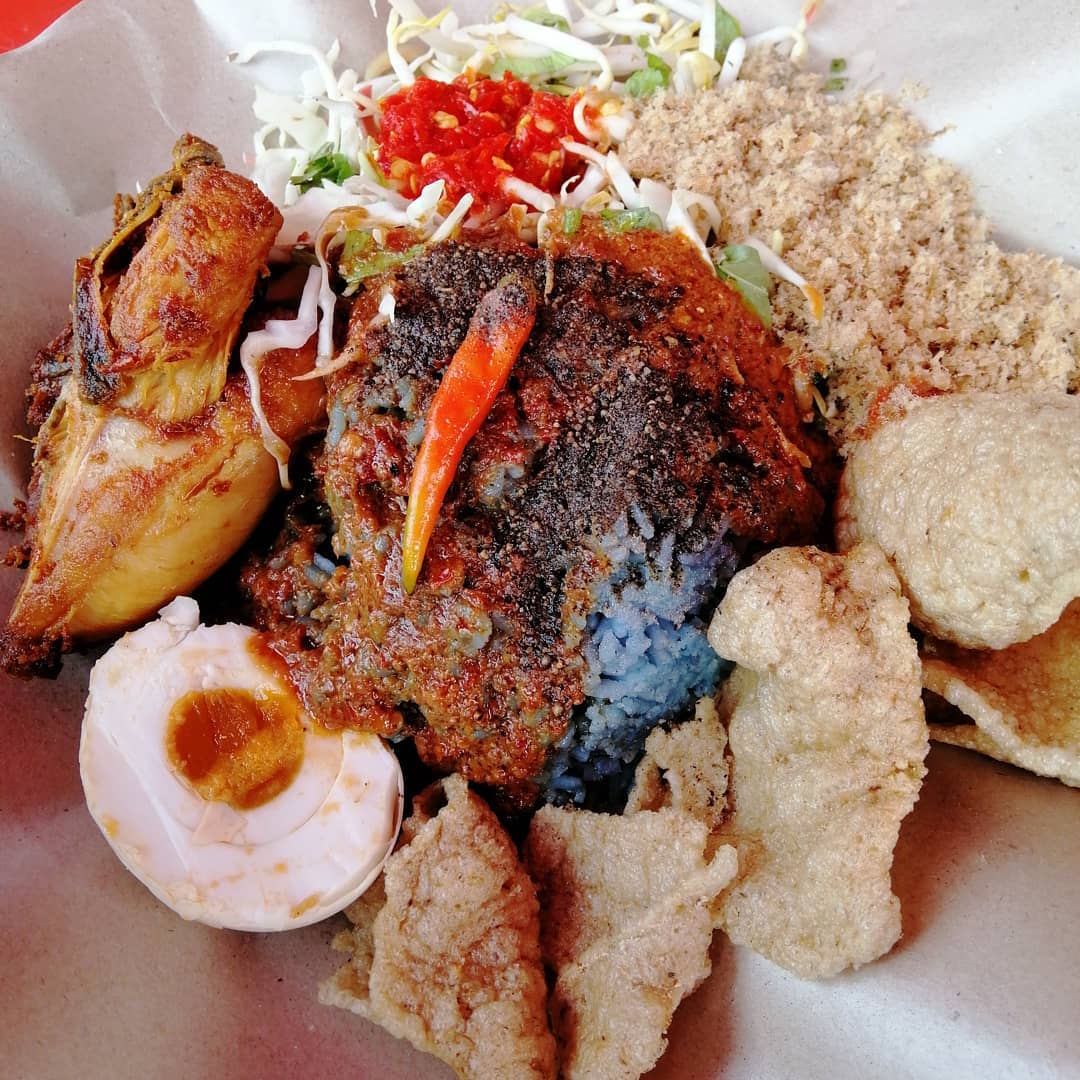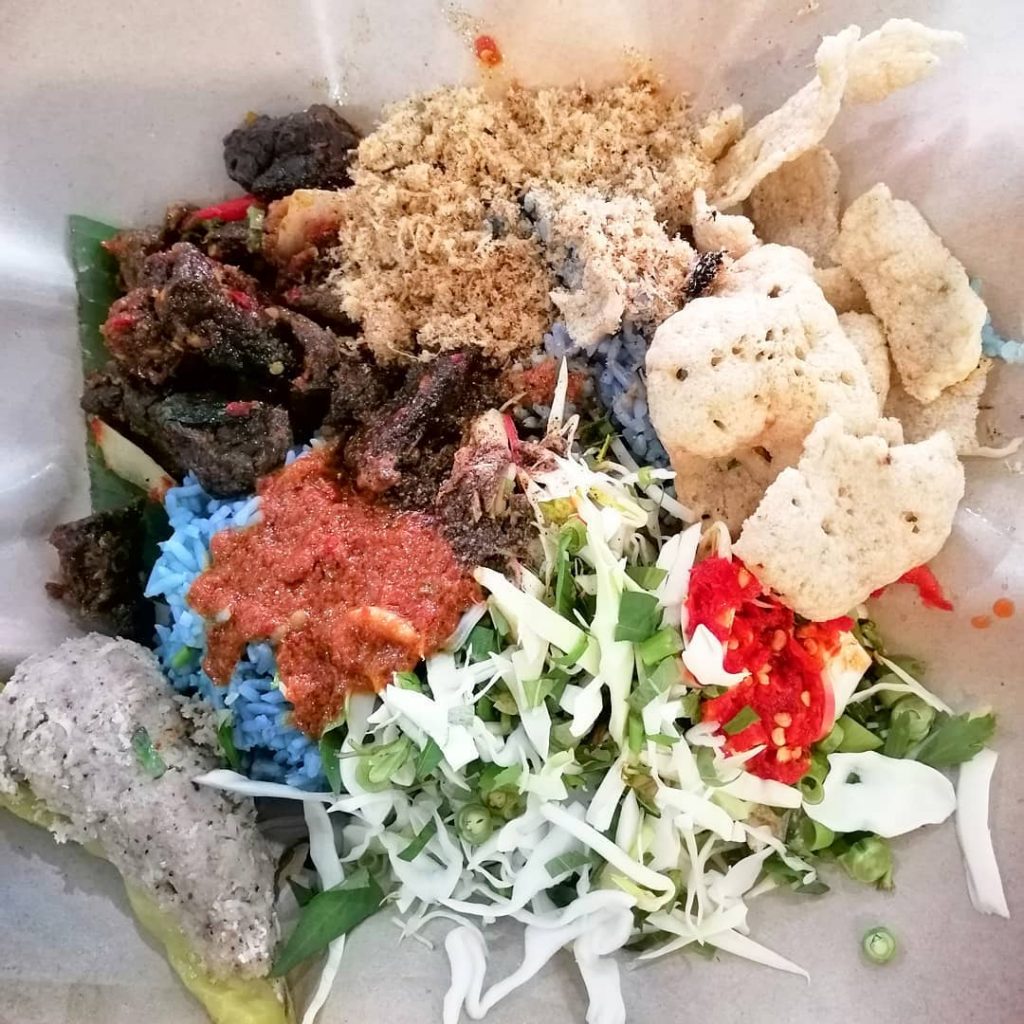 For the people residing in Shah Alam, this is the closest Kelantan's authentic Nasi Kerabu you can get your hands on. Their Nasi Kerabu Biasa (without meat) cost only RM3.50, even after topping up with chicken or beef, one plate of Nasi Kerabu is priced at RM7.50. No wonder this place is always packed to the brim with patrons.
Address: 38, Jalan Novelis U1/86A, Laman Glenmarie, 40150 Shah Alam
Operation Hours: 8.30am – 4pm, daily
7. Uncle Crab Seafood
If you like Thai Malay food, Uncle Crab Seafood in Shah Alam is the place to go to. Its specialty is crab dishes and the creative Seafood Tabur (for large group) where different kinds of seafood is cooked together and poured out on the table to be shared by all. If you prefer a classic, sit down meal with price, can try out dishes of Thai-style steamed fish, pandan chicken and of course, crab, with sauces like tiga-rasa, salted egg and buttermilk.
Address: 7, Jalan Boling Padang G13/G, Seksyen 13, 40100 Shah Alam
Operation Hours: Mon-Fri: 12.00 noon – 11.00pm / Sat-Sun: 11.00am – 12.00 midnight
8. Karnivor Malaya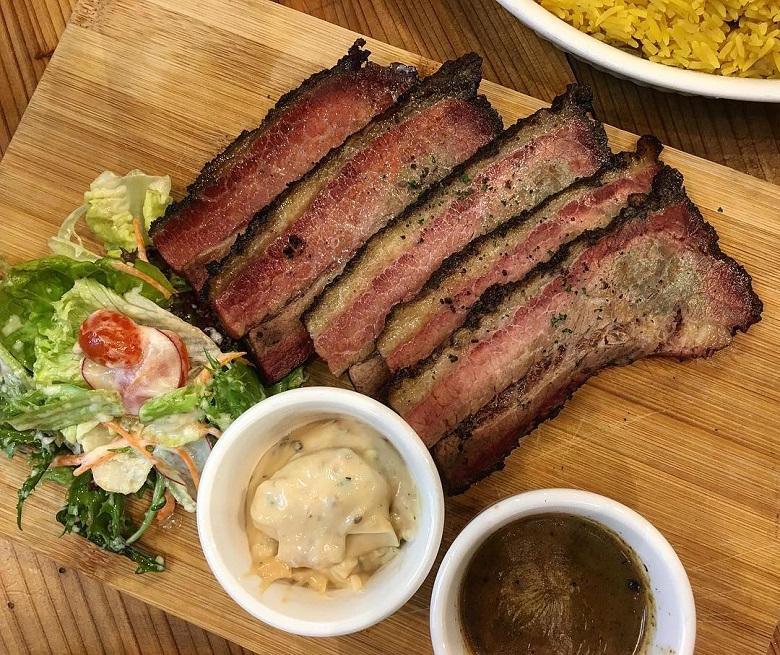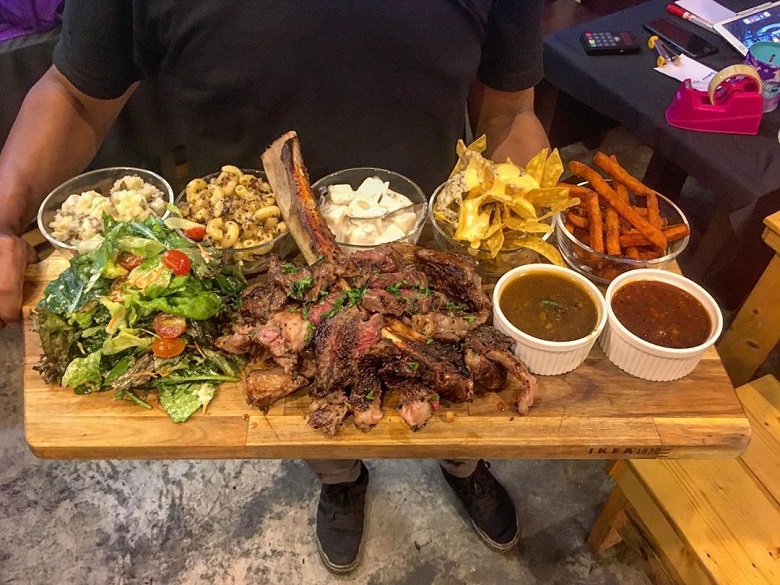 KarnivorMalaya will surely up your alley if you're a hardcore meat lover. Their brisket is slow cooked for 12 hours with mangrove wood to perfection. They're best enjoyed with side dishes like coleslaw and mashed potatoes. Their Crazy Carbonara and Lamb Rosemary are as equally popular too if you're not in the mood for a meaty feast.
Address: Jalan Kristal K7/K, Seksyen 7, 40000 Shah Alam, Selangor
Operation Hours: 4pm – 11pm
9. Mr Yob Chicken Cafe – MYCC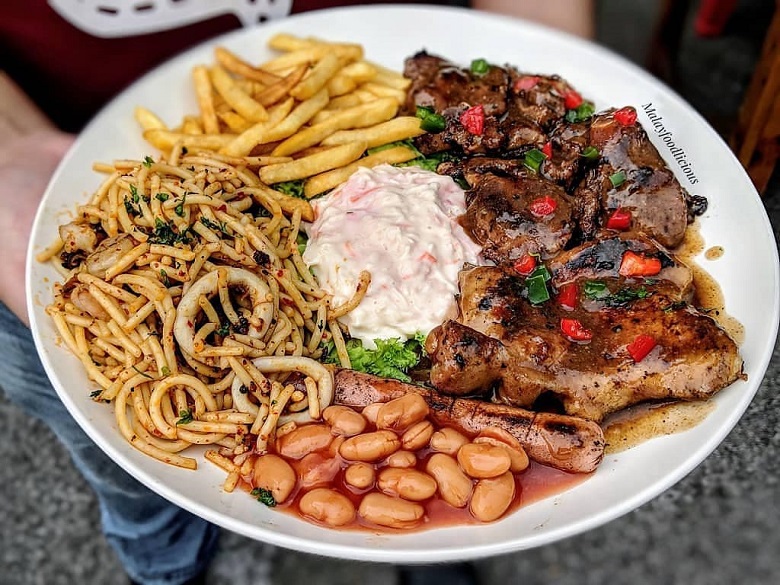 It's Cheesy, It's Cheap, It's MYCC Mr Yob Chicken Cafe in Shah Alam.
Serving halal western food at warong prices, this cafe serves up big portions of mouth-watering western delights at very reasonable pricing.
Address: 23-01, Jalan Lengkuas B16/B, Ken Rimba, Seksyen 16, 41300 Shah Alam
Operation Hours: 1pm – 1am
10. Loyal Burger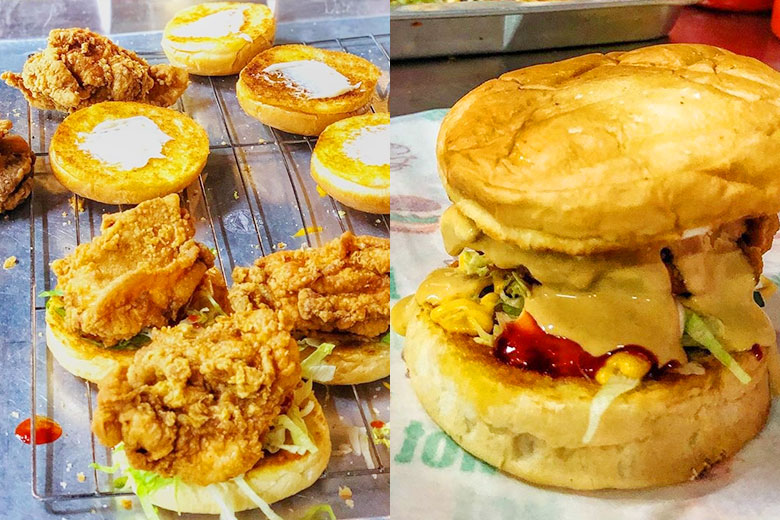 It's no wonder why there's a stream of loyal customers at Loyal Burger at Shah Alam. It's incredibly delicious Salted Egg Cream Burger is a killer. The sauce is super creamy, you can even skip adding the cheese slice because there really is no need for it.
Address: Restoran Uncle Firdaus, 12, Jalan Boling Padang E 13/E, Seksyen 13, 40100 Shah Alam
Operation Hours: 5.30pm – midnight, closed on Saturdays