Food & Drinks
10 Delicious Food In Ampang That's Worth Travelling For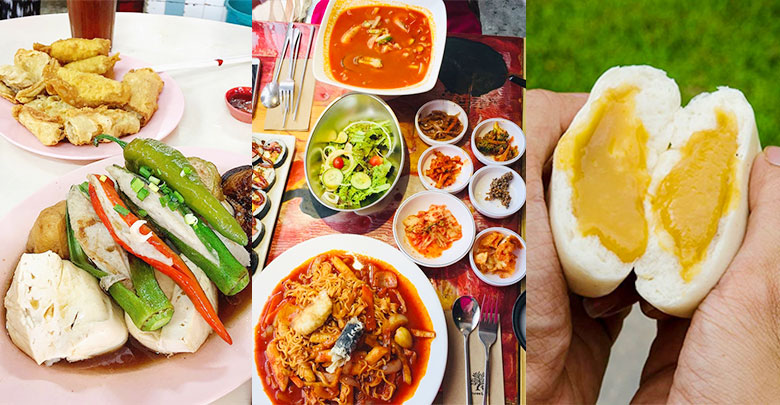 When talk about food in Ampang, people often think to Korean cuisine due to the small Korean population living in this city. This simple fact overshadows many other delicious food that's been operating for years or just newly open in this far but great city.
While some of us here do occasionally travel to Ampang, we have also discovered a long list of food that we'd say belongs in a must try category. With that being said, here's our list of 10 Delicious Food In Ampang That's Worth Travelling For.
1. Sweetree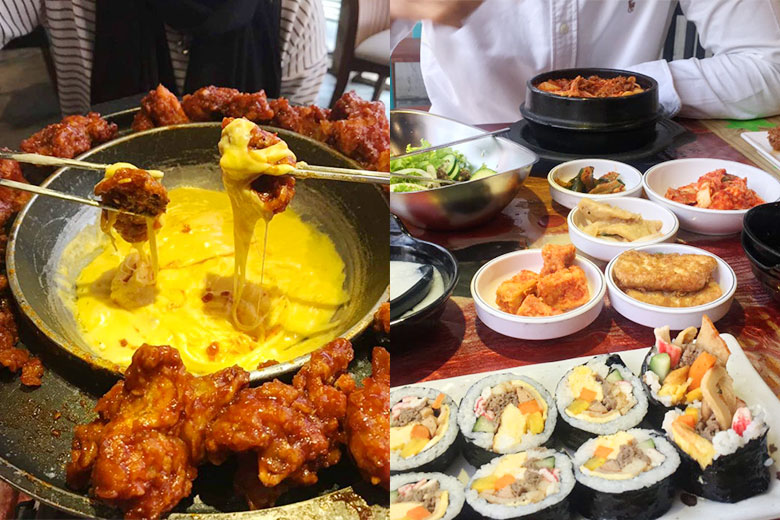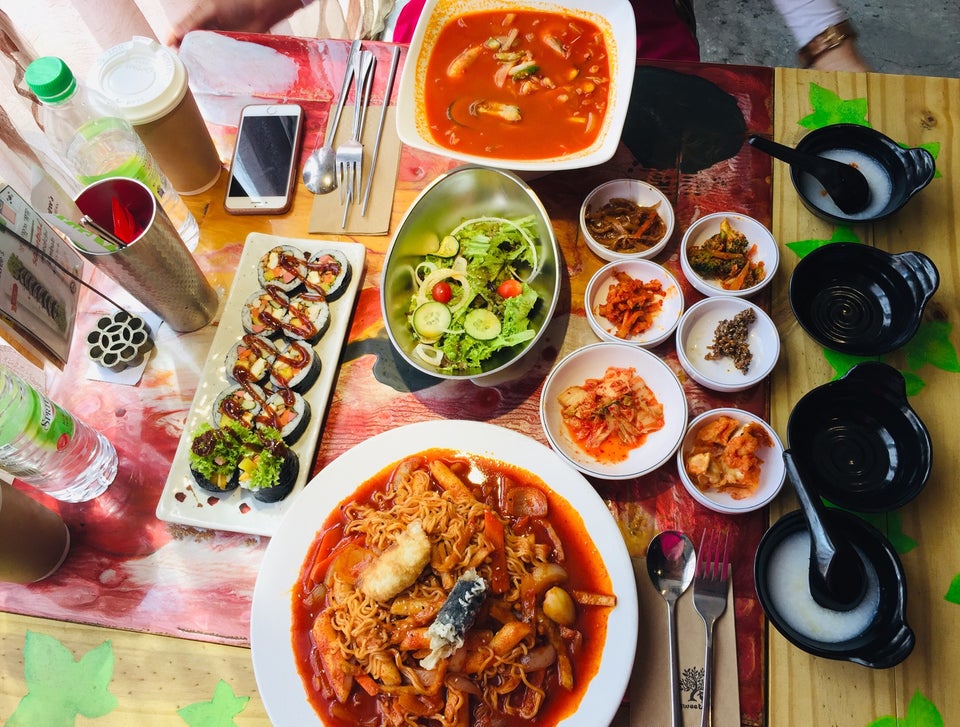 This is a halal Korean restaurant that you can try in Ampang. Sweetree is decorated to reflect the natural environment in Malaysia. Their menu has a wide variety of Korean food, perfect for those who want to have everything. You can customize your dishes according to your spicy level and choose between rice or noodles. It's also worth mentioning that they serve some of the best Korean Fried Chicken we've ever tried.
Address: 13, First Level, Jalan Ampang Putra, Taman Putra Sulaiman, Taman Dagang, 68000 Ampang, Selangor
Operation Hours: 11am – 11.30pm, daily
2. Uncle Aru Tandoori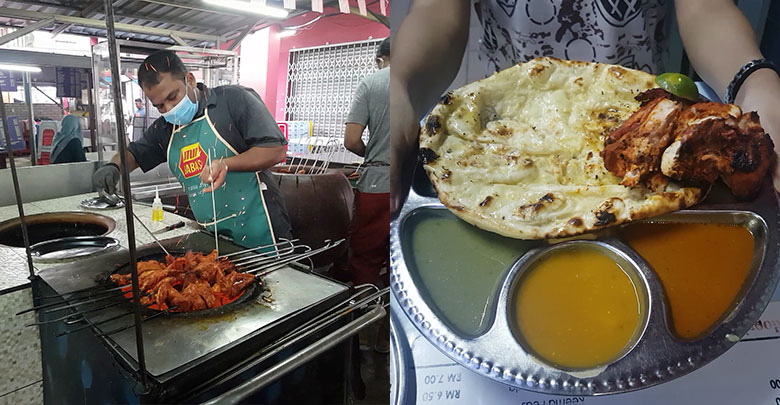 If you notice a long queue just right opposite of Ampang Point Shopping Centre, congratulation, you found the famous Uncle Aru's Tandoori & Naan. Now renamed to Tandoori Hut, they still maintain the same level of standard for their tandoori chicken. All of their naan are freshly made by their owner, Ravi. Their cheese naan comes with slightly charred ends which giving the naan a bit of crunchy goodness when it is cooled down. Apart from that, the chicken is marinated to perfection to ensure every bite you take is juicy!
Address: Opposite Ampang Point, 68000 Ampang Jaya, Selangor
Operation Hours: 6.30pm – 12am
3. Yeah Cuisine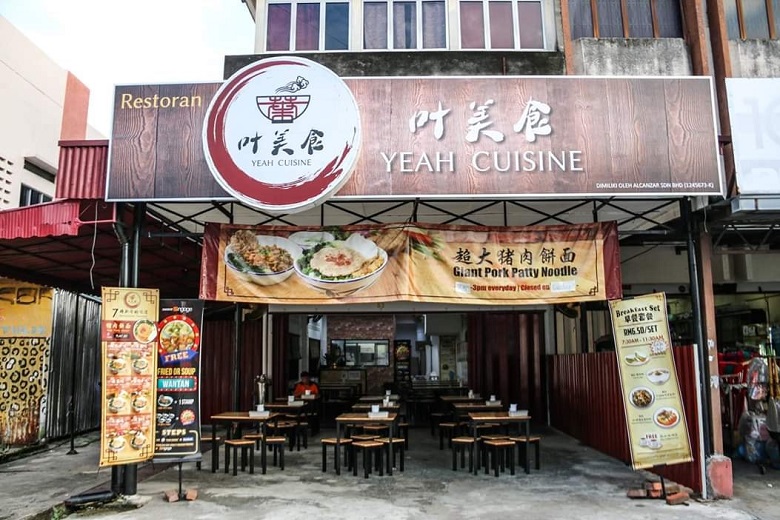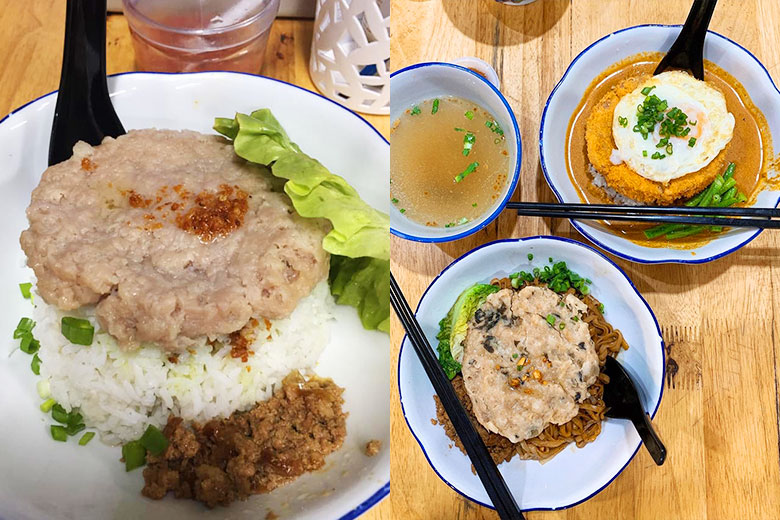 Yeah Cuisine is a hidden gem for all things porky in Hakka dishes. All the dishes are passed down from the owner's late grandmother. Yeah Cusine offer a variety choice of dishes from Pork Porridge, to Dried Minced Pork Lou Shu Fun, Pork Patty Rice, Curry Mee and many more. There are other dishes like Fried Wontons and Pork Buns.
Best part about this place is their unlimited pork lard refills (buffet style). They serve 6 different pork lard flavours – think Tom Yum, garlic, curry, bbq, salted egg etc, on a daily rotation basis.
Address: No.53, Jalan Awan, Ampang, Kuala Lumpur
Operation Hours: 8am – 3 pm, daily
4. Veg Fish Farm Thai Restaurant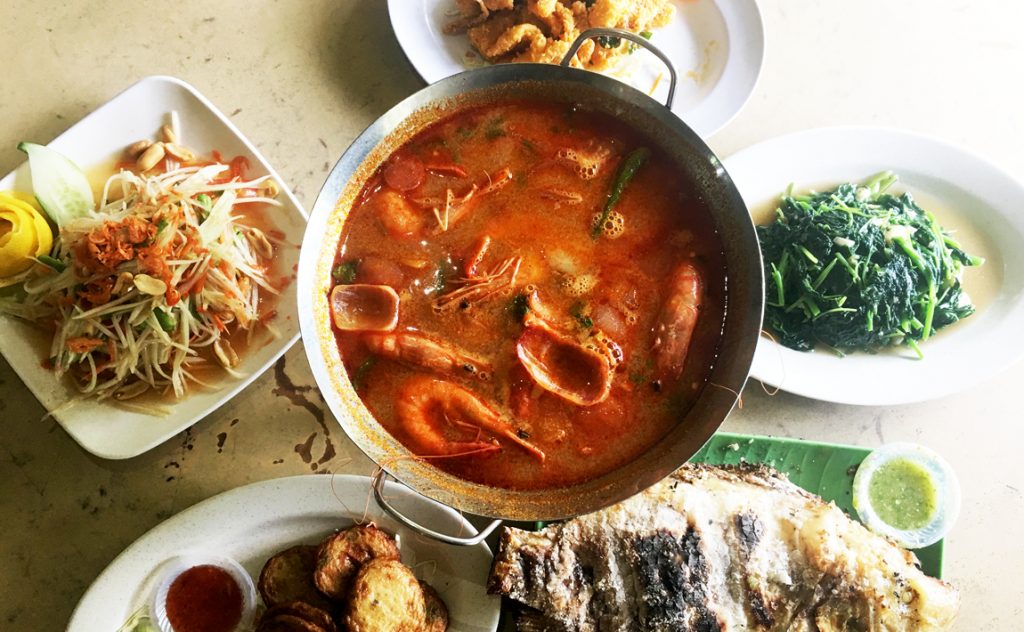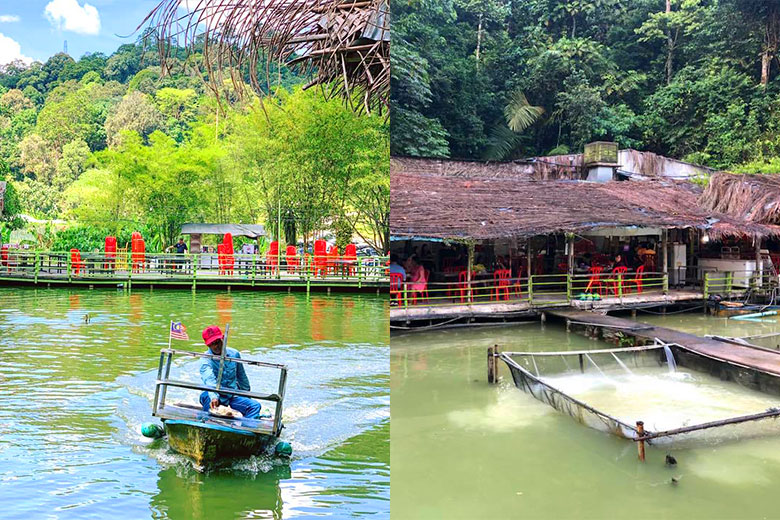 This Thai restaurant in Hulu Langat delivers your meals to you on a small boat! With a restaurant this big, this is way quicker so you can dig in as soon as possible. If you dine here, you'll be treated to one of the most stunning view in the city. Also, they have their own fish farm and they grow their own vegetables which are used in dishes in the restaurant. With more than 100 dishes on the menu, you can literally come here every week and have something different.
Address: KM4, Jalan Ampang, Hulu Langat 68000 Ampang, Selangor
Operation Hours: 11am – 11.30pm
5. Nasi Cikgu Sue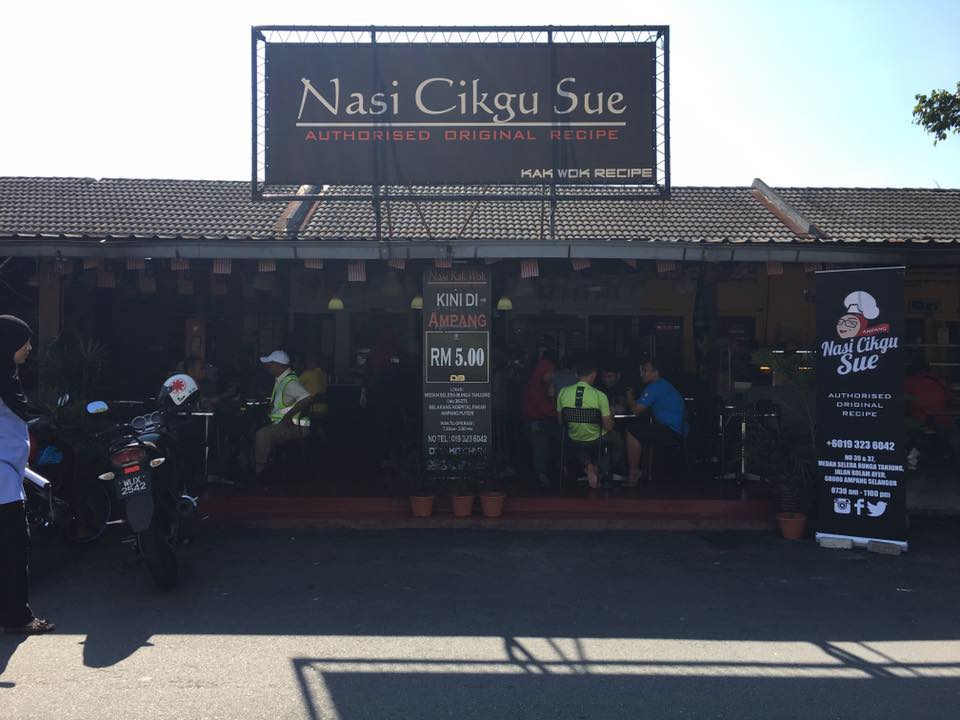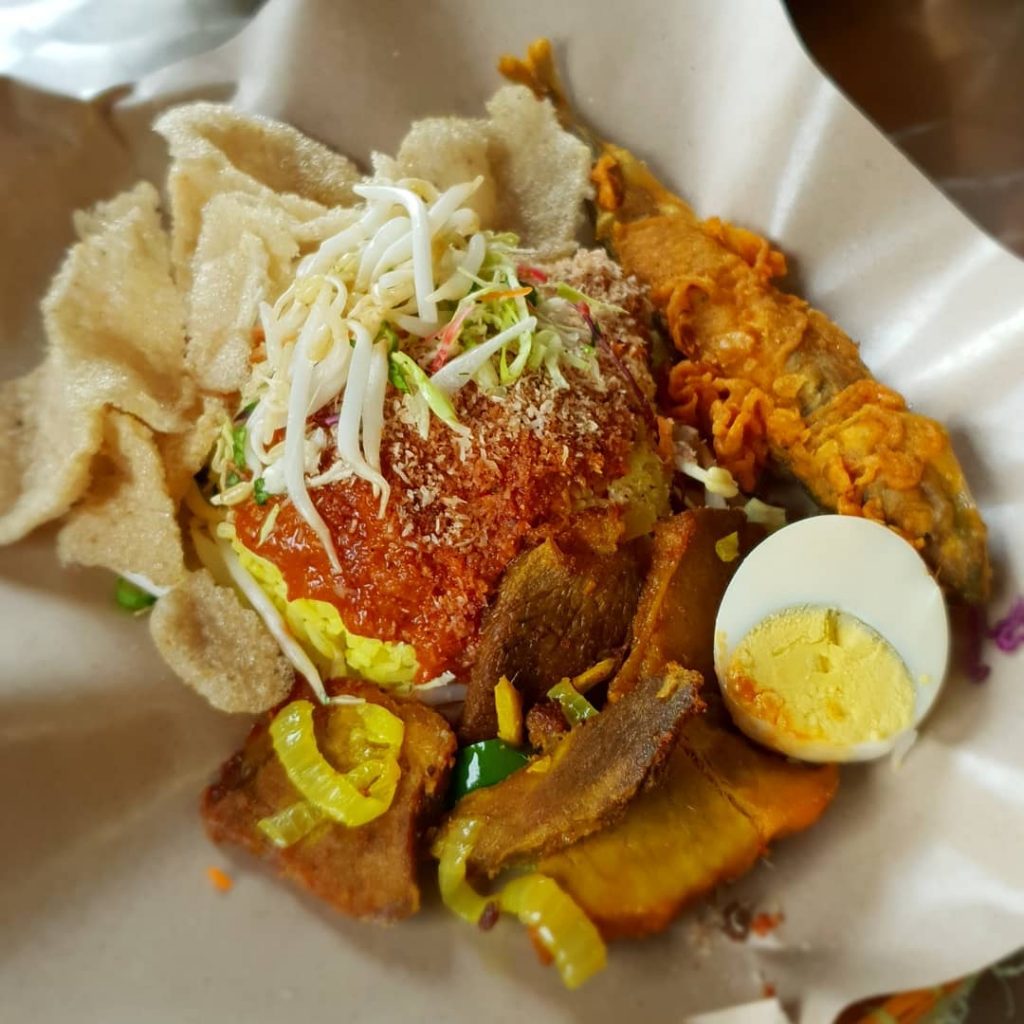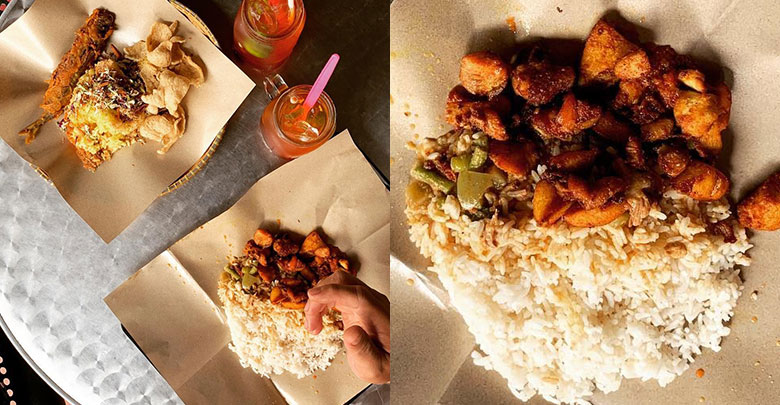 Nasi Cikgu Sue is best known for their Nasi Kak Wok which is a celebrated dish in Kelantan. The dish comes with fluffy rice, with a creamy chicken dalca, long beans and aubergine. It is also topped with turmeric fried chicken with a side of spicy sambal belacan. It sounds so simple but the key to this is the balance of all flavors. You can opt to have more chicken or try their ikan tongkol if you love eating fish.
Address: 36 & 37, Jalan Kolam Ayer, Medan Selera Bunga Tanjung, Ampang
Operation Hours: 7.30am – 11pm, closed every third Tuesday of the month)
6. Om Burger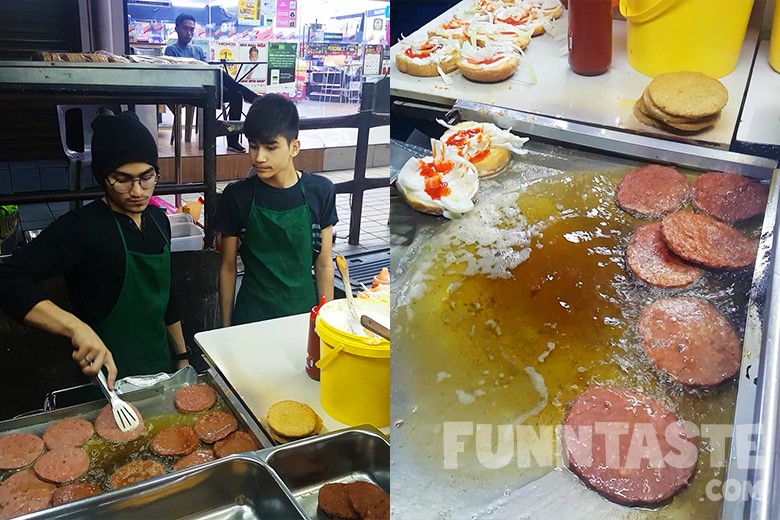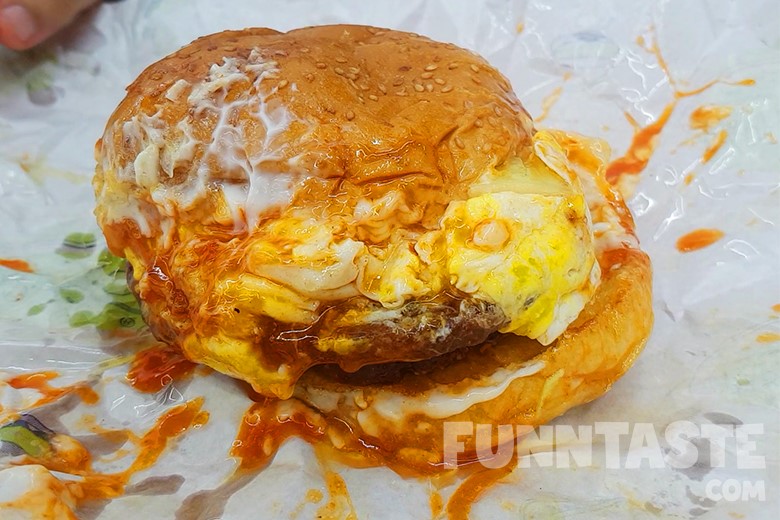 Om Burger has been serving up greasy burgers for more than 20 years now. Although they are called Om Burgers, locals have gotten used to calling it Burger Sampah due to the beautiful sloppiness of the burger. It is definitely the Malaysian version of the Sloppy Joe.
Address: 7-11, Jalan Ayer Kerja Lama, Ukay Heights, 68000 Ampang, Selangor
Operation Hours: 7pm – 5am, daily
7. Foong Foong Yong Tau Foo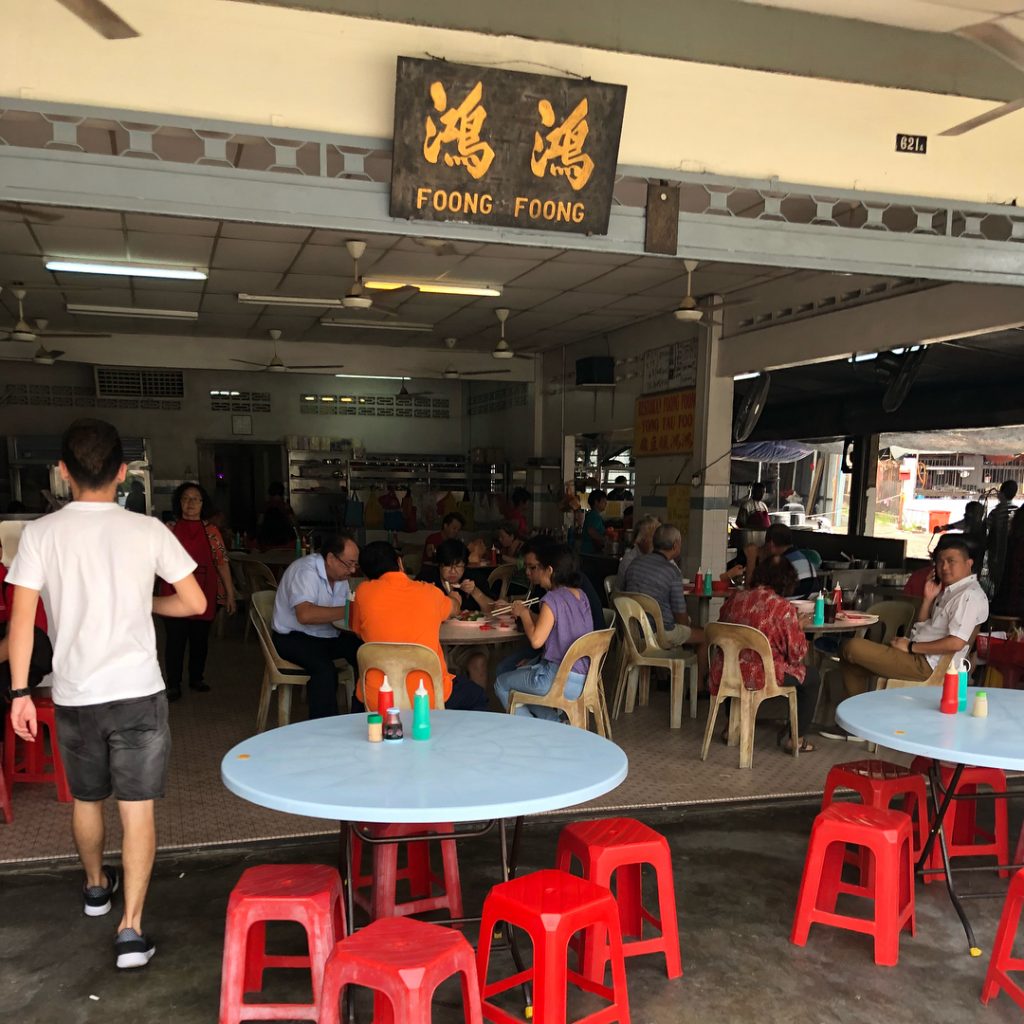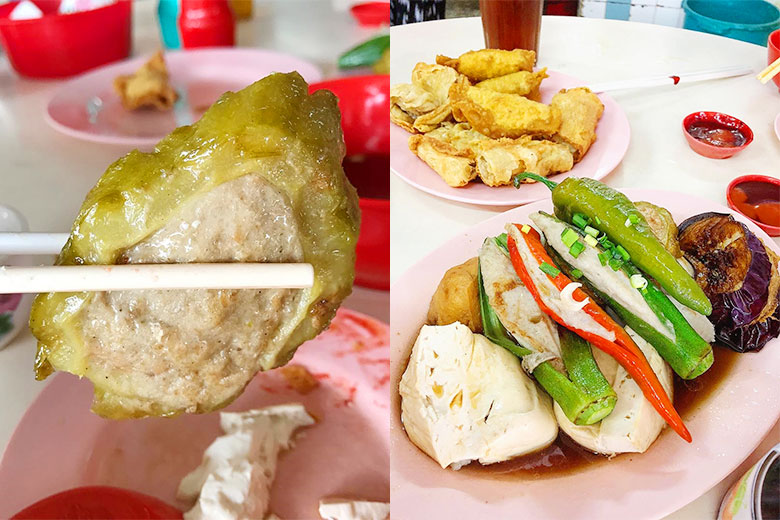 This place has been serving Yong Tau Fu in Ampang for the past 3 decades. Some would go as far to say that this is the real and original Ampang Yong Tau Fu. The Yong Tau Fu here is pan fried in a hot wok and then cooked with stock until it turn beautiful golden brown. Another thing that makes them unique is the addition of salted fish and flounder fish powder that give a depth of flavour to their fish paste.
Address: 621, Jalan Merdeka, Kampung Baru Ampang, 68000 Ampang, Selangor
Operation Hours: 9.15am – 4.14pm (Closed on Tuesday)
8. Loke Yun Hainanese Chicken Rice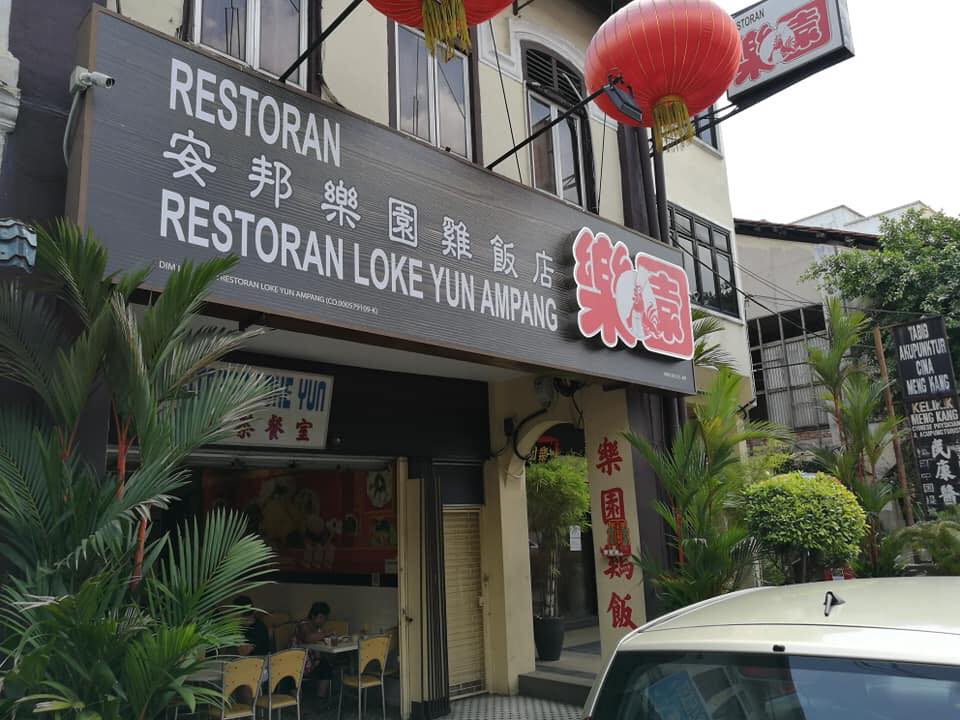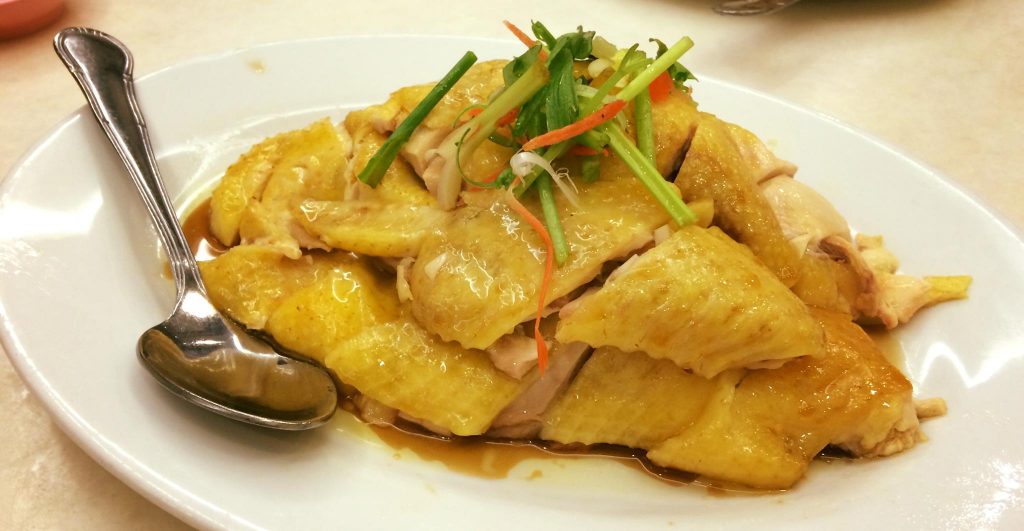 Loke Yun has been operating since the 1970s. They serve both kampung chicken and the regular chicken. While the regular chicken tends to be more tender, kampung chicken is firmer and also leaner. The oily rice has a tad of sweet dark soy sauce and it tasted great. The restaurant is air-conditioned. Its impressive flavour does justify for its higher price.
Address: 158, Jalan Besar Ampang, Pekan Ampang, 68000 Ampang, Selangor
Operation Hours: 10.30 am – 3 pm | 5.30 pm – 7.30 pm
9. Uncle Chua's Prawn Noodle
Uncle Chua's Prawn Noodle has been in operation for about 30 years. They pride themselves in the taste of their prawn noodles which is passed down for generations. A hot bowl of prawn noodle is noodles, prawns, tauge, eggs and many ingredients. Their broth is thick, fragrant and said to be absolutely addicting.
Address: 2, Jalan Bunga Tanjung 8a, Taman Muda, Ampang, KL
Operation Hours: 6:30am – 10:30am. Every Wednesday, Thursday, Saturday & Sunday.
10. Pau Pak Ngah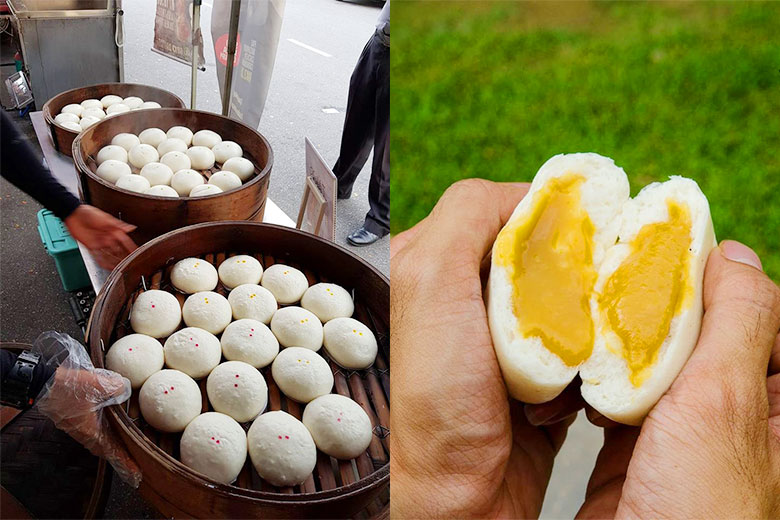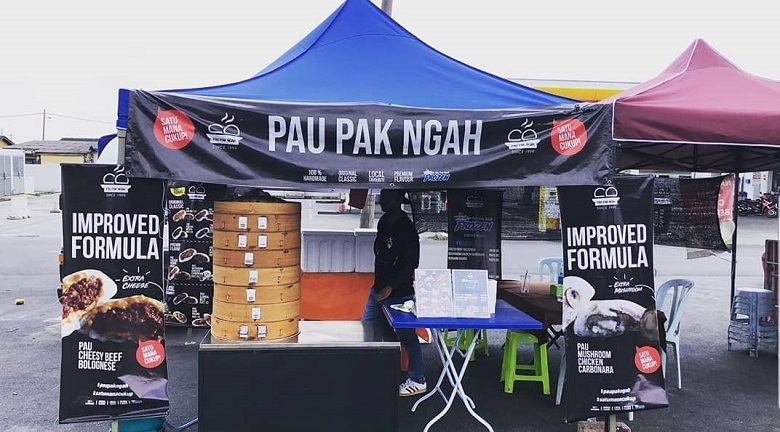 How would you like the Bolognese sauce in a pau? Now you can get it at Pau Pak Ngah. This brilliant fusion Halal pau will create and fulfill a craving you didn't know you have. Their best selling paus are the Cheesy Beef Bolognese, Mushroom Chicken Carbonara and Beef Rendang. You can also find local traditional favourites here like Kaya Pau, Red Beans Pau, Sambal Pau, Coconut Pau and so much more.
Address: 17g, Jalan Bukit Indah 5, Taman Bukit Indah, 68000 Ampang, Selangor
Operation Hours: 1pm – 7pm, Monday – Thursday, Saturday – Sunday, 2pm – 7pm, Friday