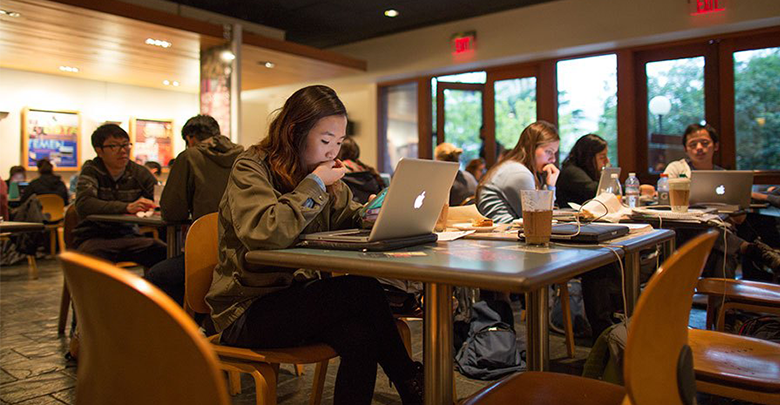 Malaysian students seem to study better outside of their bedrooms. Thankfully, there's a large amount of cafés which give off an relaxing vibe, with comfy furniture that's perfect for studying and meeting.
Therefore, whether you're revising for your exam, burying your nose in assignments, or meeting up with college mates, here are some of Subang Jaya's cafés which have the satisfactory studying environment guaranteed to keep you going.
1. OW:L Espresso, SS15
https://www.instagram.com/p/BaQphcknNVP/?taken-at=440334508
Located right beside INTI International University in SS15 Subang, OW:L Espresso is frequented by the college students around the neighbourhood, not just for their bingsu, but also as a spot to chill out and discuss assignments. On top of that, the café is open past midnight till 1am, excellent for people who prefer working at night.
2. Donutes Coffee & Bakery, SS15
https://www.instagram.com/p/2itkOXA27Z/?taken-at=689329370
Donutes Coffee & Bakery serves coffee, teas, cakes, and pastries. The café is spacious and cozy, with many tables and sofas, makes it a great study spot after class. Their WiFi connection is great and there are ample amounts of power sockets. A plus point is that they are open 24/7.
3. MyEspresso Cafe, USJ 21
https://www.instagram.com/p/BPb2ZIWA1PF/?taken-at=6053222
Another gem in the USJ area, MyEspresso Cafe is ideal for self study-time, small or relatively larger group projects if you want to meet up your college mates who stay in the USJ area. Also this casual espresso bar serves up some of the best coffee in town.
4. Coffee & Toast, Da Men Mall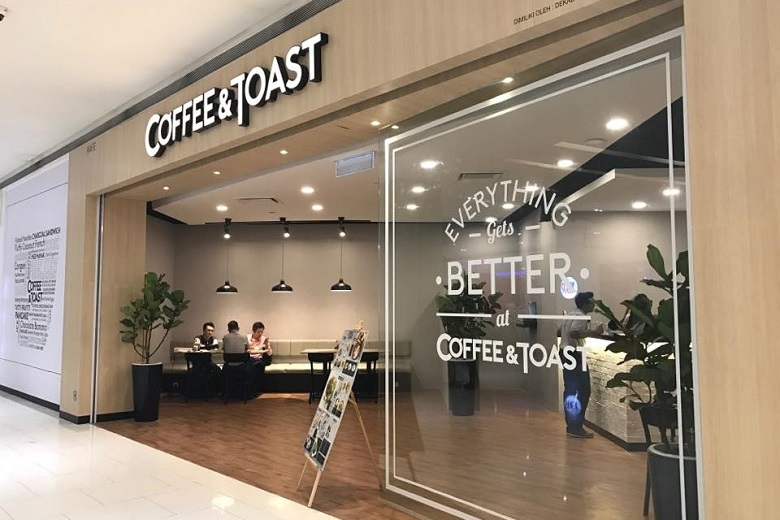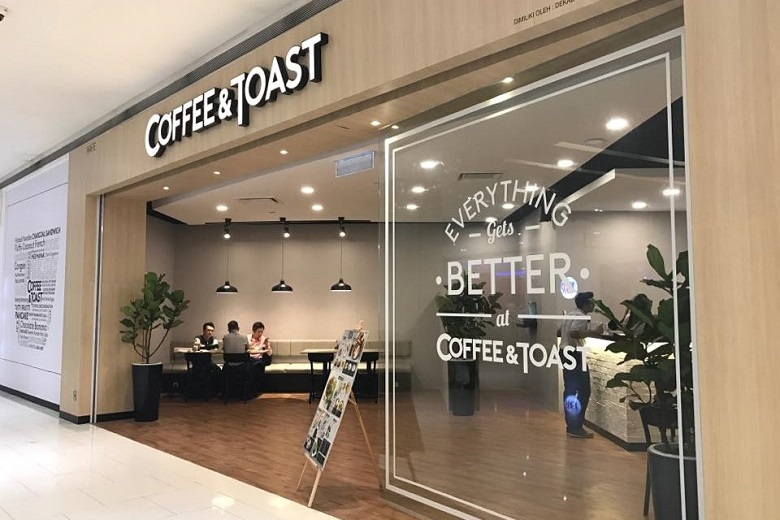 Situated in Da Men USJ, Coffee & Toast is a must for Uni students looking to ditch the library for the day. Whether you want to have a quick and light bite or a satisfying full-fledged meal, Coffee & Toast has got it all and more.
5. Coffea Coffee, SS15 
https://www.instagram.com/p/BU6ywbnAVLy/?taken-at=215128681
With its tastefully done interior and plush furniture, Coffea Coffee in SS15 is a perfect spot to beaver away. They've got high quality coffee, a great tea selection, and plenty of pastries to nibble on if you're feeling a little peckish.
6. The Library Coffee Bar, SS15
https://www.instagram.com/p/BDHikqYzOuR/?taken-at=1022515140
Head out to The Library Coffee Bar if you're looking to get your study mode on. The best part here is that it is the only café in Subang Jaya that operates as early as 7.30AM. Perfect for those who wants to squeeze in some last minute study before the exam.
7. Loha Cafe, SS15
https://www.instagram.com/p/BQP1g9-gnb6/?taken-at=485258000
Make yourself comfortable down Loha Cafe with their affordable lunch sets which will leave you amped up and happy, ready to launch into your studies. Go ahead and find a corner in the courtyard and smash out your work.
8. GreySkyMorning, SS13
https://www.instagram.com/p/BdPRu7KBu5q/?hl=en&taken-at=365756626
Perfectly nestled in the center of the moderate industrial estate at SS13, Grey Sky Morning is one of Subang's most Instagram worthy cafe due its ample of natural lighting. Besides that, there is adequate of parking space so there's no need to worry if you would like to hold a group studies with your friends.
9. 46 By Project Gibraltar, USJ 9
https://www.instagram.com/p/5JDeiuN_h0/?taken-at=905556935
White dominates and clean lines, the tranquil vibes at 46 By Project Gibraltar will help you switch to work mode with ease. Select something scrumptious from the menu such as their dessert pizza and sit down with a cup of coffee for a day of hard-core productivity.
10. Oh Scooter Cafe, USJ 21
https://www.instagram.com/p/BcZvs0FD2Fb/?taken-at=256232220
Oh Scooter Cafe is one cafe that attract many visitors and of course the fact that it is nearby Main Place residents with free WiFi. If you're in need of a sugar rush, then look no further than their signature coffee which is coffee served with cotton candy.