Food & Drinks
10 Best Breakfast Spots in Subang Jaya Worth Waking Up For (2019 Guide)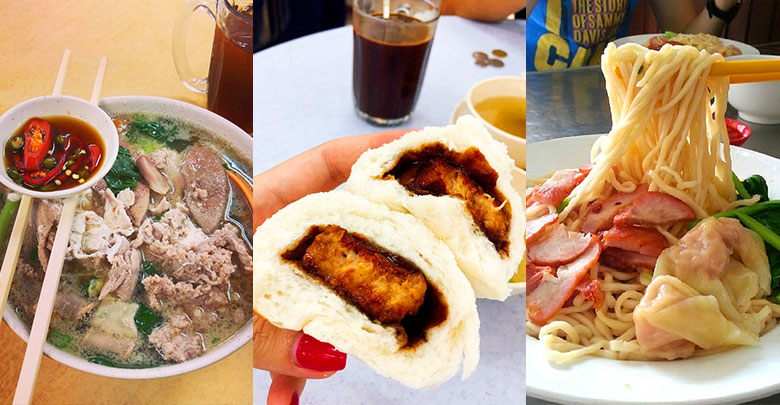 The early worm gets the best breakfasts. We as Malaysians, are extremely motivated by food. We would drive an hour or more just to have a really good meal. We don't blame you, the Klang Valley is full of amazing food from stalls, food courts and restaurants that is waiting for us.
So, let us bring you some of the most delicious breakfast places all around Subang Jaya. Here's our 10 Best Breakfast Spots in Subang Jaya Worth Waking Up For !
1. Kum Chuan Curry Mee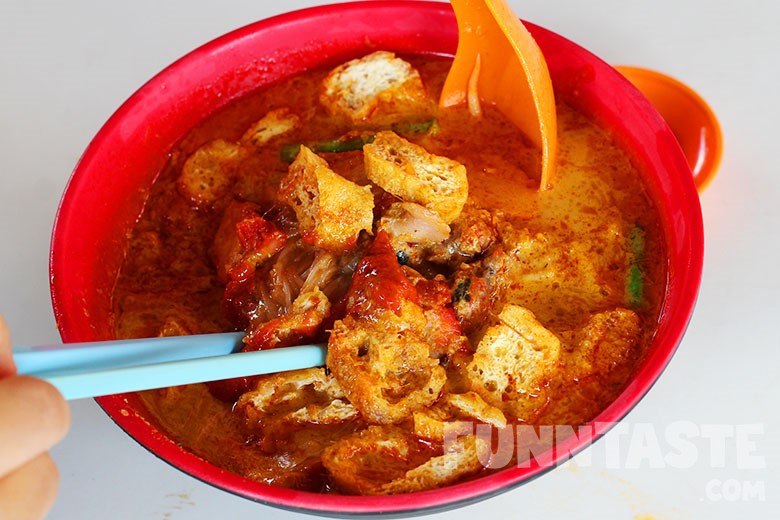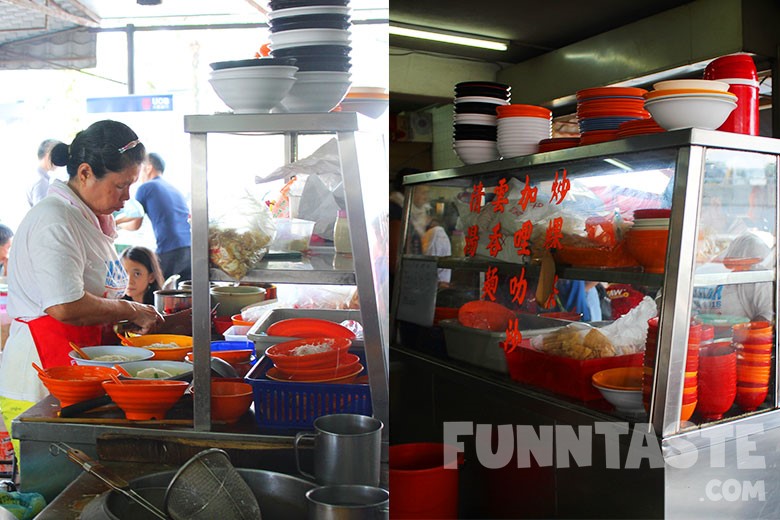 Located at SS13, near the 3K Stadium, Kum Chuan serves one of the most delicious curry mee in Subang Jaya. Their curry mee comes with char siew, cockles, tofu puffs, long beans and bean sprouts. If you come in peak hours, especially lunch time, expect to wait at least 20 minutes. The flavours between the spicy and savory are incredibly well-balanced. If you like thick and creamy curry, you will finish every drop of the curry soup.

P/S: Last we checked, the curry me here is priced at RM5.80 per below in 2017.
Address: Jalan SS 13/1A 47500 Subang Jaya, Selangor
Operation Hours: 7am – 2pm, closed on Sundays
2. Warung Cikgu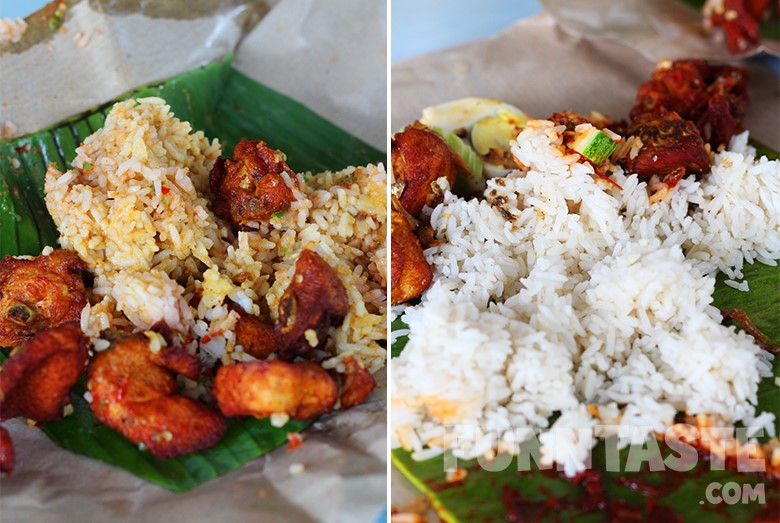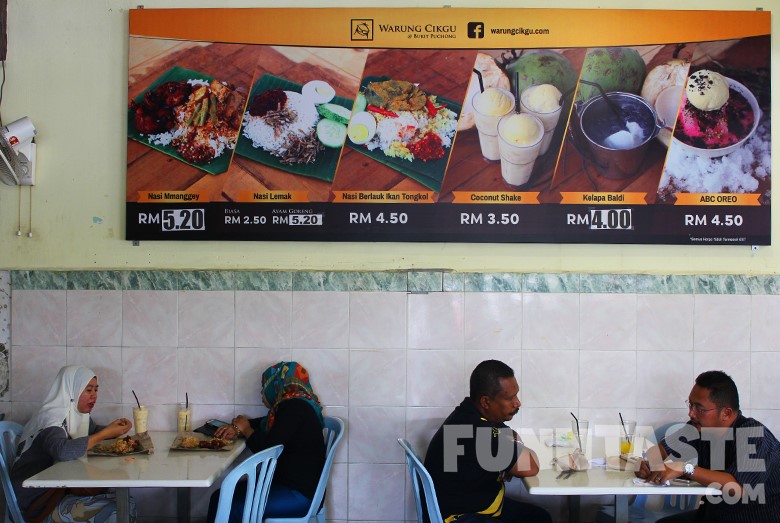 Warung Cikgu is one of the popular nasi kukus places in USJ 1. They open as early as 7am, which is why this place is excellent for early birds who crave for rice. Their signature dish, Nasi Mmanggey, is basically fluffy rice flooded with curries and spices, topped with crispy chicken, cucumber and sambal. They also serve Nasi Lemak but the amount is limited since most customers come here solely for their Nasi Mmanggey.
Address: 43, Jalan USJ 1/1c, Regalia Business Centre, 47500 Subang Jaya, Selangor
Operating Hours: 7am – 10pm
3. Uncle Seng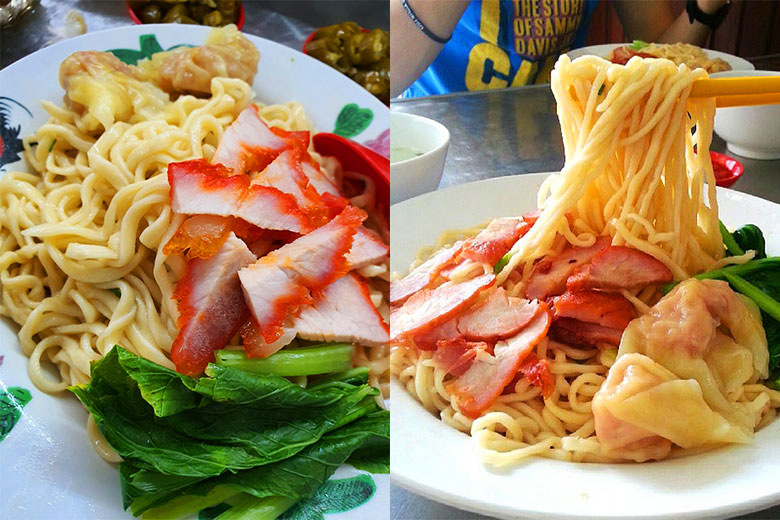 Uncle Seng is a super popular restaurant among noodle lovers in Subang Jaya. They specialize in serving dry handmade noodles. You can choose to have it with fried pork, char siew or chicken curry. The noodles are springy and flavorful with pork lard. You must try it with chilli to add the extra kick to it. If you like chicken feet, you can try their braised chicken feet to go with your noodles.
Address: 68, Jalan SS 15/4b, SS 15, 47500 Subang Jaya, Selangor
Operating Hours: 8am – 4pm , closed on Mondays
4. Lian Heng Pan Mee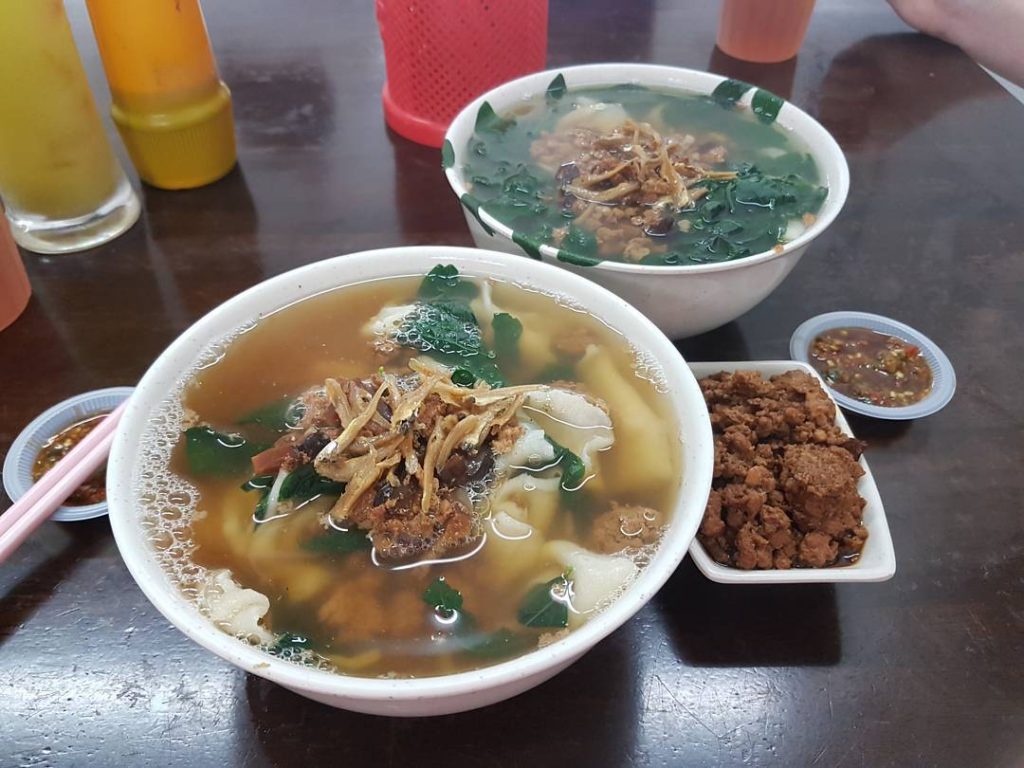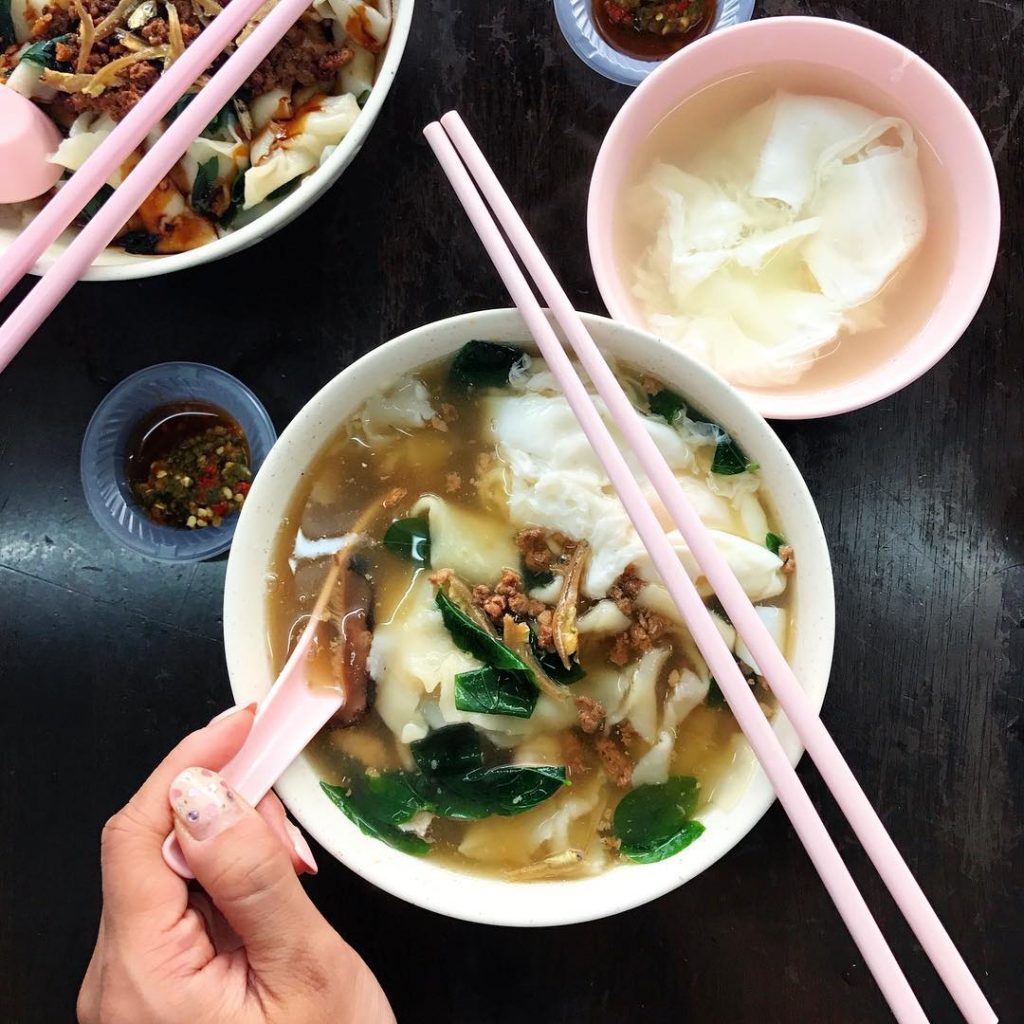 Lian Heng Pan Mee is one of the most popular Pan Mee in Subang Jaya, they have been around for many years. Located in USJ 1, they only operate during breakfast and lunch time. Plus the restaurant is super crowded so be sure to head over before rush hour. Their anchovy broth is packed with seafood flavour, you can taste the distinctive flavour of ikan bilis as you sip it. Some people like it that way, if you would like to tone it down, you can opt for add on of steam egg.
Address: 35, Jalan USJ 1/1c, Taman Subang Mewah, 47620 Subang Jaya, Selangor
Operating Hours: 8am – 3pm, closed on Sundays
5. Ooi Noodle House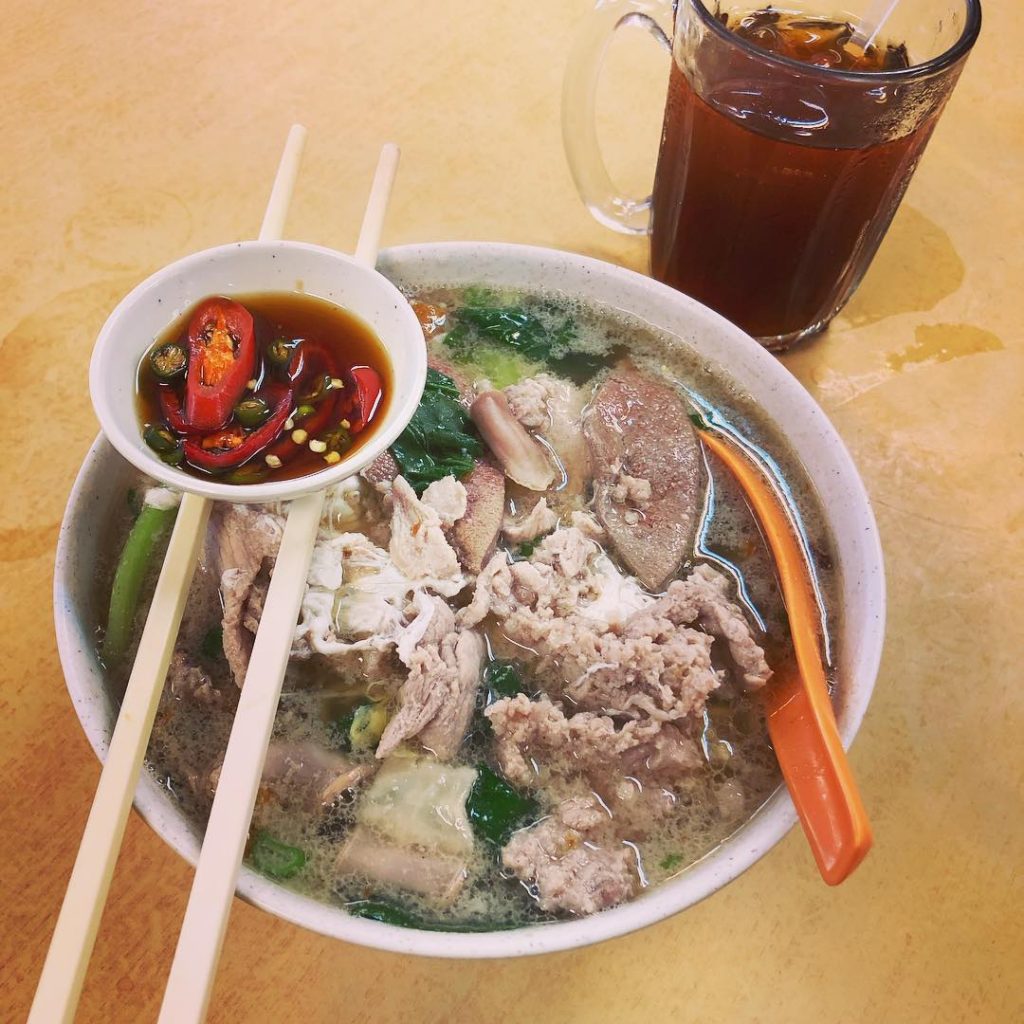 Ooi Noodle House has been in operation for more than a decade and they have garnered a loyal following. The uncle here makes the noodles bowl by bowl to ensure the quality of his broth. So, when it gets busy, you might be at the risk of waiting for at least an hour. Each bowl of noodles has a good amount of minced pork and innards which makes the soup richer. We suggest that you just order the big bowl since it will be a bit of a wait.
Address: 78, Jalan SS 15/4b, Ss 15, 47500 Subang Jaya, Selangor
Operation Hours: 7.45am – 4pm
6. Wai Kwan Handmade Pau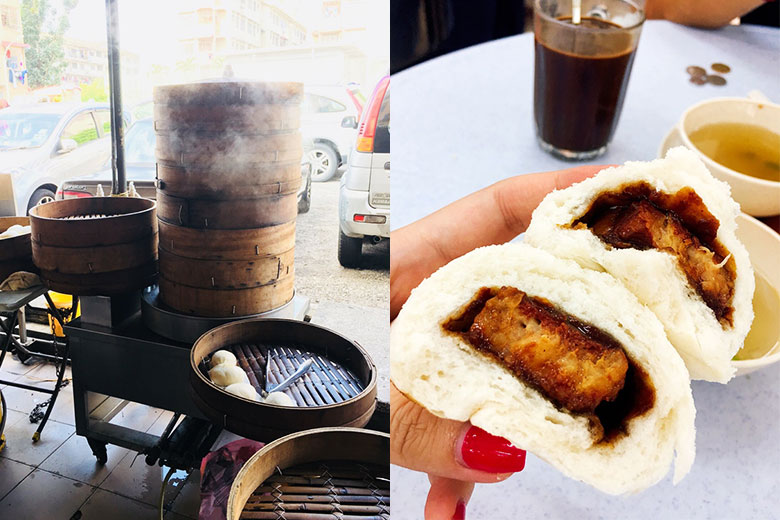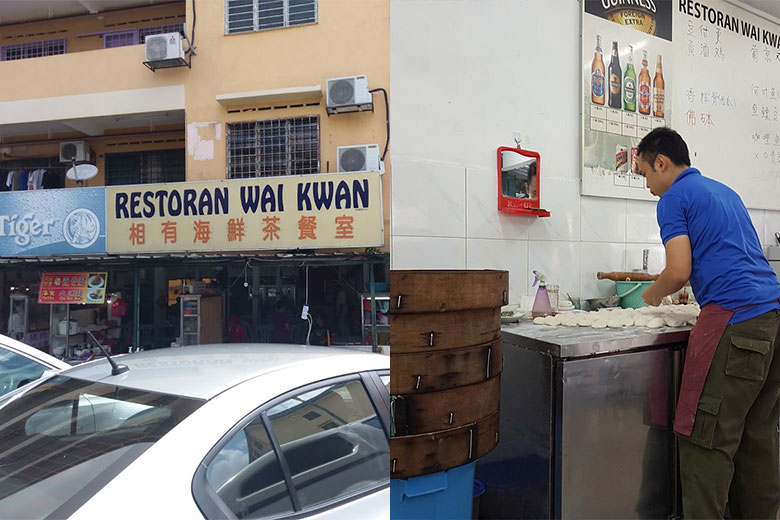 If you are a lover of paus, this is the place to go to. Everything is made on-the-spot from scratch, from rolling the dough to steaming so everything is fresh. There is 13 types of handmade paus here for you to choose from. The popular Paus fillings are their Char Siew, Mui Choy and Nam Yu Pork. Unique flavours include Kung Po Chicken and Chicken Curry. For a lighter and sweeter choice, you can try their custard pau!
Address: 1, Jalan USJ 6/1, USJ 6, 47610 Subang Jaya, Selangor
Operating Hours: 7am – 2pm
7. Moorthy's Mathai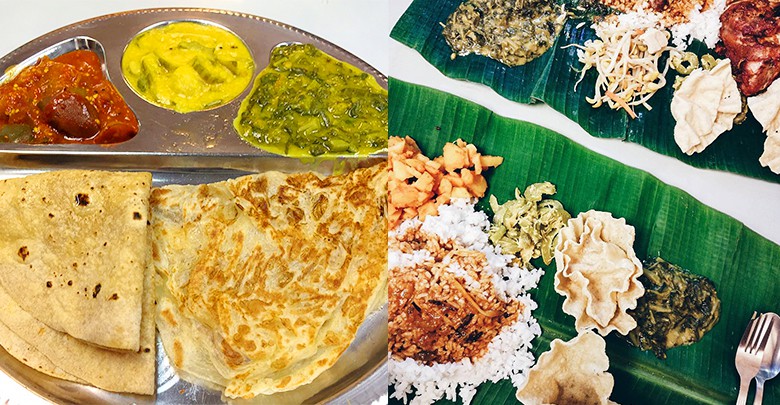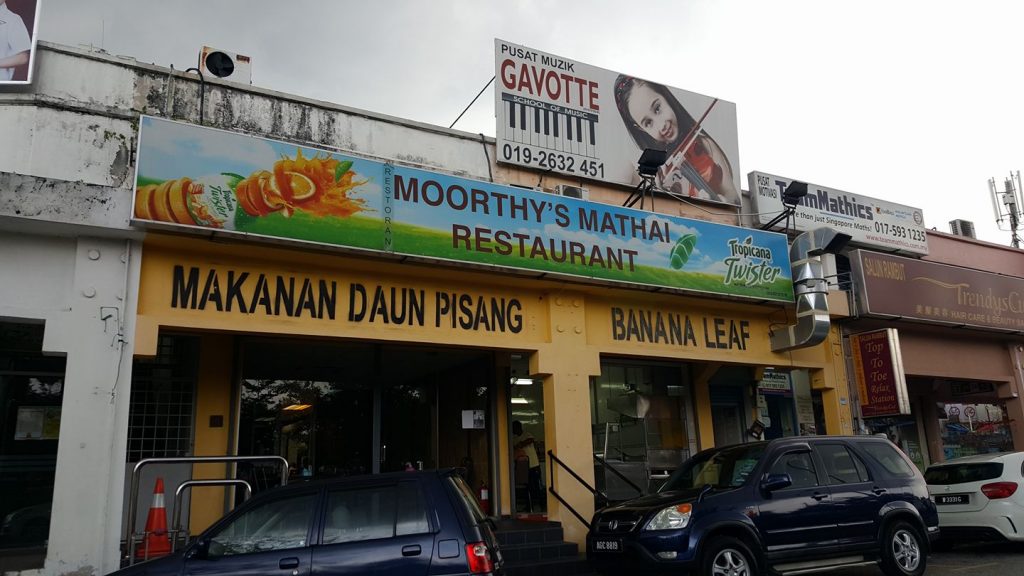 This place started way back in 1969 in Brickfields, KL. Moorthy's Mathai reopened in USJ 4 a year after closing down their outlet in Brickfields. People often come here for their delicious Dhall combined with chapati, tosai and their crispy roti canai. While their banana leaf rice isn't too bad, what stole the show for is their breakfast spread.
Address: 24, Jalan USJ 4/9g, Usj 4, 47600 Subang Jaya, Selangor
Operating Hours: Mon – Sat 7am – 8.30pm, Sun 7am – 4pm
8. Bangkok Lane Mee Goreng @ USJ 2
You can get Penang Styled Mee Goreng right here in USJ. This stall here in Restoran Ehsan Maju is a branch of the same stall all the way in Bangkok Lane, Penang. The menu is very simple: Mee goreng, mee rebus and rojak. You can opt to have your mee goreng and mee rebus with or without sotong. While nothing beats the ones in Penang, we must say this Mee Goreng stall isn't too bad and definitely worth checking out.
Address: Restoran Ehsan Maju, 21, Jalan USJ 2/2c, Usj 2, 47600 Subang Jaya, Selangor
Operation Hours: 10am – 9pm, closed on Mondays
9. Wong Soon Kee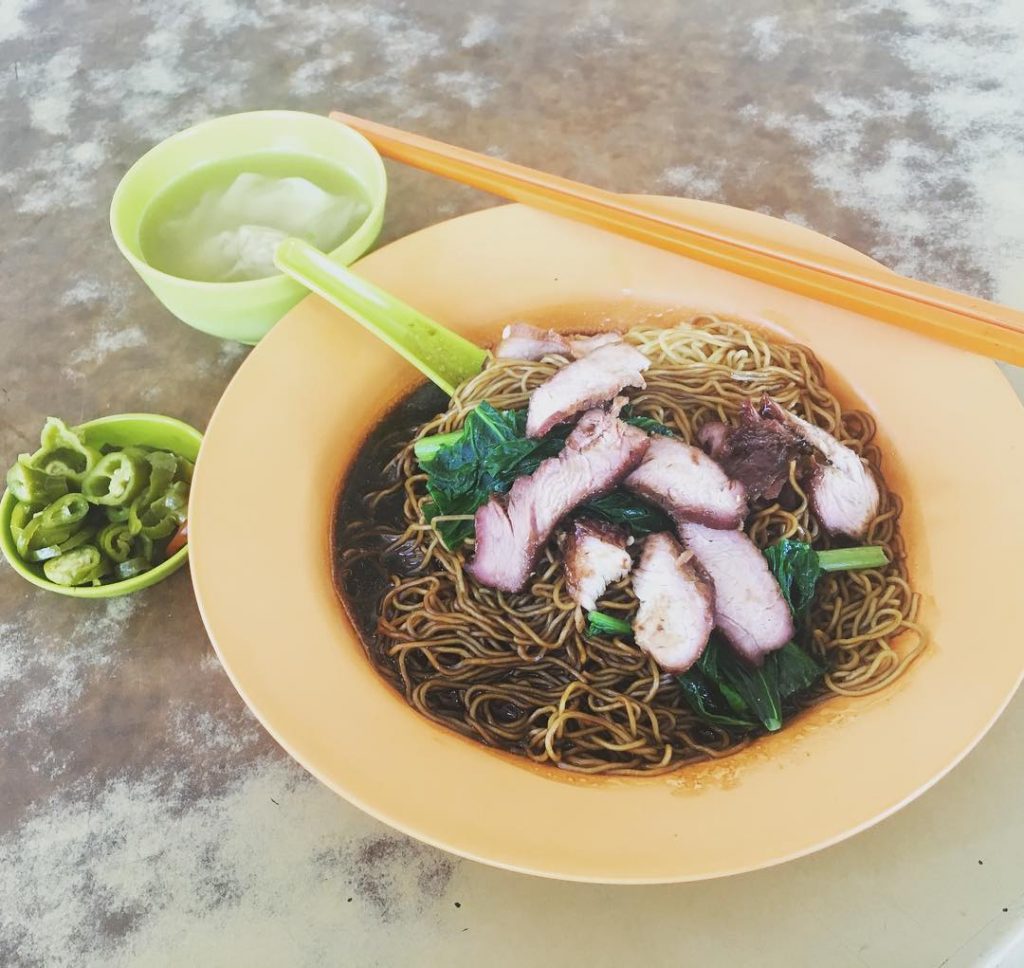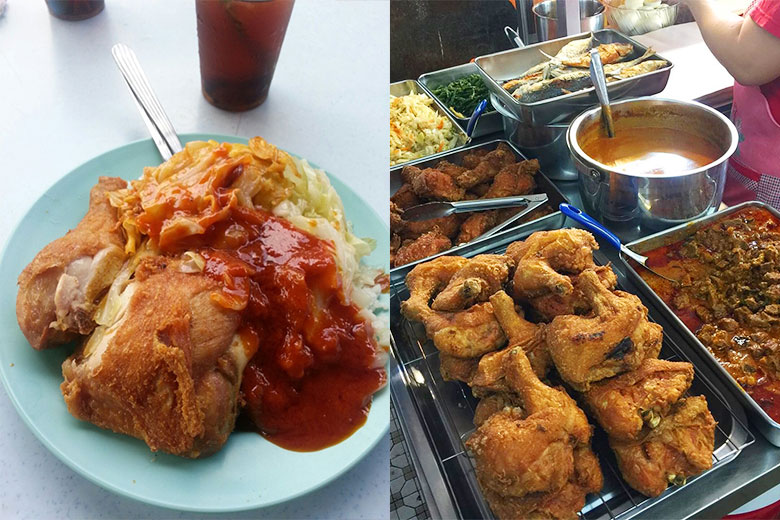 Restaurant Wong Soon Kee is one of the places to eat at in Subang Jaya with its different classic Chinese breakfasts. Two of the most popular stalls here are Wantan mee and mixed rice stall. But there's also pan mee, prawn mee and more.
Address: 8, Jalan SS 14, Ss 14, 47500 Subang Jaya, Selangor
Operation Hours: 6.30am – 3.30pm, 5.30pm – 9.50pm
10. Restaurant Meisek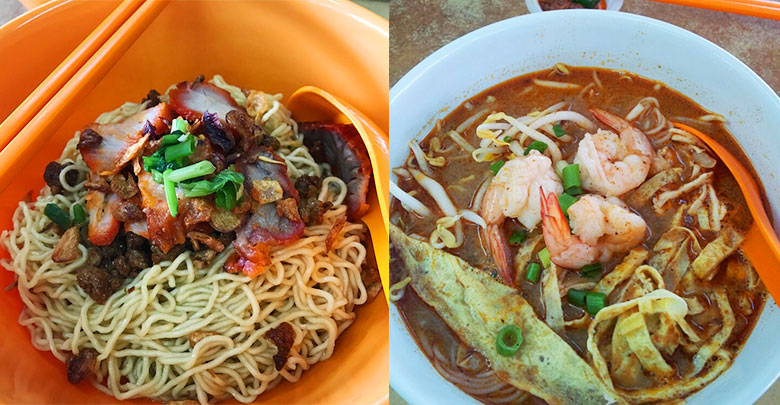 While there are many stalls in this restaurant, the one that caught our attention is the Sarawak cuisine stall. This is one of the few place to get authentic Sarawak dishes in Subang Jaya. It's worth mentioning that the owner of this stall is also from Sarawak, so you know it's something worth checking out. Two of the dishes to try here are Sarawak Laksa and Kolok Mee which are said to be good comfort food.
Address: 10 & 12, Jalan USJ 14/1k, 47630 Subang Jaya, Selangor, Malaysia
Operation Hours: 7am – 3pm, 6pm – 9pm