Food & Drinks
10 Boba Tea & More With Maybank QRPay 31% That You Shouldn't Miss
Boba tea lovers, heads up—here's a promotion by Maybank QRPay, you wouldn't want to miss out!
From now till 11th of July, Maybank QRPay and non Maybank users can enjoy 31% off on your bubble tea purchase. Do note that the maximum discount is capped at RM20 and is valid for 2 redemptions per user throughout the entire campaign.
Just apply the promo code, JUN31, upon payment at all participating outlets. Look out for this promo in stores and share it with all the boba tea lovers!
Without further ado, here are the 10 Boba Tea Spots With Maybank QRPay 31% off promo.
1. Panntea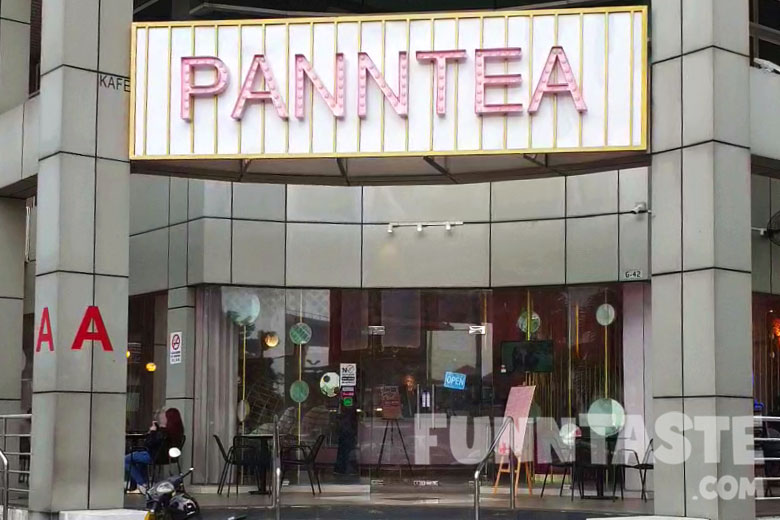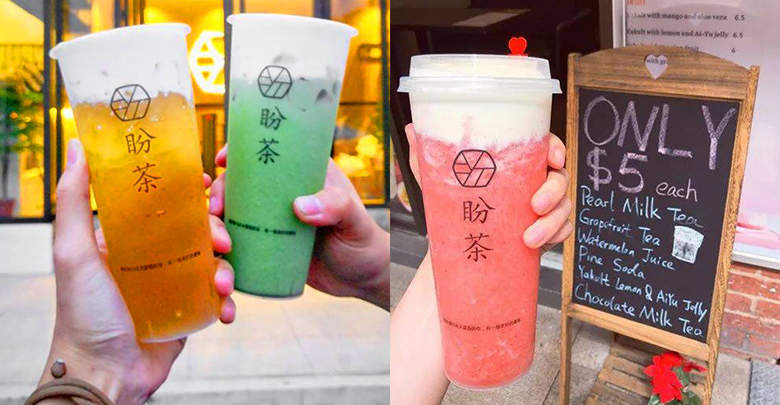 Panntea specialise in serving healthy fruit base smoothies, yogurt drinks and teas. Additionally, you'll find pearl milk tea and lattes. Panntea also sell snacks in the menu so that customer can pair with their wonderful assortment of drinks.
Editor's Pick: Yogurt Mango Cloud & Mist Tea and Yogurt Strawberry Sijichun
2. The Black Whale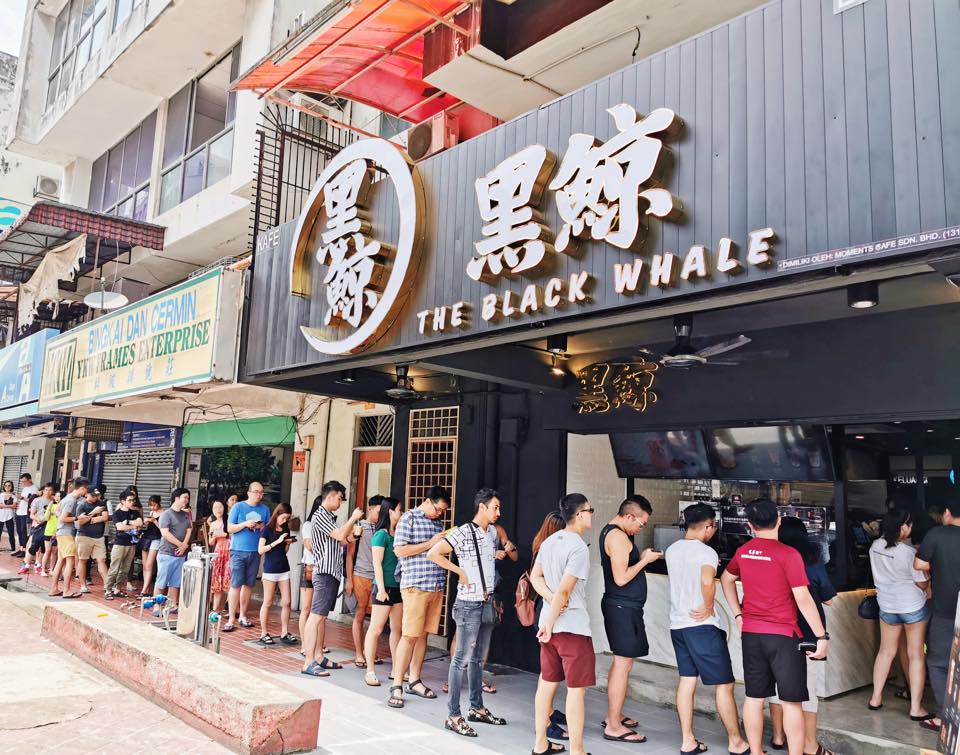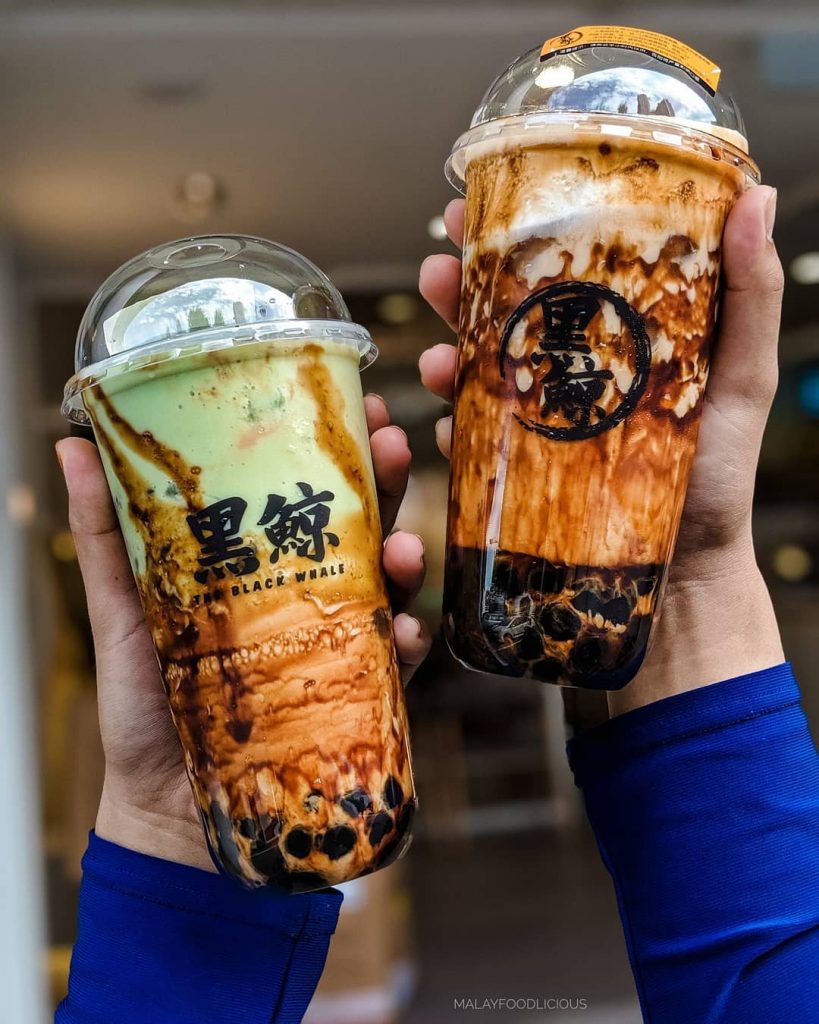 One of the latest additions to a line-up of boba tea in SS15 Subang, The Black Whale serves up Fiery Brown Sugar Whaletball Milk. A cup would include pearls cooked in brown sugar and a layer of savoury cheese cream on top, sprinkled with brown sugar bits then torched, for a layer of caramelized crust.
Editor's Pick: Fiery Brown Sugar Whaletball Milk
3. Moomin Bubbles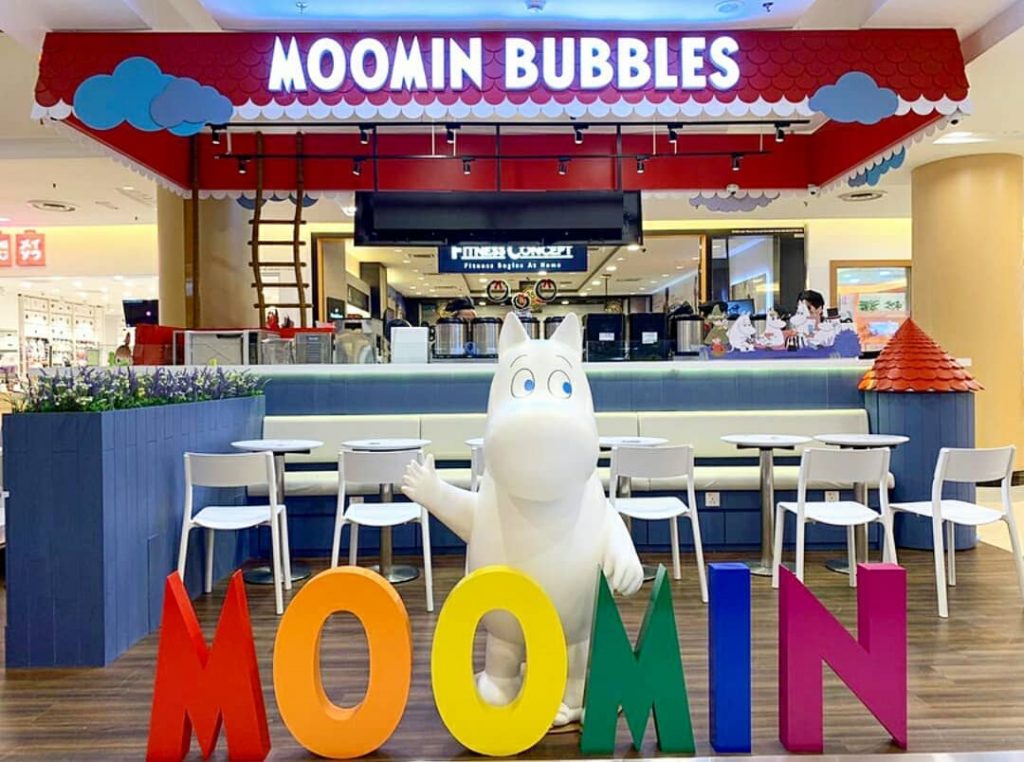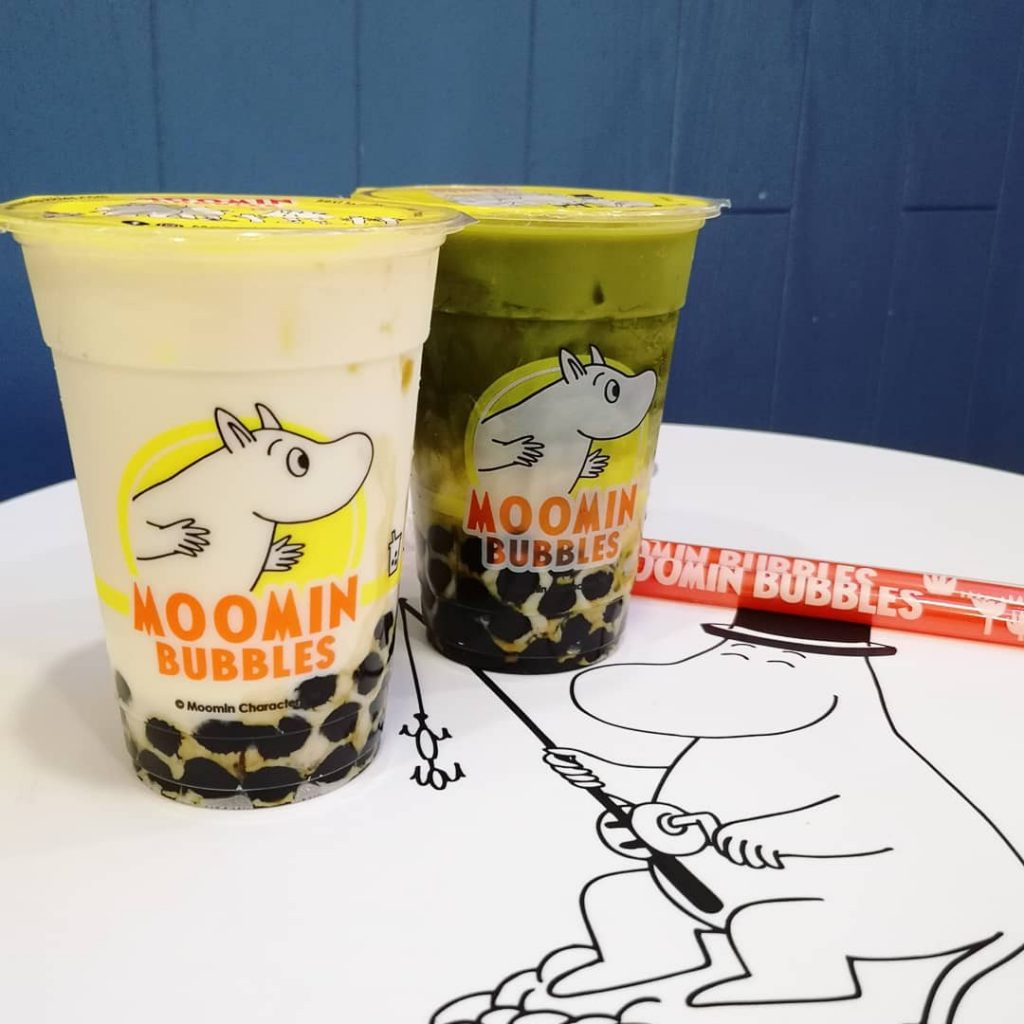 The name Moomin referred to the mascot Moomin, which is the name of the Swedish-Finnish white and hippopotamus-like cartoon character. Even some of their drinks are named after the characters in the cartoon!
Editor's Pick: Bandung Fresh Milk with brown sugar pearls.
4. Royaltea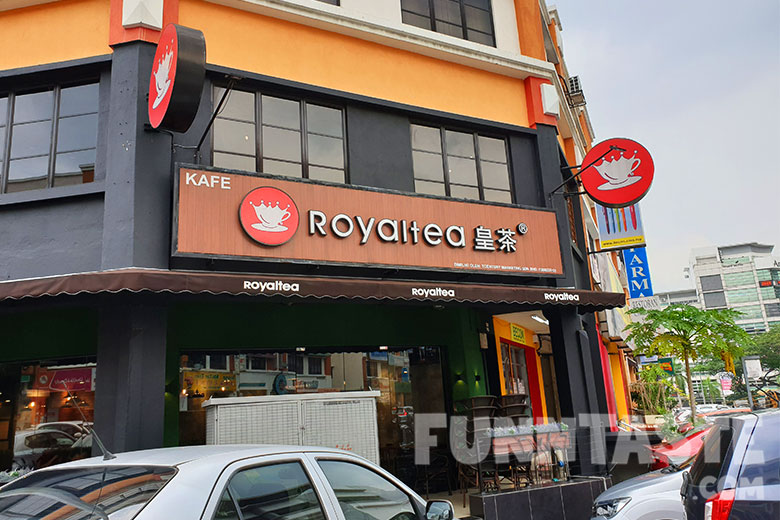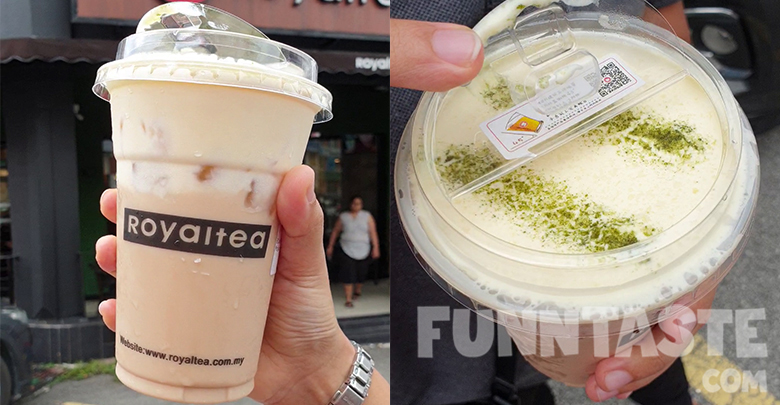 Royaltea, a Chinese based bubble tea chain is another neighbourhood got-to. They are one of the pioneers that introduce cheese teas to the market. The best way to enjoy this drink is to chug it at a 45-degree angle, leaving you an Instagram worthy milk moustache.
Editor's Pick: Royal Cheese Milk Cream
5. Moge Tee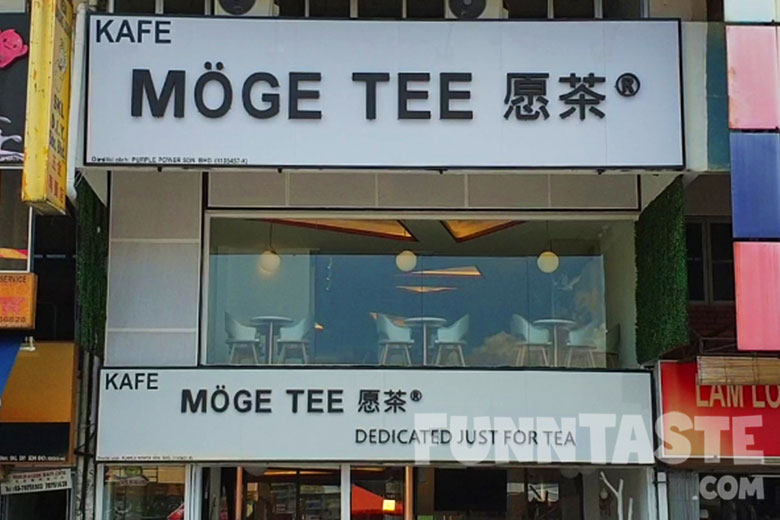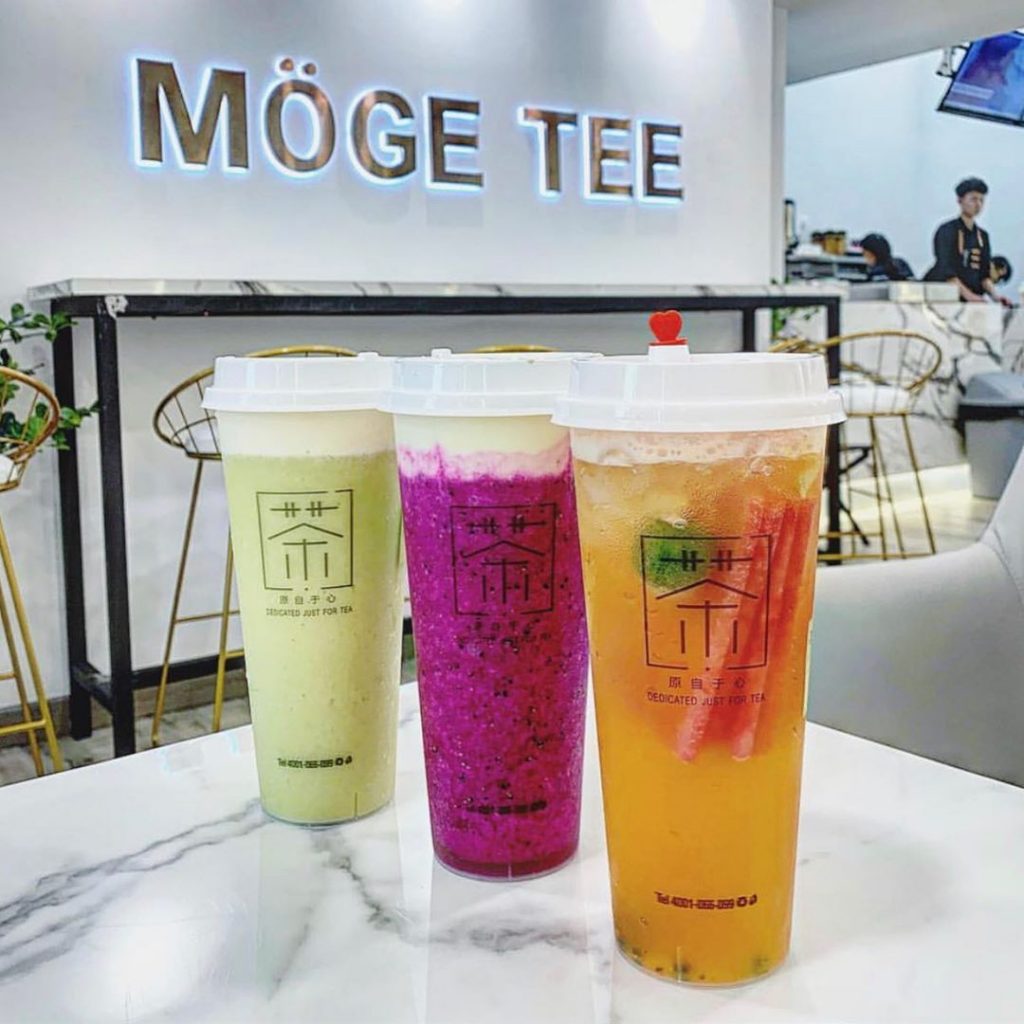 Moge Tee offers a wide variety of beverages, ranging from fruit tea, cheese tea, smoothies and yogurt drinks. They are currently the only bubble tea shop in his list to serve food; try soufflé pancakes with boba pearls.
6. Yumcha Tea Bar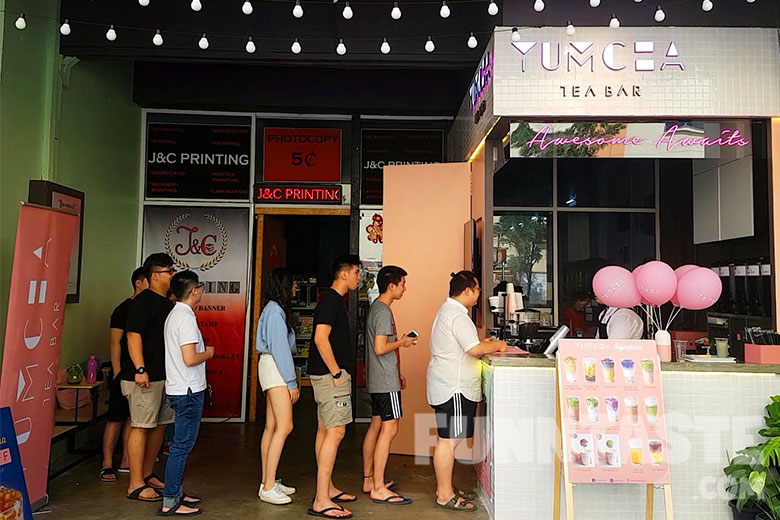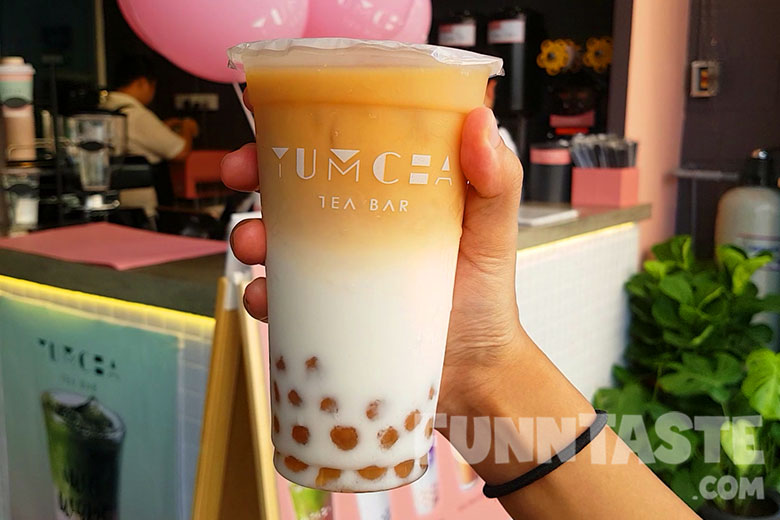 Out of the many bubble milk tea brands out there, Yumcha is one of the many brands that incorporate local flavour delights into their beverages. Be gone with artificial colorings or sugar, the brand uses real black sugar and Gula Melaka in crafting their drinks!
Editor's Pick: Golden Cha With Golden Boba
7. TeaAroi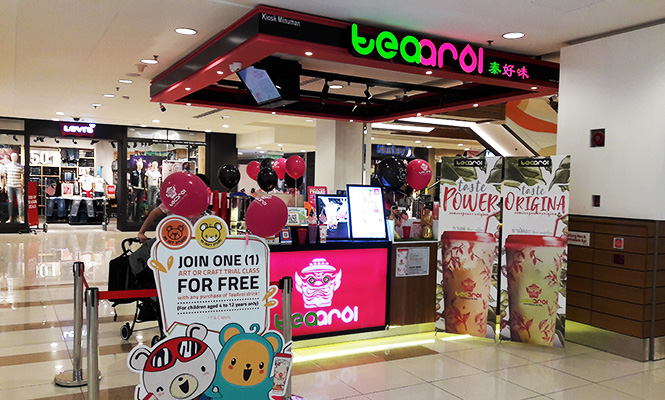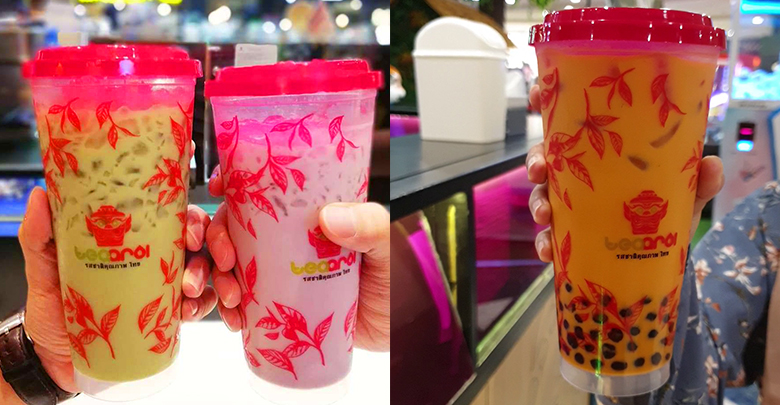 TeaAroi is not a bubble tea store per se, but you can get bubble tea here too. This Thai beverage bar is a comfortable spot to chill when you crave the taste of Bangkok. Depending on your taste buds, the combination of Thai Milk Tea with Pearls could be the best thing you taste.
Editor's Pick: Thai Milk Tea With Pearl
8. Chatto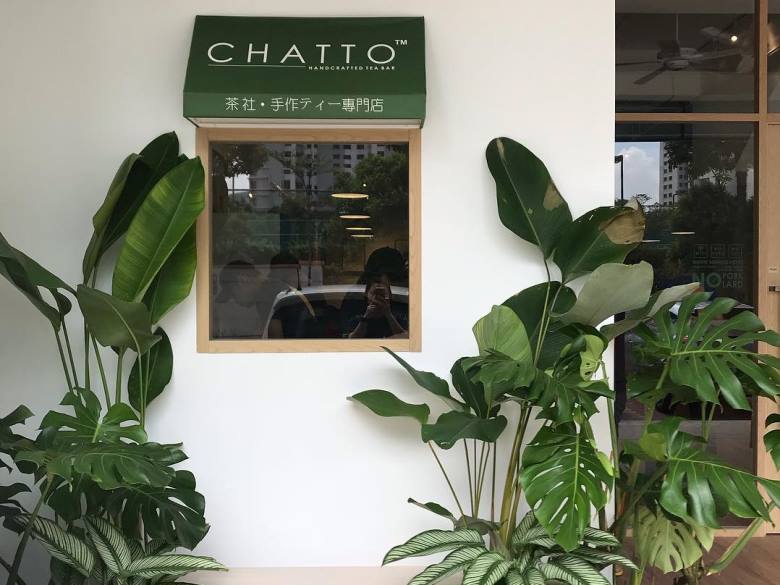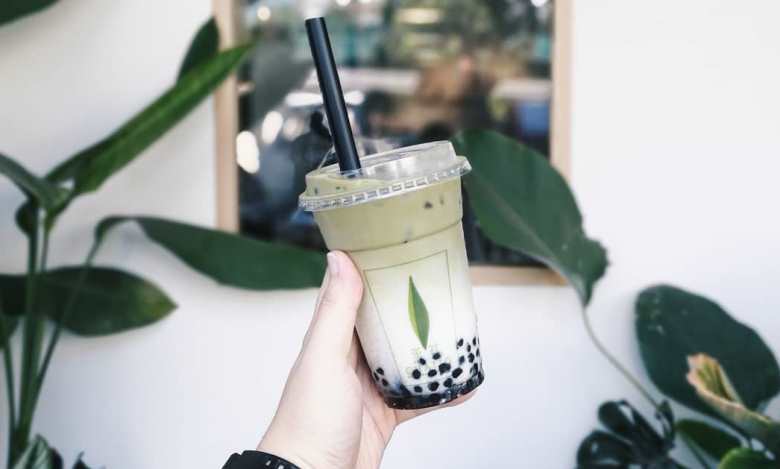 Chatto stands out from this list for being a Japanese concept tea bar, rather than a bubble tea store. Nonetheless you can still get bubble tea here that is served with reduced sugar so that you can savour the flavour of the tea. Chatto also have a selection of snacks and light food such as sandwich and taiyaki.
Editor's Pick: Brown Sugar Pearl Latte
9. JLD Dragon Milk Tea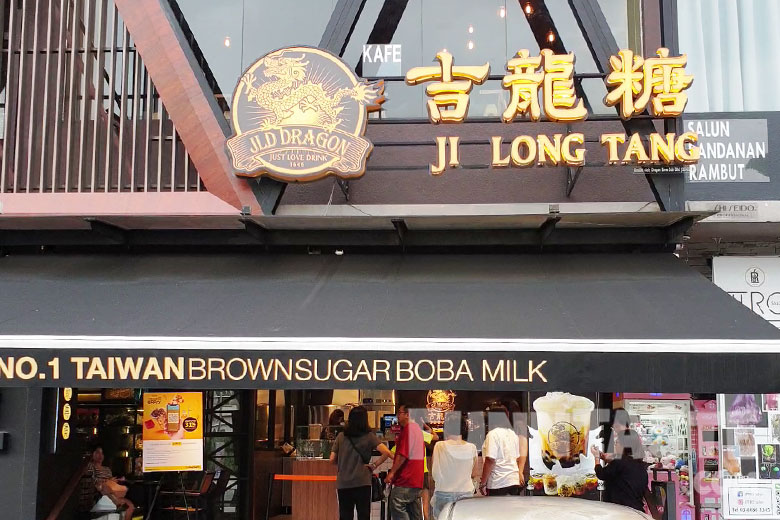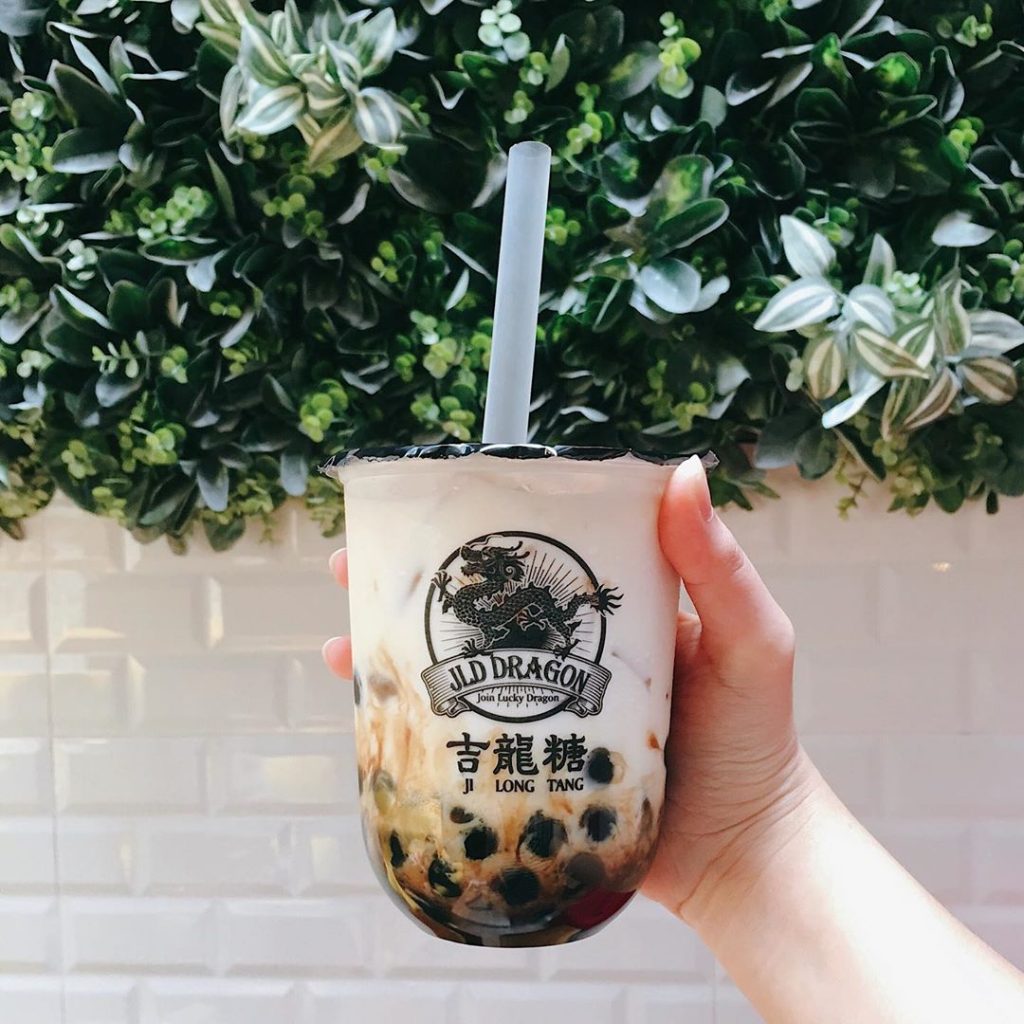 Brought over from Taiwan, JLD Dragon uses hand-cooked pearls and high-quality fresh milk in their boba tea. The pearls and brown sugar are 'stir-fried' in a huge wok, which is then added into the cup.
Editor's Pick: Brown Sugar Boba Thick Milk
10. Chatime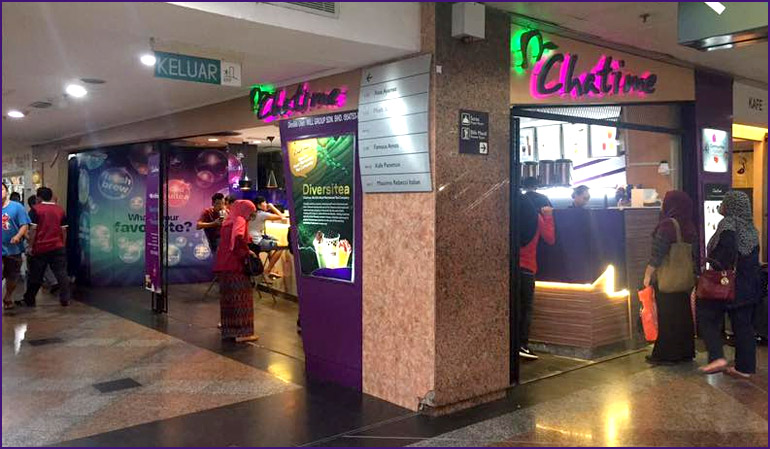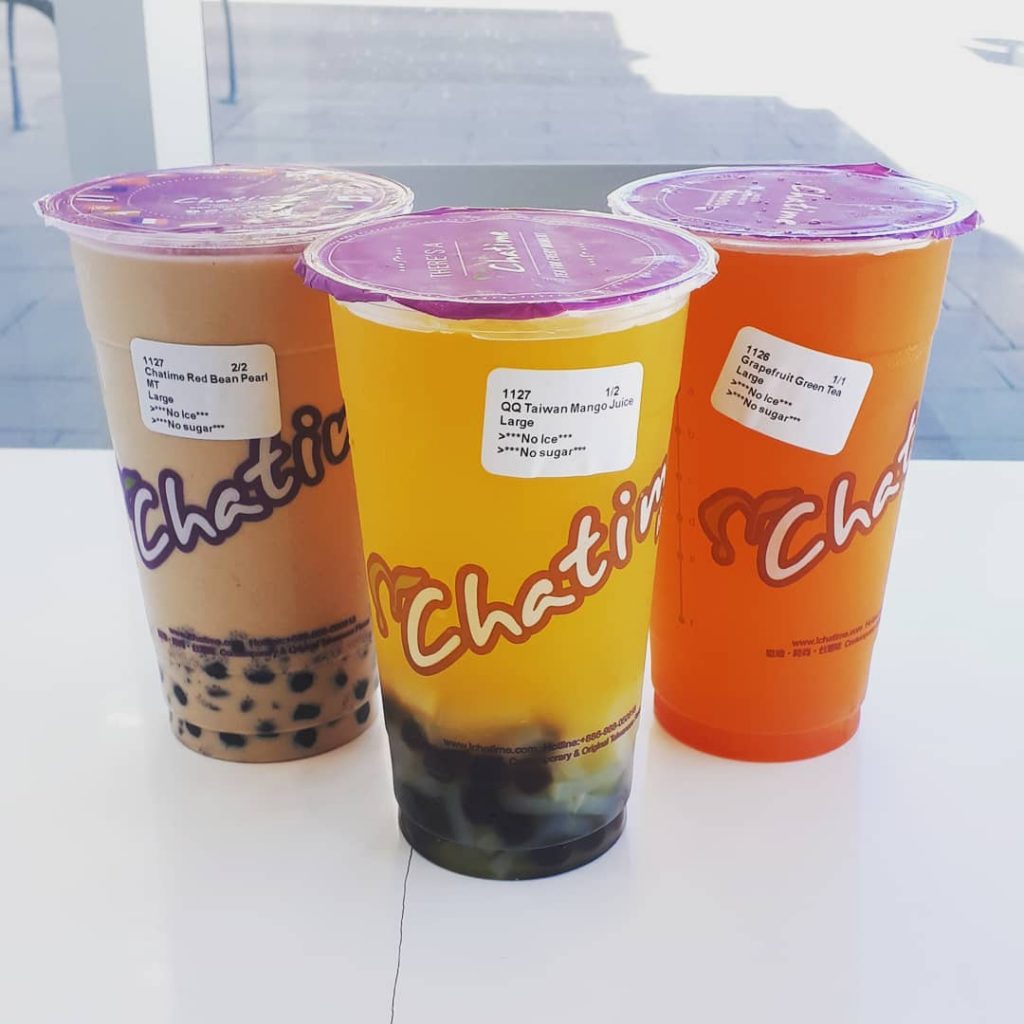 Chatime needs no introduction in the bubble tea world. This Taiwanese bubble tea joint has over 1,000 outlets around the world.
Editor's Pick: Jasmine Green Milk Tea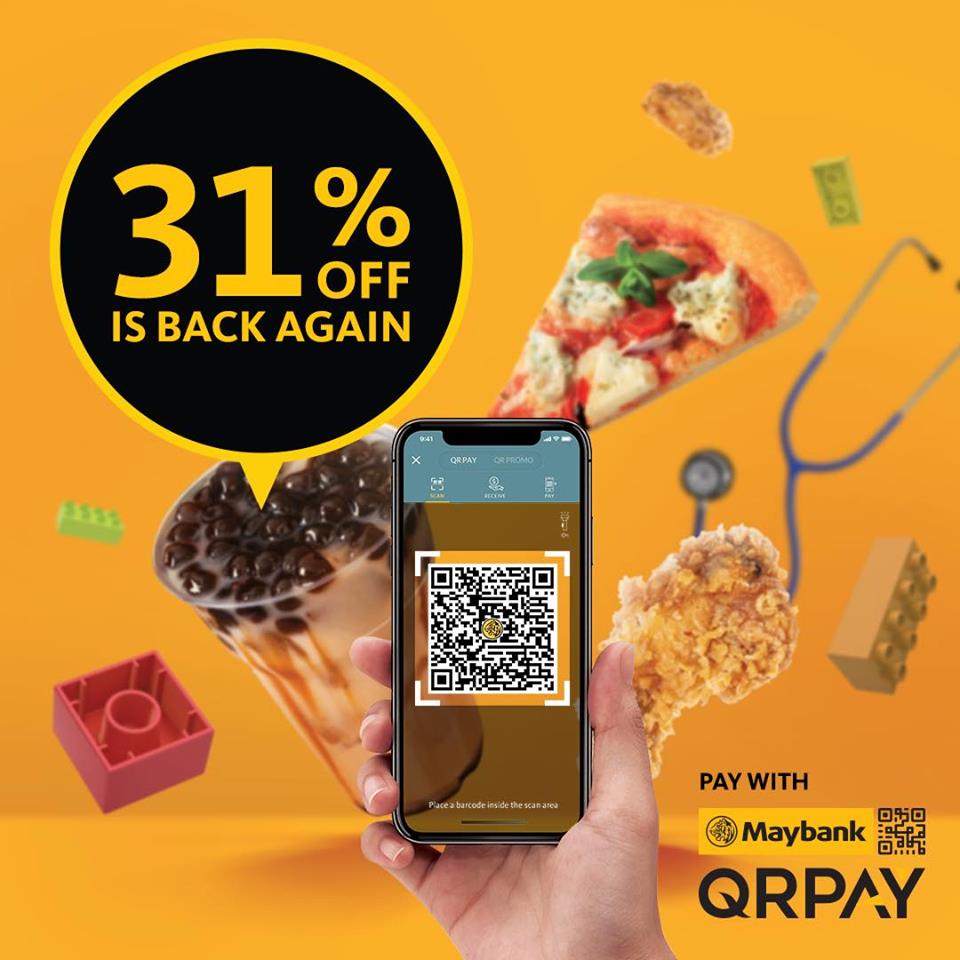 If you're heading over to any of these places, make sure you downloaded the Maybank App.
All outlets listed above are not only accepting Maybank QRPay but also offering a 31% discount for your purchase.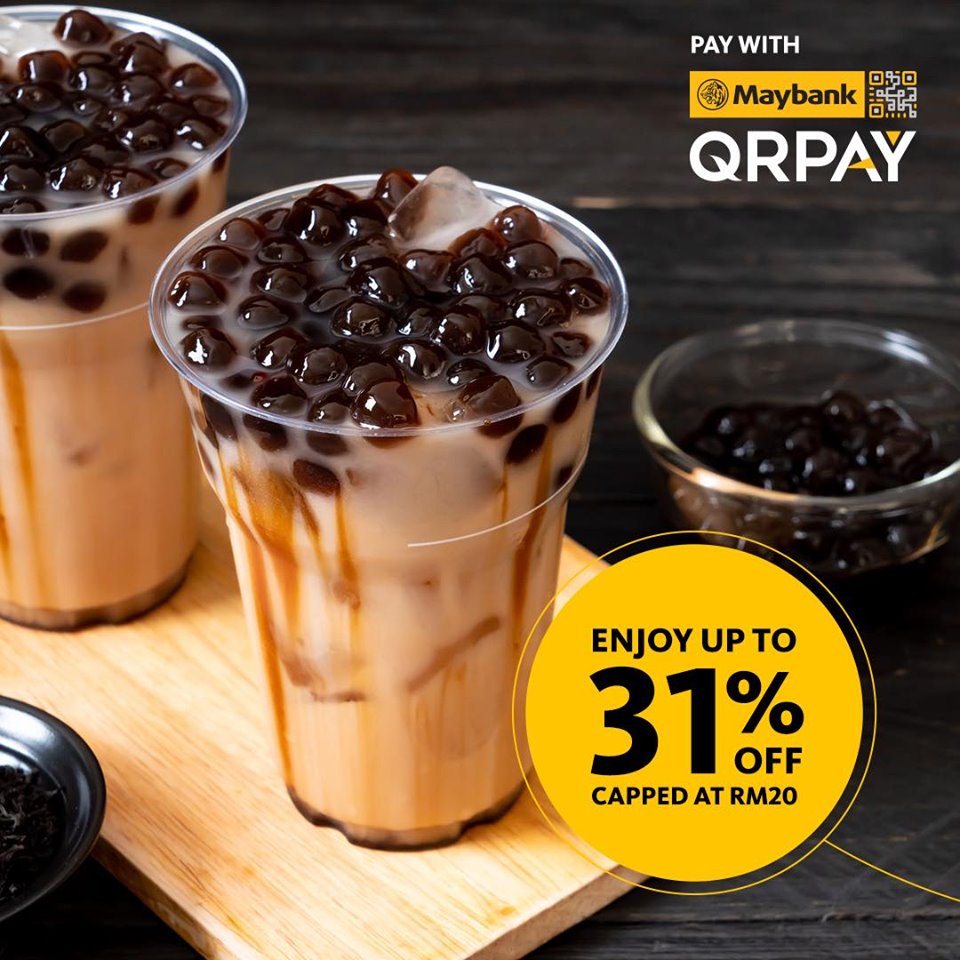 Don't worry if you don't have a Maybank account, you'll still be able to pay with Maybank QRPay via MAE from the Maybank App. You can use any debit card from any banks to reload the e-wallet conveniently. It's a quick process to register (it's free) and reload, so you'll be able to enjoy this deal right away!
There are lots more participating outlets of this promotion. Do check out the full list here.
This article is brought to you by Maybank QRPay.