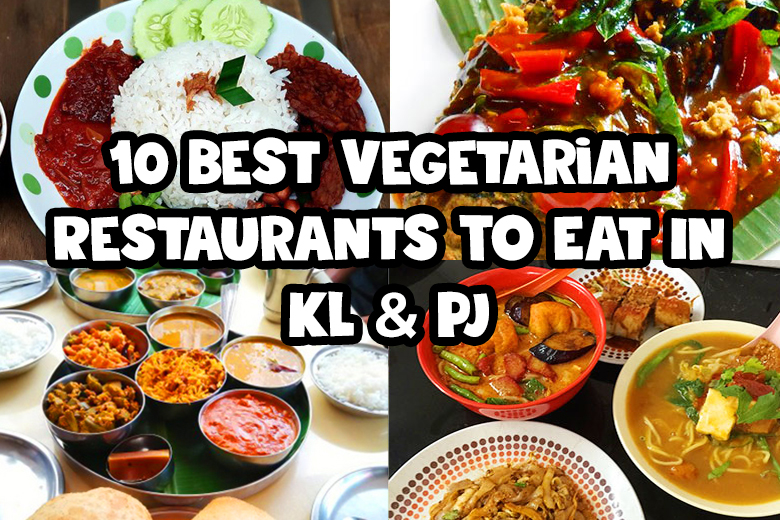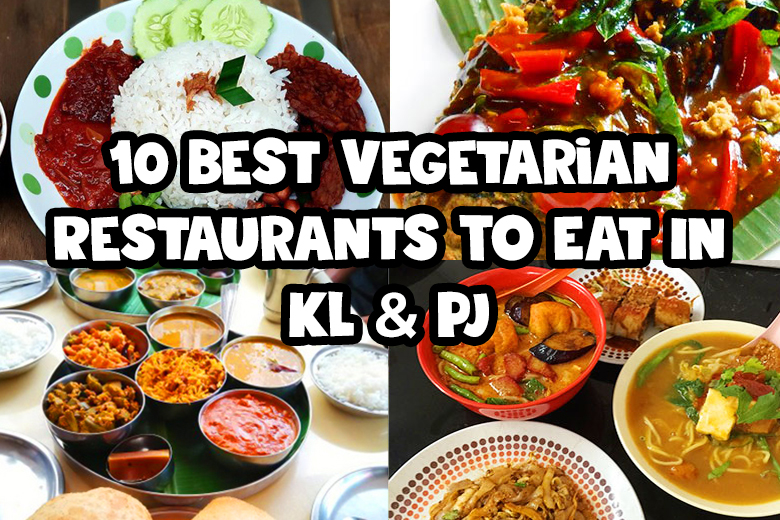 With so many cultural influences in Malaysia, we are blessed with different cuisines from all around the world. Most of these cuisines also embrace vegetarian dishes, from Indian, Chinese to Thai and even Mexican.
Consuming more green doesn't have to be yucky, in fact the restaurants we listed offers quality food and probably tasty better than what you expect. With that said, here are the Top 10 Tastiest Vegetarian Restaurants To Eat In KL & PJ.
1. WTF Restaurant @ Bangsar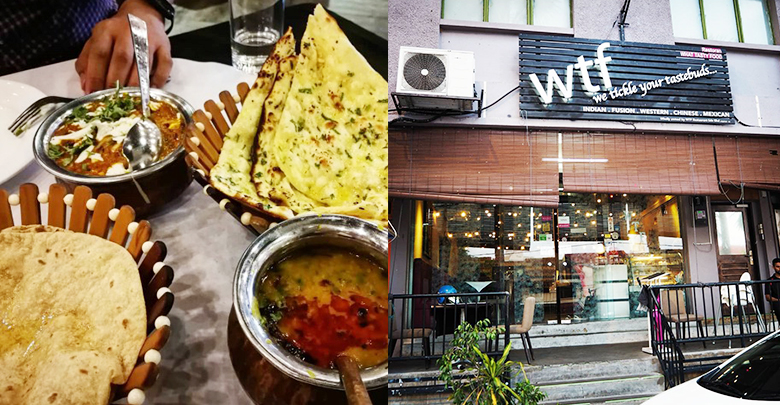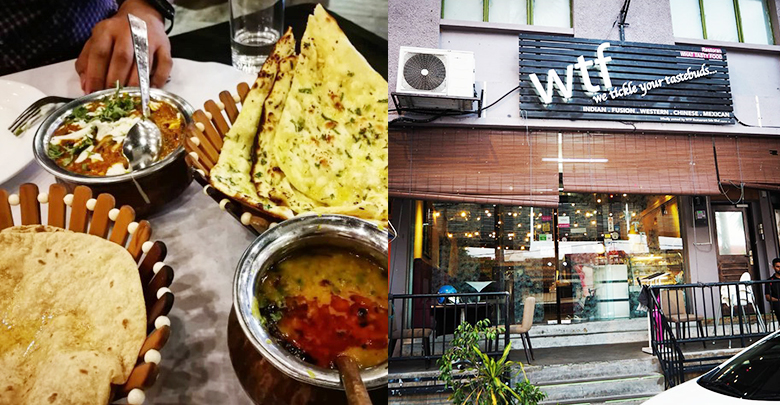 Not all Indian food in Bangsar has to be Sri Nirwana Maju or Devi's Corner, try something new, try WTF Restaurant. This quirky named restaurant opened its doors 4 years ago and is now one of the go-to places for Vegetarians. The dishes are so delicious and flavourful, even those who hate Vegetarian dishes will not complain.
Address: 98, Lorong Maarof, Bangsar Park, 59000 KL
Operation Hours: 11AM–11PM, Daily
2. Kechara New Age Vegetarian Cuisine @ Jaya One & Viva Home Mall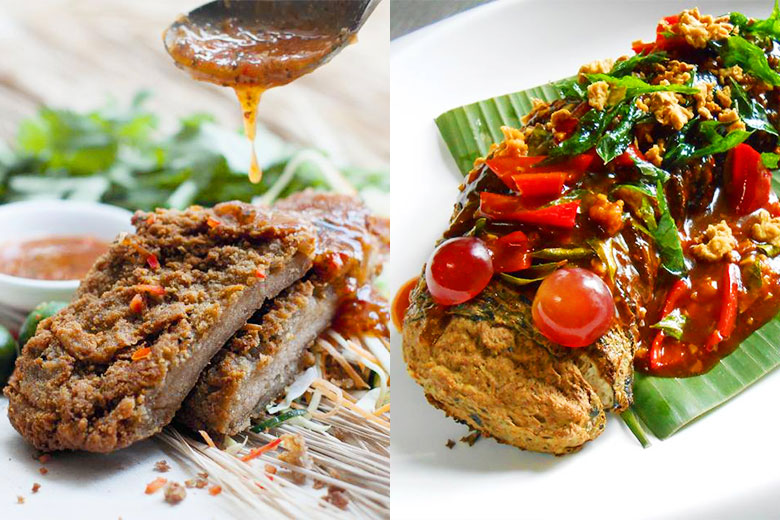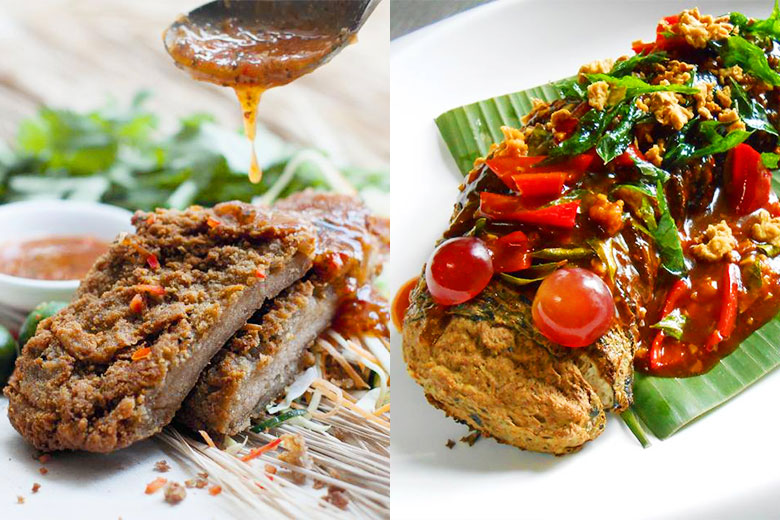 Kechara Oasis New Age Vegetarian Cuisine takes pride in serving fine-dining vegetarian meals. Their dishes are expertly cooked that is regularly enjoyed by not only vegetarians but meat eaters. As you can tell by the pictures, their mock meat dishes are quite delicious. Prices are kept affordable and food here is healthy as no MSG is used.
Address:
1. 63 & 67-P1, Block D, The Suites, Jaya One, No 72A, Jalan Universiti , 46200 PJ
2. Lot 2.07 2nd Floor, West Wing, Viva Home Mall, 85 Jalan Loke Yew, 55200 KL
3. Kon Rak Pak @ Seksyen 17, PJ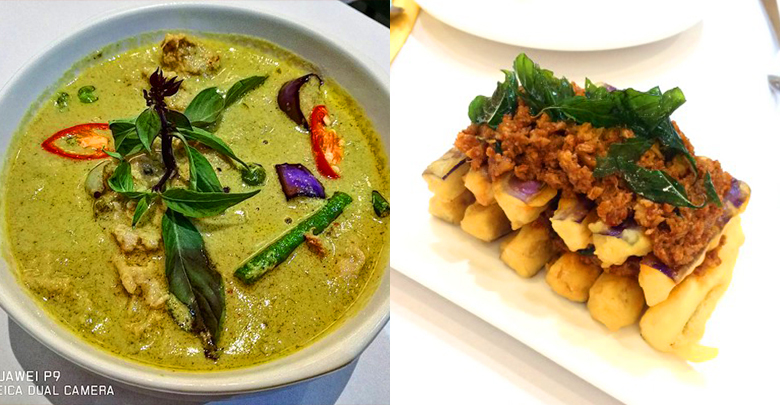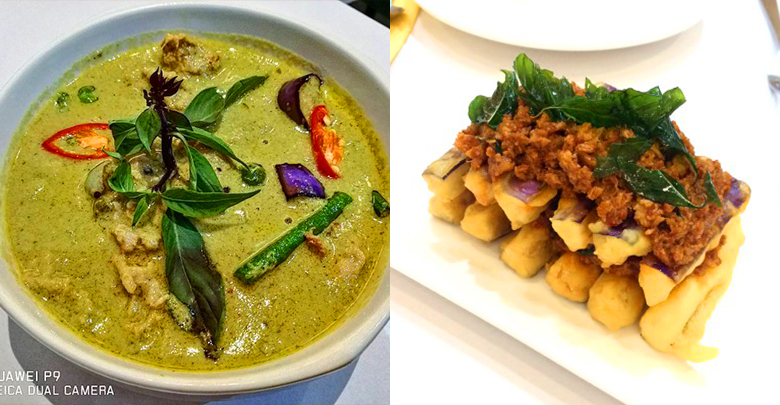 This is one of the few Thai vegetarian restaurant in the Klang Valley. While prices are certainly not affordable, much like any Thai restaurant the food here is simply amazing. The restaurant does well in presenting vegetable dishes that are traditionally saved for meat.
Address: 7-G, Jalan 17/56, Seksyen 17, 46400 PJ
Operation Hours:  Mon – Fri, 11.30AM–2.30PM, 6–10PM, Sat-Sun, 11.30AM–3PM, 6–10PM
4. Barat Mediterranean @ Lorong Kurau, Bangsar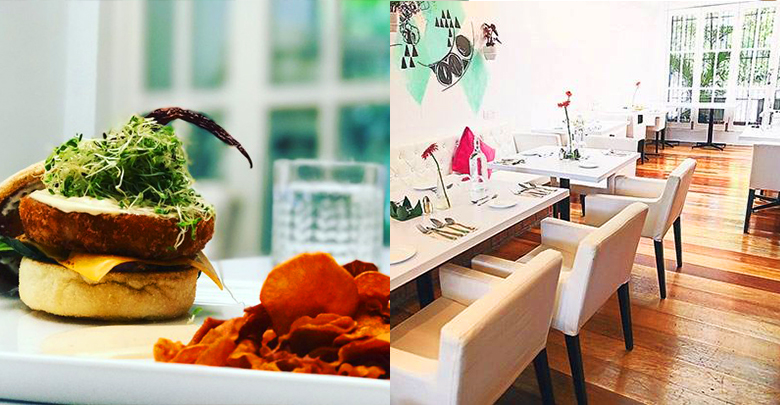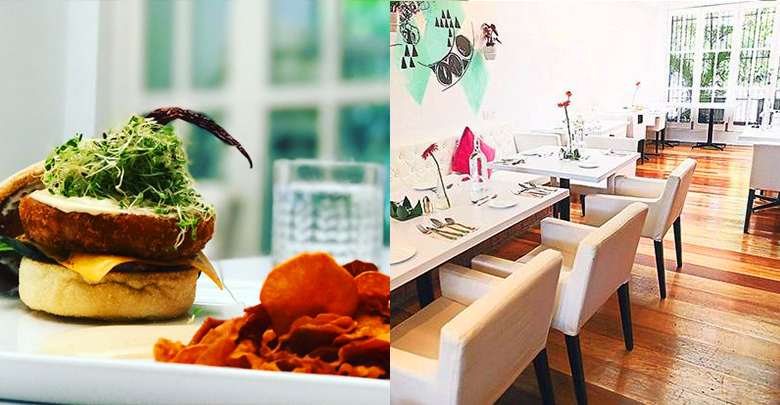 Barat Mediterranean comes pretty close in being the perfect fine dining vegetarian restaurant. The food is marvelous, service is efficient, ambiance is beautiful. Overall your dining experience will be absolutely fantastic. Barat Mediterranean is indeed one of the MUST TRY restaurant in KL.
Address: 19, Lorong Kurau, Bangsar, 59100, Kuala Lumpur.
Operation Hours: 11.30AM–2PM, 6.30PM – 11.30PM
5. Sandalo Healthy Vegetarian Cuisine @ Damansara Utama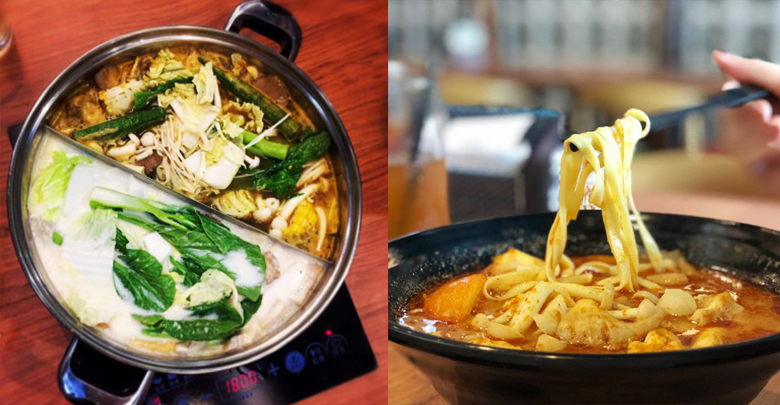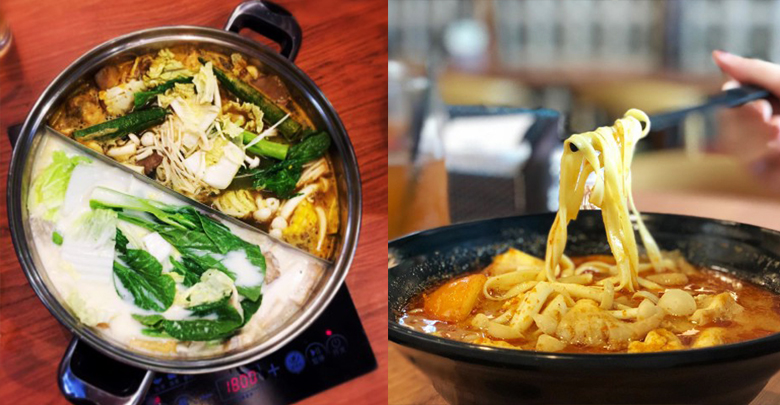 If you're one of those who like to eat in a cozy and comfortable setting, Sandalo is the place to go. They are a full fledged vegetarian restaurant that offers steamboat, rice and noodles dishes, with no garlic and onion.
Address: 31, Jalan SS 21/56b, Damansara Utama, 47400 PJ
Operation Hours: Mon – Thur, 11AM–3PM, Fri-Sun 11AM–10PM
6. The Ganga Café @ Taman Bukit Pantai, KL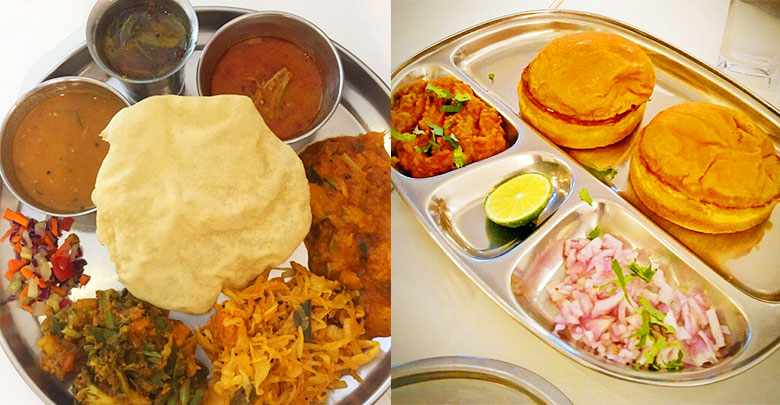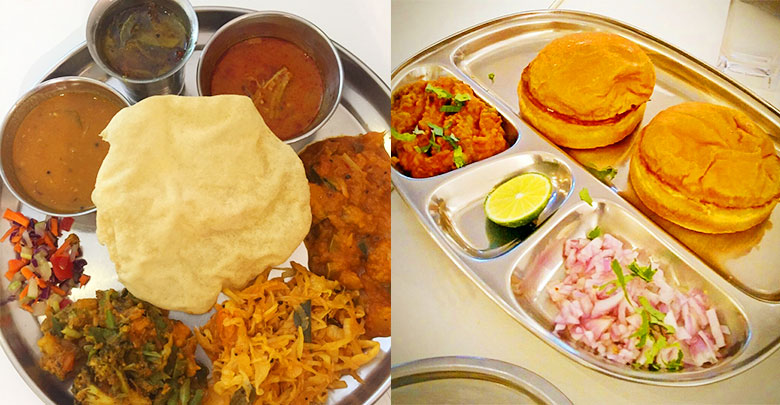 The Ganga Café is another Indian vegetarian restaurant that offers a wide variety of India beloved comfort food such as thali and pav bhaji, all of which is without colouring and MSG. Their menu also feature healthy and vegetarian Banana Leaf Rice.
Address: 19, Lorong Kurau, Taman Bukit Pantai, 59100 KL
Operation Hours: Mon-Sat, 8AM–10PM, Sun 10AM – 3PM
8. Real Food @ Mont Kiara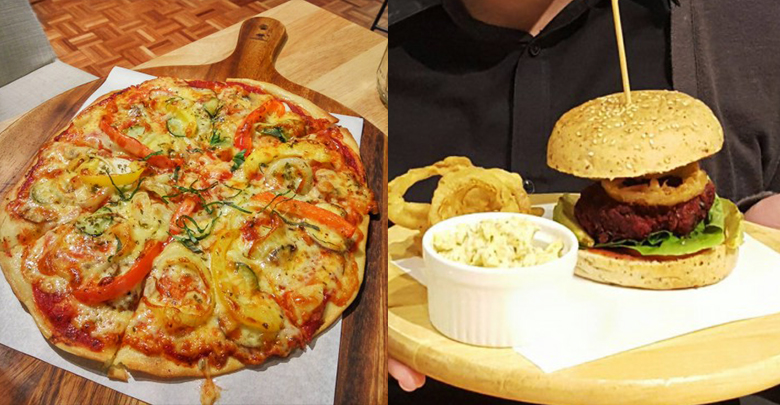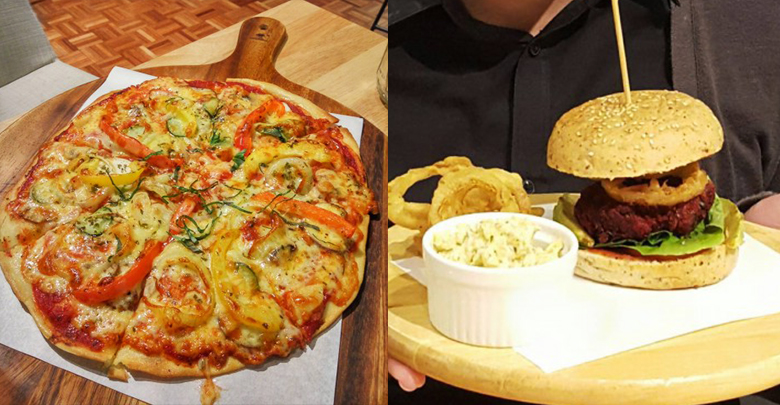 Real Food is one of the few cafes in town that stays away from processed ingredients, artificial preservatives and trans-fat. The vegetarian food here is as organic as it gets and quality is never an issue. P/S: Vegan options are also available here.
Address: G-11, 1 Mont' Kiara, 1, Jalan Kiara, Mont Kiara, 50480 KL
Operation Hours: 10AM–9PM, Daily
8. Sala @ Desa Sri Hartamas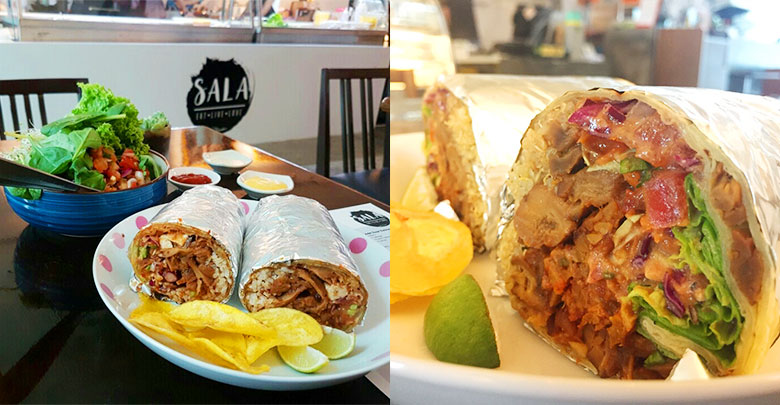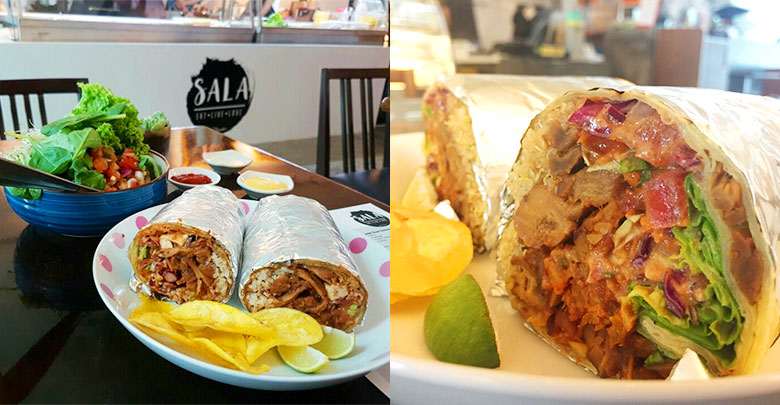 Sala is probably the only Mexican Vegan restaurant in the Klang Valley. Located in Desa Sri Hartamas, this eatery whips of Mexican classics such as tacos, burritos, and even Malaysian comfort foods like nasi lemak and curry laksa.
Address: A-G-03A Galeria Hartamas, No 21, Jalan 26a/70a, Desa Sri Hartamas, 50480 KL
Operation Hours: Mon – Wed, 9AM–7.00PM, Thur-Sat, 9AM–9PM, Sun, 9AM–3PM
9. Blue Boy Vegetarian Food Centre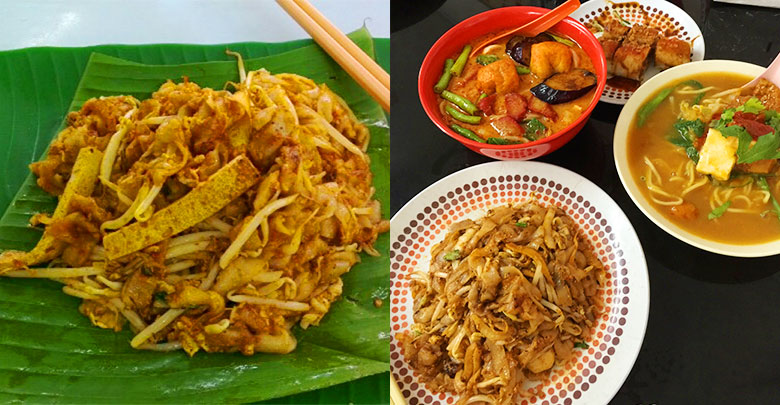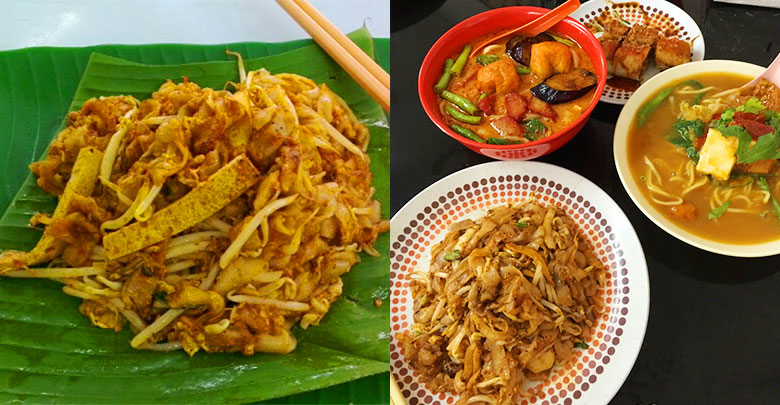 Blue Boy Vegetarian Food Centre may look like your typical coffee shop but all stalls only serve vegetarian food here. You will find many Malaysian favourites such as Chicken Rice, Curry Mee, Popiah, and Char Kuey Teow. Their CKT in particular received universal praises as the best vegetarian CKT in town.
Address: 61, Jalan Medan Setia 1, Bukit Damansara, Plaza Damansara, 50490, KL
Operation Hours: 11AM – 11PM, Daily
10. Saravanaa Bhavan @ Multiple Locations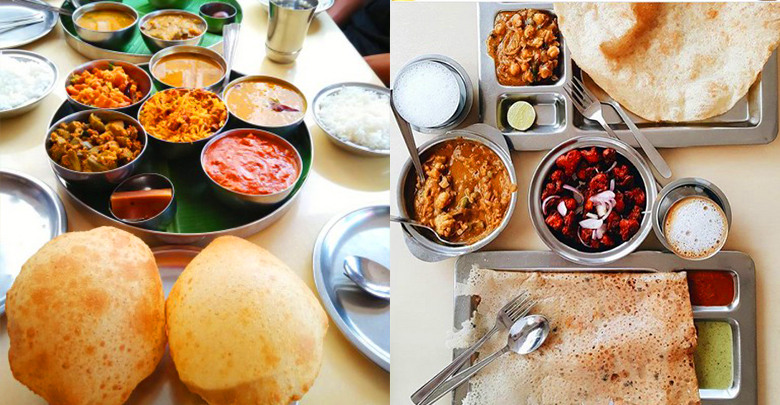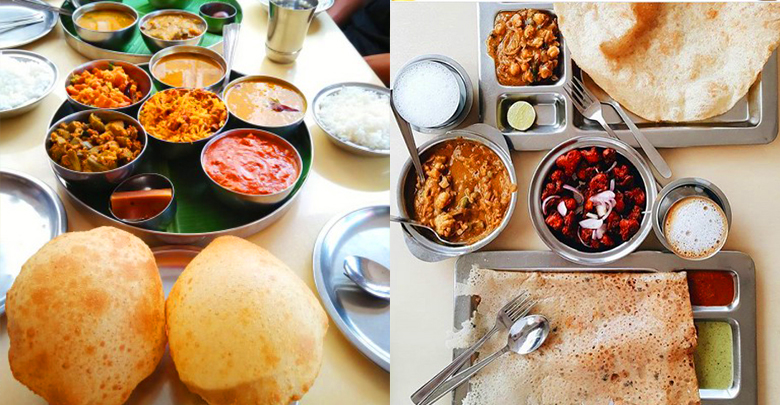 No vegetarian food list is complete without mentioning Saravanaa Bhavan. Vegetarian or not, this is one of the most prestigious Indian restaurants in the Klang Valley. The food here are well cooked, taste good and only high quality ingredients are used. The ambiance is clean and gorgeous and service is always a pleasure.
Address: Full list of locations here.