Food & Drinks
10 Best Hotel Ramadan Buffet In KL & Selangor For 2018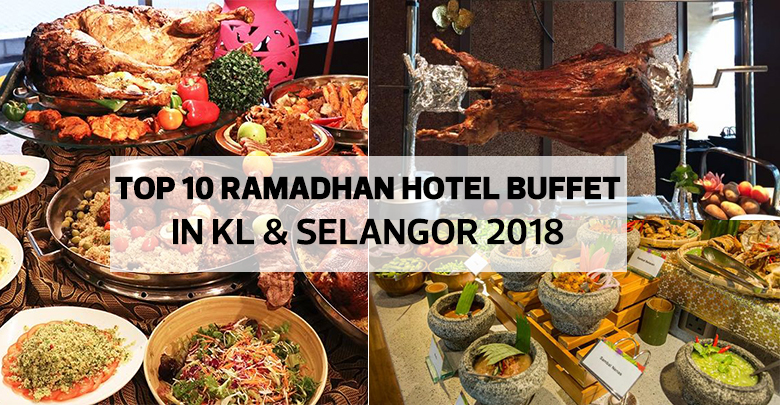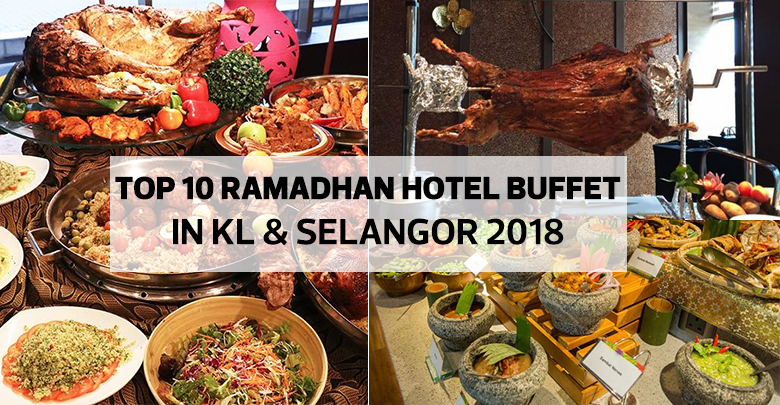 The holy month of Ramadan is a time of deep reflection for Muslims around the word. It is the season to be reminded of family and spend more quality time with them. In order to do that, what better way to do it than having a sumptuous meal at the dinner table?
Some of you are probably still deciding where to dine for "buka puasa". Since finding the perfect buffet spot can be a tough task, we've rounded up 10 best places to have Ramadan buffet this year in Kuala Lumpur and Selangor.
1. The Resort Cafe @ Sunway Resort Hotel & Spa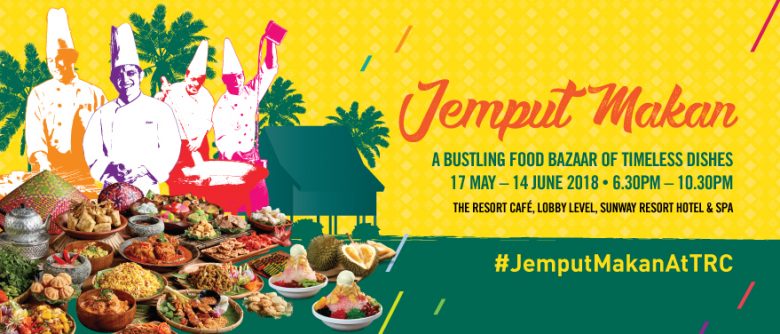 The Resort Cafe features indoor and outdoor bazaar-style stations with live-action cooking from the chefs. Diners are invited to step outside the restaurant where a bustling Ramadan Bazaar-like concept of live action stations awaits. The Ramadan buffet will be featured into 9 main categories, such as Nasi station which features 15 varieties of rice dishes, Soup station, Bakar station, Golek station, dessert station with durian specialty desserts like Durian Ice Kacang, Durian Cheesecake, Durian Cake, Pengat Durian, Durian Smoothie, and more.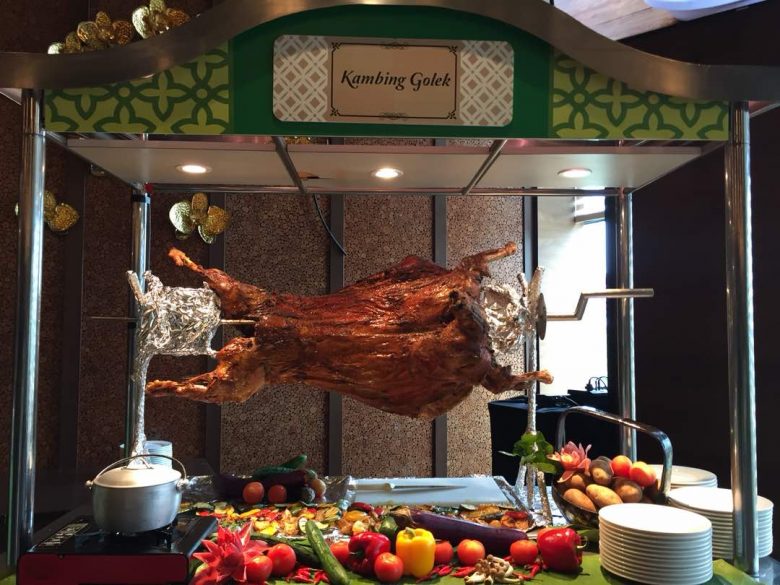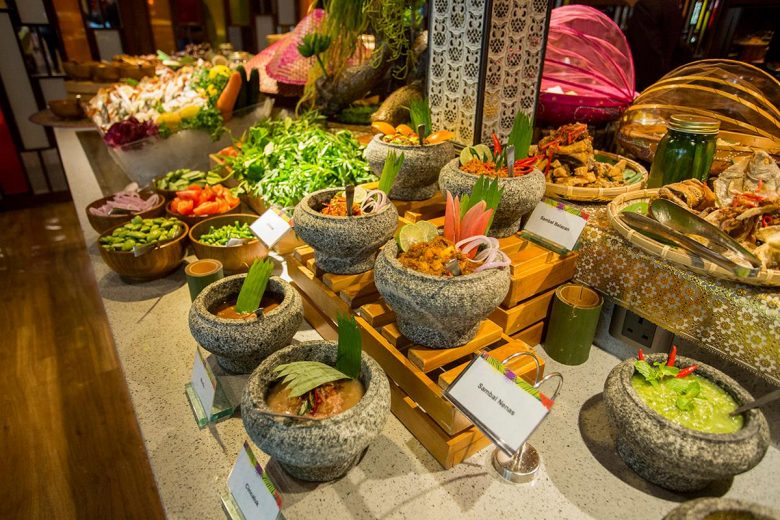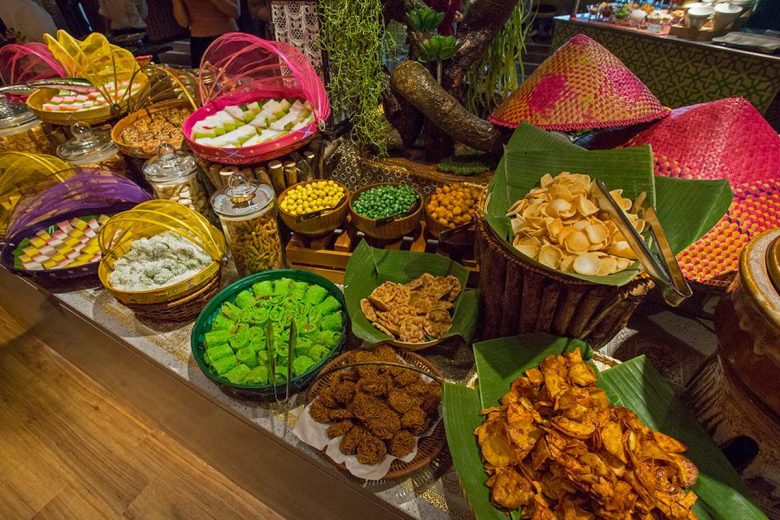 Price: RM178 Nett (Adult) & RM98 Nett (Child) & RM108 Nett (Senior)
Early bird discount: RM98 Nett (Adult)  from 17 until 23 May and 11 June to 14 June 2018
For reservations and more information, please call The Resort Cafe at 03-7492 8000.
2. Suasana 27 @ Tamu Hotel & Suites Kuala Lumpur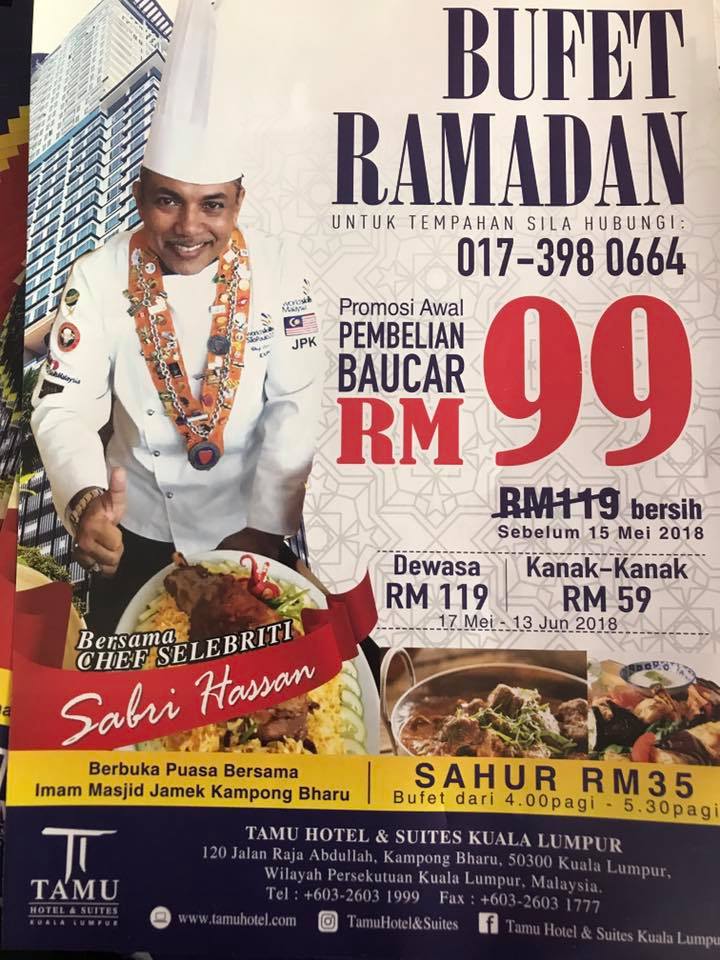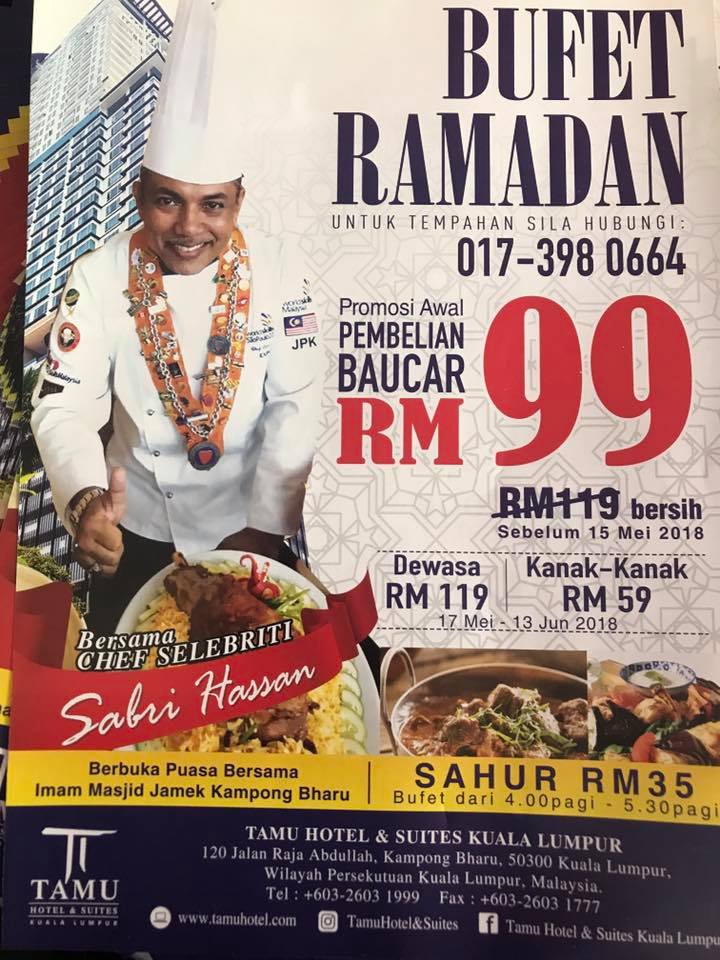 Throughout the holy month of Ramadan, Suasana 27 will be highlighting over 13 different buffet stations with traditional delights such as Ayam Morocco, Kambing Panggang Dan Nasi Mandy, Pajeri Nenas, and more.  Lead by celebrity chef Sabri Hassan, the buffet is themed "Buffet Singgah Rasa" and promises a journey culinary, the hotel will also feature live carving stations, regional cuisines by chefs around Malaysia, for a truly Malaysian dining experience.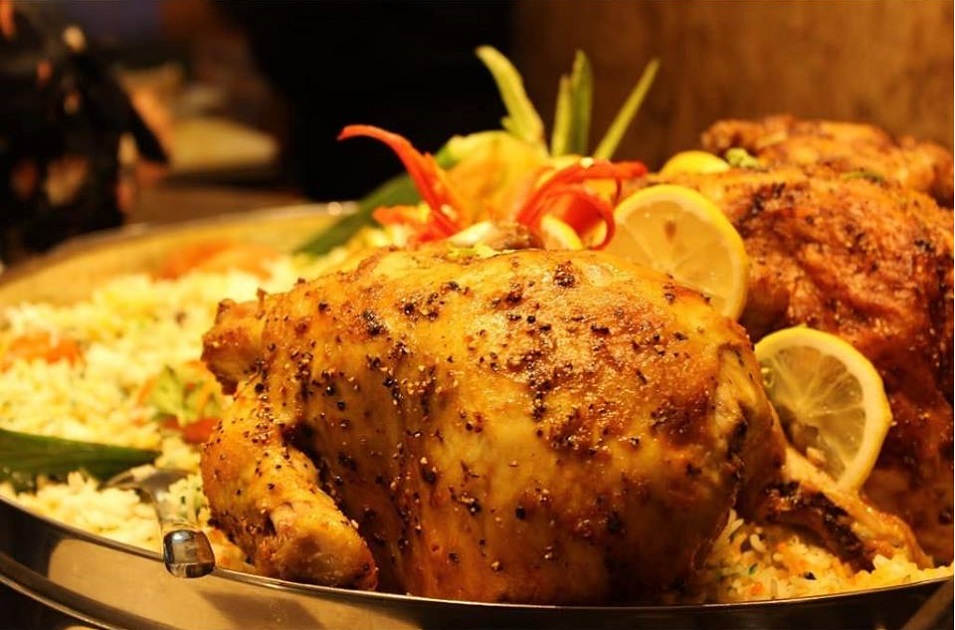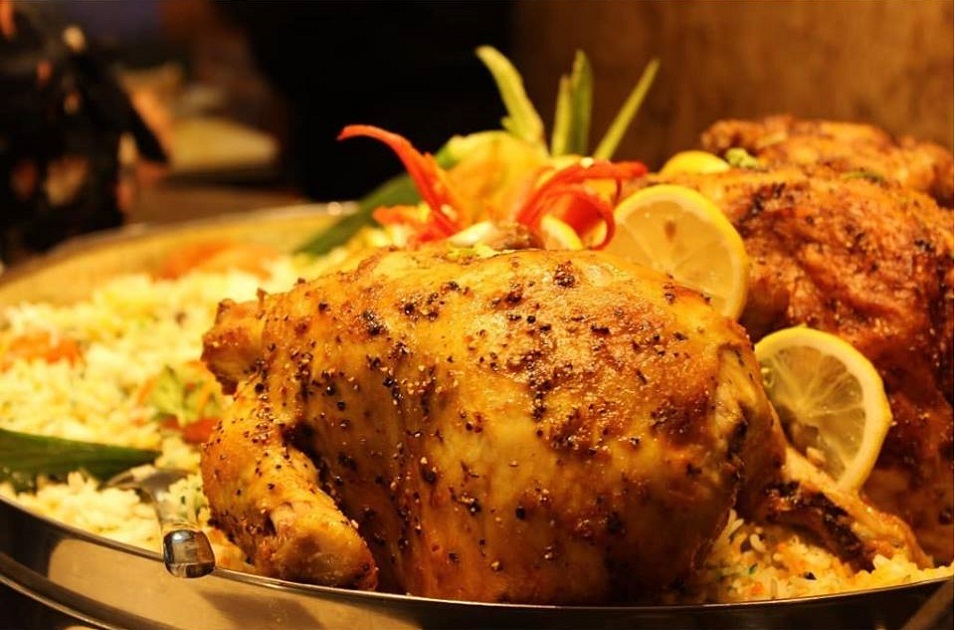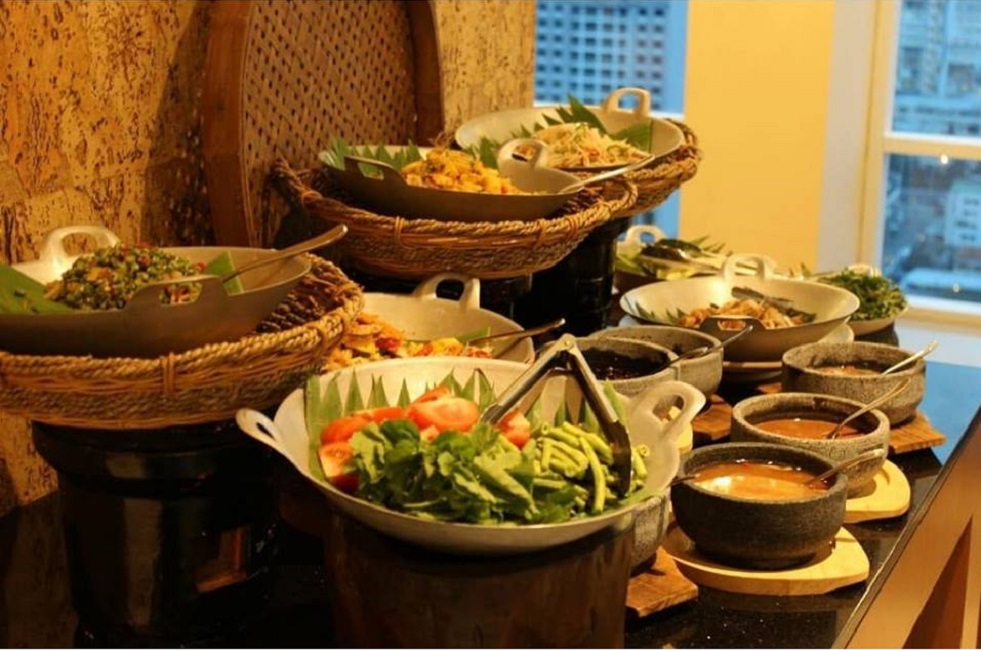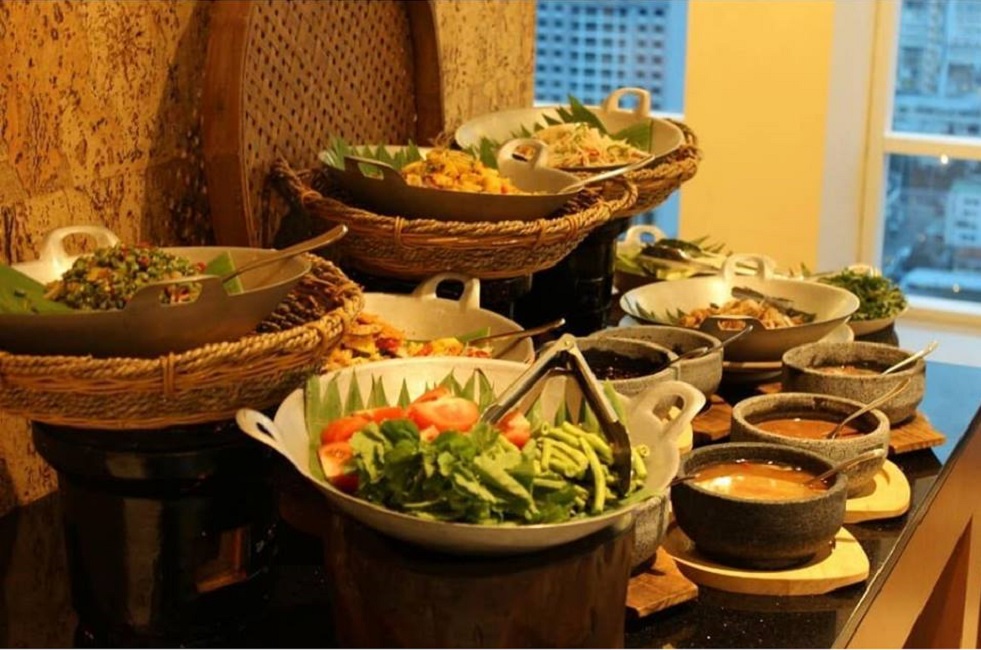 Price: RM119 Nett (Adult) & RM59 Nett (Child)
Early bird discount: RM99 nett per person for early bird voucher purchased by 15 May 2018.
For reservation, please call 03-2603 1999.
3. Latest Recipe @ Le Meridien Putrajaya


This year, chefs from Le Meridien all around such as Bangkok, Singapore, Gurgaon, Jaipur, Hong Kong, Taipei and Saigon are joining forces to create a scrumptious spread of international buffet at Latest Recipe. Indulge into the chef's special recipe of Chilli Crab from Le Meridien Singapore, Som Tam from Le Meridien Bangkok, Keema Bati from Le Meridien Jaipur, Oyster Omelettes from Le Meridien Taipei, and more.
Price: RM168 Nett (Adult) & RM84 Nett (Child)
Early bird discount: RM120 Nett (Adult) & RM60 Nett (Child)for bookings made before 16 May 2018.
For reservation, please call 03-8689 6888 or email dining.lmputrajaya@lemeridien.com.
4. The Snug @ Hotel Stripes Kuala Lumpur, Autograph Collection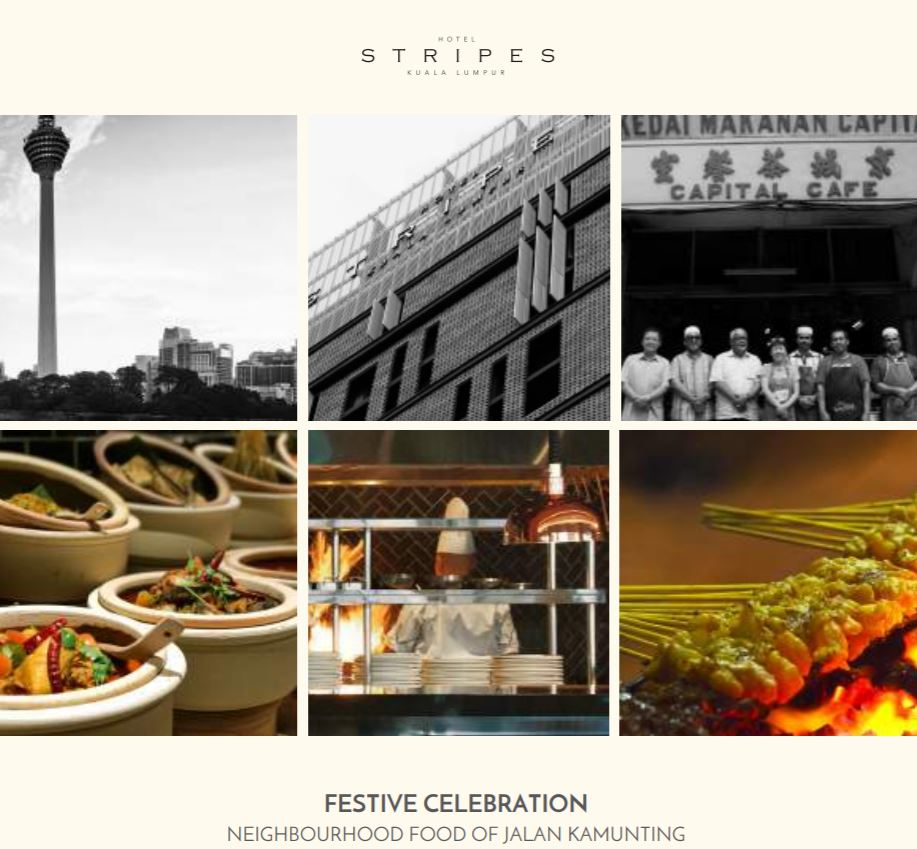 Celebrate this festive season at The Snug, at Hotel Stripes Kuala Lumpur with traditional Malay cuisine as well as specialties from their neighbourhood Kamunting which dates back over two decades. Indulge yourself with the speciality prepared by their master chef such as the Capitol Cafe's Beef Rendang, Ikan Masak Asa, MMZ's Sup Ekor,  and many more.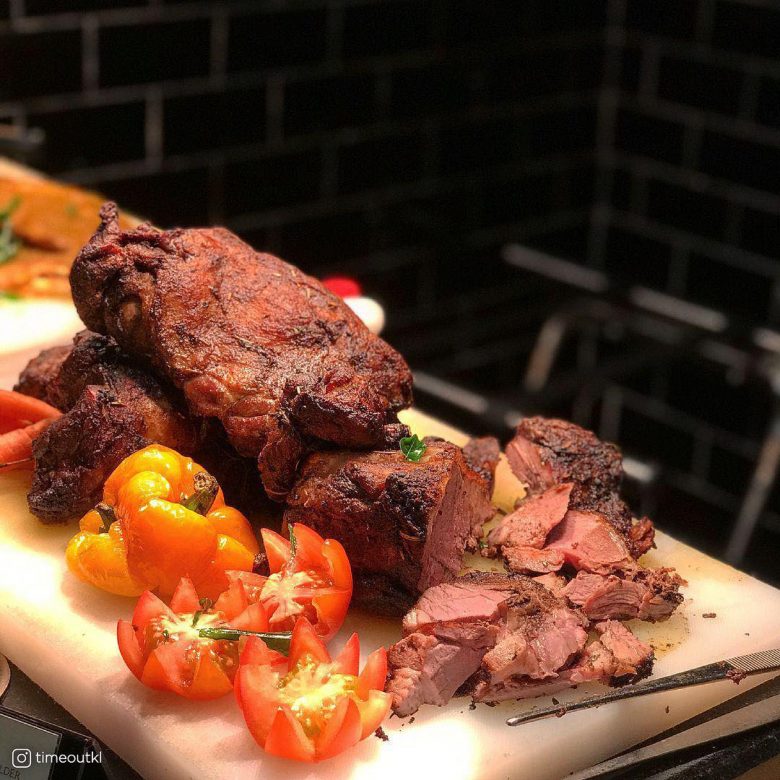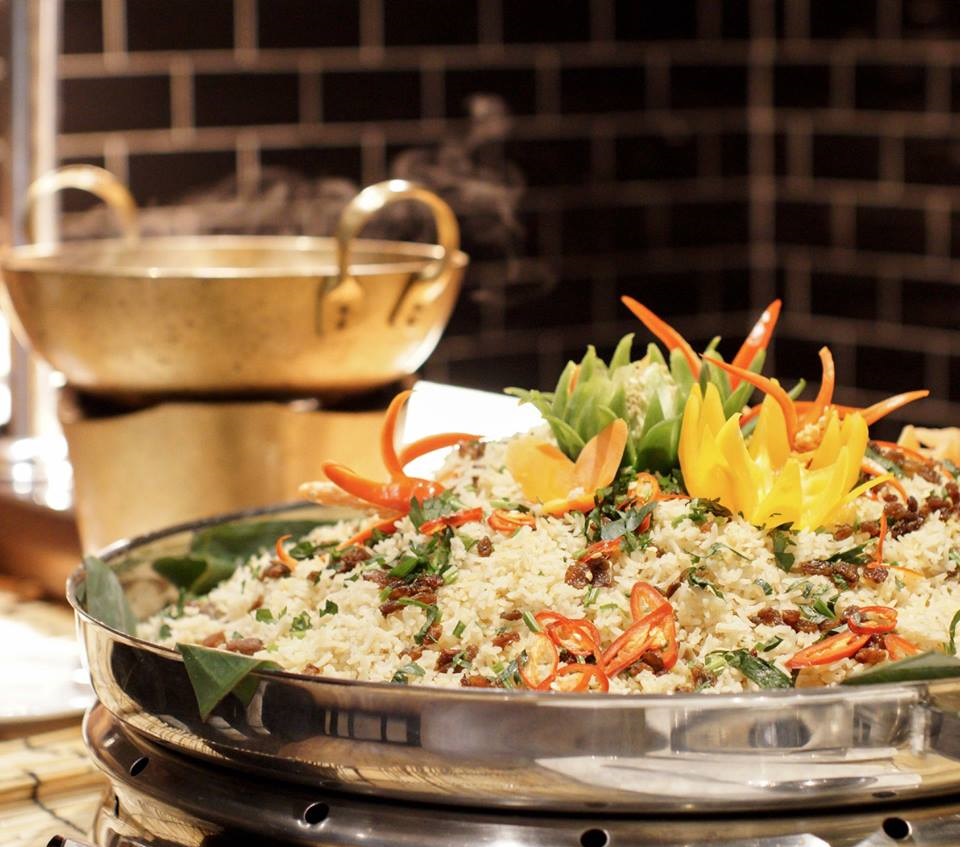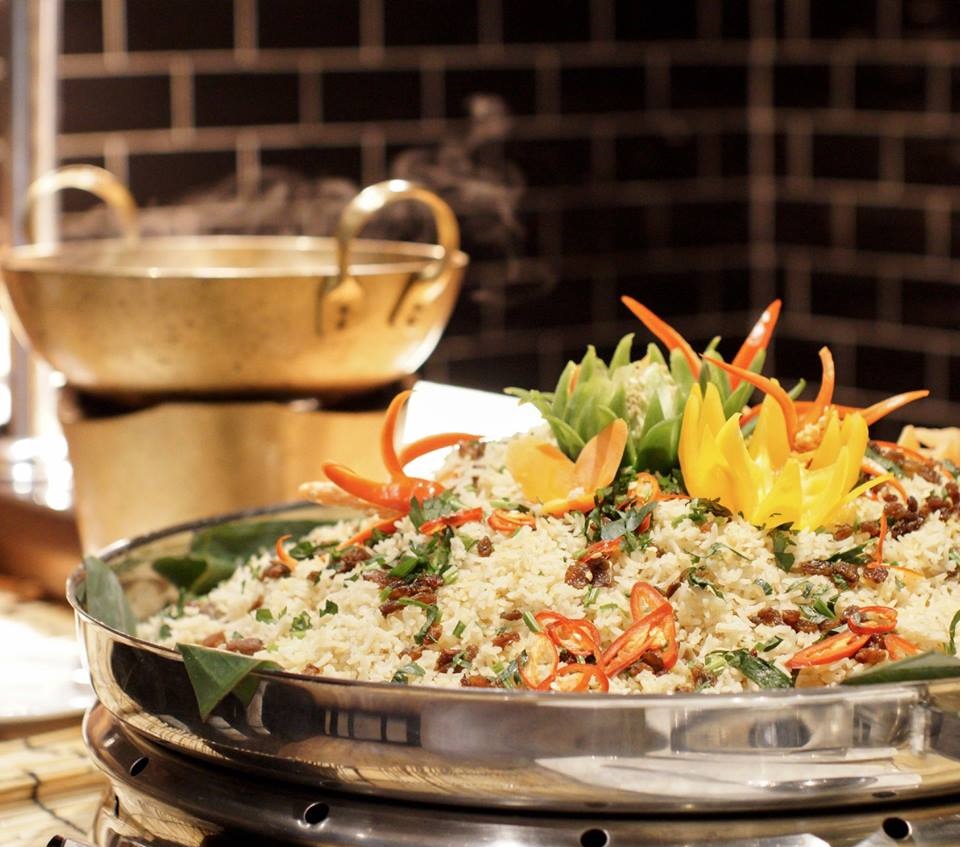 Price: RM80 Nett per person.
For reservations and more information, please call Hotel Stripes Kuala Lumpur at 03-2038 0000.
5. LINK Restaurant @ Pullman Bangsar
The spirit of Ramadan is certainly ablaze at LINK Restaurant at Pullman Bangsar as the restaurant offers a unique rendition of over 150 authentic local dishes and international fares. Their gulai dishes are robust with flavours, comes with different meats like mutton, beef, and chicken. There's also Indian and Japanese corner. Finally, finish your meal on a sweet note with your favourite local drinks like coconut and sugar cane water. Before leaving, munch n some childhood snacks and traditional Raya cookies such as Kuih Bangkit, Dodol, Pineapple Tarts and many more.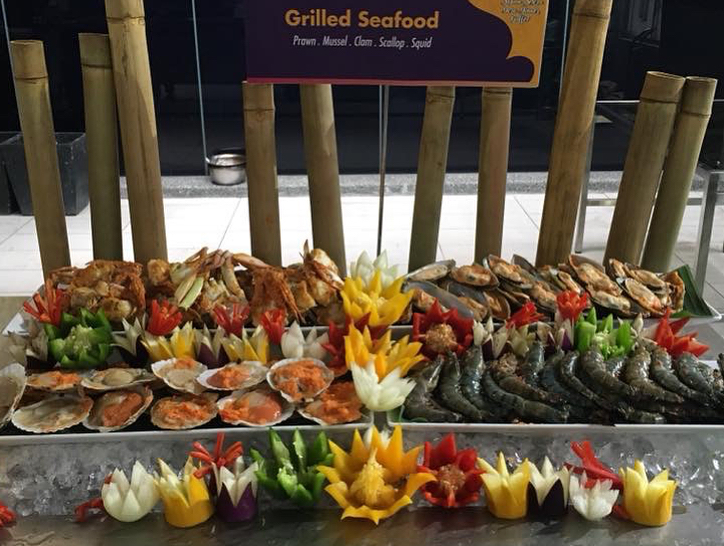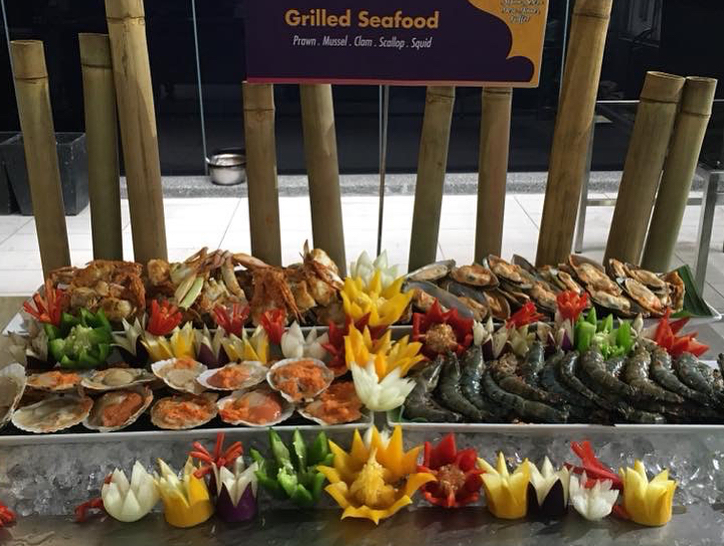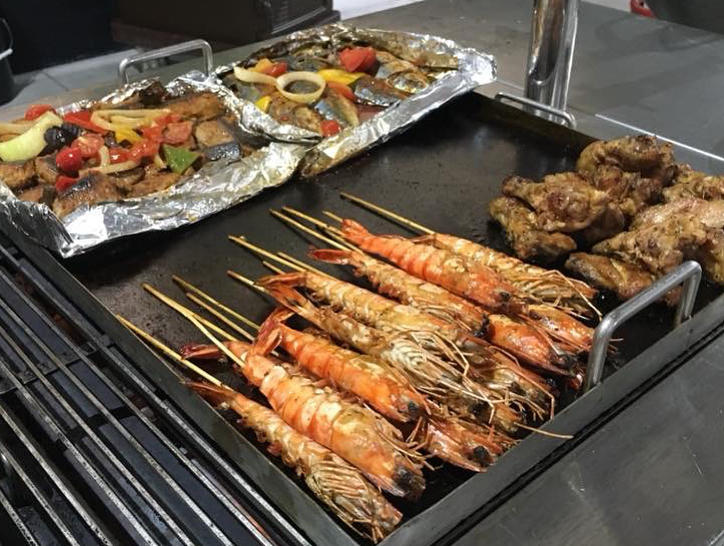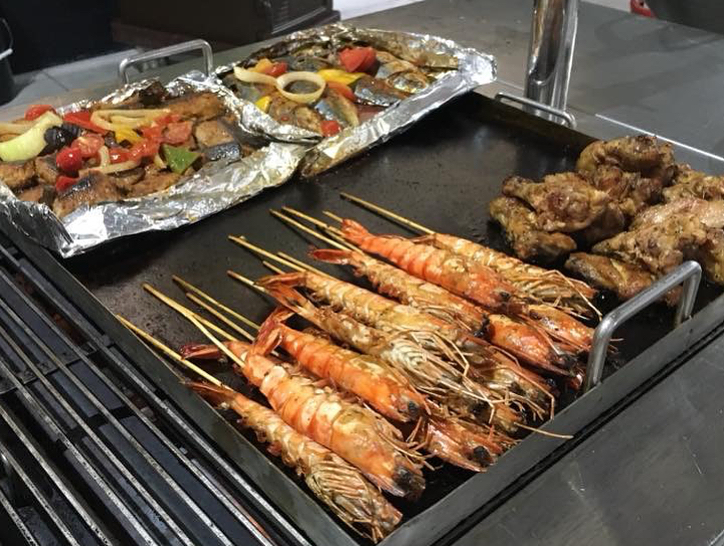 Price: RM168 Nett (Adult) & RM84 Nett (Child)
Early bird discount: 25% off Normal Price per Head for booking between 1st March till 15th May 2018
For reservations and more information, please call LINK Restaurant at 03-2298 1888 EXT 5000.


This year, Paya Serai is serving over 150 dishes of delicious local and international dishes, ranging from Middle Eastern, Indonesian, Japanese and Western. Apart from that, Hilton PJ is also working with food truck vendors from the Klang Valley to offer guests more variety of food choices, such as free flow durian, laksa, cendol, and rojak.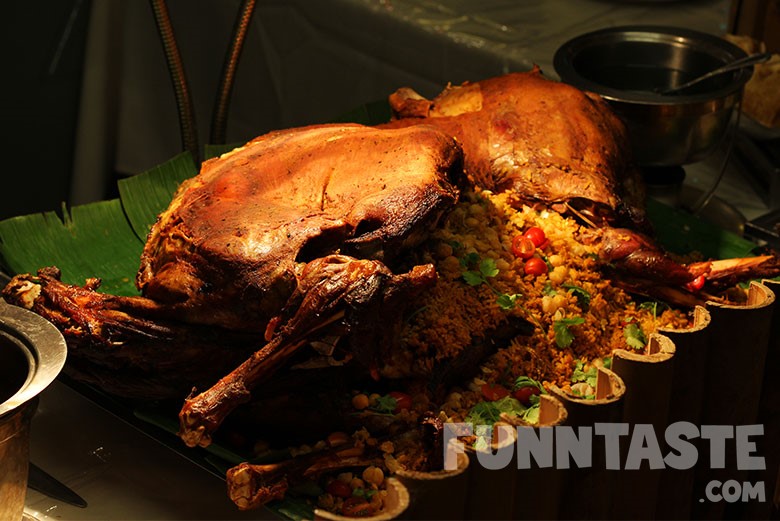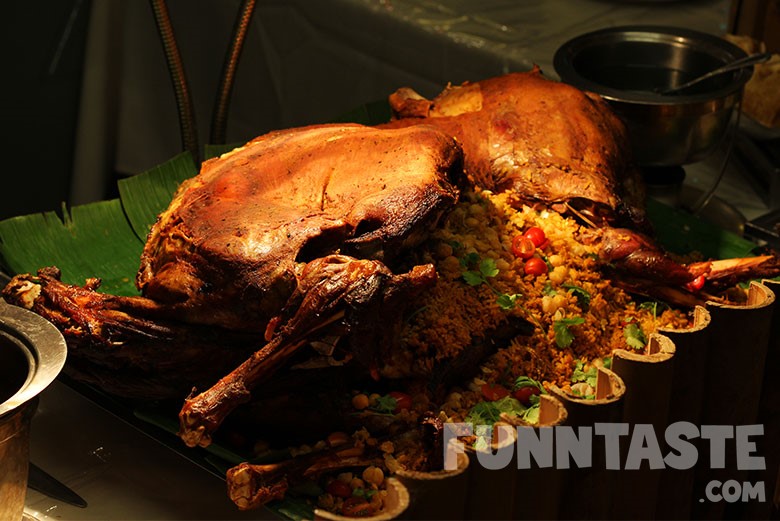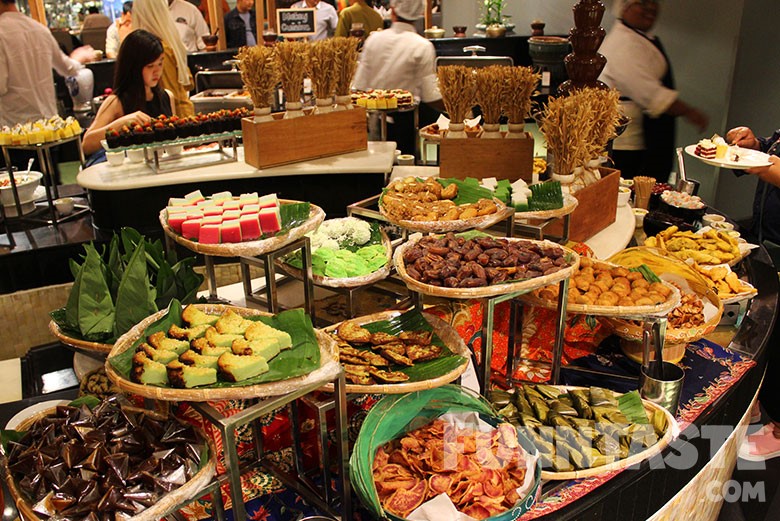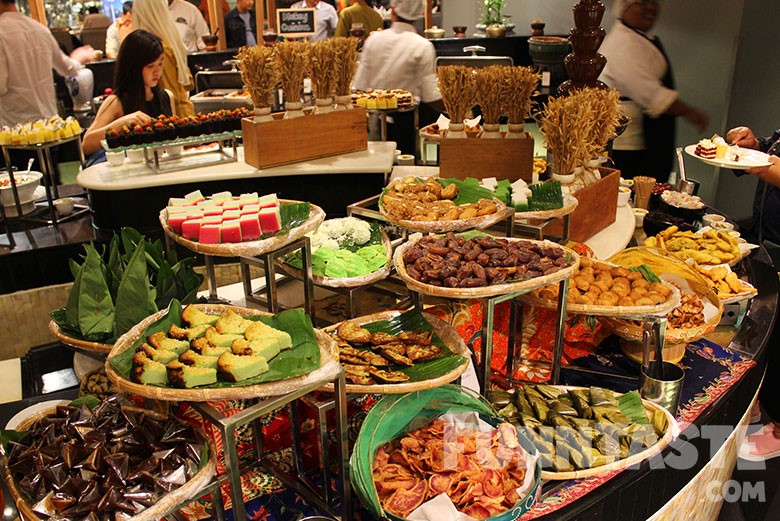 Price:
RM169 Nett (Adult) & RM89 Nett (Child) for 15 May – 17 May and 11 June – 14 June; RM189 Nett (Adult) & RM99 Nett (Child) 18 May – 10 June.
Early bird discount: RM149 nett (Adult) & RM79 nett (Kids)
For reservation, please call 03-7955 9122 or visit www.zestPJ.com.
7. Serena Brasserie @ InterContinental Kuala Lumpur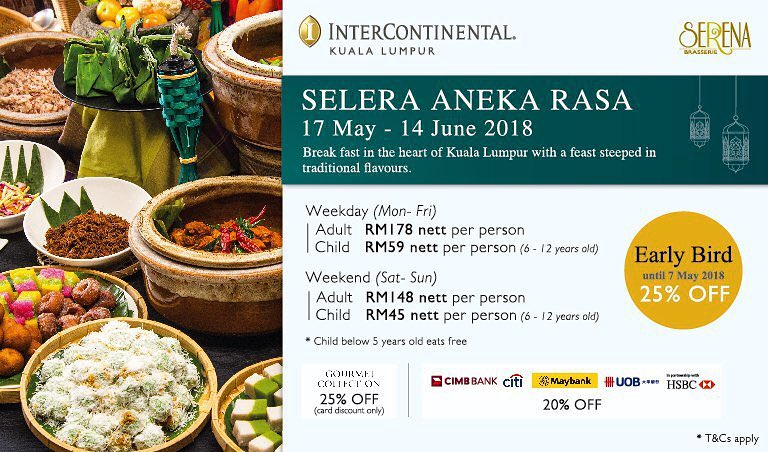 This year, Serena Brasserie's buffet menu will include their signature offerings such as pit-roasted Thai-Style Kibas, Sambal Udang Petai, Jitra Sup Utara with Roti Bengali and Pan-Toasted Roti John with venison meat and melted cheese. The one dish that you should not miss is the Lobster Laksa, which was delicately cooked by the experienced chef, suitable for those would would like to try lobster at unconventional way.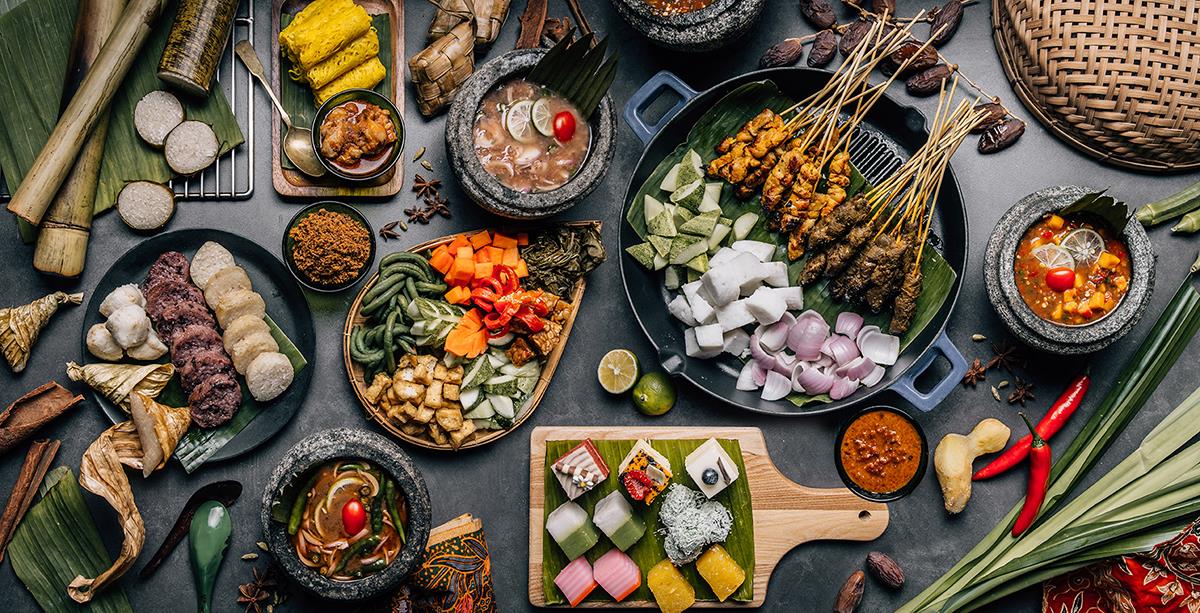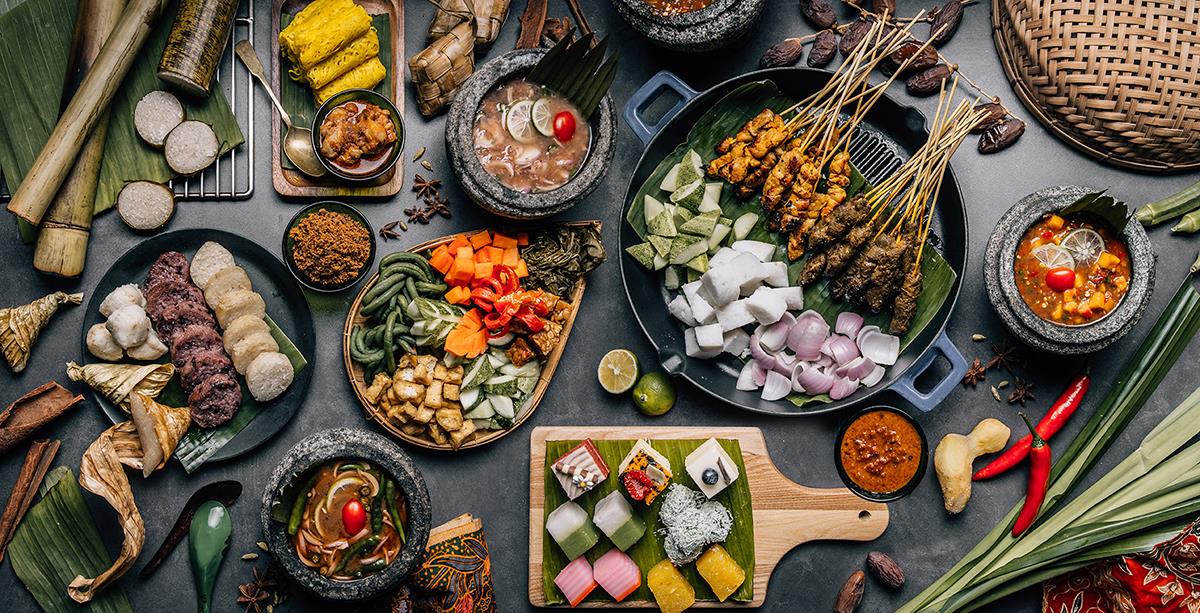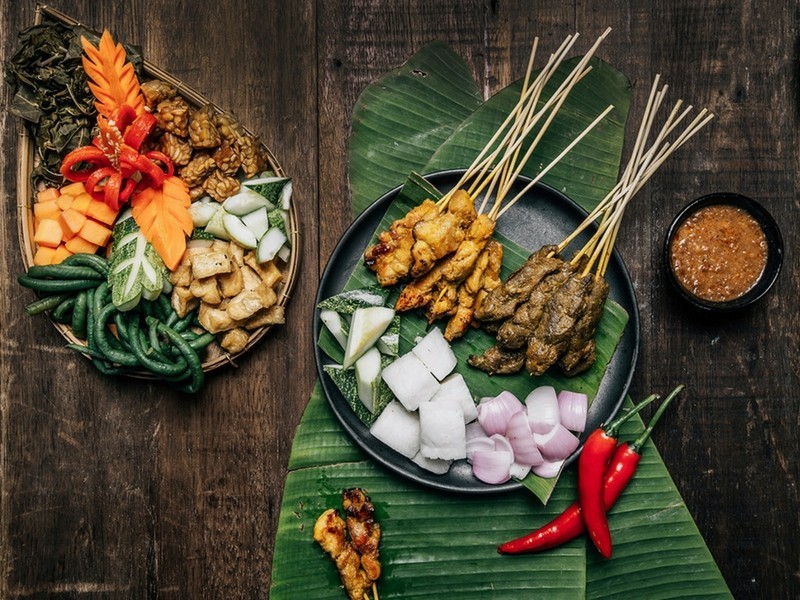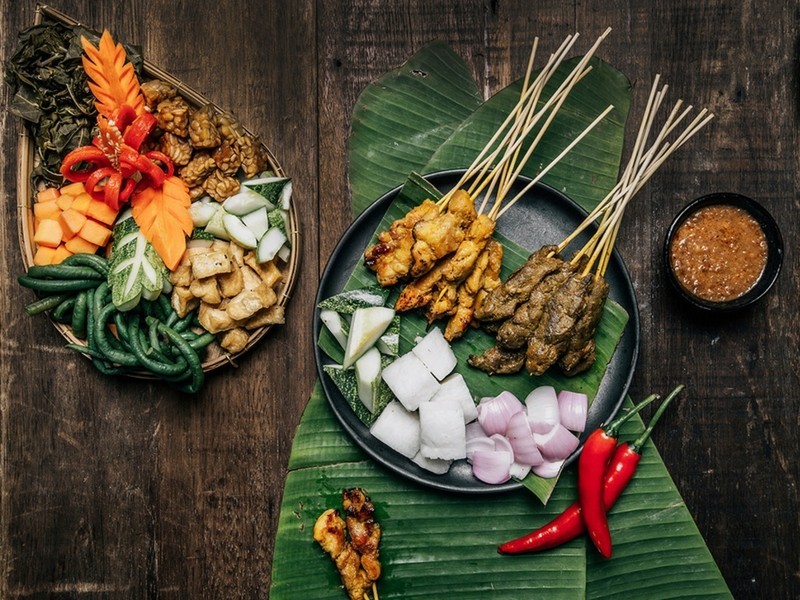 Price:
RM178 Nett (Adult) & RM59 Nett (Child) for Weekday
RM148 Nett (Adult) & RM45 Nett (Child) for Weekend
*Children below 5 years old dine for free
Early bird discount: A special Early Bird discount of 25% off is offered to all bookings made from now until 7 May 2018
For reservations and more information, please call Serena Brasserie at 03-2782 6228 or email foodandbeverage@intercontinental-kl.com.my
8. JP teres @ Grand Hyatt Kuala Lumpur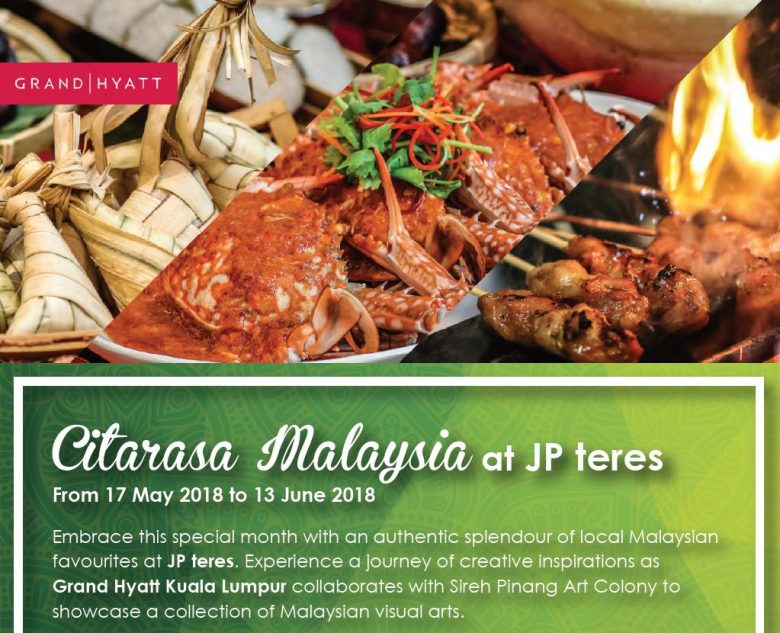 Savour one of the top notch ramadan buffets in KL at JP teres in Grand Hyatt Kuala Lumpur as they present the "Citarasa Malaysia" buffet, offering a splendour of authentic Malaysian favourites. Expect a dinner feast of Malaysian specialty dishes from different states of the country at the vibrant show kitchens with chefs demonstrating their showmanship and expertise at the live cooking stalls and carving stations. Some of the highlights are Roast Whole Lamb Percik-style, Nasi Dagang, various Kerabu-styled Appetisers, local-style cooked seafood dishes, just to name a few.
Price:
RM178 Nett (Adult) & RM89 Nett (Child) from 24 May 2018 to 13 June 2018
*Pre-payment is required to guarantee a booking
Early bird discount: RM158 Nett (Adult) & RM79 Nett (Child) from 17 May until 23 May 2018
For reservations and more information, please call Grand Hyatt Kuala Lumpur at 03 2182 1234.
9. Royale Songket @ Grand BlueWave Shah Alam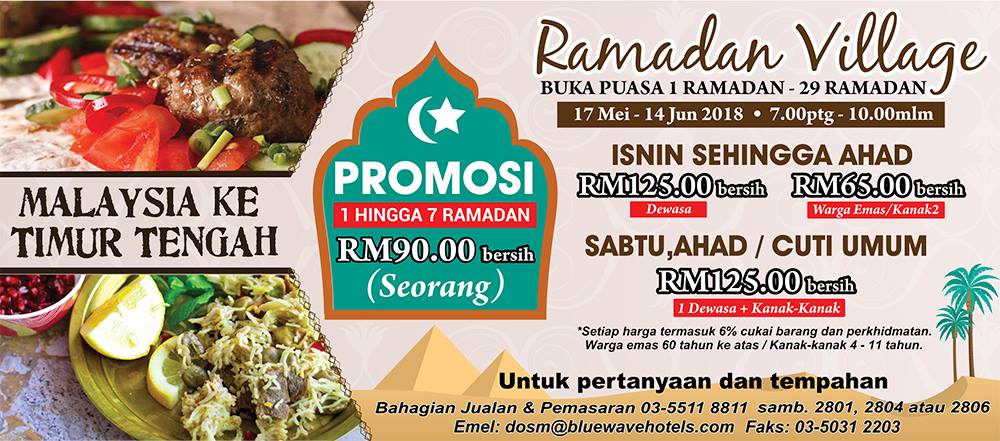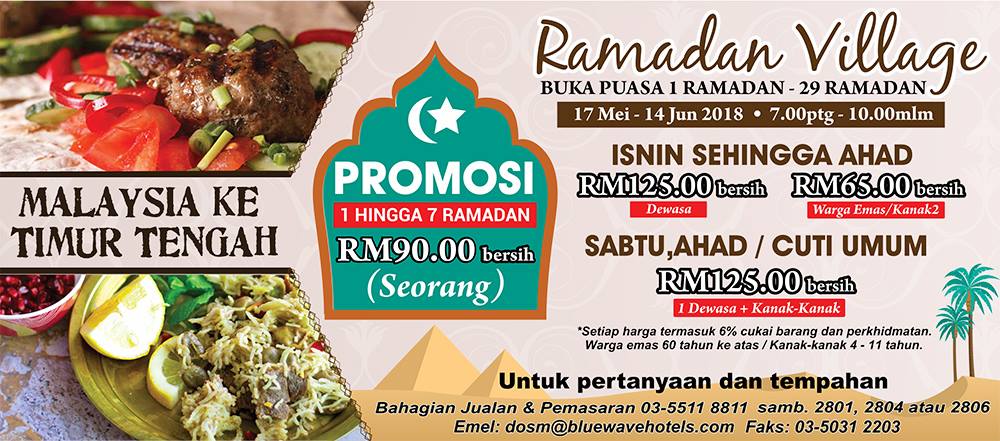 The Master chefs at Grand BlueWave Hotel Shah Alam is excited to offers guests with an extravagant iftar feast of over 100 dishes of authentic Middle Eastern cuisine and traditional local delights in their Ramadhan buffet dinner to celebrate the holy month this year. It will feature a feast for the senses with live carving station, live goreng-goreng station and a specialised fare for a truly Malaysian experience.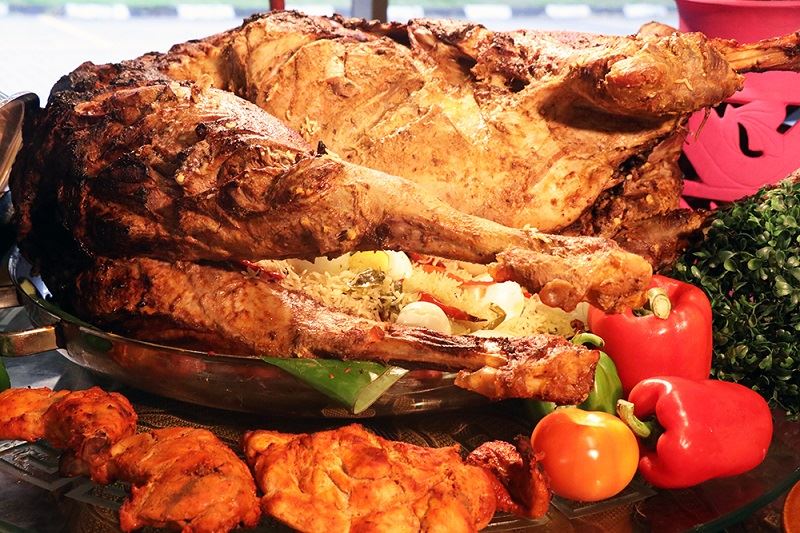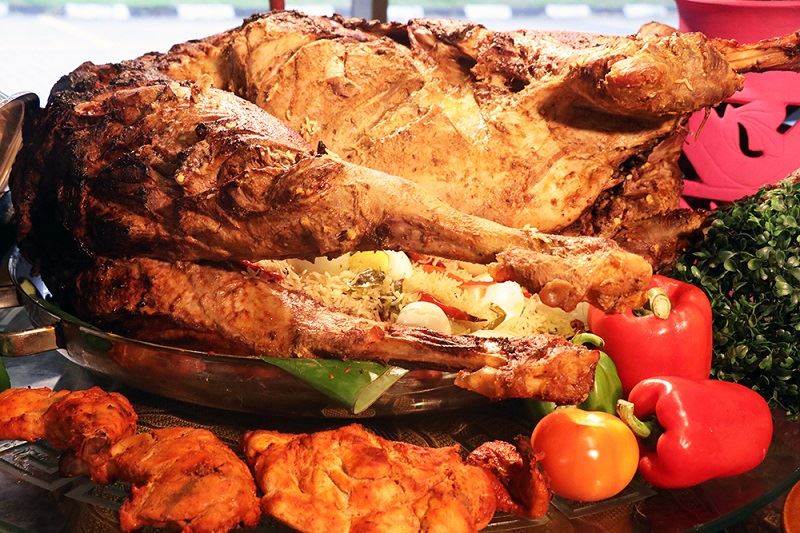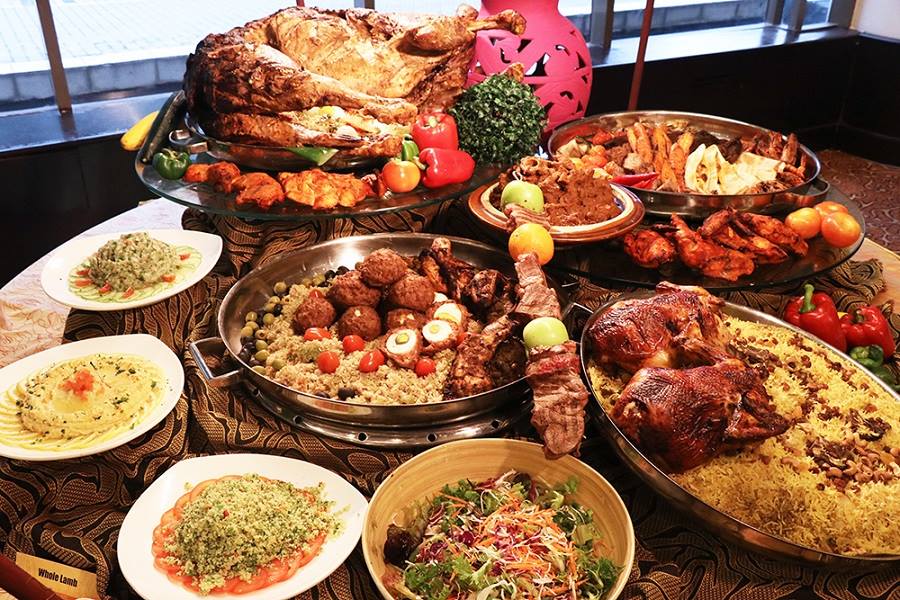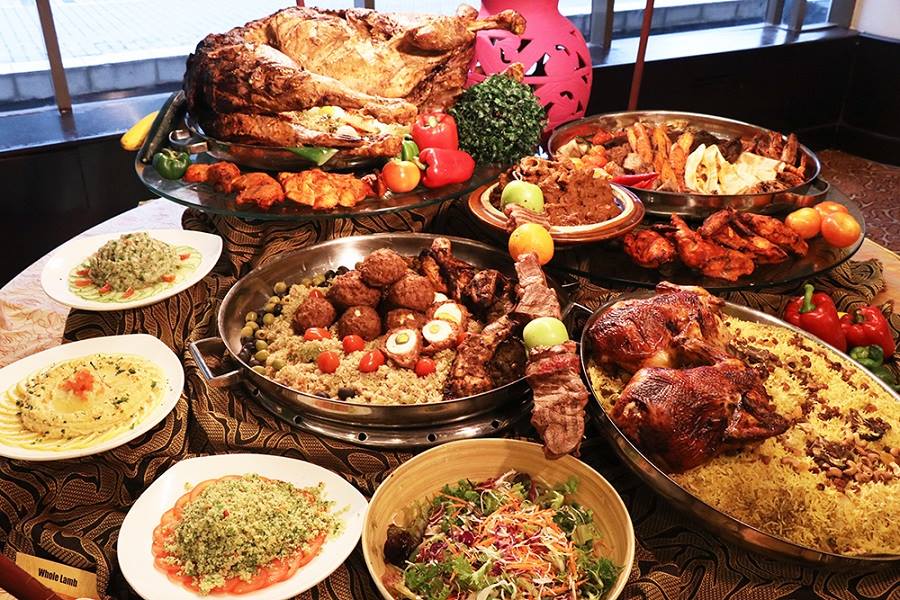 Price:
RM125 Nett (Adult) & RM65 Nett (Child & Senior Citizen)
For reservations and more information, please call Songket Grand Bluewave Hotel Shah Alam at 03-5511 8811.
10. Nook @ Aloft Kuala Lumpur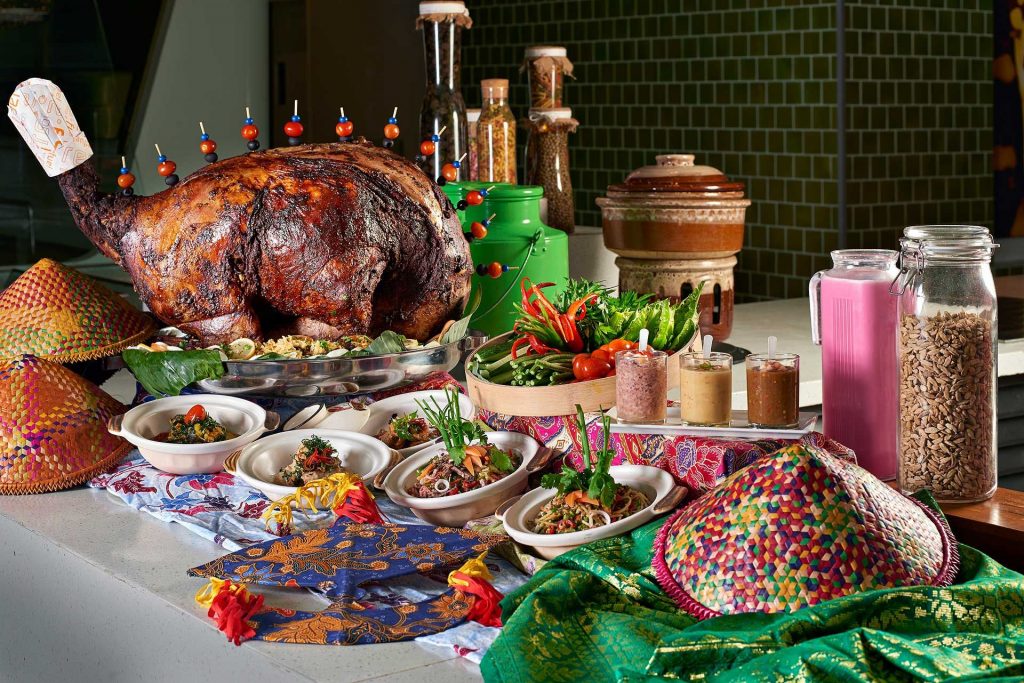 One of the most prominent F&B in KL City, Aloft KL's all-day dining restaurant will be serving over 150 dishes on a rotational basis this buka puasa season. Made to resemble stalls like a Ramadan bazaar, diners can look forward to classics like Nasi Ayam Dan Itik, Bubur Lambuk Beratur, Beef Rendang and many more, including Chinese, Indian and Western treats.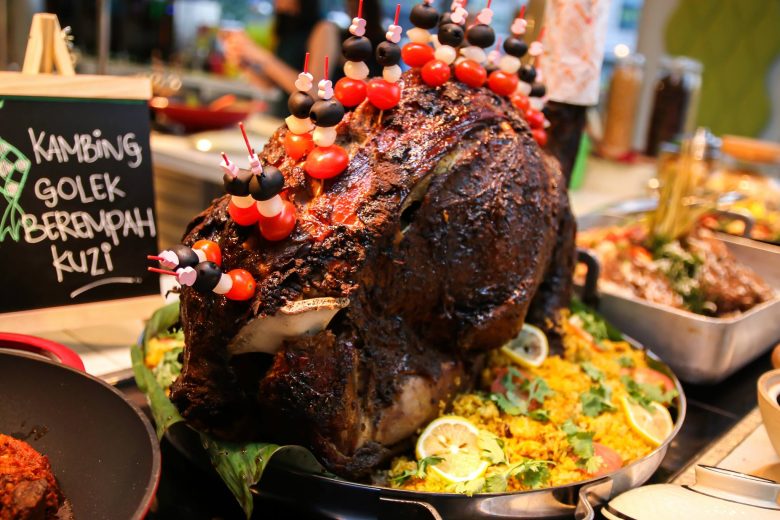 Price:
RM138 Nett (Adult)
Early bird discount: 1-35 vouchers: RM 100 nett per pax , 36 vouchers and above: RM90 nett per pax
For reservations and more information, please click here to make a reservation.
Come join our new and private Facebook Group. Feel free to ask questions, share your food, and explore interesting places in town. We regularly post exclusive hidden gems and restaurants that we've yet to feature on our site. Click on the link above and hunt down food in the Klang Valley today!