Food & Drinks
10 Best Breakfast Spot In Setapak That'll Guarantee You A Productive Day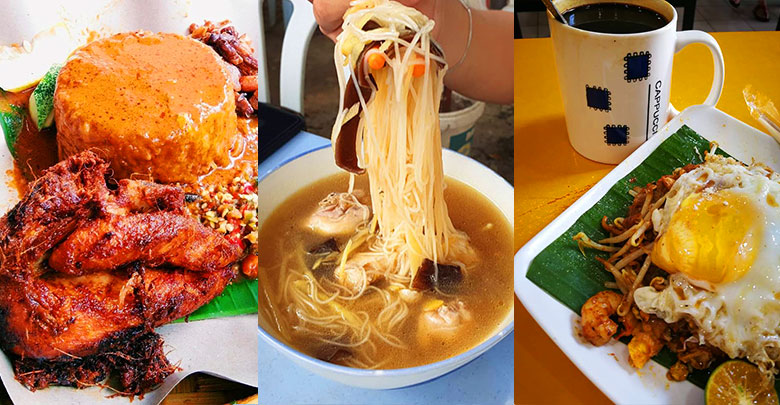 It's high time that Setapak finally gets the recognition it truly deserves. This small town between Kepong and Segambut is a prominent landmark especially students who study at Tunku Abdul Rahman University College (TARC). As a result, there are many affordable food spots in the vicinity to explore.
Here are our 10 Best Breakfast Spot In Setapak That'll Guarantee You A Productive Day.
1. Gombak Fried Chicken Rice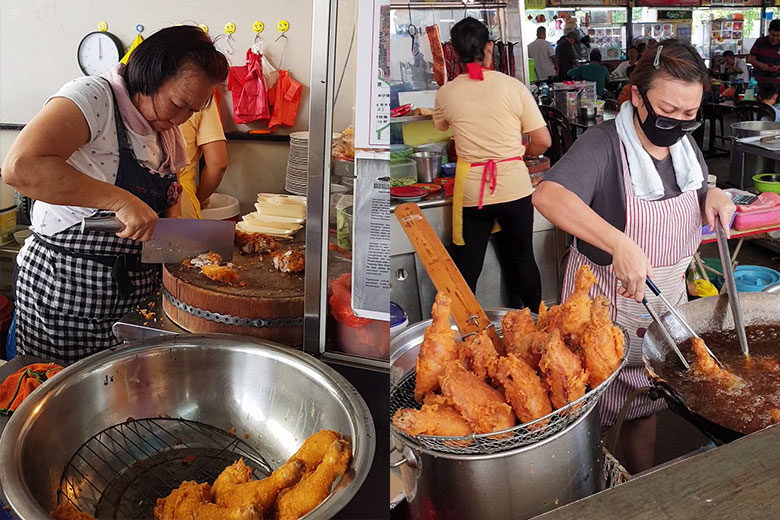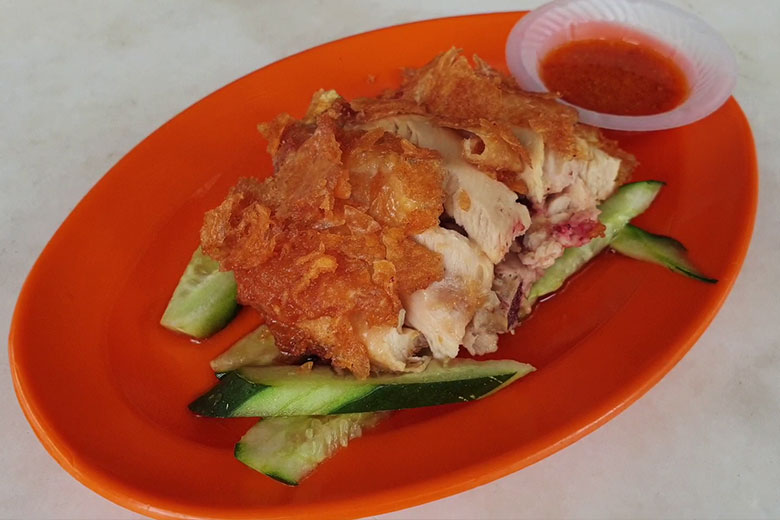 The idea of having fried chicken may seem crazy, but trusts us this fried chicken rice is not heavy at all. Gombak Fried Chicken serves well-seasoned chicken that is crispy and juicy at the same time. Here they only use fresh oil for every batch of chicken. This ensures all chicken are gold and crispy. We don't feel bloated having this as our breakfast at all. Plus, per serving is only RM6, it's cheap!
Hours: 10am – 5 pm
Address: Lot 28261, Jalan Prima Setapak, Taman Setapak, 5300 Kuala Lumpur
2. Pusat Penjaja Air Panas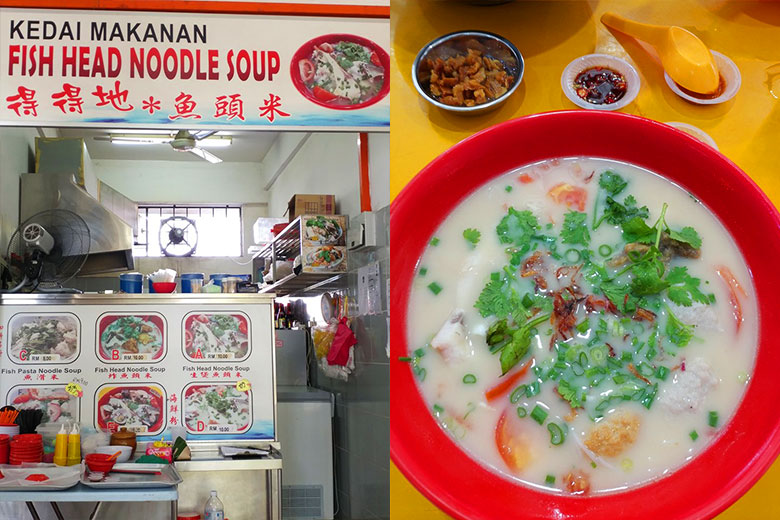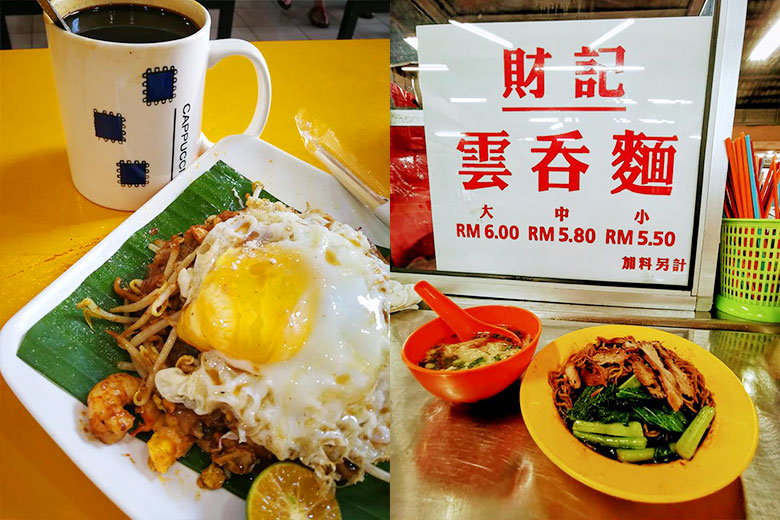 Setapak is a small township, you can easily count the number of food court, and one of the good ones is Pusat Penjaja Air Panas (Hot Water/Spring Hawker Center). Locals throng this food court adjacent to the hot spring for breakfast and lunch. Some of the popular stalls are Fish Head Noodle, Wantan Mee and Chicken Rice.
Address: Jalan Ayer Pusing, Taman Air Panas, 53200 Kuala Lumpur
3. Yellow Wine Chicken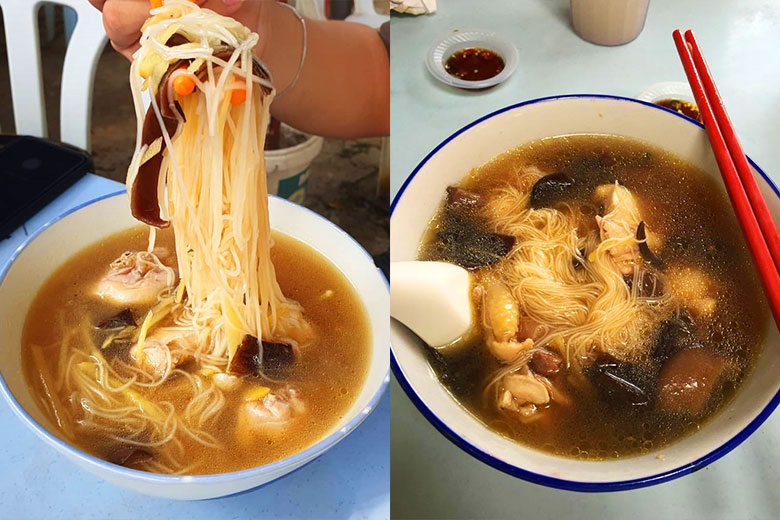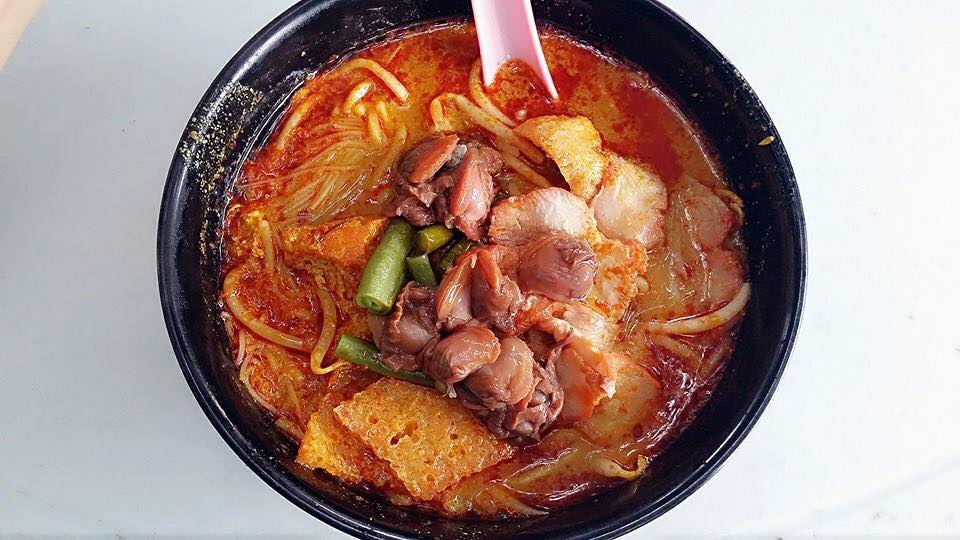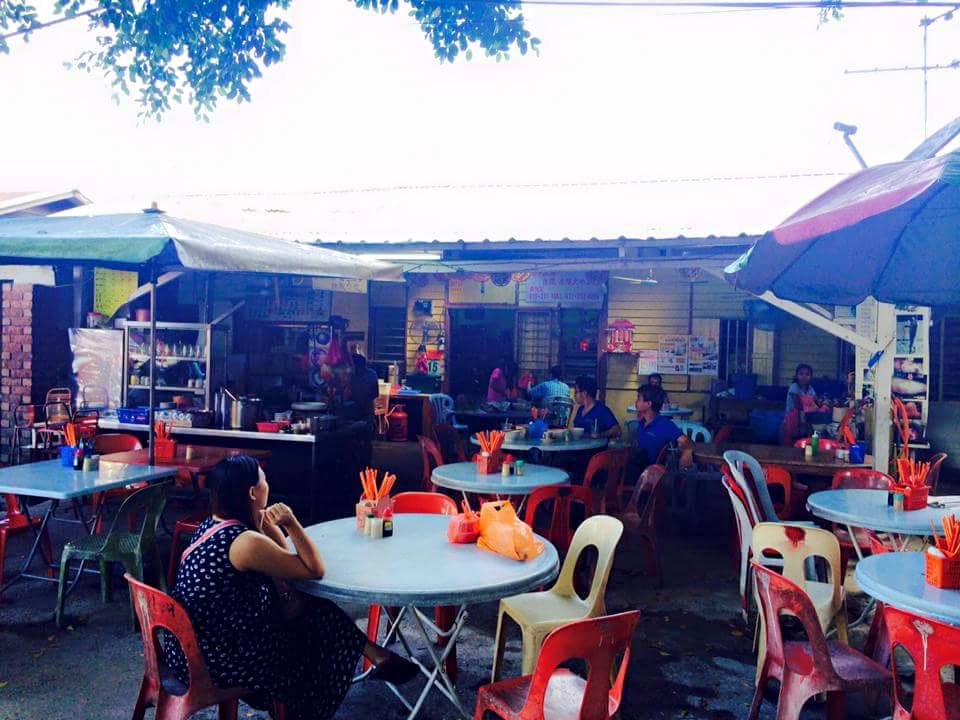 This hidden gem in Setapak has been churning out cheap and good Yellow Wine Chicken Noodle Soup for the past 17 years. Featuring flavour packed chicken soup broth and generous lashings of toppings—mushrooms, chickens, ginger slices, pork loin, and cloud ear fungus, the Yellow Wine Chicken Noodle Soup make for the best comfort food in the morning. If you drop by on weekend, do try out their Curry Chicken Noodle, which is equally as good as the Yellow Wine Chicken Noodle.
Hours: 7.30 am – 2 pm (Closed on Mondays)
Address: Jalan Langkawi, Teratai Mewah Setapak, 53100 Kuala Lumpur
4. Homemade Fried Hokkien Mee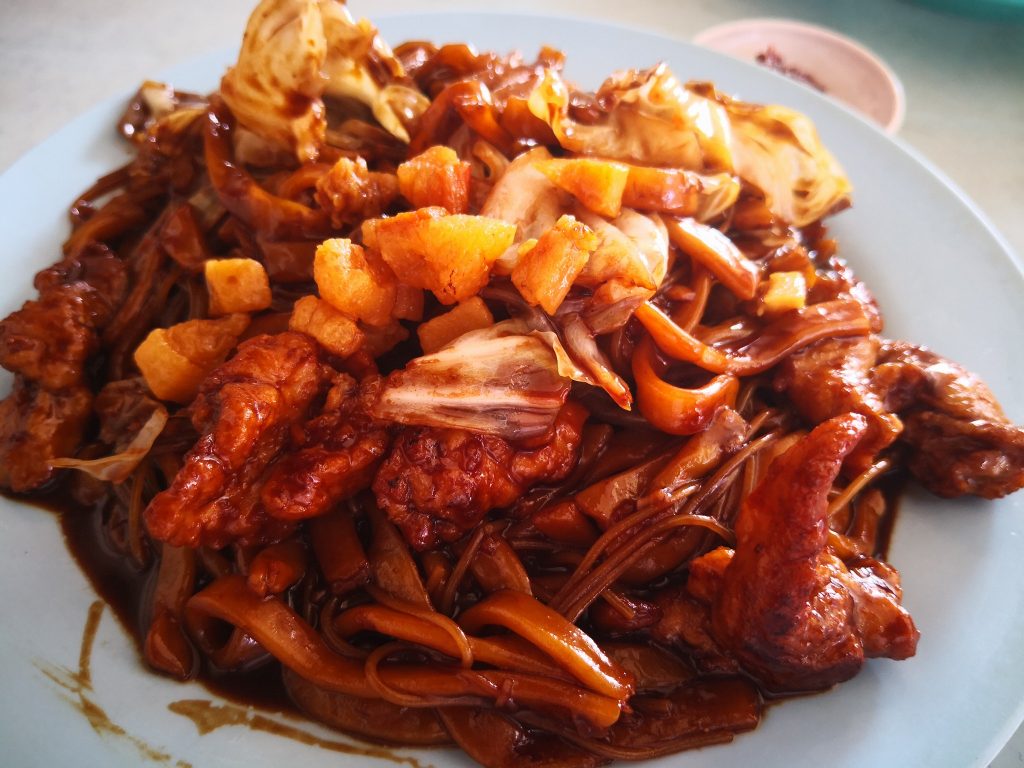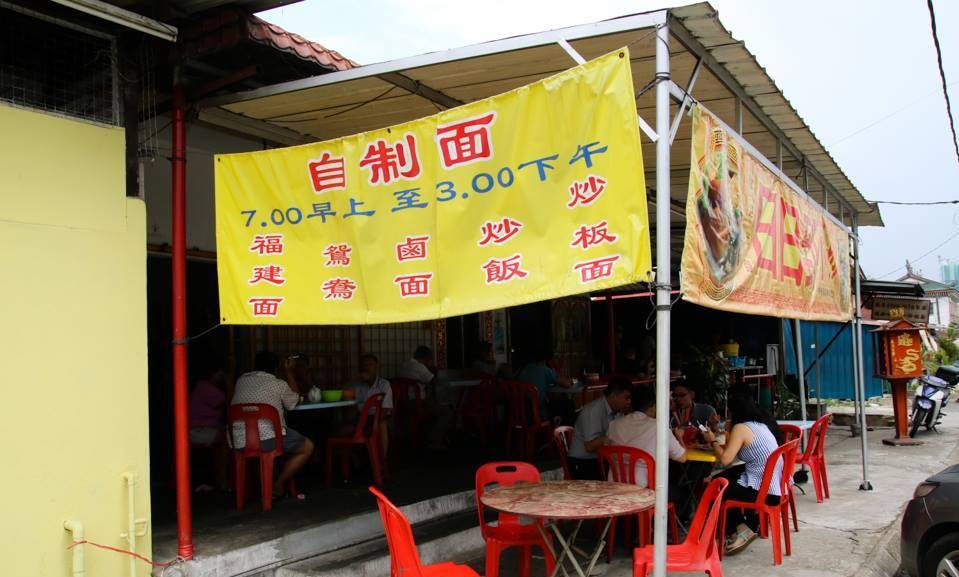 This Hokkien Mee spot has no English/Malay signboard at all, but still managed to draw in a great crowd especially during breakfast hour. The stall name, loosely translate to "Homemade Noodle", is inspired by their homemade noodle which is made from scratch. The Hokkien Mee is cooked by the lady boss in a swift manner in order to give the dish a distinct smoky aroma, which will give out a great flavour and will make you ask for another.
Hours: 7am – 3pm
Address: 553, Jalan Ayer Keroh, 53000 Kuala Lumpur
5. My Friend Foods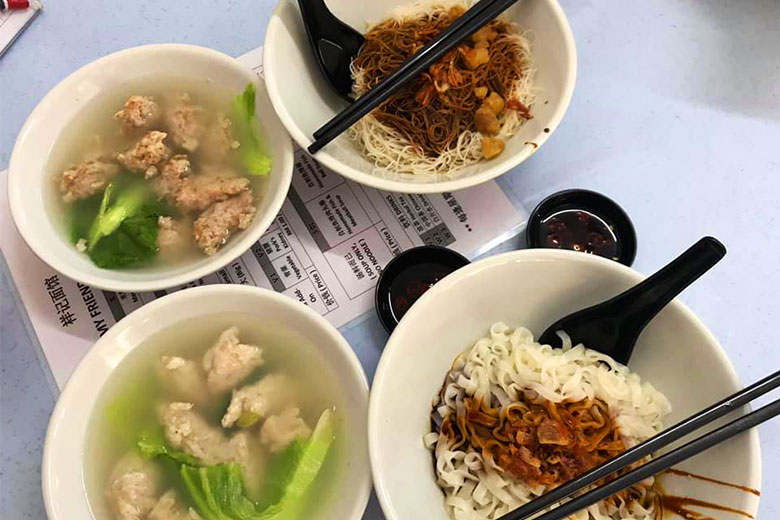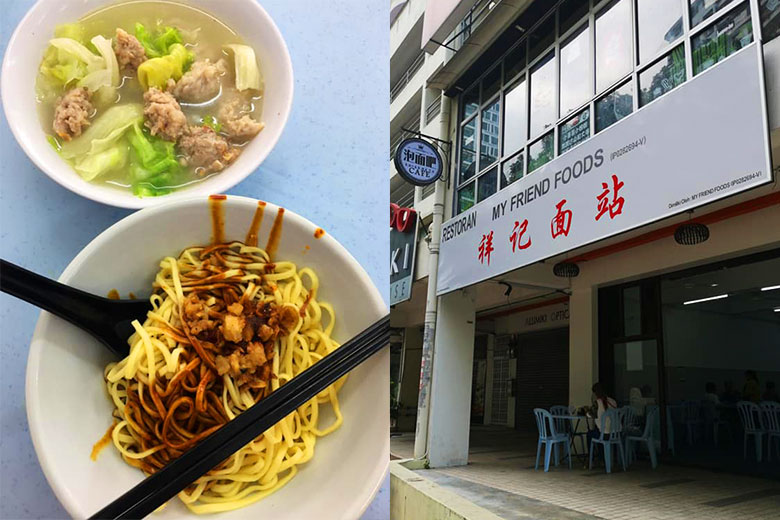 The owner of My Friends Foods started off with a small hawker stall in a market at Prima Setapak. They recently relocated to a brick-and-mortar store so that more people able to dine comfortably. Fish Paste Pork Noodle is the signature here and a delicious choice for anyone who crave for a hot and hearty bowl of noodle during early morning. Topped with their delicious and perfectly-seasoned minced meat, porky goodness in a bowl!
Hours: 7am – 3pm
Address: A-G-3, Plaza Prima Setapak, Jalan Prima Setapak 5, Off Jalan Genting Klang, 53300 Kuala Lumpur
6. Kelate Kitchen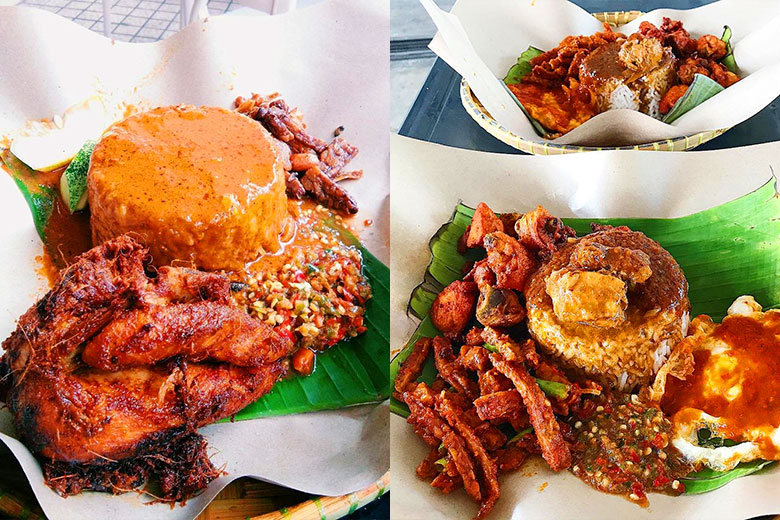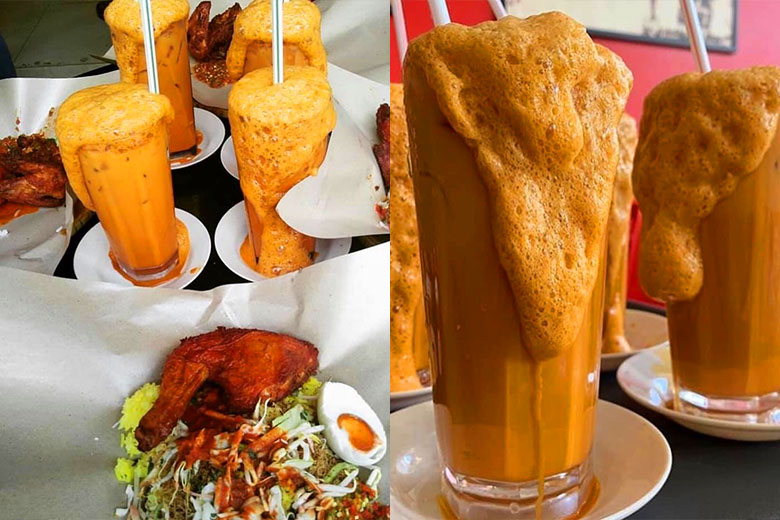 Kelate Kitchen offers large assortment of tasty Kelantanese food, amongst them is their Nasi Kukus King. The Nasi Kukus came with a piece of juicy fried chicken thigh, fluffy rice drizzled with thick curry made with "Solok Lada", a unique chili which can be found in Kelantan. Make sure you get a taste of their Teh Beng Jebok, it's actually teh tarik with honey but with a overflowing bubbles that spill the cup.
Hour: 9.30 am – 10pm
Address: Plaza Prima Setapak, B-G-7 & B-G-8, Jalan Prima Setapak 1, Taman Setapak, 53100 Kuala Lumpur
7. Chuan Kee Bak Kut Teh 泉记肉骨茶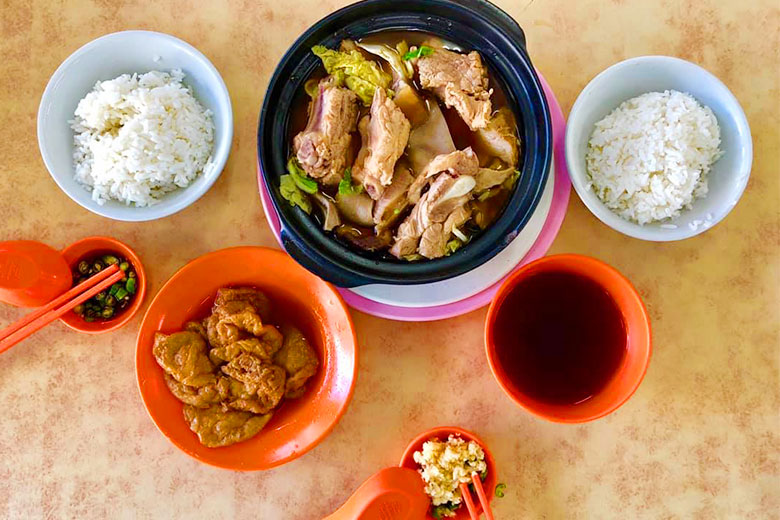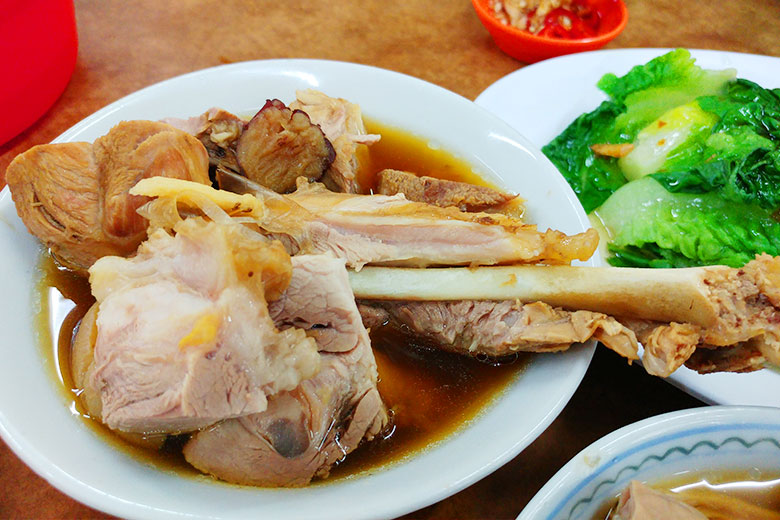 Chuan Kee Bak Kut Teh serves big portion of Bak Kut Teh, no wonder it's highly treasured by the locals as a gem. The soup here has milder taste with a slight hint of sweetness, which we feel it's perfect as a breakfast meal especially to those who prefer something light in the early morning.
Hours: 8.30am – 2.30pm, 6.30pm – 10pm (Closed on Mondays)
Address: 90, Jalan 2/23a, Taman Danau Kota, 53300 Kuala Lumpur
8. Setapak Teocheow Restaurant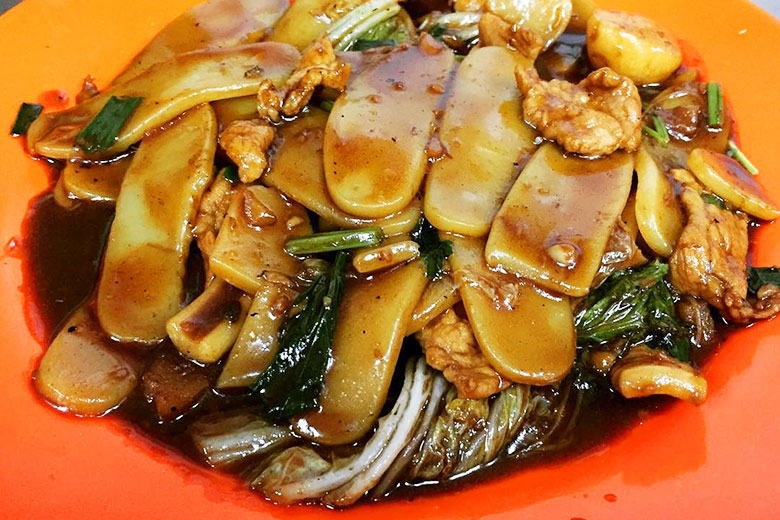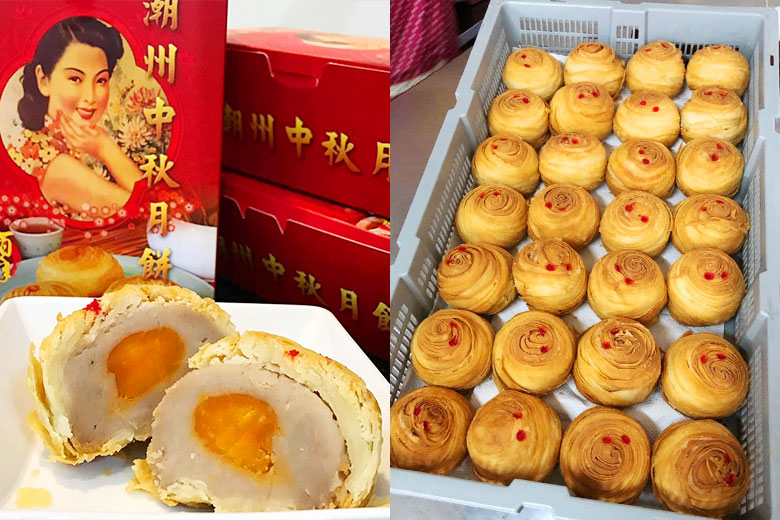 Setapak Teochew Restaurant is a multi-generational family owned business. Serving simple, authentic Teochew cuisine, the specialty is their Hokkien Mee. Slurping good noodles coated with dark sauce, fried with wok hei and topped with deep fried pork lard, so good. Try their Teochew pastries as well.
Hours: 7.45am – 4pm (Closed on Sundays)
Address: 283, Jalan Pahang, Titiwangsa, 53000 Kuala Lumpur
9. Thai Food Home Recipe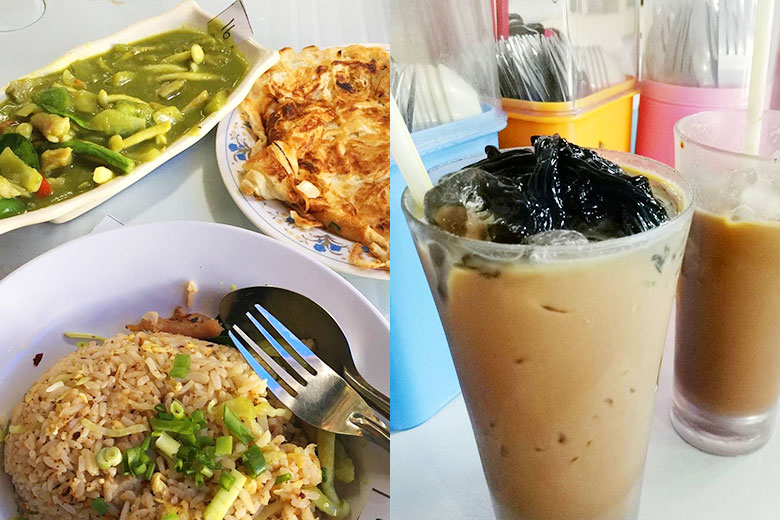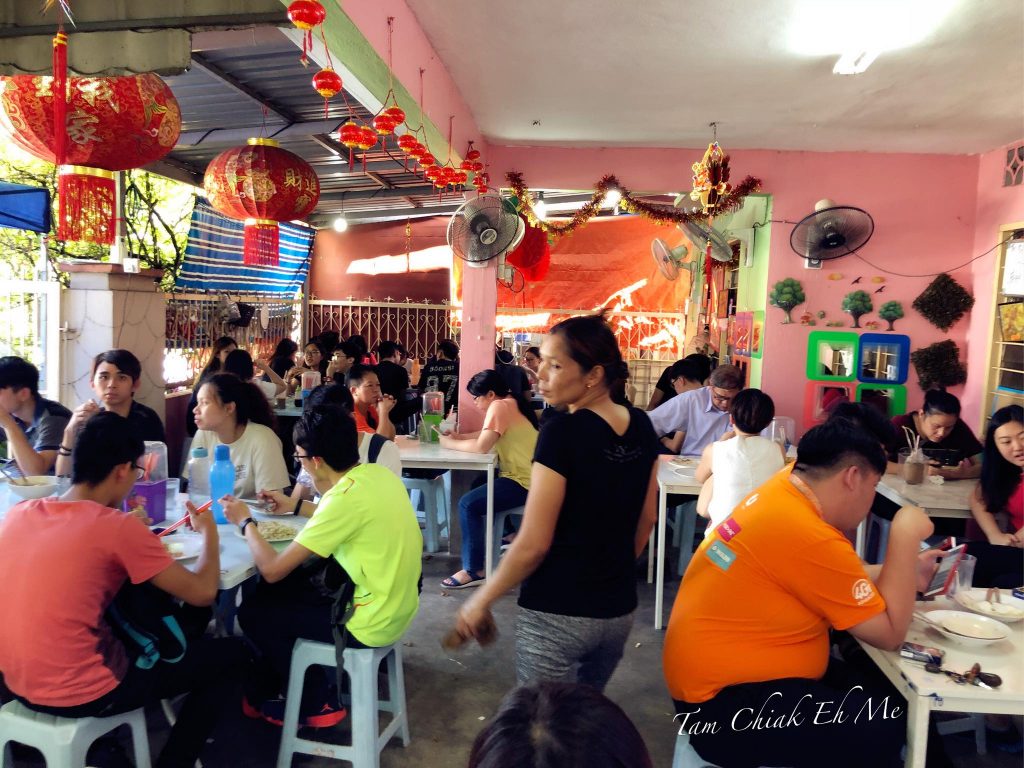 Set in a car porch of a stand-alone house, Thai Food Home Recipe is a favorite amongst students and workers from the neighbourhood. It may seem odd to have a Thai food breakfast but this hidden gem has gained a popularity due to its affordable price. Some of the signature dishes are Tom Yam spaghetti, Green Curry Spaghetti, Thai Fried Rice. Do try out their Coffee Cinciao if you are a coffee lover.
Hours: 9am – 4pm
Address: Lot 5909, Lorong Chong Hwa 2, Batu 3 1/2, Gombak, 53000 Kuala Lumpur
10. Restoran Anandur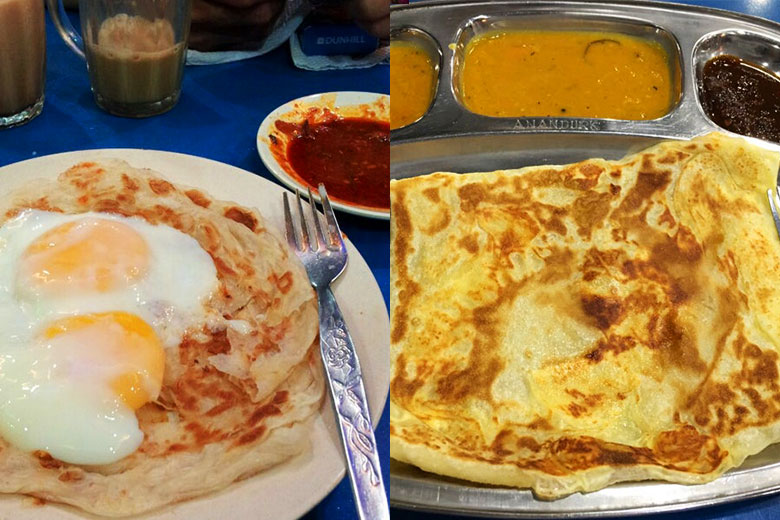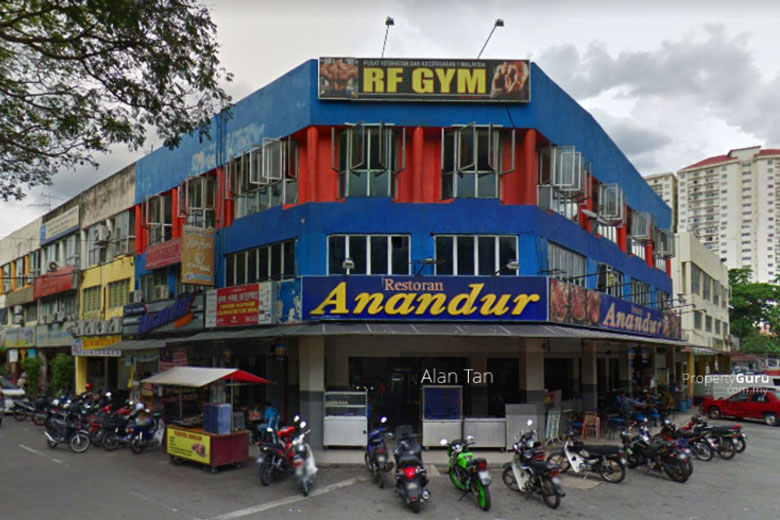 If you're a broke college student, roti canai is probably your favourite food. Anandur has been the to-go place for people who live in Setapak as the place to get classic Malaysian breakfast— a cup of teh tarik and a plate of warm roti canai.
Hours: Open 24 hours
Address: 49, Jalan 1/23f, Taman Teratai Mewah, 53000 Kuala Lumpur