Things To Do
If 2020 Has You Down, Let Apple Fox Cider Cheer You Up With 1 Free Cider this Apple Day!
2020 hasn't been easy for most of us. Vacation trips, store openings and weddings had to cancelled and moved to next year, everything are such a mess!
Well, let's FOX IT! Life isn't so bad if you have good things to look forward to. In conjunction to Apple Day which falls on October every year, Apple Fox wants to give you a free Apple Fox Cider from October 23- 25!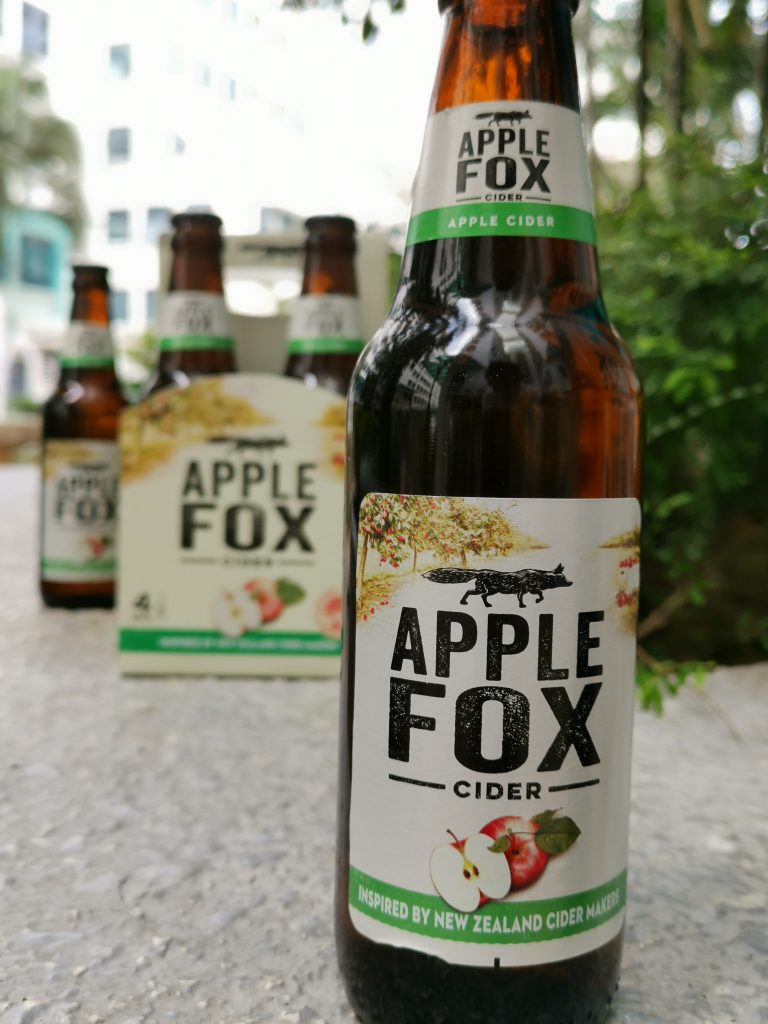 Apple Fox Cider lovers can claim a free bottle from over many locations nationwide. You can pick it up while grocery shopping or when you buy a meal at your favourite restaurant here's what you have to do.
1. Visit applefox.com/foxit
2. Register your details from 17 to 25 October
3. Redeem at one of the participating outlets from 23 to 25 October.
4. List of outlets at applefox.com/foxit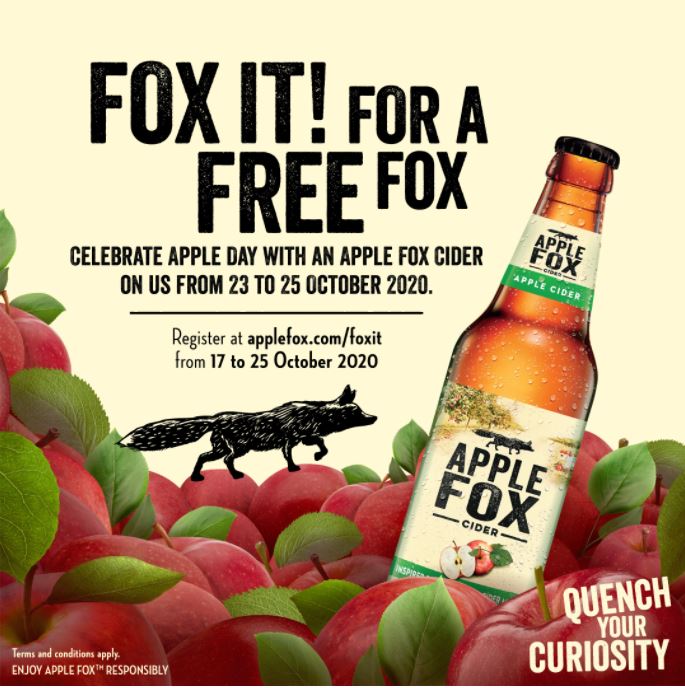 Apple Fox Cider is a New Zealand inspired cider with a crisp and refreshing taste. The cider is made from fresh apples sourced from top orchards around the world. It's one of the most refreshing drink to drink on a humid weather like ours in Malaysia. It contains 4.5% of alcohol and is best served over ice.
Let's get your friends and family who loves Apple Fox Cider to participate in this treat! So that we can get on the track to enjoying the rest of this crazy year!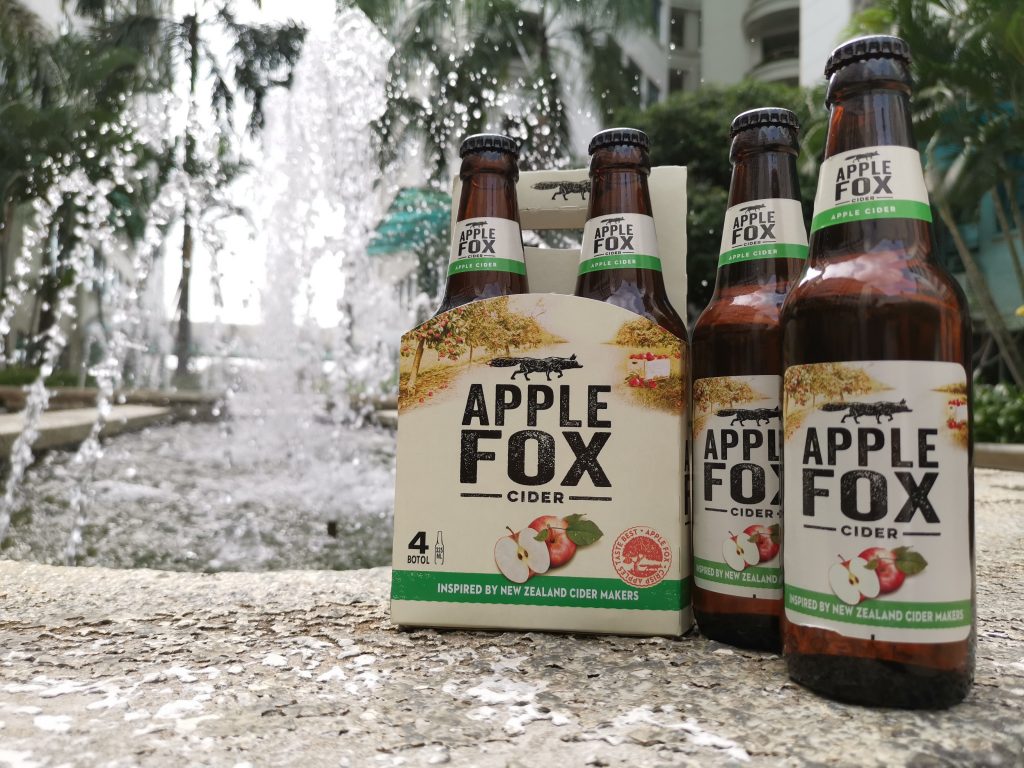 Terms & Conditions:
Redemption is limited to one per person.
This redemption is open to non-Muslims aged 21 years old and above only.