Why Banning Roadside Hawker Stall Could Seriously F*ck Up Kuala Lumpur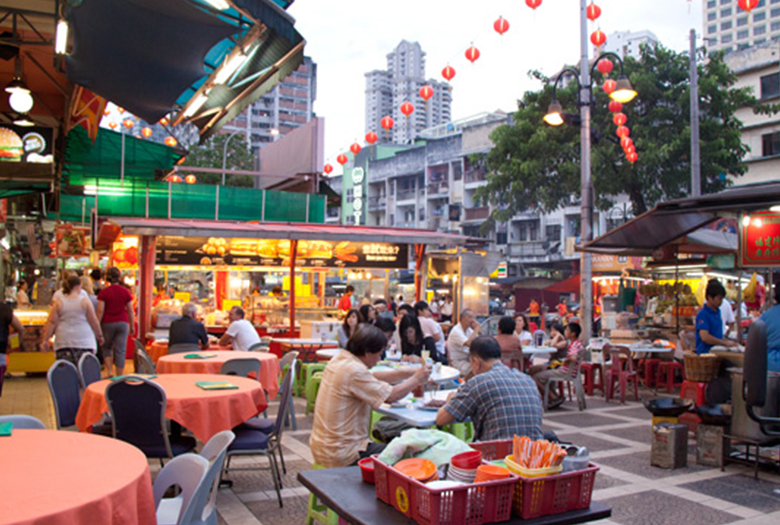 Not long ago, Berita Harian reported that the Malaysian government is keen on getting rid of all food stalls along roadsides in Kuala Lumpur by 2020. The plan is to either move all hawkers to other locations or get them to operate from a food truck.
Although this movement could have some positive effects such as reduce traffic in congested areas and decrease potential health risks, there are also many reasons why this could be a bane to the country's most popular city.
Today more than ever, fresh grads are barely saving any money due to the increased high cost of living. So much so that it's now nearly impossible for the younger generation to own a decent house for at least the next decade. Unless they decide to live far away from the city.
While it's well establish that the prices of goods are at an all-time high while salaries remain the same, it's becoming more and more difficult for Malaysians to afford eating in restaurants and paying RM20 for a simple lunch.
That's where the roadside hawker stalls come in, often times they cost at least 400% lesser than the average restaurant.  For example, a Nasi Lemak Ayam cost RM19.90 (with a cup of White Coffee), while the same dish (with more authentic ingredients) could cost as low as RM4.50 if sold by roadside hawker stalls.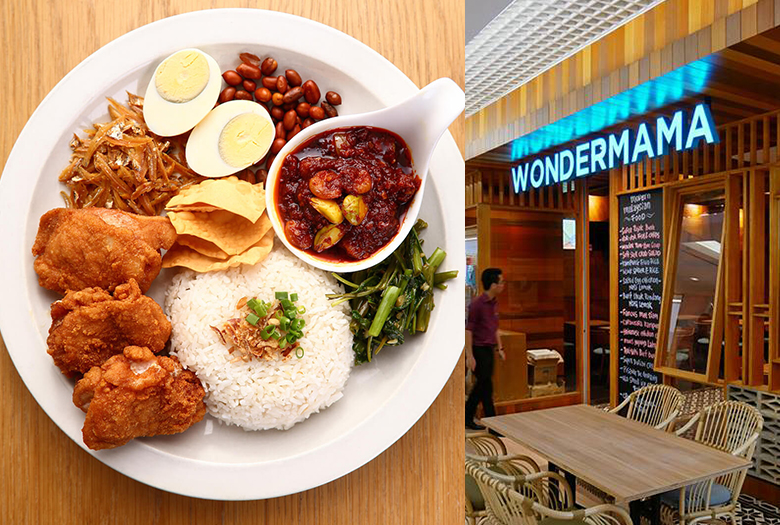 Yes, although you still can also get Nasi Lemak Ayam at RM6 in mamaks and food courts, you still save more money when purchasing from a roadside hawker stall. Not to mention they are faster and cheaper than you typical restaurant, and Malaysians don't have the burden or paying 10% service charge and 6% GST.
Money aside, there are many roadside stalls that acts as an attraction in Kuala Lumpur, some of the best road side dishes includes Char Kuey Teow, Chendol, Nasi Lemak, Mee Goreng, Pasembur, Rojak as more.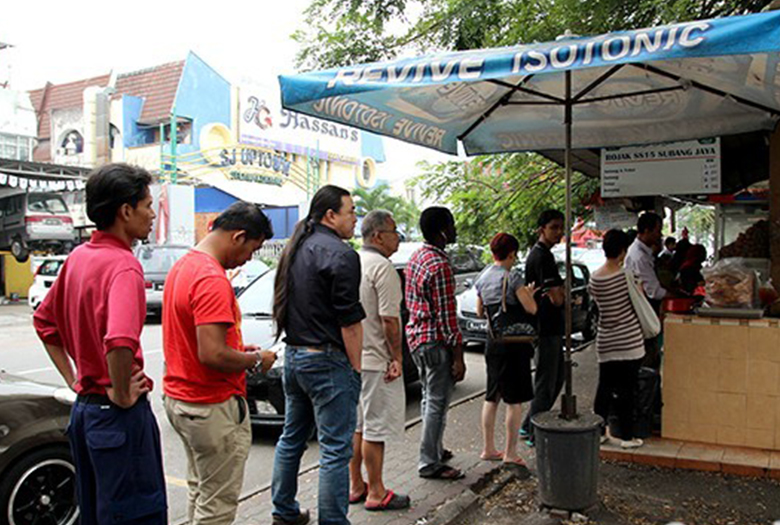 Tastes aside, the main appeal of these dishes are the cheap price tag that comes along with it. Putting these roadside stalls in a food truck will not allow them maintain a cheap price compare to the average restaurant. This is due to the high expenses of maintaining a food truck, such as the petrol cost, road tax, licenses, etc.
Or worst, getting rid of them will lose one of Kuala Lumpur's biggest appeals.
Much like Thailand and Indonesia, one of the biggest attractions of tourist coming over to Malaysia is because of the irresistible and inexpensive street food. By closing down these eateries the Malaysian government could potentially affect the tourism in Malaysia tremendously.
Ok, let's say we SHOULD in fact ban roadside eateries.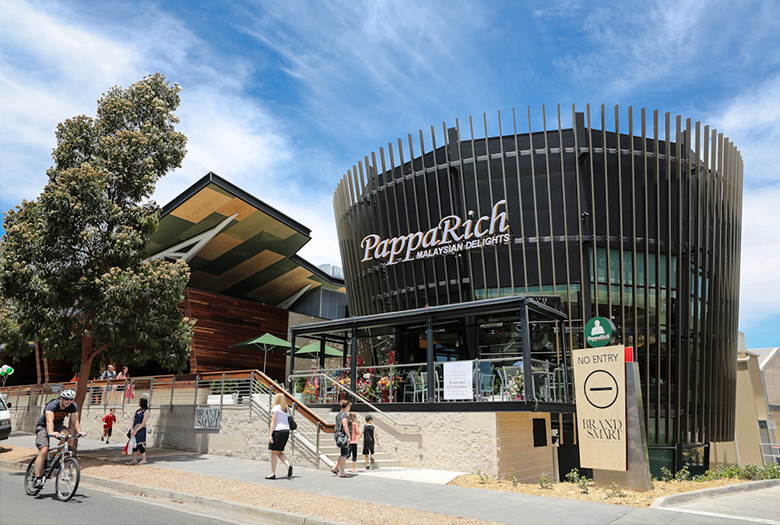 While we do agree that to be remarked as a successful nation such as Australia, we need to stop the practice of roadside eateries. Nonetheless that only comes when our country isn't inflated and our people are truly able to afford Nasi Lemak Ayam for RM19.50.
According to the data compiled by DOSM.GOV, the average wage for male employees is RM2,500 while female employees earn RM2,398. A basic lunchtime dish including drink in a business district cost an average RM18 per set. Compare that with this: In Australia, the average wage for employees is $6,068 and a basic lunchtime dish including drink in a business district cost an average $16 per set.
Our suggestion to the Malaysian government is to fix the inflation issue in this country by 2020 instead of closing down all roadside eateries as more Malaysians will willingly stop going to these places when they can afford eateries in shopping malls.