Breaking: UberEATS Will Soon Be Available In Msia Because We Love The Convenience Of Food Delivery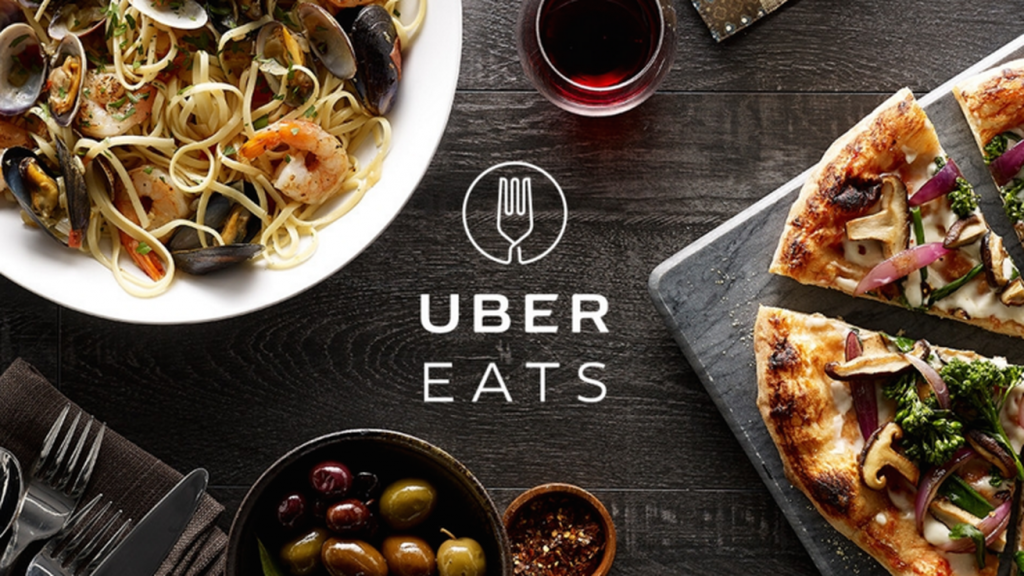 Food and beverage is one industry that will never die. After all, human race need to eat in order to survive.Thanks to the smartphone technology, we now have increased convenient access to food, our daily needs and wants, without ever having to leave the comfort of our home.
Joining the list of on-demand services, UberEATS is finally coming to Kuala Lumpur, Malaysia. The announcement was made by Uber Malaysia themselves through two separate Instagram posts.
UberEATS is a standalone online meal ordering and delivery app launched by Uber Technologies. The service teams up with restaurants in dozens of cities around the world.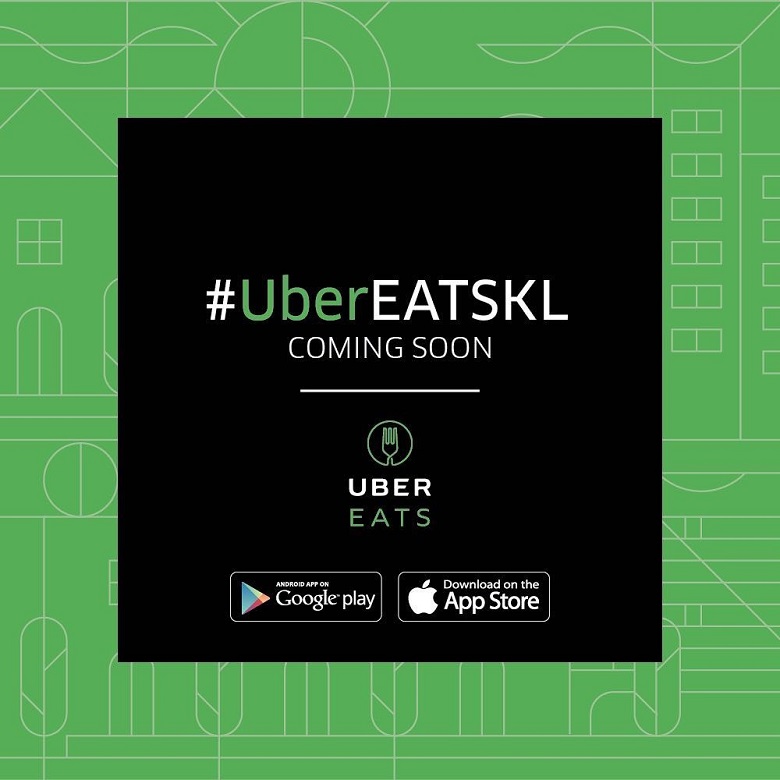 First launched in Toronto, Canada, the service has extended to residents in 139 cities globally as of today – mostly in the United States.
UberEats is available in 10 cities so far in Asia. The cities are Bangkok, Bengaluru, Dubai, Hong Kong, New Delhi, Seoul, Singapore, Taipei, and Tokyo.
What We Know About UberEats In Malaysia
UberEATS is not officially released in Malaysia yet but the service is doing trial run in KL at the moment at places such as Mont Kiara, Brickfields, and Taman Desa.
If you're familiar with Uber, UberEats uses the same map-routing algorithms Uber uses to connect drivers and passengers as quickly as possible to avoid cancellations.
UberEats will utilises a mix of current Uber drivers and its own fleet of motorcycles riders to deliver to customers.
People have enjoyed the convenience of food delivery since the introduction of food delivery services. Some of the established food delivery services in the market are Foodpanda and Oddle. We're anticipating what UberEATS have to offer to thrive in this competitive market.
Source: Uber