TWG Tea Introduces New Macaron Flavours In Conjunction With World Macaron Day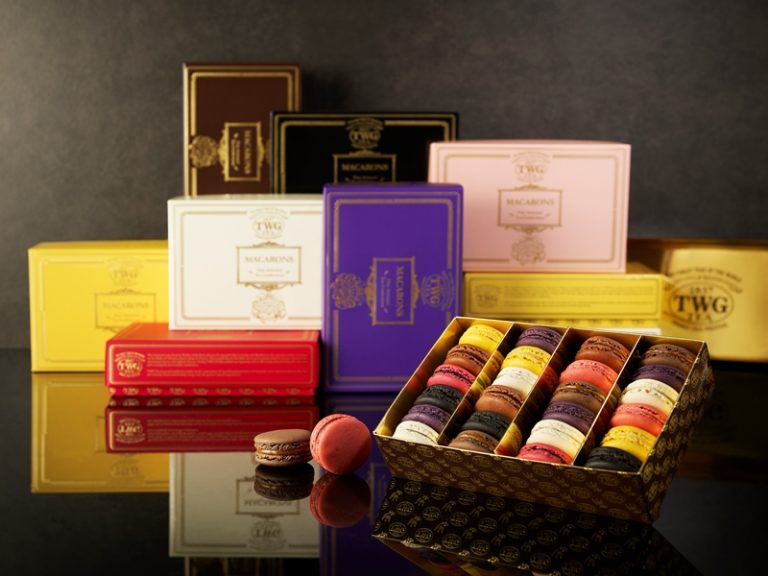 Macaron is one of the world's most famous desserts, hence it's no surprise that this little French pastry has its own day.
Coinciding with World Macaron Day on March 20, luxury tea company TWG Tea has crafted three new marvellous flavours to celebrate the existence of this sweet French confection.
The three new TWG Tea macaron flavours are Silver Moon Tea macaron, Number 12 Tea, and Passion Fruit Tea macaron.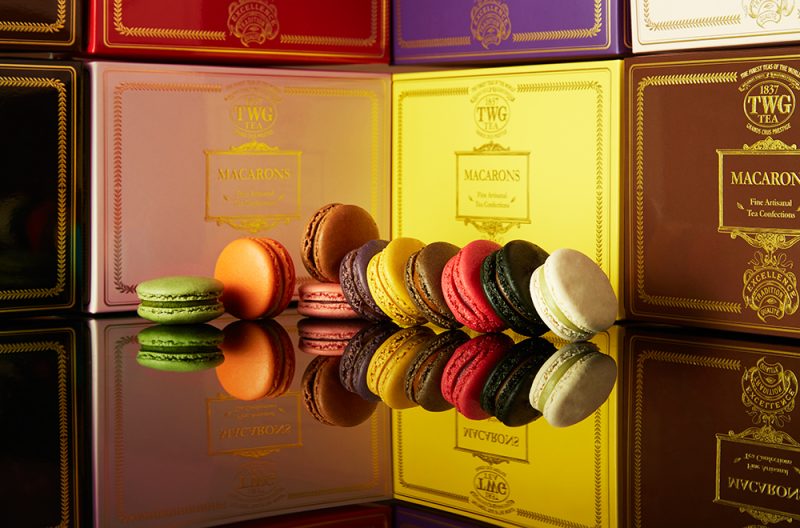 The brand's best seller worldwide Silver Moon Tea's own macaron makes a return in its bright strawberry red macaron with a luxurious wild strawberry ganache filling. Next, there's Number 12 Tea macaron which encloses a tiramisu ganache infused with Number 12 Tea, a black tea blended with the finest coffee beans which produce an intoxicating aroma. Last of all, our personal favourite of the three: the Passion Fruit Tea. Featuring a milk chocolate ganache infused with said name of tea, the macaron is a magical infusion of rich black tea blended with exotic passion fruit, yielding a sweet and tender aftertaste.
https://www.instagram.com/p/BRm5sKah-xJ/
The three new TWG Tea macaron flavours are available from March 15 onwards at all TWG Tea Salons & Boutiques in Malaysia. If you spend RM200 starting March 15 through 31, you will receive a complimentary box of the new macarons.