Top 7 Thai Street Restaurants You Can Dine Under RM14
The popularity of Thai Street cuisine is slowly growing and some Malaysians prefer to eat Thai Street food as apposed to regular Thai food as they are fast, cheap and scrumptious. While many of us already know where to get the best Tom Yam in town, some of us may not know where to experience authentic Pad Kra Pao, Pad Thai, and more.
So, from mouth-watering Prawn & Pineapple Fried Rice to some unforgettable Grilled Pork Neck, here are the top seven Thai Street restaurants that does Thai Street Cuisine.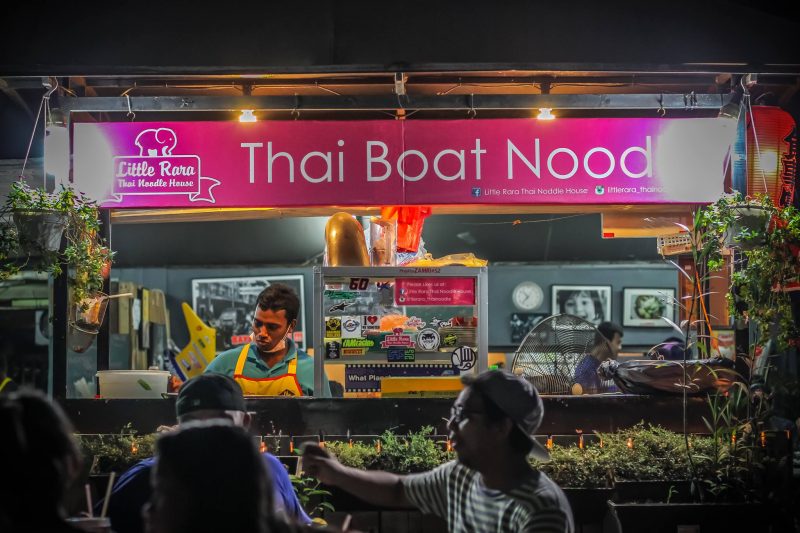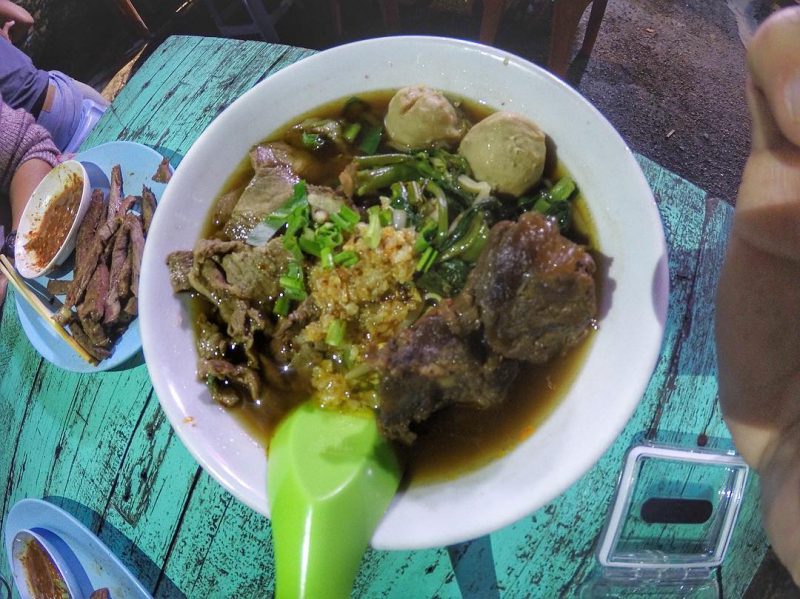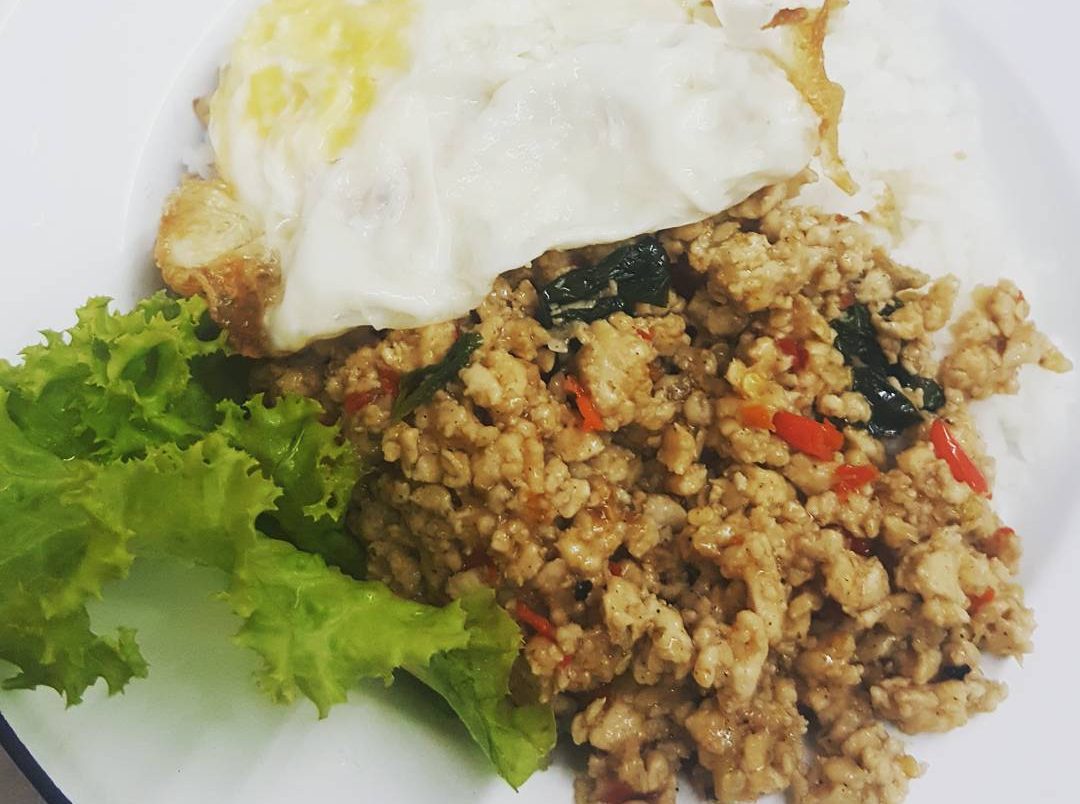 Widely regarded as "Best Boat Noodle in KL",  Little Rara Thai Noodle House features limited but scrumptious dishes in its menu. The eatery is mainly known for their Speed Boat Noodle (RM6) and Tom Yam Bann Khai Noodle Soup (RM8) which comes with both Beef or Chicken option. If you're more of a rice person, you may want to opt for Pad Kra Praw Chicken / Beef (RM8) to get your fix.
Address: Menara HLA, 3, Jalan Kia Peng, Kuala Lumpur, 50450 Kuala Lumpur.
Operating Hours: Monday to Sunday: 5.30 pm to 12.00 pm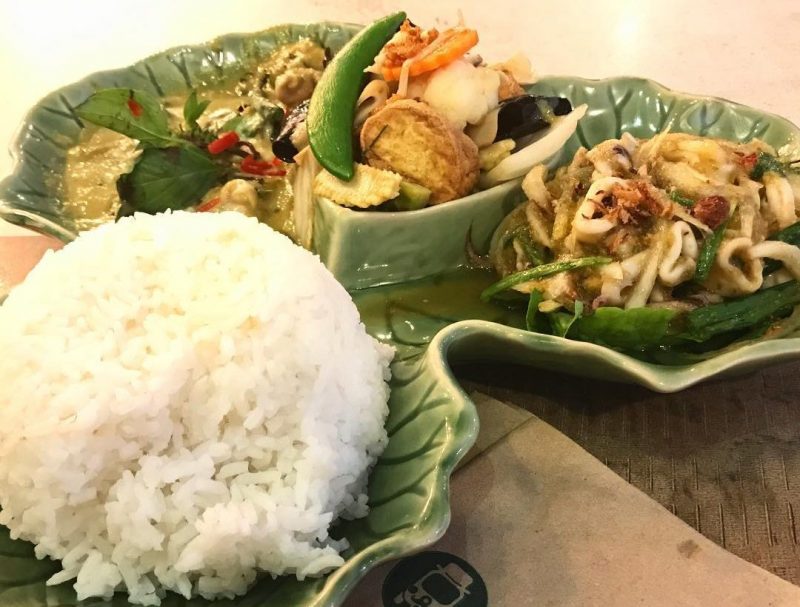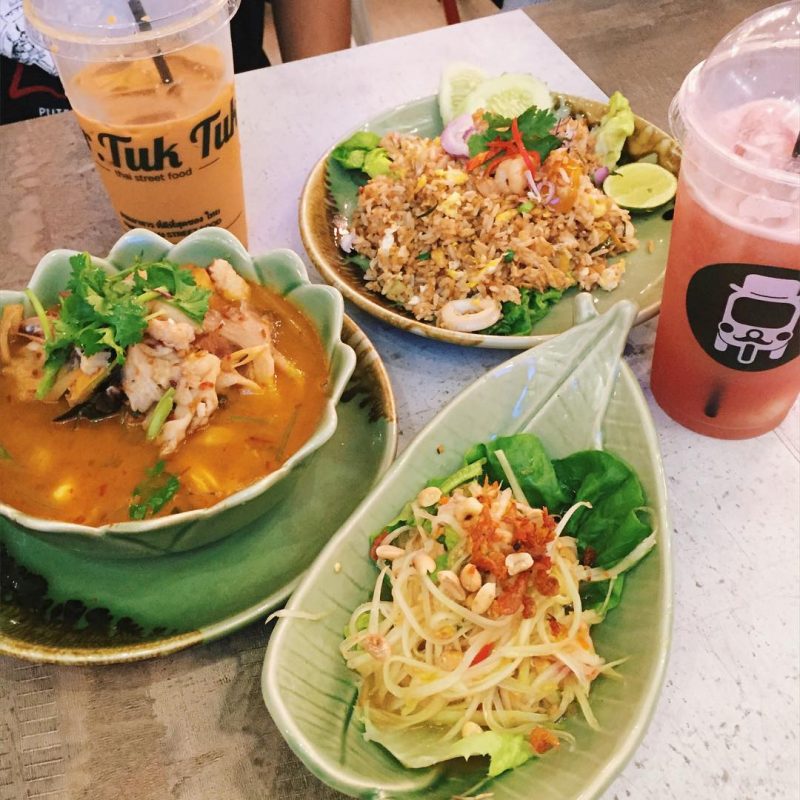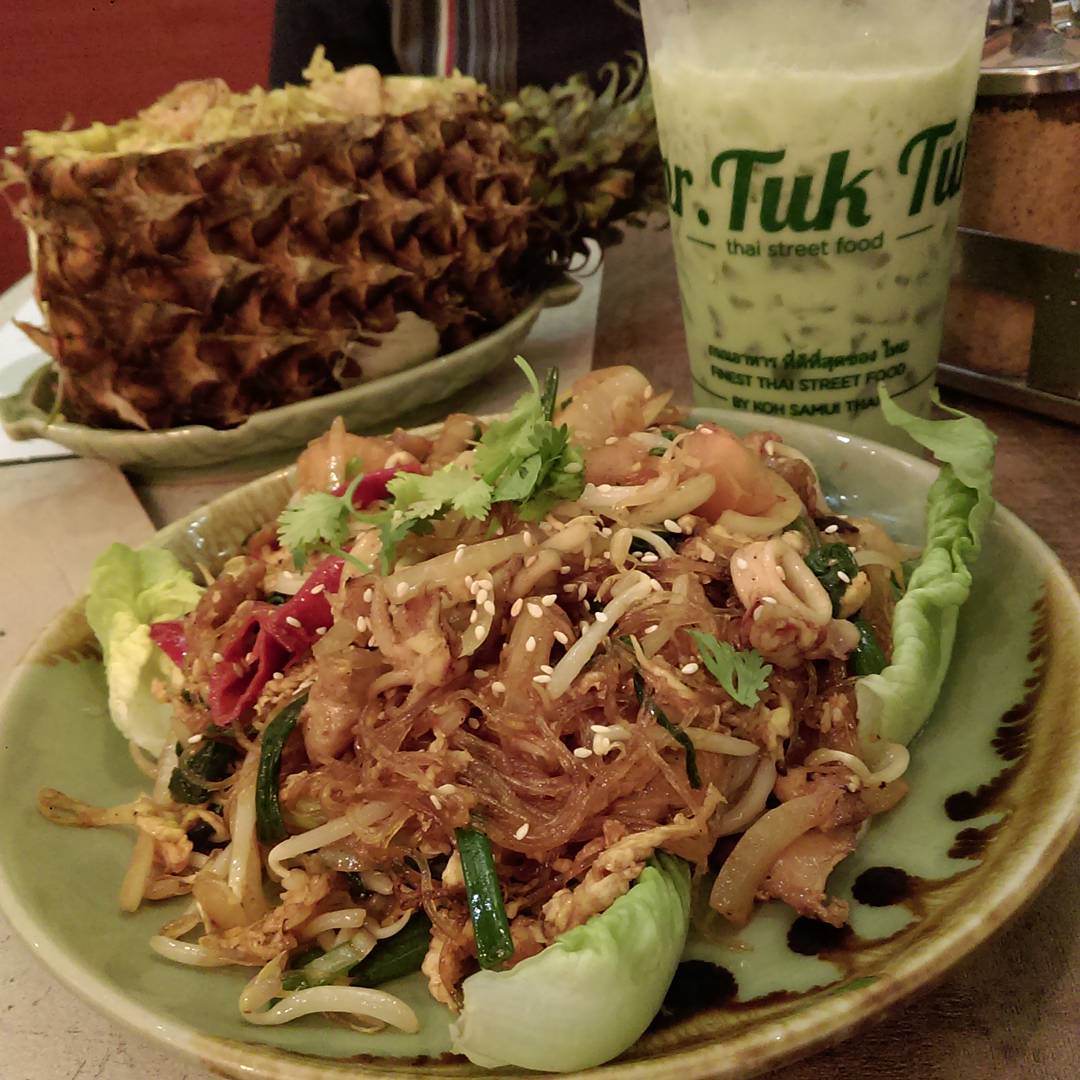 This casual Thai Street food joint offers tasty dishes in a bargain price; some of their popular dishes such as Pad Thai and Pineapple Fried Rice currently cost below RM11, with no service charge and GST. However, minus points on the portion size as some may find it to be too small for a meal.  If you do decide to visit, Tuk Tuk's Chicken Tom Yam (RM8.80) is a MUST TRY.
Address: 
LG-69, Setia City Mall. No 7, Persiaran Setia Dagang, Bandar Setia Alam, Seksyen U13
Shah Alam, Selangor
Sunway Pyramid Shopping Mall, LG2.27 Sunway Pyramid Shopping Mall Jaya, 3, Jalan PJS 11/15, Bandar Sunway, 47500 Subang Jaya, Selangor
S-228, Level 2, The Starling Mall, 6 Jalan SS21/37, Damansara Utama, 47400 Petaling Jaya, Selangor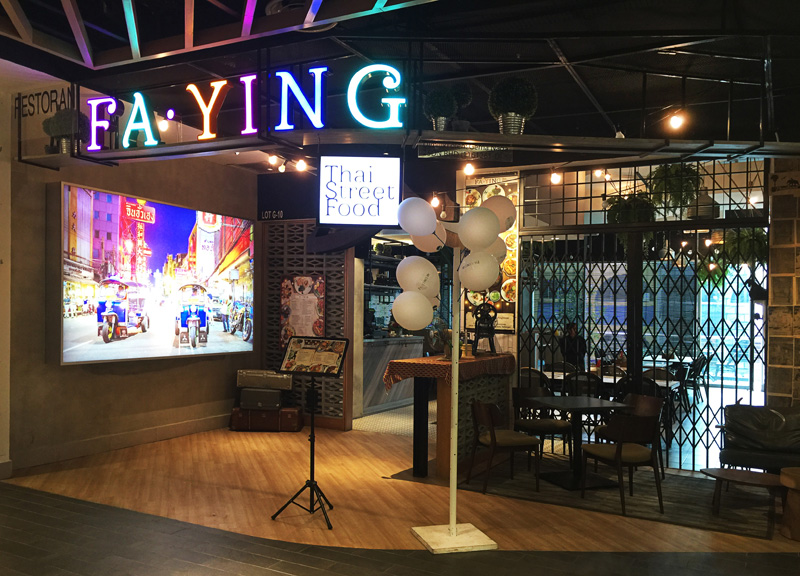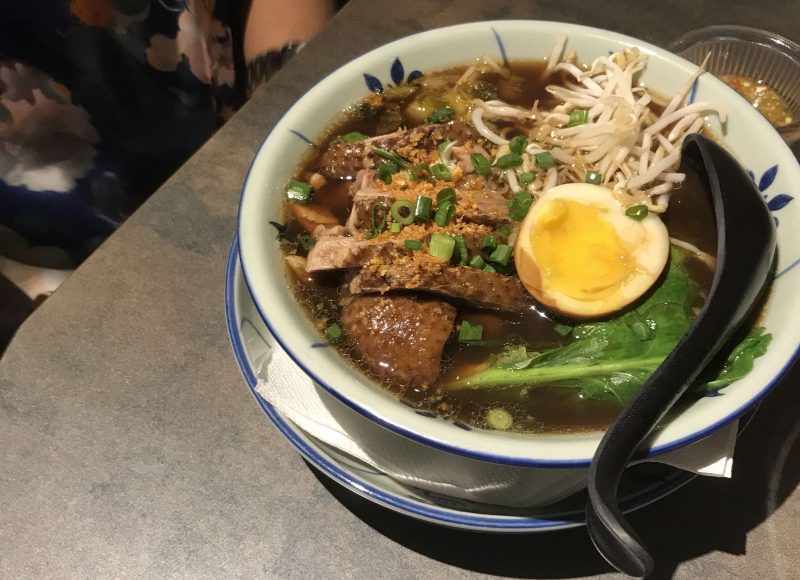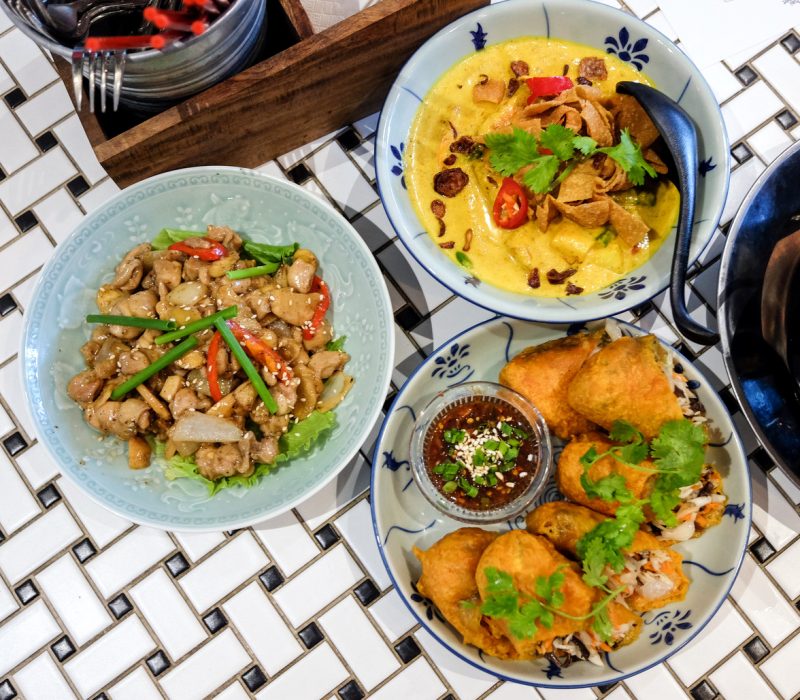 This newly opened restaurant brings the spice of Bangkok's street food to Malaysians in Subang. Featuring innovative and rare Thai Street dishes such as  Thai Chicken Rice with Wantan Soup (RM14), Chicken Bihun Soup with Wantan (RM14), Pad Kra Pao Chicken Rice with Fried Egg (RM14) and more. However if you have a bigger budget you may want to opt for sharing dishes.
Address: G-10, Ground Floor, SS15 Courtyard, Jalan SS15/4G, Selangor
Operating Hours: Monday to Sunday: 10.00 am to 10.00 pm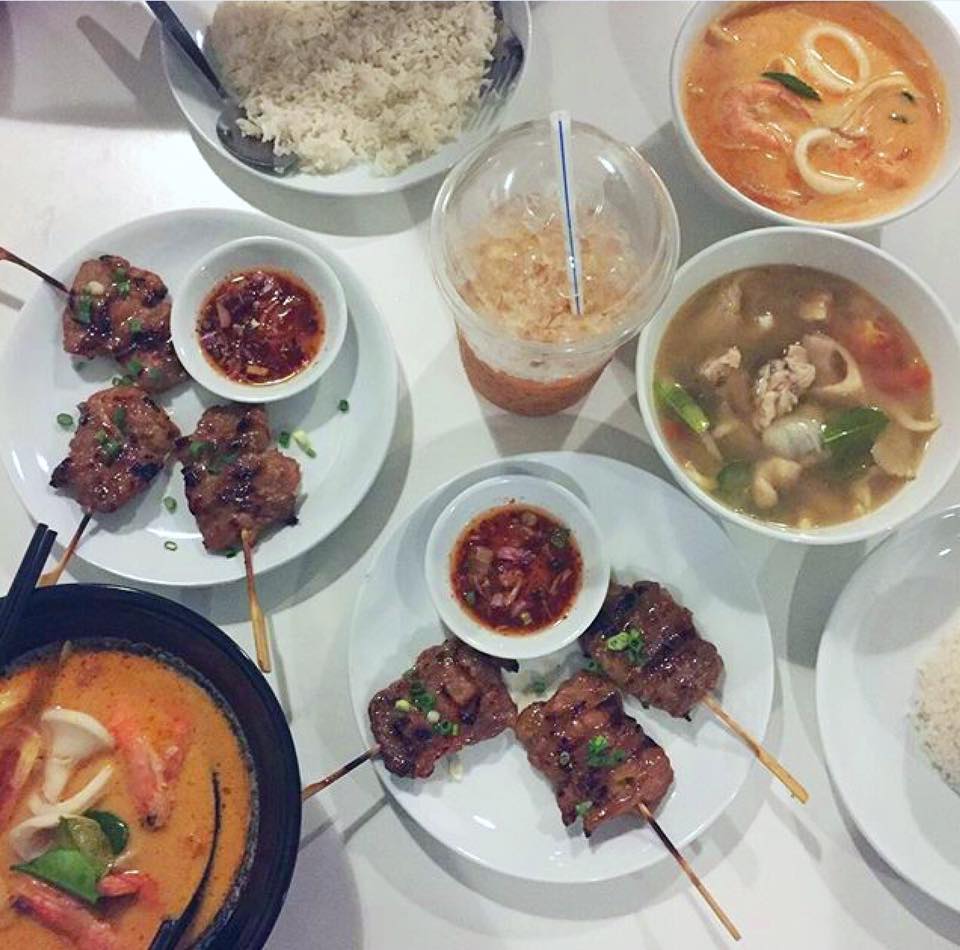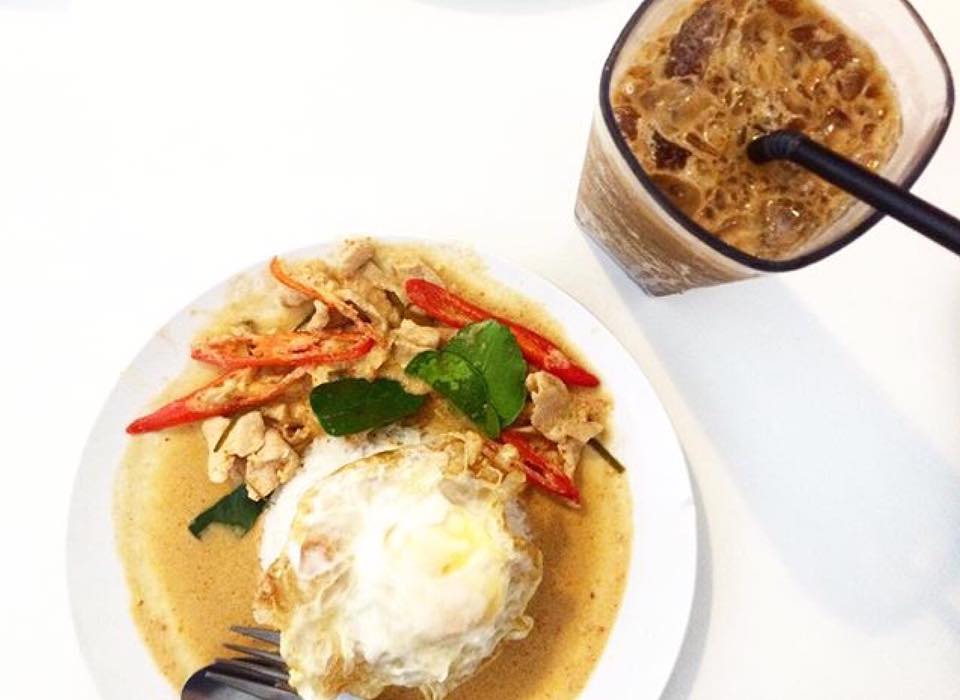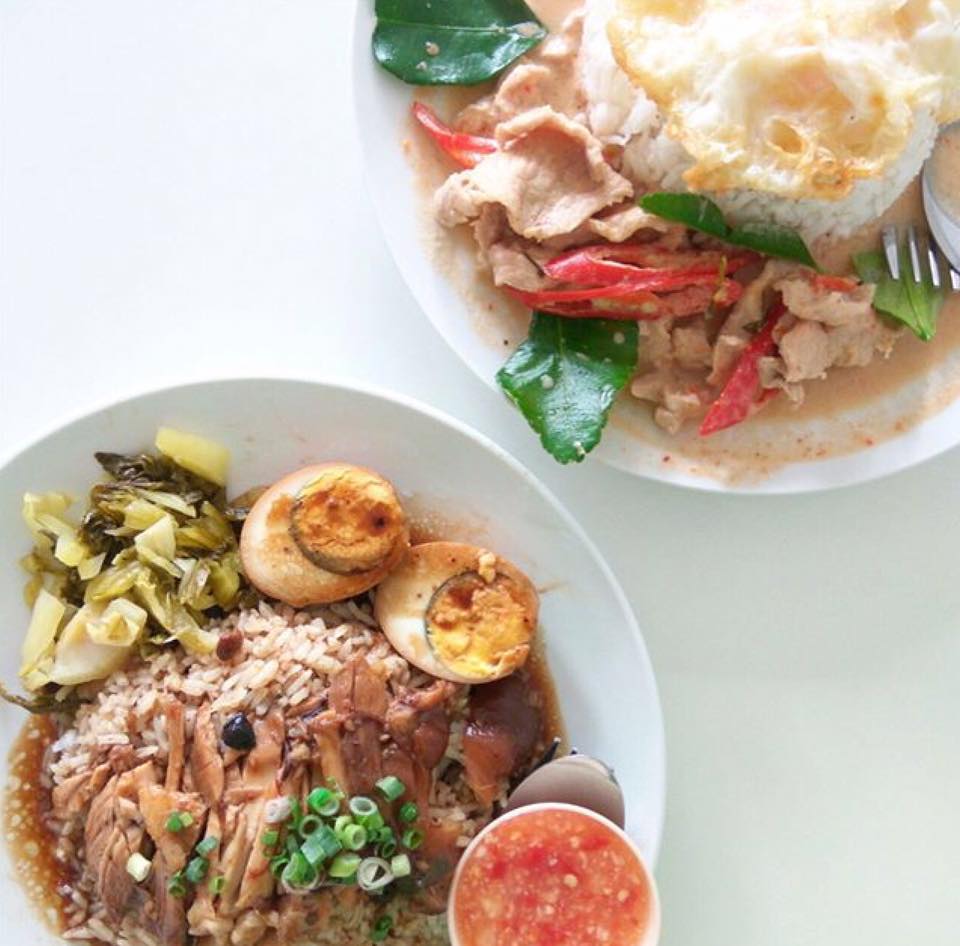 A casual eatery where people can find good food at fair prices, Thai Camp is known for its small bites accompanied with single dishes for individual servings. No service charges or GST and almost everything in the menu cost below RM10! Thai Camp Preserved Eggs (RM9.50), Pork Pop (RM8)  and Panang Pork Curry (RM7.90) are among the must try dishes when dining here.
Address: 37, Jalan 20/7, Taman Paramount, 46300 Petaling Jaya
Operating Hours: Tuesday to Sunday: 5.00 pm to 10.00 pm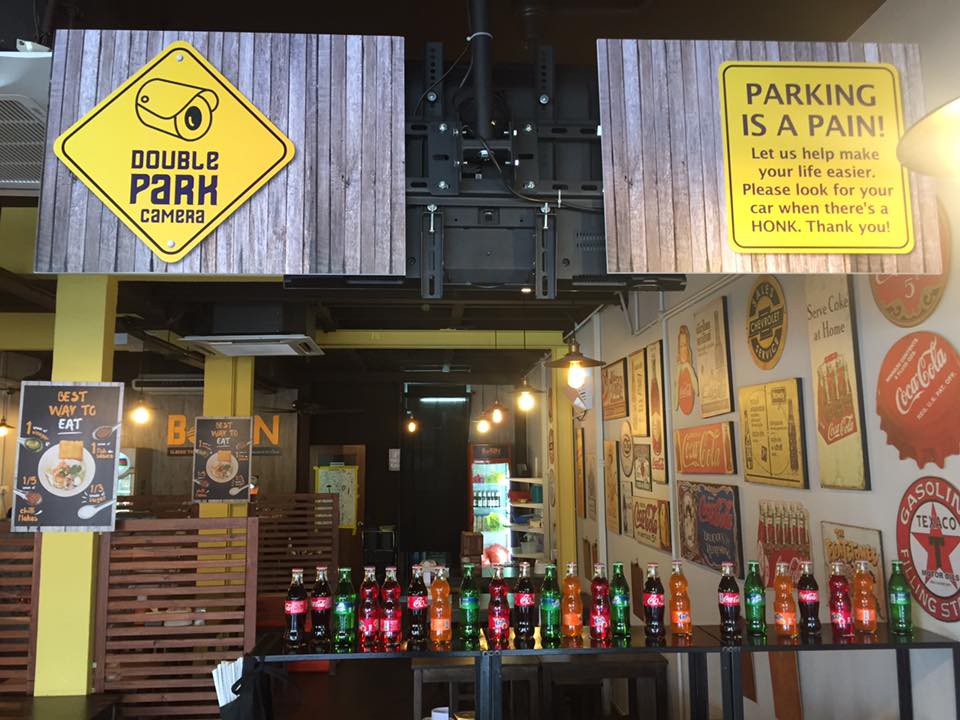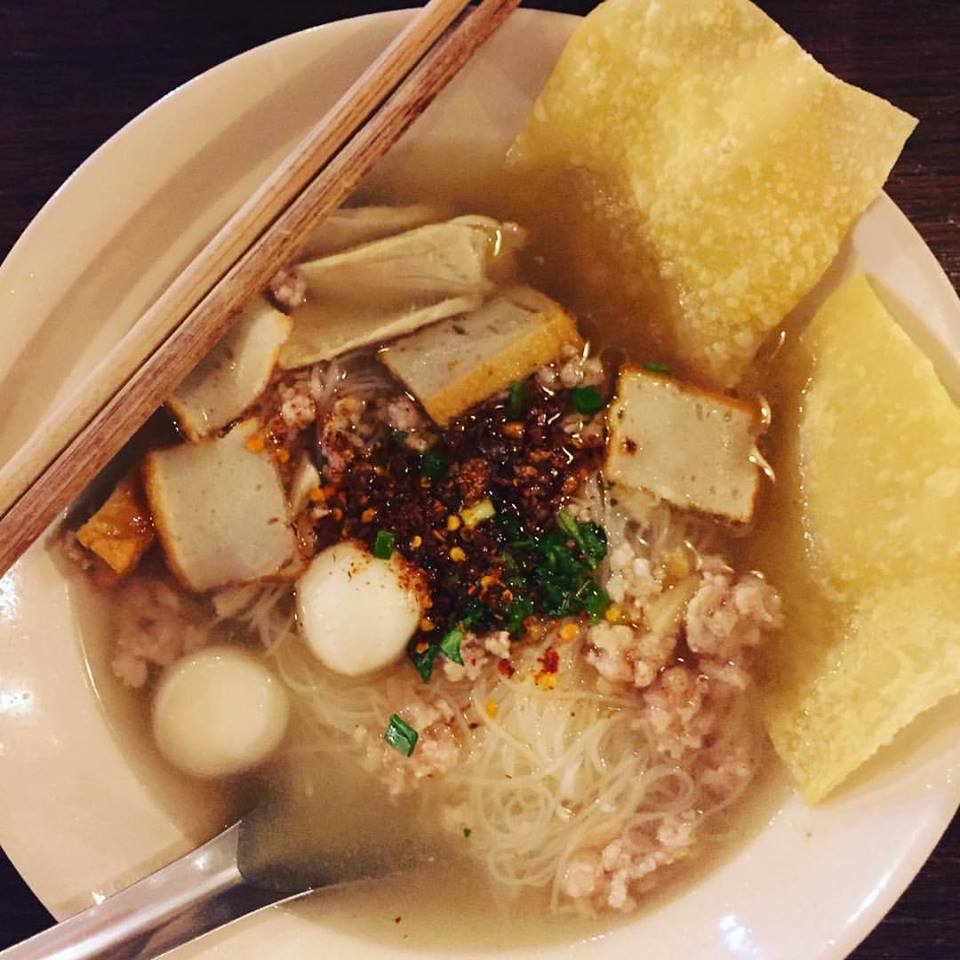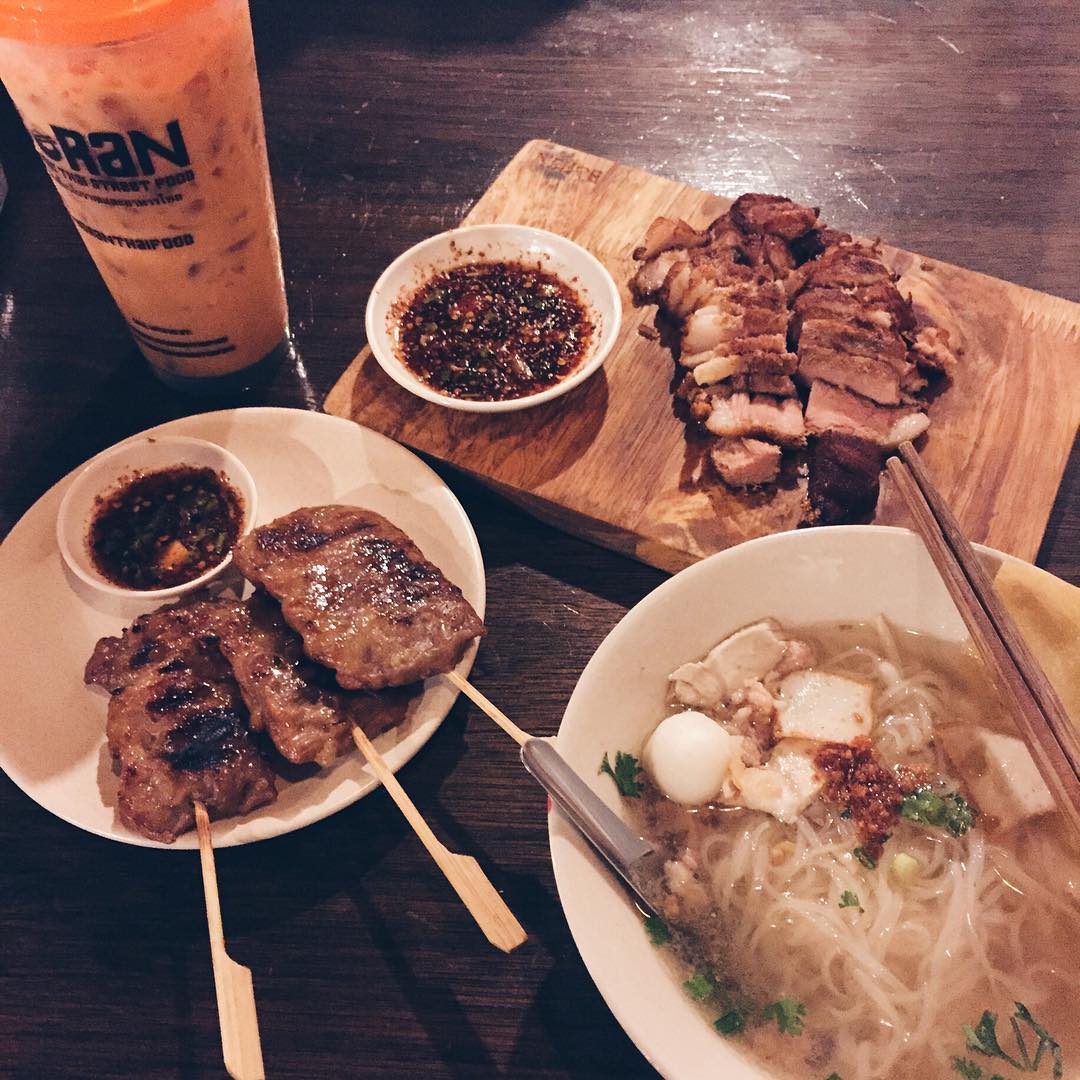 Wonderful ambiance with Coca-Cola stuff hung on the wall and classic wooden chair and table concept. Aside from the decors, Boran offers classic Thai  main dishes, all priced from RM8.20. Some of the MUST TRY includes Grilled Pork Neck, Thai Basil Pork on Rice, and Braised Pork Belly.
Address: 25G Jalan 21/11A, Seapark, 46300 Petaling Jaya
Operating Hours: Tuesday to Sunday: 11.30 am to 2.30 pm, 5.30 pm to 9.00 pm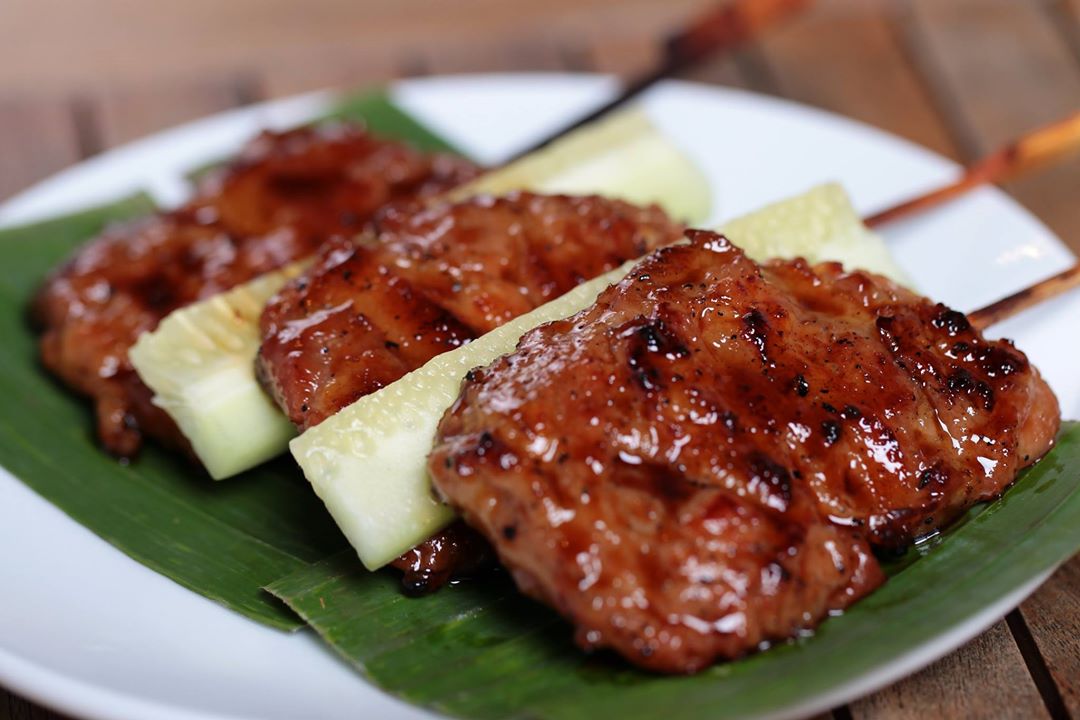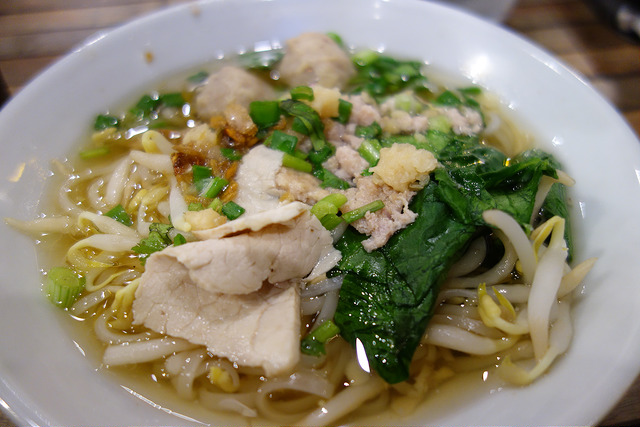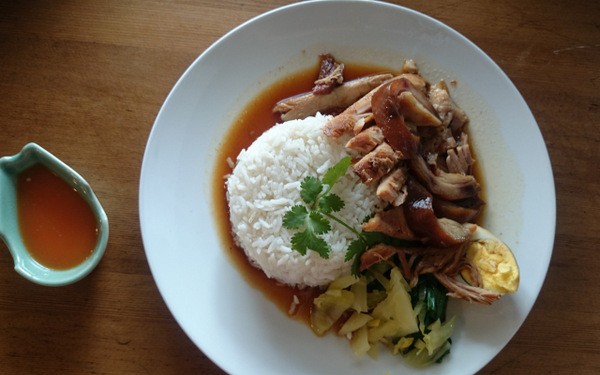 Nestled in SS2, Go Thai is a simple Thai street food themed restaurant with a big setting and beautiful decoration of Bangkok street. This atmosphere makes customers feel that their dining in Bangkok which adds to the experience.
As for the food,  GoThai place emphasizes on its scrumptious and delectable delights. Dishes such as Khao Kha Moo' (RM9.00), Moo Ping – pork fillet, juicy & powerfully sweet-savoury (RM10) and Kwey Tiow Go Thai (RM8.90) are enough reasons to take your drive to GoThai worth it.
Address: 187, Jalan SS2/24, Ss 22, 47300 Petaling Jaya
Operating Hours: Monday to Sunday: 10.00 am to 10.00 pm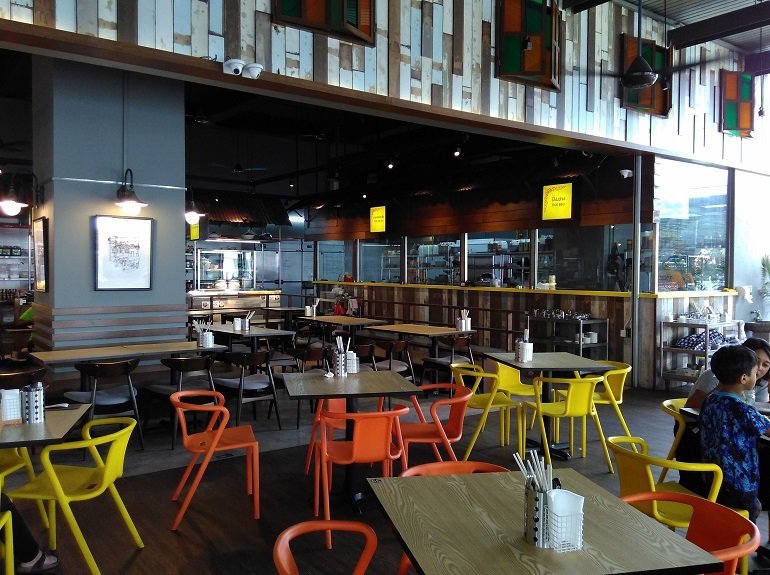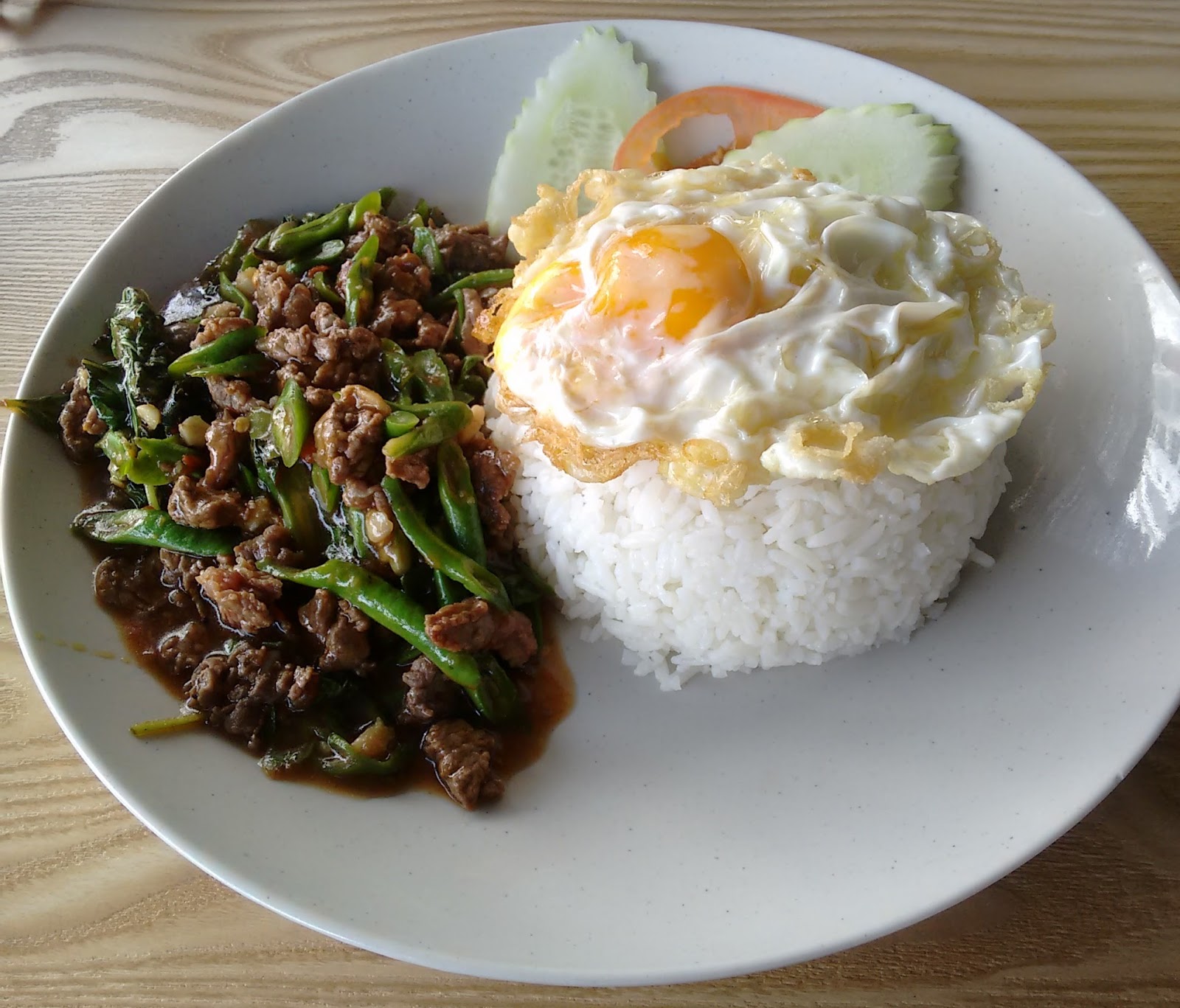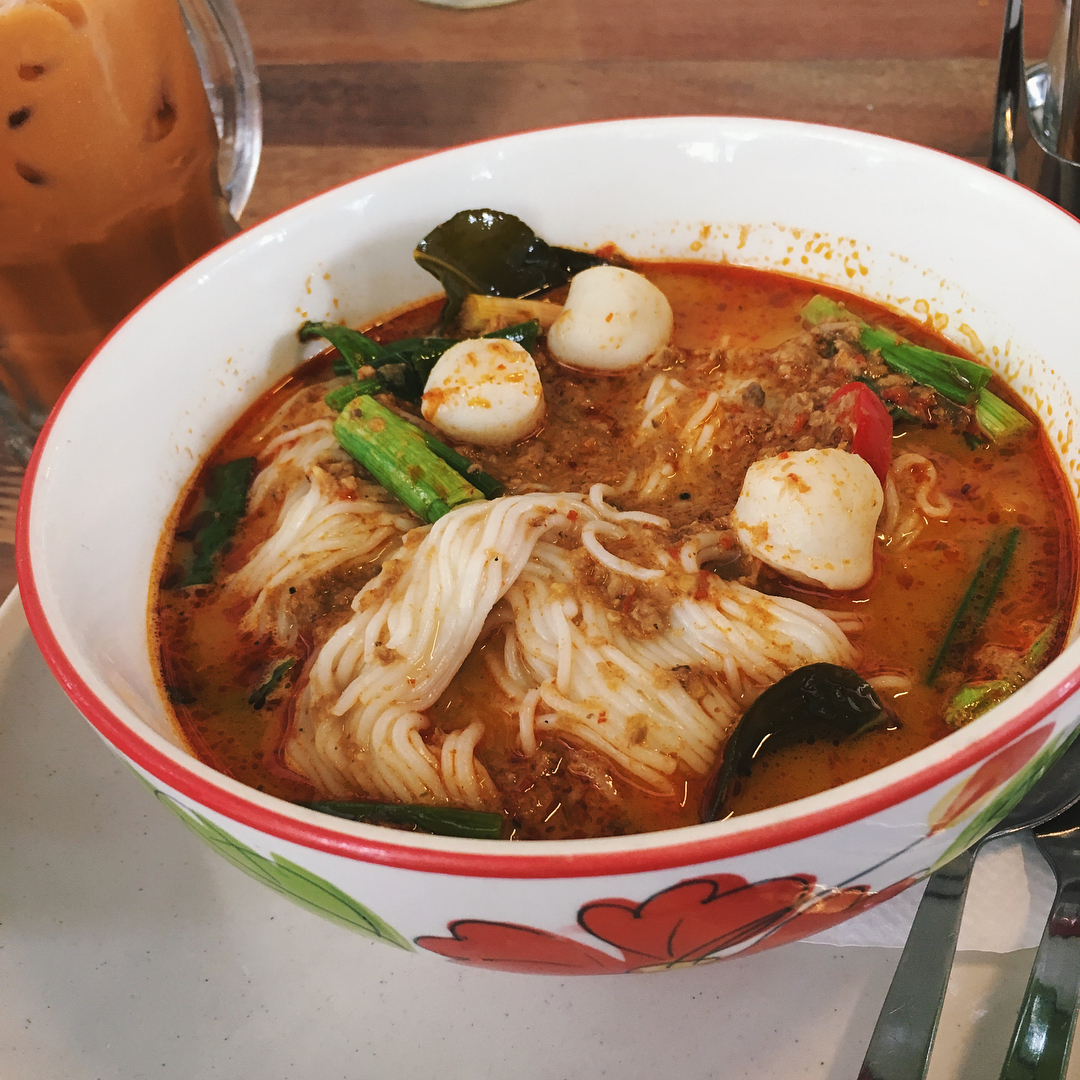 Possibly the most popular Thai Street vendor on this list, Streat Thai captures the soulfulness of classic Thai flavours and has become the destination for Thai Street cuisine.
This restaurant is a true testament to the authenticity of street food in Bangkok and you will find dishes such as Beef Noodles (RM11.90), Pineapple Fried Rice (RM11.90), Green Curry Chicken (RM9.90), Stir Fried Pad Thai with Prawn (RM10.90), etc to be nothing like you've ever tasted before.
All in all, Streat Thai is likely the best Thai Street food restaurant in the Klang Valley and it's definitely something you should give a try.
Address: 100-G.001 The School No. 72A Jalan Universiti, Petaling Jaya
Operating Hours: Monday to Sunday: 11.30 am to 11.00 pm