Stay Vs Die: 10 Food Trends In Malaysia That Happened In 2017
Malaysia is well known for being a food paradise in Southeast Asia. For the past years, it has become a creative food hub which is consistently creating various food trends.
As the term suggests, food trends can be permanent or just a fad. Not every food trends on this list is straight up awful, in fact some of them we're hoping would live at least for another year.
Here are 10 food trends in Malaysia that happened in 2017.
1. Stay: Nasi Lemak Burger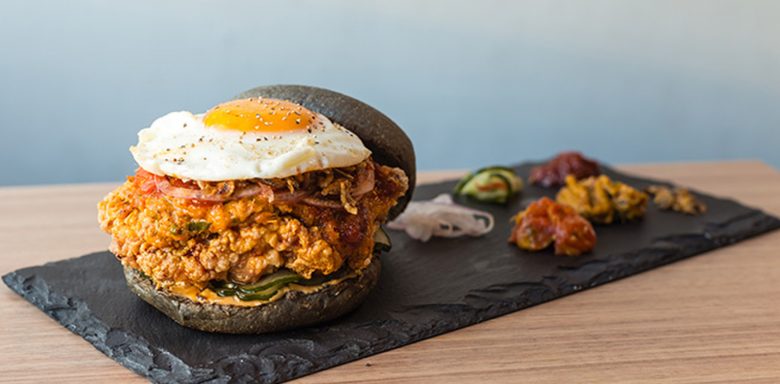 Nasi Lemak Burger was first made Internet famous because of McDonald's Singapore. Soon after that, many restaurants in Malaysia released their own creation of Nasi Lemak Burger. This unique combination of Asian and Western treat is one food trend we hope is long-lived.
"The essence of nasi lemak and rendang are apparent in the flavours, from the lemongrass to the spicy sambal," according to a review written by Channel News Asia regards to myBurgerLab Nasi Lemak Burger. "A local dish that actually makes for a pretty good burger. "
2. Stay: Korean Fried Chicken
Korean pop culture has a big influence in Malaysia. That said, the Korean Fried Chicken was first hyped up by a K-drama "My Love From The Star" which the main actress has a penchant for eating fried chicken and beer.
Unlike the regular fried chicken which is crispy and succulent, Korean Fried Chicken are smothered in a sticky, sweet, and spicy red sauce. Some of the best Korean Fried Chicken in town are Chicken Up and Sweetree Ampang.
3. Die: Unicorn Desserts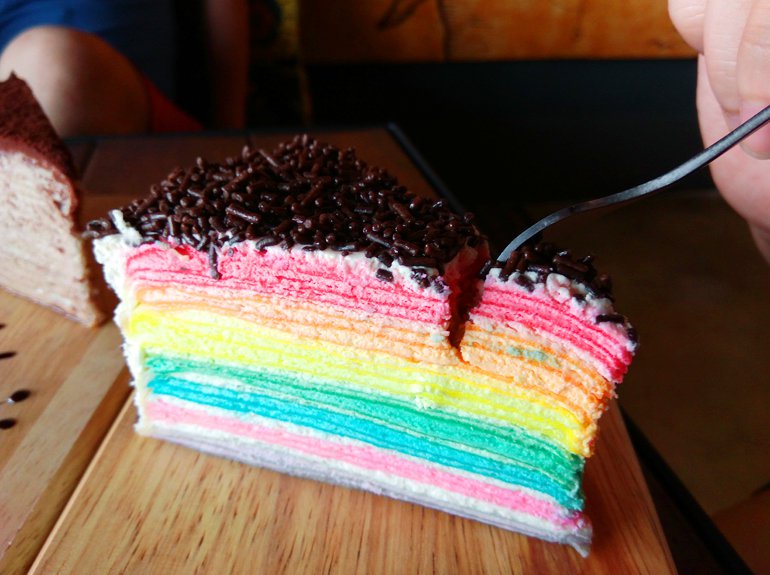 It's easy to understand it's popularity. With Instagram being the most famous social media platform, many dessert stores are actively creating food with colourful visual to attract shares, hoping to gain momentum and hype online in order to increase revenue.
Nothing against unicorn, but the food trend this magical creature inspired is getting out of hand. Like it or not, many of them are jazzed up with dye and filled with sugar. Consuming food dyes could cause damage to DNA, or genotoxicity, in more studies than they were found to be safe, warned Lifestrong.
4. Stay: Poke Bowl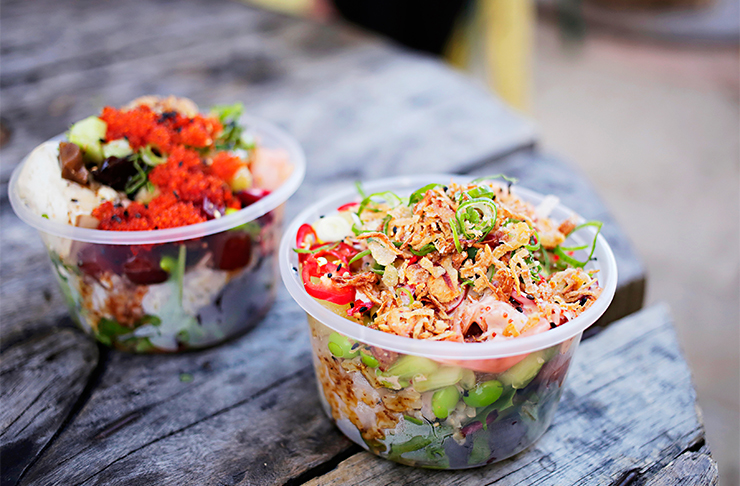 Originated in Hawaii, traditionally Poke is a rice bowl served with raw fish and mixed with texture and flavour boosters like cucumber, onions, seaweed, and avocado. This health food trend started becoming popular in the late 2016, and in 2017, there's been a rise in poke shop in the Klang Valley. Our favourite place to get our poke bowl fix is The Fish Bowl at Bandar Sunway.
Read also: Top 5 Thai Milk Tea In PJ And KL
5. Stay: Cheese Tea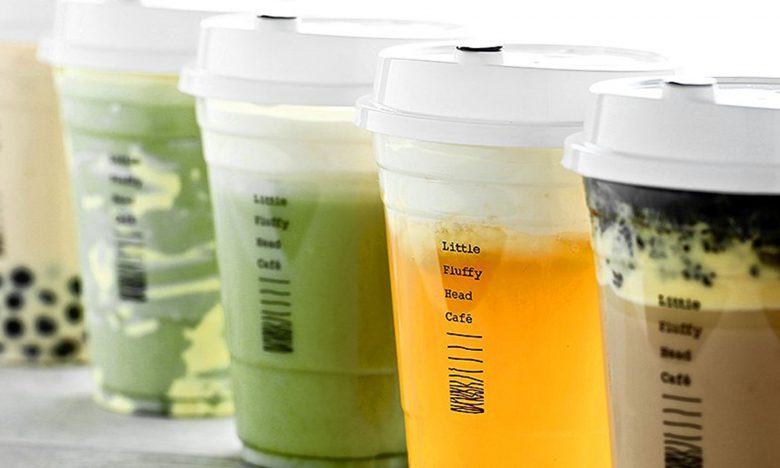 Just when you think our obsession with tea couldn't get any more intense, here comes Cheese Tea—it's essentially milk tea topped with whipped cheese.
Early players like Chizu and Royaltea started the cheesy trend. What makes the drink delicious is the unique combination of sweet and salty, plus they look appealing to be put up on Instagram. As The Star Online describes, "Regiustea's green tea cheese offers a thick layer of slightly-sweet cream cheese laced with light green tea flavours. It's a cold, satisfying drink that almost feels like an airy slice of cheese cake."
6. Die: Oversized Food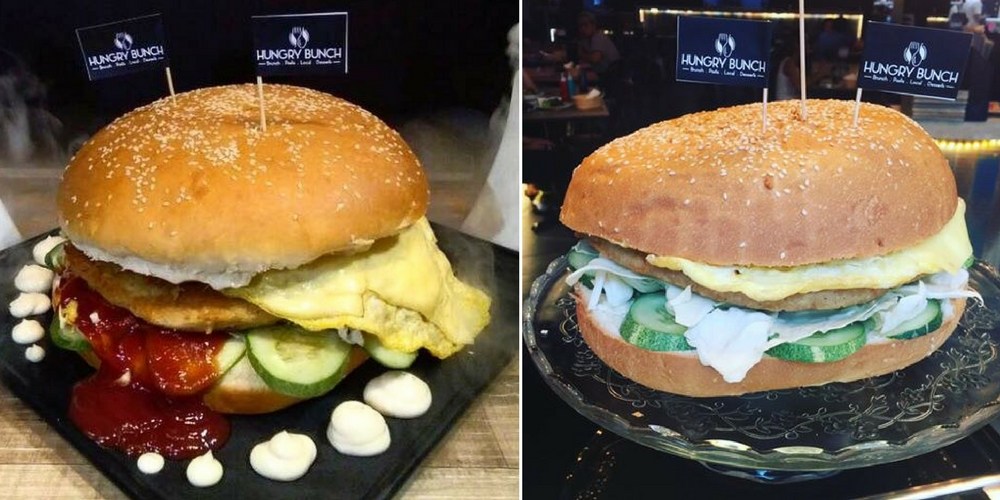 Living in a fat society where almost 30 percent of children and teenagers aged 13 to 17 years old are either overweight or obese, we don't need another food trend that encourage us to eat more. Apart from that, the trend also indirectly encourage food wastage. According to Channel News Asia, Malaysians generate about 15,000 tonnes of food waste per day. Be a smart consumer and only for what you need, don't do it for the gram.
7. Stay: Thai Street Food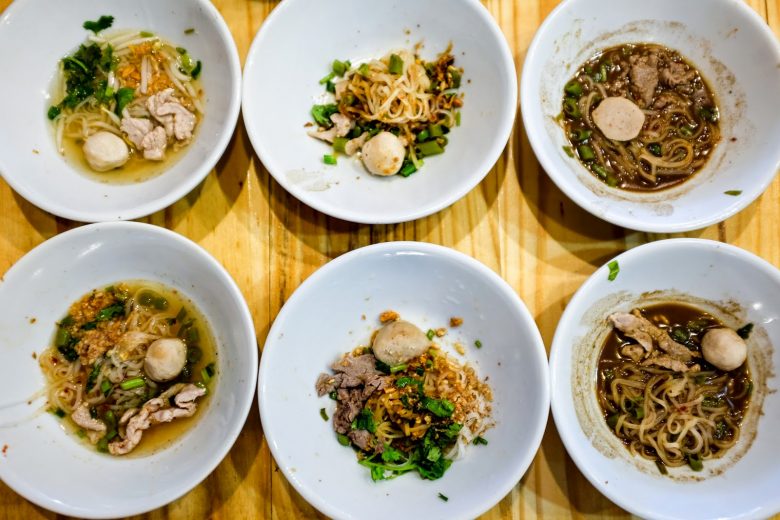 Thai cuisine went from Thai sharing dishes with rice to Thai street food at some point in Malaysia. It's true that Thai street food are cheaper and fuss free. Plus for those who eat with feelings, they probably like how this sort of eatery exuding a very laid back vibe, like the streets in Bangkok.
Thai food is a universally loved cuisine. We wish any Thai street food themed restaurants can continue their best to serve good food.
Read also: Top 7 Thai Street Restaurants You Can Dine Under RM14
8. Stay: Durian Dessert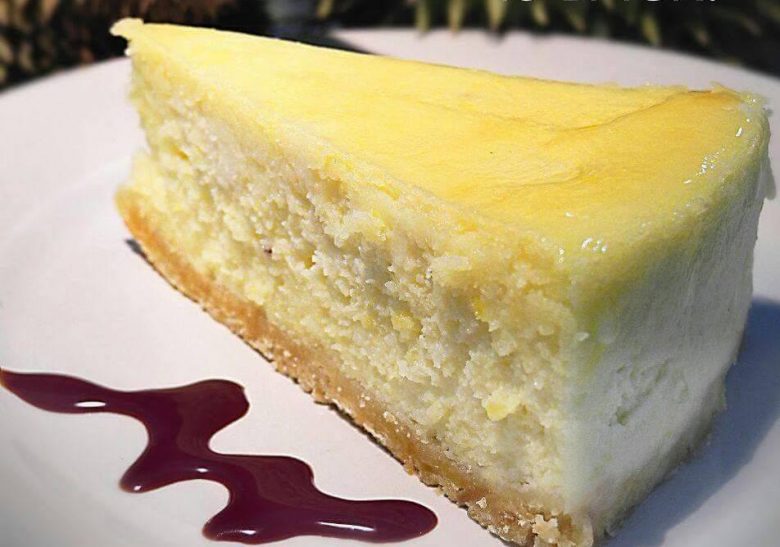 Durian is not entirely a new food item in the food scene, but the durian dessert craze has somehow swept across Malaysia and grabbed everyone' attention in recent years. We have durian puffs and durian waffles, and even durian mooncake. Even McDonald's didn't miss the train and launched Durian McFlurry this year. Durian is our very own King of Fruit, we gotta be proud aren't we?
9. Stay: Pork twists Indian food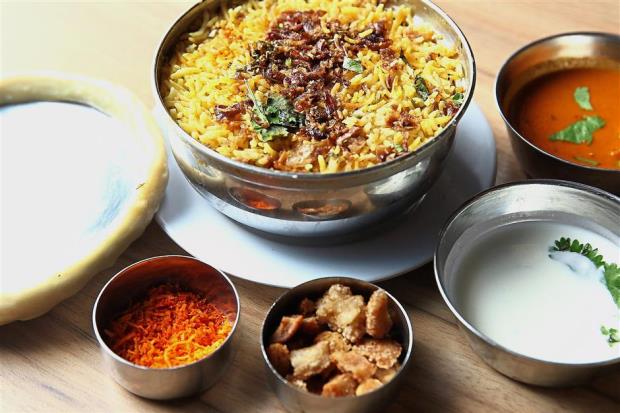 Most Indian restaurants do not serve any pork. Reason being pork is not really an Indian specialty. Most Hindus don't eat beef, and a large chunk of them avoid eating pork too. One of this year's biggest food trends involves incorporating pork into Indian cuisine, which results in food items like Siew Yoke Biryani, Pork Pakora, and Banana Leaf Rice with Pork. Pork is a little less strongly flavored compared to mutton, as a result you'll get to fully savour the marination and gravy that comes with the dish.
10. Die: Cheese Bakuteh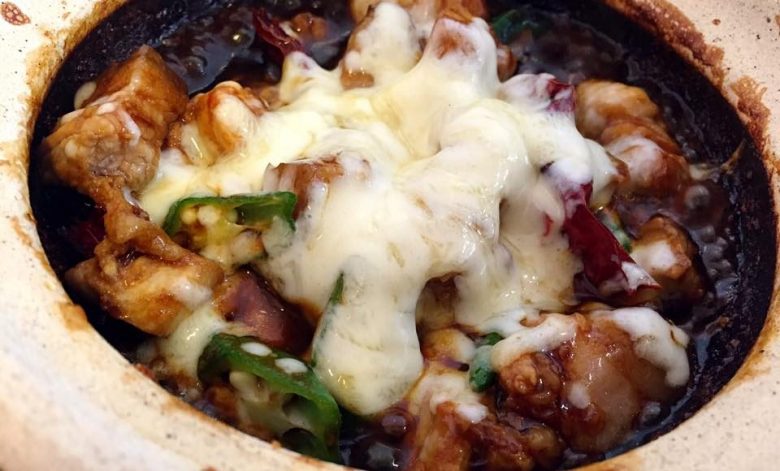 It seems like the sole purpose creating Cheese Bakuteh is getting social media likes, not for actual eating. If anything, adding cheese to random dishes only displays restaurant's lack of creativity, laziness and desperation to get viral. Cheese Bakuteh is a trend that's seriously need to die and the media should be ashamed of singing praises of such utter garbage.
Read also: Dear Restaurants, STOP ADDING CHEESE ON EVERYTHING