Shell Is No Longer Operating From Today Till Further Notice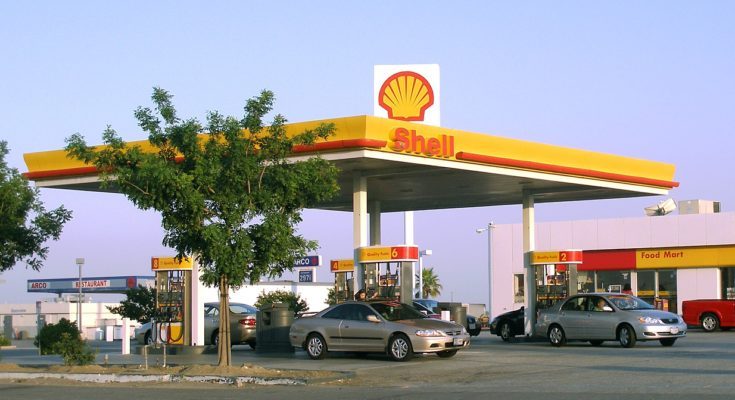 Malaysia's popular petrol station, Shell announced this morning on Facebook that the petrol company is unable to carry its operation till further notice due to the system fault.
The Facebook announcement posted by the company at 9AM today did not clearly state the technical issue, but it has clearly affected day to day operation nationwide.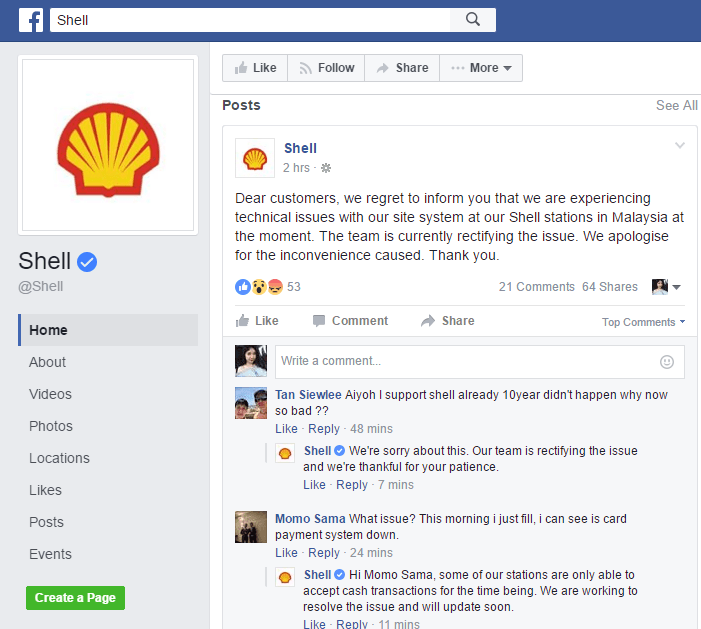 Shell also mentioned that they are actively working on solving this issue and apologized to its customers.
For those with further inquiries, do contact the hotline at 1300881808.
Source: Shell