Seungri Is Coming To KL For Grand Opening Of YG Republique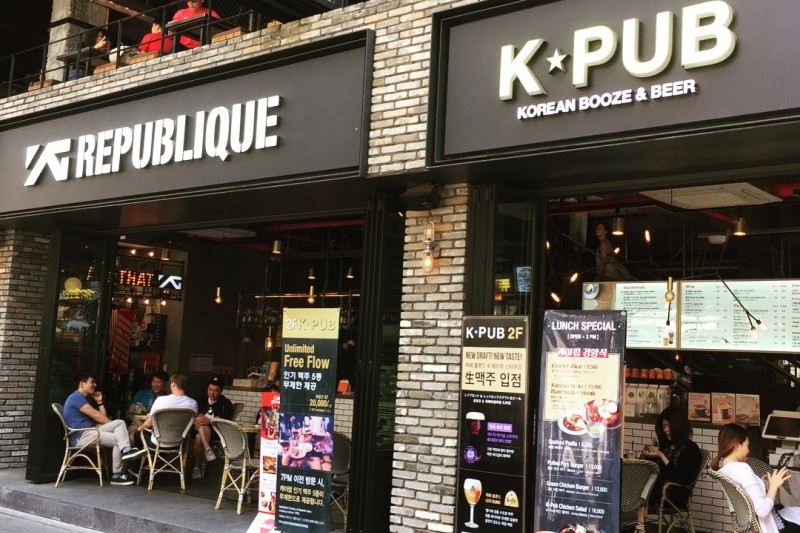 South Korean artiste Seungri from boy band BIG BANG will be attending YG Entertainment-owned F&B joint YG Republique launch on August 11, 2017 in Kuala Lumpur, Malaysia.
Other artistes scheduled to make a appearance are Natural High Record (Seungri-founded record label) DJs Glory, TPA, and Danu. More names will be announced closer to the opening.
YG Republique is a restaurant operated and owned by YG Entertainment, a South Korean entertainment company that known for BIGBANG, 2NE1, BLACKPINK, and their other idol groups.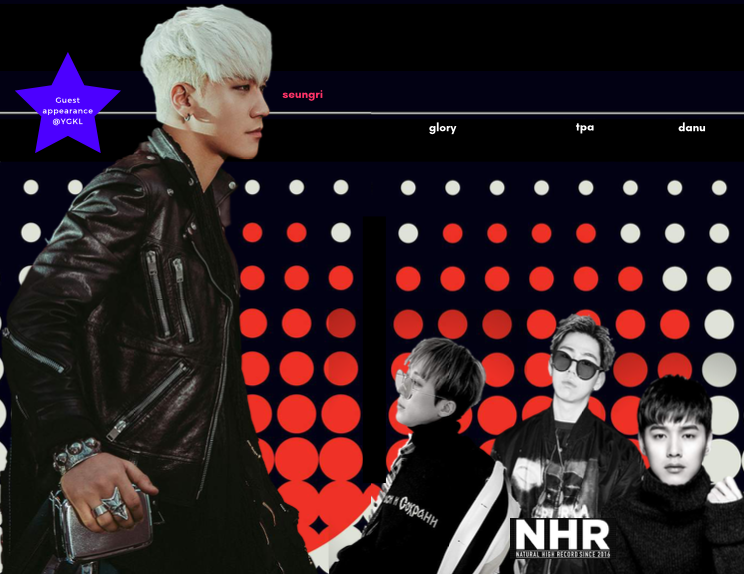 Two of its F&B Brands—3Geori Butcher's, also known as Samgeori Butcher's, and K Pub, will make their opening debut in TREC KL, an entertainment and F&B spot in KL.
Diners can expect various kinds of premium premium pork and beef,and ala carte meals, including YG Specials like Andong Jjimdak, a traditional Korean chicken stew with glass noodles in 3Geori Butcher's.
At the same time, the first authentic fully themed K-pop bar K Pub will be featuring a huge variety of beverages such as soju cocktails, soju, makgeoli, craft beers, wines, cocktails, and Korean whisky.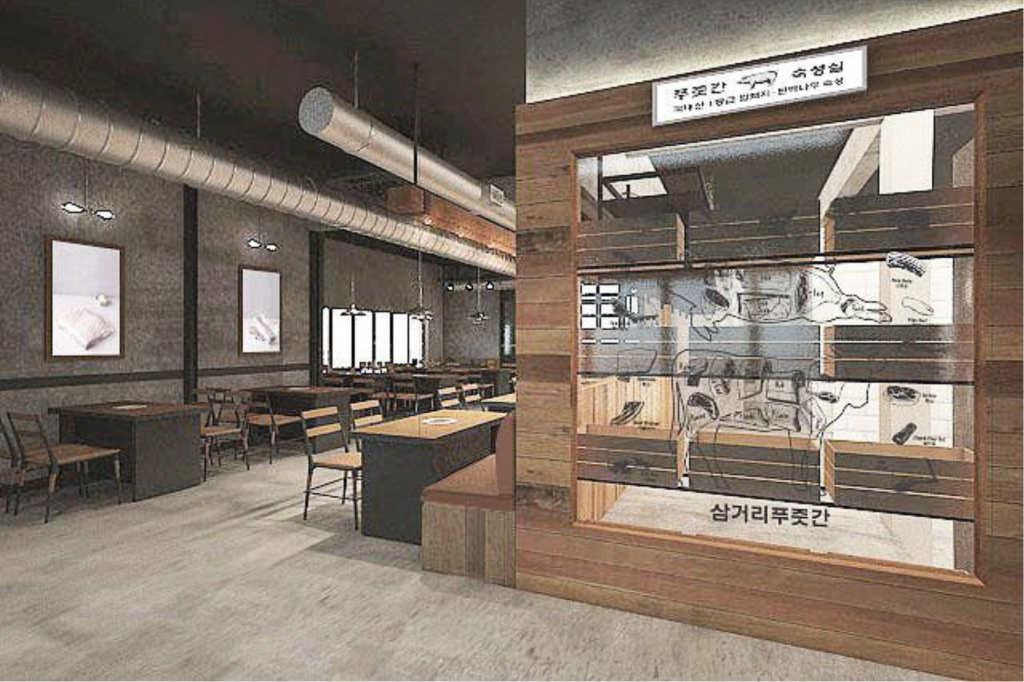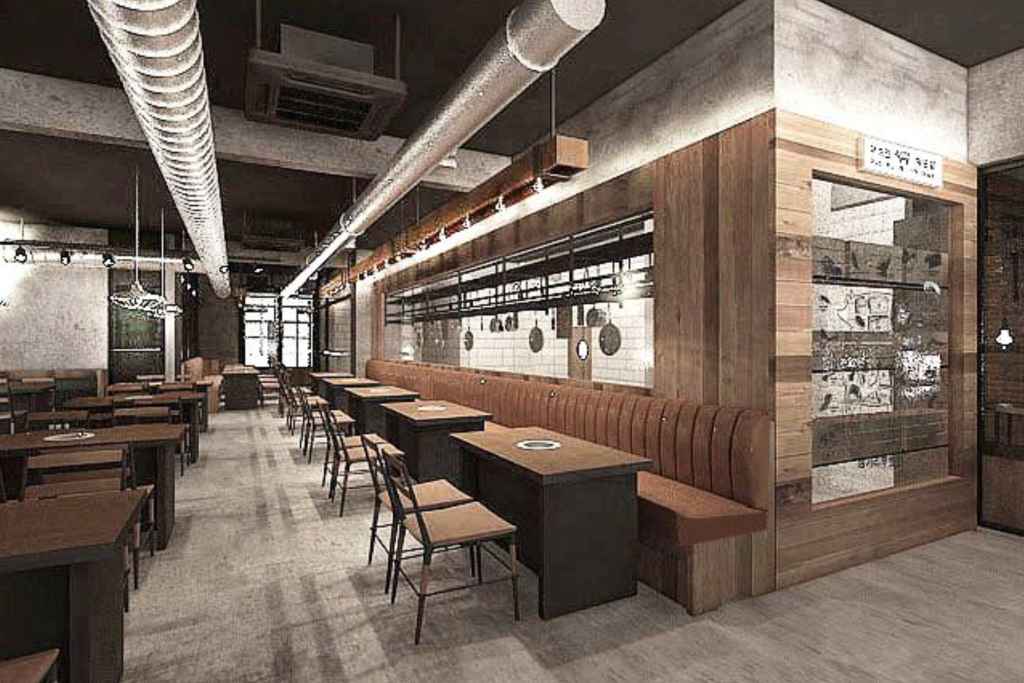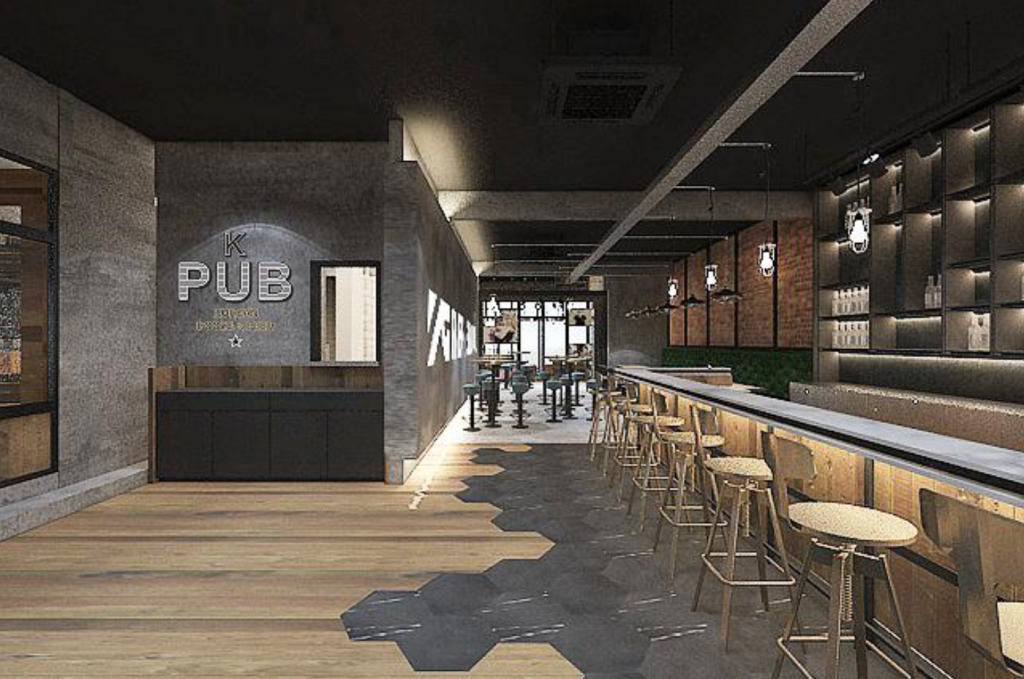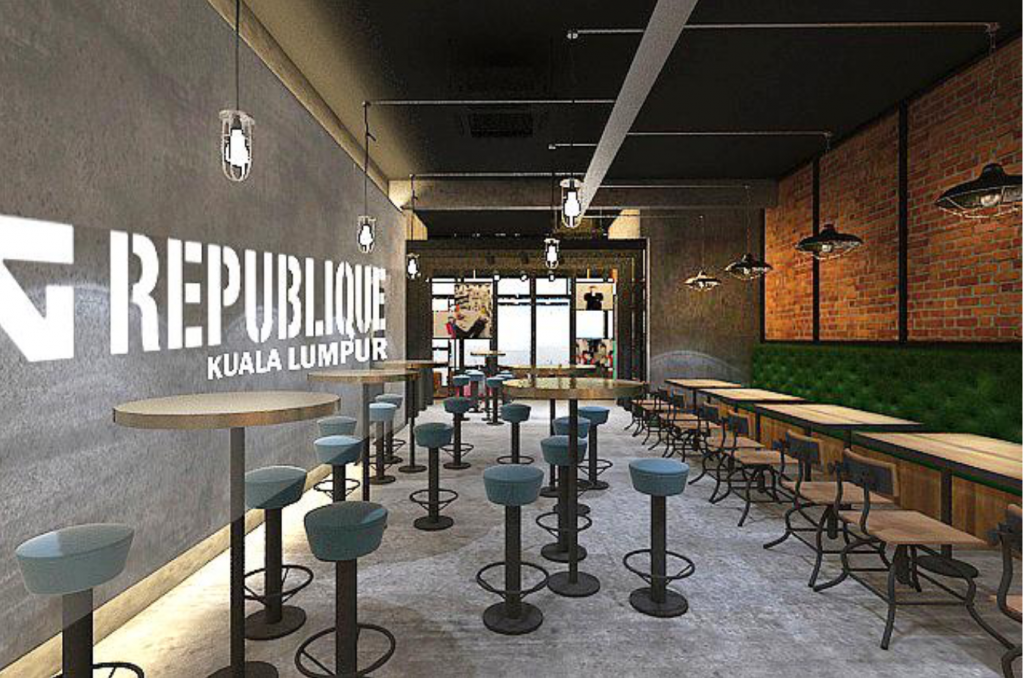 YG Republique KL is a collaboration between Korea's YG Foods (owned by YG Entertainment) and Sainy Chun, owner of Maison Francaise, 2OX, and YG Republique KL Sainy Chun, as well as renowned Malaysian businessman Dato' Douglas Cheng, one of the two founders of TREC KL.
Head over to YG Republique Facebook page or TREC KL's Facebook page for more information.