Revisit Your Childhood With This Roadside Cafe In Ampang
When it comes to Cafés, environment and ambiance are important elements to dining, arguably more important than the dishes itself. Cafés are no longer a place for you to just eat within four walls, now it's also incorporating other elements and gimmicks such as pets, nature etc.
Purple Miao isn't just another breakfast café because it goes way beyond the norm of what a "hipster" café should look like. At glance, it reminiscent of your primary school stall with its literal classic wooden stools and tables, bringing back the memories of carefree days.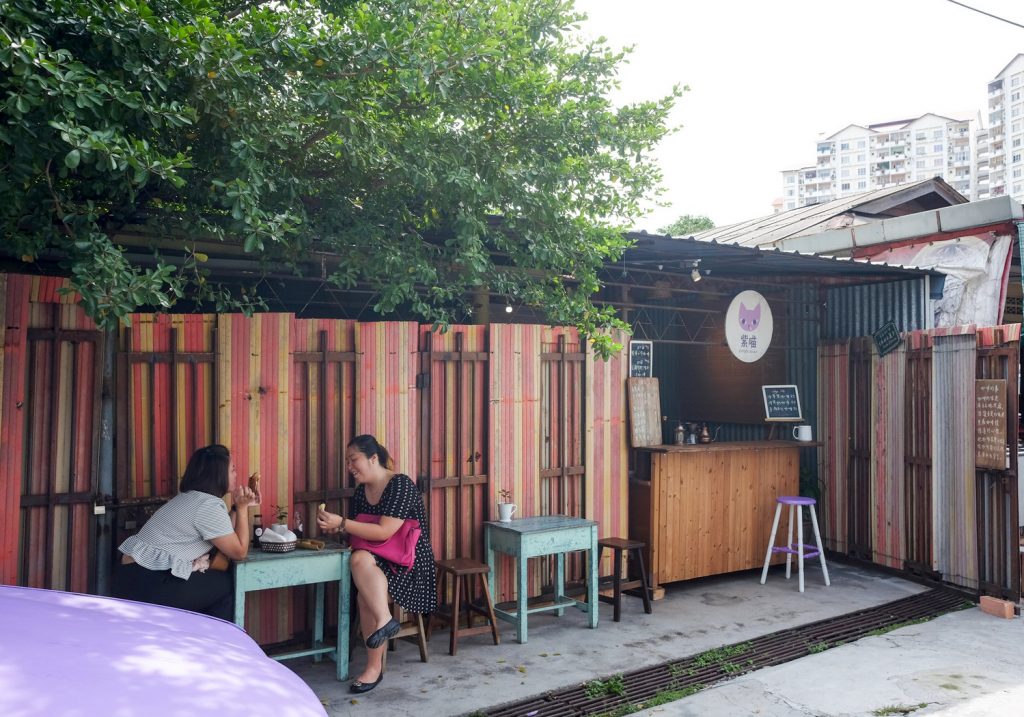 As seen on the pictures above, seats are limited so you need to either come in early in the morning or during the off-peak hours. In fact the café opens as early as 6.30am, perfect for early birds who wants to beat the rush hour traffic.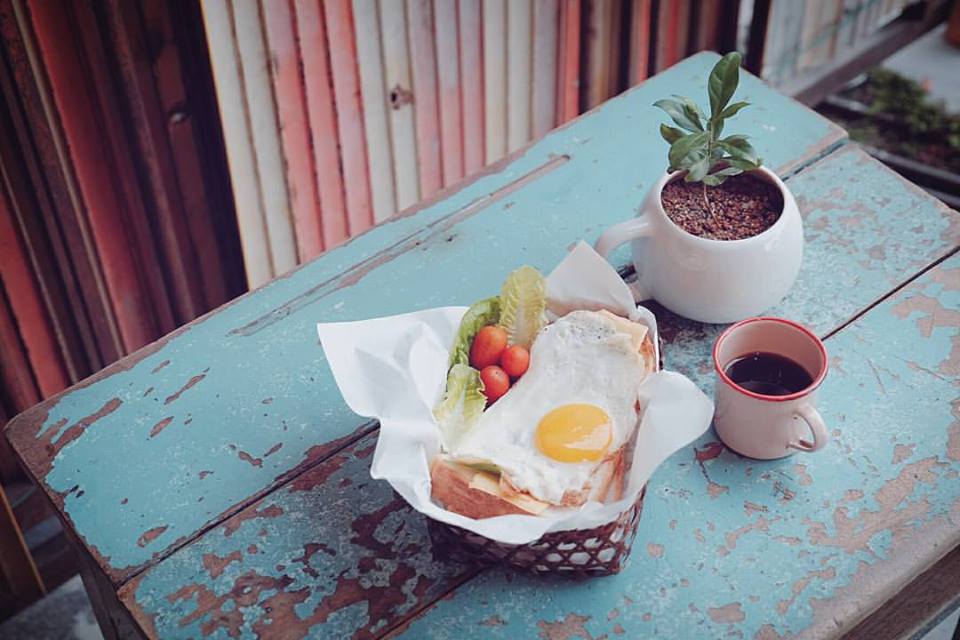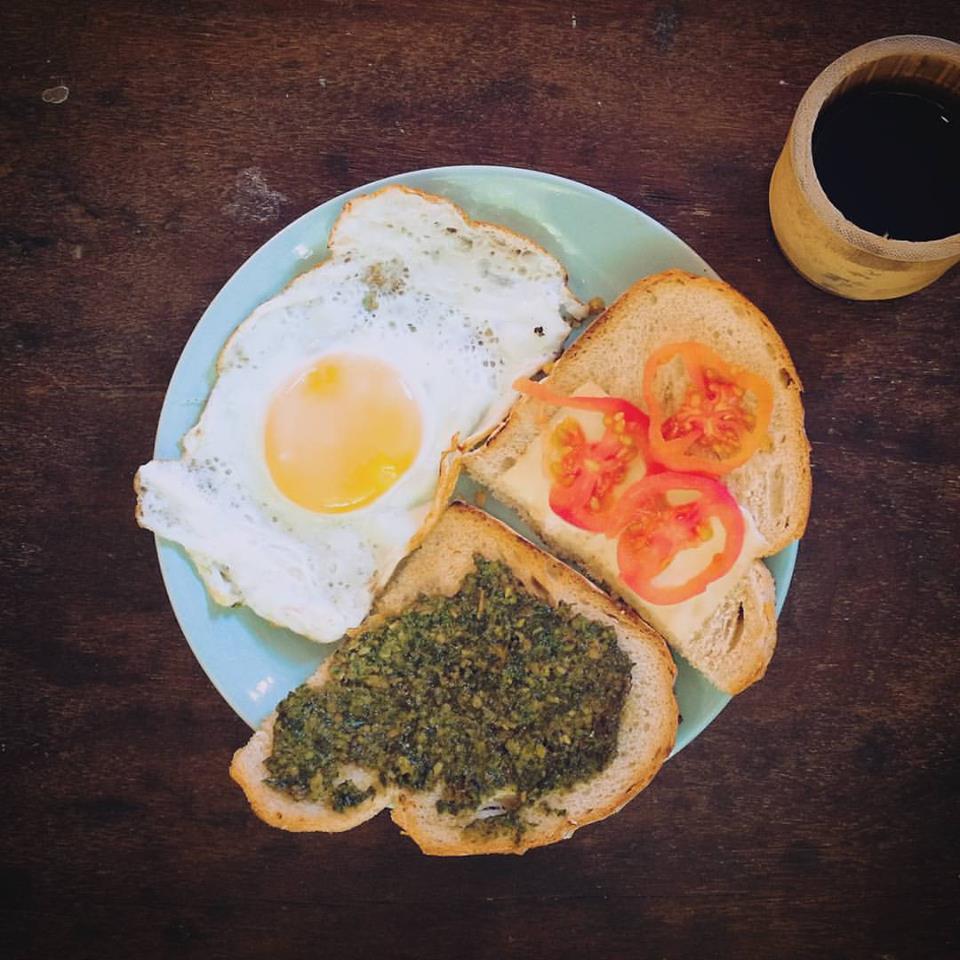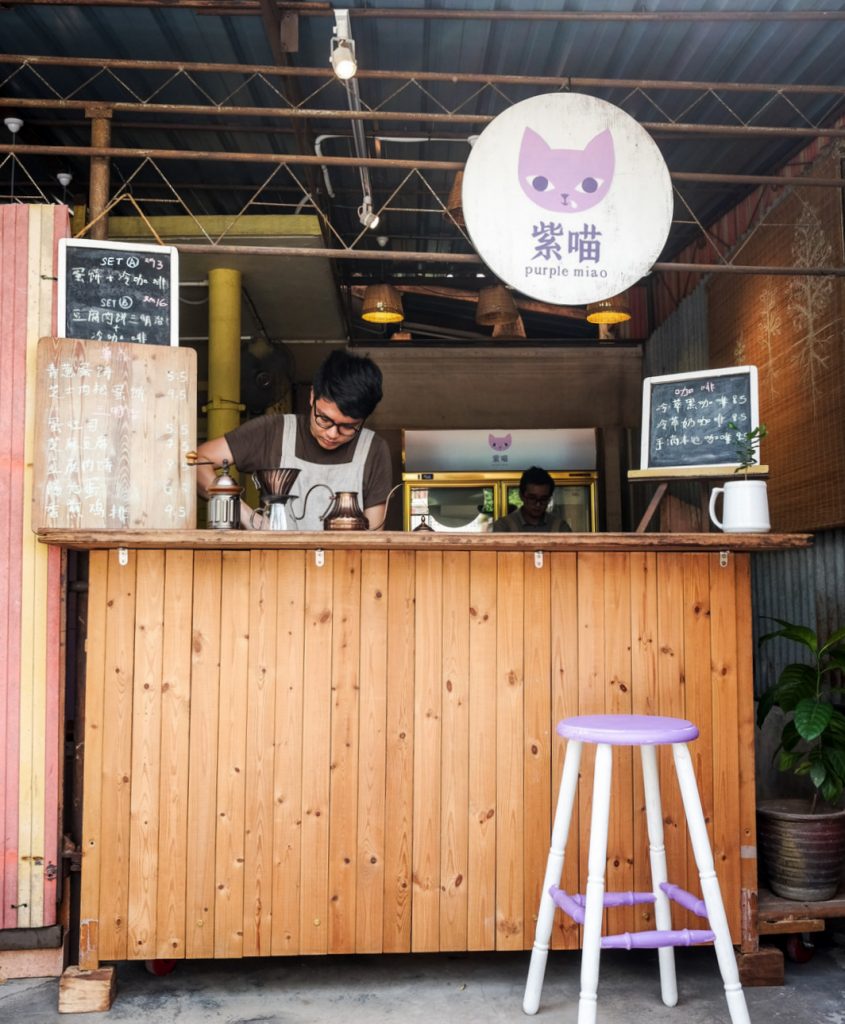 Dishes served in Purple Miao are simple and delicious – Cheesy Egg Toast, Tofu with Meat Patty Sandwich, Egg Pancakes with Cheese & Meat Floss and Spring Onion Egg Pancake.
Purple Miao uses high-quality Liberica coffee beans and coffee comes in two variants – cold brew and hand drip coffee.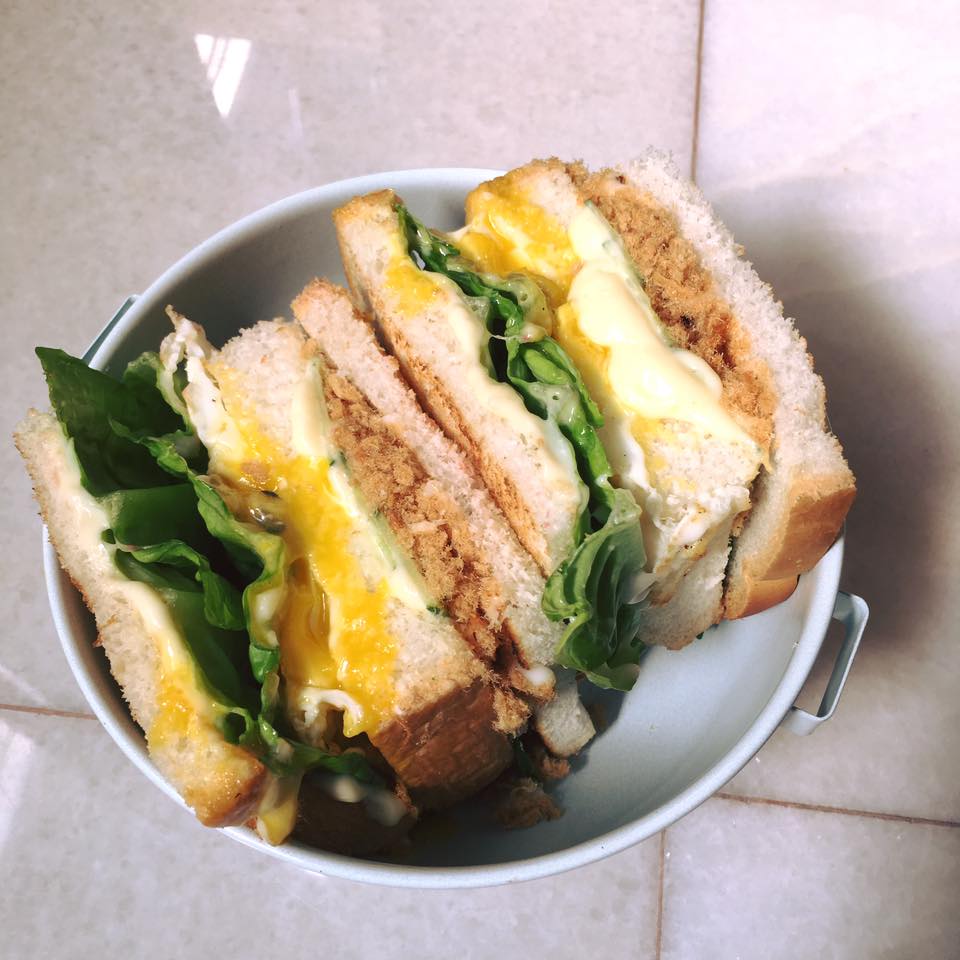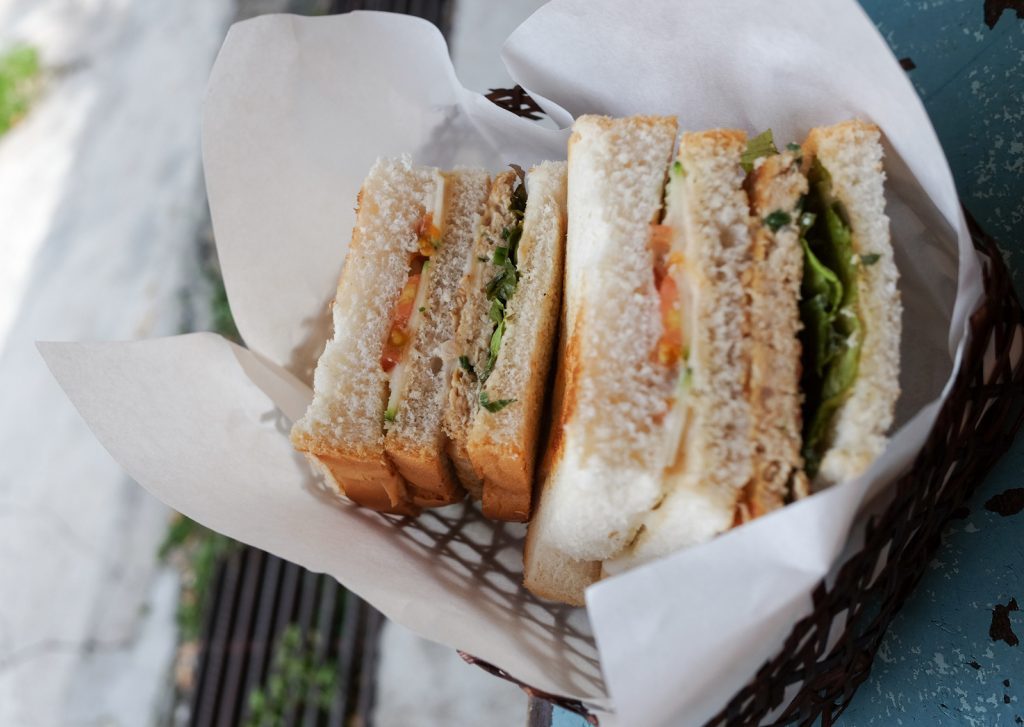 MORE INFO:
Purple Miao
342, Jalan Merdeka,
Kampong Baru Ampang,
Kuala Lumpur.
Tel: 016-359 9121
Operating Hours:
Friday-Monday: 6:30am – 11:30am
Sunday: 7:30 am – 1pm.
Closed from Tuesday-Thursday
Facebook: https://www.facebook.com/purplemiao/
All images are taken from Eatdrink & Purple Miao Facebook Page.