Your Favourite RM5 Pasta Little Fat Duck Is Now Halal Certified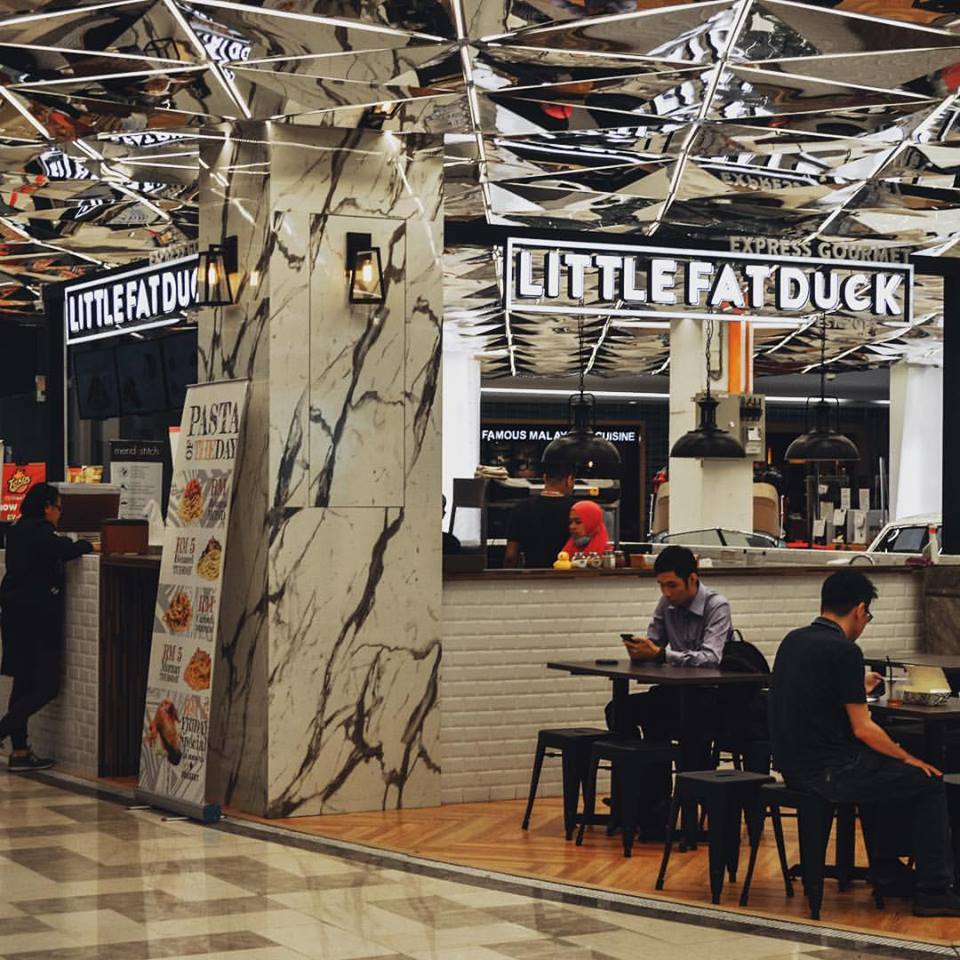 From a food truck to a brick and mortar stall, Little Fat Duck has come a long way. Widely known as the place for getting affordable pastas, another important milestone has been achieved by the F&B company.
In a nation where the majority of its citizens are Muslims, Little Fat Duck is officially certified Halal.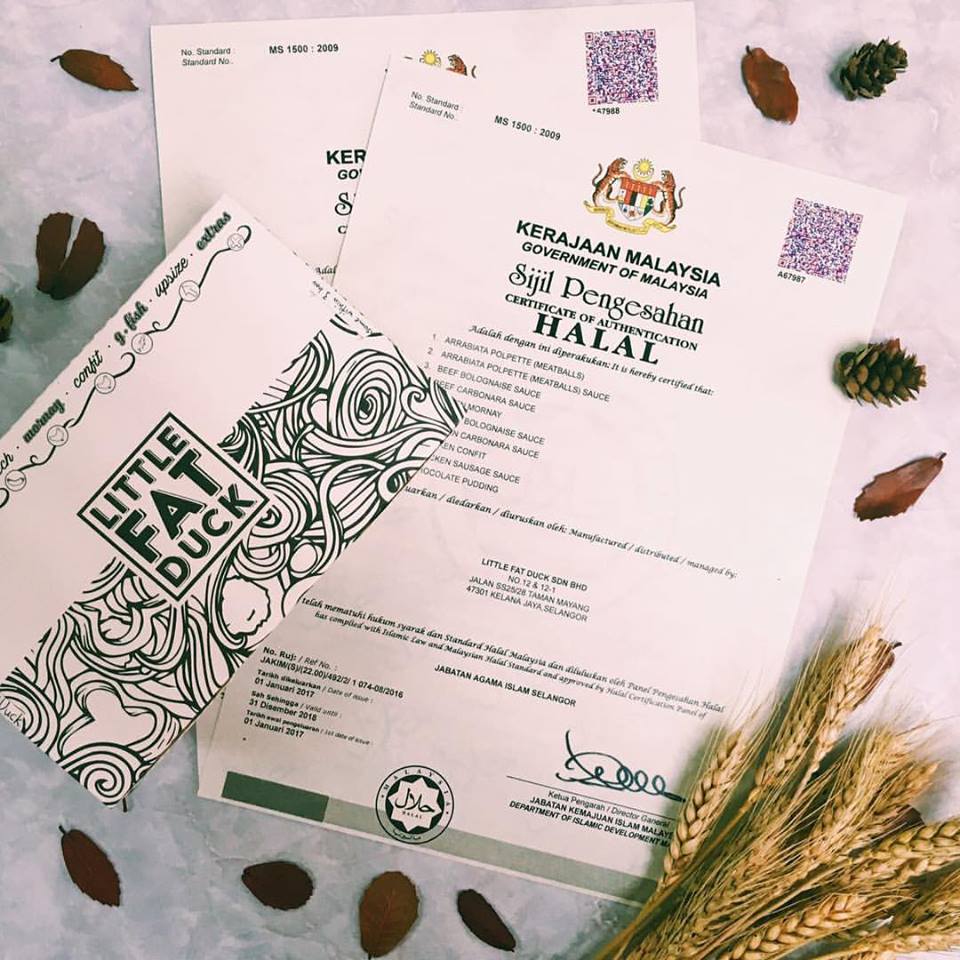 "We have always wanted everyone to be able to afford and enjoy our food hence the low prices without skimping on its taste and flavour. We also want everyone to feel comfortable and confident whenever they decide to consume any of our products. In order to achieve this, the Halal certification was the next step in our efforts for a more sustainable brand image of being the go-to Italian and French cuisine for everyone and anyone in Malaysia," said Adel Ishak, co-founder of Little Fat Duck.
For those who hasn't tried Little Fat Duck, here's a little bit of introduction about them.
Little Fat Duck was established in June 2014. They can be found in 1Utama, Midvalley, Utropolis Glenmarie, Damen USJ, Tropicana City Mall PJ and Evolve Mall PJ.
If you go there from Monday to Thursday, their pasta of the day is priced at RM5 per serving. A gourmet pasta that certainly won't break the bank.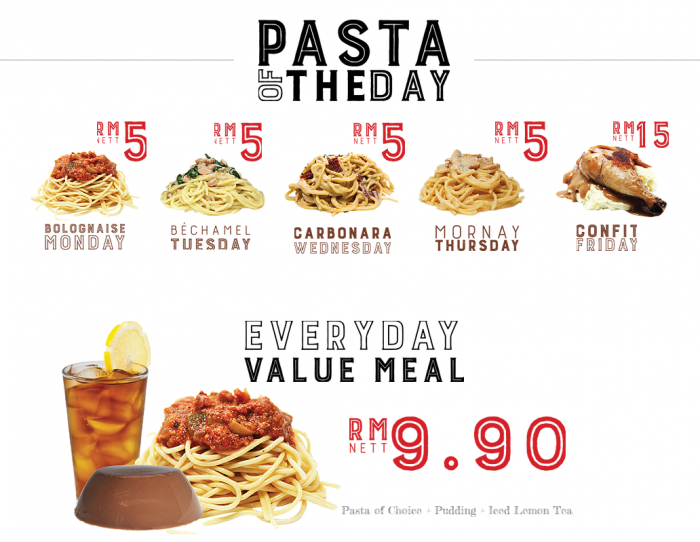 According to the brand statement's, their Chicken Confit is one of the must have. It consists of a whole chicken thigh with drumstick that has been marinated for 12 hours and cured for 24 hours before frying and served on a bed of mashed potatoes with a generous helping of brown sauce to finish.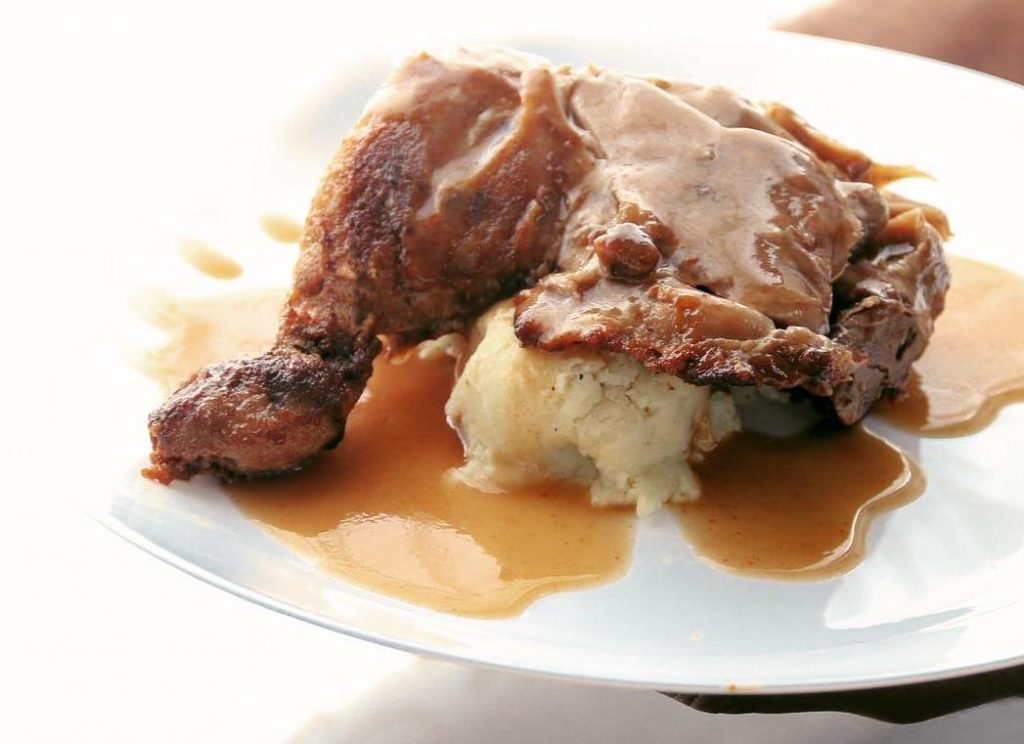 The famous spaghetti bolognese is another one to try. Its rich meaty tomato based sauce made entirely from scratch, seasoned with Italian herbs, lots of juicy tomatoes, fresh veggies and meat makes it to die for and the Carbonara, every diners creamy sauce pasta dream made with a delicious Australian cream sauce.

The Little Fat Duck food truck can be found at selected events and caterings. For more information, please visit www.littlefatduck.com and follow Little Fat Duck Facebook Page for more delicious news and information.