oBike And Concert Organizer IME Team Up To Offer Free Ride To Concert Goers
To ensure smooth and seamless arrival to the concert venue, bike-sharing services oBike has team up with the concert organizer IME Group to provide concert goers a convenient way to arrive at the concert venue.
Under the agreement, oBike will provide its services for concerts organised by IME Group for a one-year exclusive partnership, beginning with the pop singer G.E.M. Tang upcoming World Tour at Axiata Arena in Kuala Lumpur this November 18.
Put simply, instead of paying the usual rates of RM0.50 for 30 minutes, you can cycle to the nearest train station or even the concert venue, via oBike for free.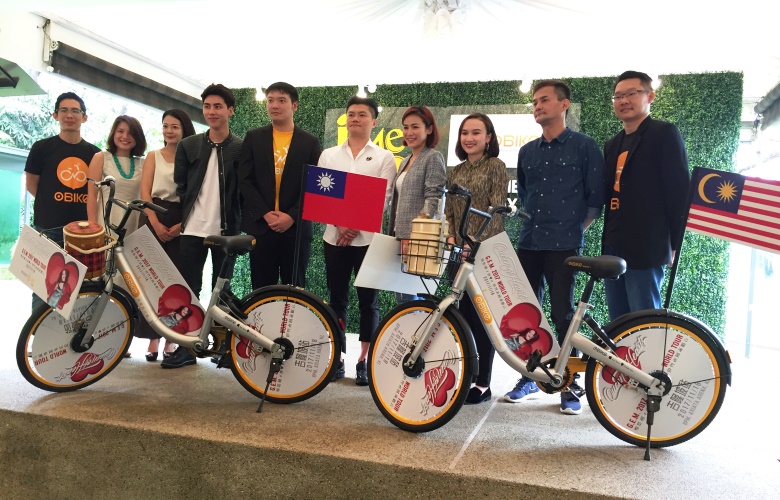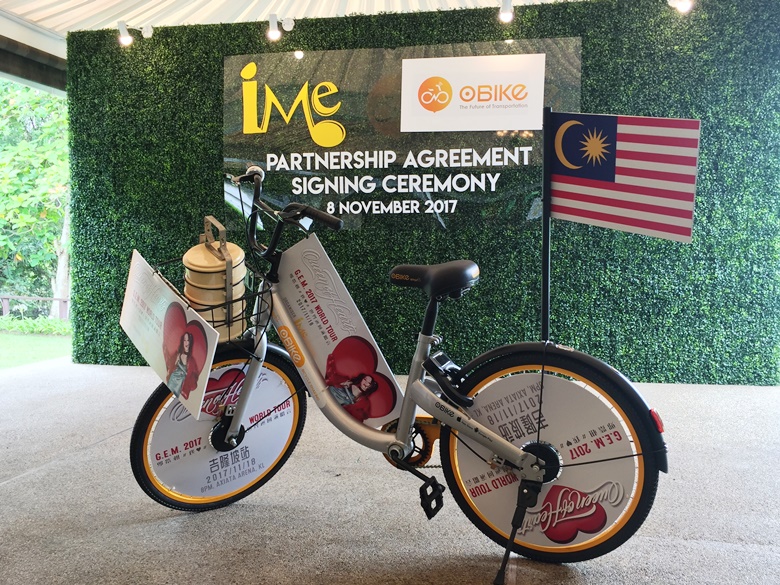 With the partnership in place, IME fans could fully immerse in their concert experience by easing their transportation worries, and alleviating the frustration that they often face due to traffic situations. In addition, with cities and governments working towards combatting climate change, this partnership will help concert goers reduce their carbon footprints.
Edward Chen, the co-founder and Chief Marketing Officer of oBike stated, oBike has over 10,000 bicycles placed in the Klang Valley, and the measure was part of its expansion plan to take their go green initiatives a step further.
"Concert goers desire a fuss-free and smooth journey to and from any event venue," said Mr Edward Chen. "It is oBike's aim to improve and transform the way people commute, and we are thrilled to be given the opportunity to provide Asian concert fans a convenient and eco-friendly transportation alternative."