This New Convenience Store In Penang Sells More Than 70 Types Of Cup Noodles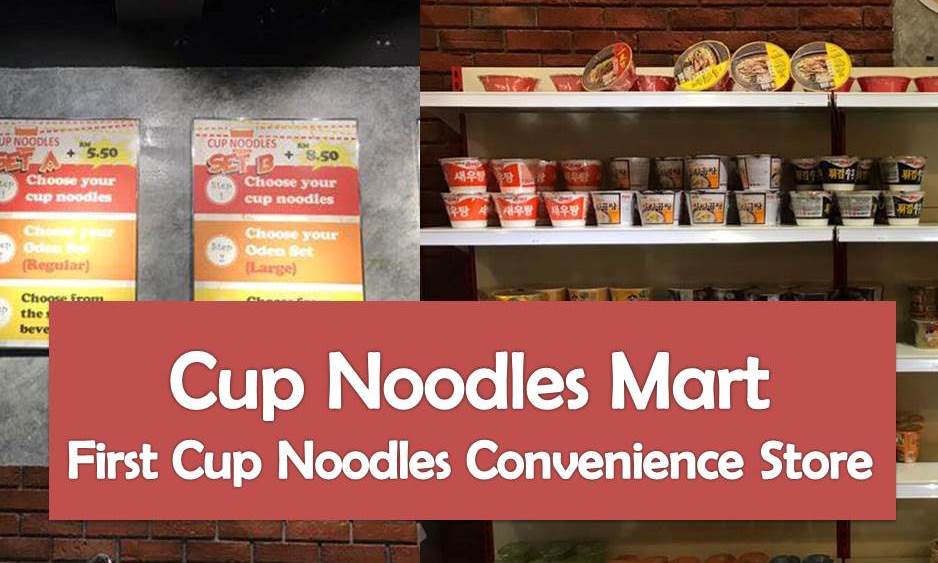 While most supermarkets and convenience stores sell the usual cup noodle flavours, there's a world of mesmerising cup noodles out there to explore. Thanks to Cup Noodles Mart, now you can try out more than 70 different types of cup noodles.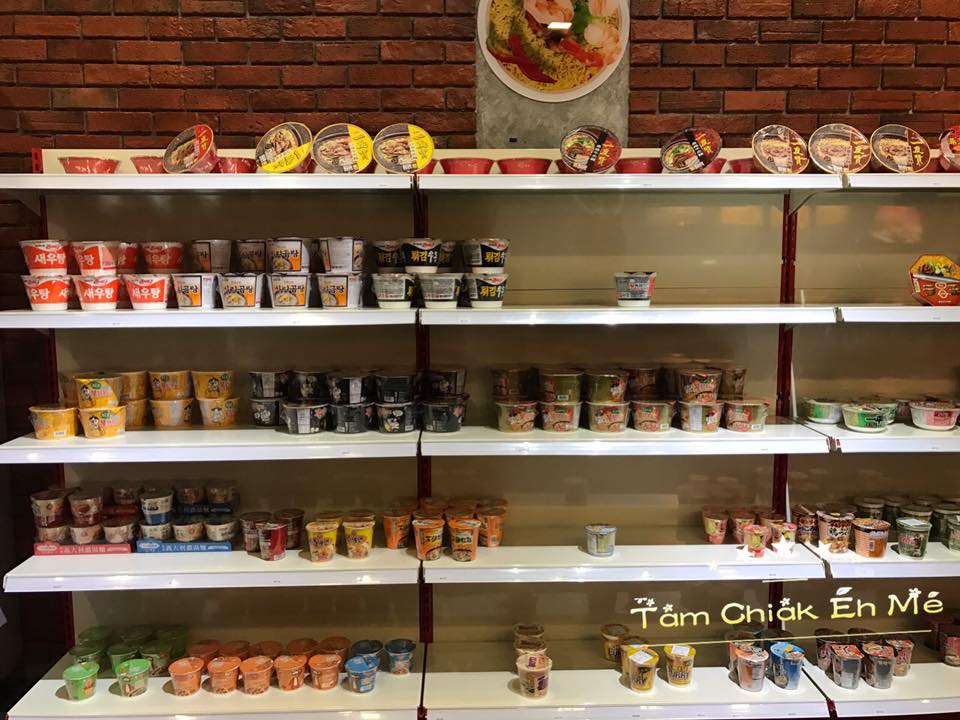 As its name suggest, Cup Noodles Mart is a convenience store selling cup noodles. Officially opened its door on May last month, the store offers more than 70 different types of noodles imported from our neighbouring such as Thailand, further up to Taiwan, Japan, Korea, and China.
That's not all, the mart also offers a selection of snacks and desserts, including strawberry and green tea ice cream, Chun Cui He milk tea as well as Thai yogurt milk.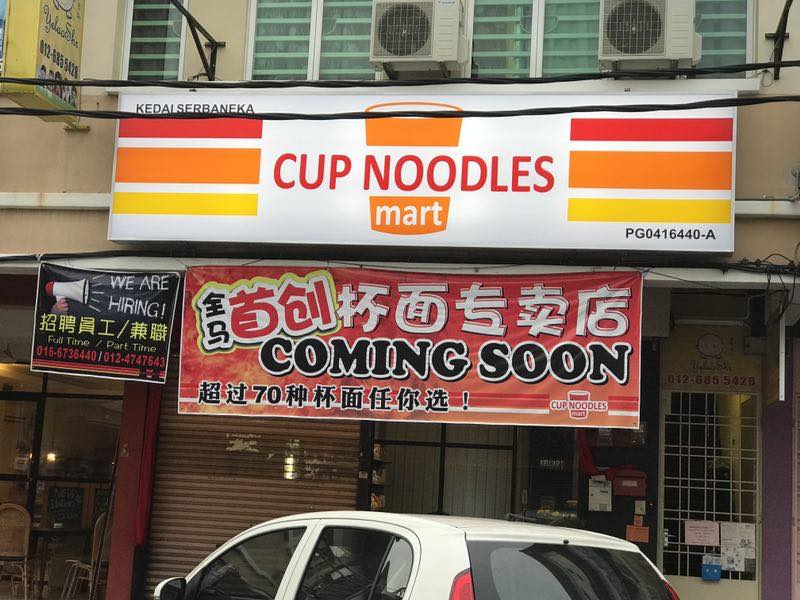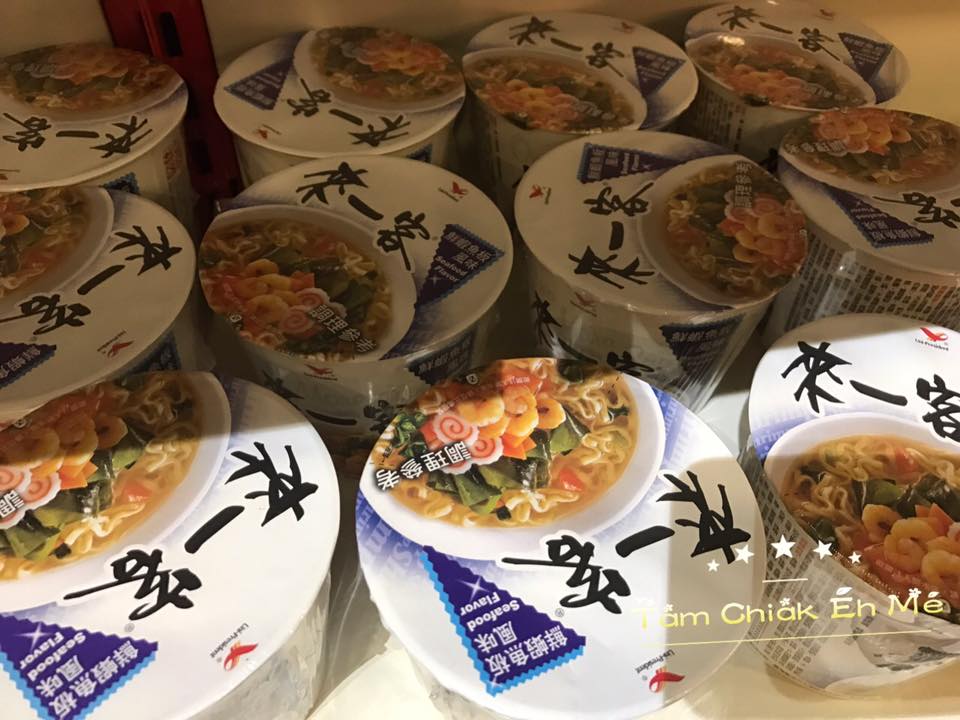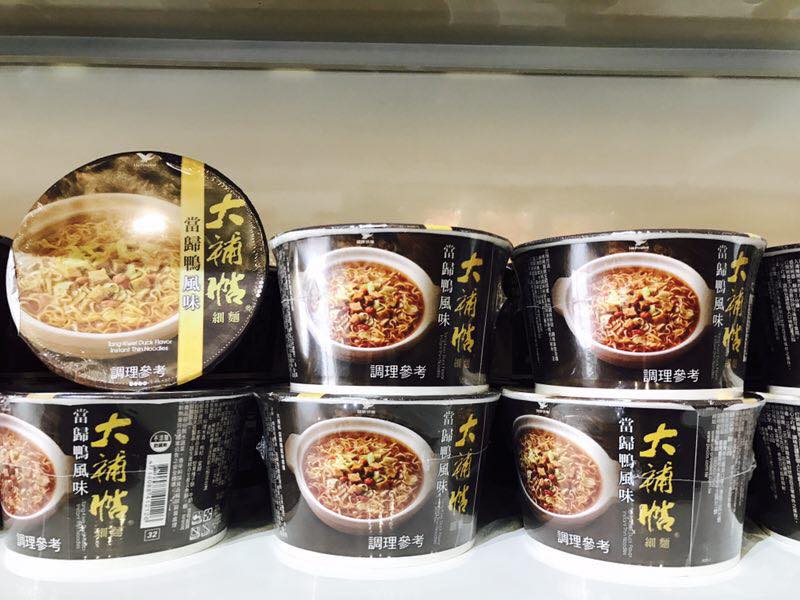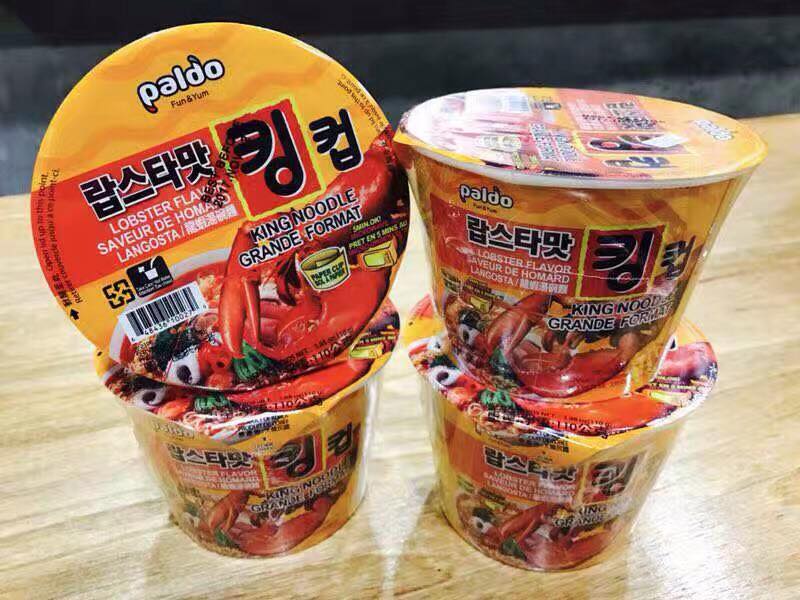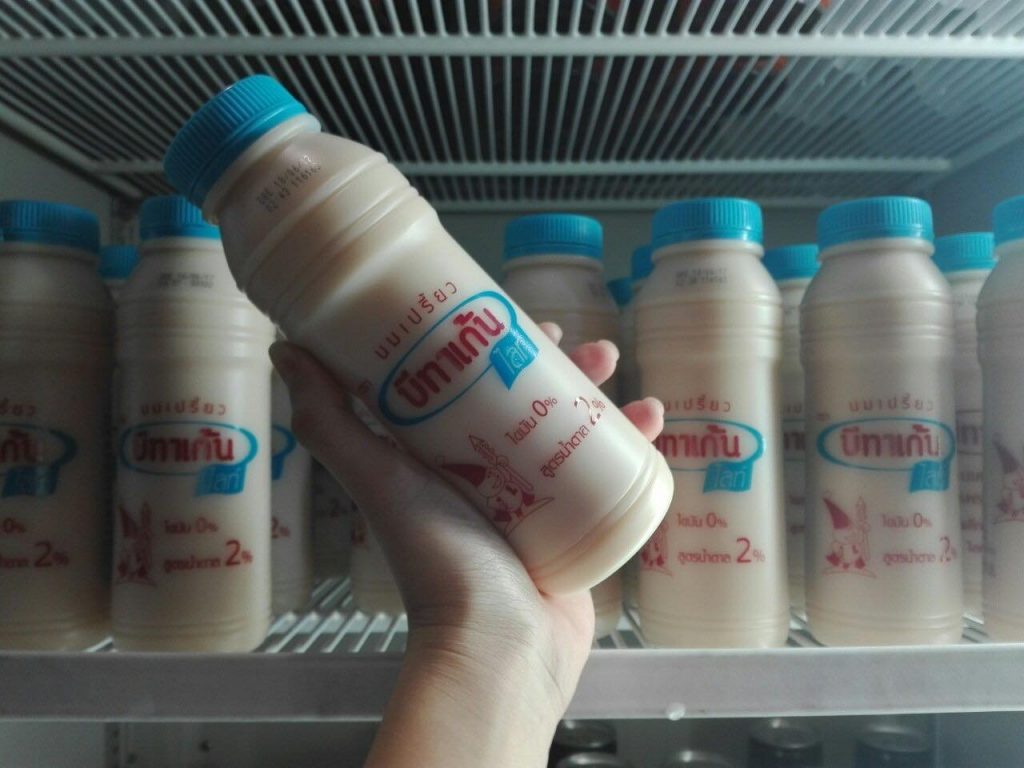 Apart from that, you can also choose to dine in the store. First you choose your cup noodles, then your oden set and complete the set with the selection of beverage.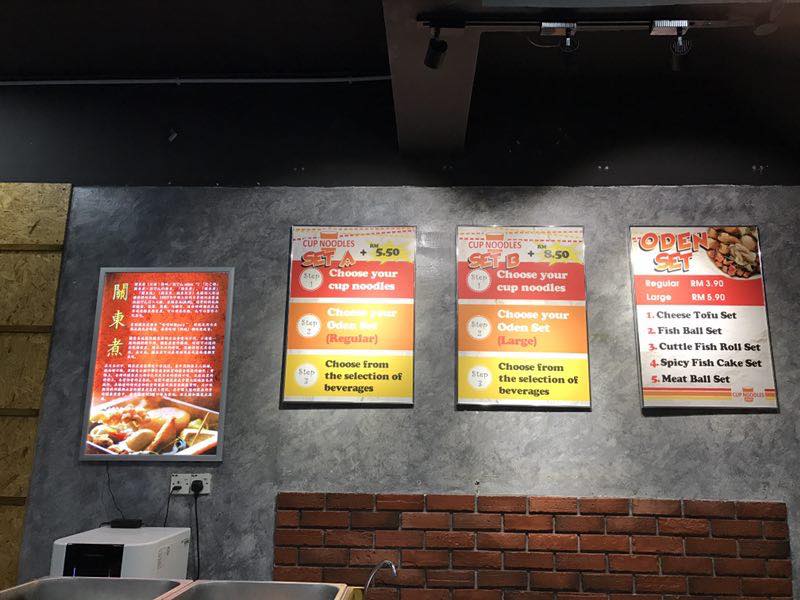 The details to Cup Noodles Mart are as follows:
Address: 6, Lorong Teras Jaya, Butterworth, Malaysia (Same row as The Classroom/Crazy Dog)
Contact Number: 016-673 6440
Opening Hours: Monday to Sunday, 11:ooam til 11:oopm,
For more information, check out Cup Noodles Mart's Facebook page.